Adding to the casual dining space in Hauz Khas Village, Barcelos has launched their second outlet in Delhi. The restaurant reflects a Portugal theme in the interiors and designs of the restaurant stretched in the area of 3600 square feet keeping its focus on modern and antique art. Narrating a story, every wall is different from the other depicting a unique concept of towns in Portugal. What can fascinate you the most is the 3D painting of the real streets of Portugal on a wall creating the most apt ambience of Portugal town in the eatery. The outlet typically has a two-table outdoor seating, a quick-dine space, big bar and a laid-back lounge, along with a separate smoking area and a visible kitchen. The warm colours make it well lit.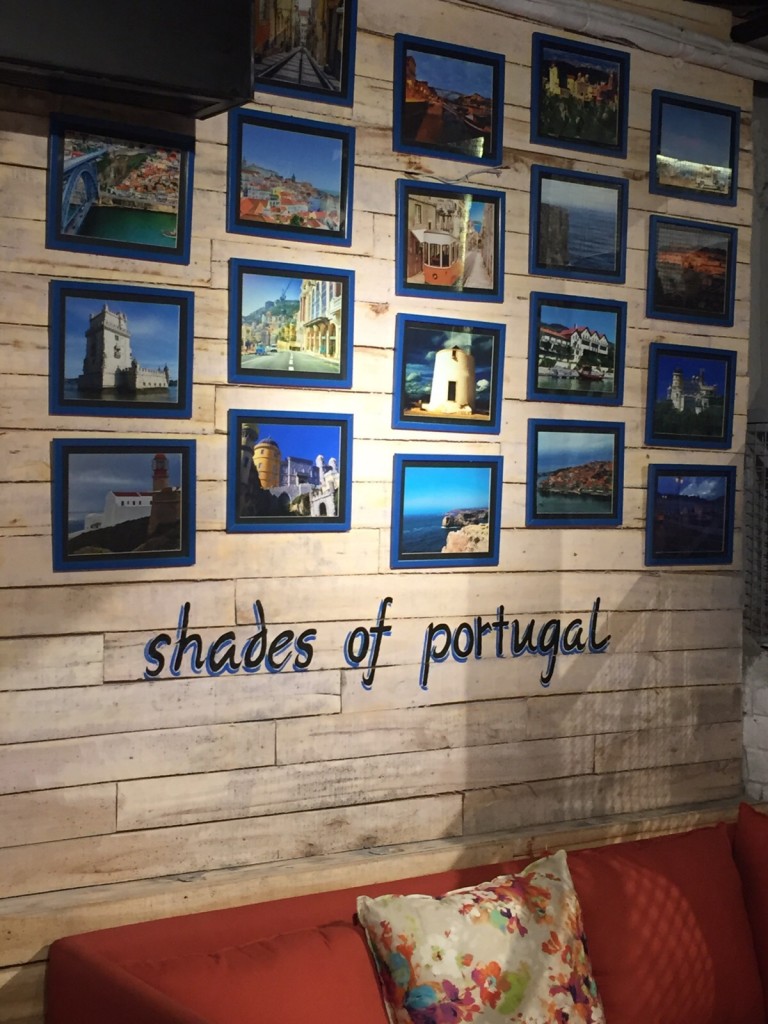 Moving from the interiors, which we can't get enough of, Barcelos serves it signature grilled chicken dishes with four variants of sauces to satiate you taste buds, Mild-Peri, Veri-Peri, Supa-Peri and Tangy Lemon. The chicken platter, grilled and layered with peri spices, was served with moderately spiced chicken liver along with a bun smeared with butter and a hint of garlic. This was a complete show stealer. Not to forget, everything was served with choices of molecular drinks, mocktails, wine and beer. This certainly doesn't end here; we were served with a burger slider of Barcelos most talked about coloured burgers, black, white red and regular. The oozing sauces and the moist patty was an add on to the taste and our experimenting soul. They ladled out the summery Kiwi Cooler and Hey Rosey which were created using the liquid nitrogen tactic. We can't be biased so we also tried the vegetarian platter which had a mix of grilled peri peri paneer & paneer tikka, pineapple and mushrooms that'll fill you up.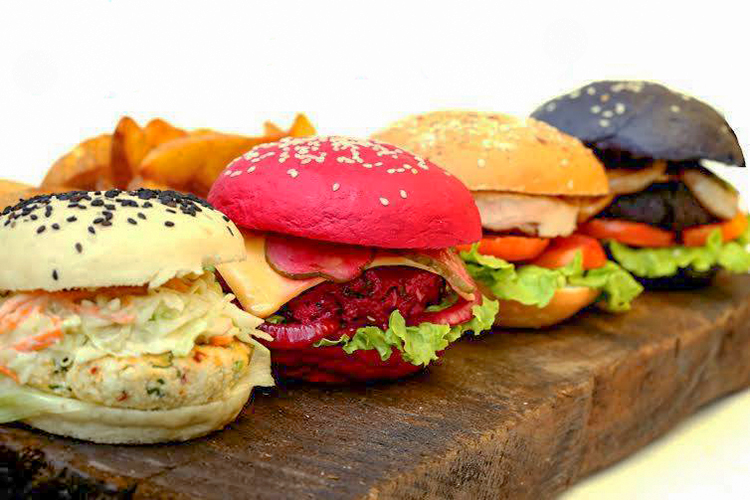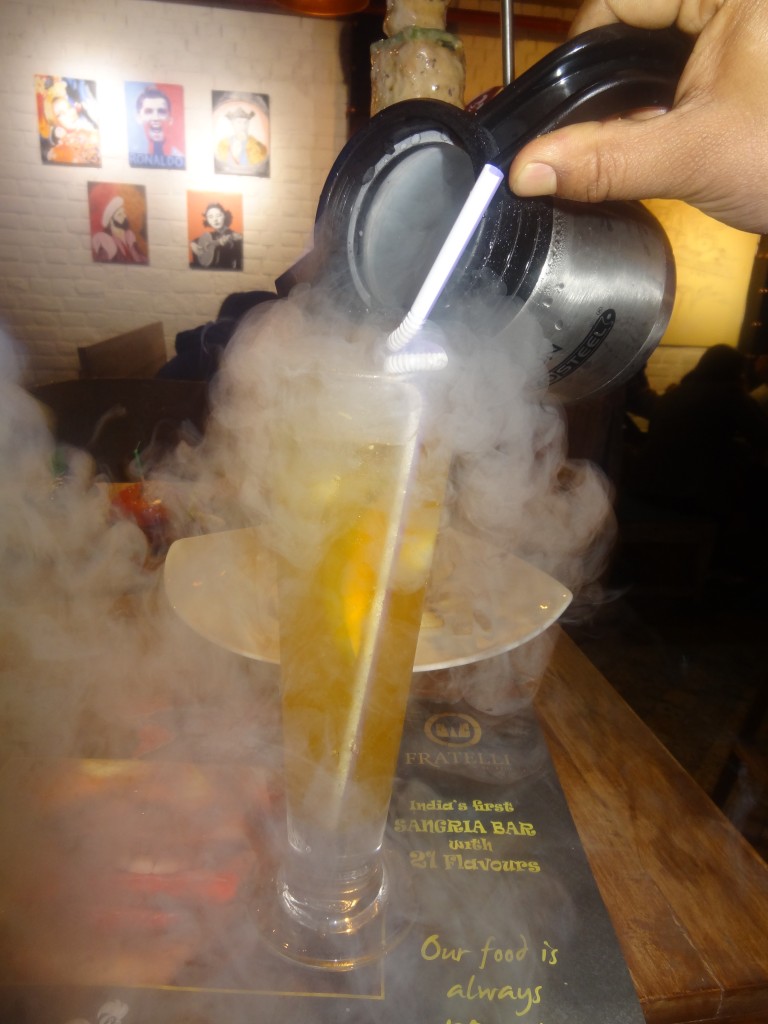 Mr. Costa Mazzis, Chairman, Barcelos, quoted at the event that their journey, by far, in India has been very profitable and the curiosity of the customers to try new things is something that impresses him. He is grateful to all the love and acceptance India has given to their first restaurant in Khan Market and has high hopes with the launch in the highly accessed youth hangout place, Hauz Khas Village.
Mr. Rohit Malhotra, Business Head, Barcelos India said "We are very delighted to announce the launch of our new restaurant here. With a motive of making our brand more accessible to our consumers in Delhi, NCR, this time we have decided to come up in Hauz Khaz Village which is quite happening and the most preferable hangout place amongst youth here. Since our first store, we spent time in understanding our customers, working on the menu and finding right locations to open our outlets. We are looking forward to open about 40 stores by end 2019."
This is not it for Barcelos in Delhi, they plan to reach out to their audience and create favouritism in the national capital region too by launching themselves in Gurgaon, Sector 29, in the near future.
Review Credit: Pushpmeet Nanda