What does one need for blogging? Yes, you guessed it right! A camera (for clicking great pictures), a phone (for communication) & a notebook (for taking down notes).
When I got all of them on the same device, my happiness knew no bounds. Yes, that device is the Asus ZenPad 7.0. Its big screen is what makes my blogging so easy. I can easily write in it and start my blogs then and there. So this also makes it eco-friendly as I bid goodbye to the papers where I used to jot down these notes. And with 8GB internal storage alongside expandable storage, I don't have to worry about the storage space also.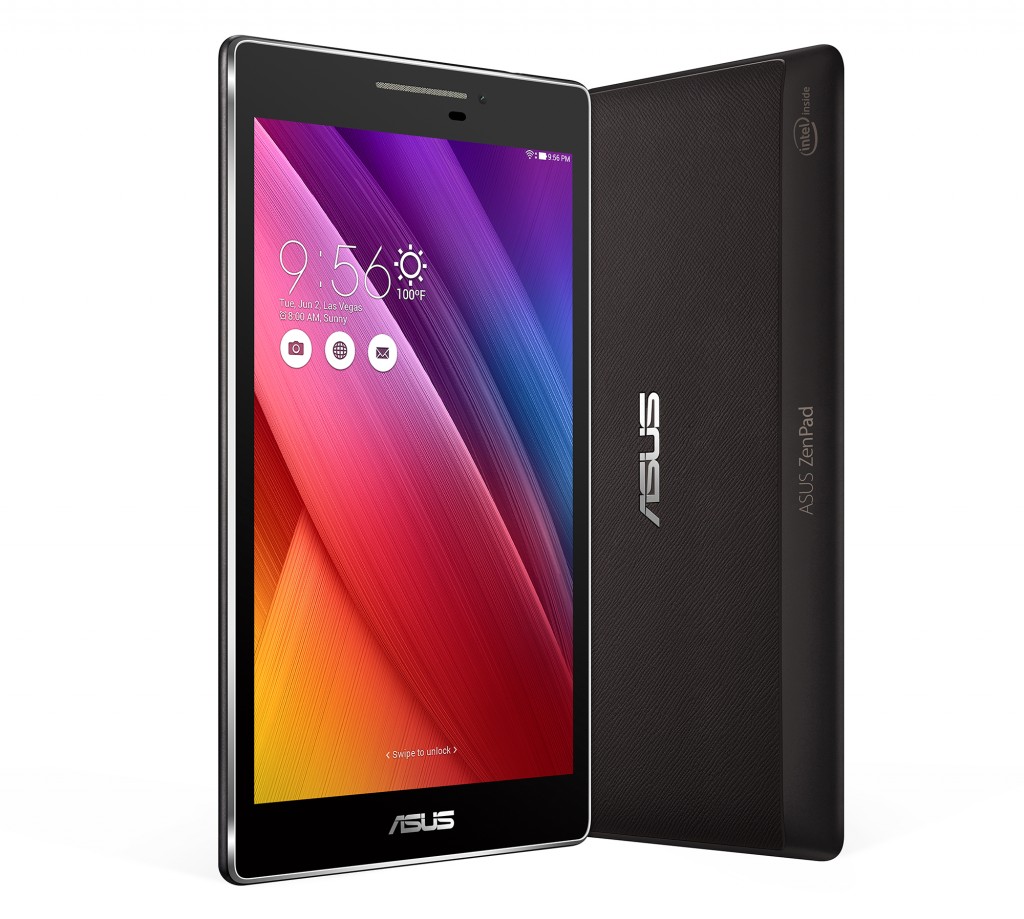 It is super lightweight for a 7-inch tablet (189mm (L) x 110.9mm (W) x 8.7mm (H)), with a remarkable 72% screen-to-body ratio. It also has Gorilla Glass and the display resolution is vibrant and clear.
The biggest advantage that I see is the camera- an 8 MP Camera for brighter photos & videos with 1R Filter, beautification, panorama, HDR & zero shutter lag takes half of my worries away. I can instantly take pics, edit them and post them on social media. Yes, I can Instagram, tweet or snapchat easily.
The third feature is the most important one – An 8 hour battery life. When most of our smart phones give way after few hours, this works non-stop for the days when there are back-to-back events. With a protective Asus Powercase, we get a chance to extend this to 14 hours in total. This makes it World's first tablet with interchangeable add-ons to enhance the sounds and the battery life. The Asus Zenpad 7.0 runs with Android 5.0 Lollipop and is equipped with WiFi/3G connectivity that allows you to stay connected with friends via text, call or social media.
The device is equipped with dts-HD premium sound for virtual 5.1 surround though its World-first interchangeable functional rear ASUS Audio cover which makes it the go-to device for great music.
As we change calendars, team ChicLifeByte does recommend changing your smartphone as well. It's definitely an era of tablets. Priced at INR 14,999 with audio cover and INR 11,999 without audio cover. Available in black, white and Aurora metallic colours (with fashionable embossed leather patterns), the ZenPad can be purchased at ASUS exclusive stores as well as Flipkart.