Team ChicLifeByte was a part of an event held recently at the Hyatt Regency Delhi which included Silk Threads exhibiting their Spring 2016 Couture Collection and concluding with a book launch by the Director of NIFT (India's premier fashion institute), Dr. Vandana Bhandari, attended by legendary designers who have graduated from NIFT.
The evening started with a Fashion Show, introducing the U.S.-based designer, Ruby Bhandari followed by a Panel Discussion featuring fashion legends like Ritu Kumar and Tarun Tahliani and Padma Shree Laila Tyabji and concluded with a book launch 'Jewelled Textile Gold and Silver Embellished Cloth Of India'  by Dr. Vandana Bhandari.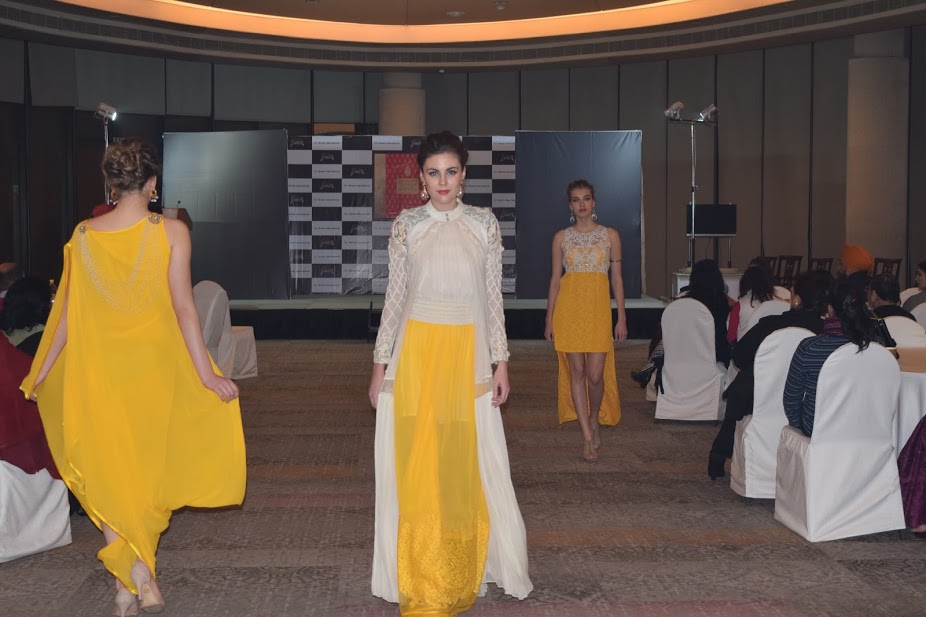 The book, Jewelled Textiles: Gold And Silver Embellished Cloth of India presents a rich selection of textiles and dresses ornamented with precious metals—gold and silver. These textiles have been associated with wealth, supremacy, ceremony and divinity in the subcontinent.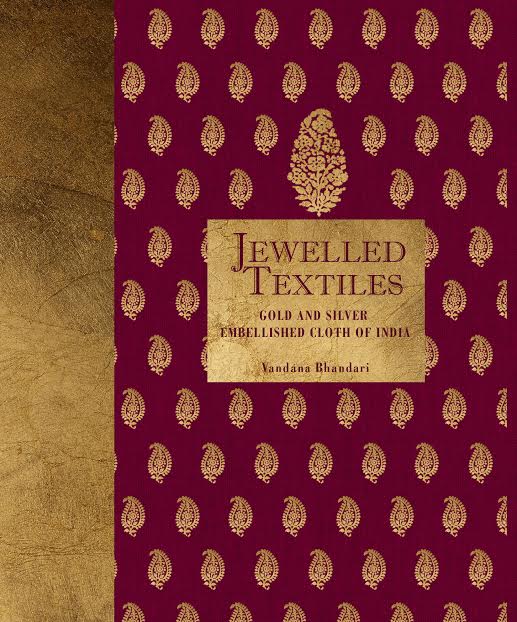 Dr. Vandana Bhandari has a wide and varied experience in the teaching, research and documentation of Fashion and Textiles. Her expertise lies in the area of Draping, Fashion Forecasting and Craft Studies, Traditional Indian Textiles and Costumes. Extensively published in journals and magazines, Dr. Bhandari has authored and compiled books on Fashion and Textiles. Her works include:  Celebrating Dreams: Weddings in India (1998), Textiles and Crafts of India: Arunachal Pradesh, Assam and Manipur (1998), the NIFT Millennium Document titled Evolving Trends in Fashion and Costume, Textiles and Jewellery of India: Traditions in Rajasthan.
Review Credit: Nidhi Fatehpuria