Being a food blogger, it gives me immense pleasure to bring you updates about world cuisines. Team ChicLifeByte was recently invited to Peruvian Gastronomic Festival by Chef Bruno Andreas Santa Cruz at Hyatt Regency, Delhi. Peruvian Food Festival was done in association with the Embassy of Republic of Peru. Our research on Peru showcased a vivid and lively picture of the place based out of South America which made me quite enthusiastic on trying out the food and meeting Chef Bruno in person. Contrary to India, Peru food is quite simple. Main course is a piece of protein (chicken/meat), potatoes and rice. The food actually has an influence from Spain, Chinese, Japanese and Italy.
We started with Peru's staple food – Fish Ceviche, a cold appetizer which had fish, cilantro, chilly, lime juice, onion and tomato. For veggies, they had Mushroom Ceviche which had the same ingredients except that the fish was replaced with mushrooms. Both the Ceviche were absolutely amazing and gave a fresh fusion coz of the raw fish and raw mushroom. Finely sliced onion and tomatoes gave an absolutely amazing taste. Actually that's how Peru people like it. Raw fish was not overcooked but had lemon squeezed on it and cooked without heat. That's quite different from how we cook it in India.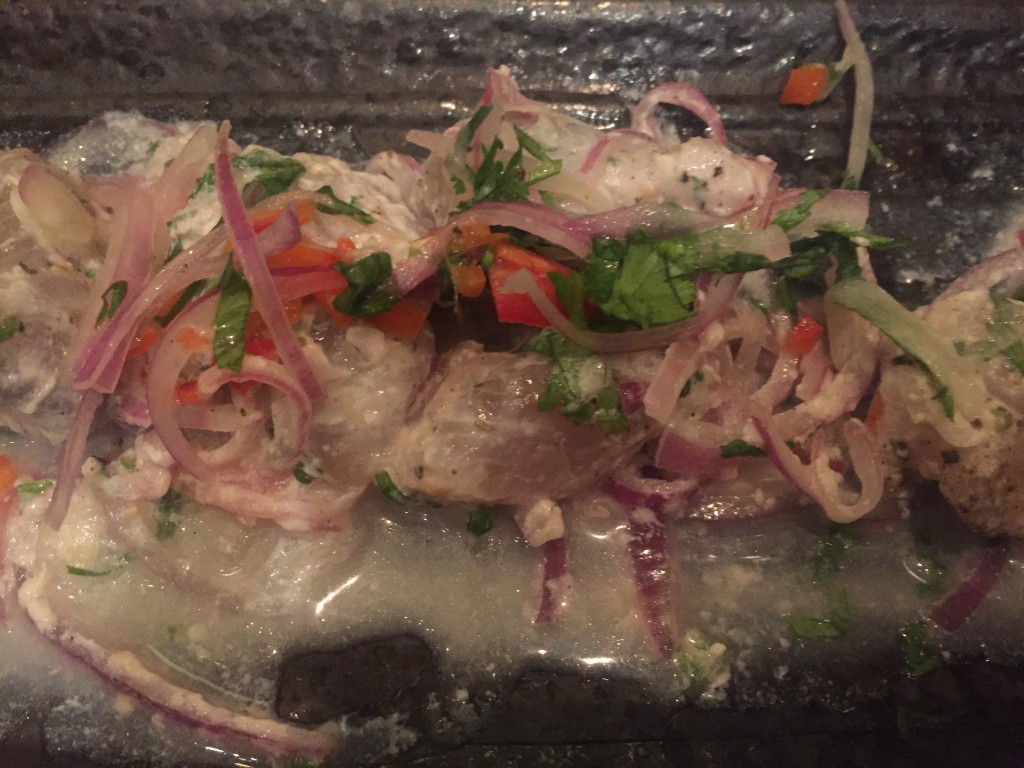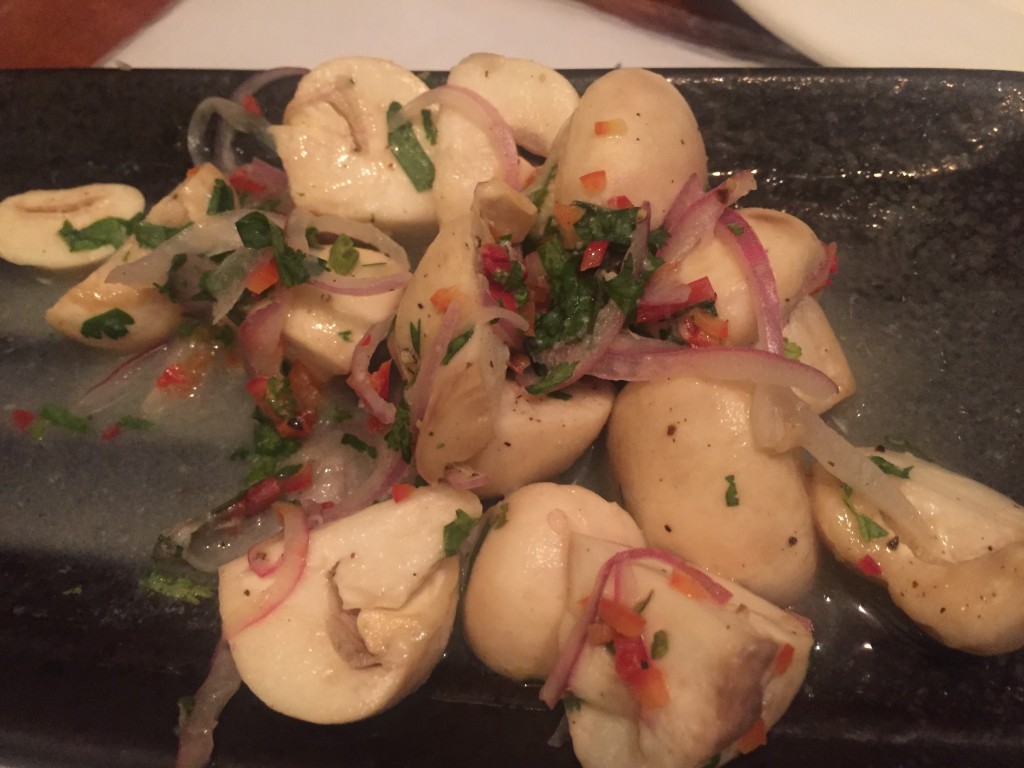 The Lamb Stew which had juicy lamb cooked in gravy garnished with coriander gave an awesome taste. It was cooked to perfection and was spicy according to the Indian tastebuds.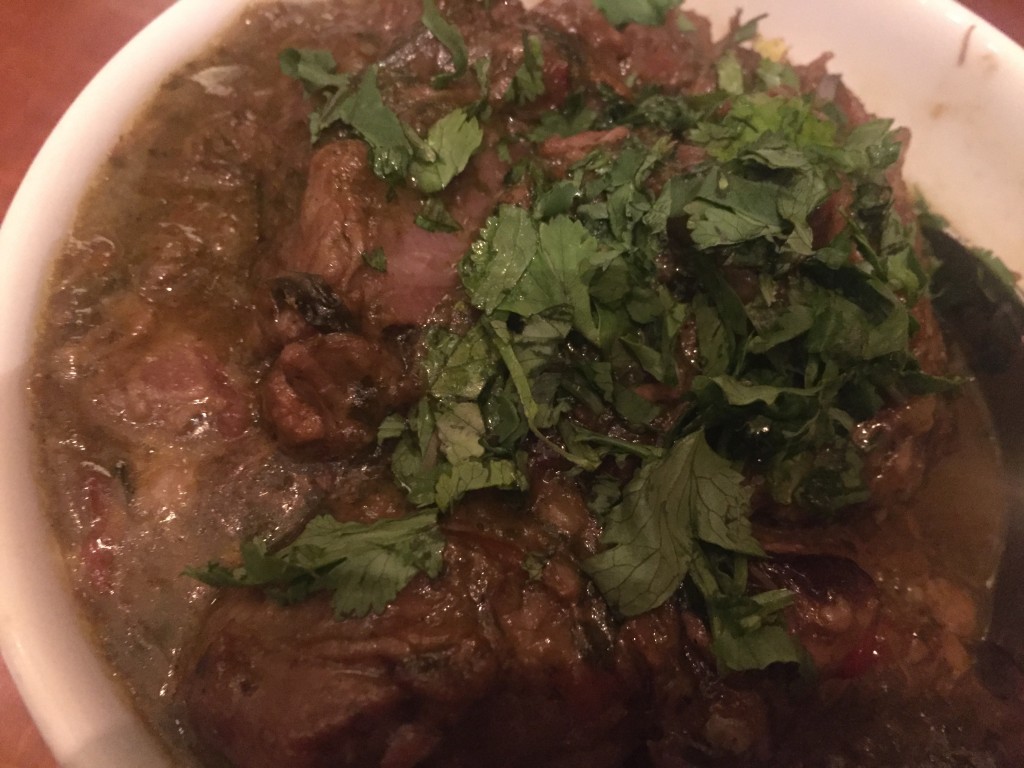 Next was Rocoto Relleno, a Pork dish which was as interesting as the name. Pork stuffed in red bell pepper along with egg. Absolute delight!! Hard on the outside and mushy inside.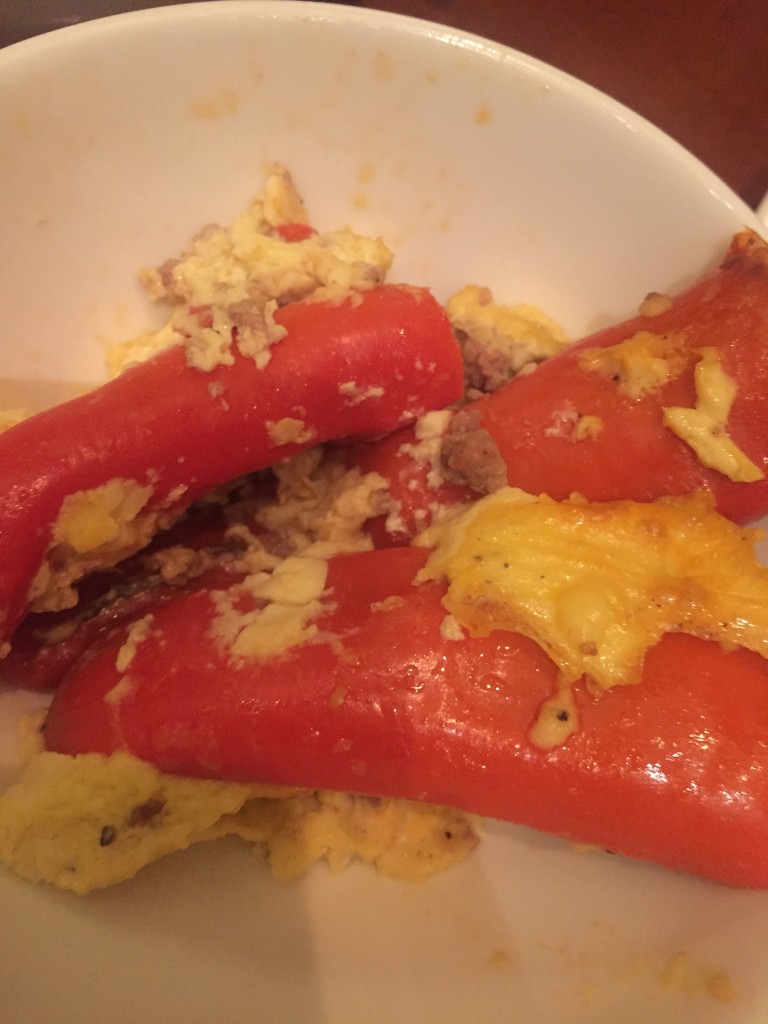 Raw Papaya with Chillies was an interesting fusion= Thin layers of papaya infused with chillies. The cold salad was nutritious and great. The Roasted Chicken was mildly spiced, nice and juicy.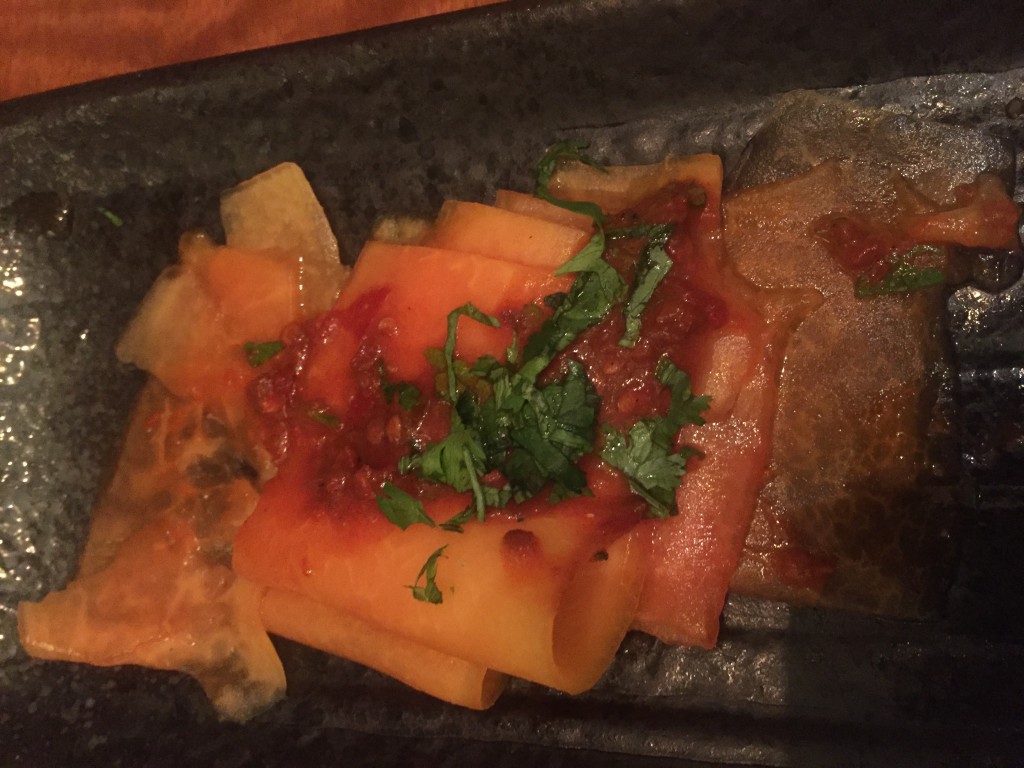 Next were Fried Vegetables (Mushrooms, Broccoli, Bell Pepper) which were spicy, well cooked, juicy and had a little gravy as well. I relished the dish with Corn Rice and absolutely enjoyed the combination.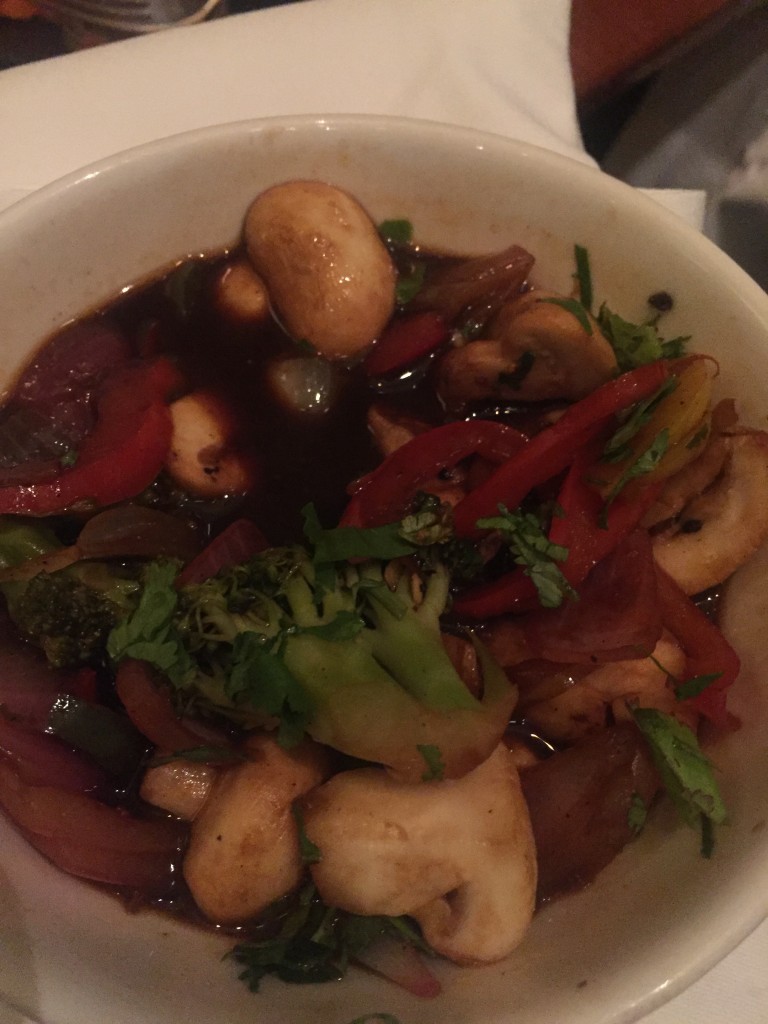 The next dish I had was Chicken Preparation with Cream and Cheese. Absolutely Yum! I honestly didn't know cream and chicken could taste so well together. Team ChicLifeByte would like to put it in the most recommended section. Mango Tuna was again interesting and different. I have never had mango & fish together.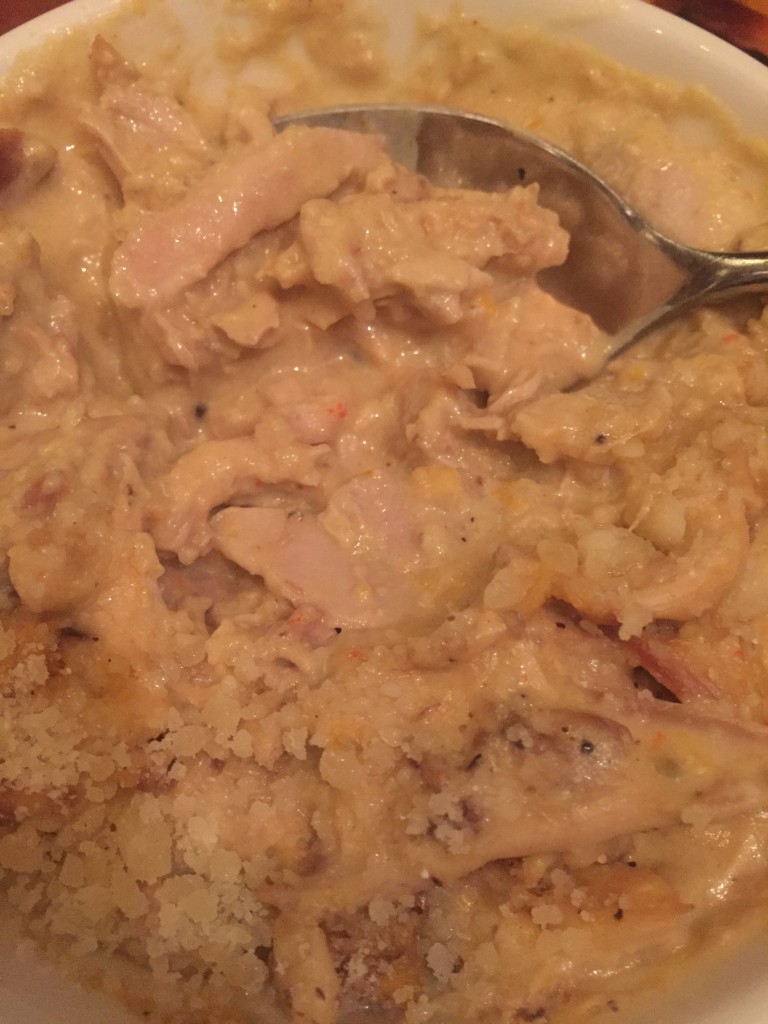 Now, it was time for getting a taste of Peru Desserts. The Spice Caramel Pudding was as innovative as the food items. Condensed milk cooked with cream along with spices is what makes this dessert so unique and yummy. The Rice Pudding was sweet and nice with raisin topping. The third dessert was Panna Cotta and Dulche De Leche which was cream cheese with vanilla sheets. It felt something similar to a jelly but I absolutely enjoyed the taste.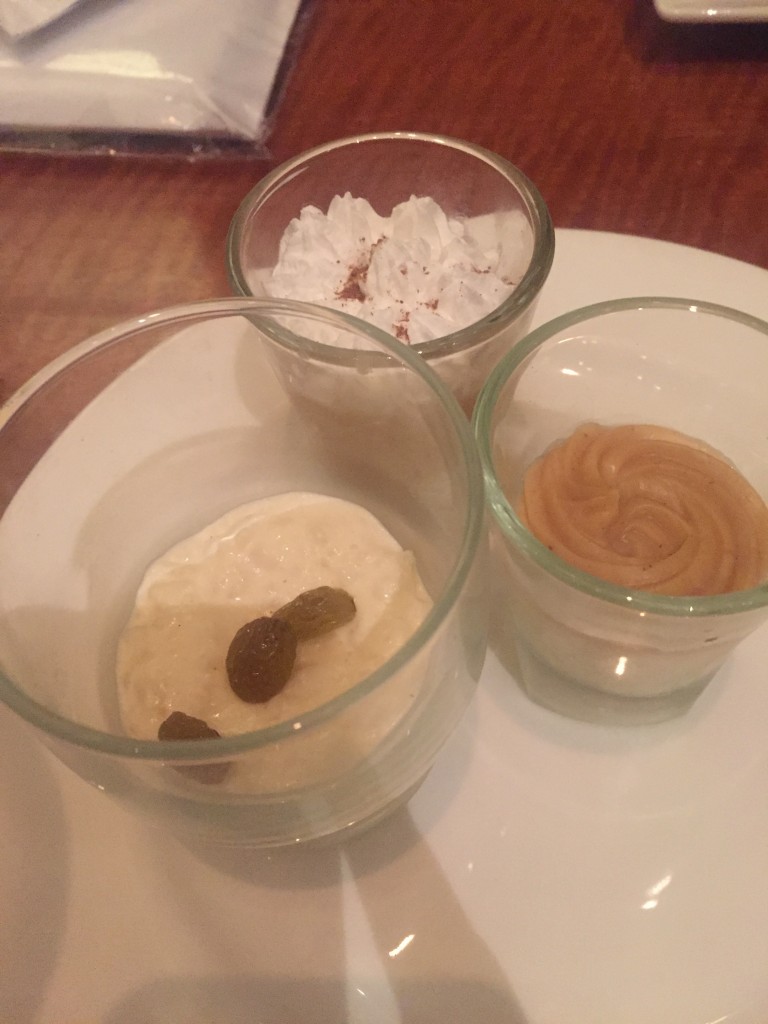 We also caught up with Chef Bruno Andreas Santa Cruz who gave us a lot of interesting insights about Peru and its food. The chef has specially travelled for the promotion and was all praises about India and his time here. He told us that Peru people are all about food and he has recently opened a restaurant at Park Hyatt Goa post which he was invited to Hyatt Regency Delhi for this special promotion. Chef Bruno personally relishes Paella (mix food with rice) and believes it's the best combination one can have. In India he loves Biryani, Butter Chicken and Lamb. Chef says Indian food is nice but its like an explosion of spices in the mouth. We can't agree more 😉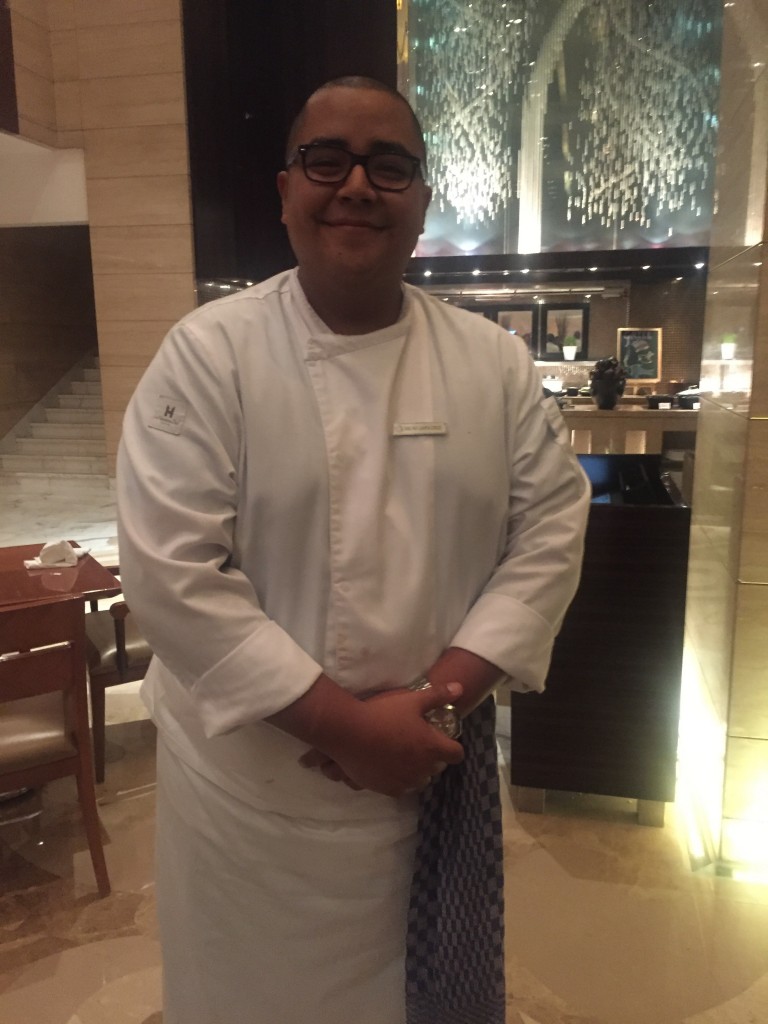 Never in his wildest dream did Chef imagine coming so far for a promotion but he says it has been a beautiful experience. For him, food is about memories and he is happy that people are liking and enjoying the food.
Team ChicLifeByte certainly recommends trying out this cuisine. If you ever get a chance, you should certainly give it a try. This is something different and the idea is to have your own experience.  You will actually be surprised that the best restaurant in London is a Peruvian restaurant.