Sitting amid the plush and upmarket location of Sector-29 in Gurgaon, Hunter Valley starts each day in what is the region's most delightful craft brewery. Every beer they make is a reality conferred by the belief of visitors who praise what they do and what they offer. Everyday they constantly strive to challenge people's perceptions about beer, and to evolve and push the boundaries of brewing, their equipment, and themselves. Everything and everyone at their brewery is focused on one thing and one thing only; making the best beers they possibly can as they look to put the passion, the choice and the artisan craftsmanship back into people's beer glasses. At the end of the day, it all comes down to the quality and taste of what is in your glass. The brewery occupies a unique position in the beer industry, brew authentic Belgian beer using four ancient types of fermentation. They also host fantastic regular events where you can often meet big names in the craft beer community as well as sampling their beers.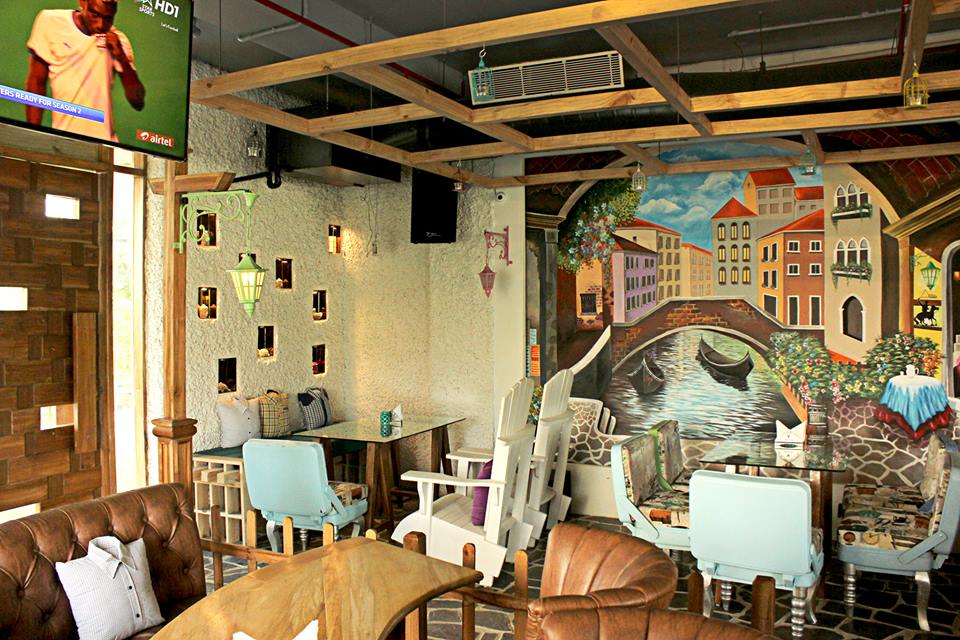 Although the beer is the USP of this place obviously but you will not be disappointed in the food department as this place promises to offer the food as good and delicious as their beer. They have their own way of preparing the different kind of cuisines; I was served with their six variants beer from Belgium Craft Brew: Belgian Dark, Belgian Premium, Belgian Ale, Belgian Wheat, Hunter Valley Wheat and Hunter Valley Reserve.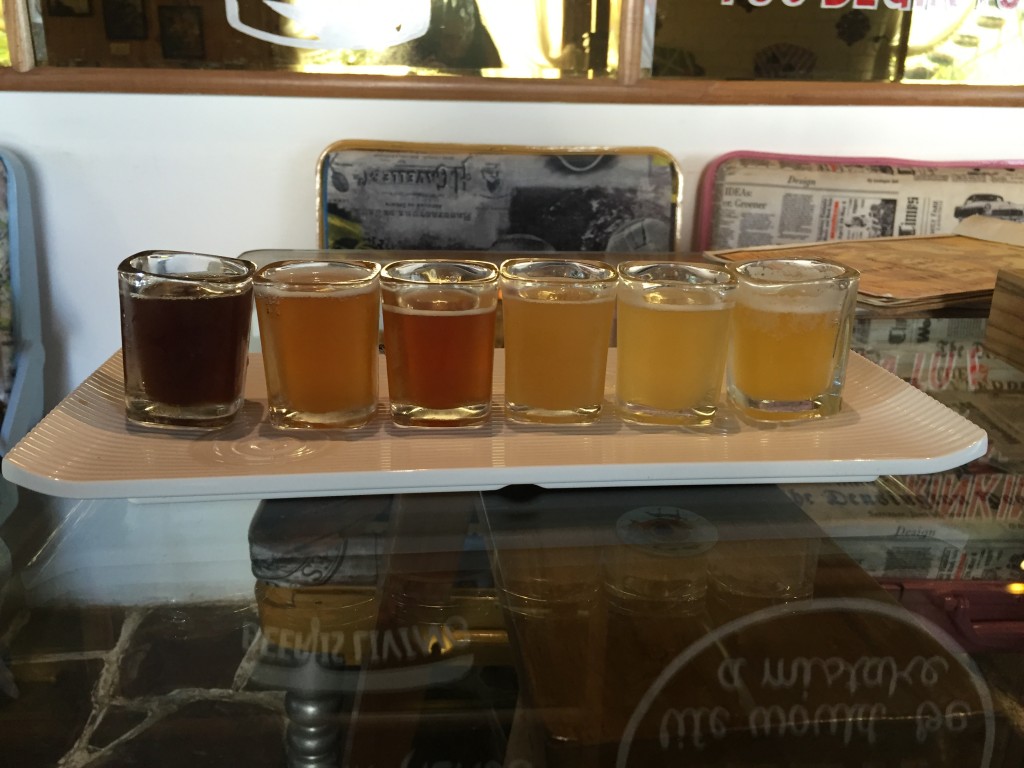 We got a chance to try their Belgian beer. They were very different as compared to other Beers. The aroma was very refreshing and it surprises your taste buds.
Whacko Tacos are the crunchy corn flour shells served with filling of Fresh Lettuce, Mexican Seasoning and Cheddar Cheese. Tortilla Soup has all the Mexican flavours in it with tomatoes, corns and black beans. Chopped tortilla chips and sour cream added to the flavour and made it just perfect.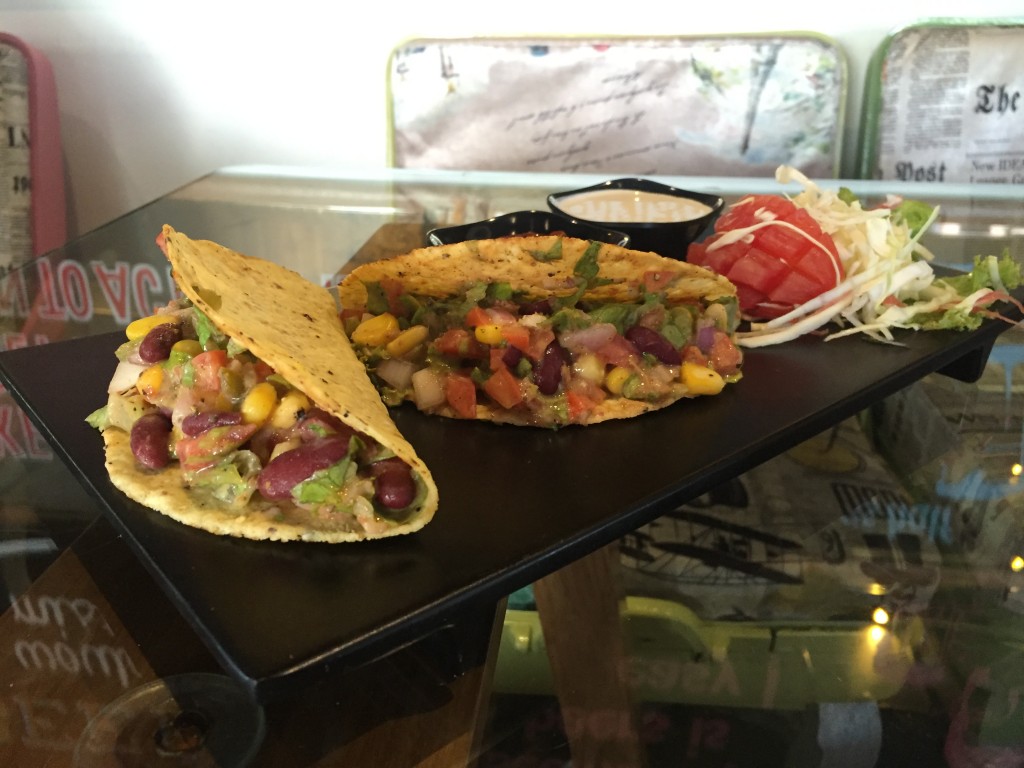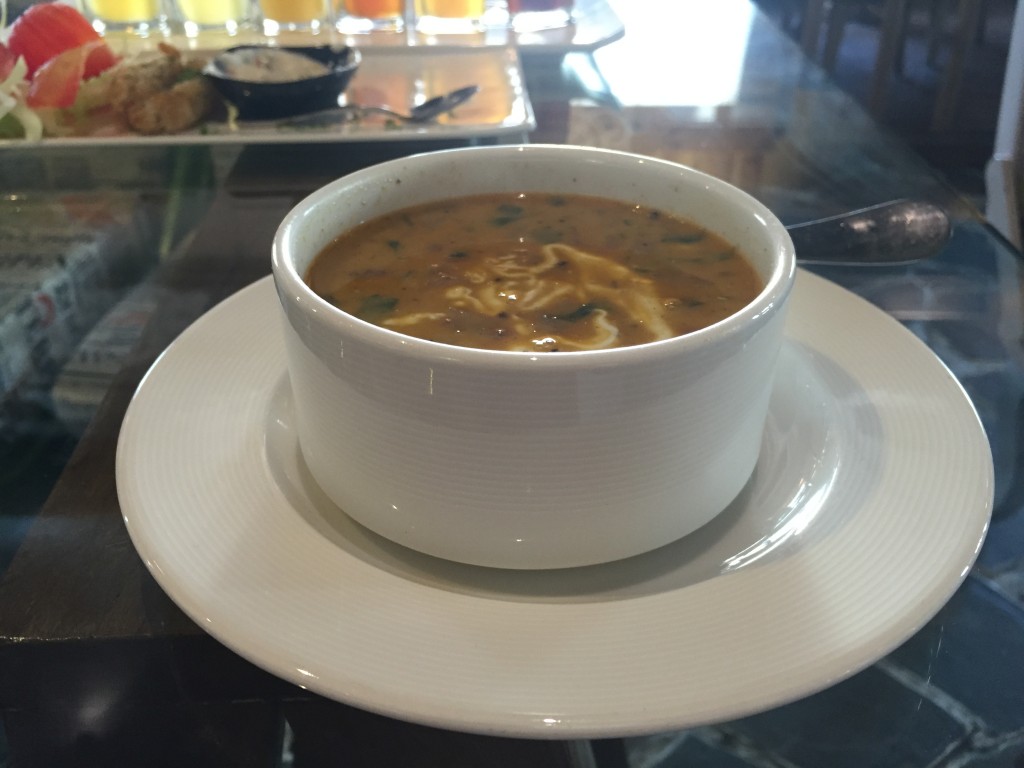 Brushchetta, the prefect blend of tomato, pesto and the crunchy bread made it worth the every bite. San Jacobs Chicken and Panko Fish Fingers tasted fine but could have been cooked to a little more perfection.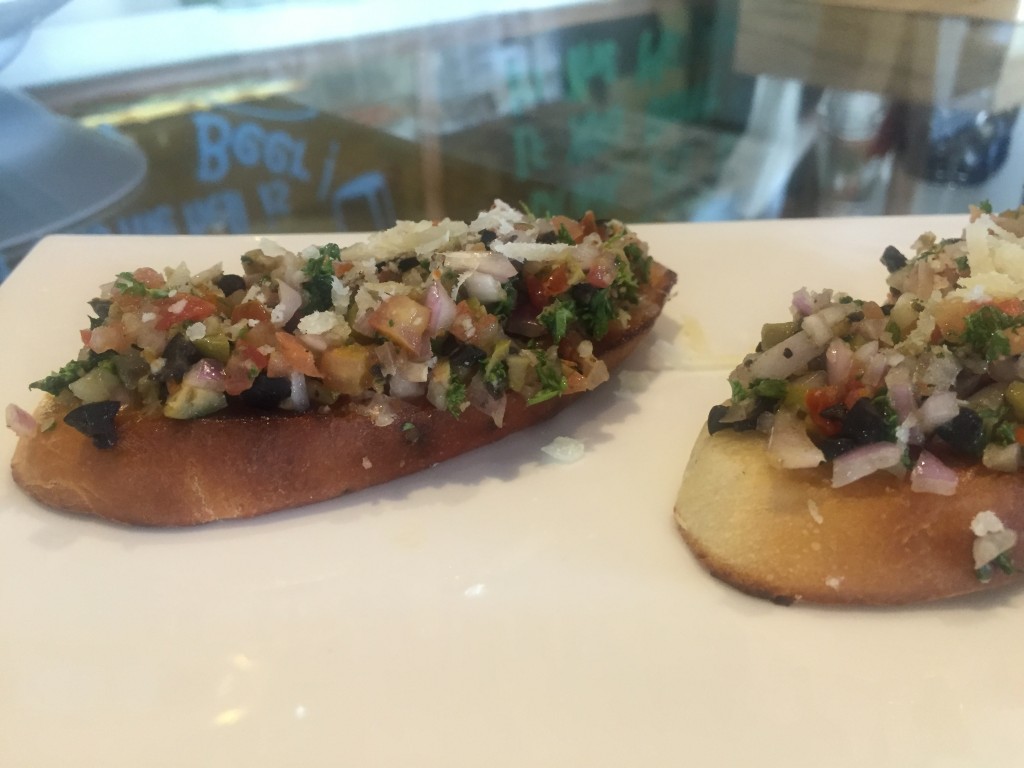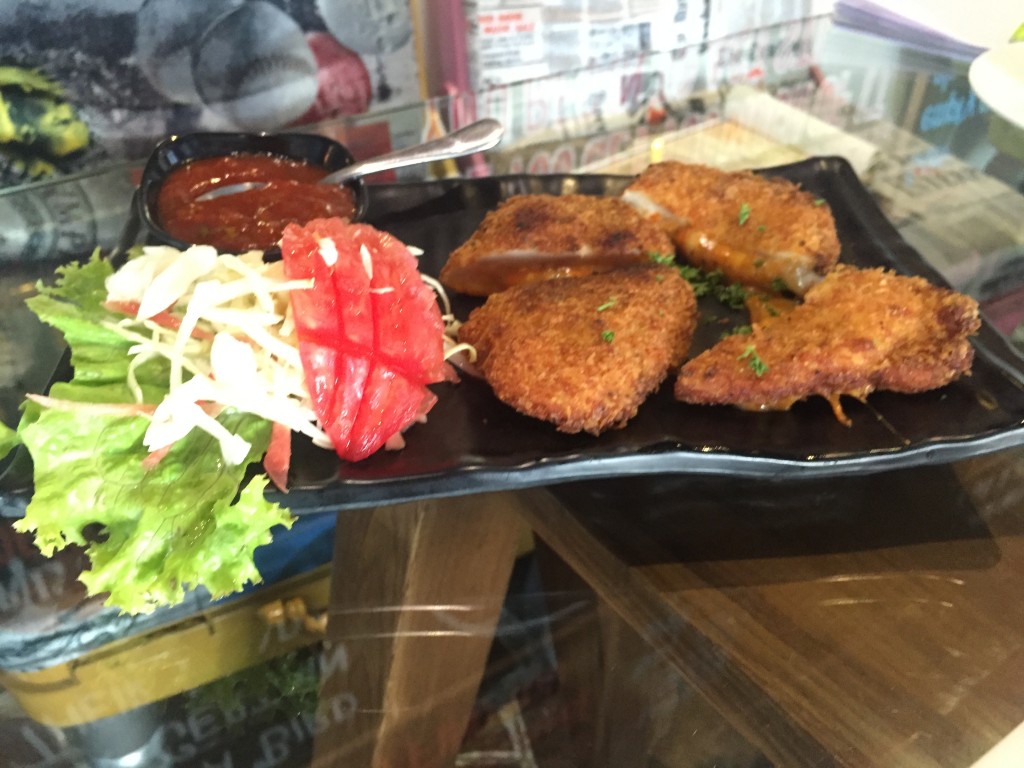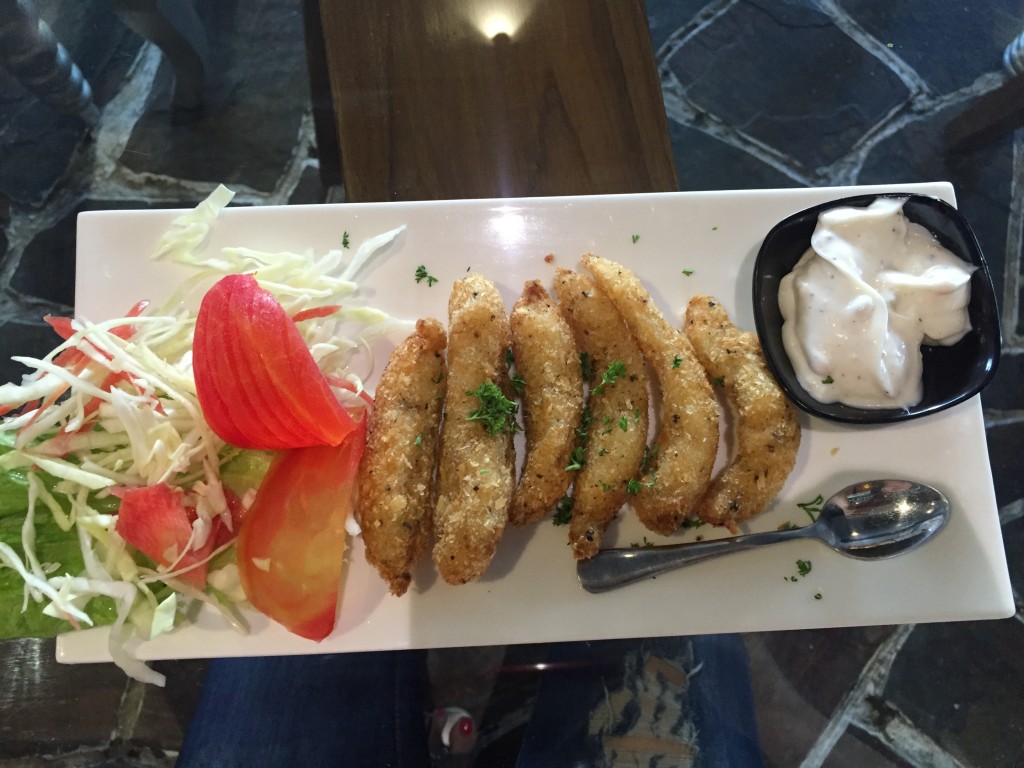 Tom Spicy Guava had an amazing after effect in the mouth and left a very nice strong flavour to be left like for a long long time.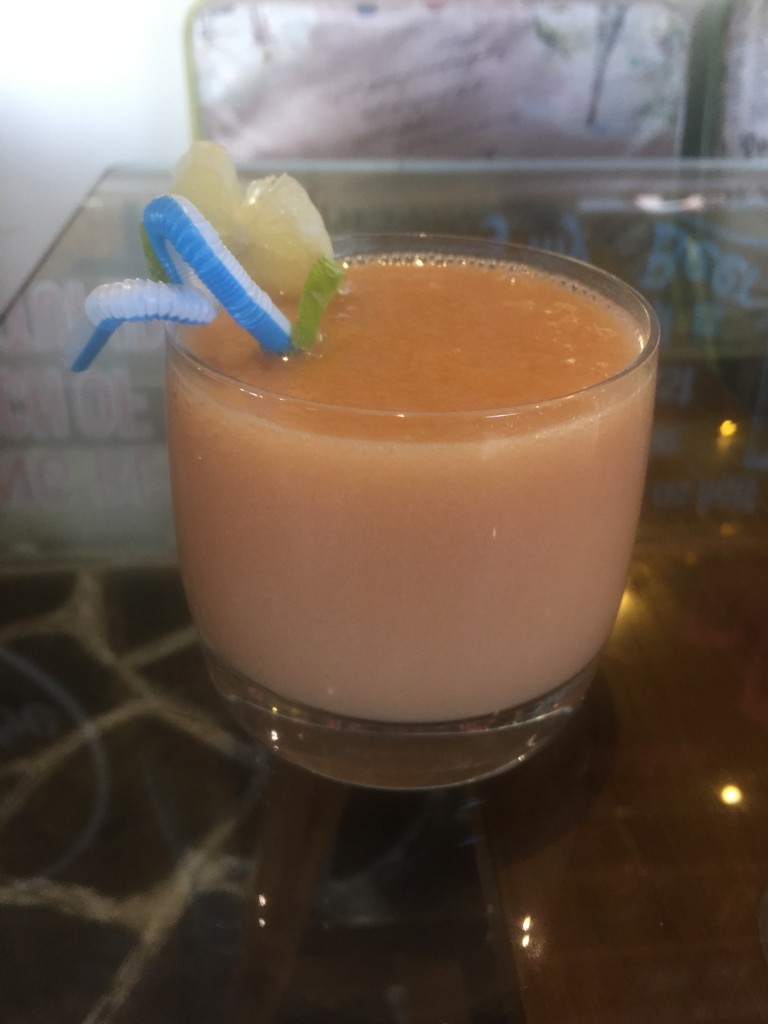 Of all the dishes we tasted Corn and Tomato in Sichuan Sauce took our heart away. The crunchiness of the corn with a touch of tangy flavour just blew our minds.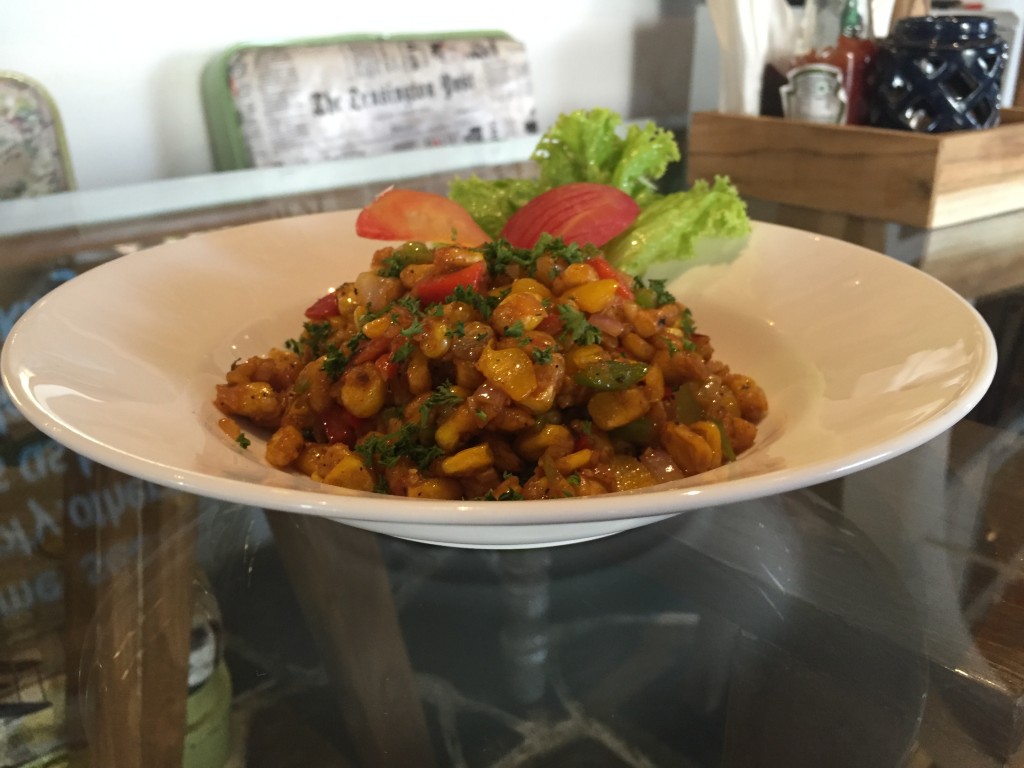 For the dessert we ordered Sesame Honey Noodles, this intercontinental combination has a good capability to attract any sweet tooth and also can be perfect end to a perfect meal.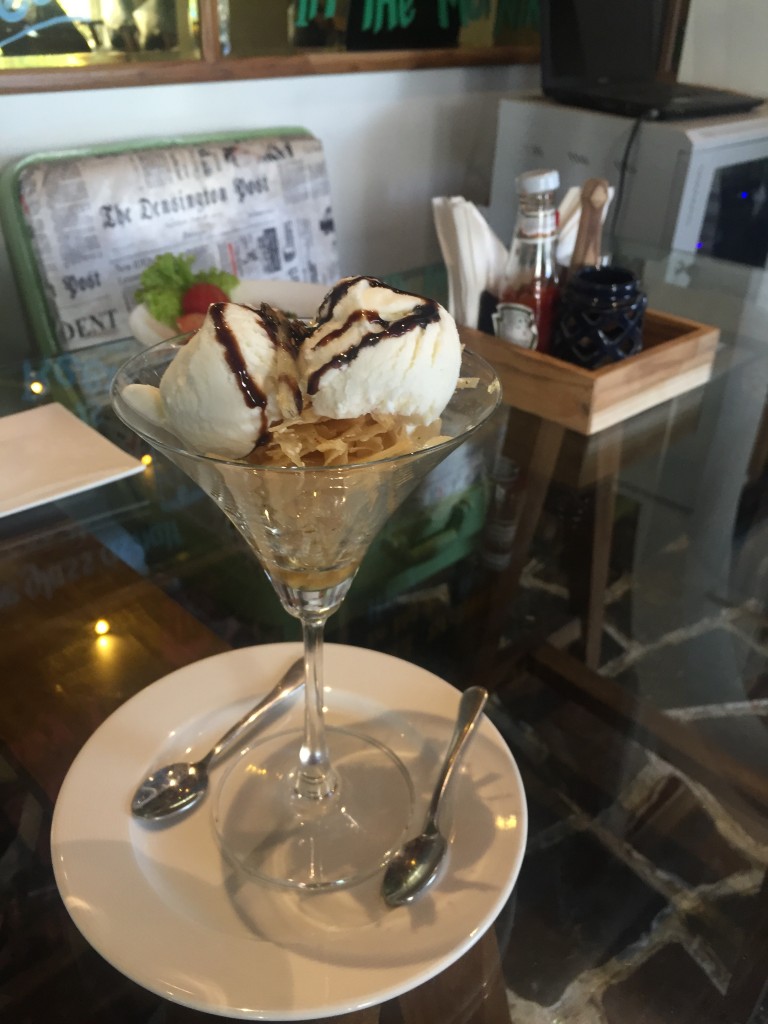 The entire place is so nice that you couldn't stop clicking pictures once you are here. Stepping down one floor will change your perspective of the place completely, there is a discotheque in the basement with good quality sound system which is best for any kind of party or occasions.
Review Credit: Mansi Chawla