As winters are coming, our skin becomes dry, sensitive, uneven, patchy, rough & irritated. So we have a solution for this i.e. daily care with safest, best, natural, organic & completely safe herbal (without any chemicals or toxins) plant ingredients- the Organic Harvest Body Lotion with Tamarind seeds extract which helps in making skin soft and prevents it from dryness. It has a delicate fragrance and makes the skin smooth & supple with regular use.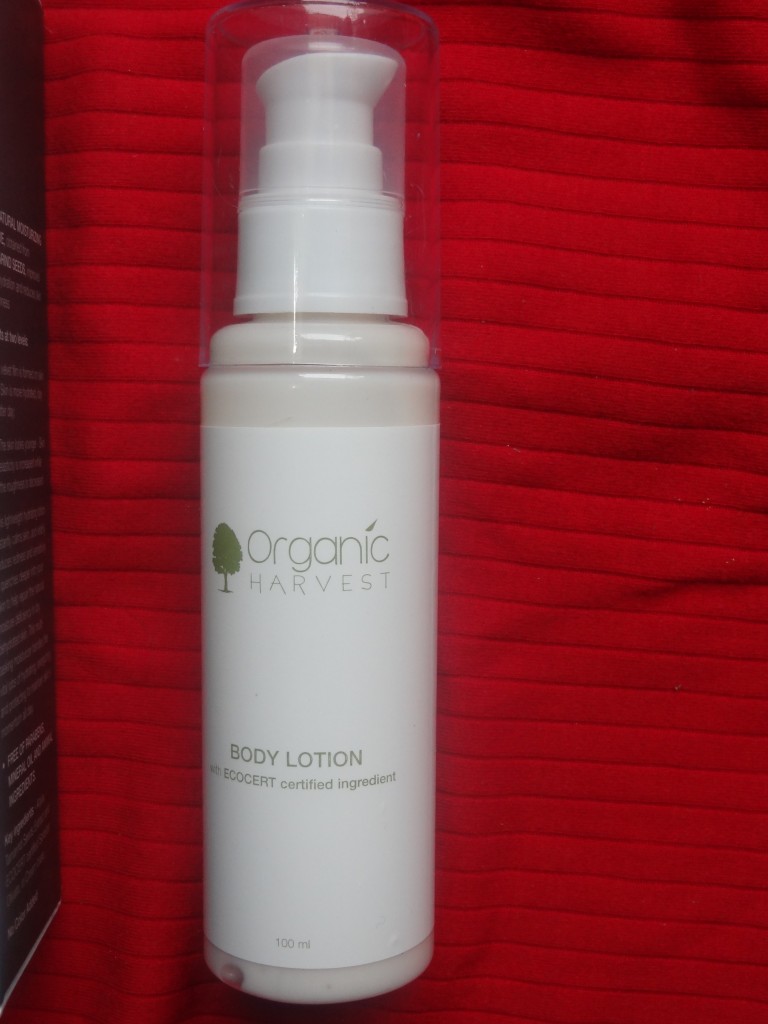 Claims: The Natural Moisturizing Active, obtained from Tamarind Seeds, improves skin hydration and reduces skin roughness.
It acts at 2 levels:
A velvet film is formed on skin- Skin is more hydrated, day after day
     2. The skin looks younger- Skin elasticity is increased while the roughness is decreased
This lightweight hydrating lotion instantly calms skin, and visibly reduces redness and sensitivity. It quenches deeper into your skin to help repair the natural moisture deficiency in dry, dehydrated skin. This multi-tasking moisturiser handles the vital jobs of hydrating, energizing and protecting to maintain skin's momentum all day.
Key Ingredients: Aqua, Tamarind Seeds Extract and ECOCERT certified Sorbitan Olivate, in cream base.
How to use: In the arm & pm- using fingertips, pamper all around the body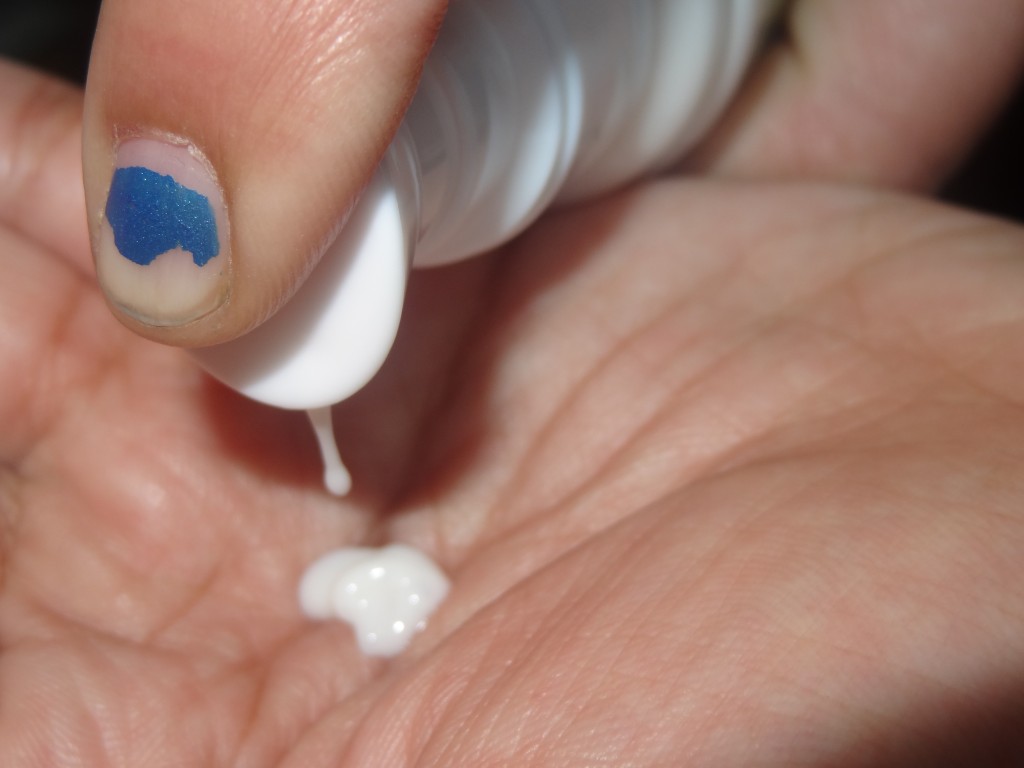 My views:
This is a lovely concoction of Tamarind seed extracts & ECOCERT certified Sorbitan Olivate, in cream base. This white liquid creamy organic body lotions comes in a double lock bottle. The pack has purple flowers on it and the lotion smells mild and light when opened as it is free of parabens, mineral oil and animal ingredients. Made with pure organic & plant performance ingredients, it forms a velvet layer on the skin on application removing dryness and hydrating the skin from within.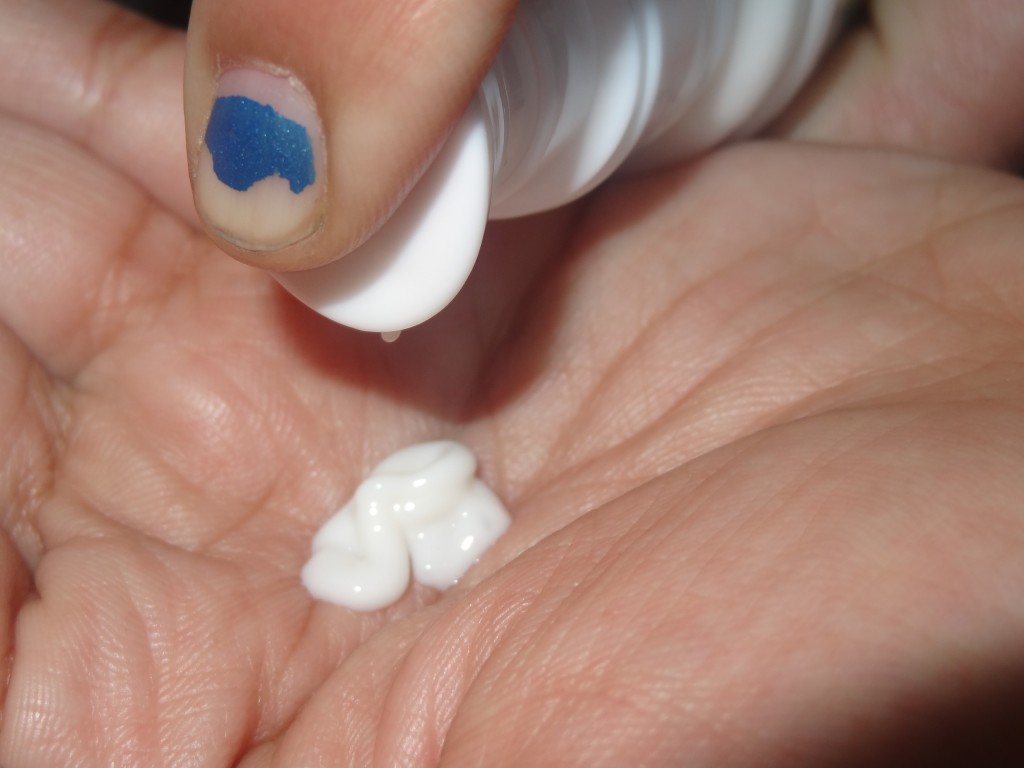 It is light-weight and easily absorbed into the skin. It calms the skin, reduces the redness and sensitivity as it quenches the skin's thirst for hydration & moisturisation. It energizes, quenches & moisturises and refreshes the youthful suppleness of irritated and even the most sensitive & driest skins making them softer & glowing fro within.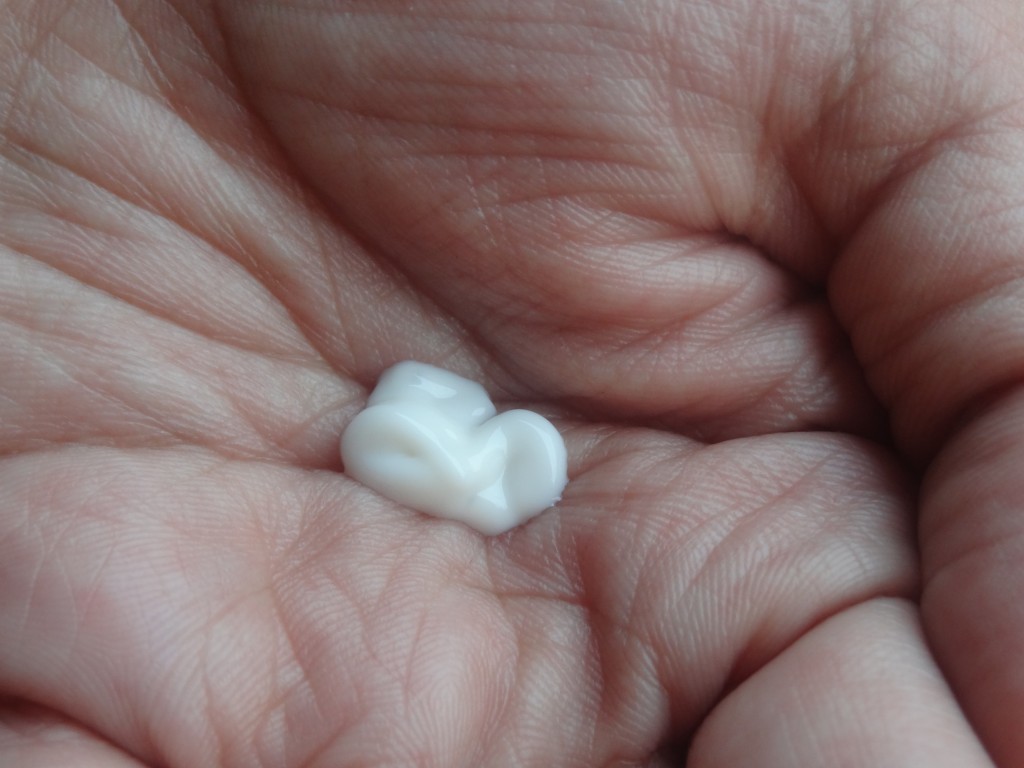 So you can wear this multi-purpse lotion all day long as it has natural & organic ingredients which do not harm the skin as there is no colour added, no phthalates, PABA, petroleum or paraffin. It is free from all this. The product is completely safe & earth-friendly and the user is rest assured that he is pampered with the best and the skin is charmed, conditioned, well looked after and remains youthful all through with regular use.
Price: Rs 695/- for 100 ml