The year's best time to party has arrived!! Its yet another season to party and this time its even bigger! So folks pull up your sleeves and get ready to groove to some amazing rock music and dive into some thirst quenching blends @ Hard Rock Cafe as team ChicLifeByte is all decked up to give you a sneak peek of the most happening place in Delhi.
Let's take you through an indulgent experience as Hard Rock Cafe launches its signature LIIT festival- High Spirits which is on until 30th December. This festive season Hard Rock Cafe's Bar Rocker team has created an exclusive range of 10 new LIITs. Amalgamated with fresh fruits, unique flavours, subtle spices and wild colours are only a few highlights from this rocking and refreshing selection of LIITs. Some of these bad boys have up to six kinds of spirits; so don't say we didn't warn you. We tasted these amazing concoctions, and believe me, all you LIIT lovers are gonna love it!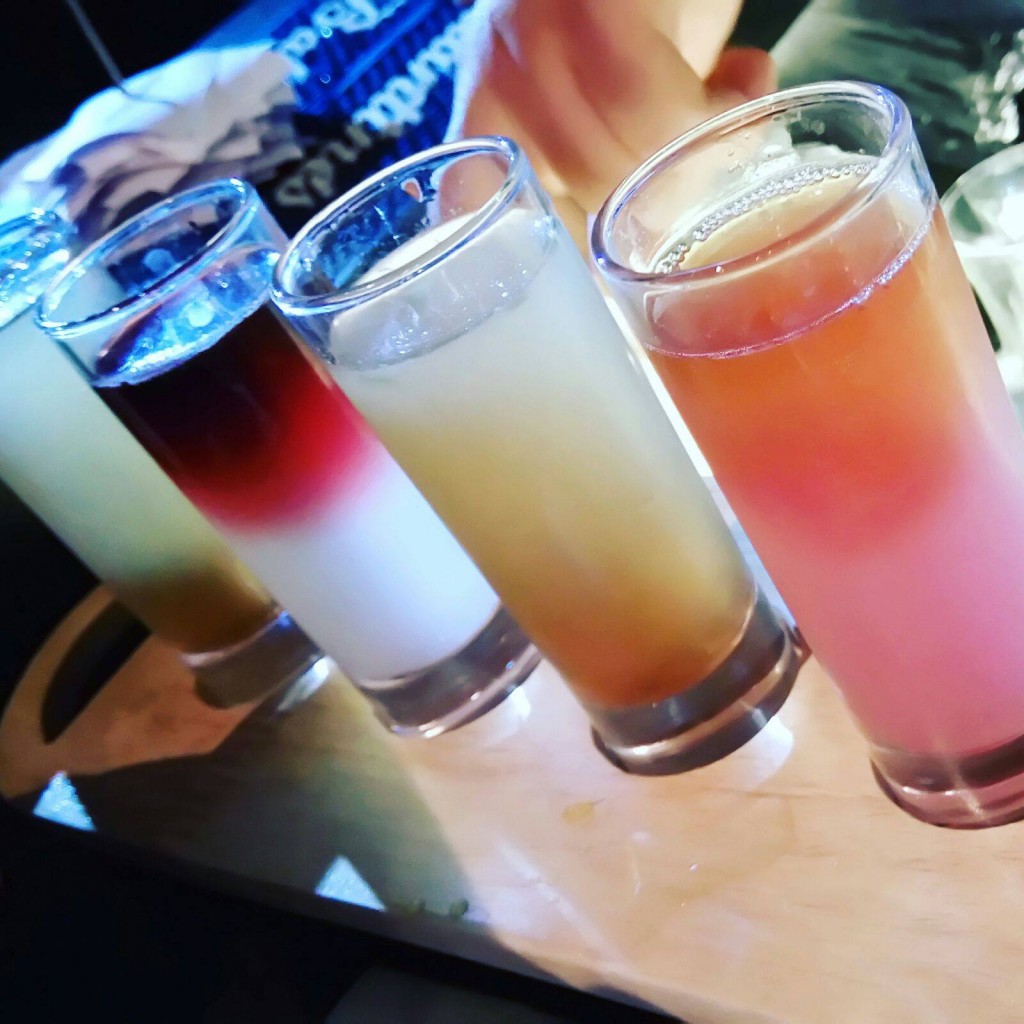 They have also come up with a 5 sampler option from which you can try all and select your favourite LIITs and enjoy. Oh! I forgot to tell you guys the most unique drink meant for all tankers out there..sounds funny by now you guys must have guessed who is a tanker- well one who has a gigantic appetite for drinks. This one drink which has around 150ml of alcohol and the blend is available in two variants.
Speaking on the occasion, Vikram Varma, AVP – Marketing, JSM Corporation said, "In November and December, everyone is in high spirits. So we have decided to give our patrons something special and increase the festivity quotient. LIIT is the best-selling beverage of Hard Rock Cafe and it gets better each year. Our beverage manager and Bar Rockers have experimented with various flavours to create some of the finest tasting spirits. We plan to set a benchmark this year by selling the most LIITs a restaurant has ever sold and we are sure our guests will support us."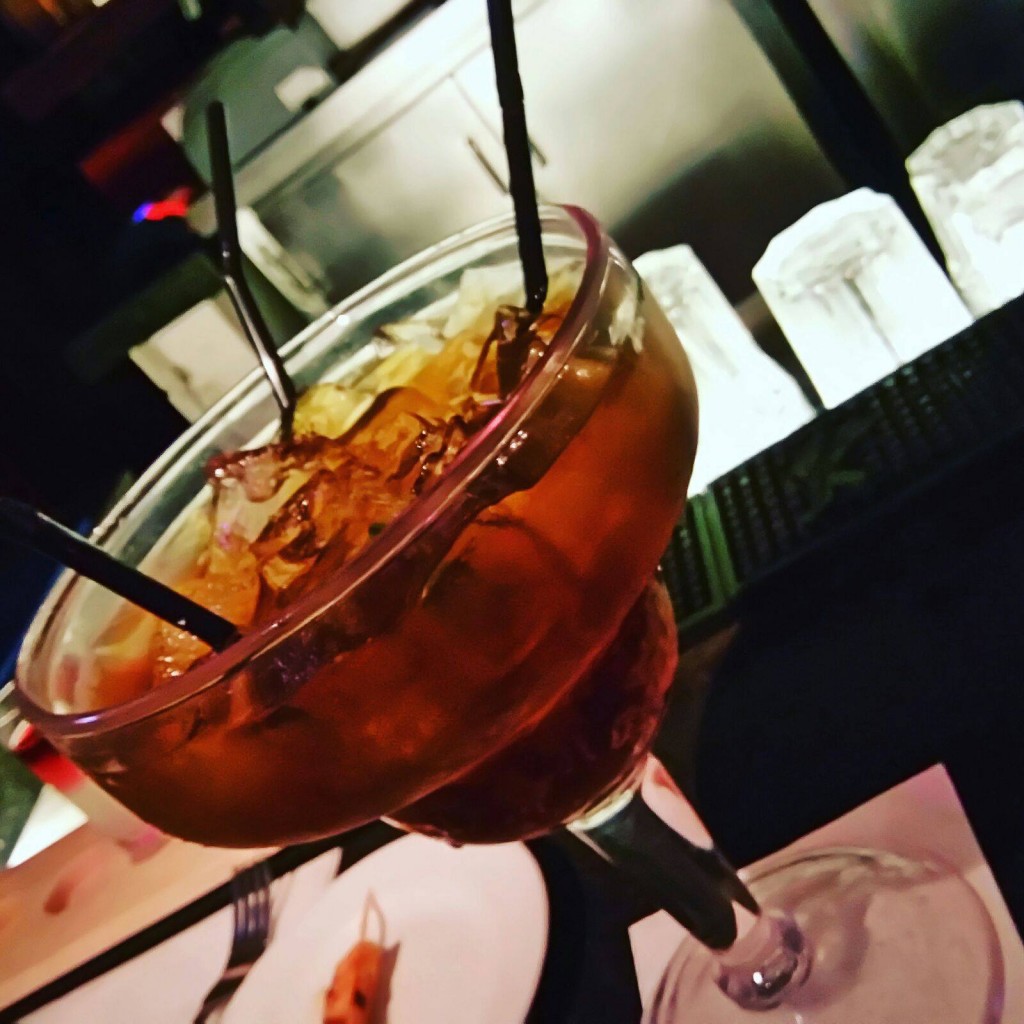 Besides this you have some more reasons or what I call as excuses to hangout at Hard Rock Cafe as apart from featuring an action-packed event calendar there would be the amazing Temptation Gold: New Year Eve Party and live bands every Thursday apart from the famous Rock to Retro nights every Friday at Saket and every Saturday at Gurgaon outlet.
Deadly music, heavenly LIIT's, lip-smacking food, classic ambience enlivening the heritage and culture of rock from Morrison to Guns and roses.. Seriously guys do you need something else to succumb yourself senses to this amazing rock heaven on earth.
Review Credit: Nibedita Roy