ChicLifeByte brings to you another food experience this time- Pan Asian gourmet home delivery from Asian Haus. Asian Haus strives to promote healthy living by making a conscious effort to reduce the use of artificial flavors, oils and sugars traditionally used in Asian cooking. By using imported products and sauces, they ensure that the food retains its Asian authenticity. The food is cooked in less oil with no preservatives/artificial flavours and no MSG.
The food arrived hot and packaging was top notch. The food came in cute cardboard boxes with the names of the dishes clearly marked on the containers. We started our food encounter with some Pakchoy & Corn dumplings. The dumplings were nicely wrapped in a flower shaped white box. They were full of mushy spinach with a corn in the centre. Very different from the dumplings I have had earlier. A must try!
The other dumplings we tried were the Chicken Scallion dumplings which were filled with chicken & scallions (green onions). They were nice, well prepared, very soft & delightful but for me Pakchoy & Corn were the clear winners.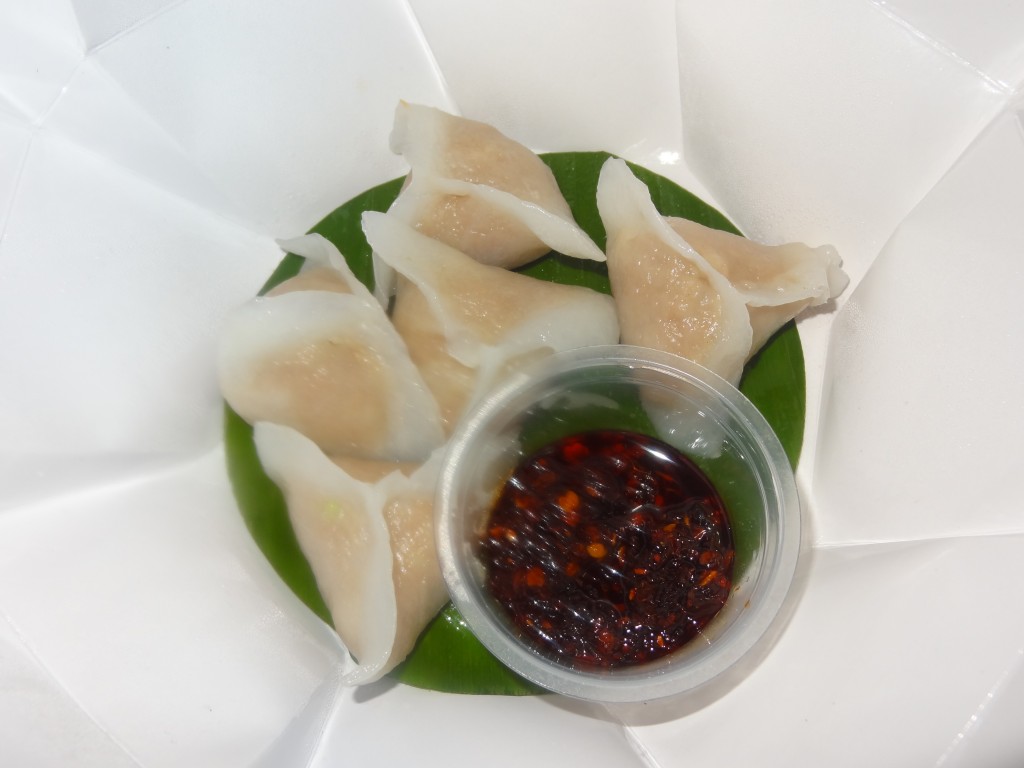 Next, the Crackling Corn & Spinach had soft & fresh spinach, golden fried corns seasoned with salt & pepper. It was a really nice & healthy combination and tasted good.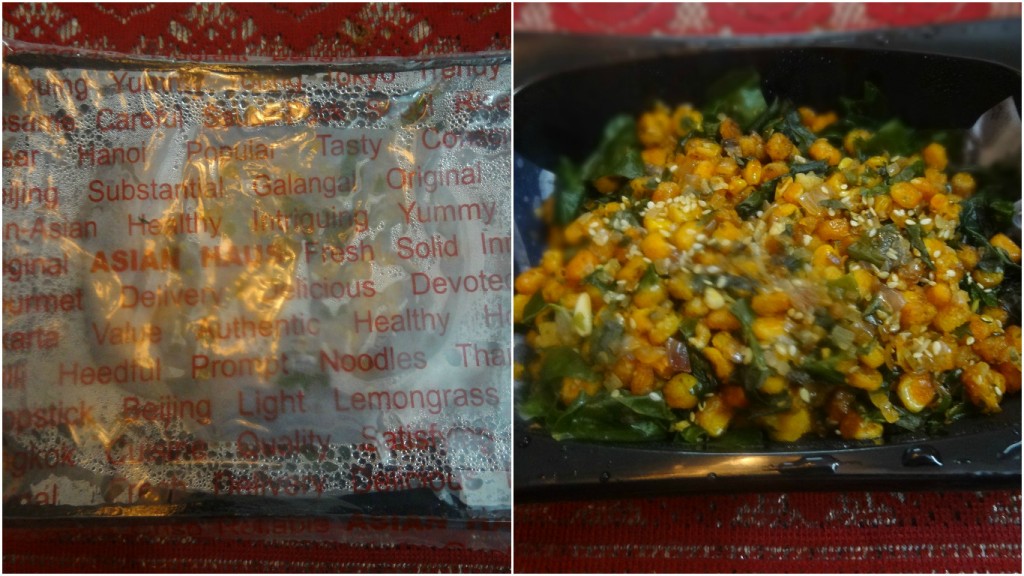 The Sichuan Spicy Chicken had slices of chicken grilled with chillies & spices served with crispy garlic. The chicken was juicy, ripe & fleshy. I loved it!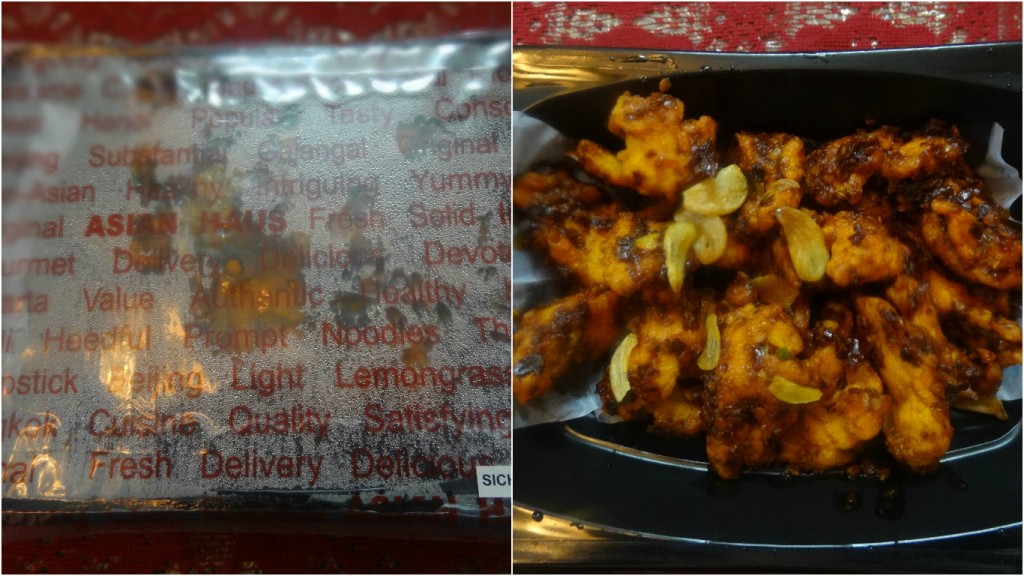 Coming to the main course now, the Hawker Fried Chilli Garlic Noodles had a spicy garlicky taste which I quite liked.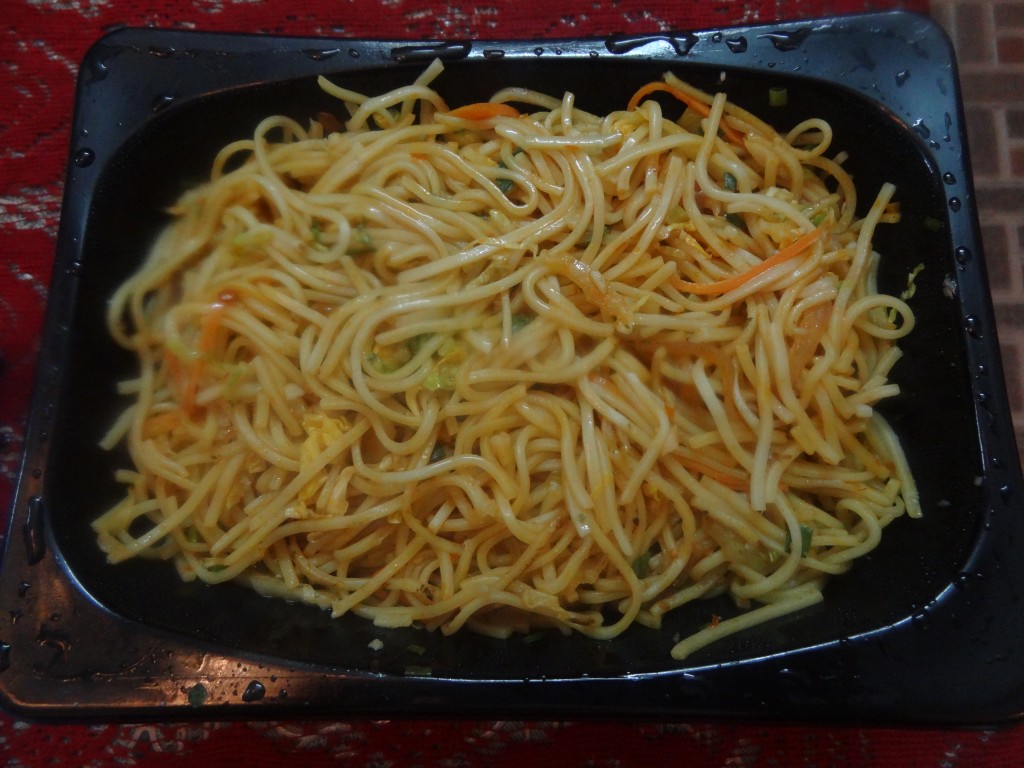 The Fire Cracker Chicken was succulent chicken stir-fried with scallions & peppers in a fiery flavourful sauce and garnished with shichimi (7 flavours chilli pepper) & sesame seeds. I didn't find it really spicy but the shichimi definitely added a great flavour to the Thai recipe. The chicken was well cooked & tasted great.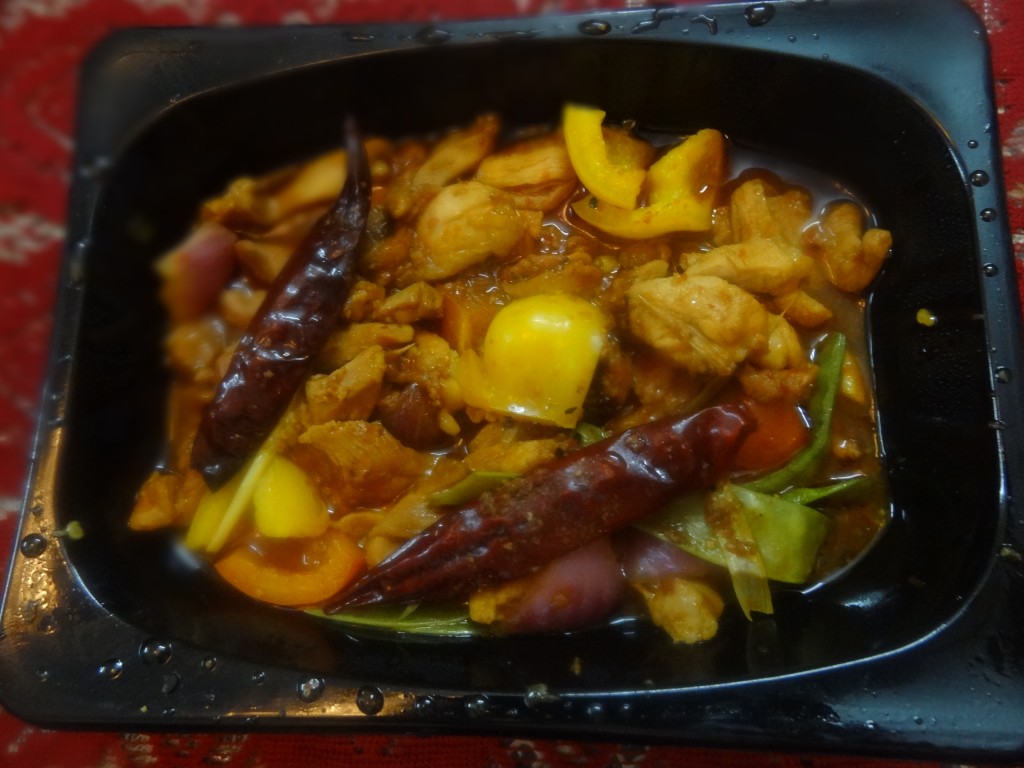 Oriental Greens with roasted garlic were basically Chinese greens stir fried with a thick garlic sauce garnished with roasted garlic & cashew nuts. It was a very healthy green recipe. It was tasty, aromatic & flavourful.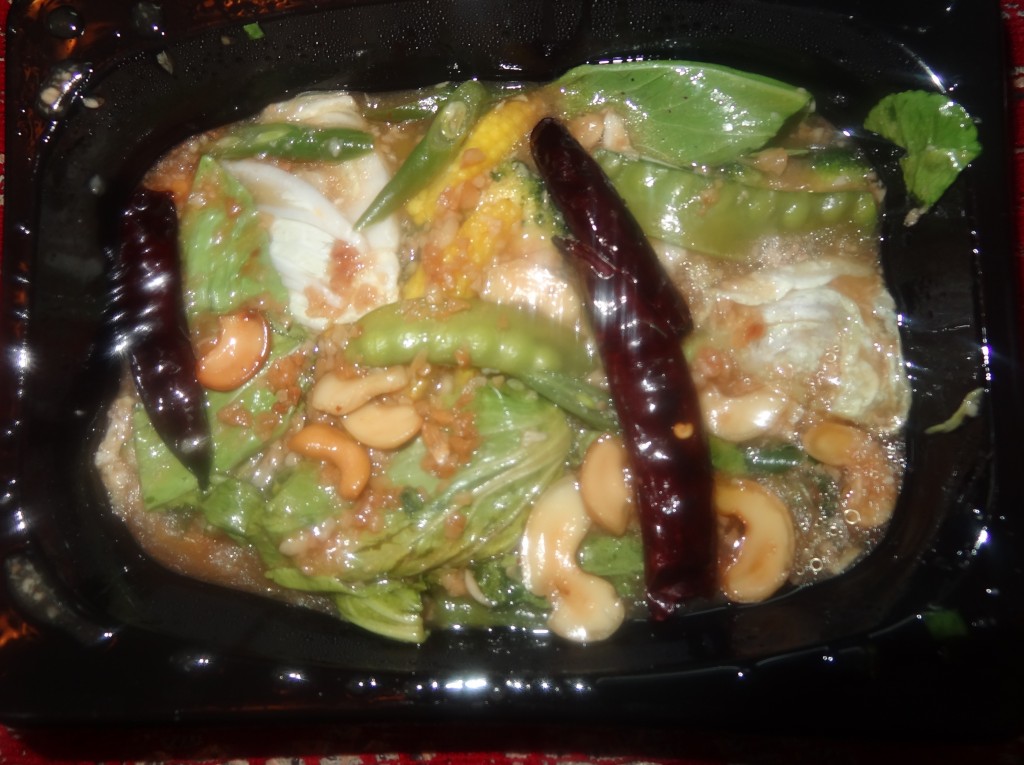 The Hawker Fried Rice were Chinese styled street fried rice with carrots, beans, chillies, green onions & chillies. The veggies were nicely cooked & tasted good.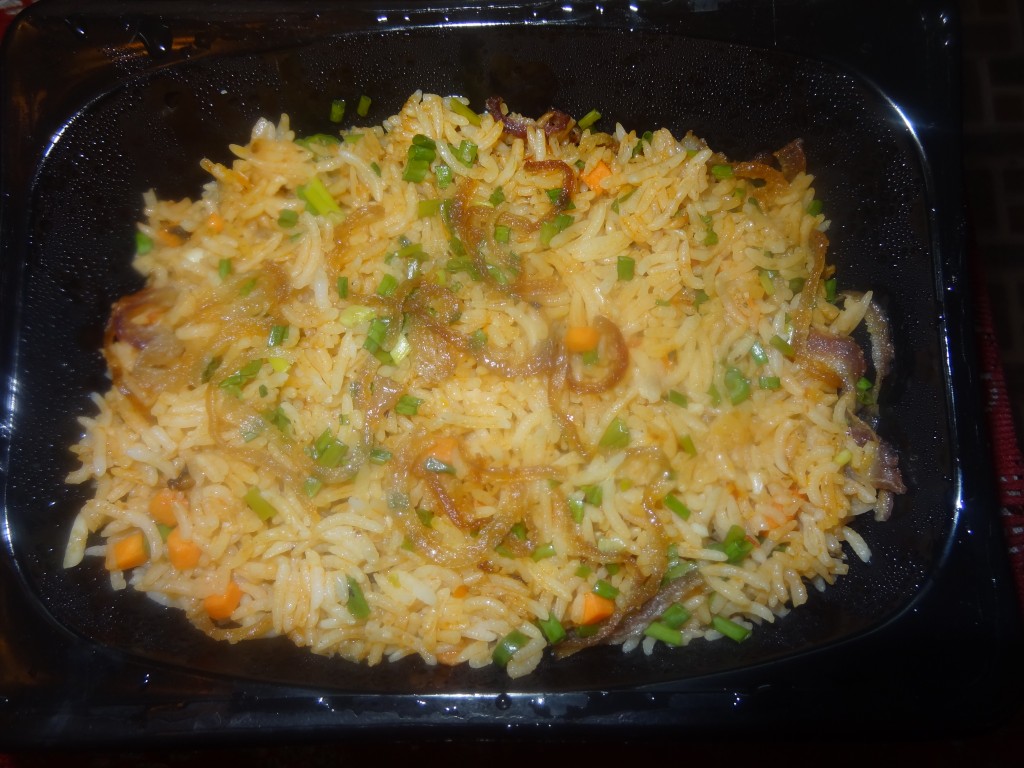 The Fragrant Rice were steamed plain white rice cooked with ginger & garlic It was a tasty simple recipe fresh out of the chef's lovely hands with warmth & love.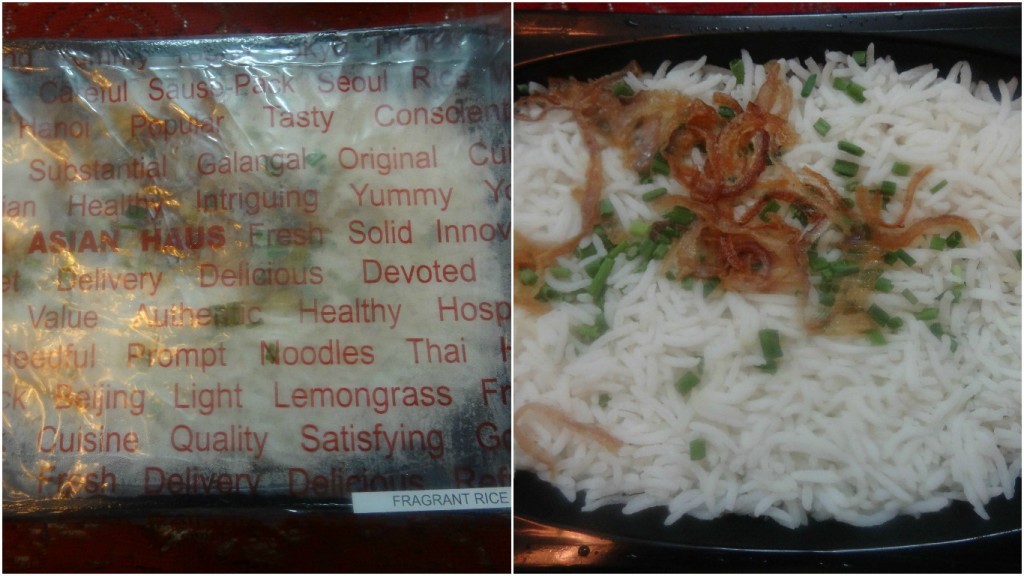 The Thai Red Curry was flavoursome & delicious. It had baby eggplant, baby corn, beans, Thai aubergines & herbal leaves. It tasted well with the fragrant rice.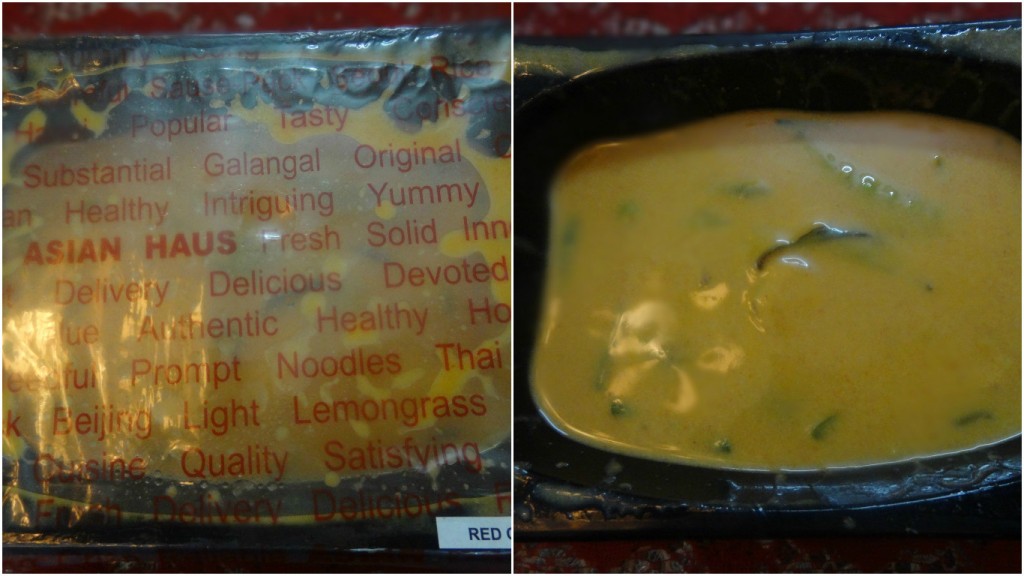 Lastly I was ready to taste some Thai Basil Fried Rice (wok-fried rice with burnt garlic, beans, fresh basil leaves with veggies- onions, chillies, broccoli & bell peppers). I have had better at other places so I found it pretty okay!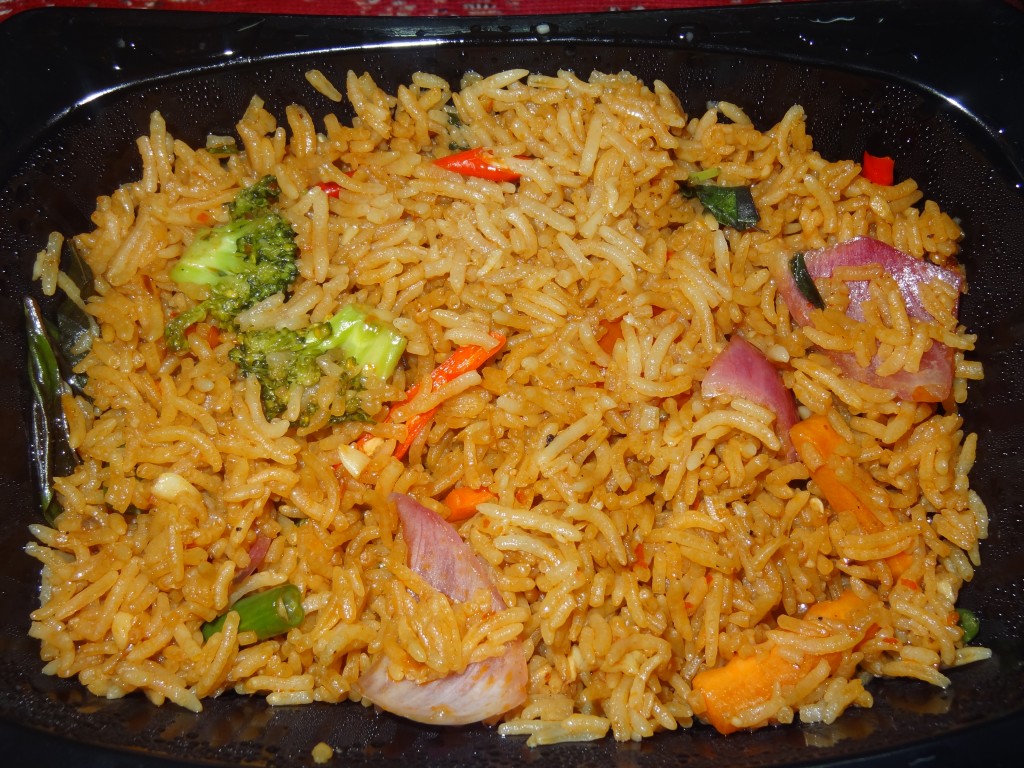 Overall it was a delightful meal. I particularly enjoyed eating the Pakchoy & Corn dumplings which were tempting & a must try, the Sichuan Spicy Chicken, the various kinds of rice, the spicy Thai flavours, the aroma, the flavour & essence of fresh herbs & leaves. I truly enjoyed the healthy wholesome treat at home.