This was my second visit to Sbarro (Check Askme.com for the location). Working hard is their main aim & delivering quality service to consumers who consume their loverly & tasty food. I was very well tempted again to try their food because it looked delicious from the glass & yellow lights falling on each food item.
I took a table on the first floor and sat where the light was perfect for the food to look tempting & delicious and break & melt in my hands & mouth simultaneously. I ordered Spicy Paneer Pizza which was Desi paneer tikka on New York style cheese pizza. The crust was fine & crisp that you love for & fall in every bite.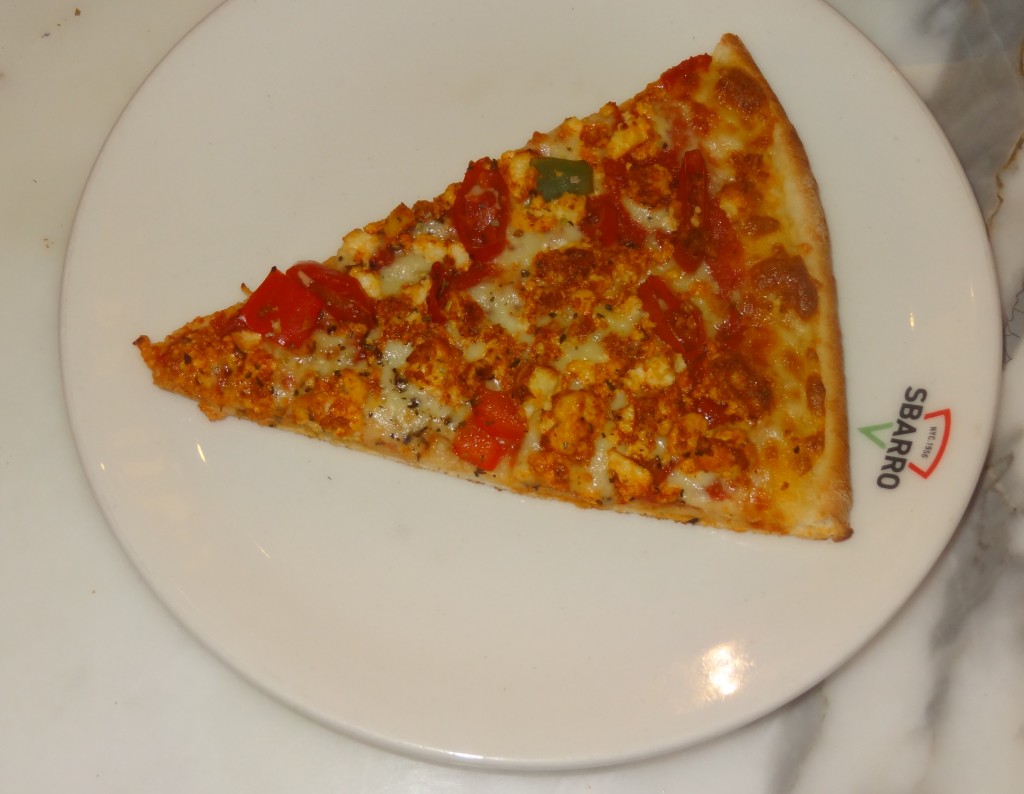 The second was Chicken Tikka pizza which had spicy chicken tikka with Paprika. It was juicy especially the Chicken (fresh, juicy, ripe & very hot) with Paprika sending my taste buds to relish the tikka taste of the awesome & yummy pizza. It was finger licking with cheese & dollops of hotness to provide sync with the already lovely flavours enhancing them all the more.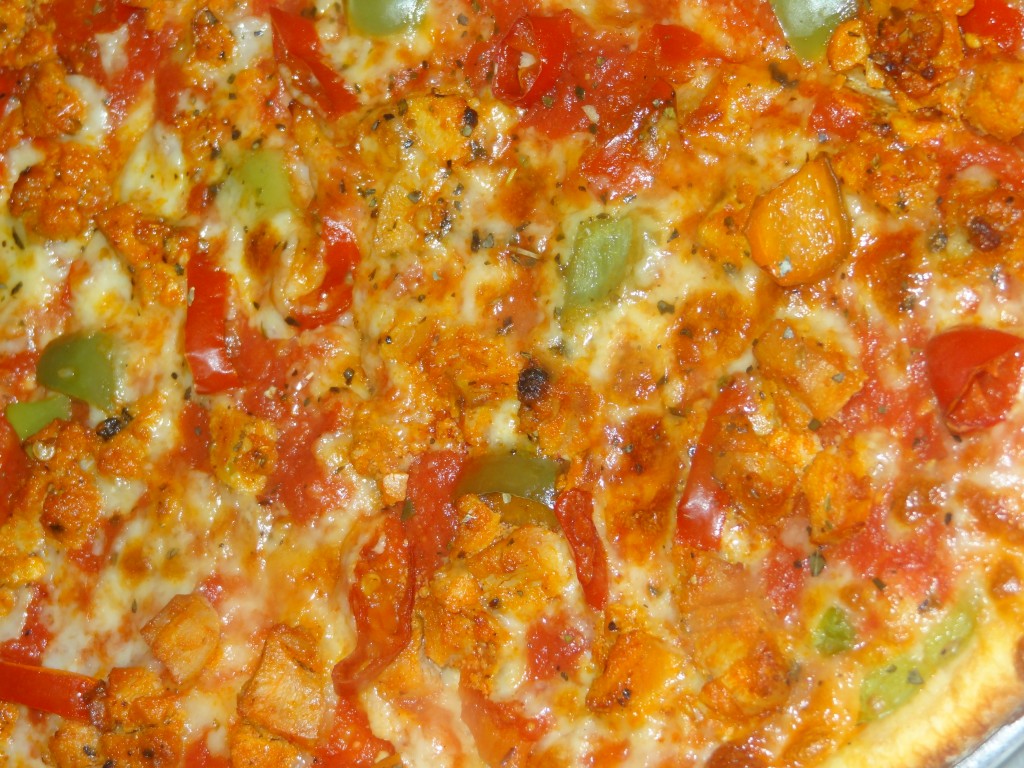 Now to talk about their PAN PIZZAS I had the biggest crush on the superly awesome Veggie's Delight Pizza which was full of nutrition and healthy vegetables. I loved the cauliflower & broccoli substitution effect. I was completely lost in the taste and it tasted awesome with cheese & black olives. It was loaded with seasonal & nutritional elements so a healthy and great option for Veg lovers and kids who love to gorge on vegetarian stuff.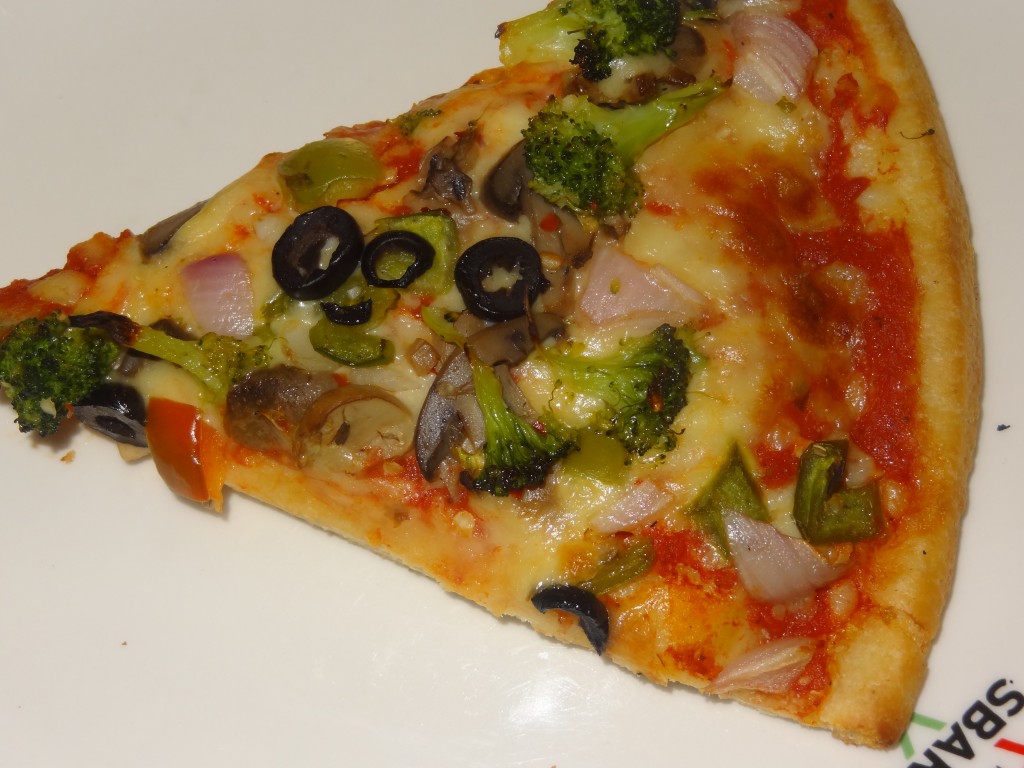 The sausage & jalapeno pizza was really hot but delicious, tempting and amazingly soft to taste & bite coz there were Italian sausages & spicy green jalapenos with bell peppers which made it more attractive & colourful. It was flavoured well with spices & tasted fresh. I loved it and all people should try it for the love for the Italian food.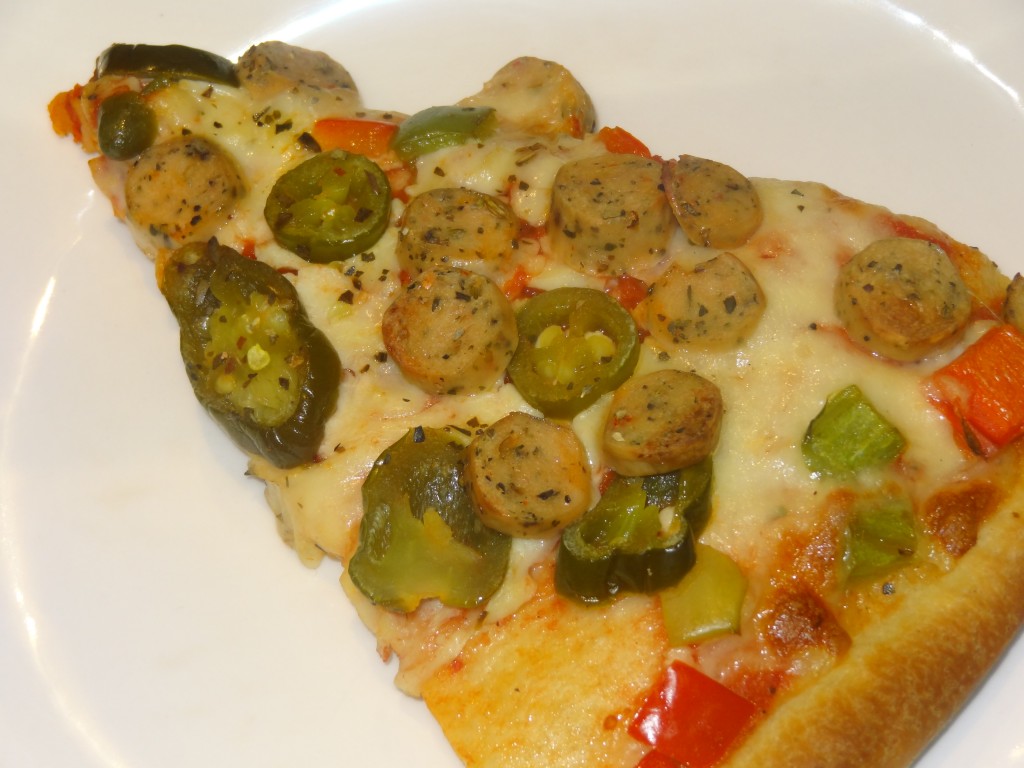 The chicken Arrabiata Penne pasta i.e. chicken with spicy tango tomato sauce was relishlingly awesomely amazing. It was simply made & was not too spicy and is freshly made right in front of you. I digged into the bowl of sumptuousness and flavour tossed healthily in a manner that you would love to eat and the black olives superbly enhanced the flavour with all the Italian herbs and seasonings. The garlic bread served along was so fresh as if directly picked from the farm (very soft & mushy).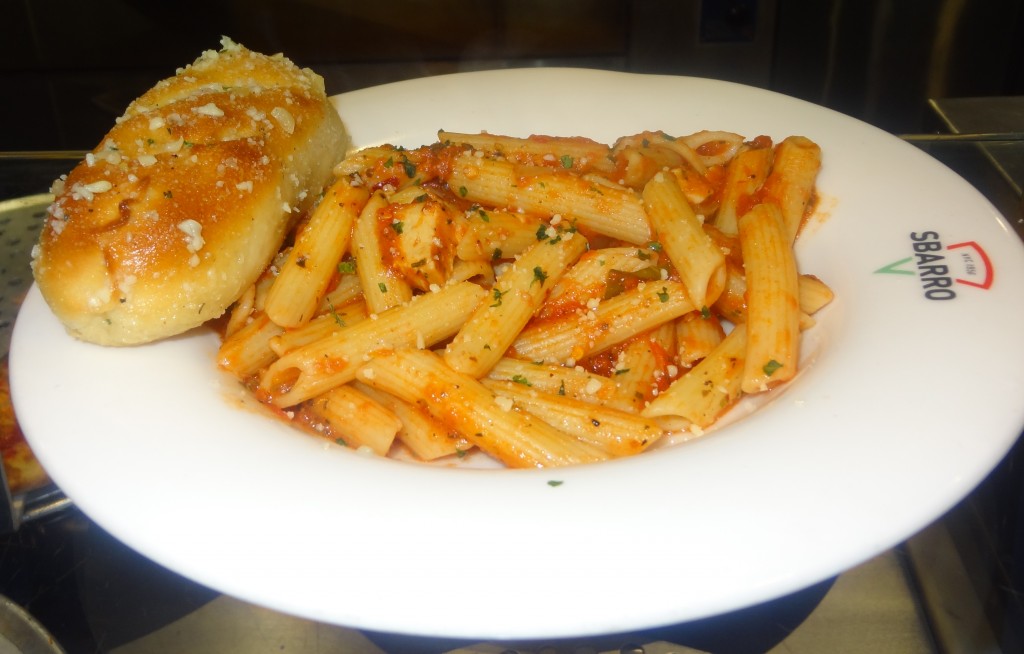 The spicy paneer stick i.e. the pizza sticks filled with jalapenos and yummy paneer was surprisingly good and I loved it. It was perfectly baked with the right amount of filling.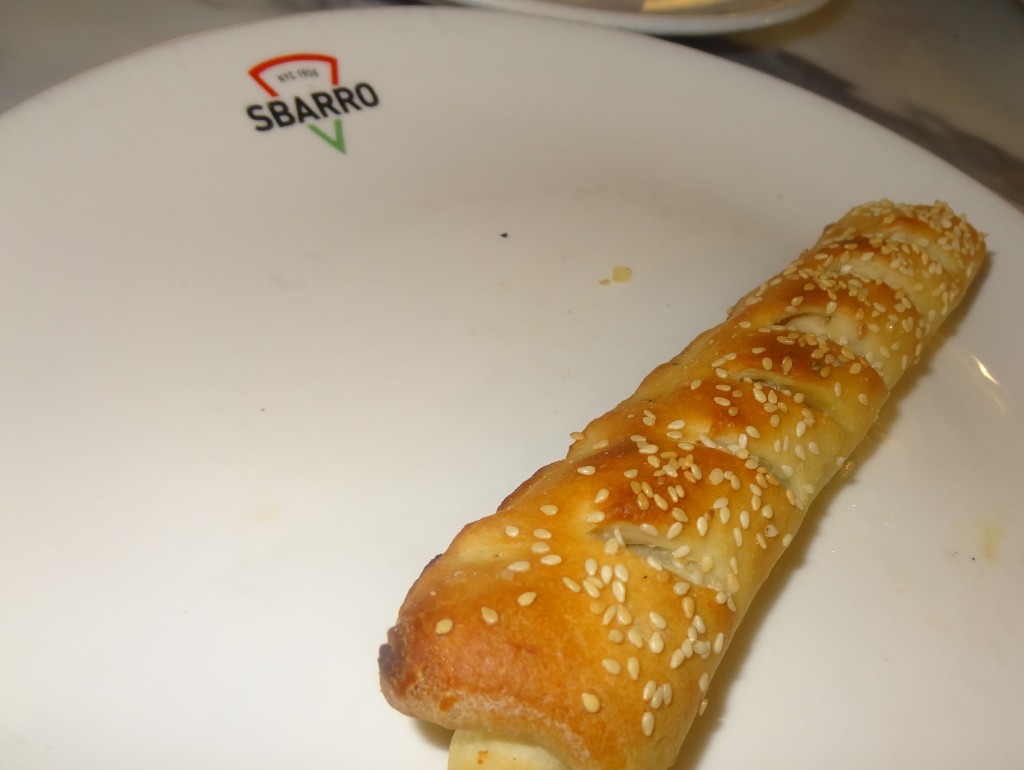 The Chicken pep stick was pizza sticks filled with chicken pepperoni and cheese. I found it to be a little spicy wrapped with all the goodness of the warm pepperoni inside.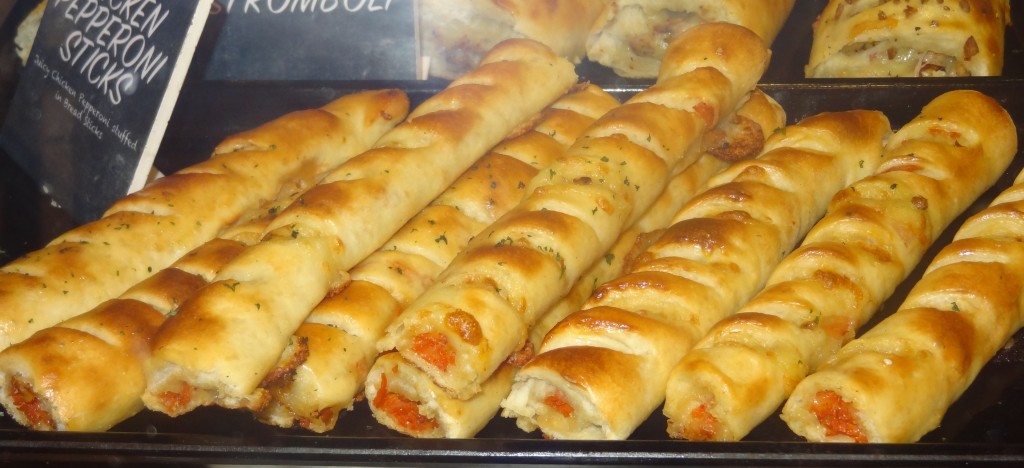 I also had Sbarro's Garden vegetarian salad which contained fresh cucumber, tomato, corn, romaine, olives, garlic croutons with lots of Italian dressing. The dressing on the pasta was right and the veggies were garden fresh.
The Fudge Nut Brownies contained lots of chocolate fudge and chocolate sauce with nuts on the top and was relishing.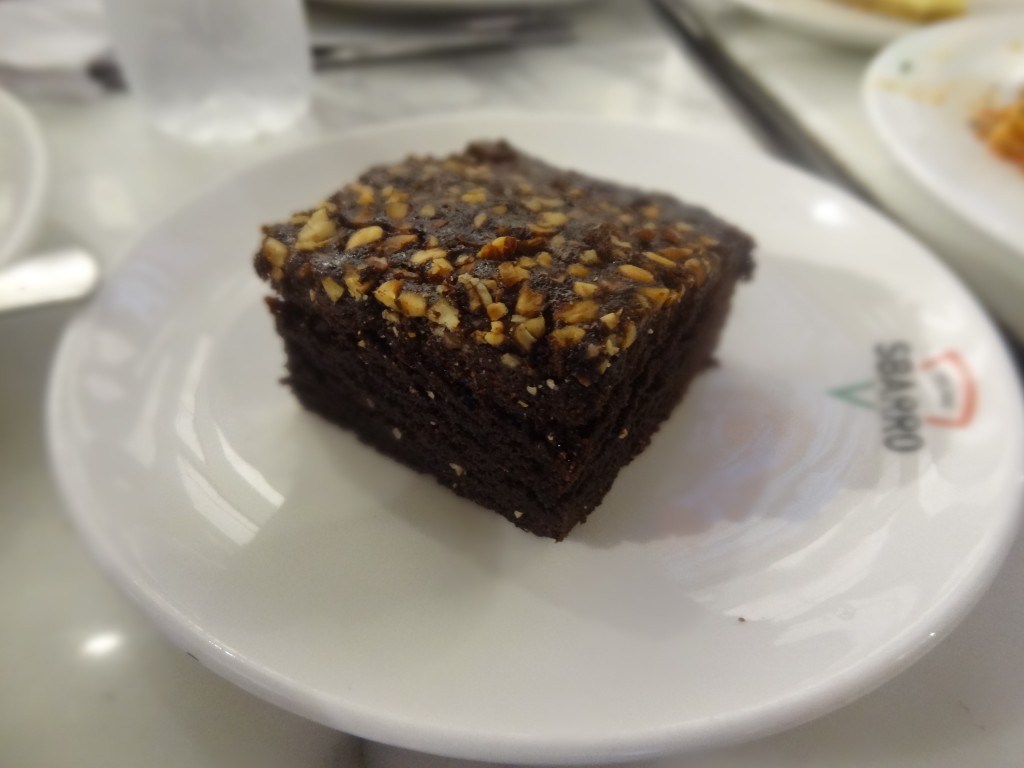 Their New York cheesecake is my favourite dessert there. It was soft, fresh cheese cake on biscuit base. It was superb.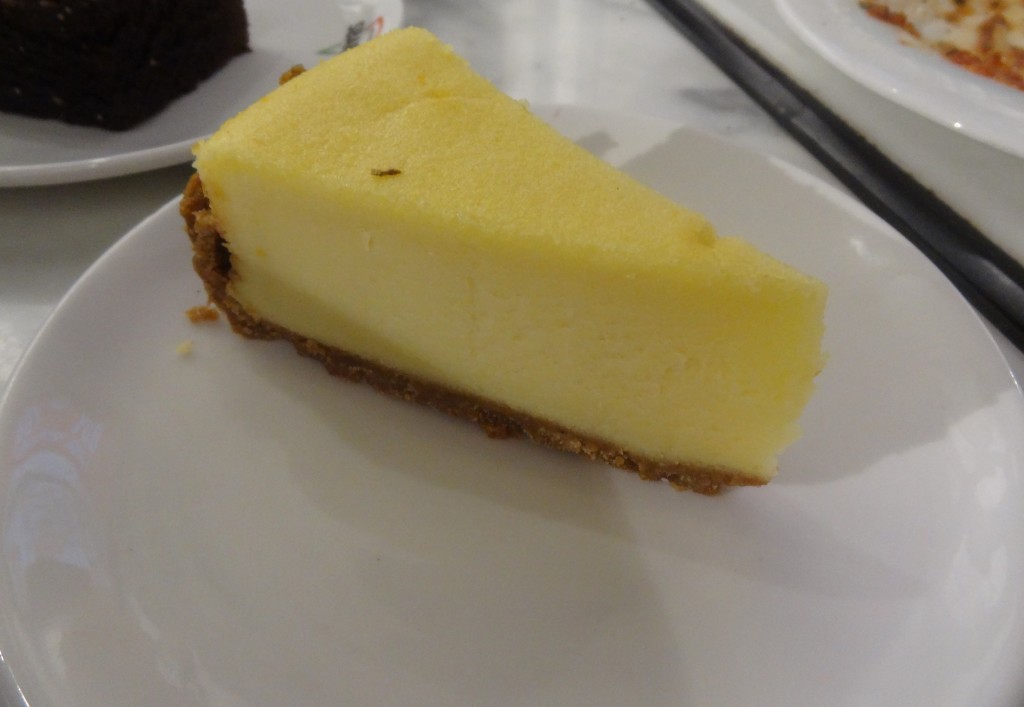 Lastly, I tried the chocolate mousse which came in a small cup and had layers of chocolates.  Good texture & tasty overall!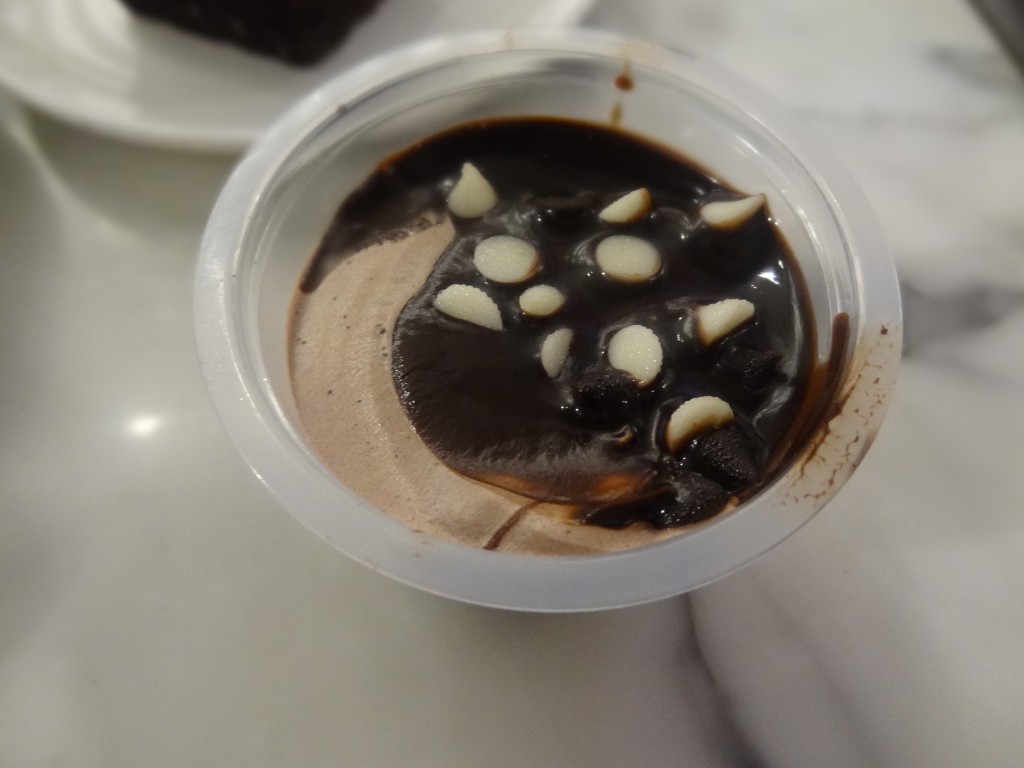 The ambience is great. The music soothes and more importantly the big posters on the wall depict love for the Italian so whatsoever reason be it go here for the taste and spice of togetherness.
Thank you Sbarro it was an evening to remember. 🙂