KAZO, the leading women's wear brand has presented its Party and Winter Wear collection for the current season. The explicit range is inspired from the theme of raw romance and emphasises KAZO as a brand designed exclusively for today's modern women on the go. 
The enchanting KAZO's Party and winter wear collection is latest in vogue and comprehends power style in a woman's wardrobe. The collection is captivating with a touch of glitters & intricate designs which will glam up your wardrobe.
Runway inspired dresses, stunning knitwear, glamourous jumpsuits, Biker/bomber jackets captures both elegant and edgy vibes. The collection offers some great statement pieces allowing women to get the perfect look for all occasions. The range is designed for the women of modern era and it is described as sophisticated and effortless chic.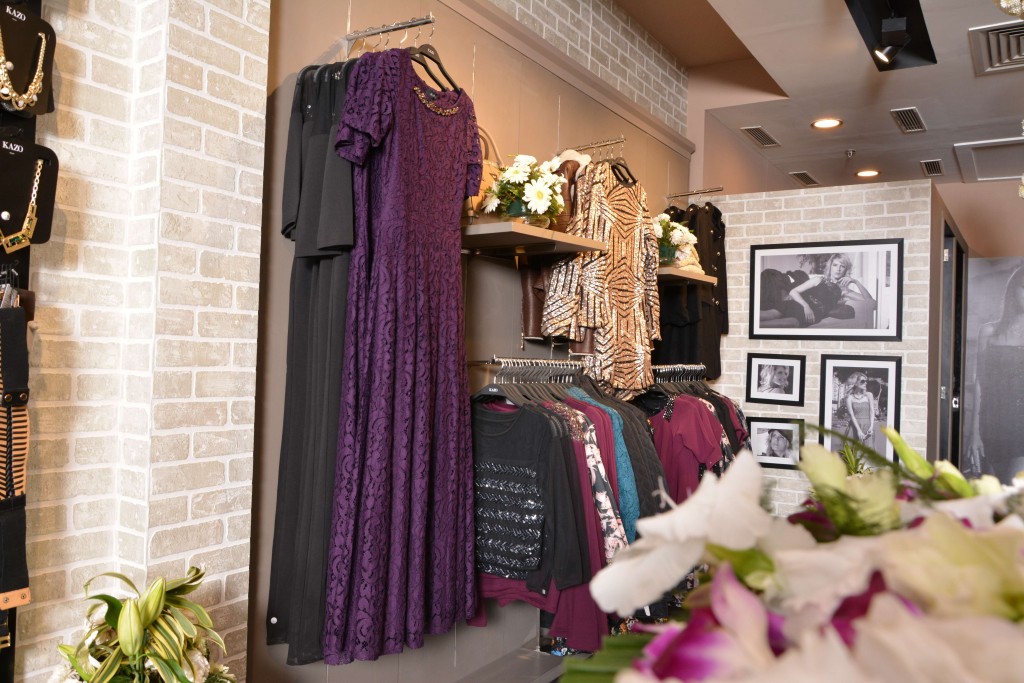 KAZO eternally is growing with its covetable designs in women's wear collection, making it accessible to today's women. Adding a subtle third layer of a jacket and trench coat from Kazo can complement any smart casual/formal attire of a woman in a day or night.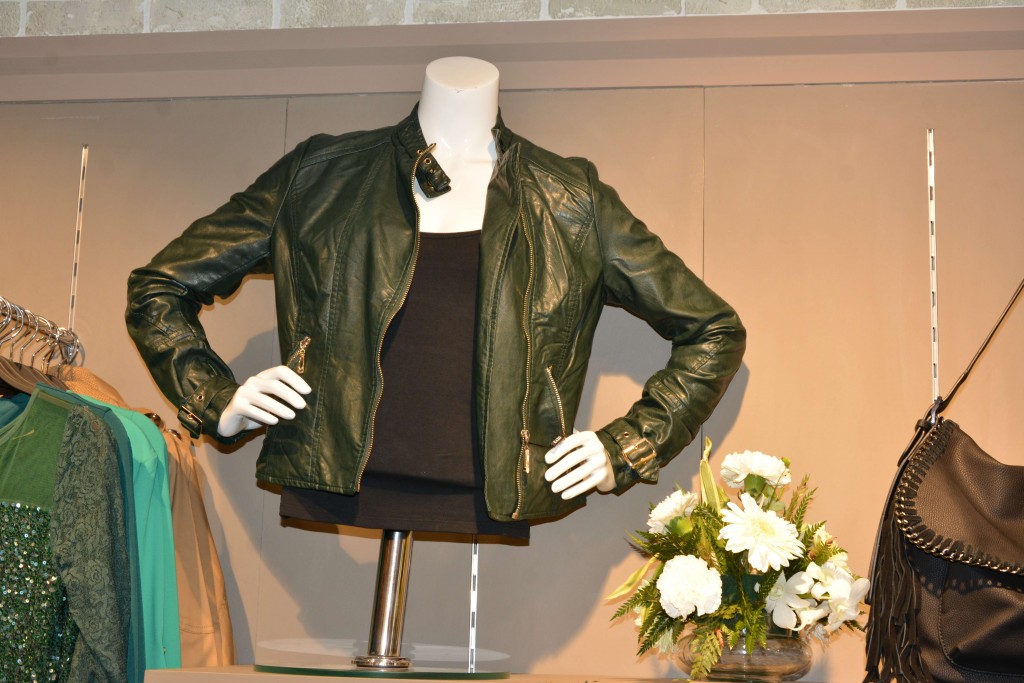 From winter dressings and handbags to Jewellery collection, you will find a wide range to revamp & rejuvenate your wardrobe.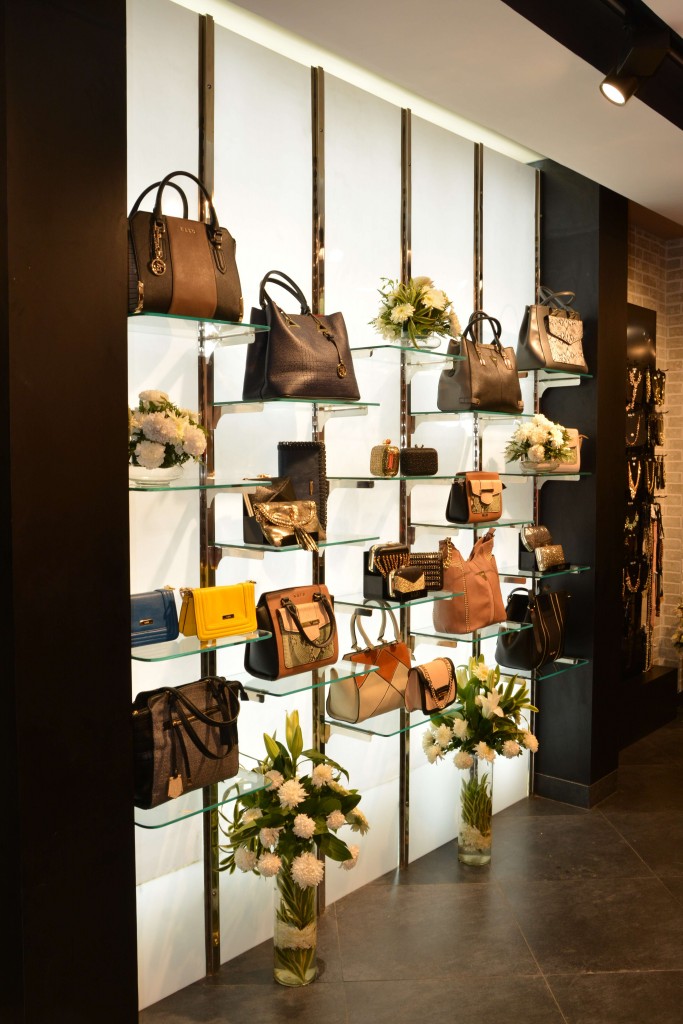 Ranging from Jackets/capes/winter pull overs Kazo brings exclusive winter dresses too.
Kazo's must have beauties for this party season is "Amara Dress" and "Amaya Dress". Amara Dress is hogging the limelight with its embellished fitting, chaotically applied yet creating an avatar that is extravagant and a bold look for a party. Amaya Dress on the other hand, is sleeveless semi fitted jacquard skater dress that gives a mood of an Androgynous Chic, making the look and feel primitive yet bold and comfortable in gold and black colours. In other words, it's a perfect dress for a party for women!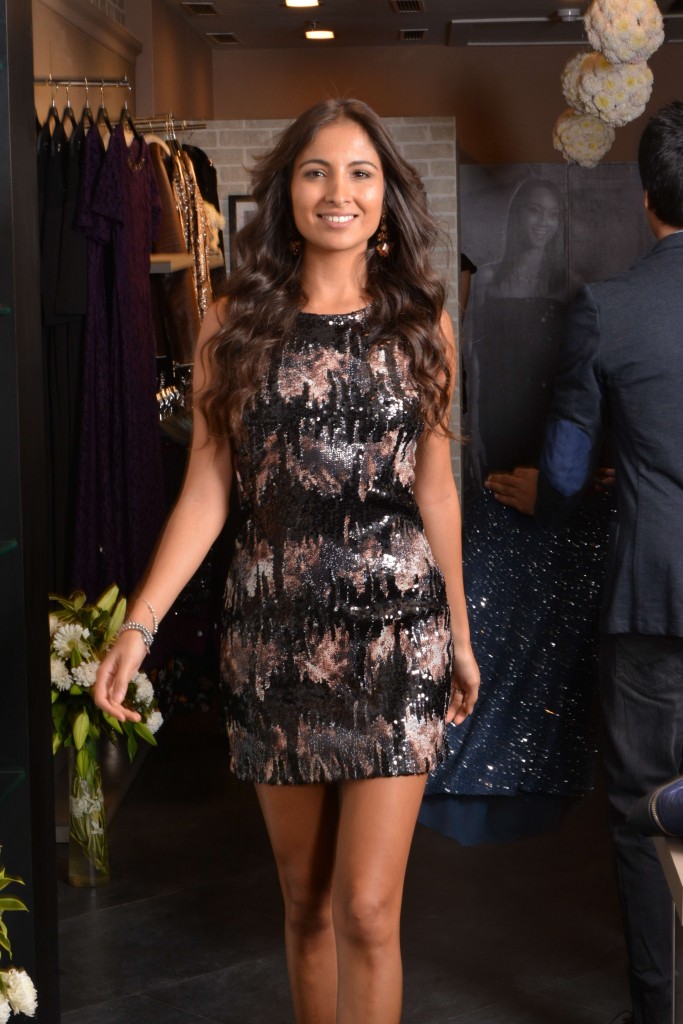 The winter Jackets in this collection are deep tan and black quilted biker jackets in faux leather with a twist in the collars. These snug fit jackets are for the women who wish to adore a look that is raw yet comfortable and feminine.
 Kazo's collection weighs balanced on the affordability chart
KAZO's Party & Winter Wear collection is available across pan-India price ranging from 2990 INR to 6490 INR.