The Chandigarh Girl -Yami Gautam, the lassy legged beauty unveiled the latest Fall/Winter 2015 collection at the Aldo Store in DLF Promenade, Vasant Kunj. This season, Aldo pays tribute to those who find inspiration in the everyday, the everywhere and the everything. Yami spoke about the latest footwear trends she admires and mentioned that she is totally in love with the brand Aldo.
Founded in 1972, Aldo Group is a leading international retailer for fashion footwear and accessories with over 1,900 stores in 94 countries. Aldo, the group's flagship brand, delivers fashion to a diverse customer base at prices that make keeping up with seasonal styles a luxury within reach.
Aldo, leading internationally in fashion footwear and accessories, celebrates individual inspiration with its new Fall/Winter 2015 global campaign, "Inspiration is Everywhere". Featuring a diverse cast of authentic personalities, Aldo showcases what it is that inspires their personal style."Inspiration is Everywhere" is an evolution of the work they have been doing over the past few seasons. Aldo is a facilitator, a co-conspirator, empowering our customers to express themselves and to wear their inspiration proudly.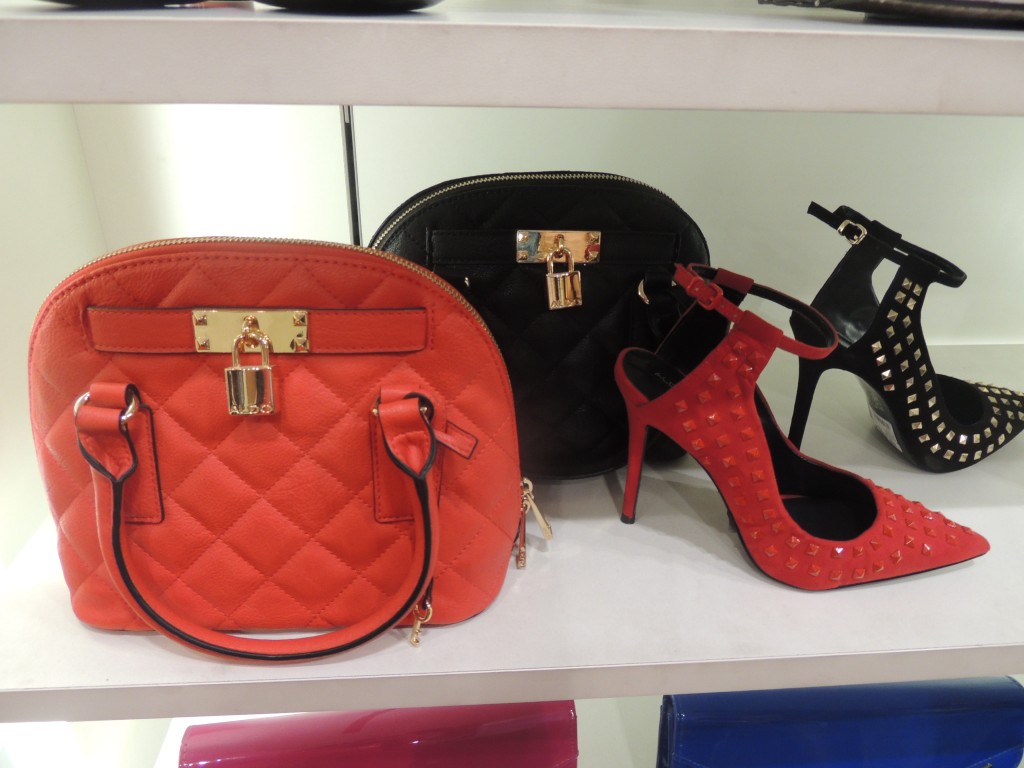 Yami Gautam, whom we remember from the Bollywood blockbuster "Vicky Donor", launched the Aldo's Fall/Winter 2015 collection. She was elegantly styled for the launch event by Sanjana Batra. She was dressed in glamorous chic look style in white short jump suit from Guess, layered with a blue denim jacket from Promod, bright pink pumps from Aldo and a Michael Kors watch to accessorize completed her definition of "Celebrity Look".
When asked about the collection, the actress said "Aldo has an interesting collection of footwear and accessories. The styles are comfortable and very trendy. I think anything which is stylish and is comfortable works best for me and Aldo fits perfectly in this regard. I love their collection, I love their range and even the new collection which is athletic totally suits our style and fitness freak that we all are kind of becoming so it just caters to those needs."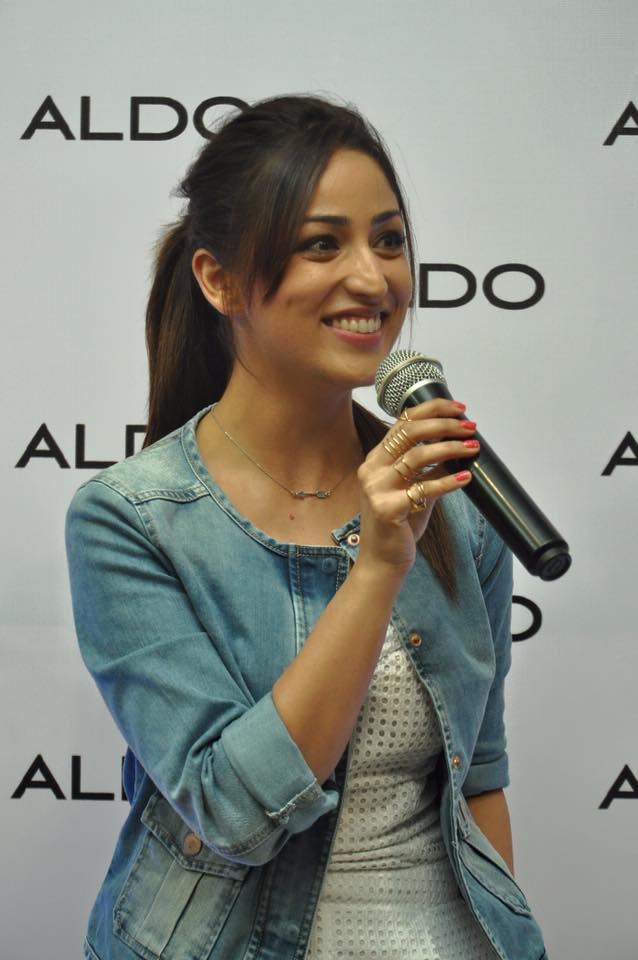 This season Aldo has an exquisite collection of footwear and accessories in store. The brand boasts a worthwhile collection of suede flared heels one can't just get enough of the buoyant two tone sneaks in cherry red and ultramarine. Subtle metallic accents on sleek leather knee-highs and loafer-meets-sneaker hybrids make this season's effortless crew of basics. Three things that never go out of style, brazen femininity, cool confidence and a bohemian streak that's not the least bit coy. Polished chunky-heeled boots and structured suede booties make up for the boho chic look with added fringe benefits. Unfussy, statement making pieces with subtle detailing, stunningly crafted boots that command all the attention without even trying make up for the drool worthy styles.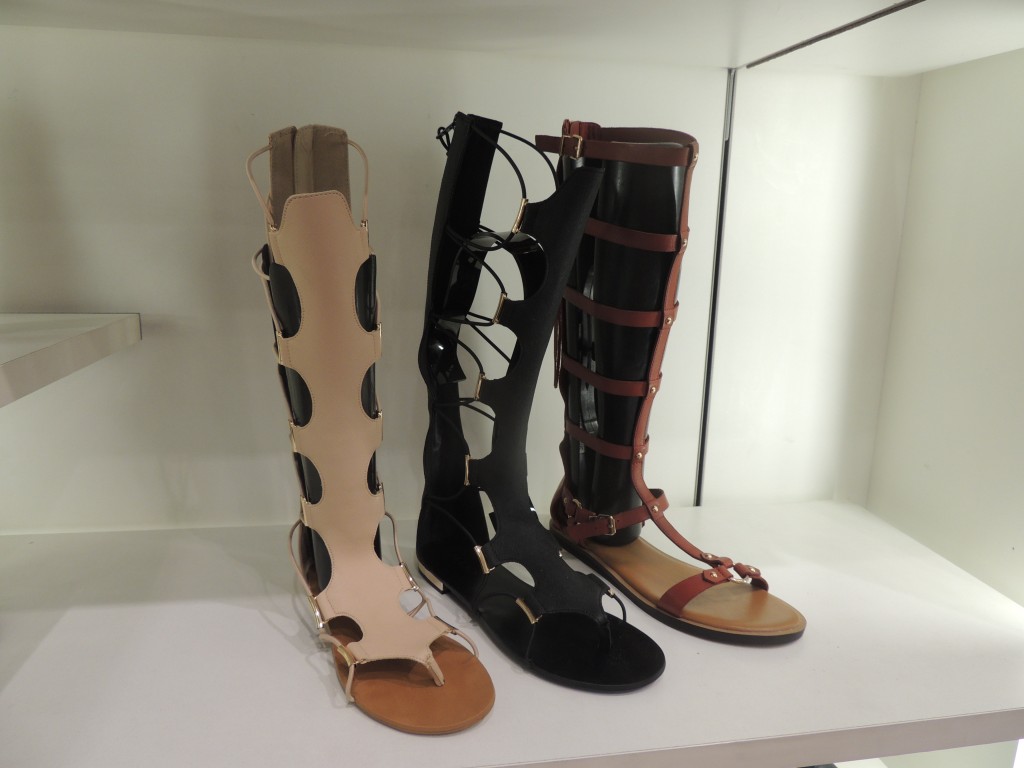 Walk on the wild side with printed cross body bags and rock a chic look on the go with studded totes or carefree fringe. Peppered with artisanal stone set baubles and layered necklaces, elegant weatherproof gear makes braving the cold a stylish affair.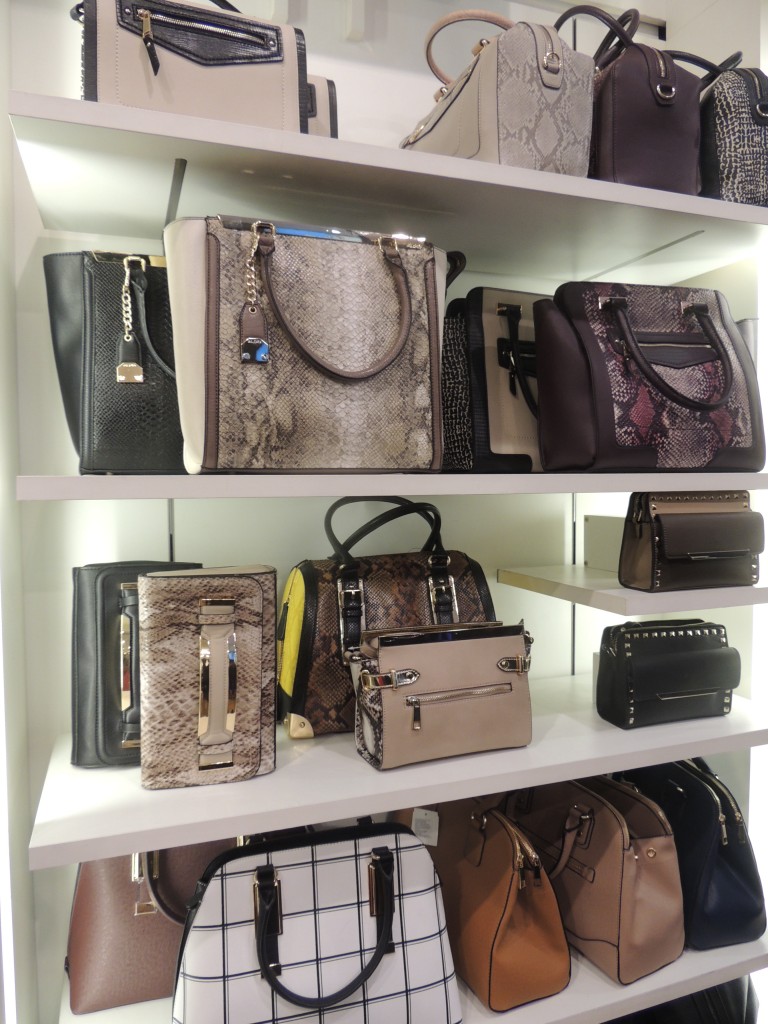 For the men look out for athletic details and innovative fabrics teaming up for a modern take on casual wear. Sturdy, heritage-style boots take the maxim "Work hard, Play harder" literally. Tough enough for the country boy, sleek enough for the city sticker are the boots this season.
Review Credit: Sonal Gupta