When I first saw the invite, I thought it was a normal product launch but what attracted me to this event were not only the products but the fact that we were asked to come in fitness gear. Yes, it was not only a launch or a display but an opportunity to work out on the luxurious cardio fitness products.  On reaching the venue we were greeted by Ridhika Dewan Khanna, Marketing Director, Cardio Fitness who took us through the product range. They had a huge range of products which were not only luxurious but innovative as well.
The brand's  product range included [Cardiovascular] state of the art computerized Treadmills, Cross-Trainers, Stair Climbers, Stationary Cycles, Rowing Machines; [Strength Training] selectorized variable resistance computerized and manual stations, plate loaded stations, modular stations, multi-station and free-weight stations; [Spa] sauna and steam units, chill and fun showers, hydrotherapy units, whirlpool baths massage and treatment tables and other facilities; [Flooring] specialty flooring for gyms and wet area; [Leisure] massage chairs and Bathroom fixtures; fittings and accessories.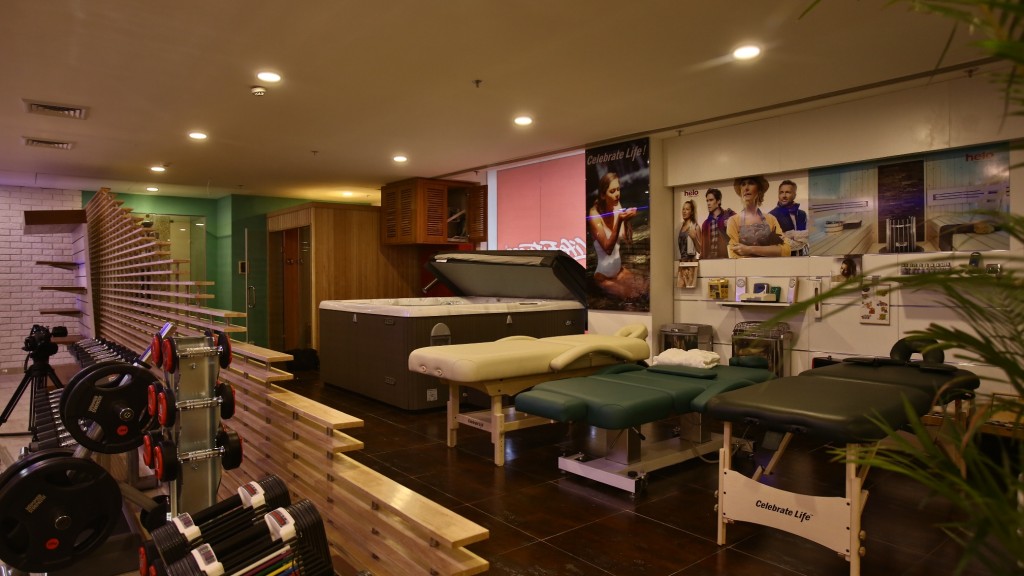 I personally used the spin cycle, rowing machine & the elevation series treadmill. The spin cycle was quite comfortable and was an effective product for burning calories.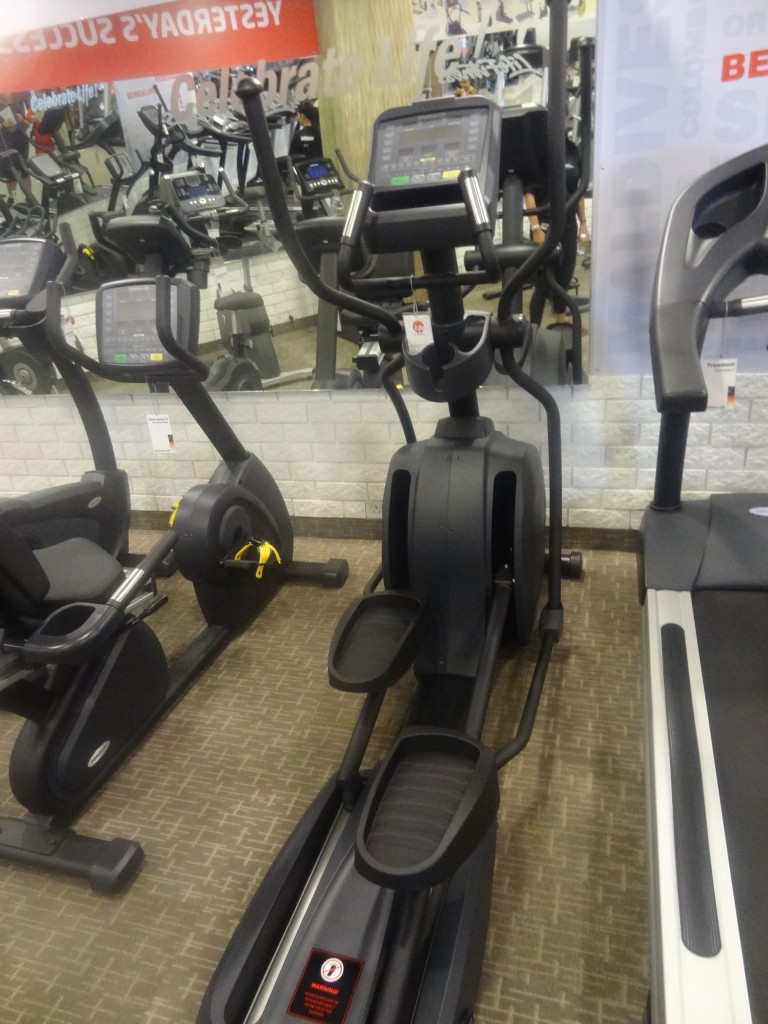 The rowing machine was quite innovative. A blue coloured circular world blade rotator had first degree fluid power motor with water inside it and it gave the feeling as if we were rowing a boat determining the intensity of body resistance. It's definitely a unique product which will make your work out fun.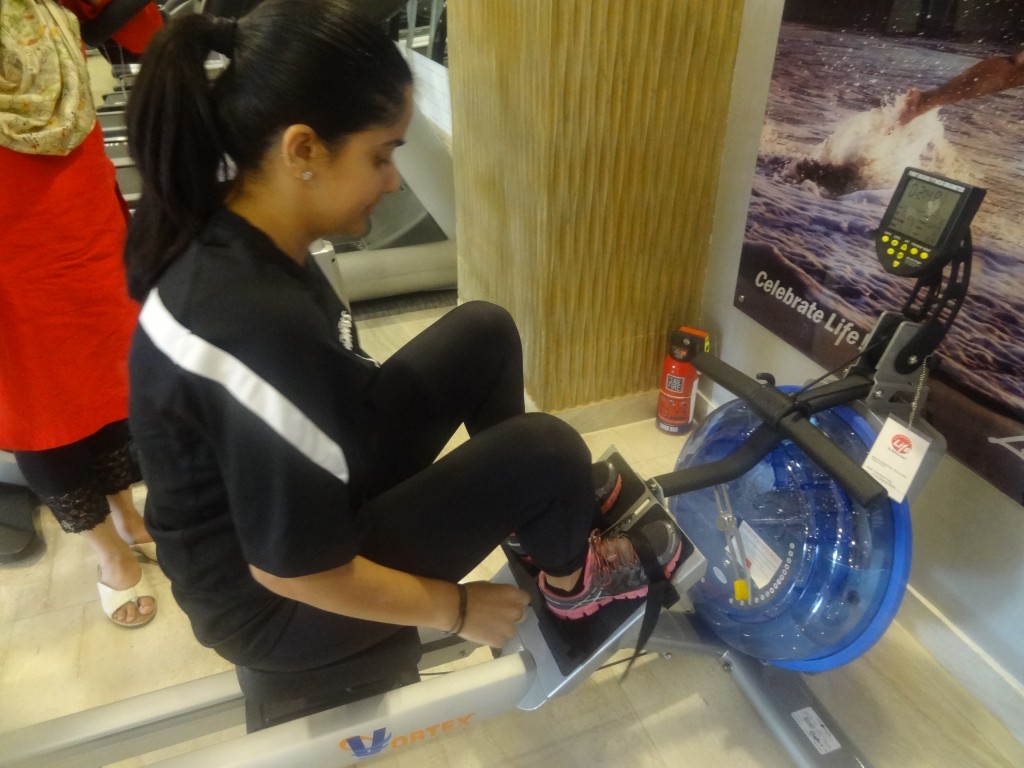 The elevation series treadmill was quite different. It delivers an immersive exercise experience, motivating your exercisers — whatever their fitness level. Integrated consoles and Attachable TVs give users access to their favorite TV programming, iPod® music and video, a virtual trainer and the ability to create workouts and track results. A long-time leader in exercise innovation, Life Fitness is taking cardio fitness to new heights with personalized exercise experience.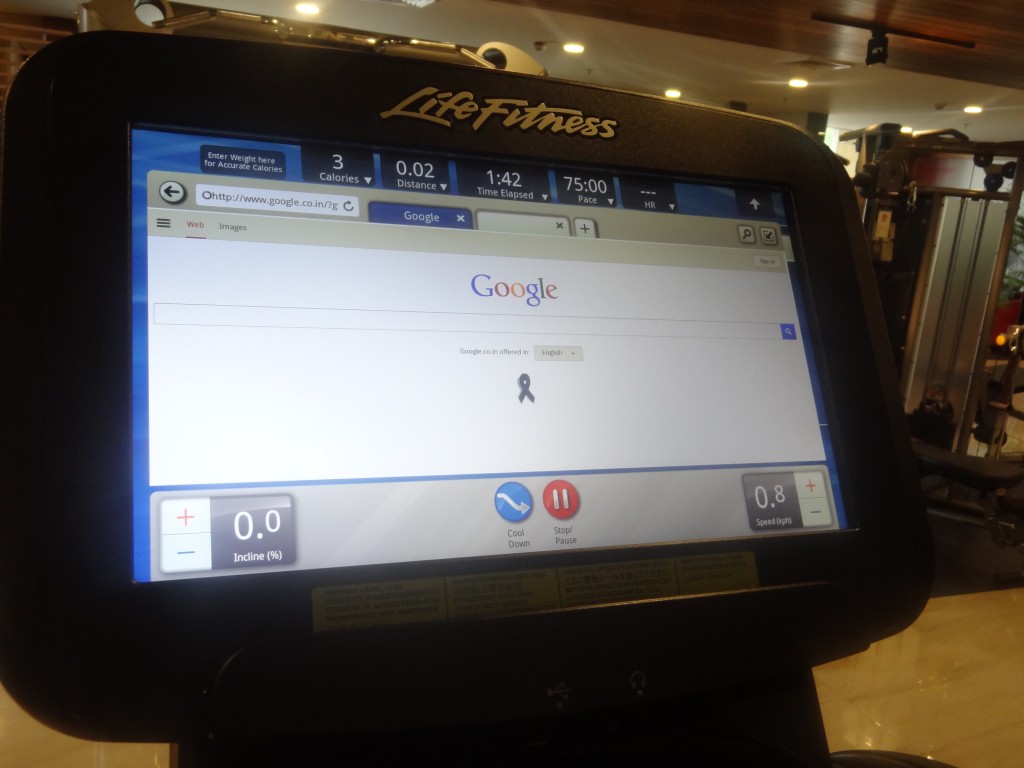 We also got to know the inception of Cardio Fitness India (CFI). Established in 1995, CFI was the first professionally managed company in the country to promote, sell and provide after sales support for fitness equipment on a Pan-India scale. CFI was responsible for changing perceptions in the mindset of hotels where a fitness centre was purely a facility to fulfill one of the criteria to get into 5 Star categories. CFI started with its first office in Delhi and then slowly and steadily increased its operation across Southeast Asia including Sri Lanka, Maldives, Bangladesh and Nepal. In 1998 – 99, CFI ventured into the wellness industry and spa equipment for residences, hotels, and corporates and tied up with a top brand Helo, the largest sauna manufacturing company in the World. Since then CFI has become the trailblazer in spreading the 'Mantra of Fitness' and consequently heralded a 'Fitness Revolution in India', which continues to grow even today. In 2003 CFI opened its first fitness store in Bangalore which was the largest specialty store in the world. The brand further went on to launch a budget line offering fitness and spa equipment and accessories by the name of Celebrate Life in 2004 – 5.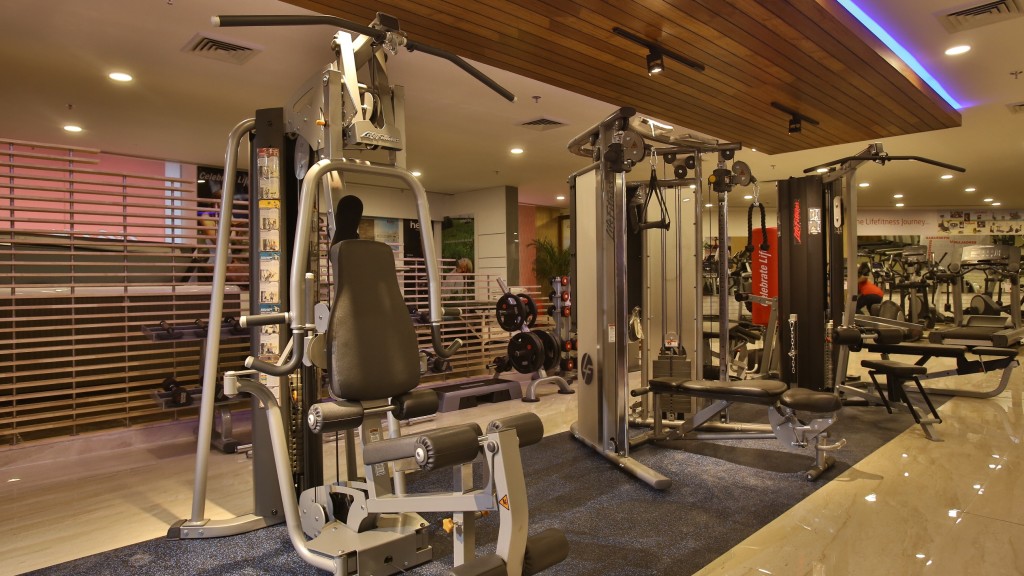 CFI has 16 brands under its portfolio each one being the leaders in their field of activity. The brands are: Life Fitness, Hammer Strength, Helo, Amerec, Gym 80, First Degree, Toma Hawk, Body Craft, Beachcomber, Ecore everlast, Pavi Gym, Celebrate Life, Fitvibe, Living Earth Crafts (LEC), Ivanko & Airex. Most of the products that we tried came under the brand name Life Fitness.
CFI boats of a client list which does not only include the biggest gyms of the country but also celebrities like Vijay Mallya, Hrithik Roshan,  Aamir Khan etc. You will also find these products at Gyms of Oberoi, ITC Hotels, etc. So go ahead and check out their company owned world-class showrooms based out of Delhi, Chennai, Mumbai, Hyderabad, Bangalore, Sri Lanka, Kochi, Kolkata. For more information you could log on to www.cardiofitness.com
Review Credit: Shilpa Arora