August is a special month. A month which brings out love for different people in our life! Well, the first weekend of August is Friendship Day which is celebrated on the first Sunday of August! Followed by love for India…What could be better than this! Aug 15th is Independence Day and we see the colours of our national flag everywhere….from balloons to interesting décor across restaurants and malls…we see saffron, white and green across ceilings and walls!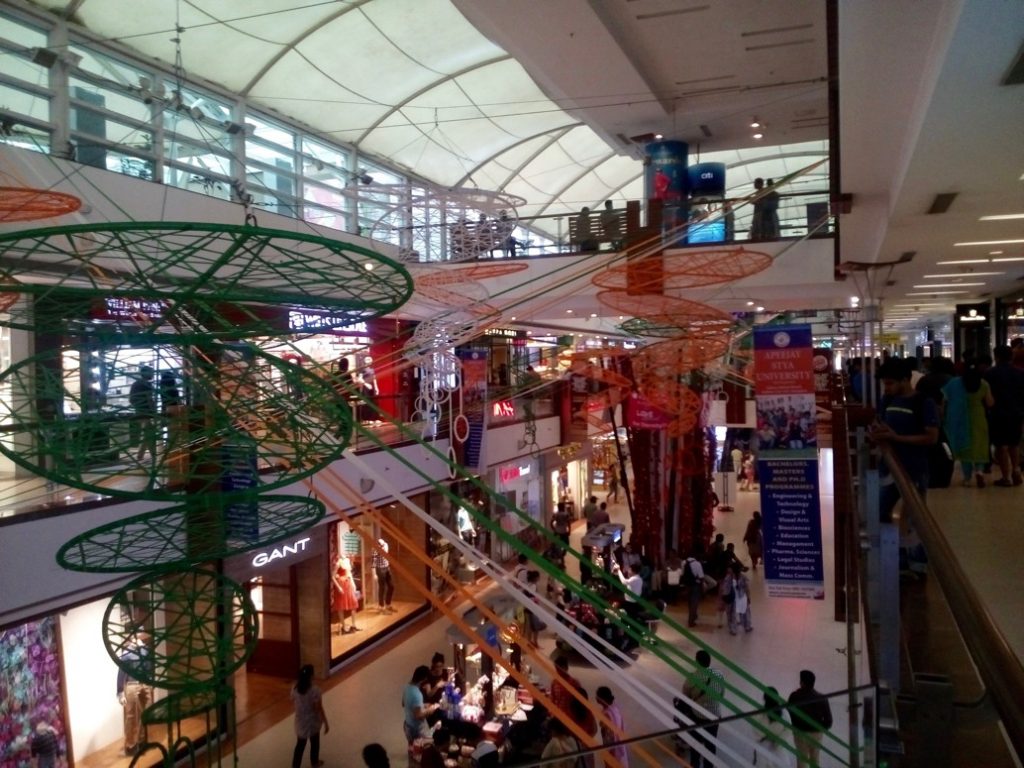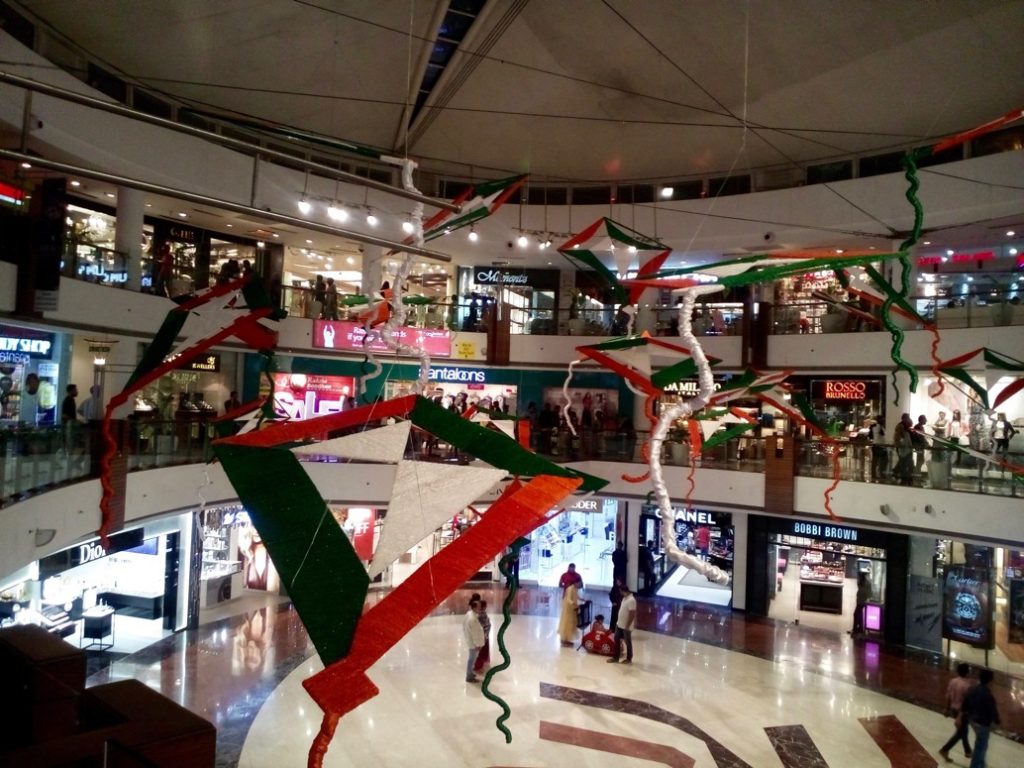 After Independence Day is Raksha Bandha, a day dedicated to the love between siblings coz we know how much ever we fight with our brothers, they will always be there to protect us! I have a little kid brother who is an important part of my life and now I cherish our relationship even more and that's because I got married 2 yrs back. Now I miss the little pranks he used to play on me! It's also a day we spend with our brothers from another mother as well…our cousins who are like our best friends! Then there is Janmashtmi which is the birth of Lord Krishna. This is one day where we love going to temples which are so well done up and our Little Krishna is seen enjoying his time in swings as different people join together to seek his blessings!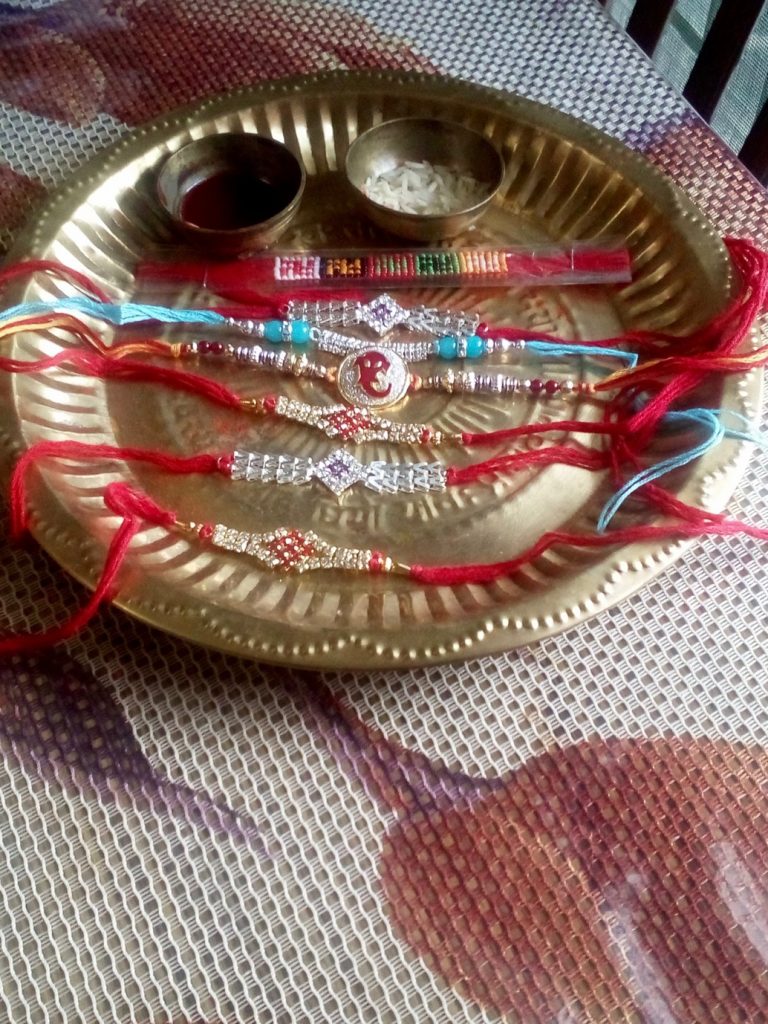 The month of August 2016 was a double whammy for me as this time I had the Coolpad Mega 2.5D with me! Yes, didn't we tell you about this cool device which was launched a few days back? Oops, you missed it? Don't worry, you can get to know about it here. Amongst the other features this device boasts of, it is has a superb camera which made sure I capture the glimpses of all the festivities which I could cherish for a lifetime! Time is one thing which even money can't buy but for glimpses we have Coolpad!
So let me tell you the interesting bits that I did this time! We started with Friendship day but that was before Aug 10th. That's the date the Coolpad Mega 2.5D was launched! So let's start with Independence Day! We all love Mother India. At school it used to be the day of hosting the national flag but now it's about tricolour food, tricolour décor and kite flying! So I headed to Cyber Hub, Gurgaon to enjoy the day eating a mix of Indian, South Indian and Chinese food but it's not the food that attracted us that day but it was the patriotic feeling which came out in all of us seeing tricolour balloons and our national flag all over! Evening was spent kite flying. Its so much fun seeing colourful kites up above in the blue sky!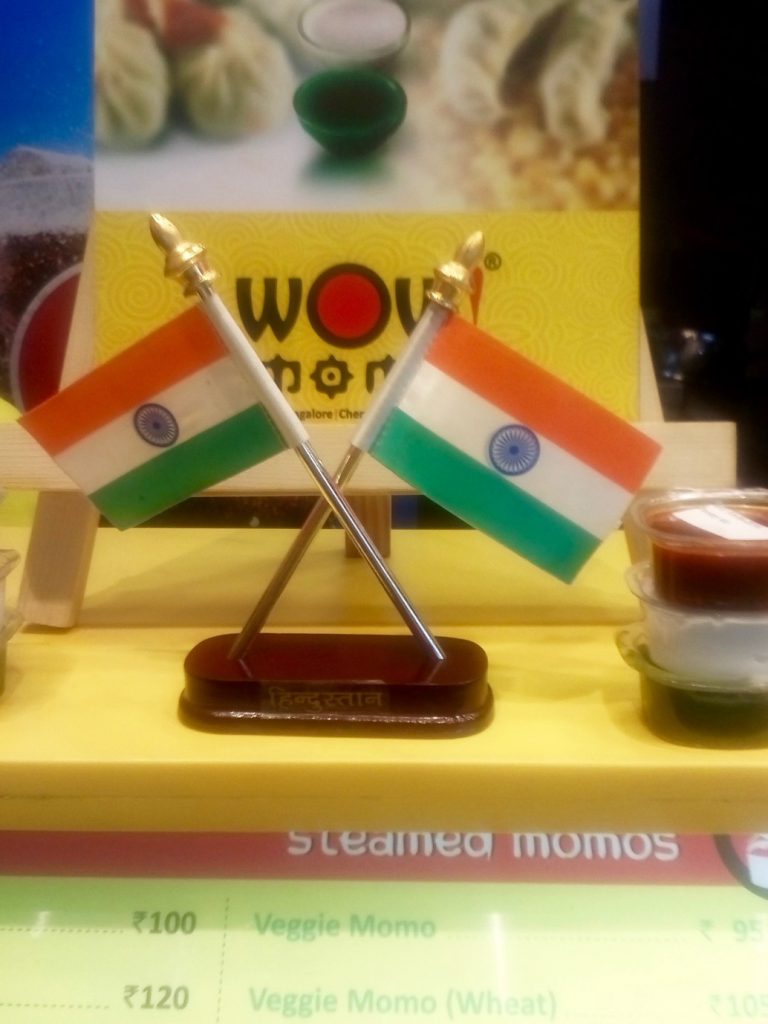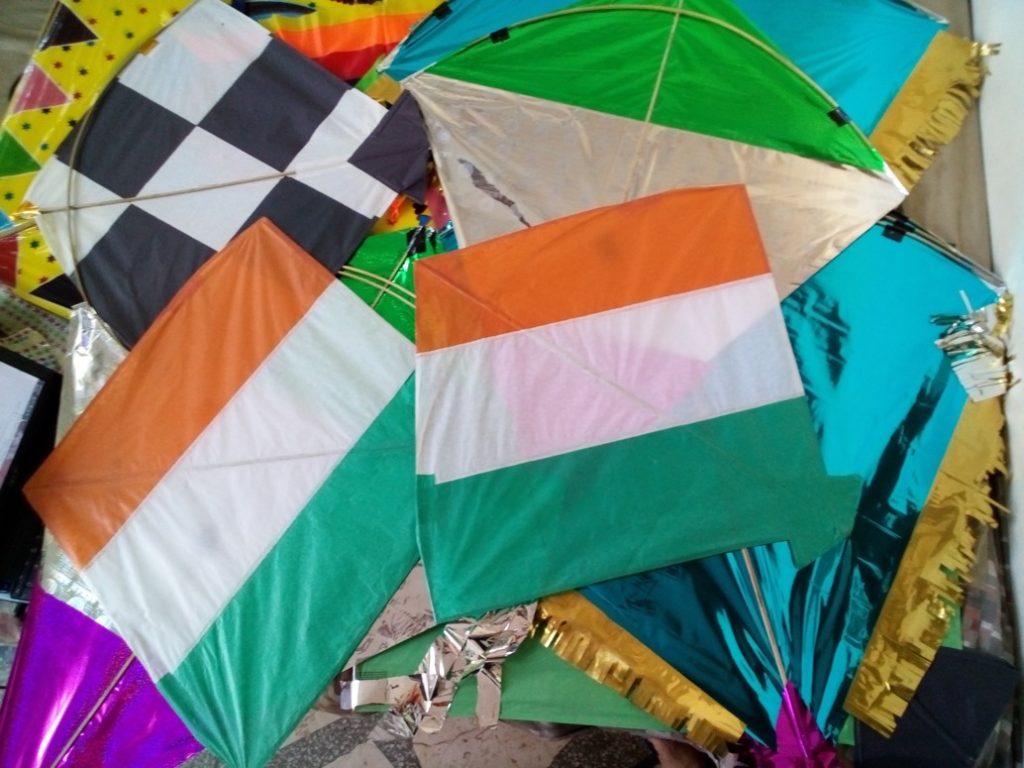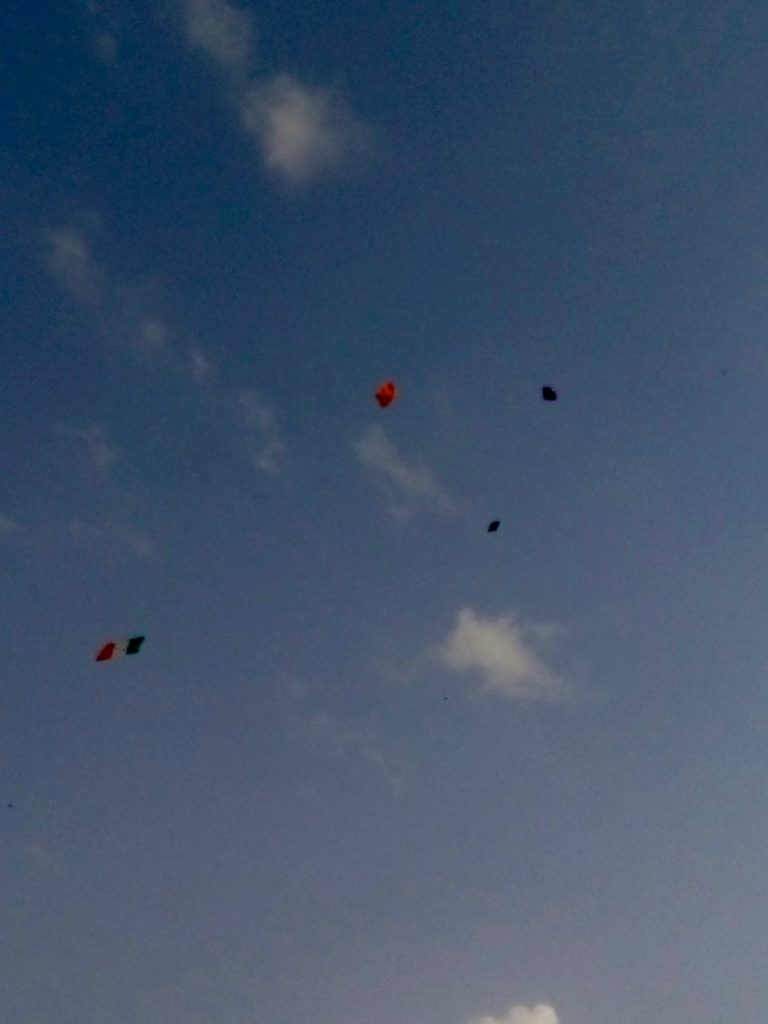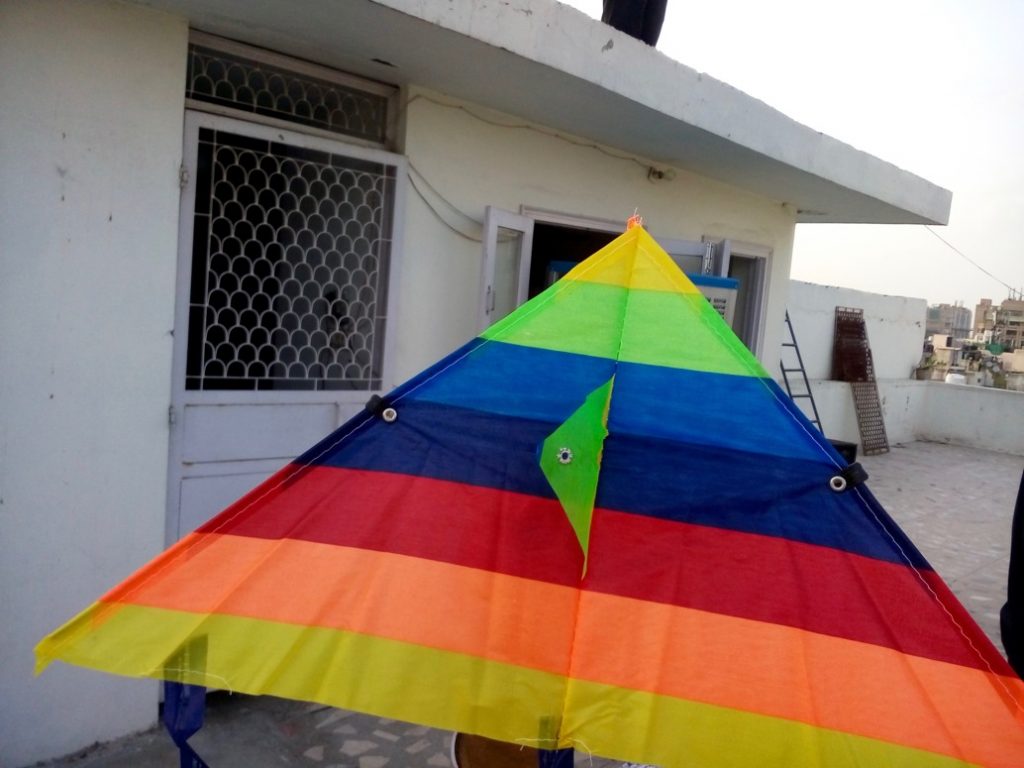 Raksha Bandhan is special. Afterall that is one day which you spend with family. No matter what situation are you in, it's your family which will always be with you! For me, the day started with tying rakhi to my little kid brother, one of the most important man in my life who I love. Even though, he is younger to me I know I hold a special place in his life and so does he! So the thread of love is tied on his hands with the hope that he will continue to be with me in ups and downs of my life!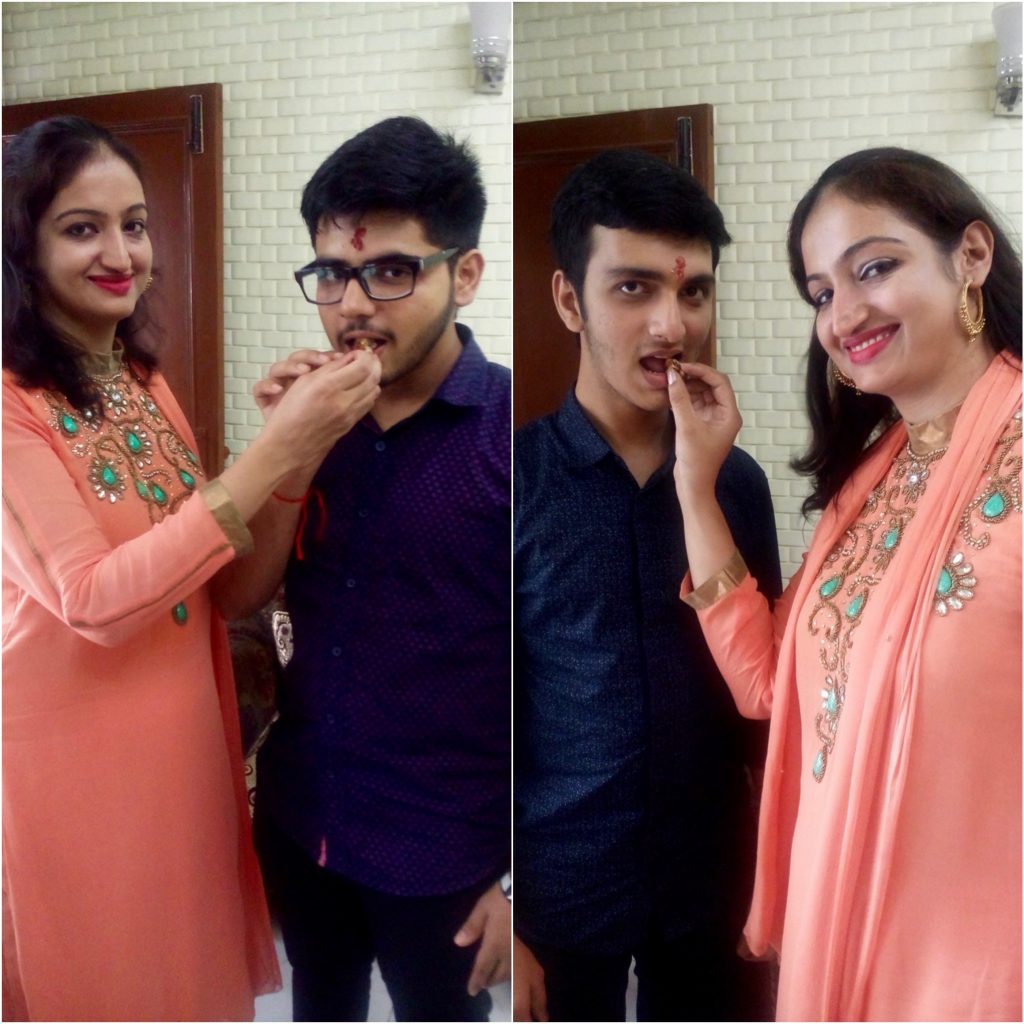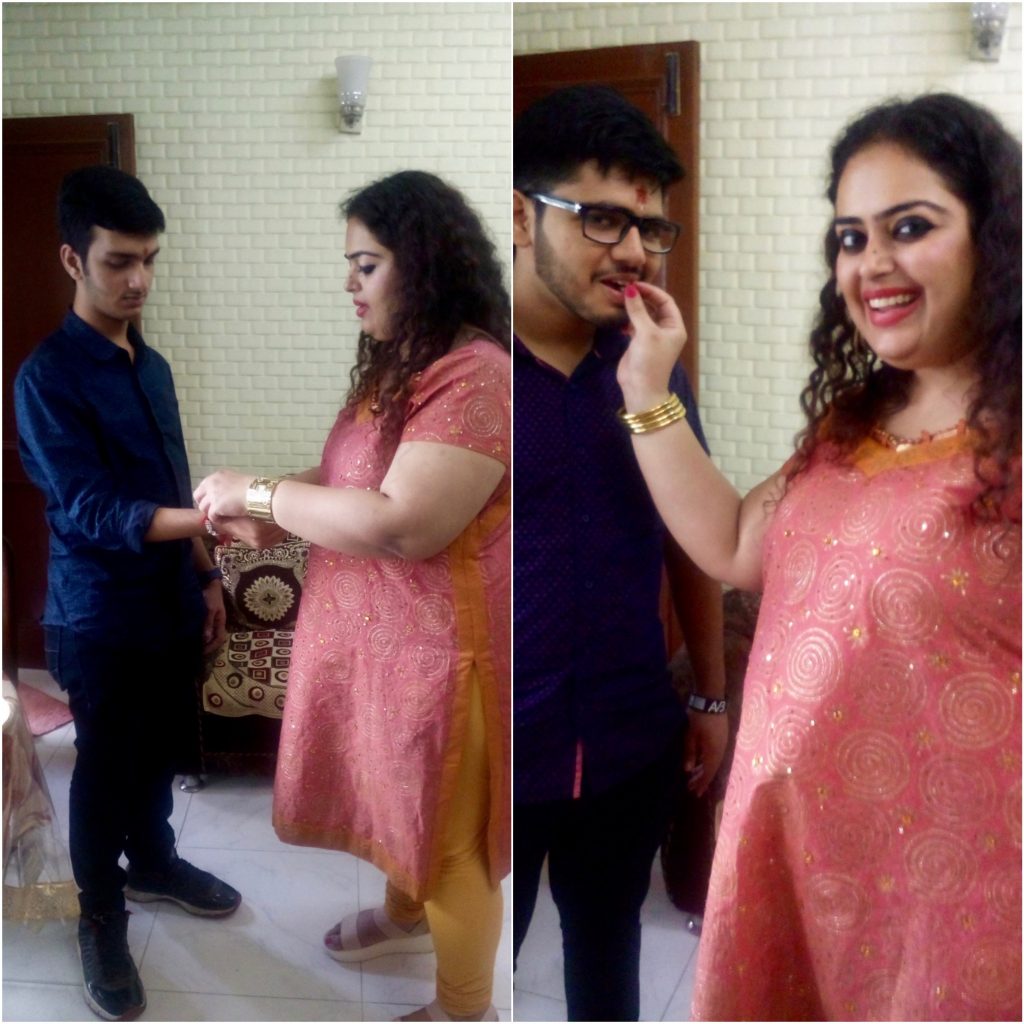 Last but not the least, the day dedicated to Lord Krishna! Afterall, Janmashtmi is the day Lord Krishna was born and that's the day there are long queues outside various temples. Though, I love going to temples on this day but this time I decided to take a walk in neighborhoods around to capture glimpses of the creativity of little kids who make jhankis with little statues of Lord Krishna. I am sure most of us can relate to this as we have all done it when we were small. Atleast I did it for sure!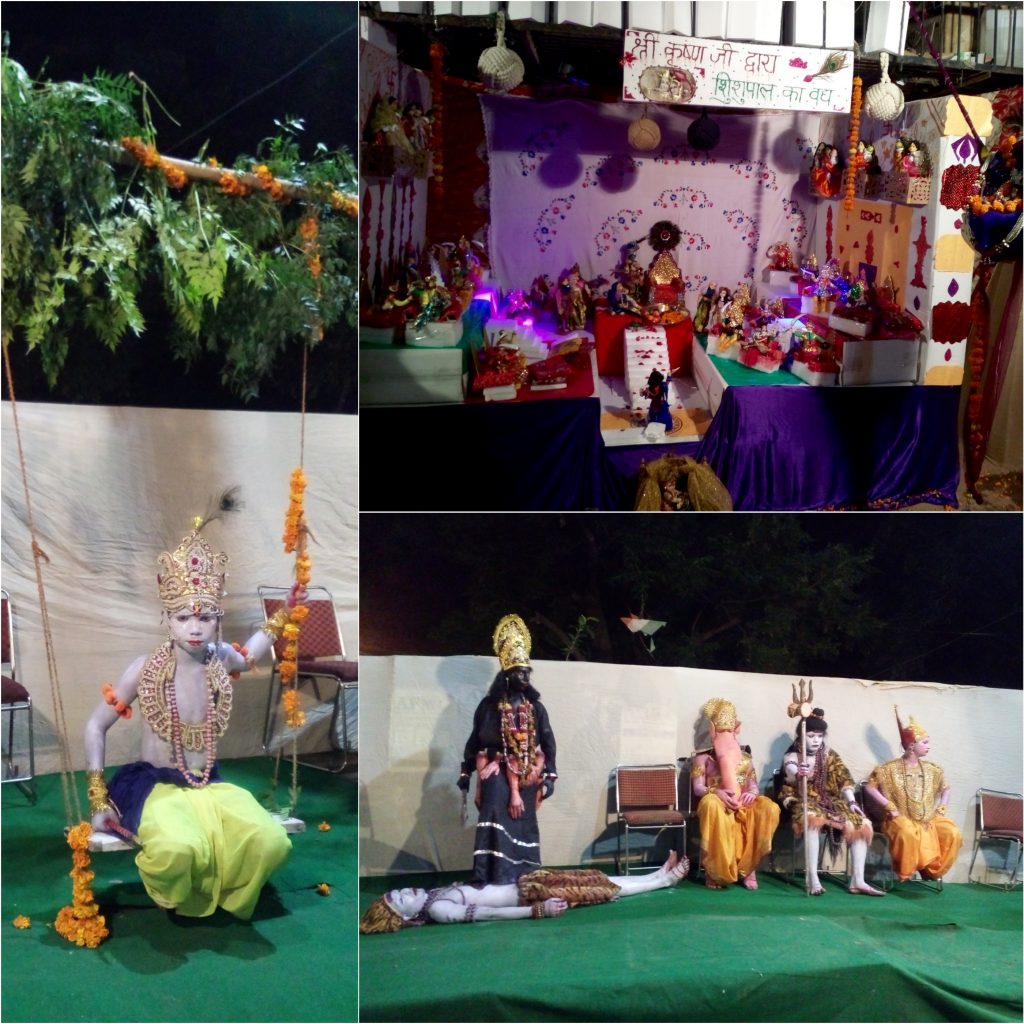 Remember, we are testing Coolpad Mega 2.5D on 4 aspects of our blog- Fashion, Lifestyle, Food & Travel! What could be better than festivities for a lifestyle post! It's India, the land of festivals and occasions! We had a great time capturing moments on the smart device. You wanna check it out too? The next flash sale is on Aug 31st and you register for the same here. Stay tuned for the rest of the posts!