We all love our smart phones…afterall they are as smart as humans….and they multi task just like us…camera, calculator, social media, messaging, alarm clock….the list is endless and is bliss….the same device doing so many things!! But with all the pros there are cons. You know the most irritating habit that comes with the smart phone….carrying chargers and power banks….just as we need more food when we do more work…our smartphones need more fuel (charge) when we utilize them to the fullest. Atleast that's what I feel.
Recently I tried my hands on the all-new ASUS Zenfone Max, the advanced version of one of its best-selling smartphones in the country. After using it for a few days, I realized its specially created for us…yes, afterall fashion bloggers like us are always on the go, want stylish looks and a great battery life. This one has 5000 mAh battery. I used it for a full day to the best of its abilities…with back to back events on a single day…who has the time to plug it on charge.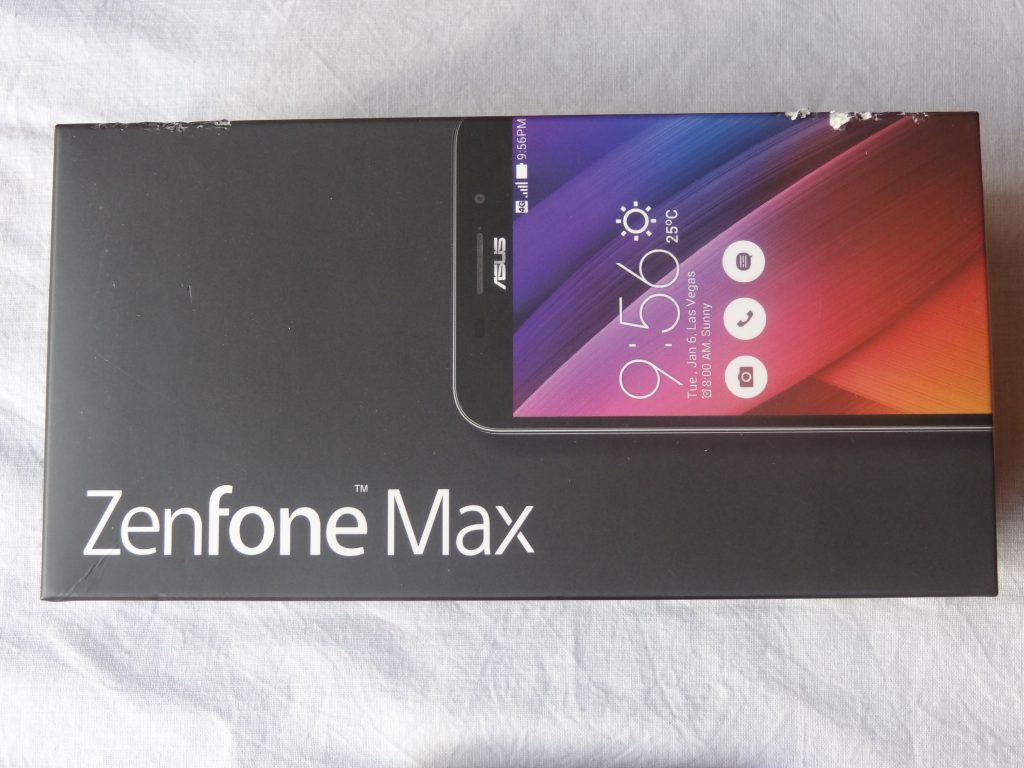 Oh! With those selfies and event pictures on the same day my phone was also full….thats what I thought till I got to know the new Zenfone Max is powered by a Qualcomm Snapdragon 615 Octa-Core processor and provides the users an option to opt for a 2GB or 3GB RAM. The internal memory of the phone has now been increased to 32GB, in addition to an expandable memory of up to 64GB.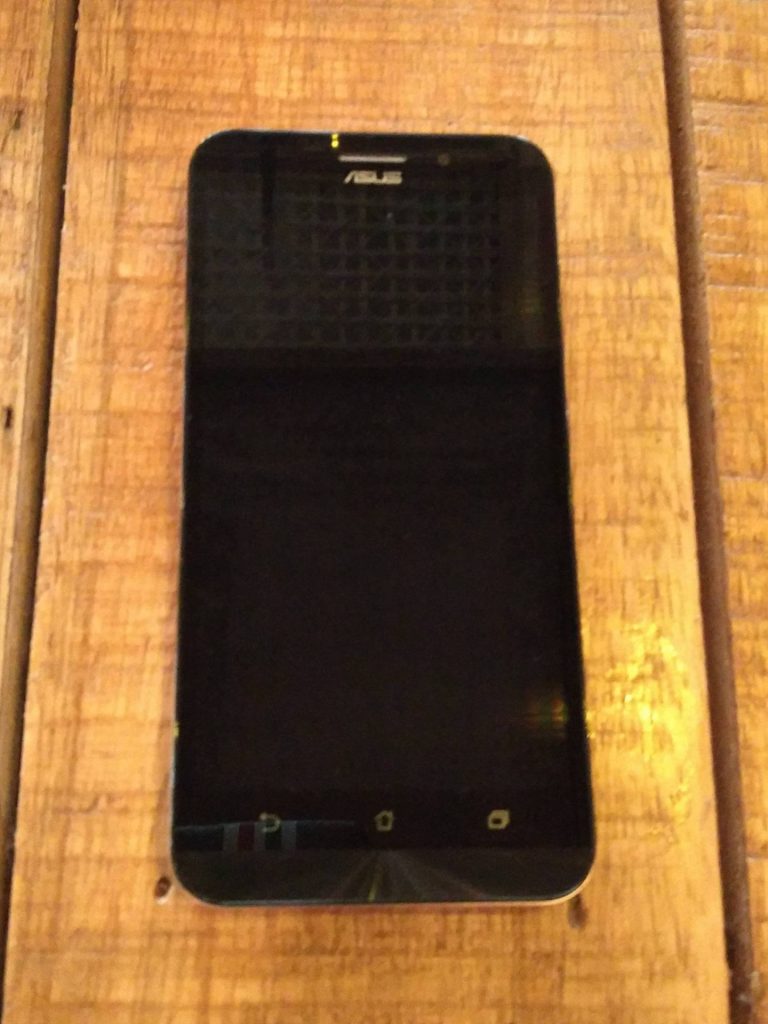 It also has a 13 Megapixel, f/2.0-aperture rear camera with the ASUS PixelMaster2.0 technology and dual-LED flash for natural-looking photography. It also features Laser Auto Focus technology that helps to focus on an object in as fast as 0.03 seconds. The front camera is a 5Megapixel, f/2.0-aperture camera with 85̊ wide-viewing angle that helps in incorporating more information and details into the picture. Here are some pictures clicked using the ASUS Zenfone Max: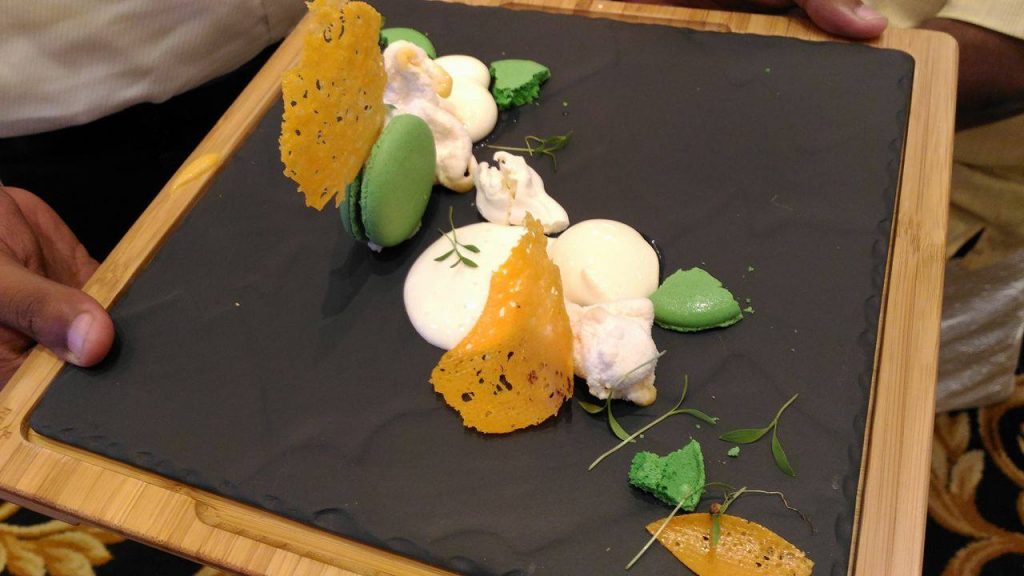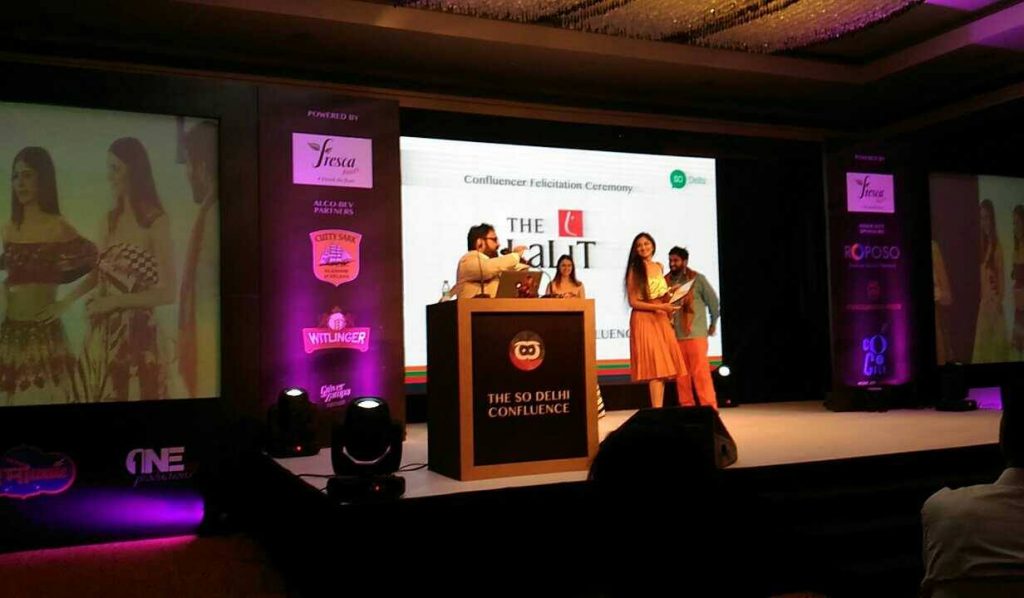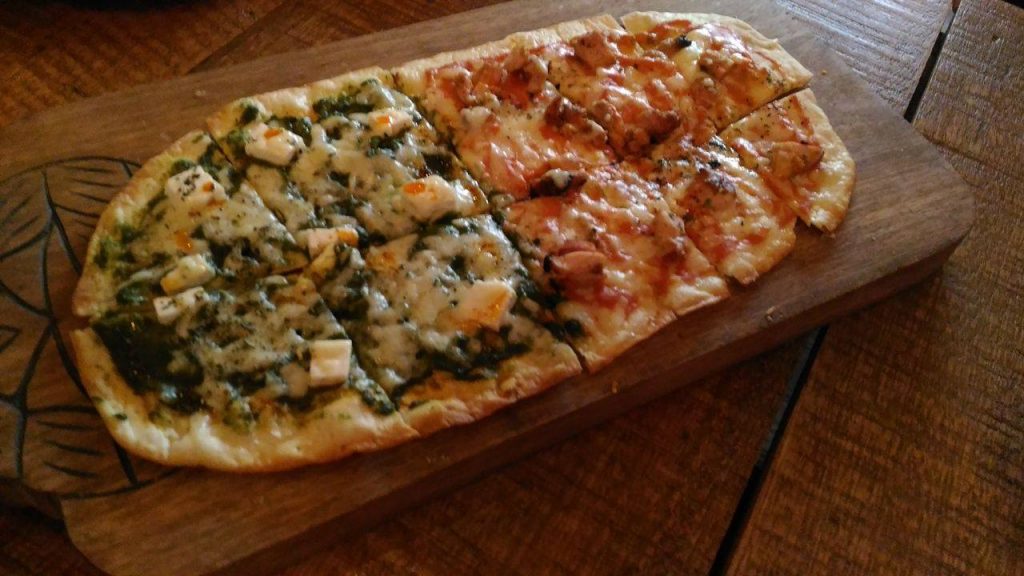 With such great features and a thin body that measures only 5.2 mm at its thinnest edge, it also makes a great fashion statement. Whats more? You have three different colours to choose from-black, orange and blue….don't worry about durability. The surrounding metal-like edge makes it durable while the back with the look and feel of embossed leather makes the phone look chic and fashionable for every occasion.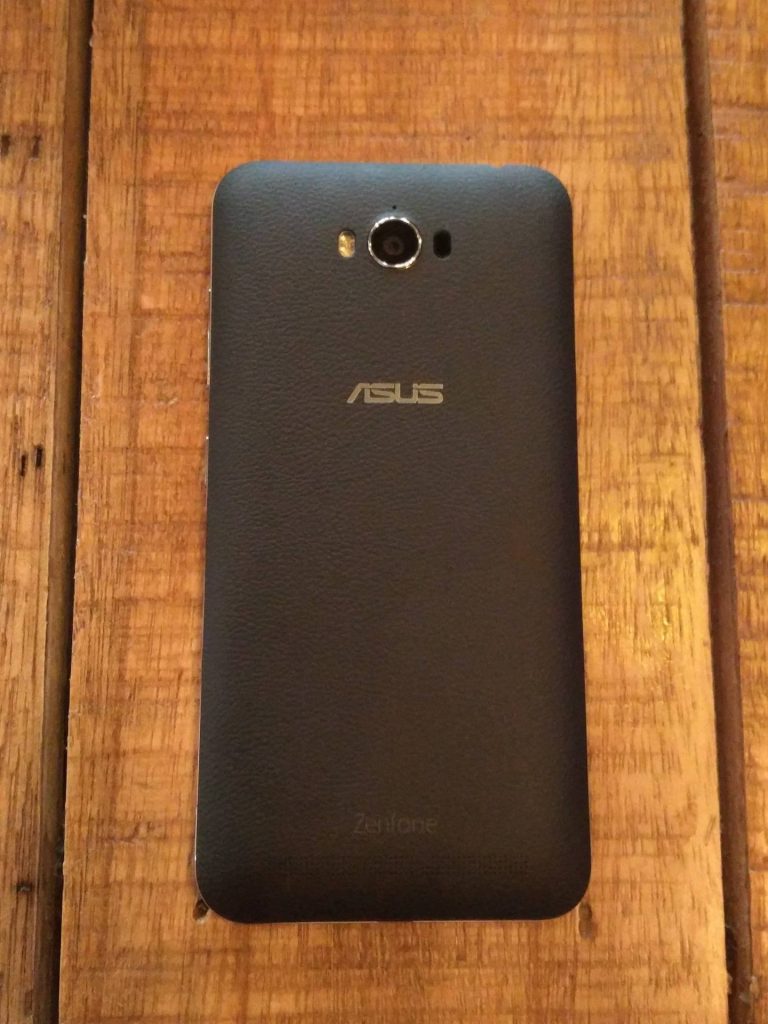 The phone has not only got our attention but has also caught attention of Bollywood actress Sonakshi Sinha who has been enjoying the features of the phone. You could view the same here. Sonakshi Sinha even said, "Switching to Zenfone Max has completely changed my life. I spend lesser amount of time charging my phone and more hours clicking pictures, shooting videos, playing games and listening to music. Its sophisticated design ensures that I can use it for every occasion without having to worry about changing the way my phone looks." We cant agree more!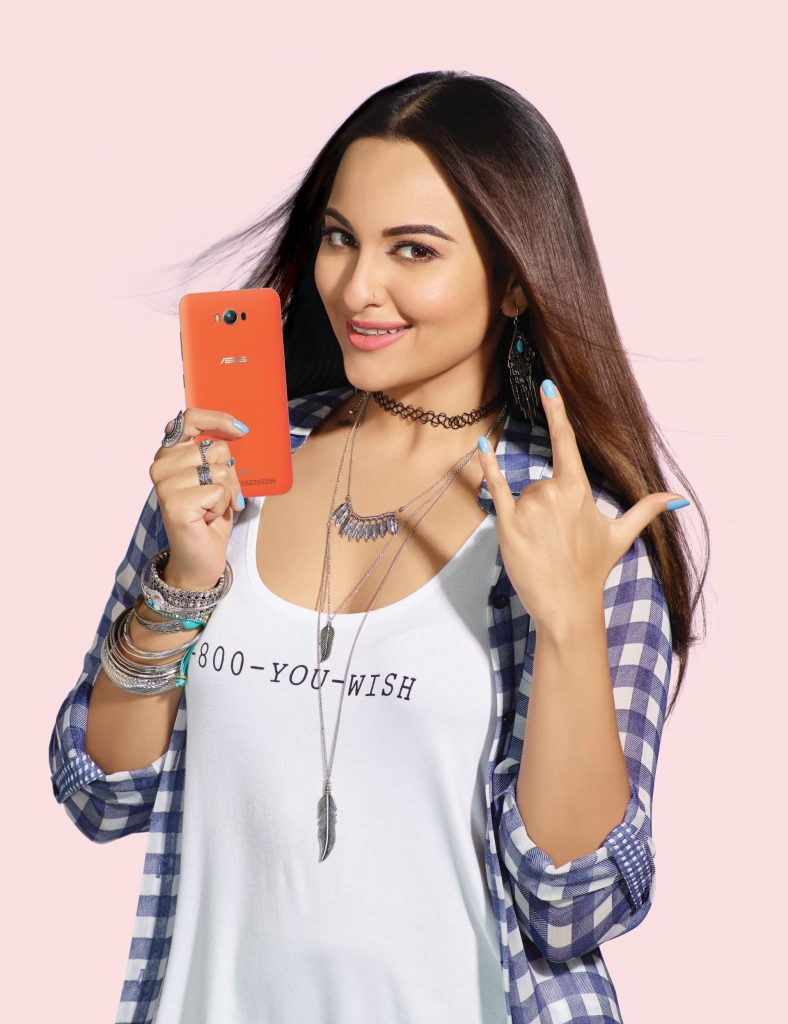 Zenfone Max with 2GB RAM is available for Rs. 9,999 and can be pre-ordered on Flipkart while Zenfone Max with 3GB RAM is available for Rs. 12,999 and can be purchased from Amazon, Snapdeal and Flipkart. The 3GB RAM variant will also be available at ASUS Exclusive stores and all other retail stores across India, at a later date.