Ever imagined that you can still lose weight while munching on Biryani, Chicken Tikka or brownies? It's a dream come true with this superb concept by TLC Kitchen.
TLC Kitchen is a nationally distributed low calorie diet delivery program designed and crafted by their Nutritionist and Chef on board to pamper you with great tasting, healthy, convenient food. It is portion controlled, flash frozen, ready to heat & eat, made with the best quality ingredients, in hygienic conditions, preservative free. It is also India's only 5 star diet.
Tarani Kapur is the Founder of TLC Kitchen who is responsible for the lovely diet & nutritious healthy frozen food that arrives at our doorstep. She put me on a two day meal program with snacks & desserts.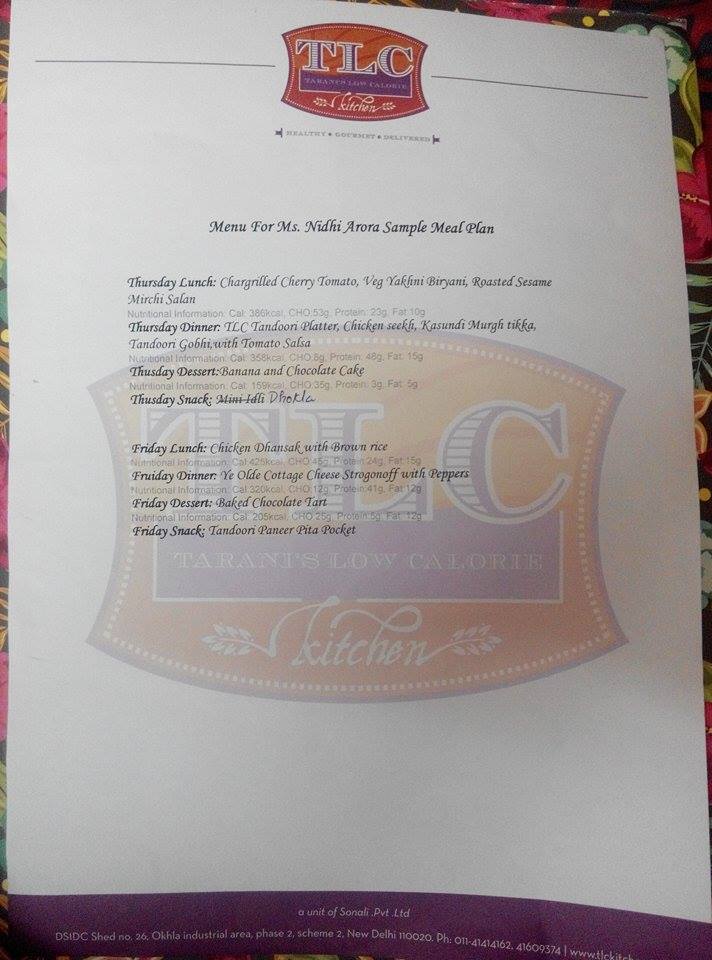 We are supposed to keep the meals in the freezer compartment, then empty them into a plate & finally microwave it.
I started with my Thursday lunch which was Veg Yakhni Biryani with roasted sesame Mirchi Salan. The Mirchi salan had one whole green chilli dipped in the yellow gravy given with 2 onions to complement with the meal. I enjoyed the rice as it was very fulfilling with lots of strong flavours in it like the Marwari or Rajasthani flavours. The rice had diced carrots & beans which added to the flavour. Overall it was a good dish with a very different taste & full of spices & flavour.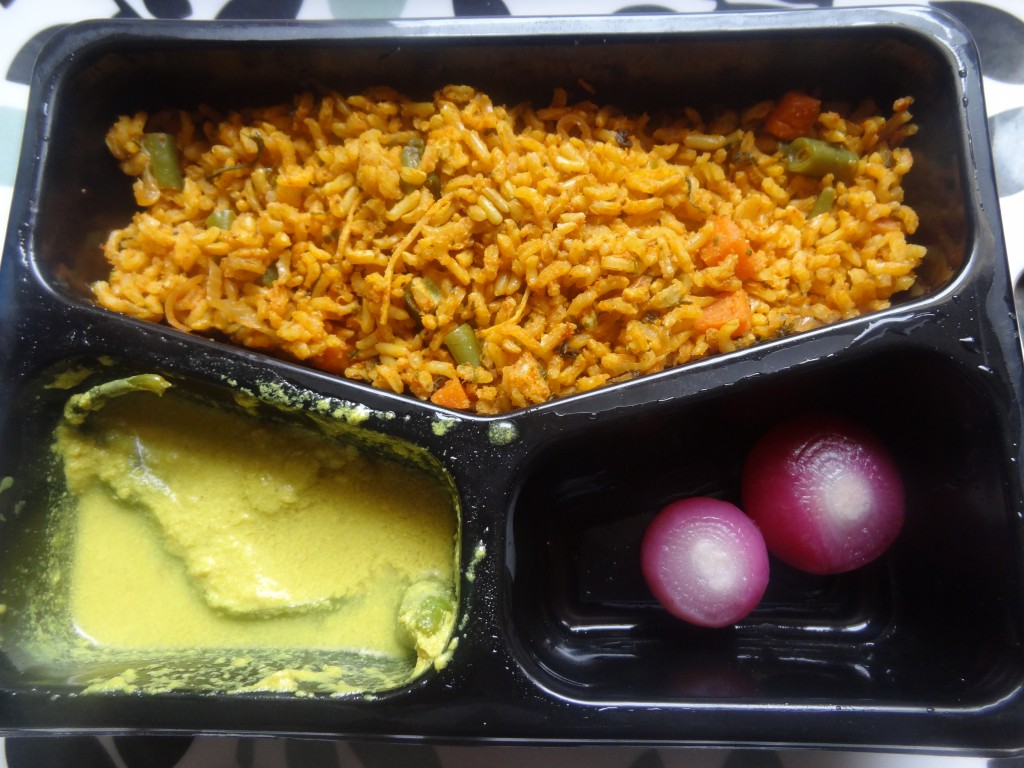 The Thursday snack meal was Dhokla which was very soft & spicy. It was very dry & not at all juicy. Also, no imli or juicy chutney was given to pour on it & make it tangy fresh.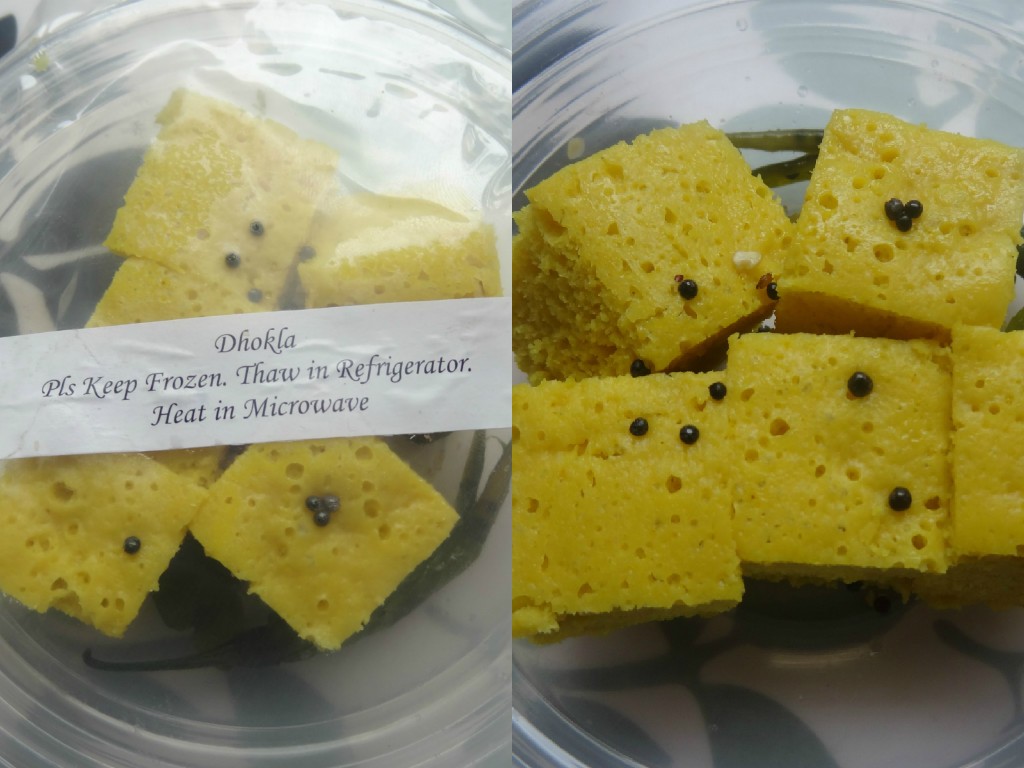 The next thing on Thursday menu was TLC Tandoori platter consisting of Chicken Seekh, Kasundi Murgh Tikka & Tandoori Gobhi with Tomato Salsa. The Tandoori gobhi was a little bland and had a crispy smokey taste. The Murgh Tikka was fleshy & I loved the spicy after taste it left.  It was actually one of my favourites from TLC Kitchen. The tomato salsa sauce was spicy & tasted a lot like the momos chutney. Now to talk about the Chicken Seekh- The chicken was fresh but not very juicy. I could smell a lot of spices minced in the chicken.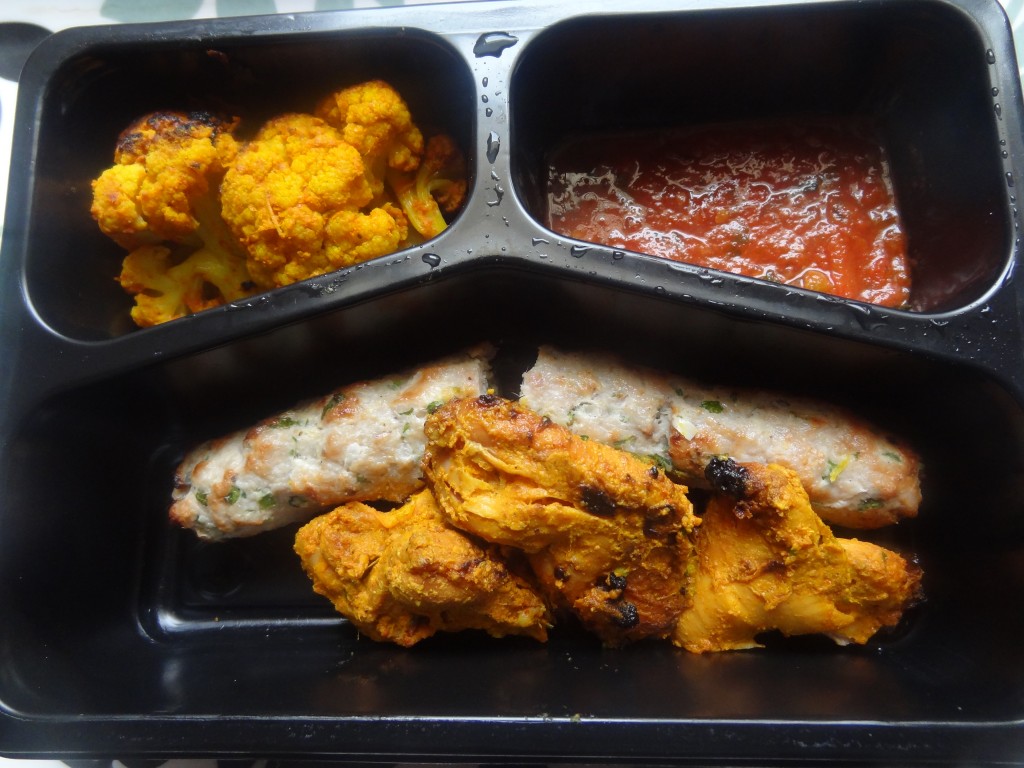 Finally coming to the Thursday dessert which was banana & chocolate cake. It was very soft, looked tempting & had a perfect combination of banana & chocolate. Plus it had a velvety smooth consistency filled with banana goodness as if straight from the oven.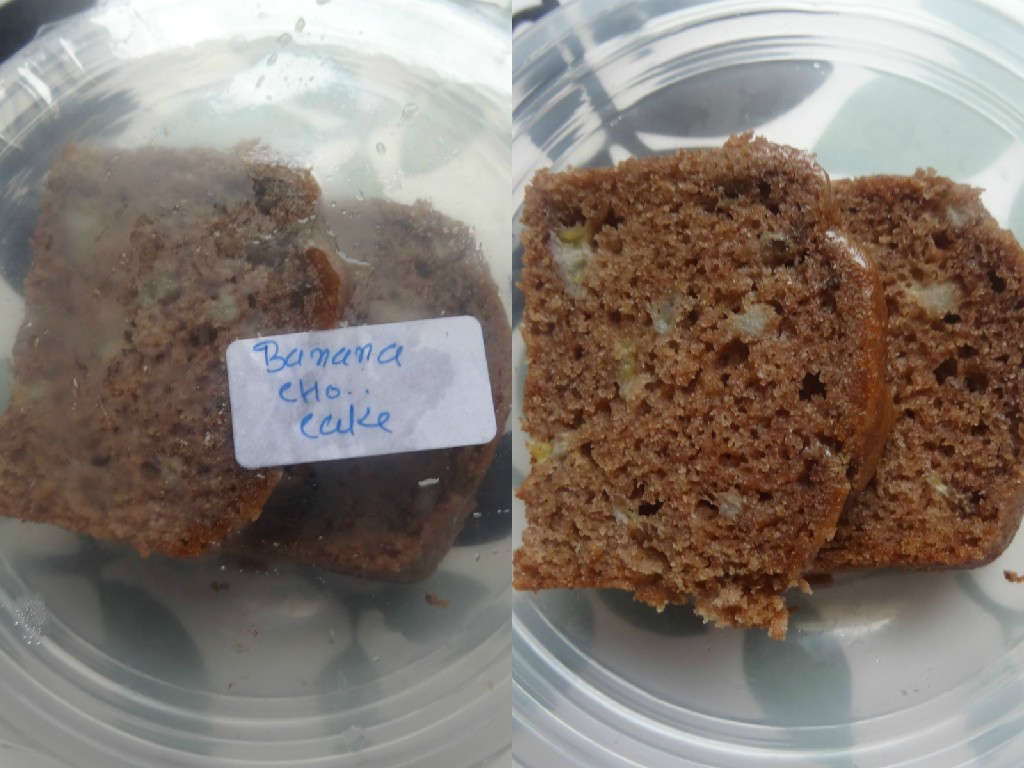 My Friday lunch was Chicken Dhansak with brown rice which is a very popular Parsi dish. The rice were husky brown rice prepared in caramel water & had a wheaty taste which were nutritious & fulfilling. Chicken dhansak made me happy as it was tender, fleshy & juicy. It was lovely made with some lentils in it as if homely made. This was also one of my favourites from TLC!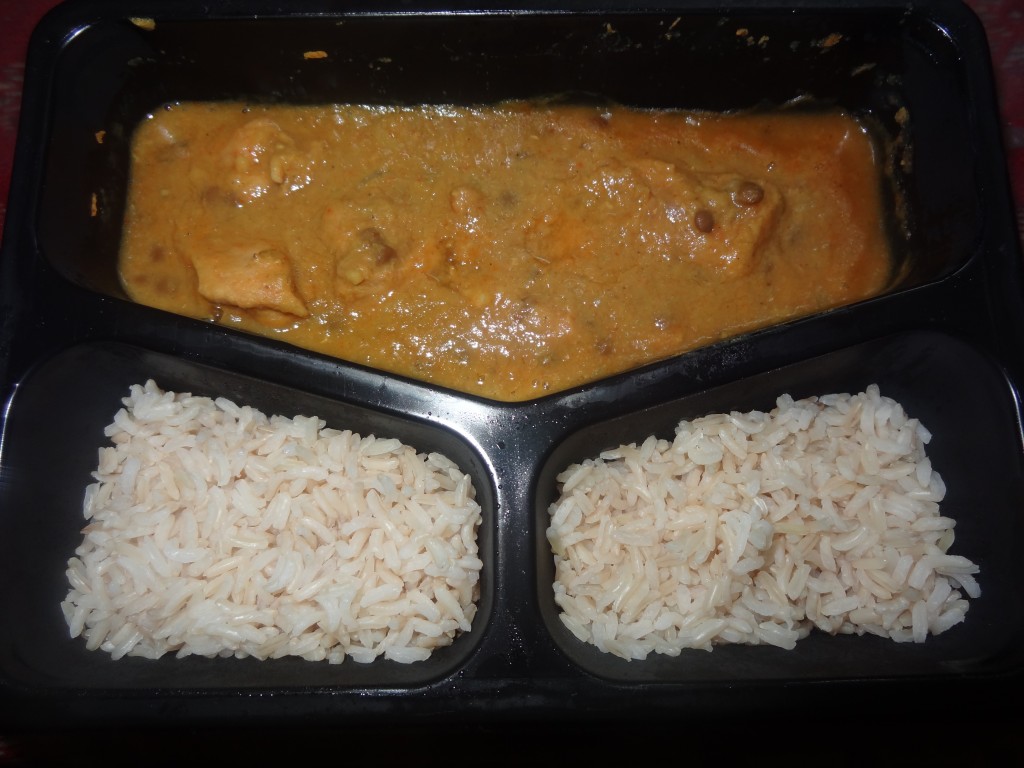 For my Friday snack, I had Tandoori Paneer Pita Pocket. I loved them completely! It had the right flavour & the right amount of filling. The outer covering was very soft too.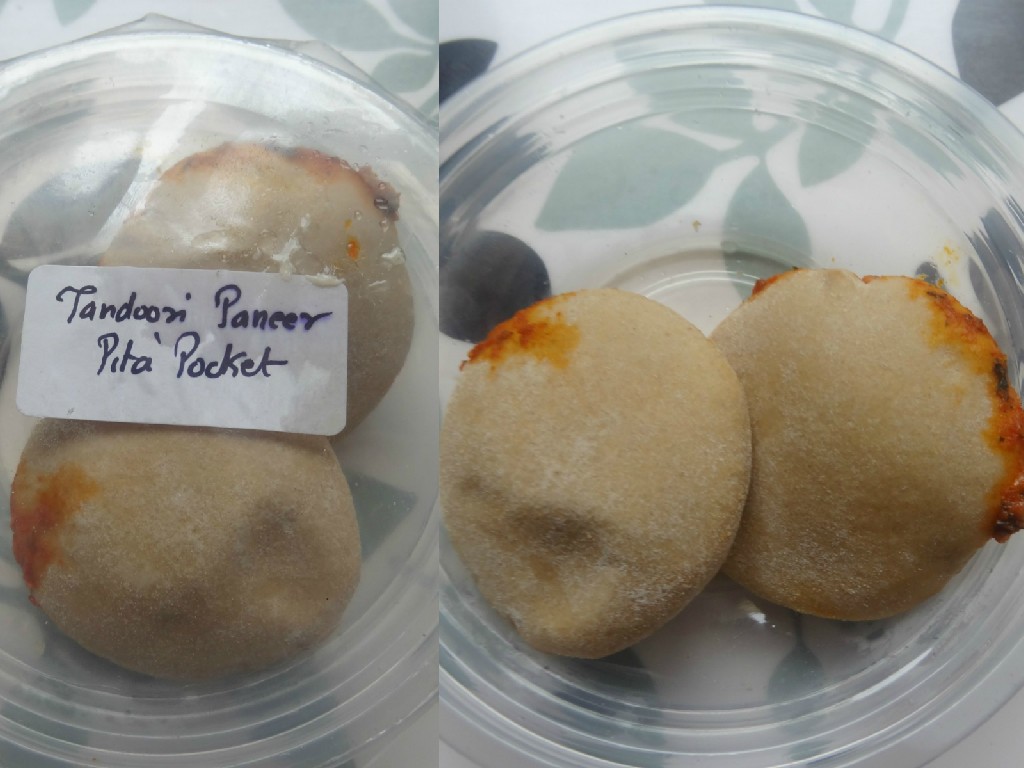 Then for my Friday Dinner, there was Ye Olde Cottage Cheese Strogonoff which was mushy & lovely to eat and bite. It had bell peppers, beans, carrots & cottage cheese floating in the creamy gravy. This is a must try for all the cheese lovers! Those who are not fond of cheese won't like it as it has a very strong cheesy taste.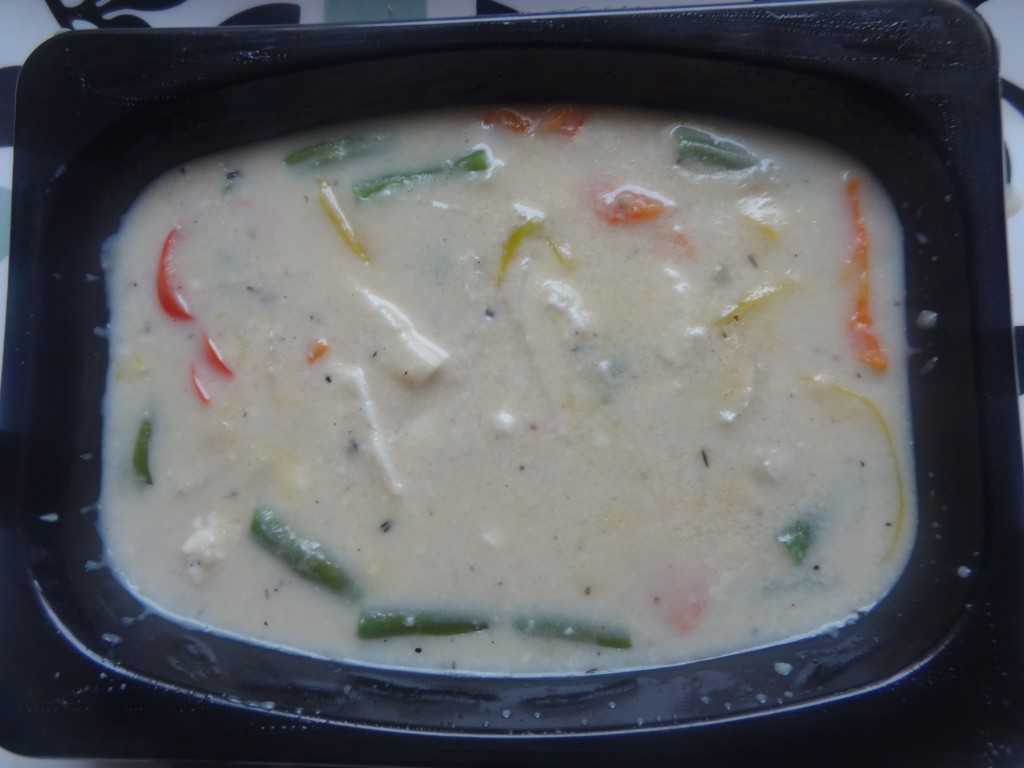 The dessert for the day was Baked Chocolate tart which were very crispy & chocolaty made with rich dark chocolate. I quite liked it giving a happy ending to my 2 day meal program.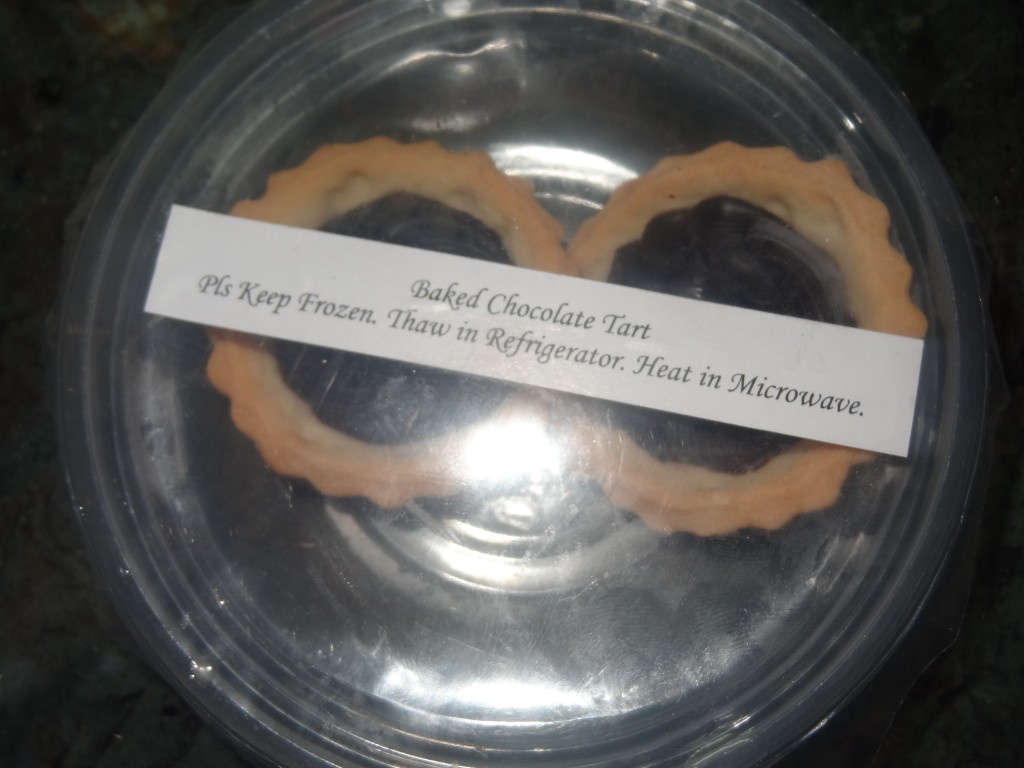 The meals are delivered twice a week in a temperature-controlled box with insulated material to keep meals at the highest standards of safety and hygiene. I was also given a Fridge Magnet as a token of their love for a healthy life & thought for food.
All these meals are possible from TLC as they can make a healthy being at heart too by preparing the right food with the right nutritional value & calories & then getting it delivered at your doorstep at your convenience. They have various options to choose from such as Calorie Controlled, Diabetic Friendly, Healthy Heart, and Weight Management programs. I'd totally recommend it to everyone especially to the health conscious.