Festivals are at the heart of people's lives in India and no festival is complete without food! Food in India is a celebration in itself and when its festival time, food becomes one of the key elements. Afterall every theme is different and that's how food is set and marketing promotions for the same start.
Colours, patterns and themes- everything is set whether it's a premium restaurant or a 5-star hotel, a buffet or a-la-carte! Chefs start preparing menus and simultaneously brainstorm sessions start in board rooms within the marketing team. The Four P's of marketing – Product, Price, Promotion, Place come into play and an advertising plan, a PR plan and a social media plan is set to be presented to the management.
Valentine's Day would be glowing in red with food in hues of reds with mushy desserts on the table of various restaurants. While promotions across print and electronic would be doing rounds, digital promotion and food listings across print newspapers make for an aggressive promotion push. Instagram and Facebook are two digital channels where youth of today is found round the clock and most of the offers are boosted with specific keywords and campaigns for specific geographies and age group. Search Engine Marketing (SEM) and Search Engine Optimisation (SEO) are also additional tools which marketers of today use to their advantage for digital promotions.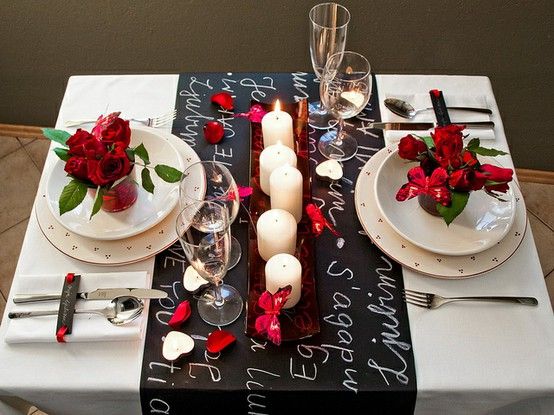 Patriotic Days like Independence Day and Republic Day would see everything in tricolour across the nation, not only on the table but even on the pages of the newspaper where aggressive marketing would be in the forefront. Special offers for Republic Day with the number '26' are also announced where food outlets give a 26% off on bill. During the recent 74th Independence Day, I saw an outlet giving a 74% discount on a bill of Rs. 1000 or more. Such offers are aggressively boosted on social media. Additionally, PR takes an upper hand and information in the form of a press release with pictures are sent to food and feature writers through which customers would see offers listed in specific columns and digital news sites.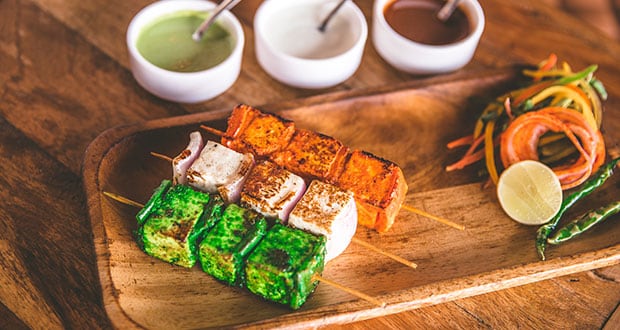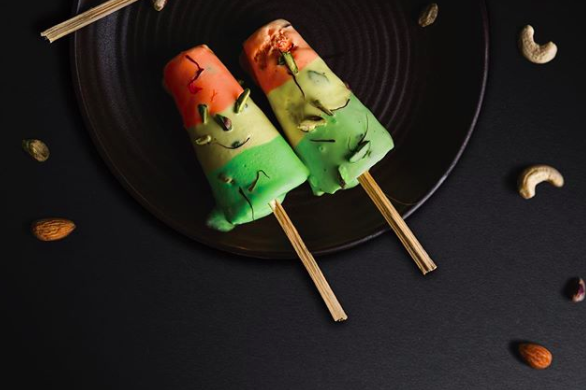 Holi is celebrated in a big way in India and Holi Parties can be witnessed across farm houses and popular places where food adds its magical touch. Gujia, Vodka infused golgappas, thandai, bhaang is what we see at Holi parties but recently I have also seen a trend of Holi based food menu at various restaurants which includes popular dishes like pakodas, colourful dumplings, rasmalai, vada pav, thandai and much more. A marketing push post a strategic plan is activated to attract the right audience through various channels. Digital promotion does take an upper hand. However, another big marketing tool is influencers and blogger outreach. Bloggers populate the offerings through their blog and/or social media following.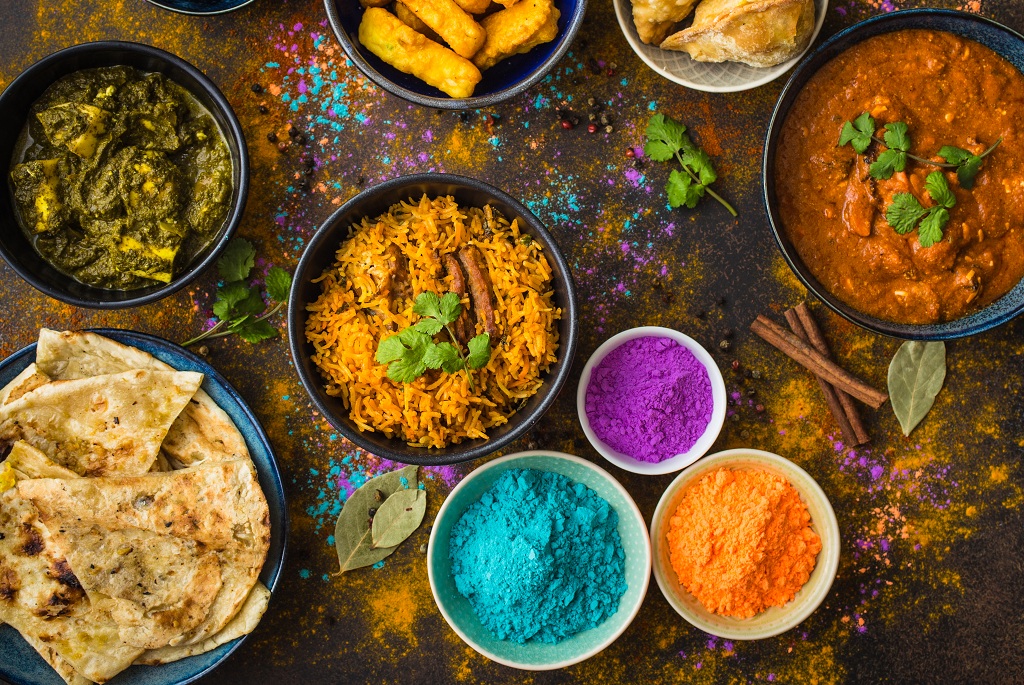 Karwa Chauth has an exclusive view of the moon from the dinner table which would be promoted extensively on social media tempting the wives to break their fast in the most exotic way. Christmas eve again brings out Santa cap, props and Christmas tree in its ambience with yummy food all over along with the star dish – Turkey. Marketing promotions to attract attention of consumers are seen in full galore. New Year's bash is one of the most advertised event across print media afterall it's a start of new memories bidding goodbye to the year which went by.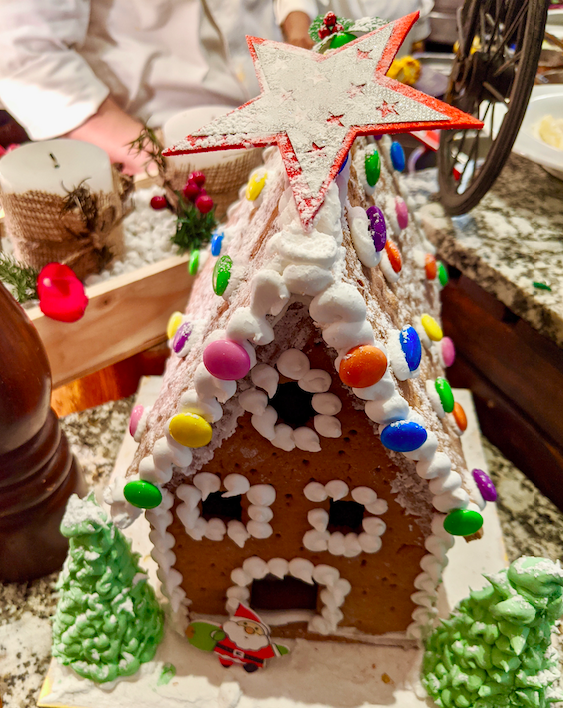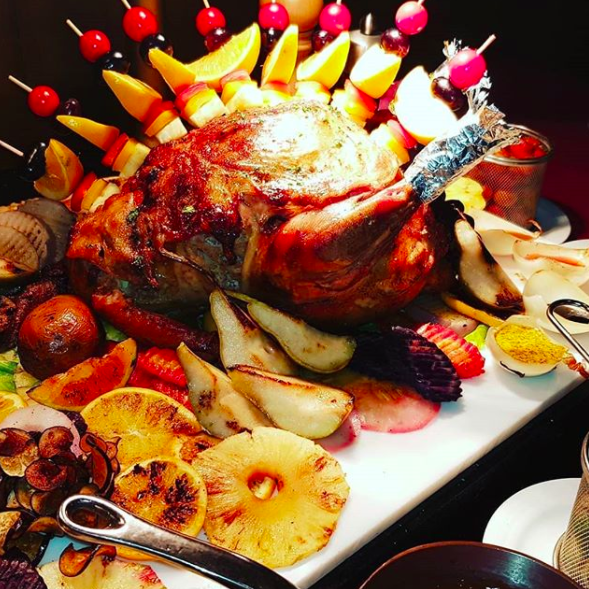 Navratras, the auspicious nine nights when people fast witness interesting recipes made of kuttu atta, singhara atta, fresh vegetables, milk, yogurt and makhanas along with other ingredients usually consumed for fasting. Promotions start across digital, print and electronic media 2-3 days prior to the start of Navratras.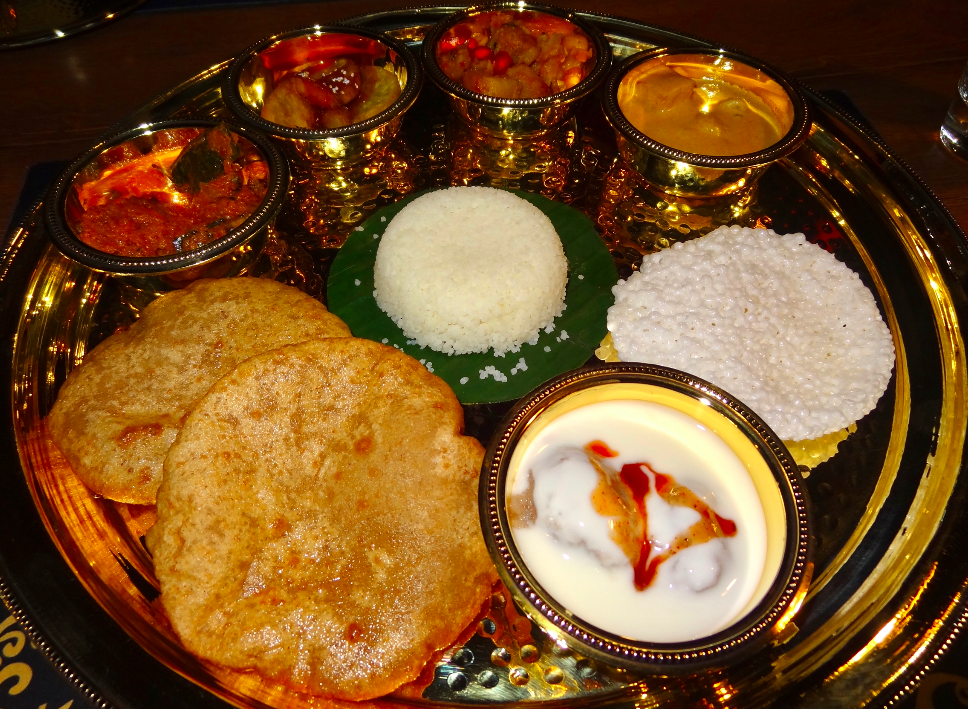 Infact, food is not only restricted to celebration of festival but food has its own festivals. Dilli 6 festival to celebrate flavours of Old Delhi has taken place in almost all 5 Star hotels but some prominent food festivals include National Street Food Festival (December-January), Asian Hawkers Market (October), Great Indian Food Festival (January), The Grub Fest (March), Goa Food and Cultural Festival (April), Palate Fest (February), Bengaluru Food Fete (April) and many more.
So, enjoy the festivities along with lip smacking food. Don't fret, you will get to know about every event…thanks to the various Marketing tools 🙂