All of us love to 'Shop till you drop' but who doesn't love to shop while earning simultaneously. No, I am not talking about your monthly salary or the profit you earn from your business but the reward that your shopping gives you. While the country goes smarter with the latest gadgets and technology, our payment also becomes smarter with digital payments coming in action. Gone are the days when you carried those bundles of notes while you hopped into a mall or made your travel booking. Now all you need are credit cards and everything is sorted whether there is money in your bank account or not. However, you need to make sure you pick the right card according to the requirements so that you can gain while you spend.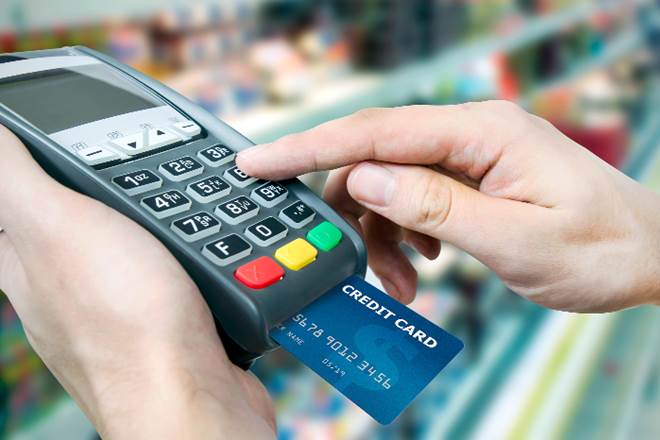 If you are an online shopper, you not only get points on every 'Rs. 200' spent on your card but you might also get additional discount on your favorite e-commerce store along with Gift Vouchers for the same store. Isn't that a double whammy! If you are a movie buff, you not only get cashback but also points on every 'Rs 200 spent' along with accelerated points on weekend shopping and dining. Seems like your weekend is made with your favorite movie, tempting food as well as shopping! Though if you are a globetrotter like me, you can also get an airline credit card which give you a complimentary economy class ticket as welcome gift. Not only that, you also get points on every purchase and up to 2 Economy Class tickets on achieving spend milestone. Additional benefits include complimentary lounge access at airports in India. Isn't that so amazing!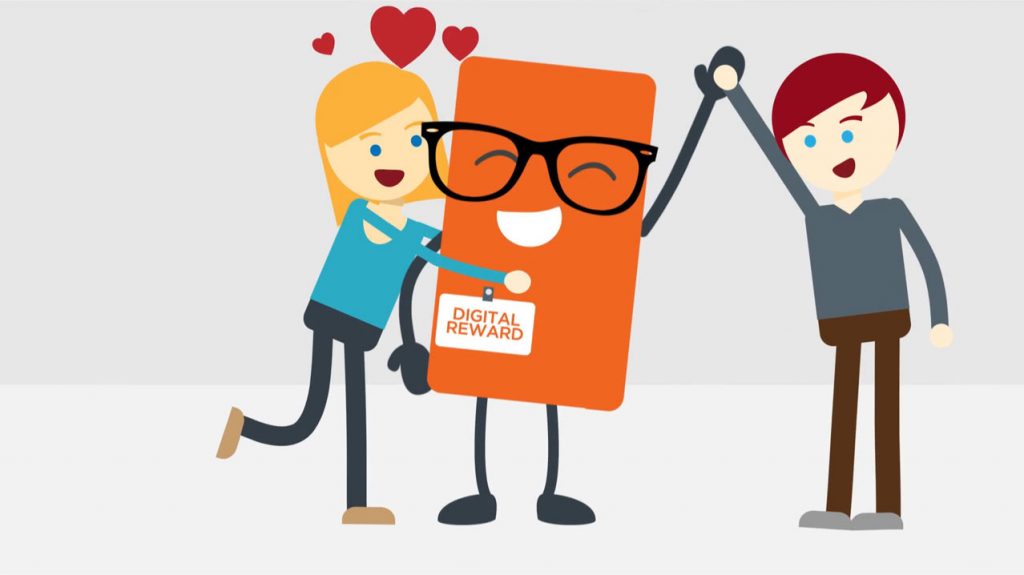 Not only credit cards are a handy way to make payments, they also keep a record of your purchases so at the end of the month you know where you have spent your money. Besides being convenient, there are a host of other benefits of using credit cards too. With a credit card you can also avail EMI facility while making a big purchase. Though when using a credit card, ensure you pay at least the minimum payment every month by the due date on the balance.
So all you need to do is get smarter with every move, whether you are shopping or making your travel booking…now spending and earning can go hand in hand. Make your life hassle-free, convenient and rewarding with every step you take. One smart decision can help your prosper.