In India, we love our tea. Infact, a few days back while browsing one of the social media sites, I saw a creative which said "Tea is the energy drink of India". This got me thinking and I had no reason to disagree with the statement.
Everyone loves drinking their favourite cup of tea be it green or black. However, tea is not just restricted to these. Now, there are also exotic blends that leave you happy with every sip you drink and refresh you with their taste & aromas. The Hillcart Tales is one such brand founded by Ashutosh Ghosh who has an eye for the finest blends and deep love for tea leaves.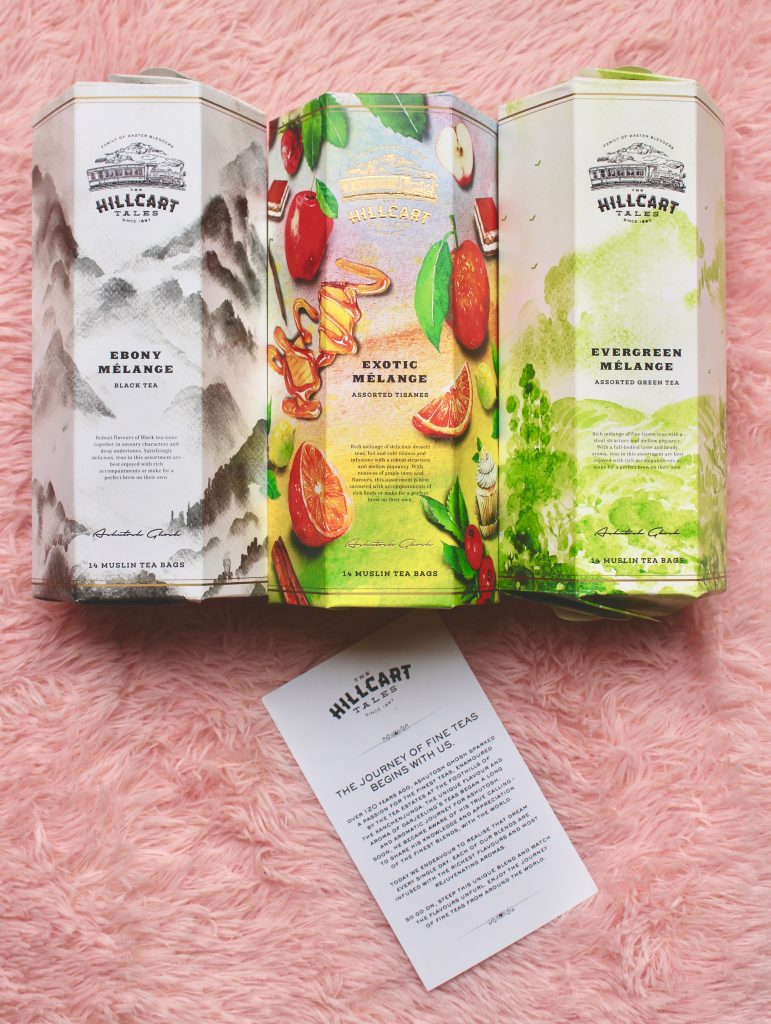 I was spoilt for choices with The Hillcart Tales amongst the many variants like Honey Limon, Emerald Green, Indian Holy Basil and Magical Mint in Green Teas, Mystical Assam, Rwandan Select, English Breakfast and Darjeeling Muscatel in Black Teas. To top it all, there was something for my sweet cravings too with Tisanes like Tiramisu Delight, Apple Strudel, Lemon Cake & Strawberry Lime.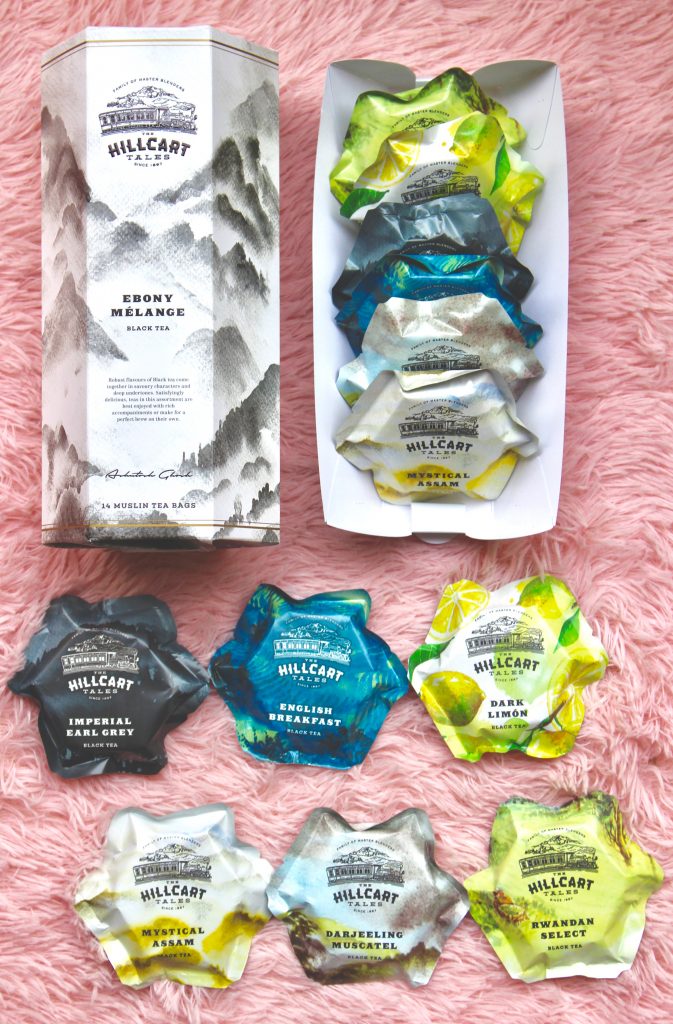 Total of 32 variants are available in pack of 7's & 14's tea bags as well as 150g & 75g loose leaf teas for people like us who want to lovingly explore the tea world adventures. I tried most of them during different time intervals of the day. When you know they are good for your health as well as taste buds, the excitement is just manifold. The taste of each variant was just remarkable.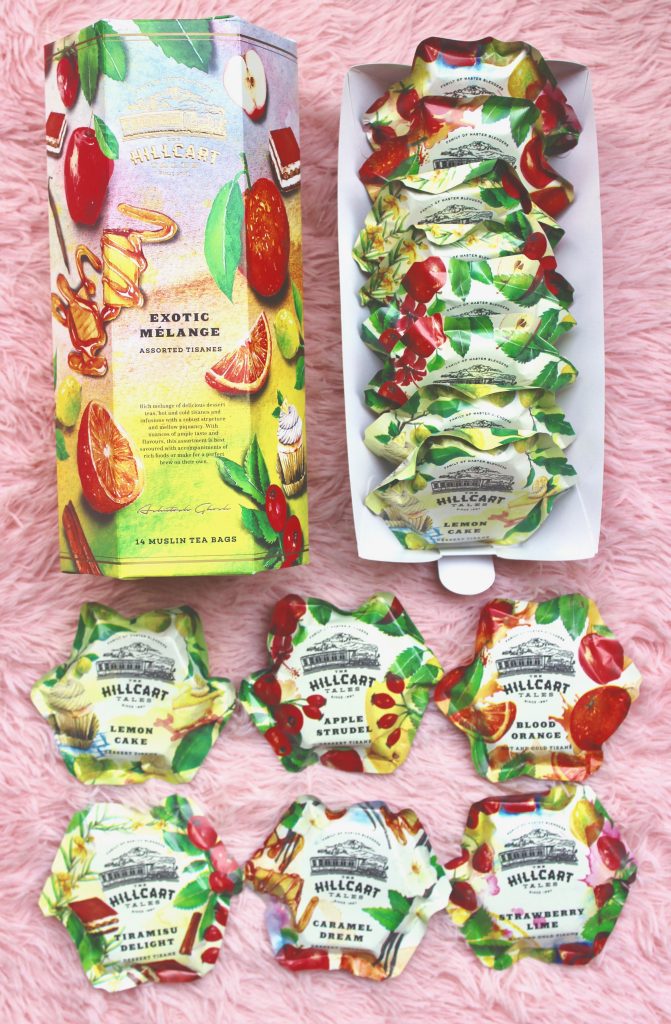 Not only was the tea bag beautifully packed & wrapped but the outer packaging too depicted hand painted watercolors inspired by 37 generations of renowned traditional artistic lineage on which the unique artistic logo of The Hillcart Tales is done. The multi-layer packaging ensures we get the freshest & best classic teas to enjoy a sip.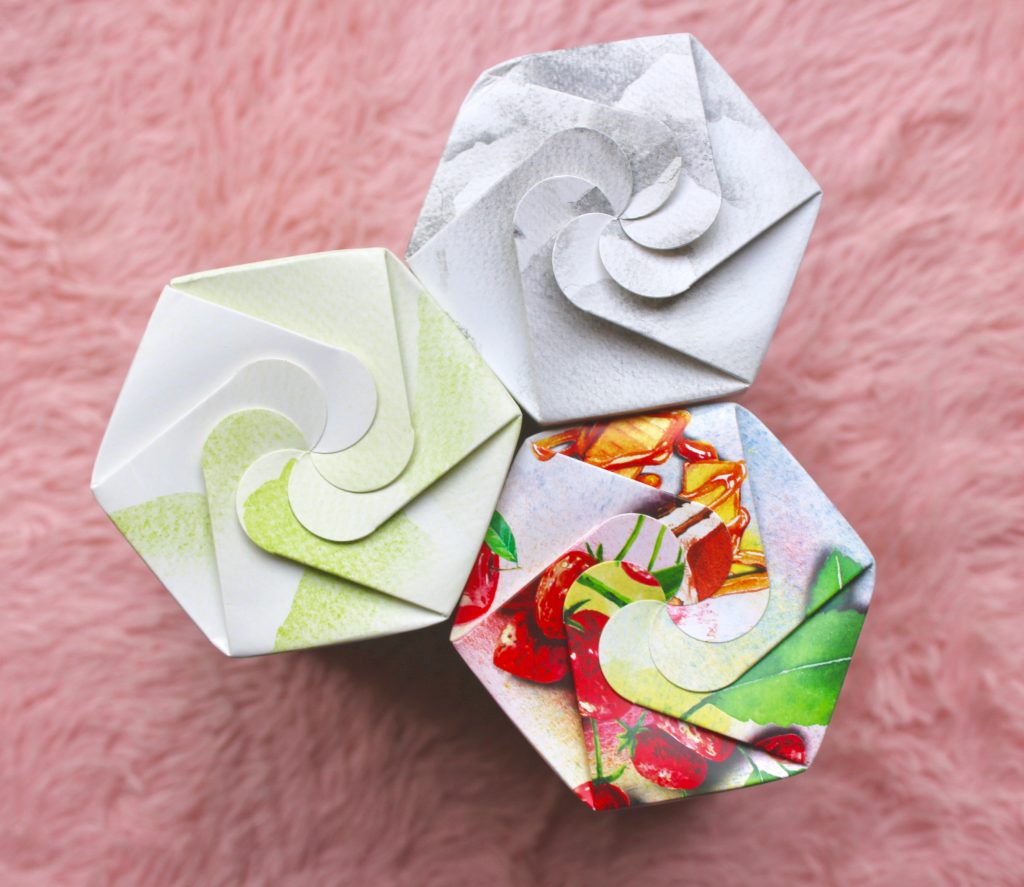 The Hillcart Tales blends are rich and royal and when you open the muslin tea bag coaster sealed packet, you will find a sweet message inside each coaster wrapped with lots of love to stir up your day!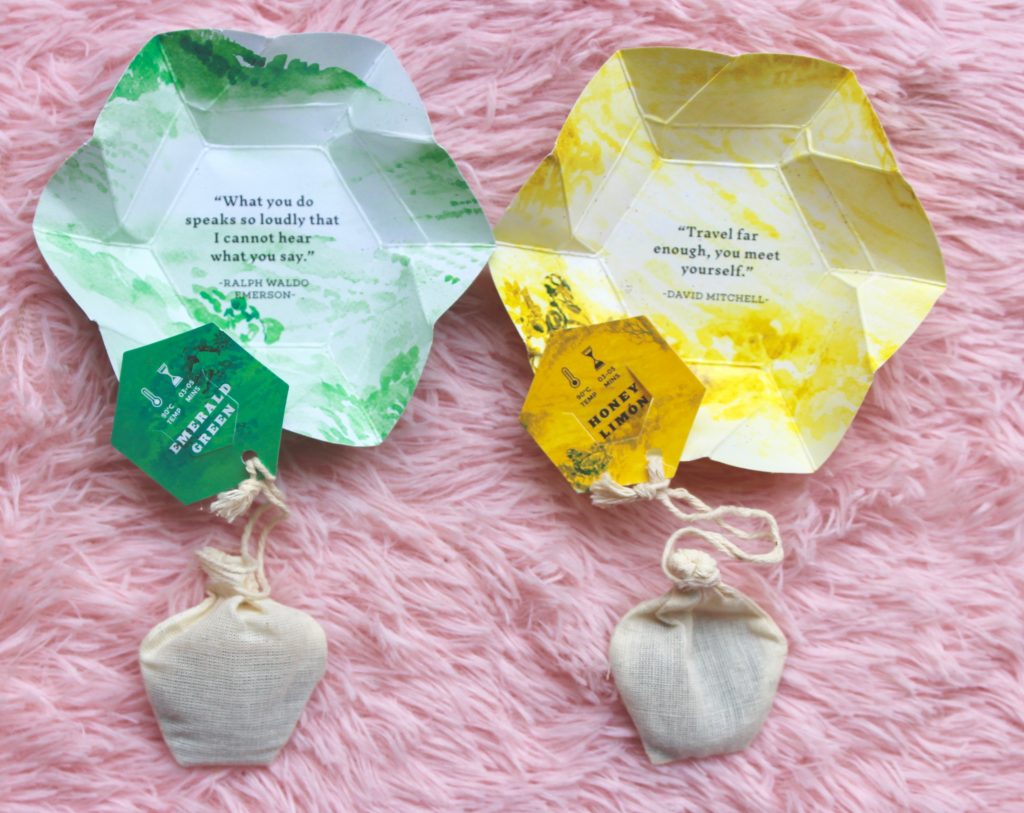 With the warmth & love of brewing the best & finest age old recipes procured by extensive research, The Hillcart Tales promises fine taste, quality, richness & distinct flavour in each sip.
I did a little research to find the background of the brand and got to know that Ashutosh Ghosh, the founder of The Hillcart Tales nurtured his vision to bring the best of the world together and to offer exquisite blends to aficionados worldwide. His return to his roots to old British Calcutta was the beginning of an era with the British giving an impetus to tea trade in India during the late 1800s. The journey of sourcing and blending rare teas led to his establishment as an eminent trader.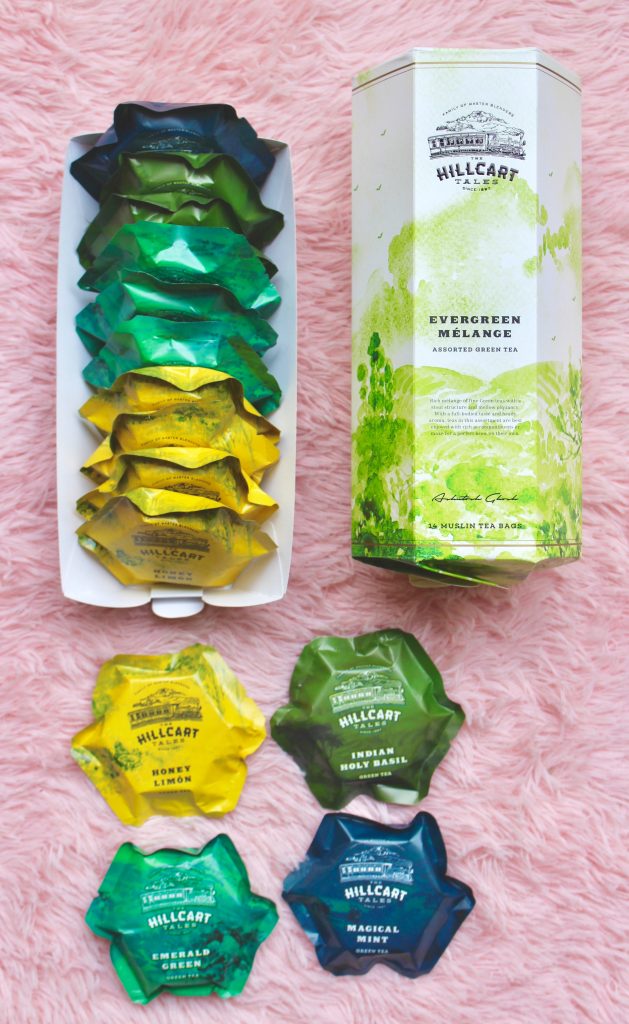 The teas are exotic and have unique tastes because of the skilful blending & leave a happy after-taste on your tastebuds as if you tasted something which is fine & rich. With even inventions like Caramel Dream, Apple Strudel and Tiramisu Delight, The Hillcart Tales can make dessert times happy times without the calories as the blends are unique, rare and spell royalty & class! It's the perfect tea cup for all tea connoisseurs or tea lovers! A.Tosh & Sons (India) Limited, today is a leading exporter of fine blended teas to renowned buyers across more than 40 destinations across the globe which means Tea is a preferred beverage not only in India but worldwide.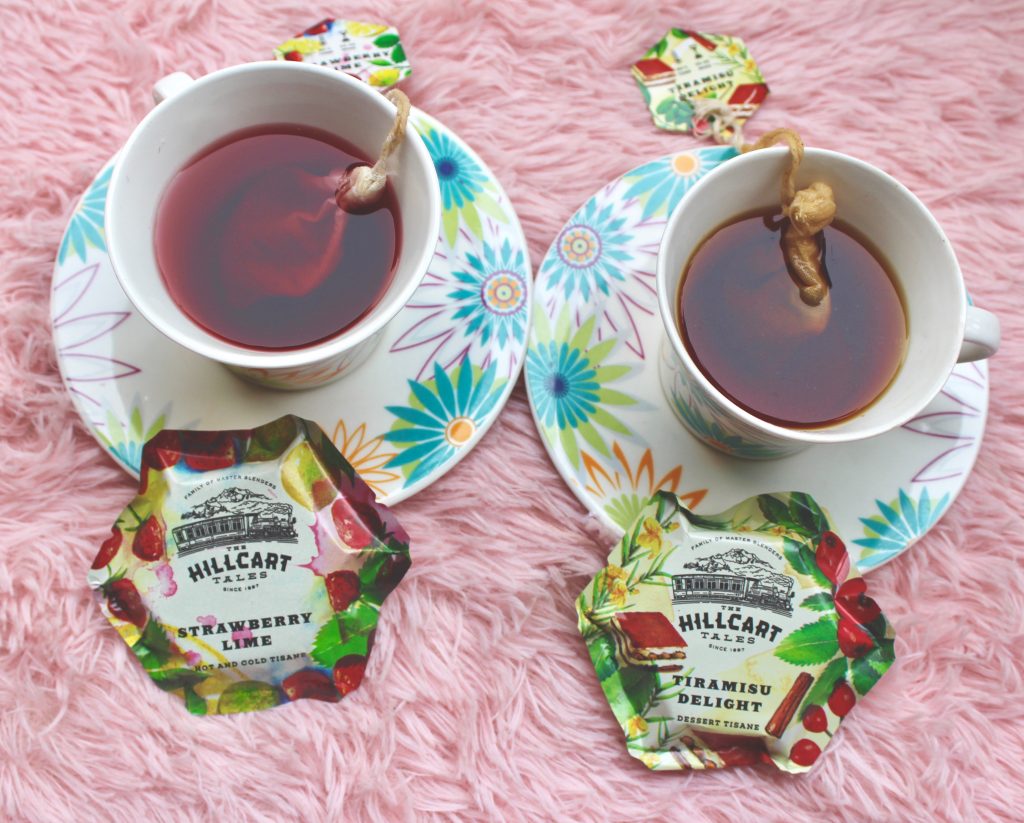 The teas are available at Modern Bazaar, Le Marche & Needs Store in addition to their website.