You enter a place and all you see is chocolates all over!! Isn't something like this a dream?? No, we are not living in the Hansel & Gretel's fairytale but that is what Team ChicLifeByte recently experienced when we entered Choko la's renewed store at Khan Market. We were invited to the store for a chocolate tasting session. As we made our way to the store, we saw divine chocolates in various shapes and forms in the most exotic packaging ever. From Classic Dark, Milk Bar to powders, they had it all.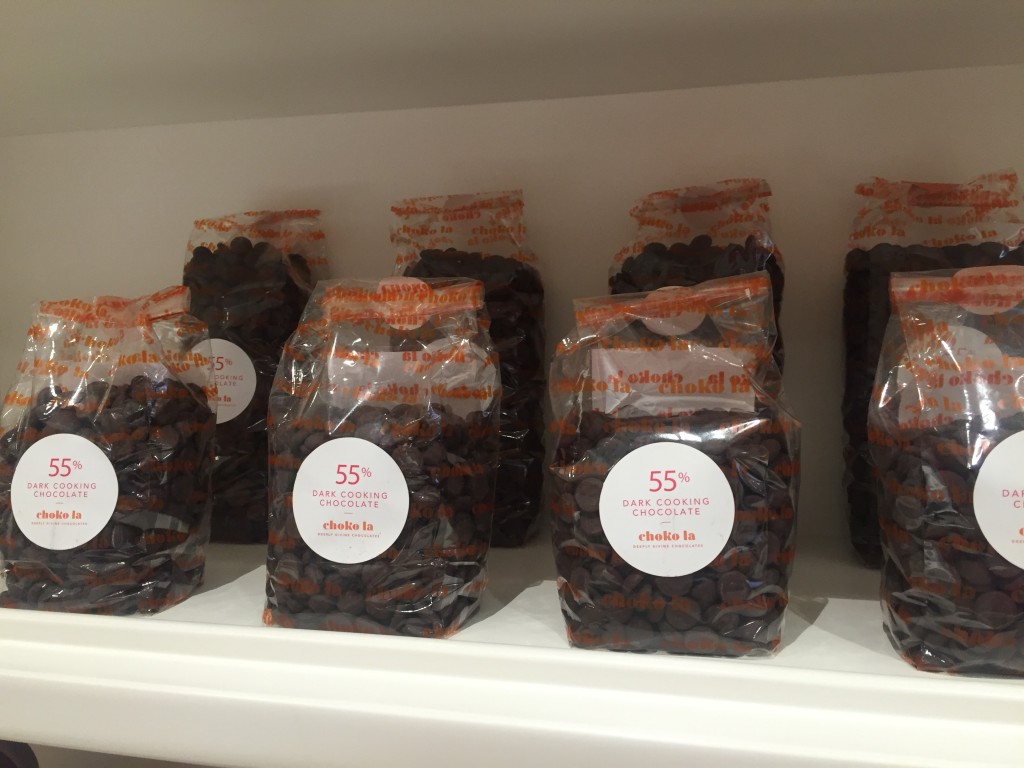 Choko la, the Indian chocolate brand synonymous with celebrations, has unveiled an innovative brand identity and packaging at the right time. This is the time of playing Santa in the life of your loved ones and what better way to express love than sweet chocolates packed so colourfully. The new packaging and design certainly lends a more premium image to the brand.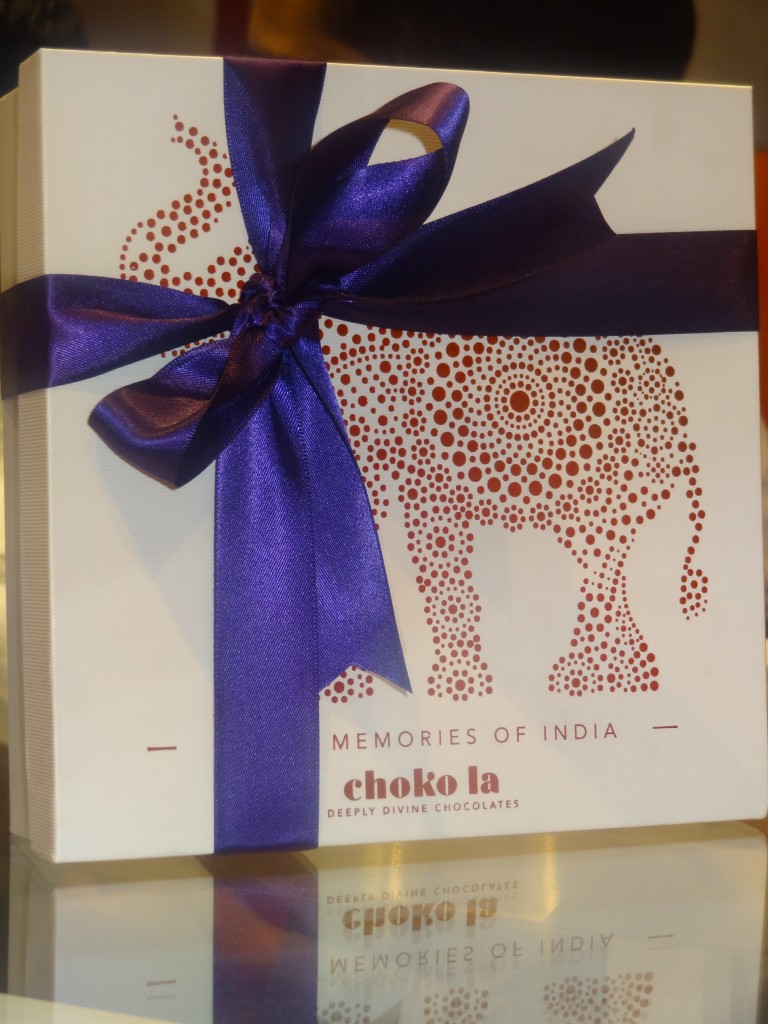 About this change, Mr. Vibhu Mahajan, COO Choko la says, "Our constant endeavour has been to develop the Couverture culture in India, where we can educate our customers on the difference between a Compound Chocolate and Couverture Chocolate. With this new and unique approach in rebranding Choko la we aim to enhance consumer experience and add a sparkling touch in their special moments."
We also met Gunjan Khetrapal, Chef De Partie, Choko la who echoes the same thought. Gunjan, who started in 2009 as a chocolate chef (I didn't know there was a term like this!) is passionate about chocolates more than life. He said Choko la uses pure Belgium chocolate while a lot of other places use compound. To know the difference between the two, he recommends us to try both. While Belgium gives a rich texture and shine, compound does not give the right taste or the texture, neither does it have a glossy shine. Gunjan further said that Dark Chocolate is the best as its good for health, BP & skin but Indians still prefer milk chocolate. Honestly, I would like to confess even my tastebuds have always been in the favour of the milk version.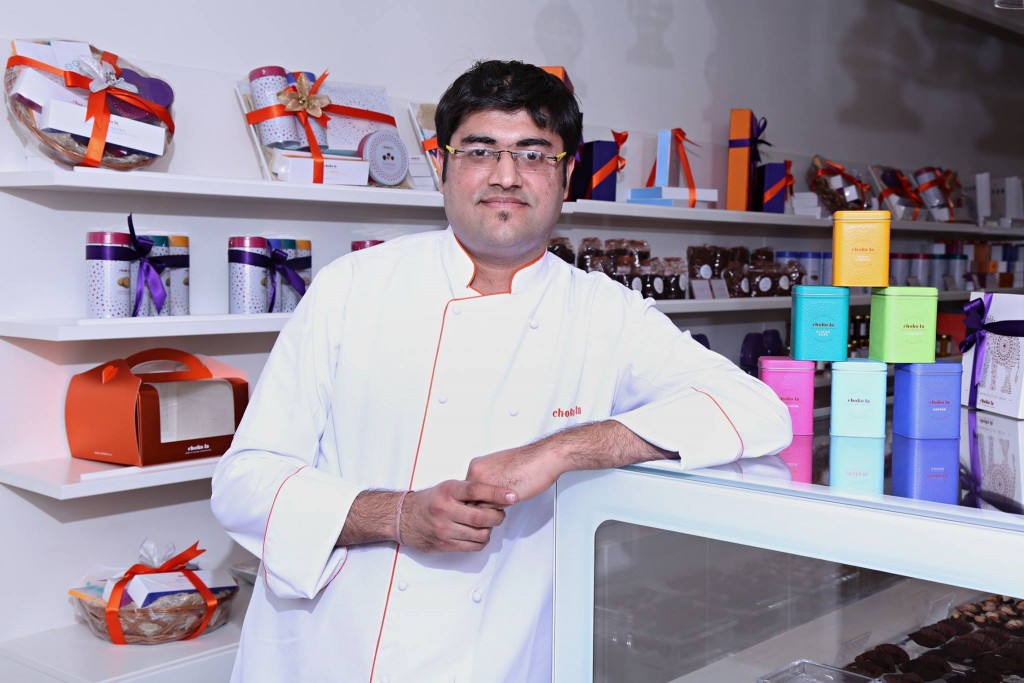 With this newness in branding, Choko la has also introduced a new series India inspired chocolates in exotic flavours such as chilli surprise, tropical coconut and fennel fusion. With winters around the corner, the new additions to the product range are hot chocolate blends in hazelnut, cinnamon, classic milk, and white vanilla flavour.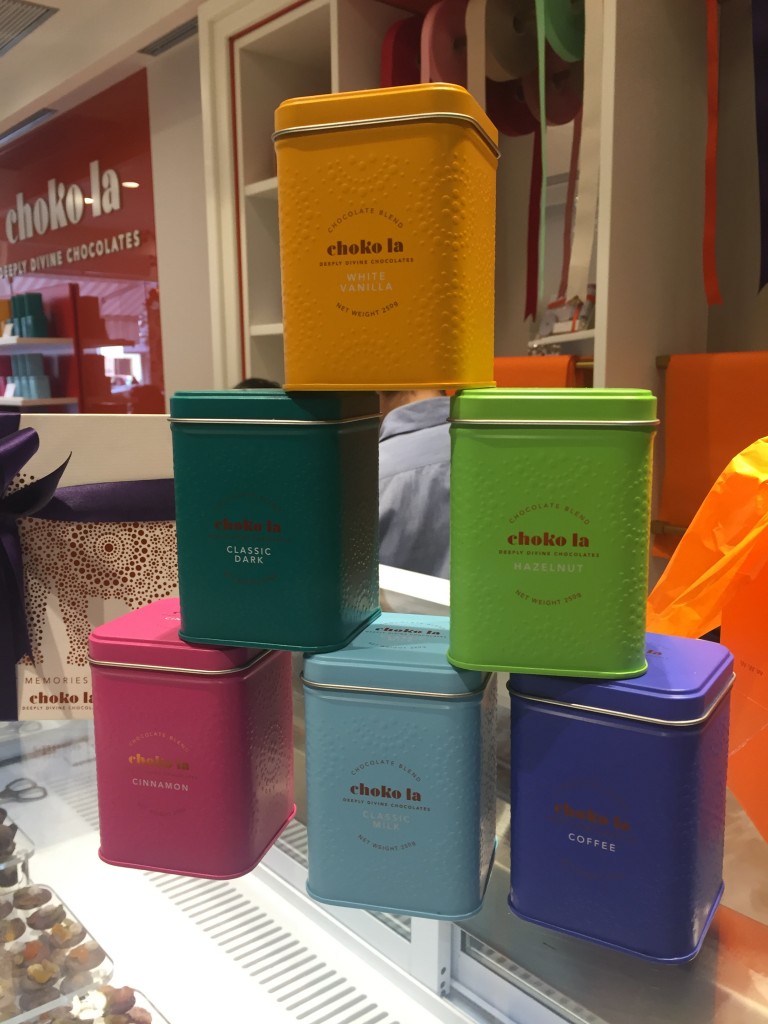 Though you should try the new flavours but don't miss trying the Choko la signature chocolates- Souvenir series which come in 4 flavours – coconut, fennel, mocha and chilli spice. How can we forget the desert bar which comes in 2 varieties – Passion and Almond bar. Do you know why its called a Dessert Bar? Coz its made with chocolate sponge at bottom and a pure milk Belgium chocolate panache. While we can go on and on about chocolates, we also noticed the new logo of Choko la which is inspired from Mandala that describes celebrations and chocolates being synonymous to happiness. Isn't that so interesting!! So do drop by at the Choko la stores and check out the makeover. Currently, Choko la has 5 Boutiques Khan Market, DLF Promenade-Vasant Kunj, Select City Walk-Saket, Airport T1D, Airport T3 International and 1 Cafe in Cyber Hub-Gurgaon in Delhi-NCR.