We went for a day tour to Pattaya in Thailand while we were staying at Bangkok as we just wanted to see limited attractions. If you missed reading our travelogue to Bangkok, you can read it here. We were going to Phuket after Bangkok so Coral Island wasn't what attracted us! Read on to know what attracted us!
We did our research and made a plan to visit the most recommended places- Ripley's Believe it or Not, Pattaya Beach (as it is opposite Ripley's), Sanctuary of Truth and Alcazar (one of the most recommended shows in Thailand). Our research said the ticket counter charges a higher rate from foreigners so it's better that we buy from a travel agent and thanks to the Internet we got through a reliable local agent from whom we bought tickets for Ripley's (3 attractions) as well as VIP tickets for Alcazar in 2200 Baht (Rs. 4400) for 2 people which otherwise would have costed more. It's better to be pre-planned to avoid last minute surprises!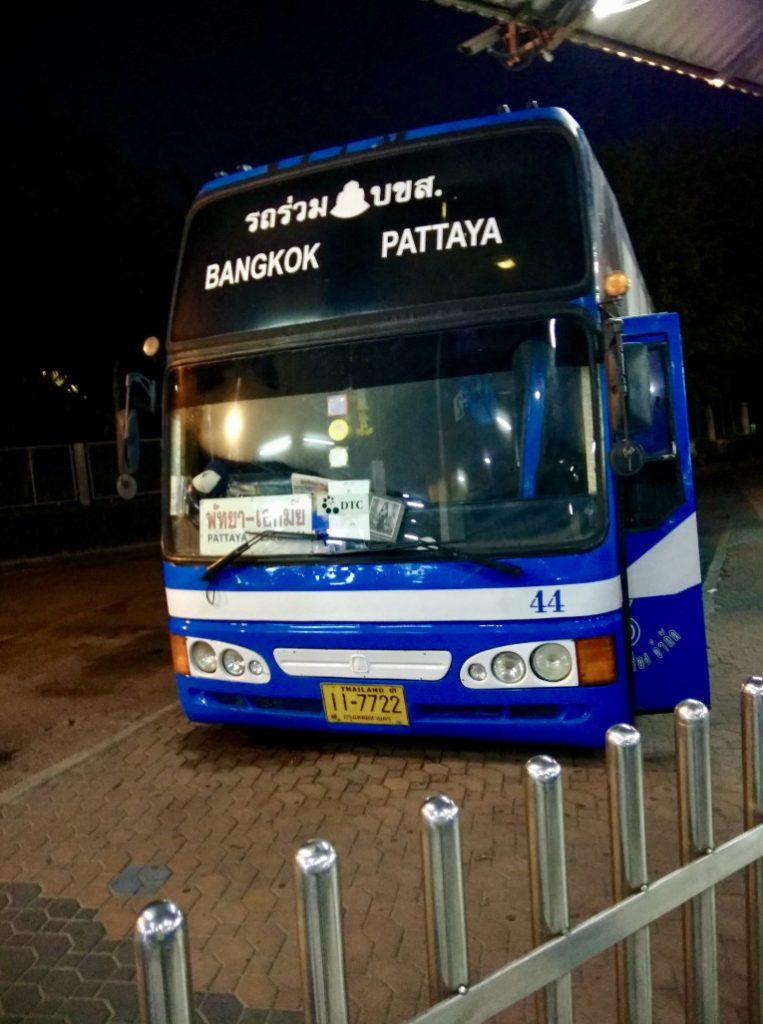 We woke up at 6 AM, took a shower, had breakfast and went to the Ekamai bus station to catch a bus to Pattaya. I know a private taxi would have been an ideal option to choose for a tourist but we wanted to be travellers more than tourists, therefore we wanted to explore the city as the locals would have done. It's more joy that ways! Our bus started exactly at 9 AM (loved the punctuality) and we were at the Pattaya bus station by 11.40 AM from where we took a songthaew which are cute mini vans to move around the city. They generally tend to overcharge so be cautious if you take them in Thailand. Check around for the right fare! But do try them because they are so cute. We reached Ripley's World by noon and chose 3 attractions out of 7 – a 12D movie, Ripley's Believe it or not museum and Haunted House. The 12D Movie was interesting with some effects and we could feel as if we were doing the actions live and was not only on the screen. Dungeon House wasn't that scary honestly but I really enjoyed Ripley's Believe It or Not! Some Interesting facts and little quizzes keep us entertained. Infact, we captured some fun facts from Ripley's through our lens partner Coolpad for the Thailand trip. You can read the post here.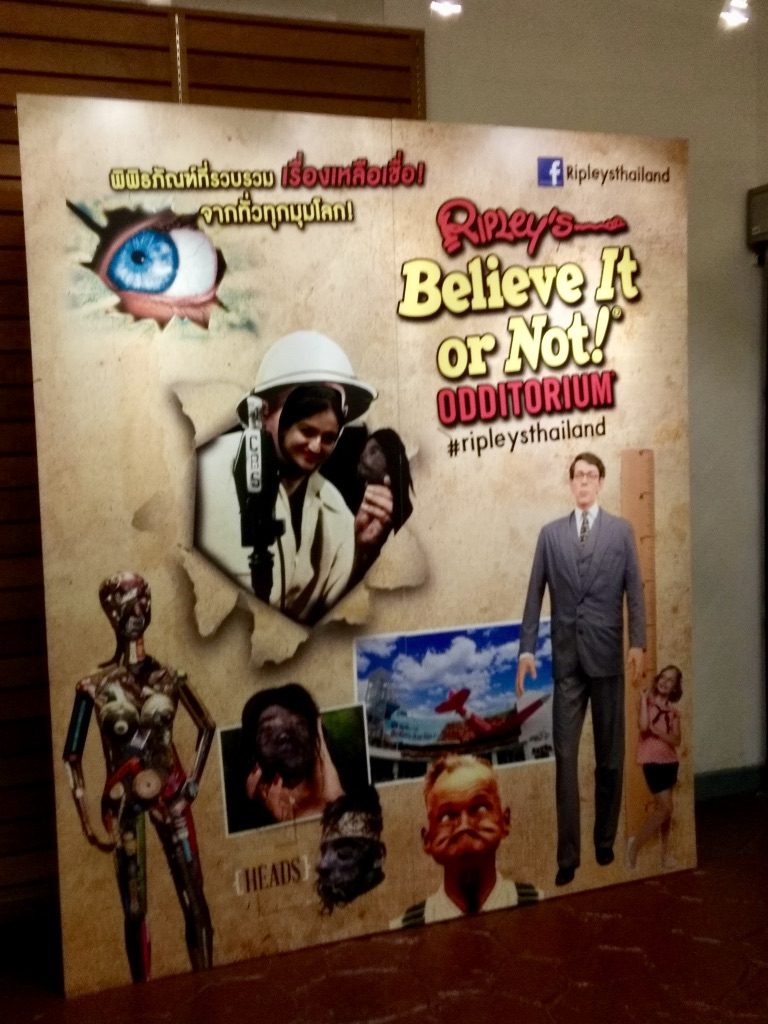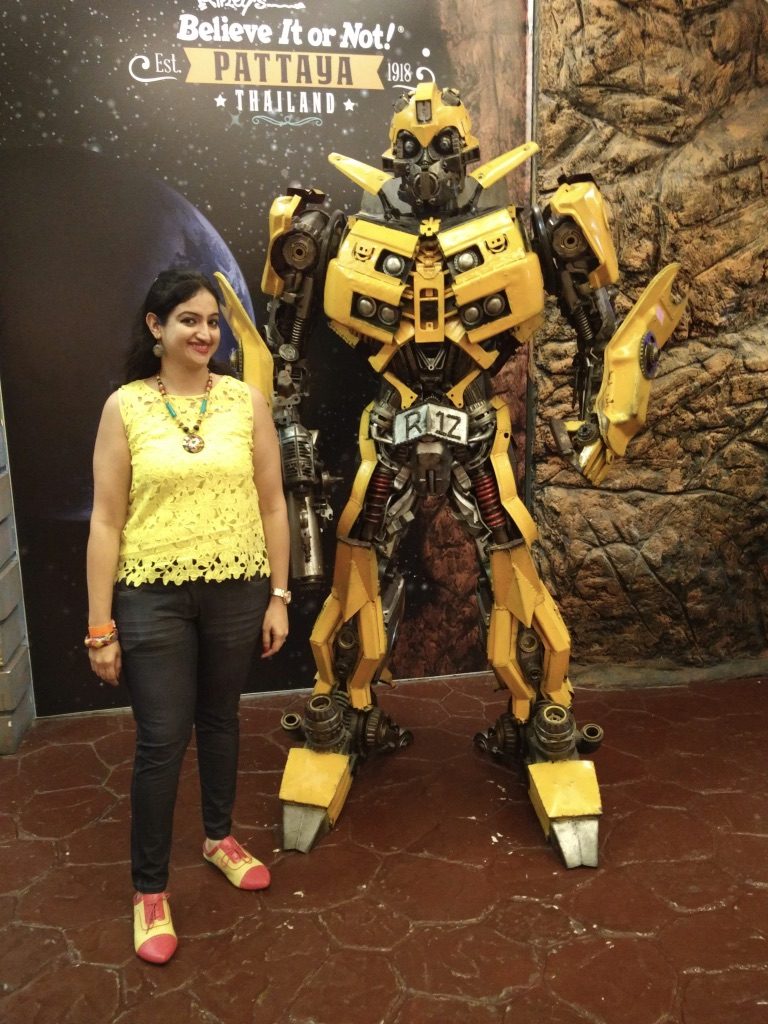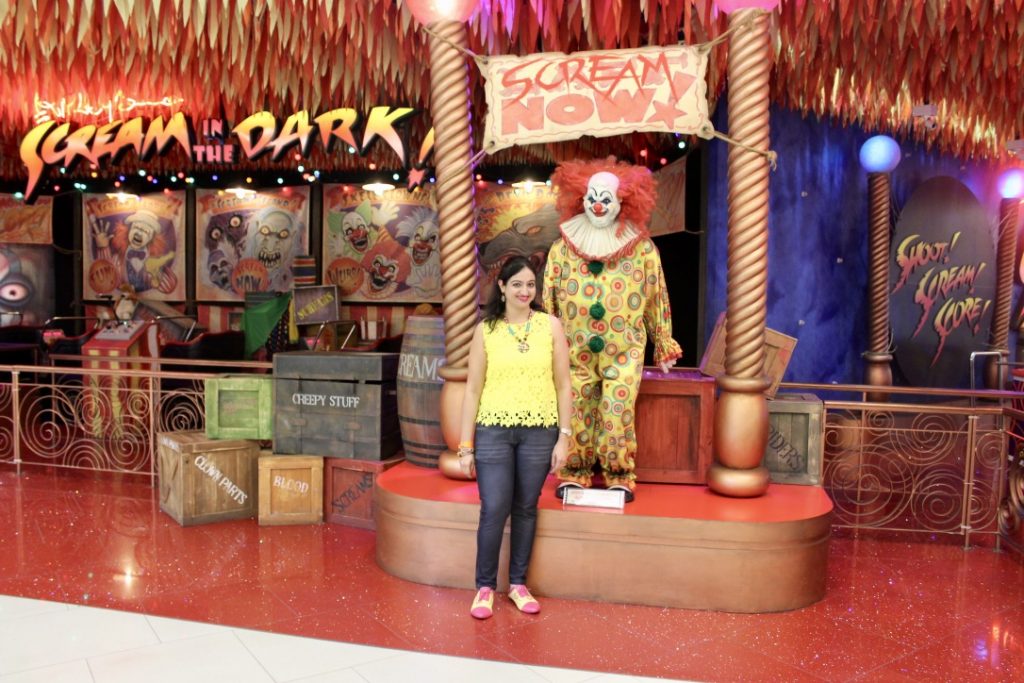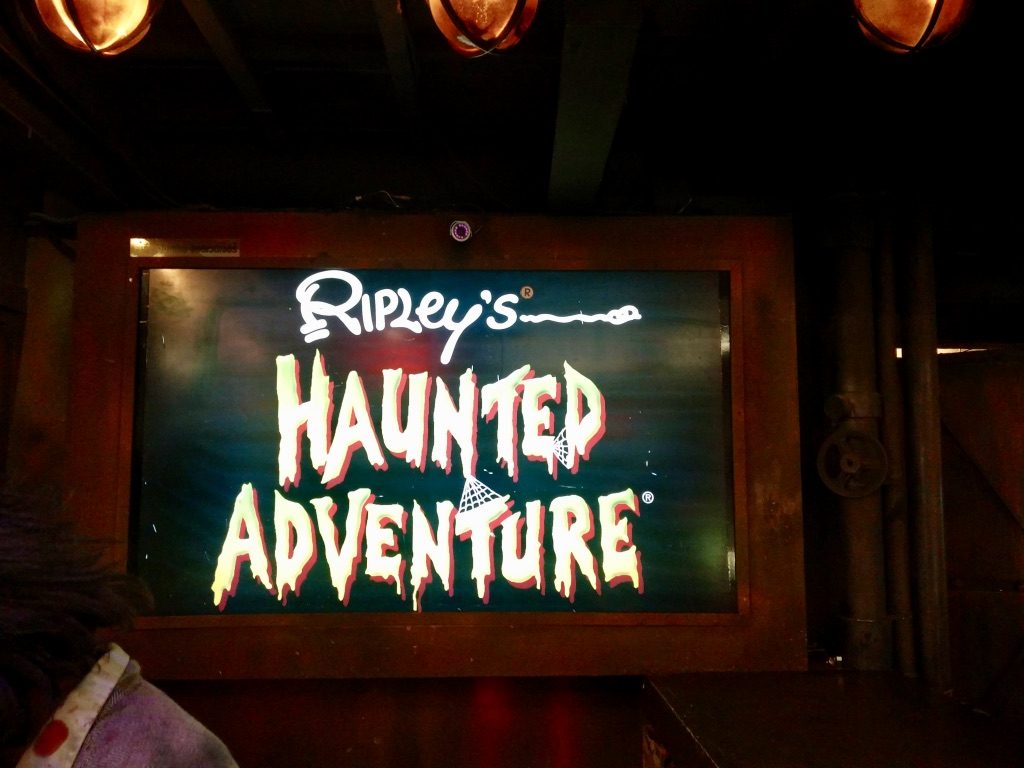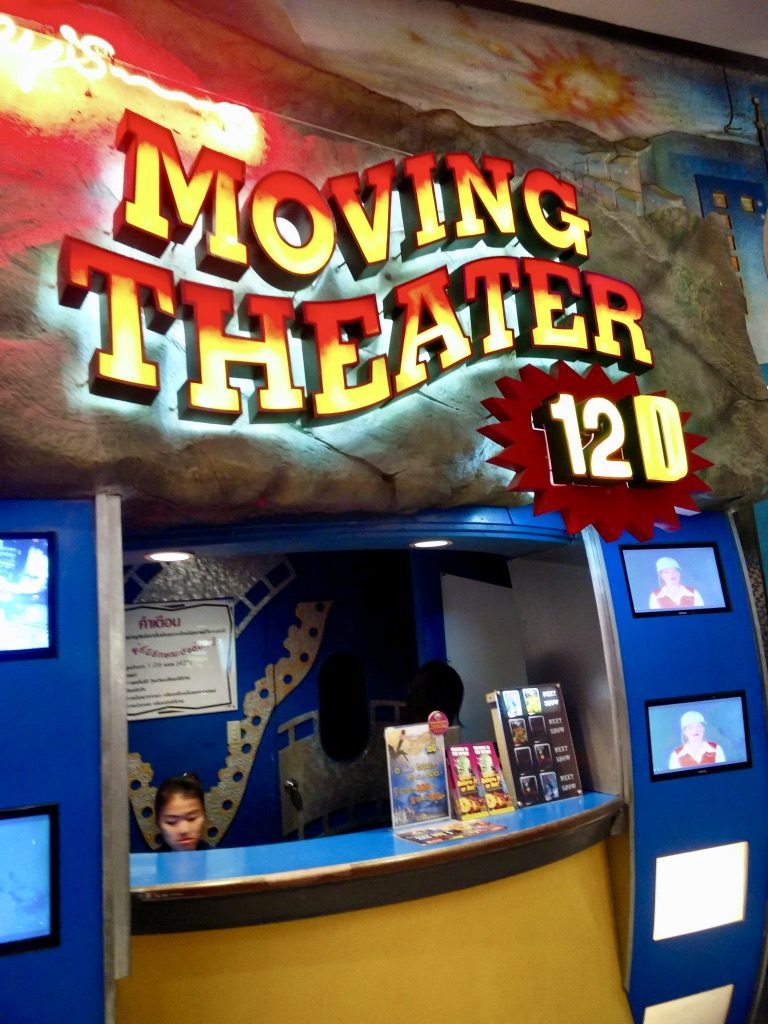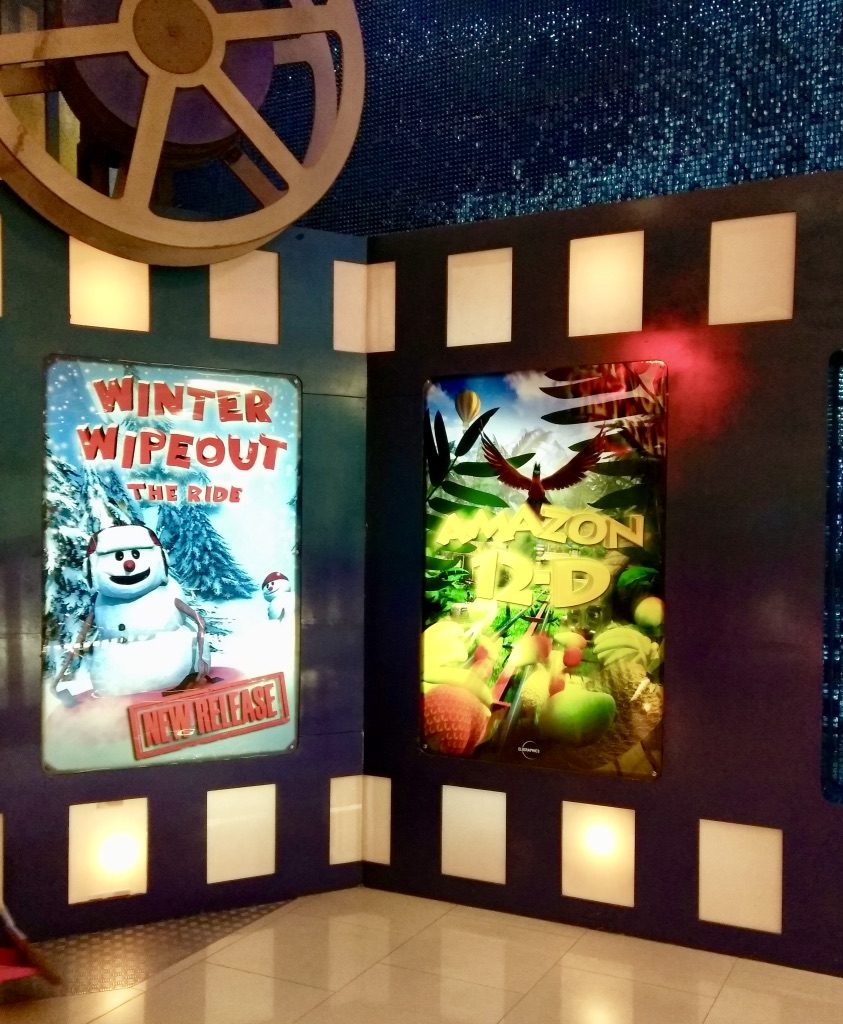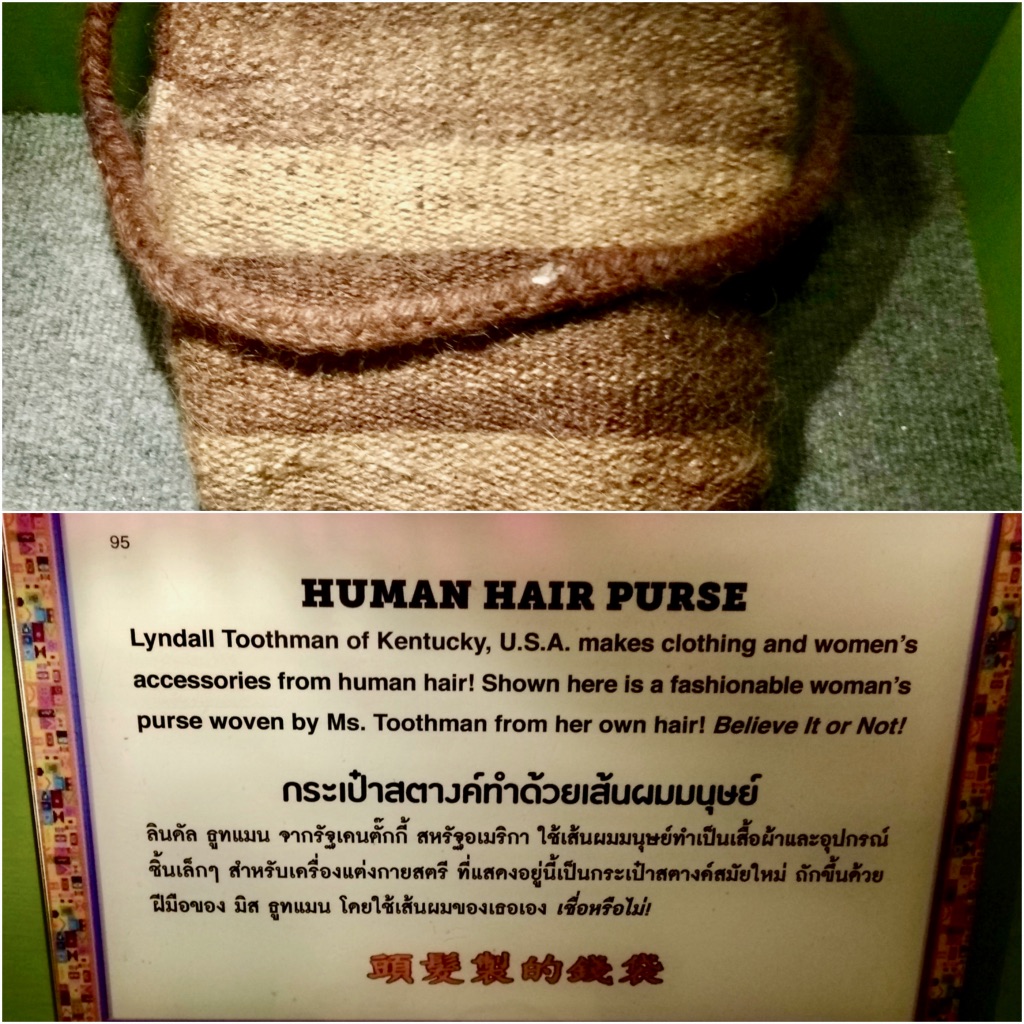 I realized my stomach was grumbling and looked around Ripley's for something to satisfy my hunger. I saw The Pizza Company close to Ripley's and I had really heard good reviews about this place. We settled for Chicken Caldo Pizza, Garlic Bread and a refill Pepsi. The pizza was well stuffed with cheese, chicken and veggies but I think we went with high expectation which didn't meet. It was certainly good but I have had better pizzas in India and abroad.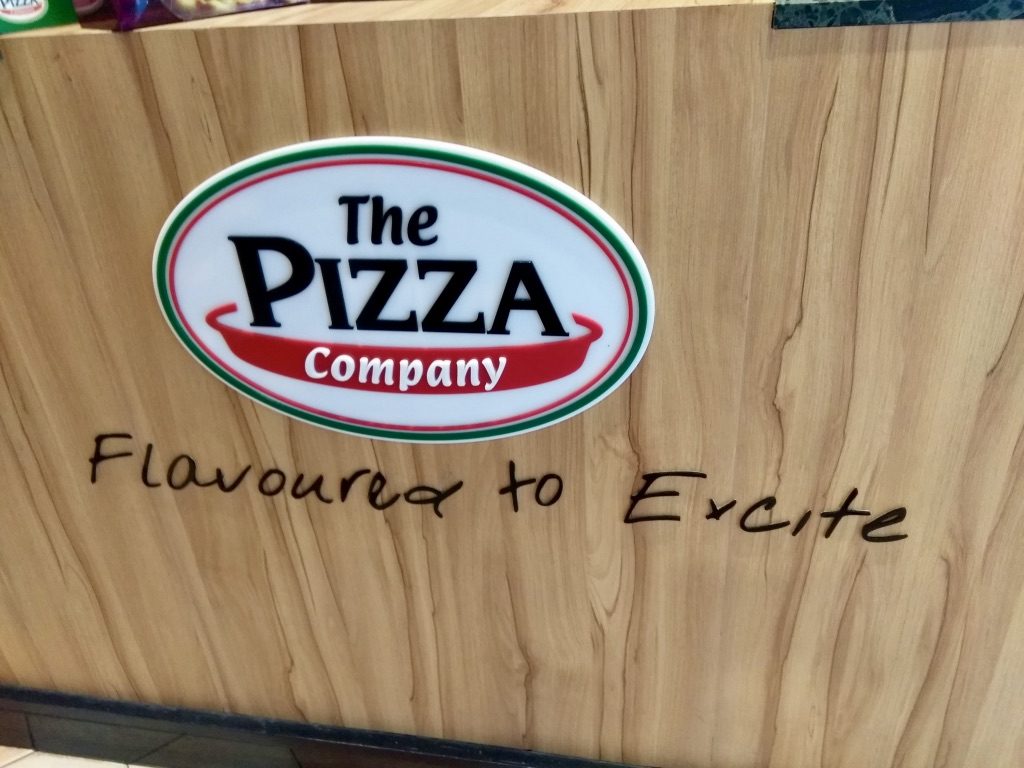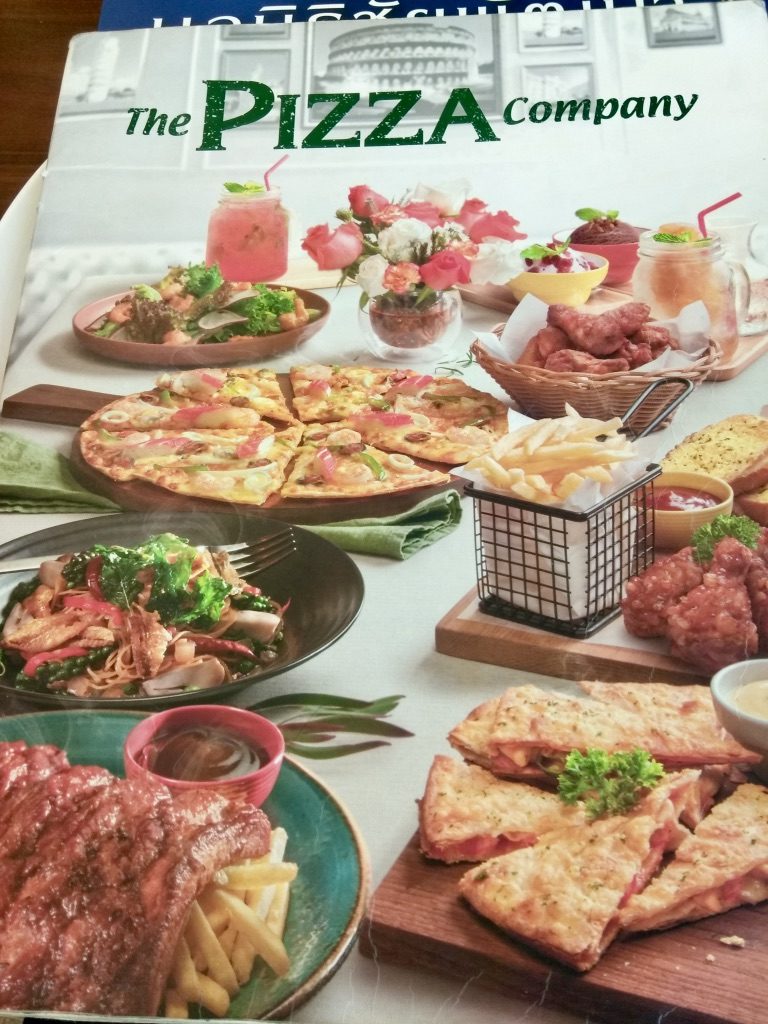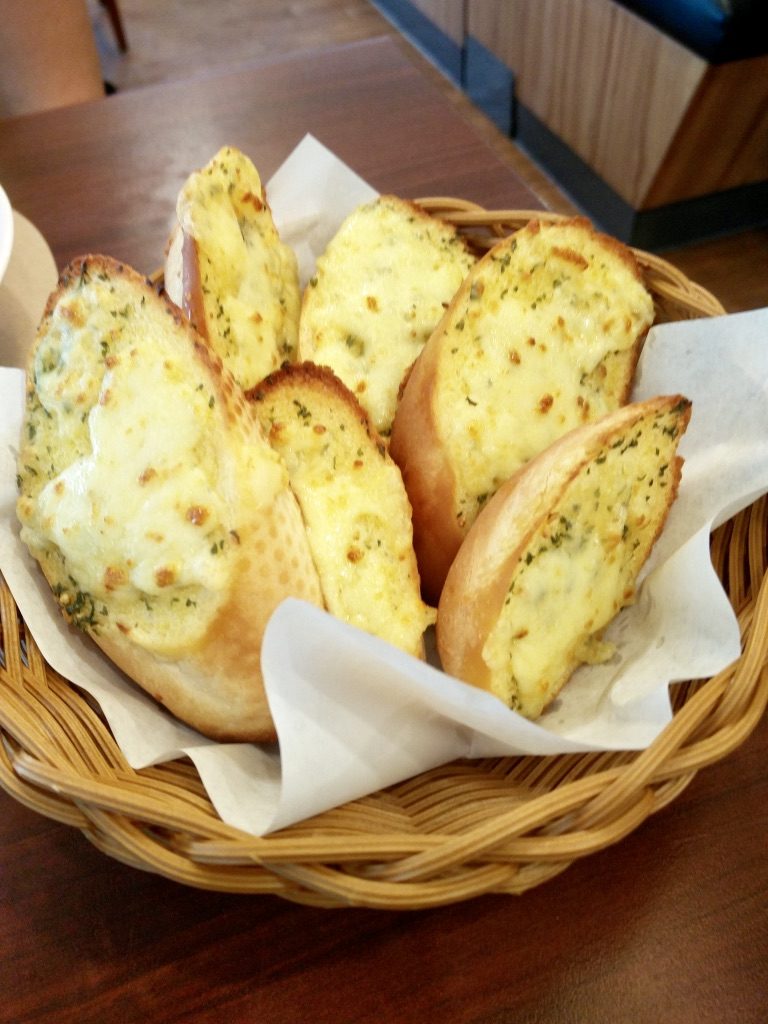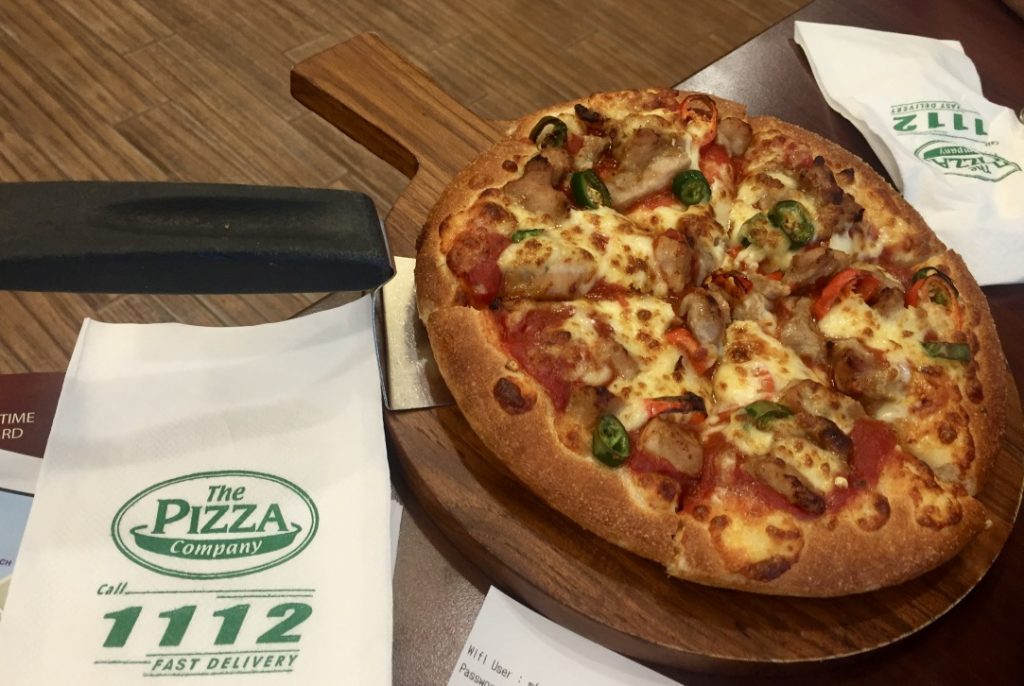 It was now time to go to Pattaya Beach. Clean water and sand felt so nice. There were some adventure sports as well but we didn't have time for that. And yes, the Pattaya branding was prevalent from wherever you stand! We spent sometime at the beach relaxing ourselves after a nice hearty meal!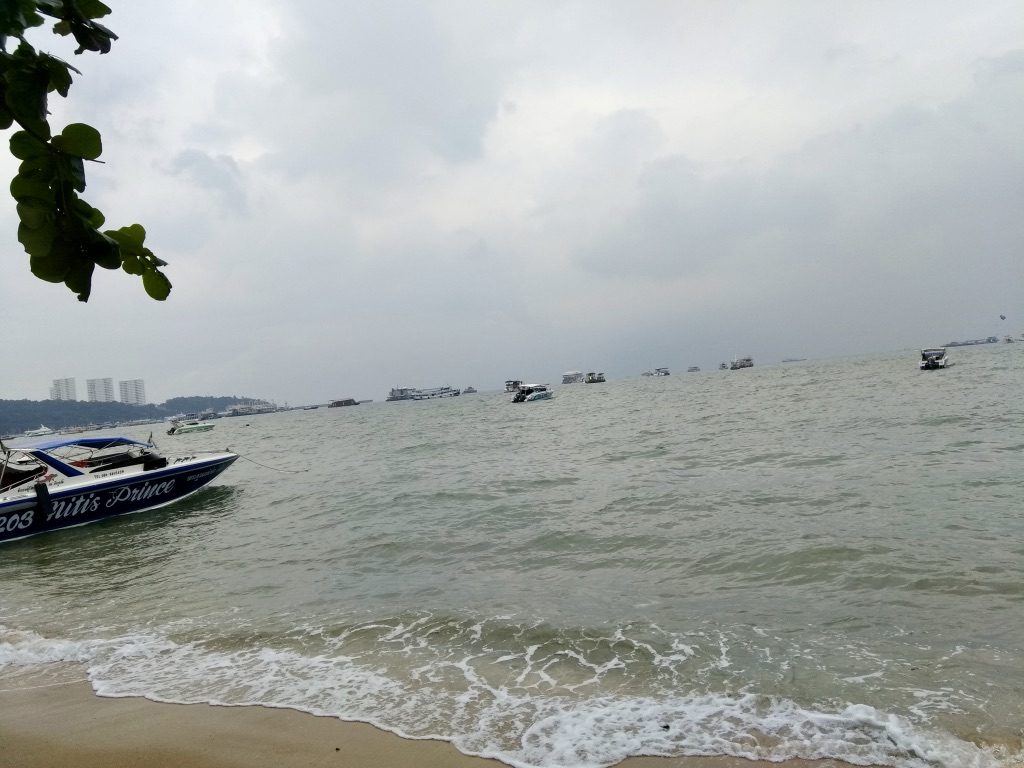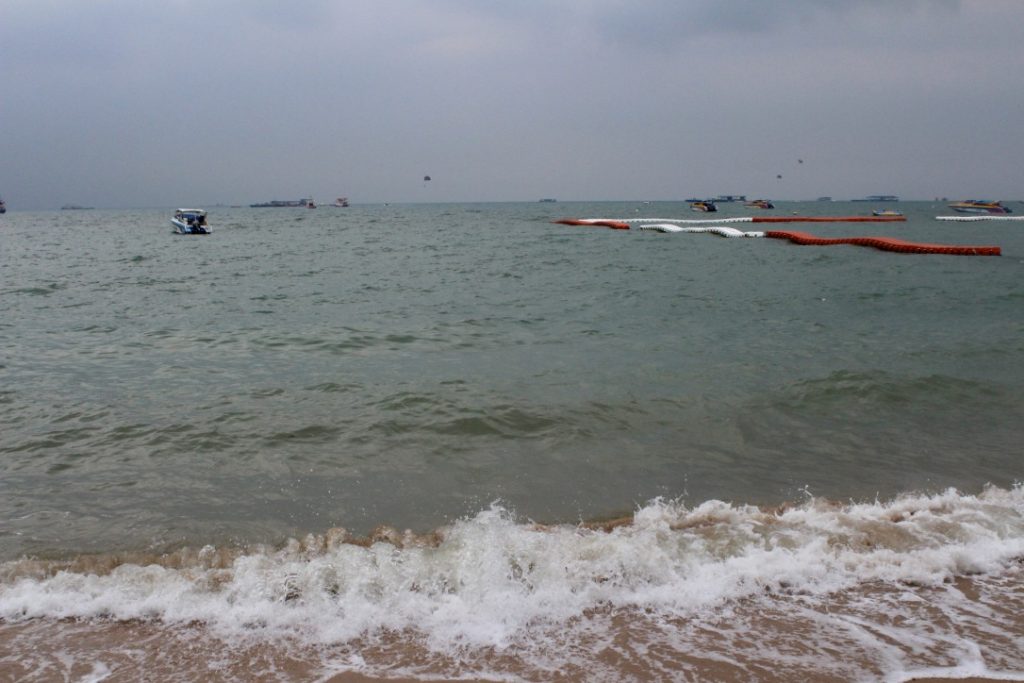 Next was Sanctuary Of Truth. A magnificent state of architecture which should not be missed. We took the songthaew in 100 Baht (Rs. 200/-) for two (we negotiated where the driver started at 150 Baht).
A royal gate in golden welcomed us to the awesome structure. I don't think you should miss it if you are ever at Pattaya. The structure made of wood with beautiful carvings had an amazing architecture. You don't need to necessarily book a tour operator to go to this place. The entry fees for Sanctuary of Truth is for 450 Baht per person.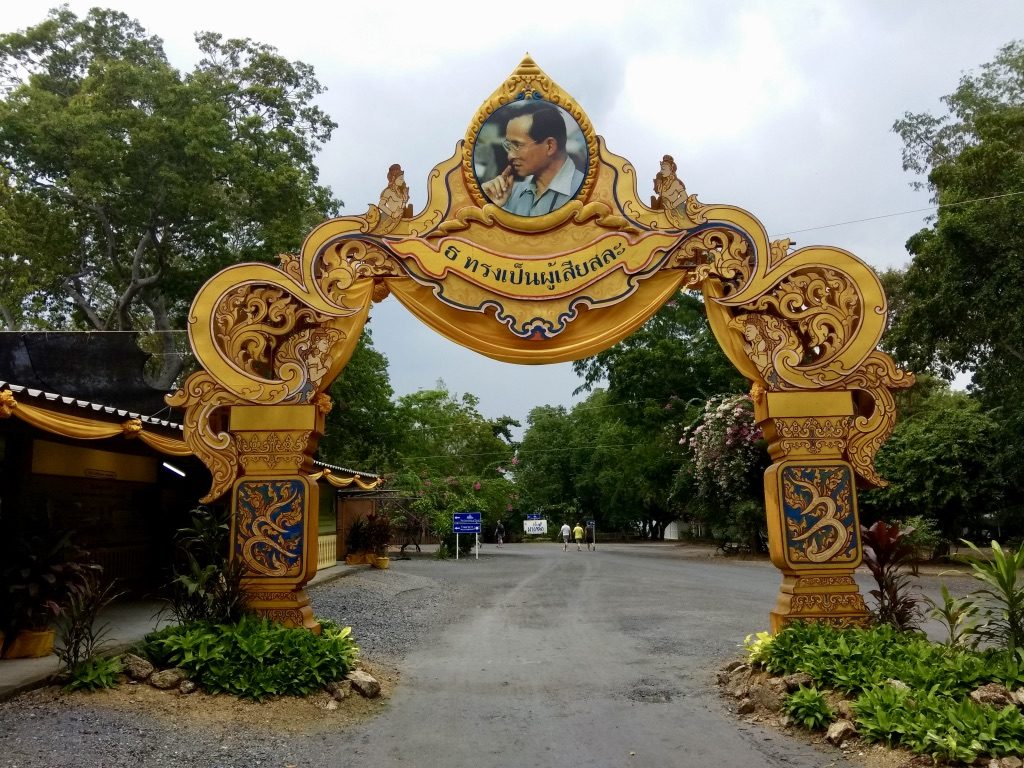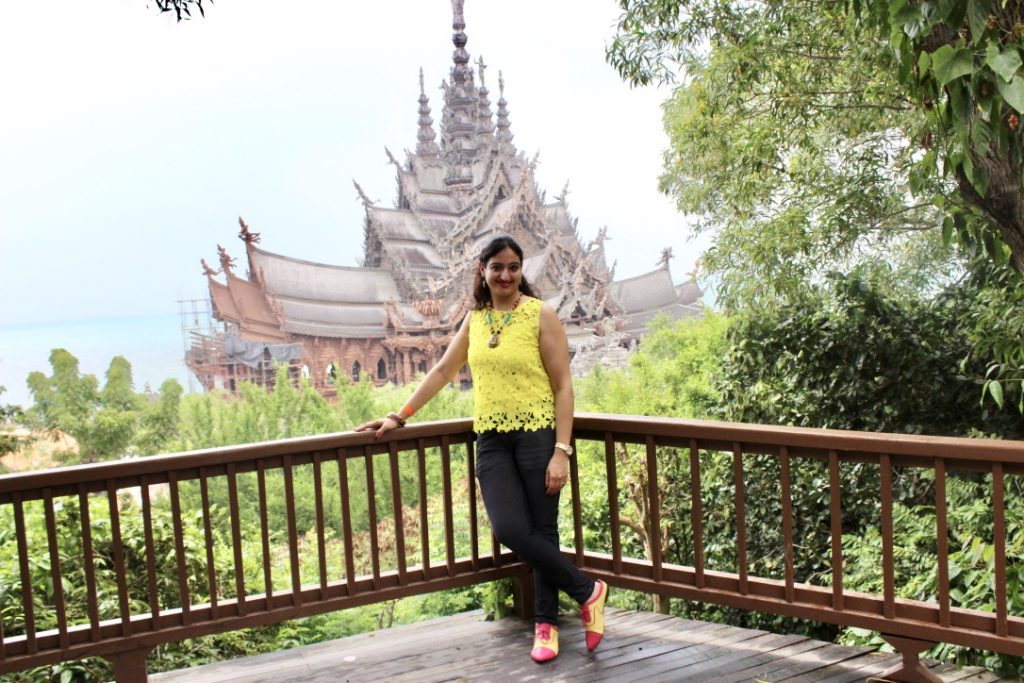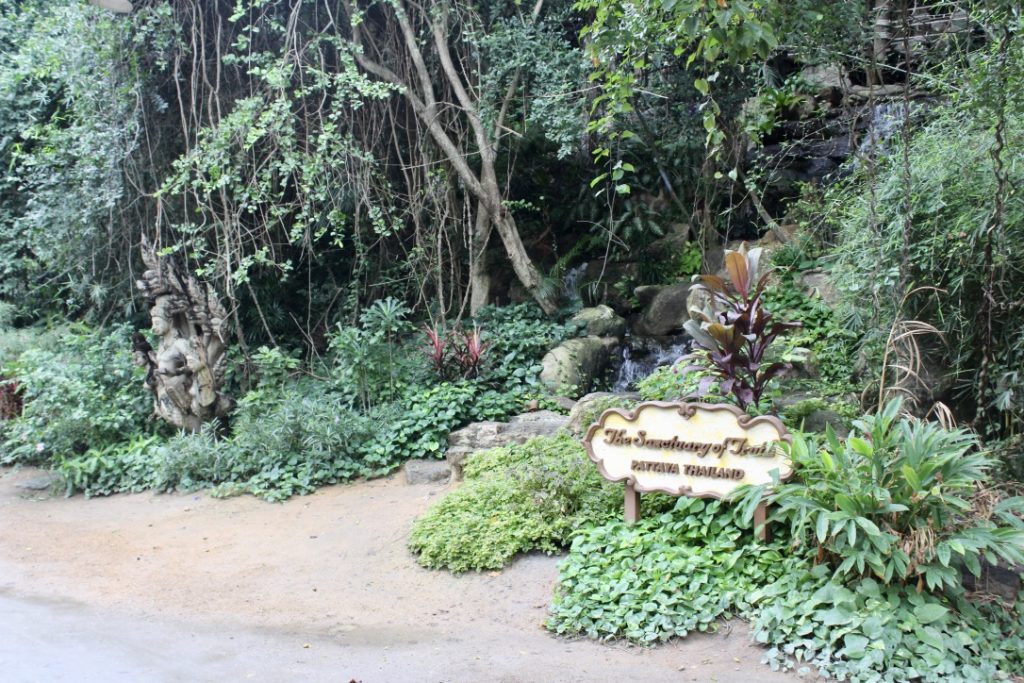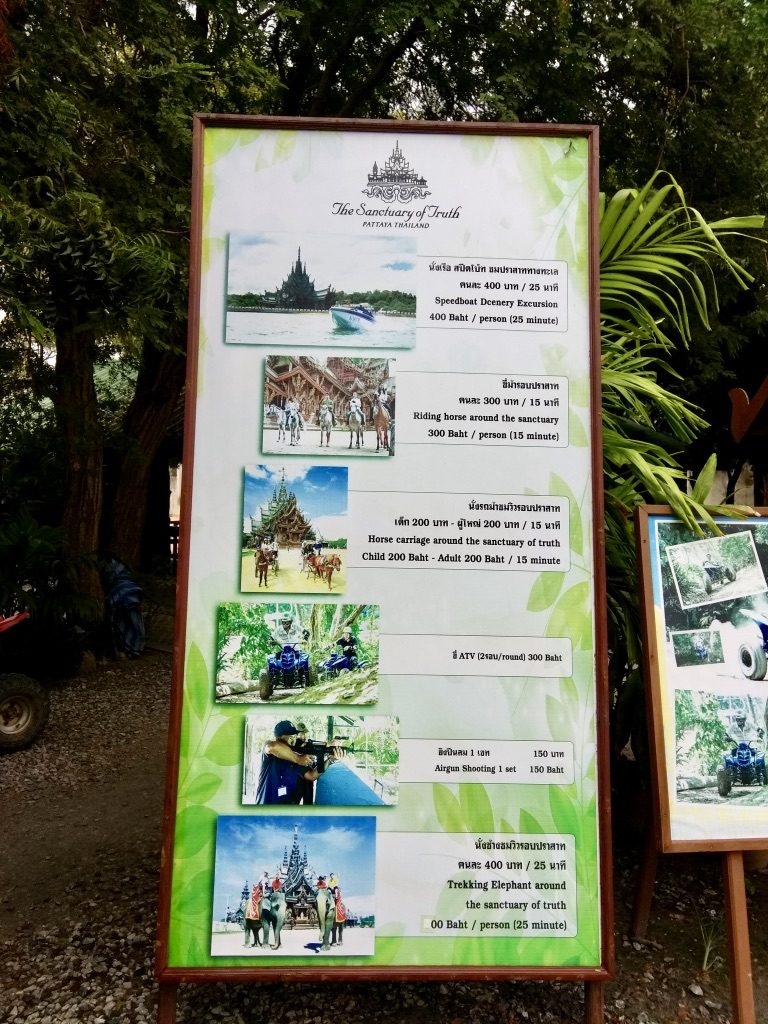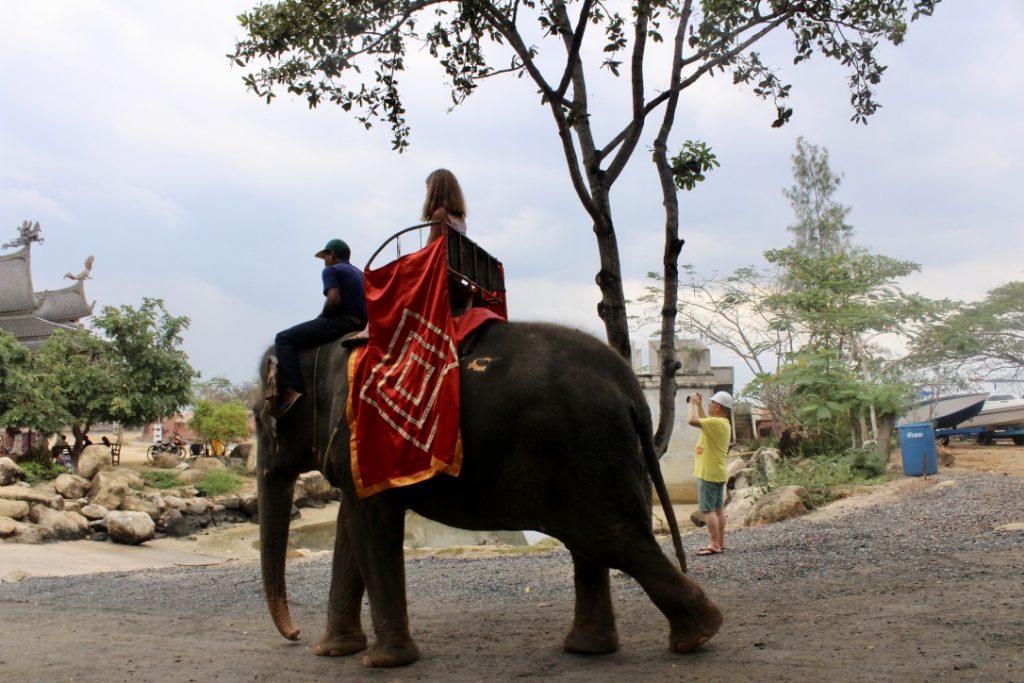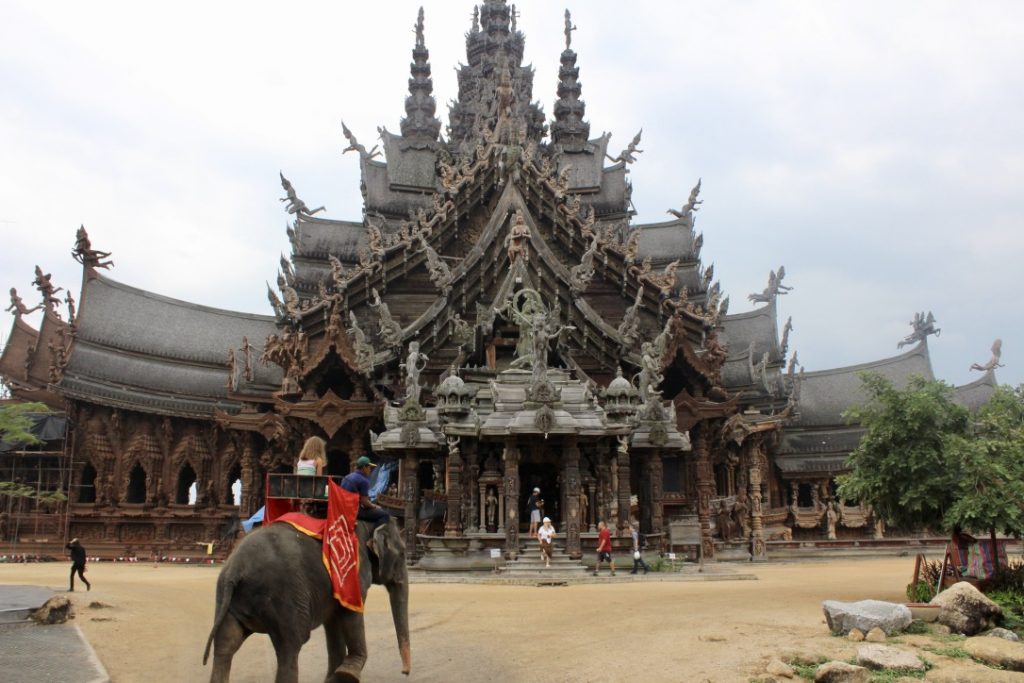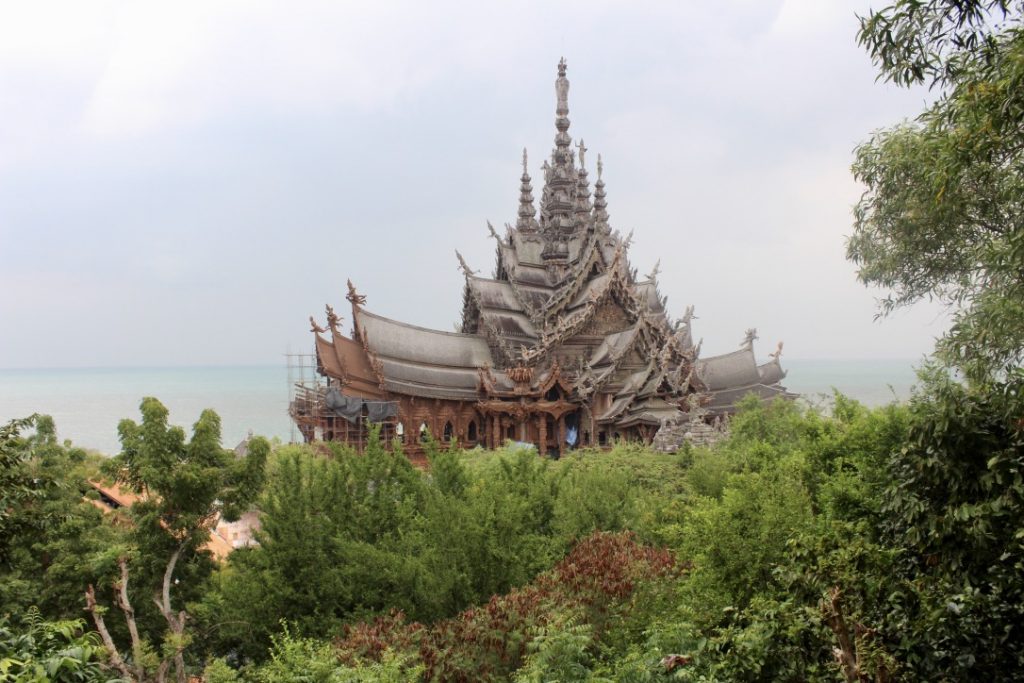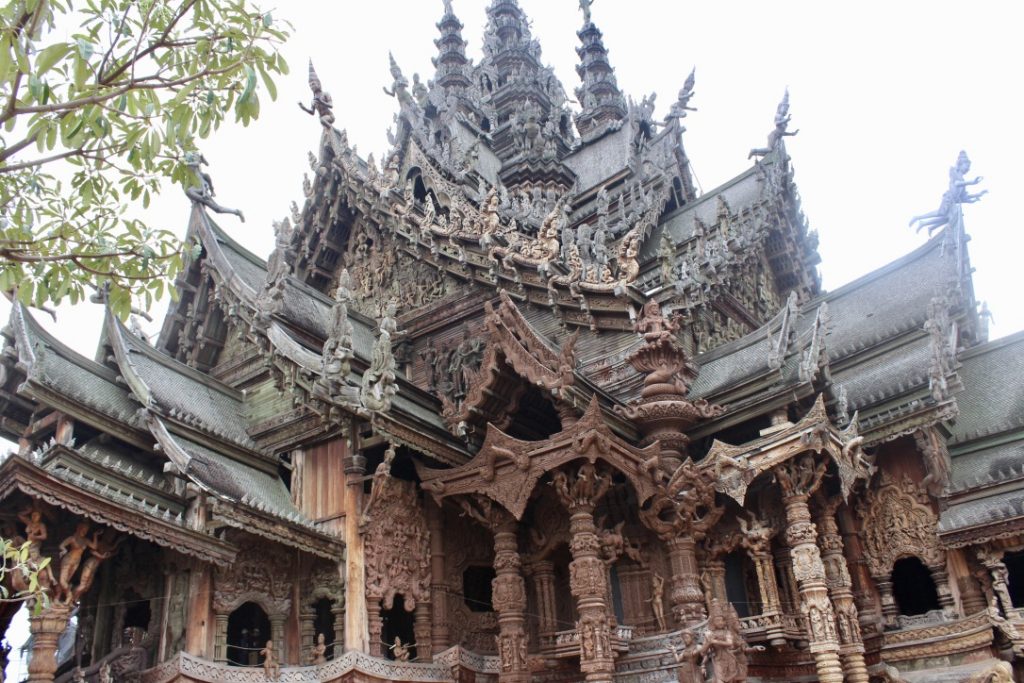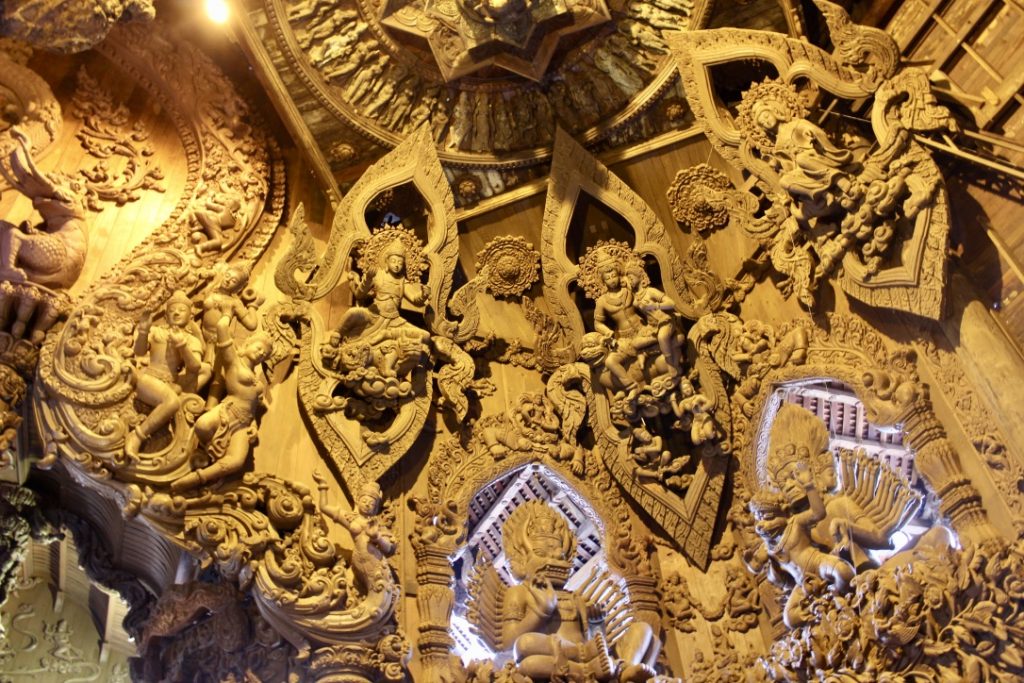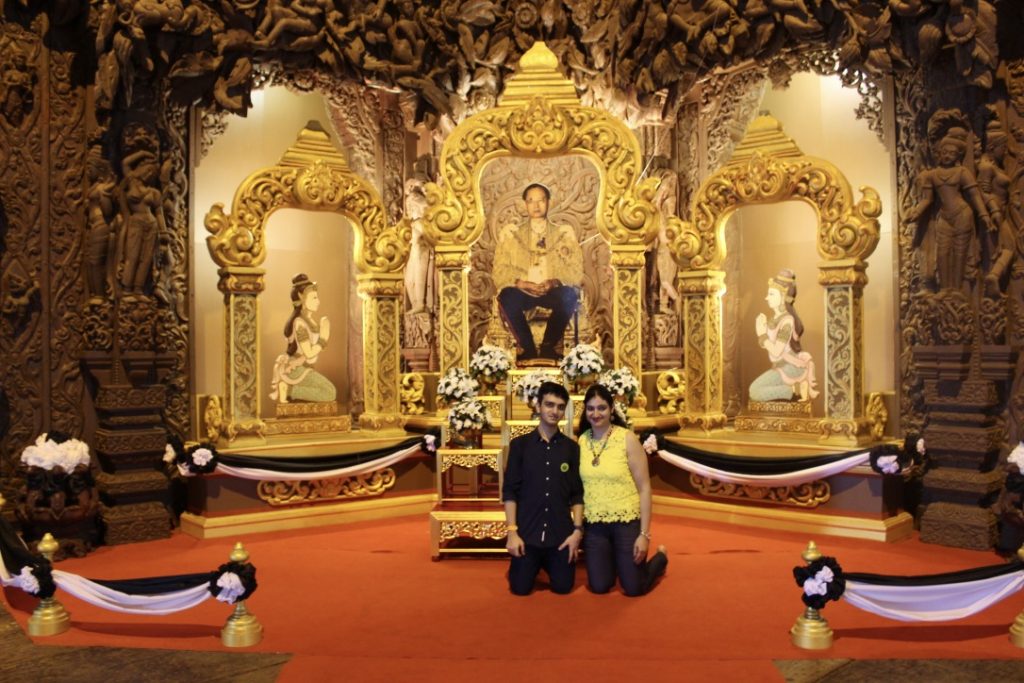 It was already 4 PM and we had pre-booked our tickets for Alcazar. We scouted for a mode of transport. Taxis have a fixed rate from Sanctuary of Truth and we boarded a taxi from there. Alcazar Cabaret is an experience in itself, a stunning show of a lifetime and the most recommended attraction in Pattaya. The 70 minutes show brought forward special affects in glitz and glamour with beautiful dancers which swayed us off our feet with their moves. However, the songs were in Thai language and I could hardly understand anything and wished the songs were in English. To my pleasant surprise, the beats started and beautiful dancers started dancing on Madhuri Dixit's famous song Aaja Nachle! Unfortunately, photography wasn't allowed here so could not capture it but this one should not be missed.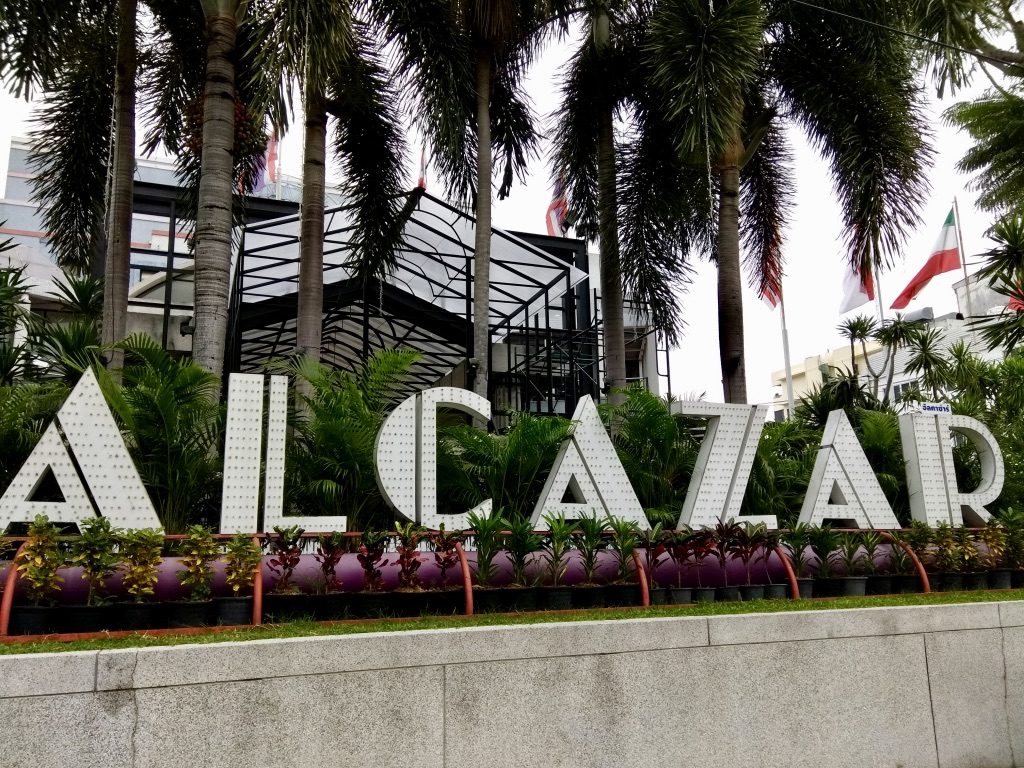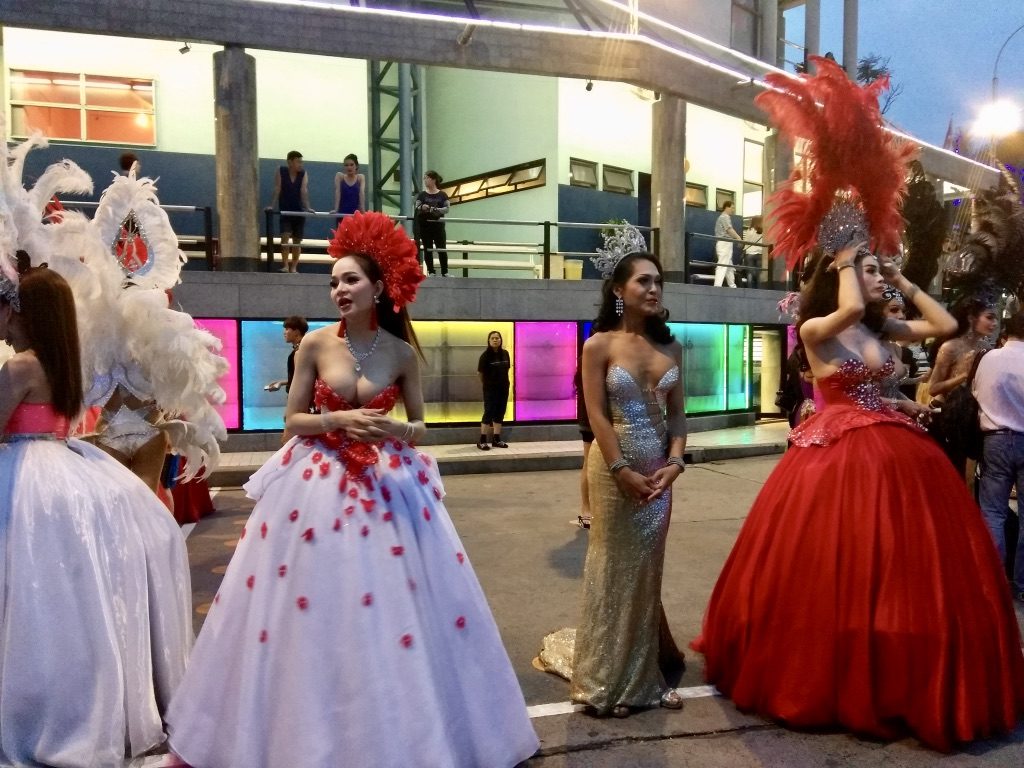 After the show ended, it was 6.10 PM and Bangkok was 150 kms away. We had to choose between taking a taxi back or a bus but being smart travelers we caught hold of a songthaew from Alcazar for 200 Baht (Rs. 400/-) and went to Ekamai bus station. From there we took a bus for 108 baht each and at about 6.40 pm we started our journey back to our hotel.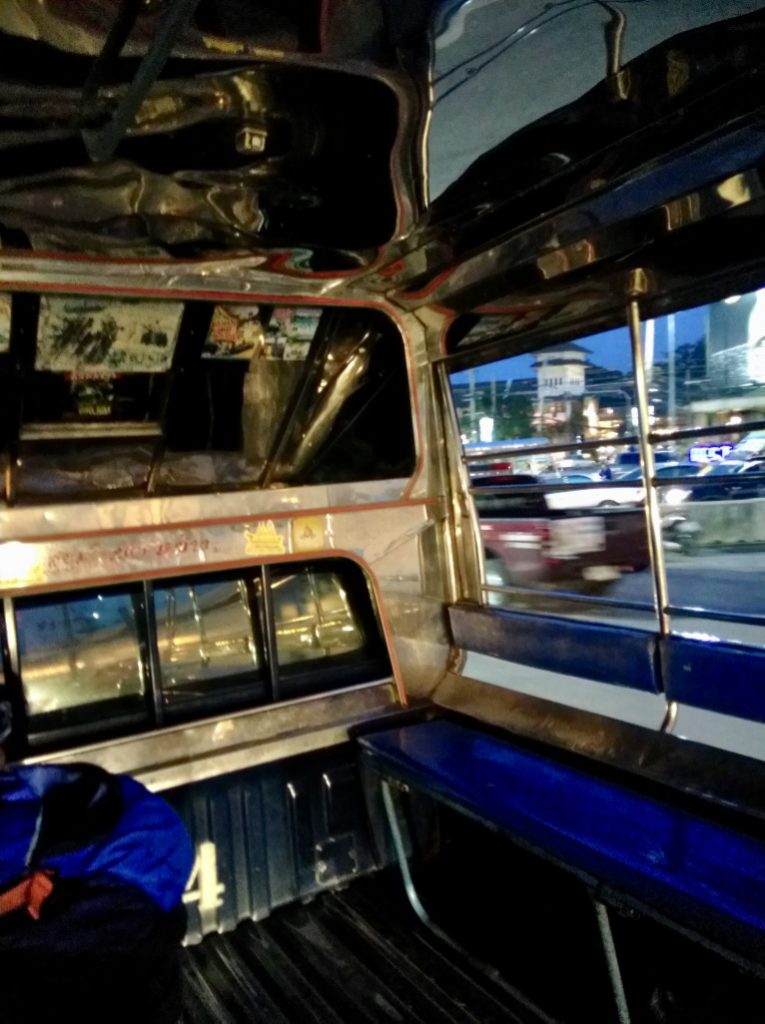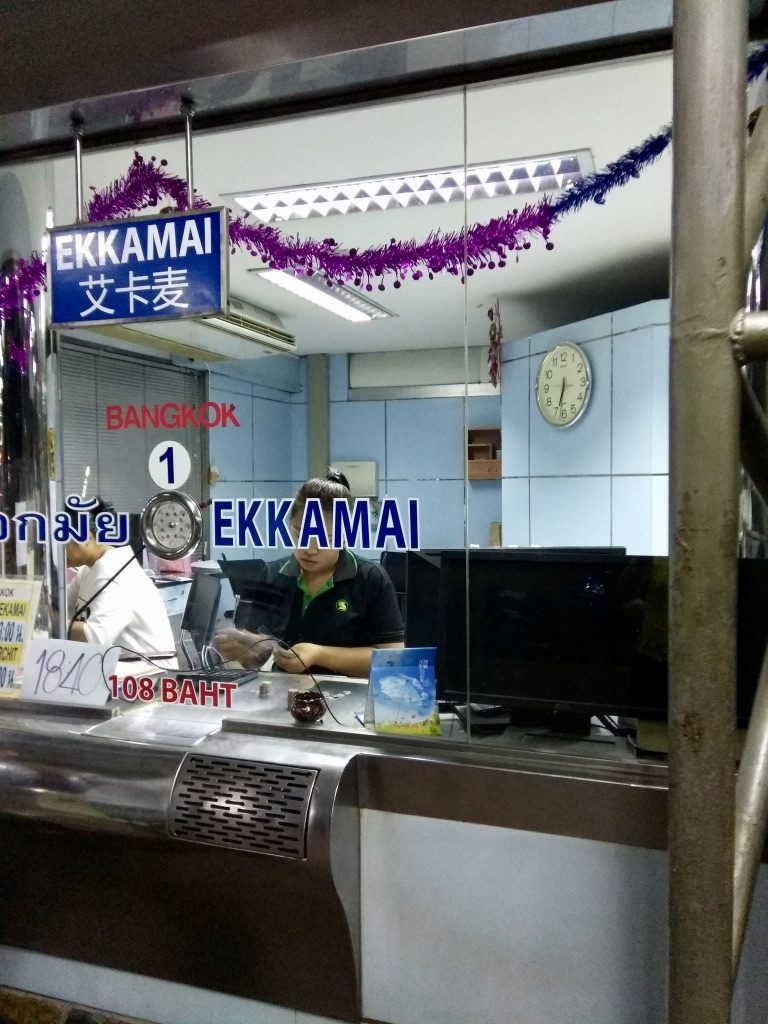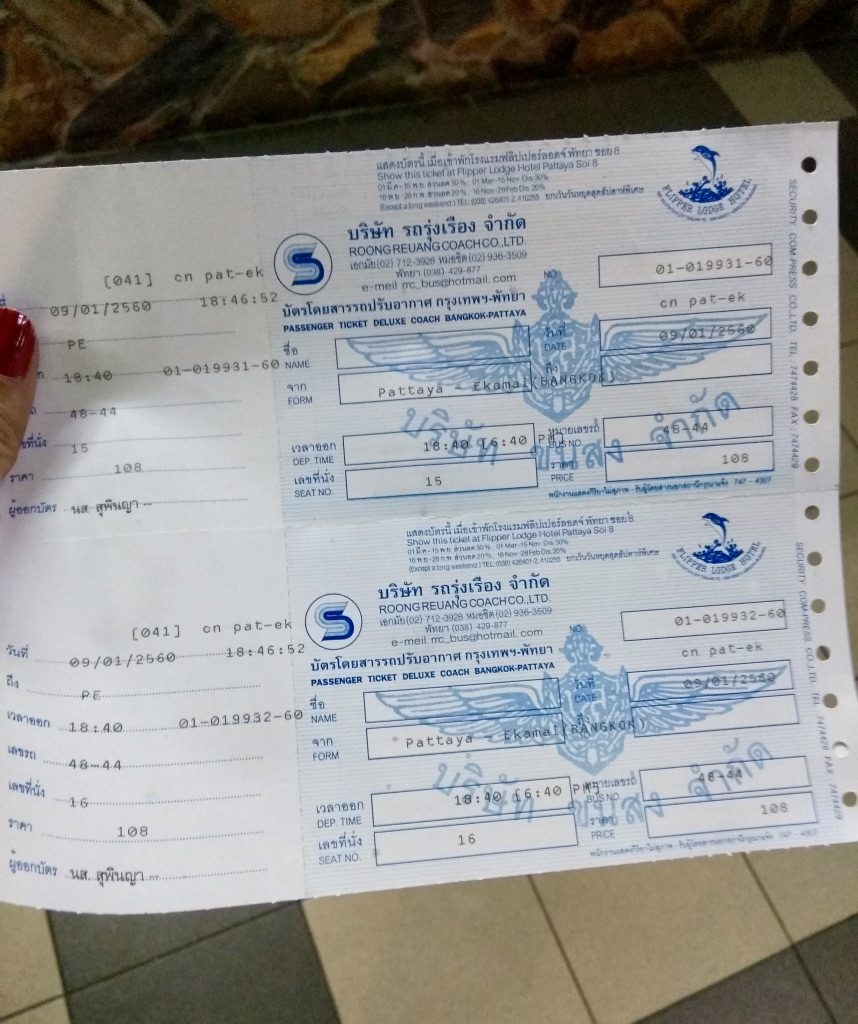 Our total trip from Bangkok to Pattaya including tickets for two of us costed us 4637 Baht (Rs. 9274/-) which otherwise with a private taxi would have costed atleast 4 times (inclusive of entry tickets and food). And we had an amazing time exploring the streets of Pattaya our way travelling as local and not as tourists. A little research goes a long way!