Every year we plan a holiday to take a break from our monotonous routine. Even I do that and I try to go to a different destination to refresh myself however we have our favourite destinations and in a minute we just want to be exported there. Well, we can't do that in a minute but we can do it in a second? Confused? Read on!
A click on Singapore Holidays helped me explore the Singapore land in a click which hardly took a second. Once I decided on the kind of package I was looking at, I instantly made my online booking which was hassle free. Here is what I would recommend you to visit according to my experience:
Singapore Flyer: If you want to see the entire Singapore standing at one place, this is your spot! Once you get into the Cabin, you could see Singapore from various points in half an hour while the flyer moves around. The magnificent spot is the one from the top.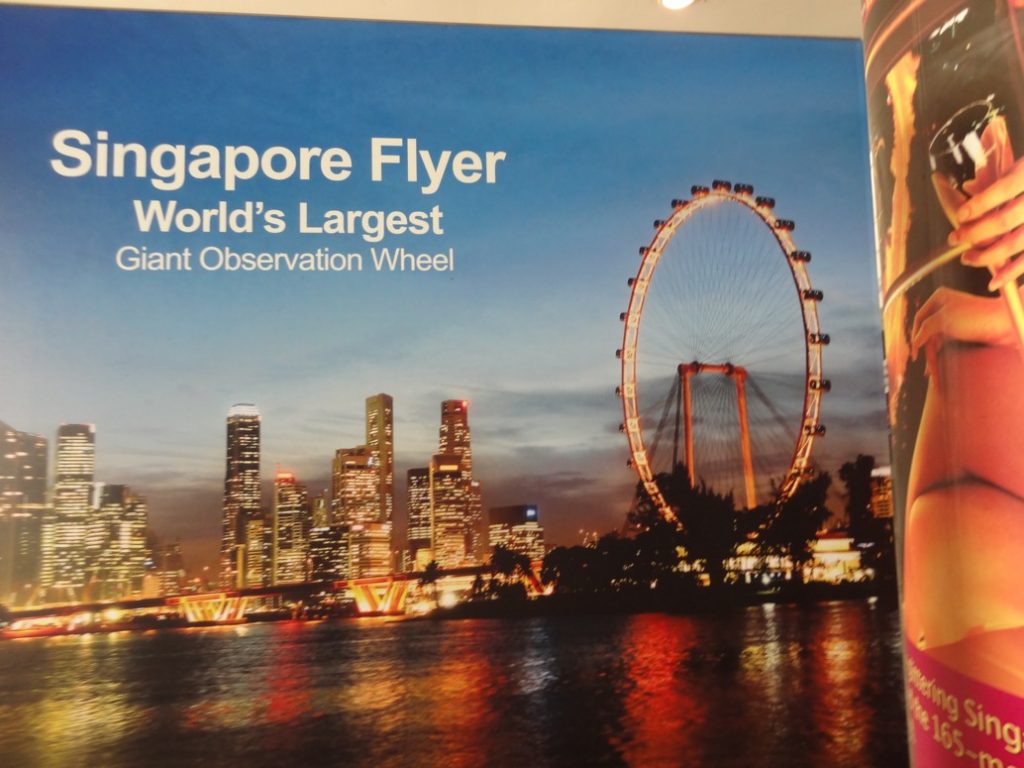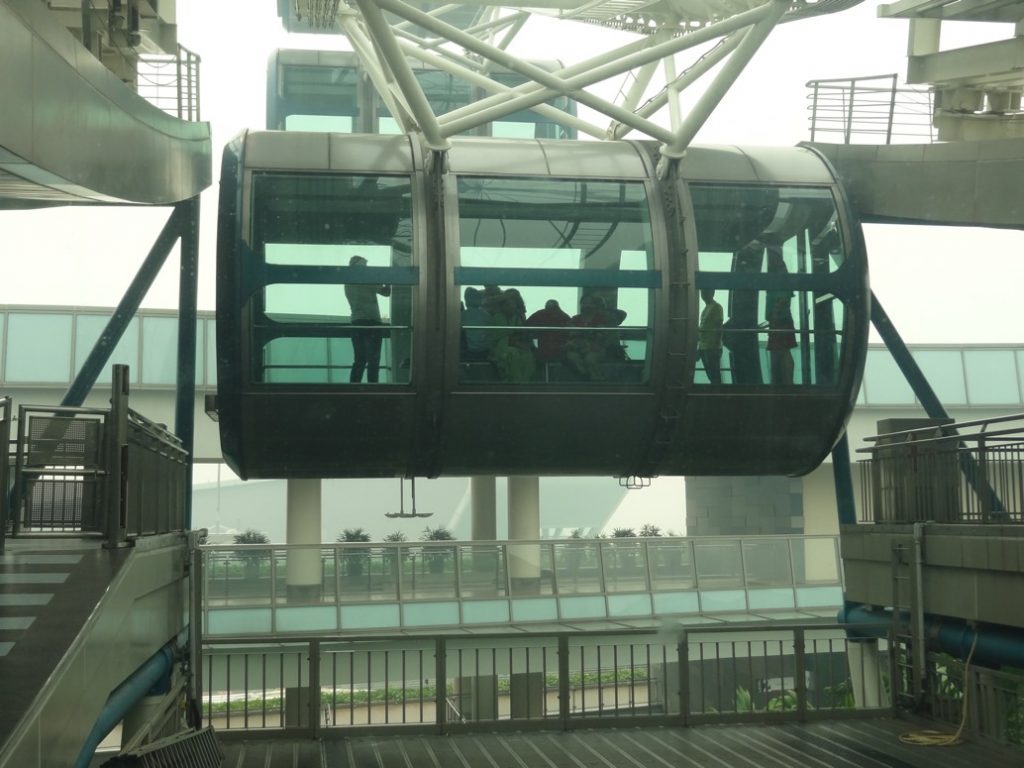 Merlion Park: Conveniently located, this is one tourist spot which should not be missed. I could not resist myself getting captured against Merlion, the mythical creature with a lion's head and the body of a fish that is widely used as a mascot and national personification of Singapore.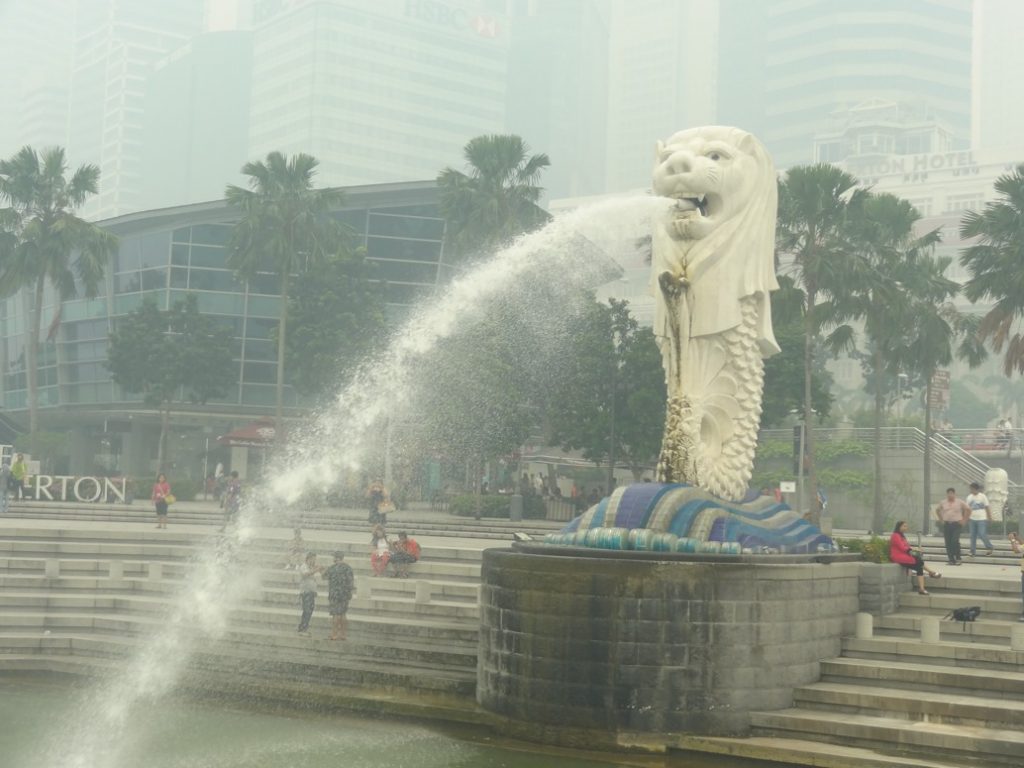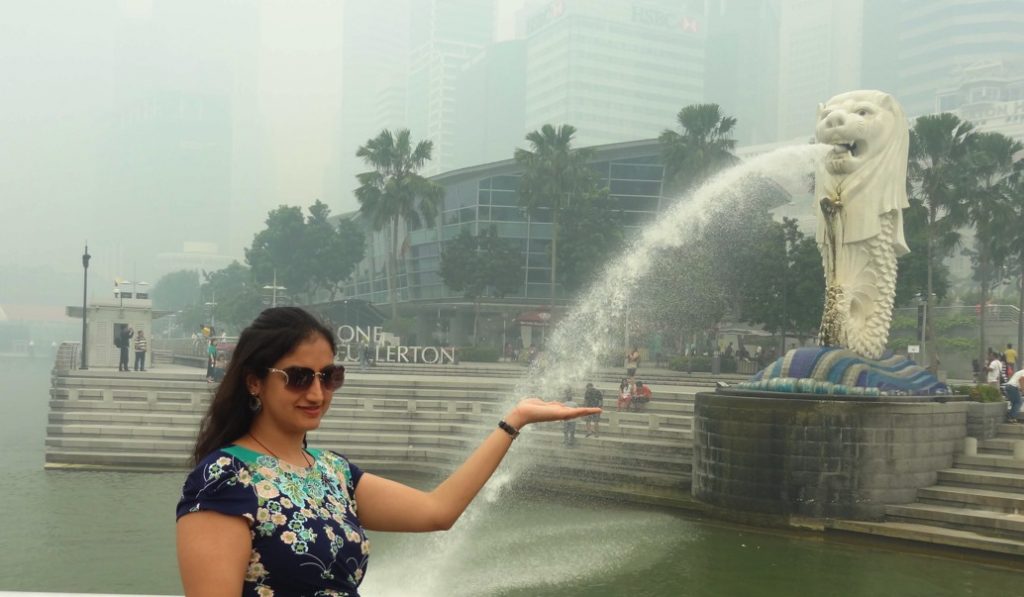 Singapore Night Safari: Get on a tram and explore a World of Animals through the night light. I loved my time here watching animals and reading about them on the boards, even though I am not an animal person.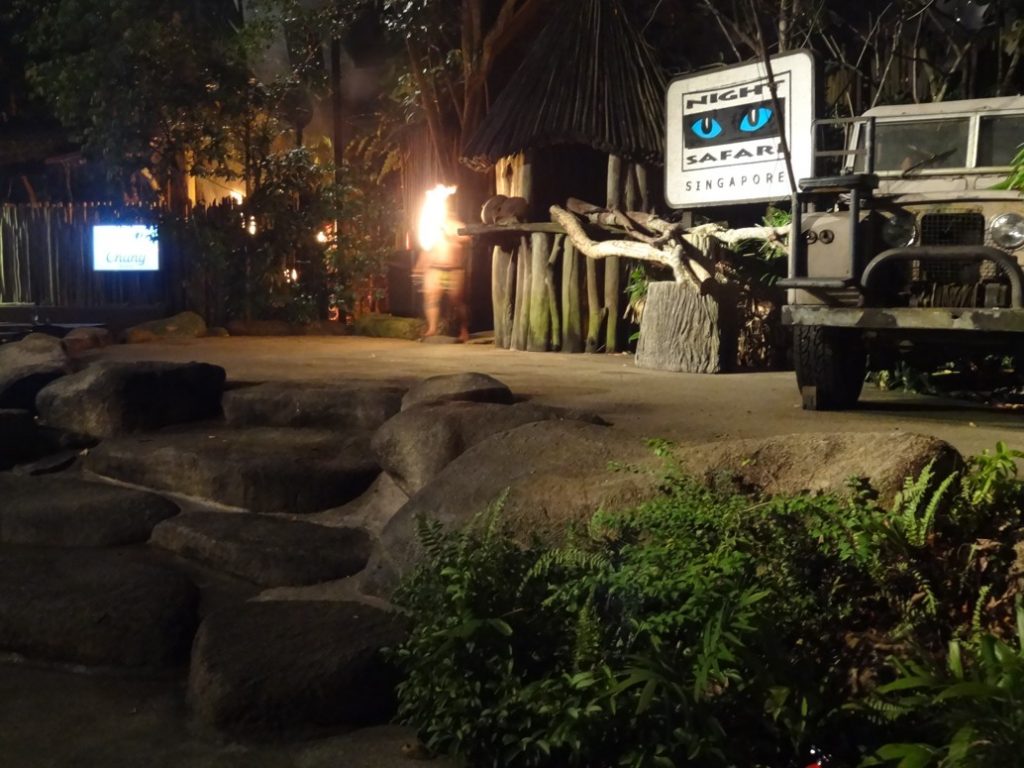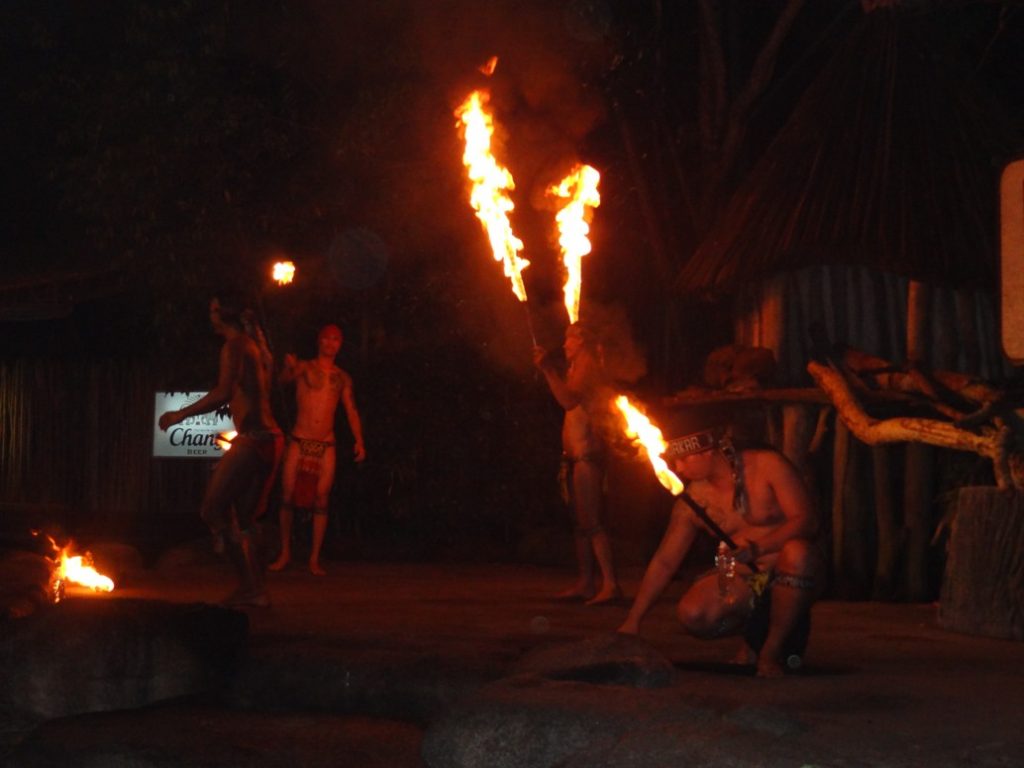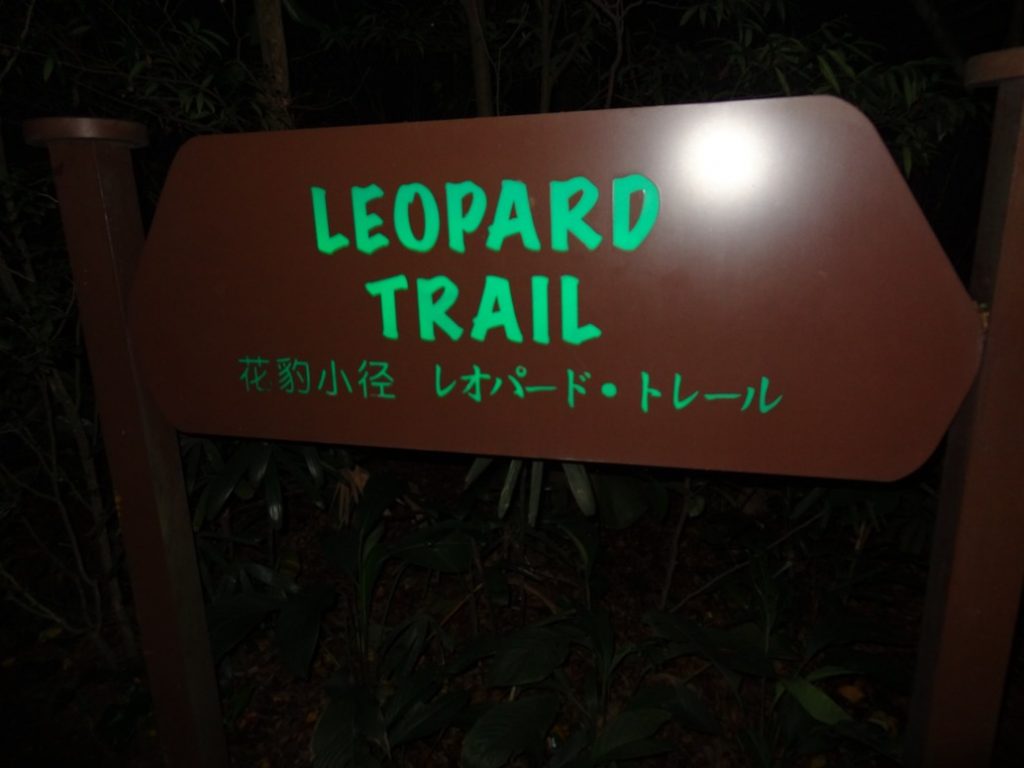 Sentosa: Don't even think of missing this! This was a place I absolutely adored specially the Luge and Skyride and Songs of the Sea (now replaced by The Wings of Time)!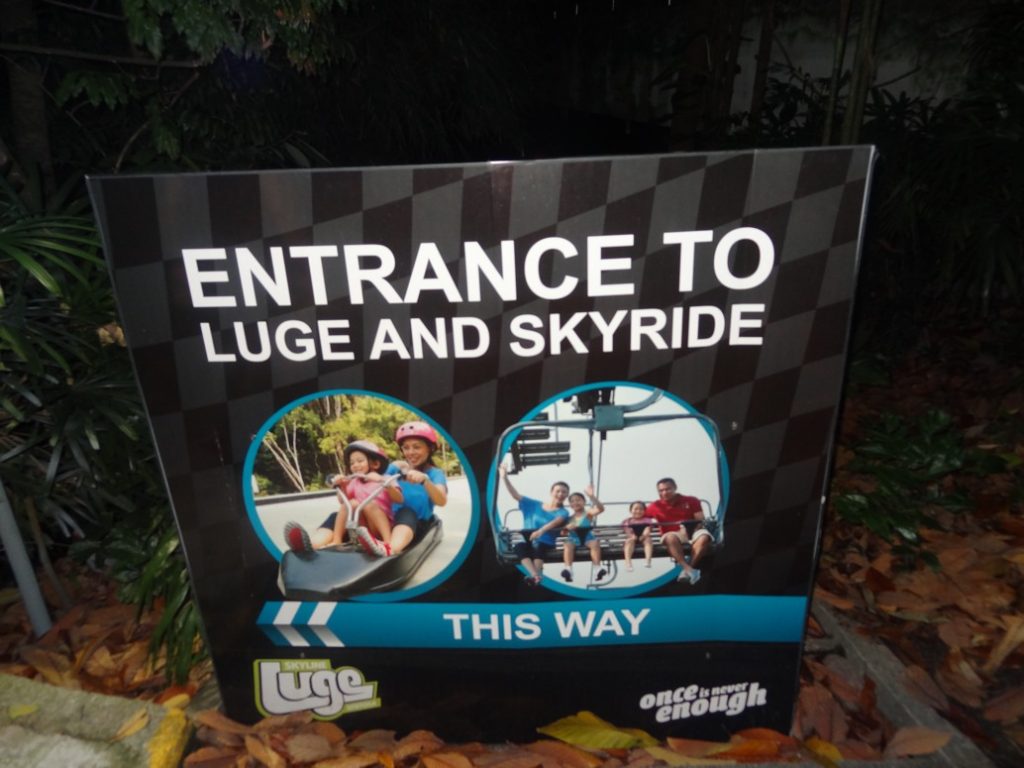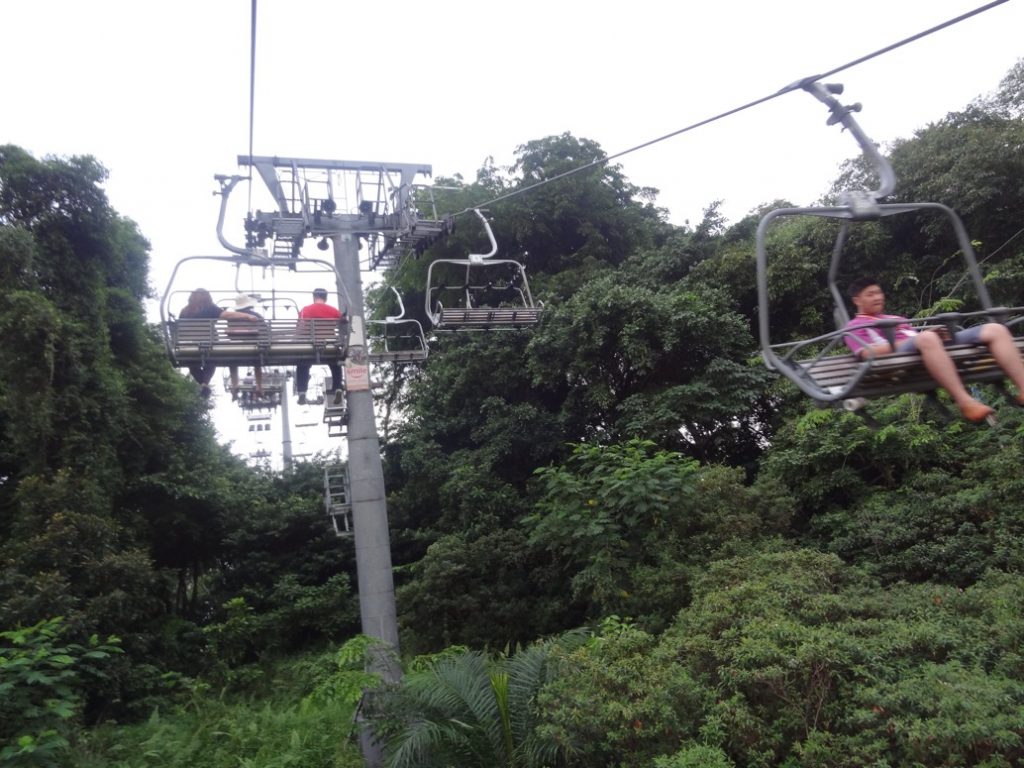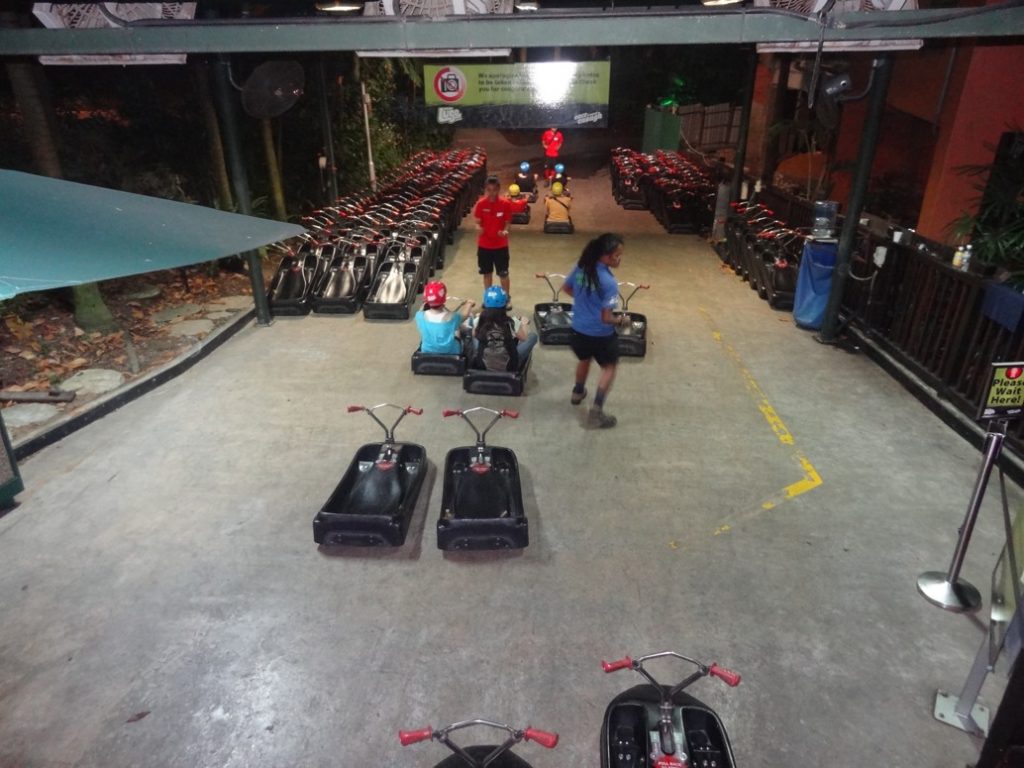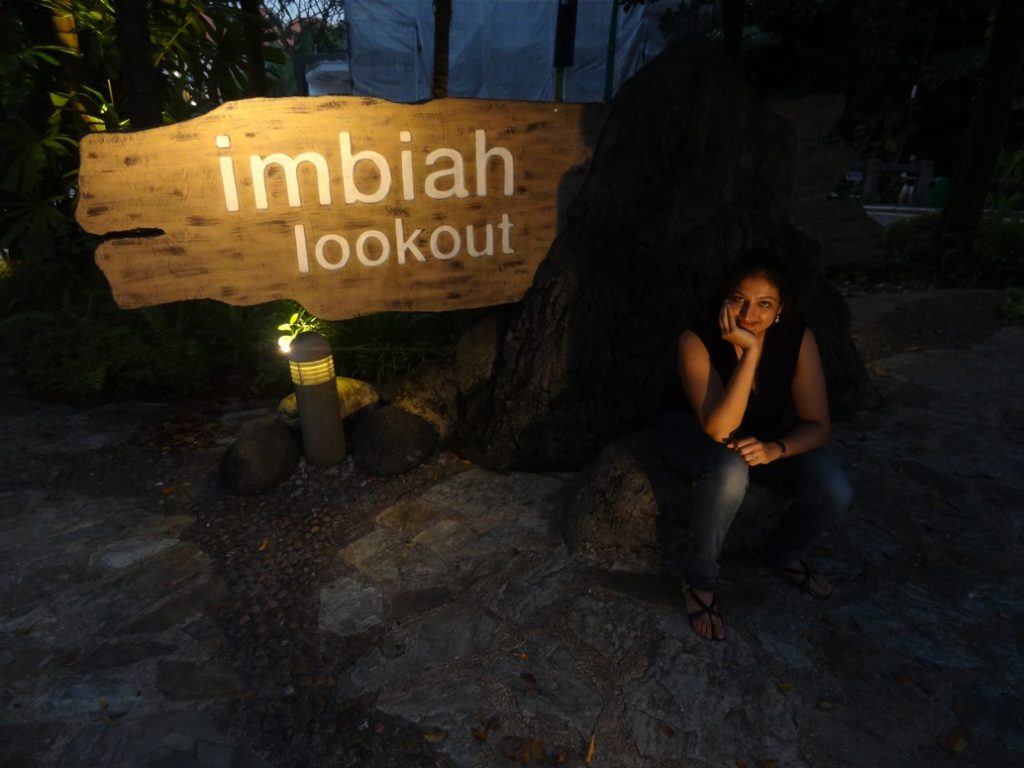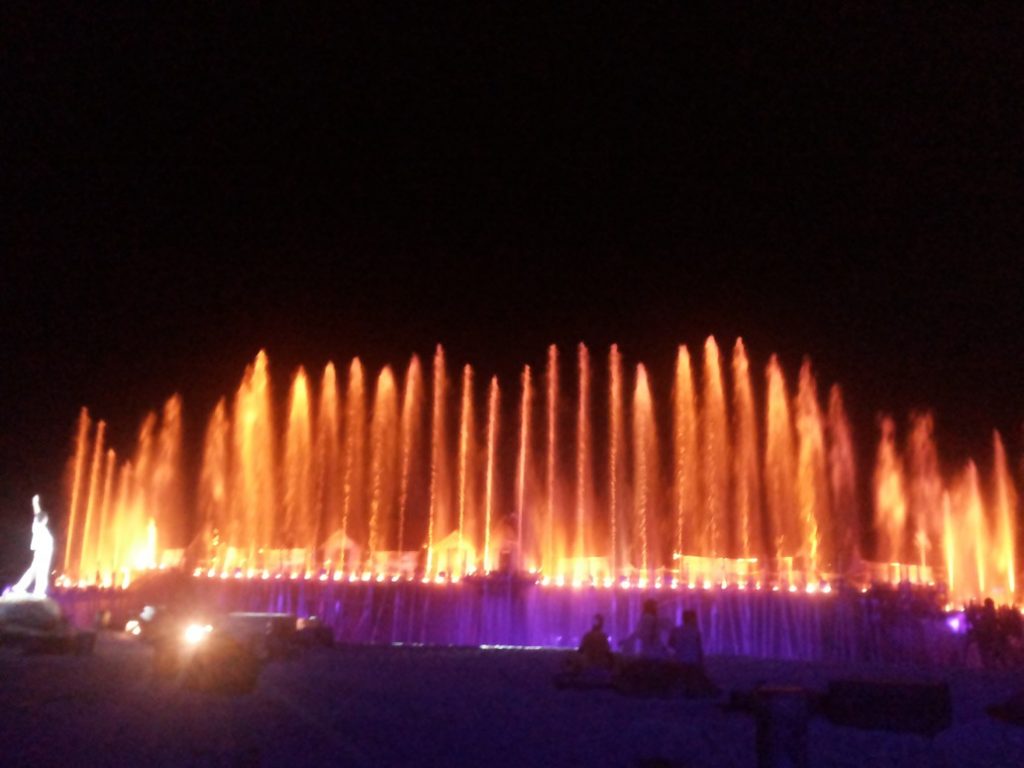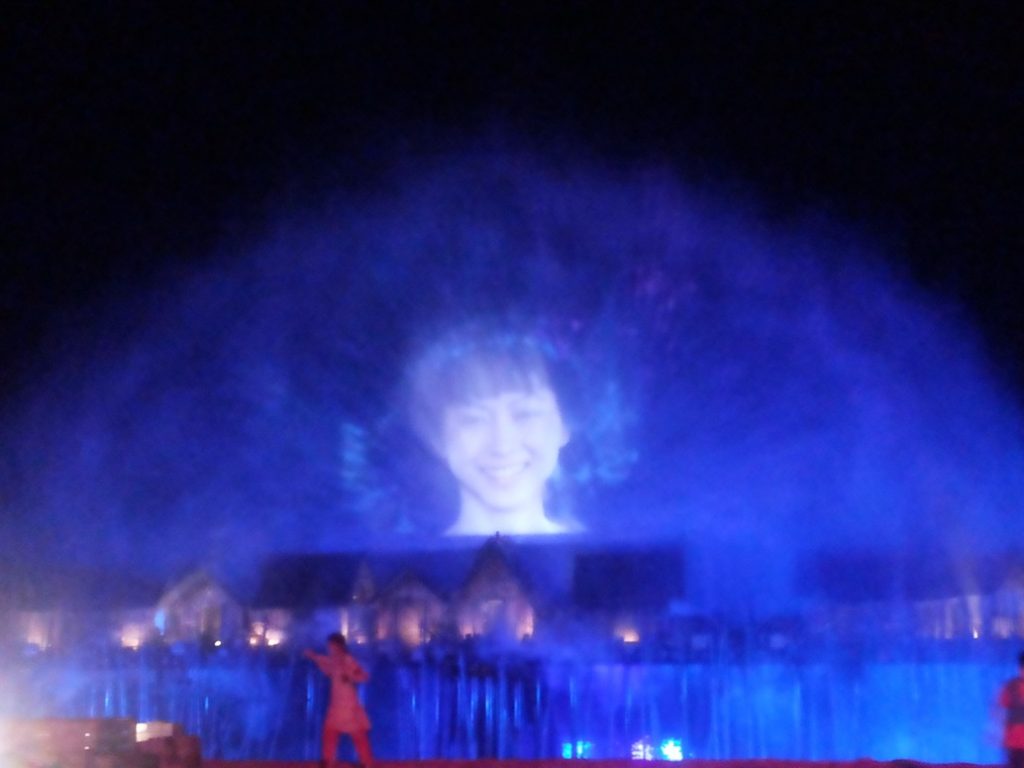 Universal Studios: The thrill of the seven zones-Hollywood, New York, Sci-fi City, Ancient Egypt, Lost World, Far Far Away, Madagascar takes you on a different ride altogether.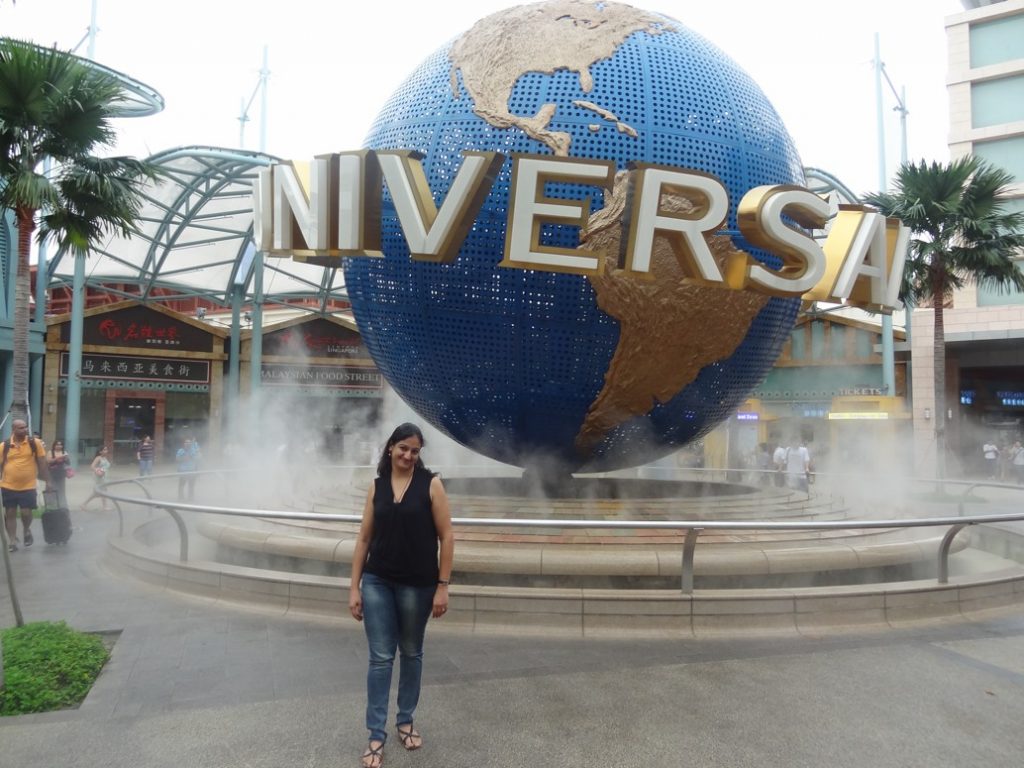 How can we resist shopping. Yes we shopped and shopped at Orchard Road and Bugis Village. While the former is a road full of shopping malls, Bugis Village is known for local shopping. Small stalls which sell a variety of things like clothes, souvenirs, toys, wallets, watches etc. at really low prices! Perfect bargain! Orchard Road on the other hand is a 2.2 kilometre-long boulevard, and is known as the retail and entertainment hub of Singapore. We shopped for some premium stuff from there.
In addition to dining at our favourite Subway and Pizza Hut, we also tried the legendary Din Tai Fung, a Michelin star awarded restaurant which is ranked as one of the world's Top 10 Best Restaurants.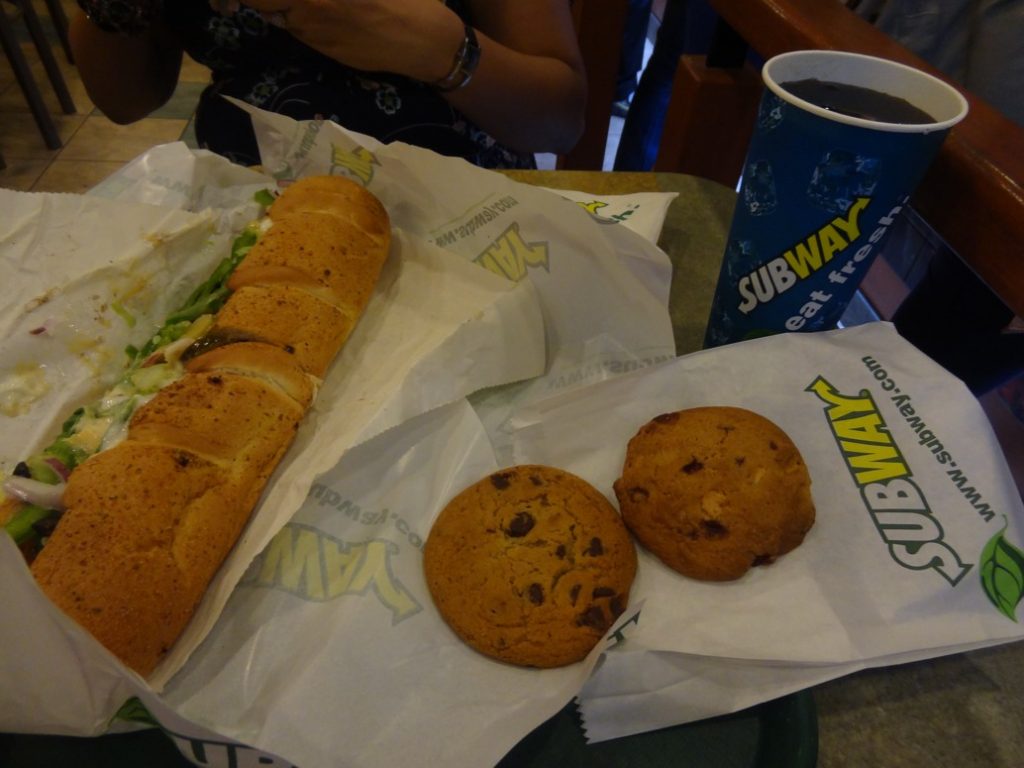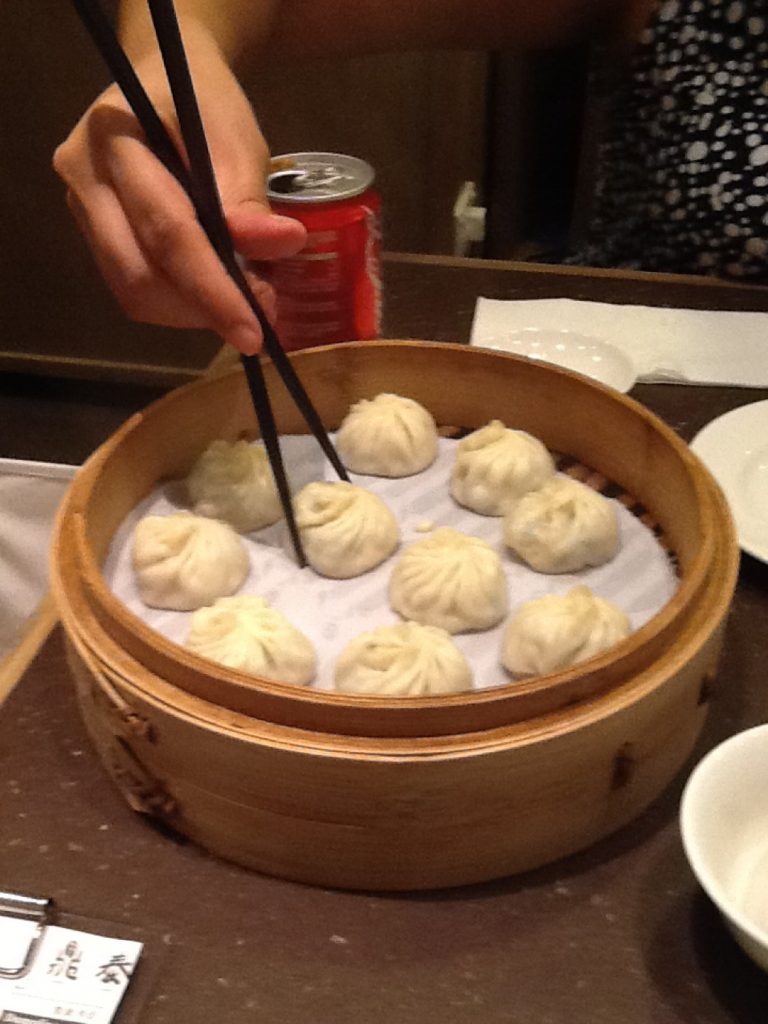 Keep your cameras ready as Singapore has picture perfect spots everywhere. I still keep going through the pictures I clicked on this trip as this is one of my favourite spot.
Whenever visiting a foreign land, it is important to act local and pay local and that's where the currency converter helped me. A click on currency converter got me my Singapore dollars!