We were at the Amazon India Fashion Week in association with Maybelline New York Autumn Winter'17 recently and while there was great fashion on the ramp which made headlines in major print, electronic & online media but what we wanted to cover was not only the ramp fashion but also the quirky fashion! No, fashion is not just restricted to being fashionable and following the trend but it's also about quirkiness with style & attitude which gets you the attention not only from people around but also from Team ChicLifeByte and the lens of Coolpad Note 5 Lite. Read on to know more!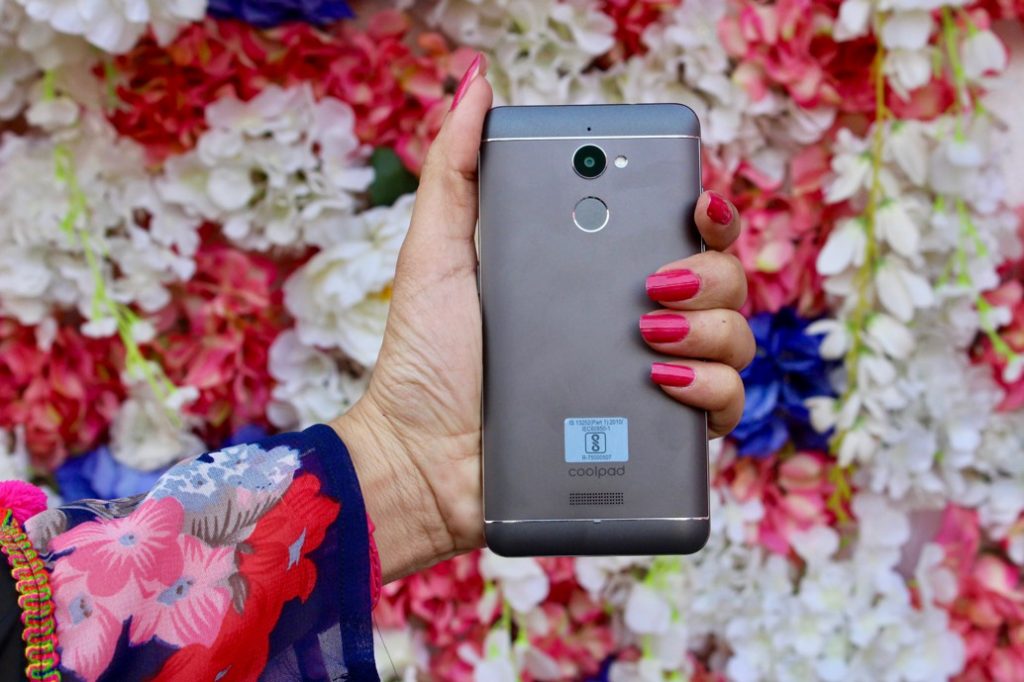 Who says news anchors are boring? Look out how quirky Aaron Ian Lyngdoh made our jumping jacks style! A simple element of a golden cap bought from Nepal did all the magic! Oh! Don't even think of going to his tailor, it's a big secret but team ChicLifeByte loved the play of elements!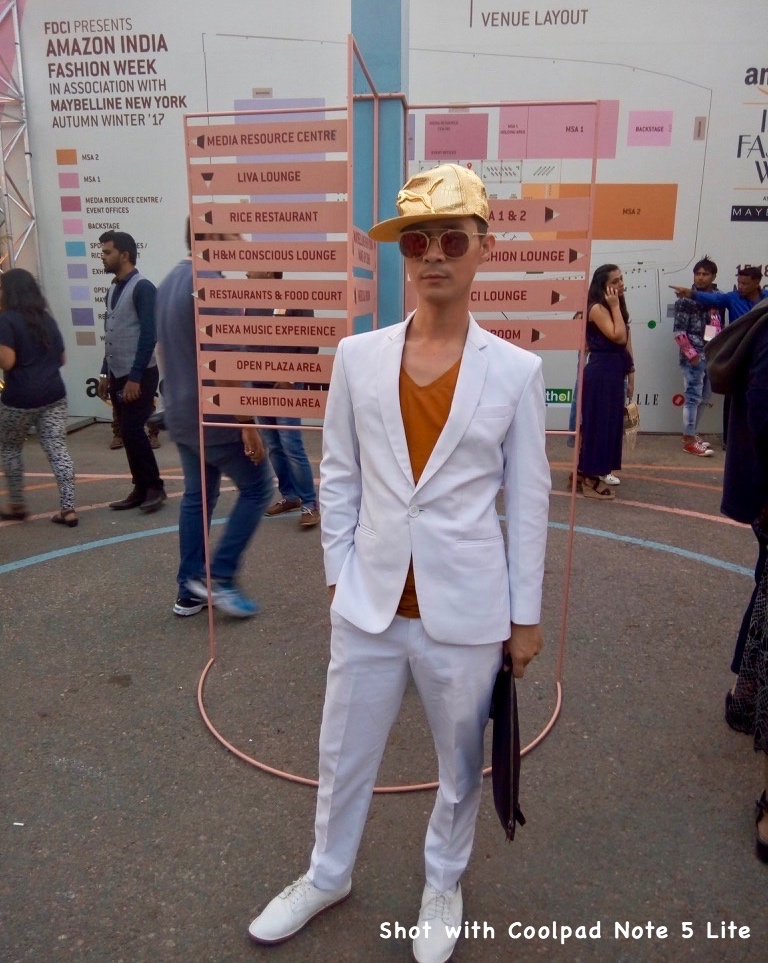 Isn't raiding your moms closet the most advisable thing? Check out how this fashion stylist played around with her moms closet and the LBD bought from Sarojini Nagar for Rs. 300/-. Yes, fashion does not need to be expensive always! A statement neckpiece & dual bindi added to get mix n match which grabbed eyeballs for the lovely lady!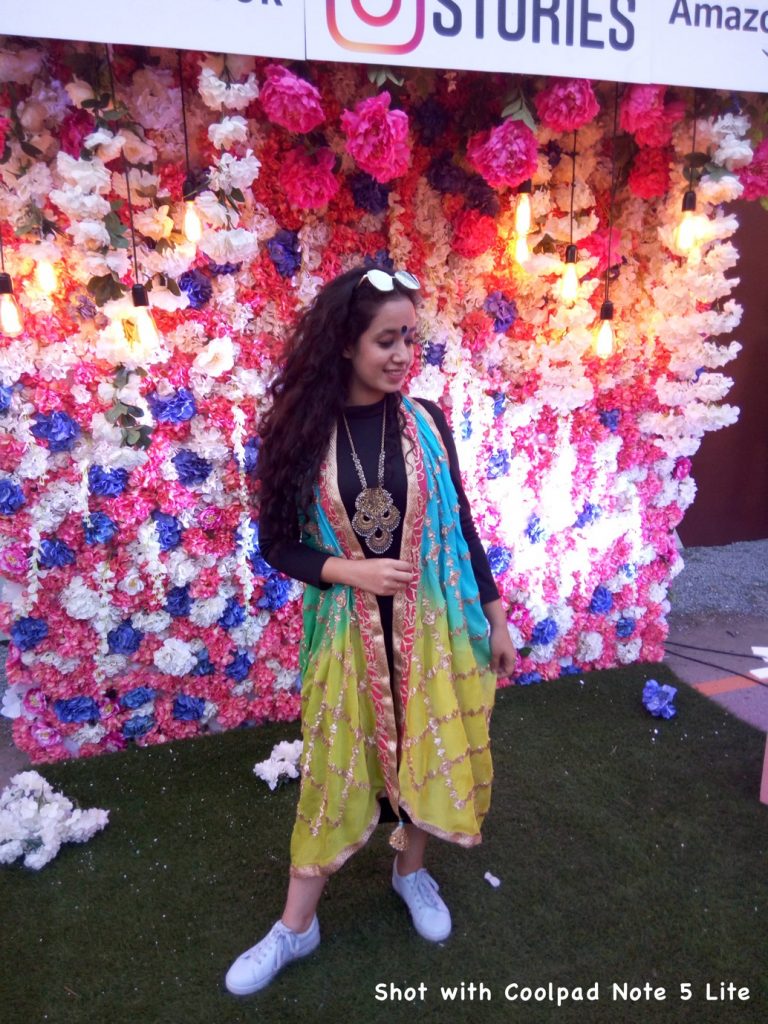 Pallavi Chaturvedi, the fashion blogger known as the Indian Rapunzel for her 5 feet hair looked great in this simple and cute dress from Pero by Aneeth Arora!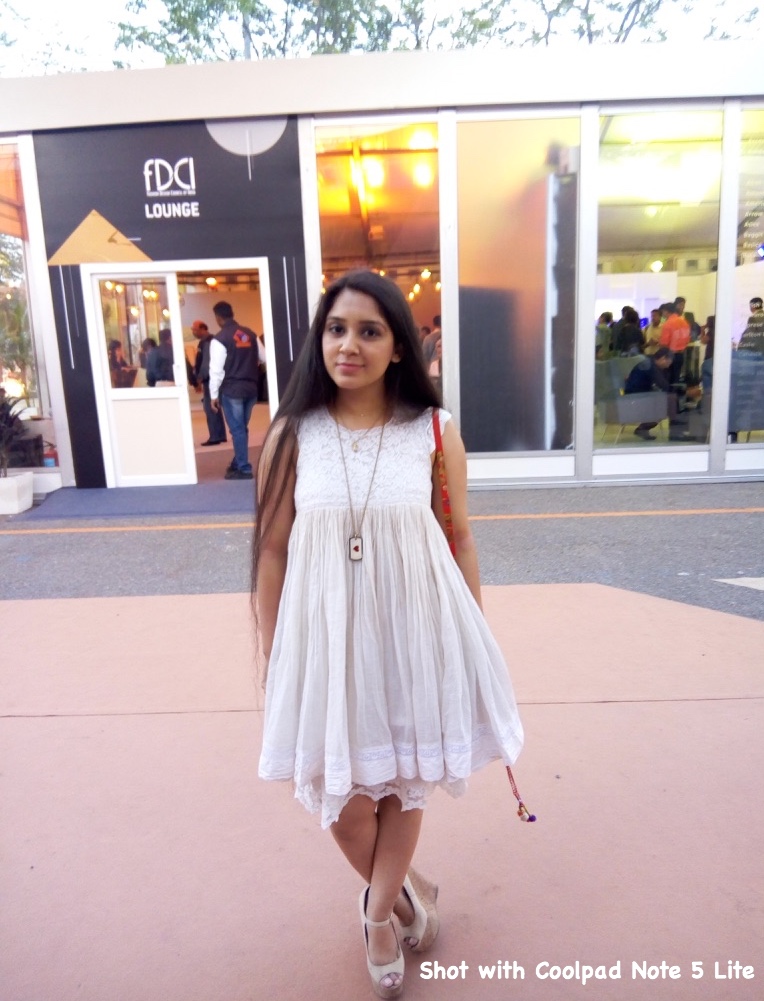 Karnika Budhiraja, a celebrity stylist wore abstract print multi-coloured outfit from Nupur Bansal with sneakers giving a hippie look.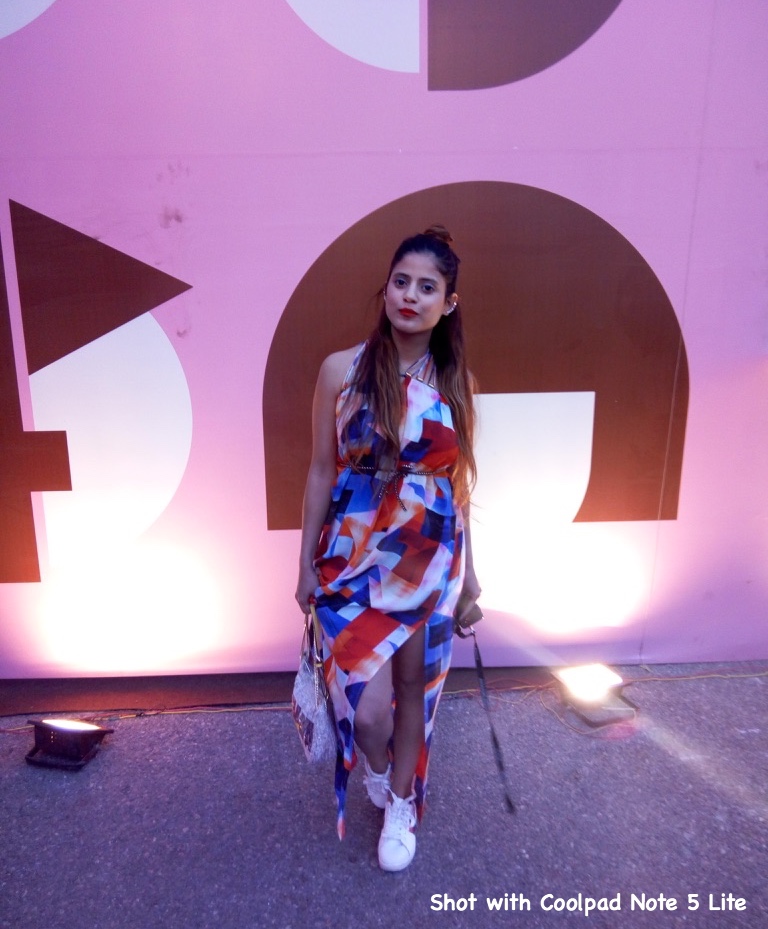 Surbee Suri, a fashion blogger who prefers wacky over cliche got her favourite offline & online brands together to get the fashion trends rolling and we loved her ideas and styling.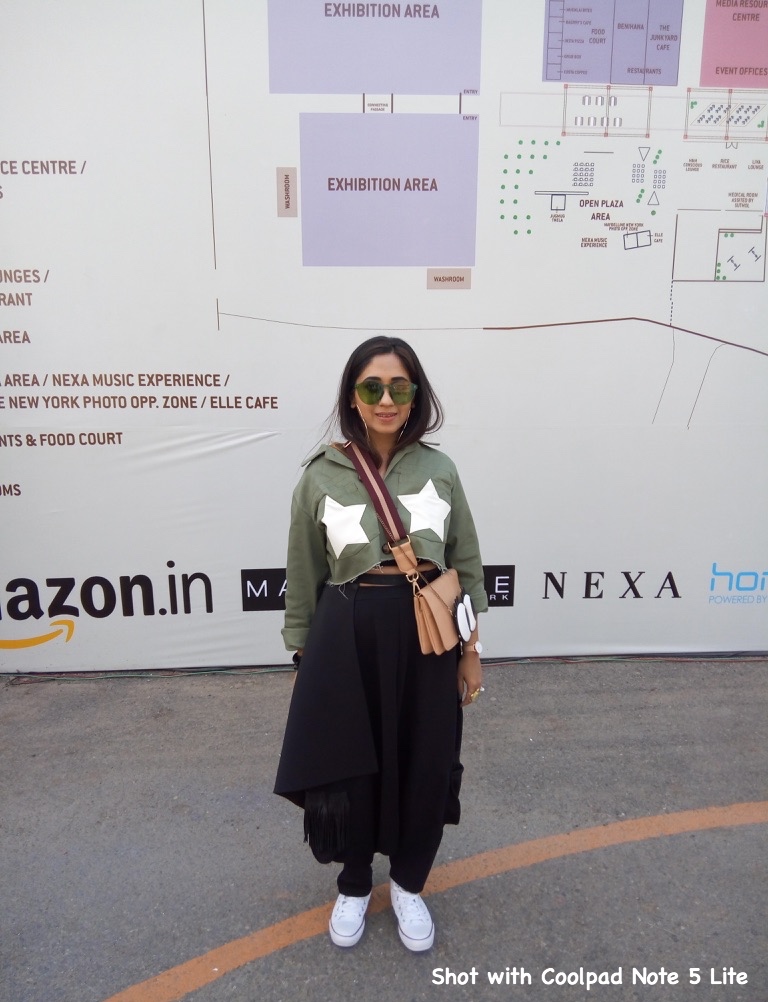 Who says lipstick is only for females? Look at how trendy this man is looking! Sahil Vasudev who styled himself in H&M head to toe, added the quirkness with the black lip colour making a distinctive remark.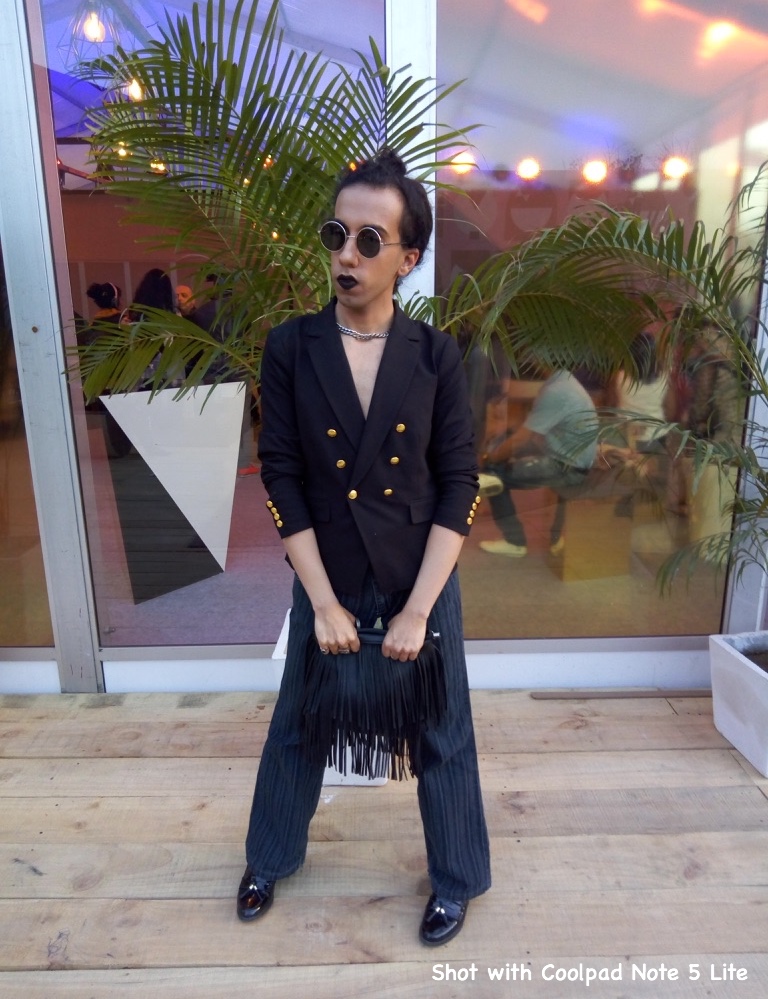 Gone are the days when colours and designers were restricted only for females…See how distinctive is Varschasv looking donning the leading designer Ritu Kumar in peacock hues!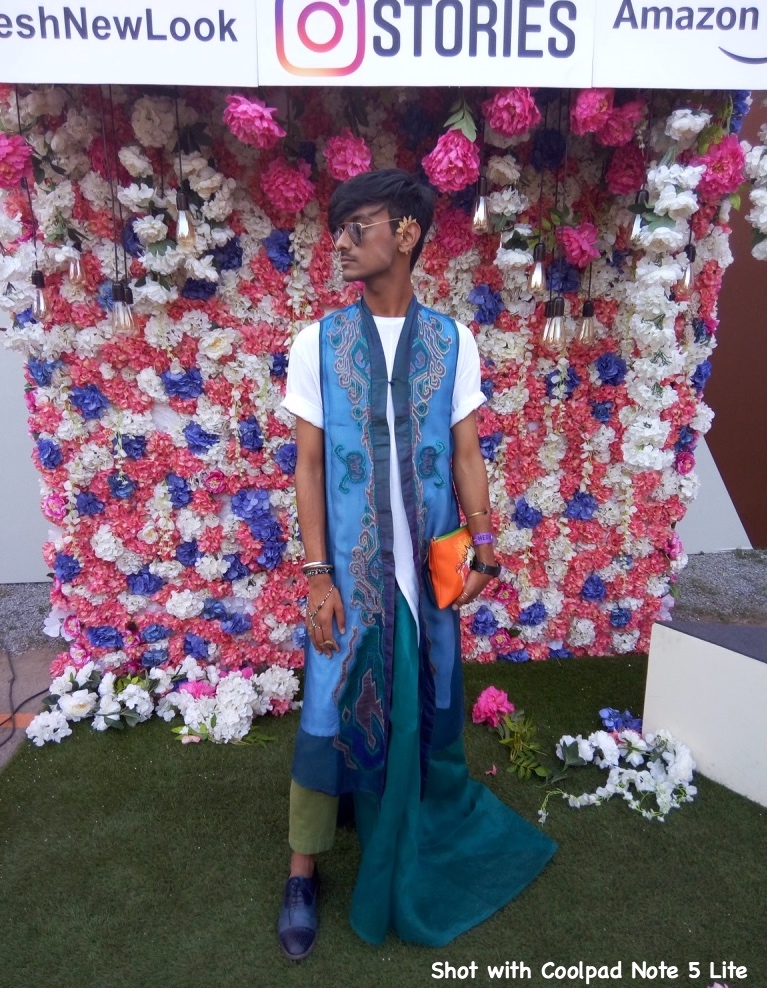 Fashion stylists are fashionable too! The emerging fashion stylist, Ankur Pathak, calls it a normal outfit but for on lookers we could certainly see eyes popping out while checking him out. Dressing different is definitely in trend!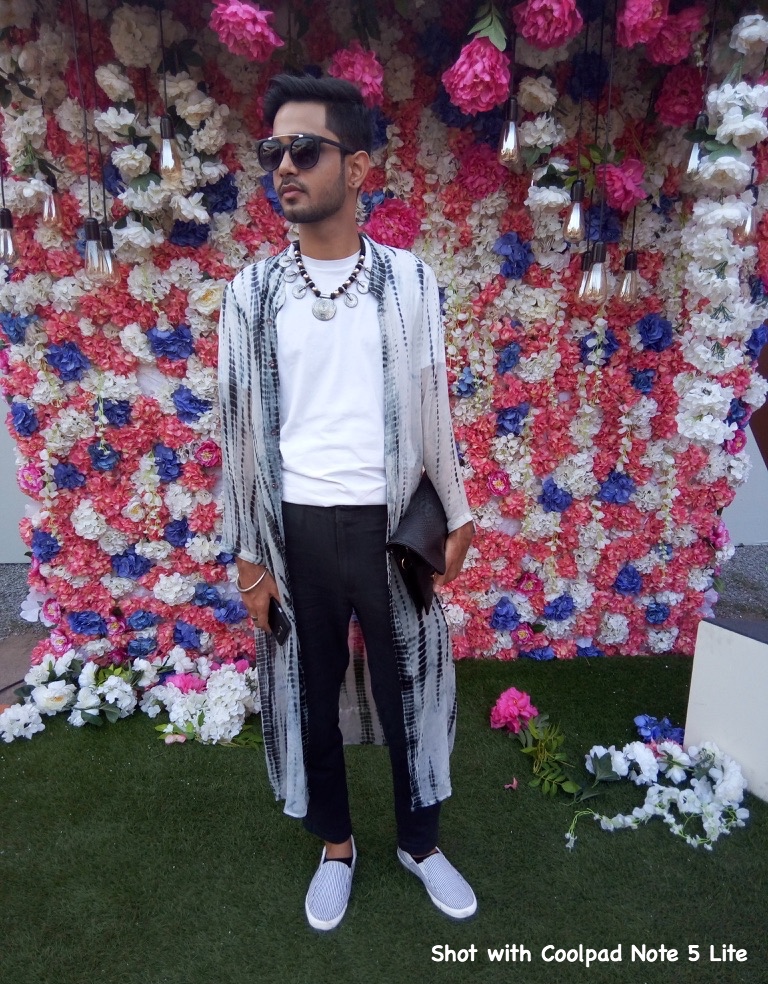 NIFTians are known for there fashion sense! Rishabh Chadha, a NIFT student cum blogger is taking tyres to a different level.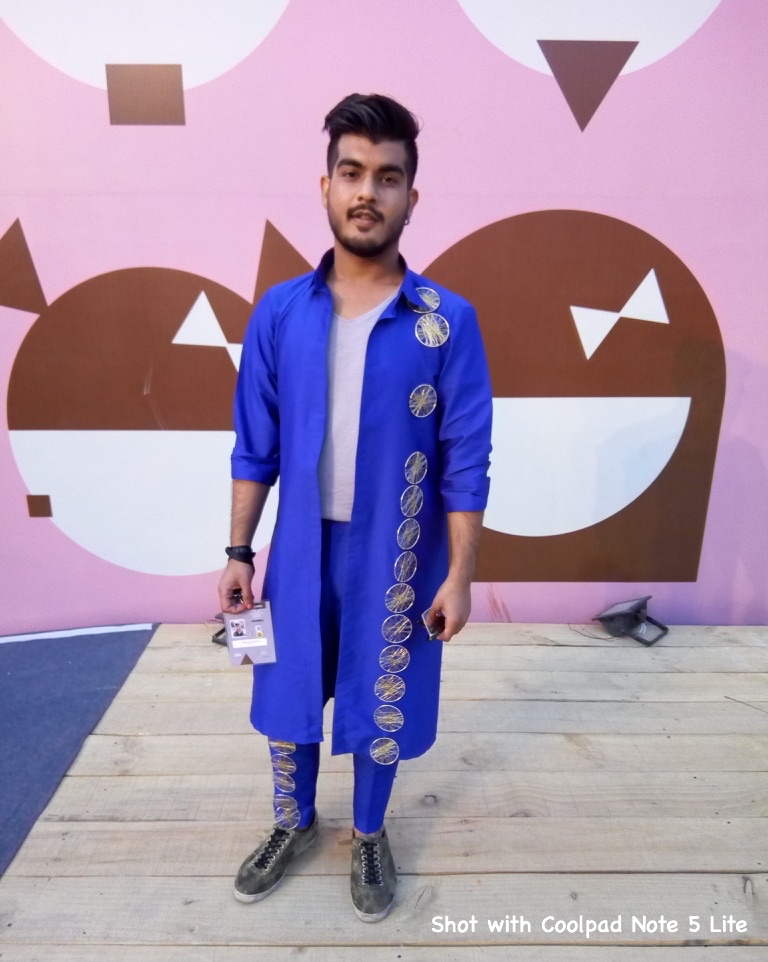 Do net and floral go hand in hand? That too on a skirt! Check out how this entrepreneur Alisha Chadha is making fashion statements by her self designed outfit as well as accessories!
Traditions can also be fashion! Check out how the nose ring which is actually a tradition added the glam quotient to Prashanti Choiden Moktan's outfit. Being yourself is actually the key!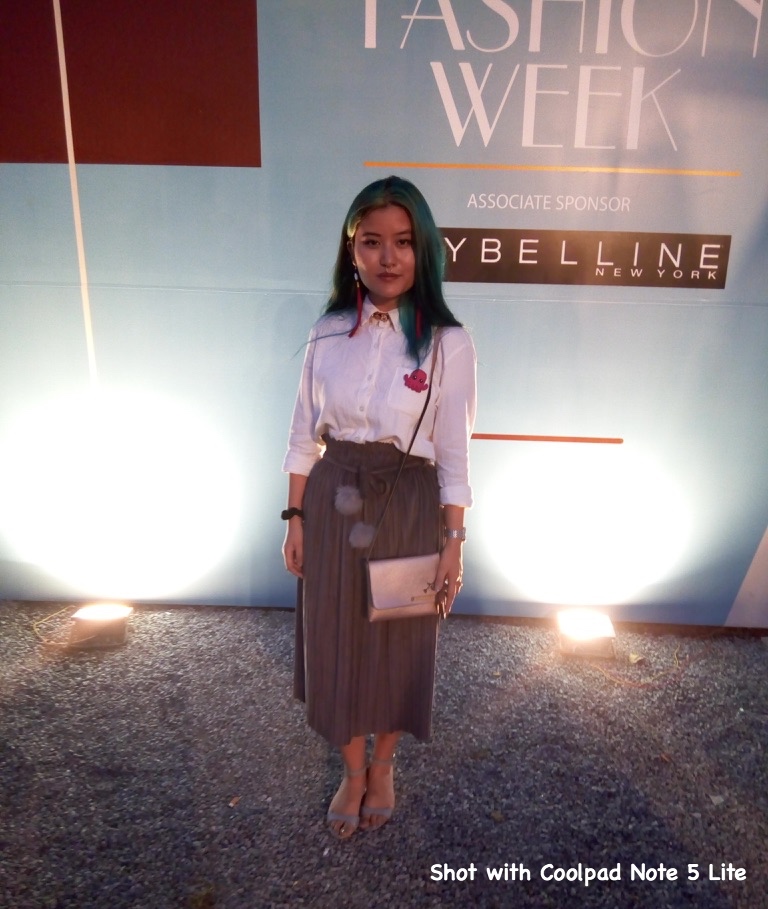 Fashion is as simple as we make it! Check out this smart girl Hrishitaa Sharma who raided a dupatta from her moms closet and paired it up right with an LBD and a broad corset belt bought online.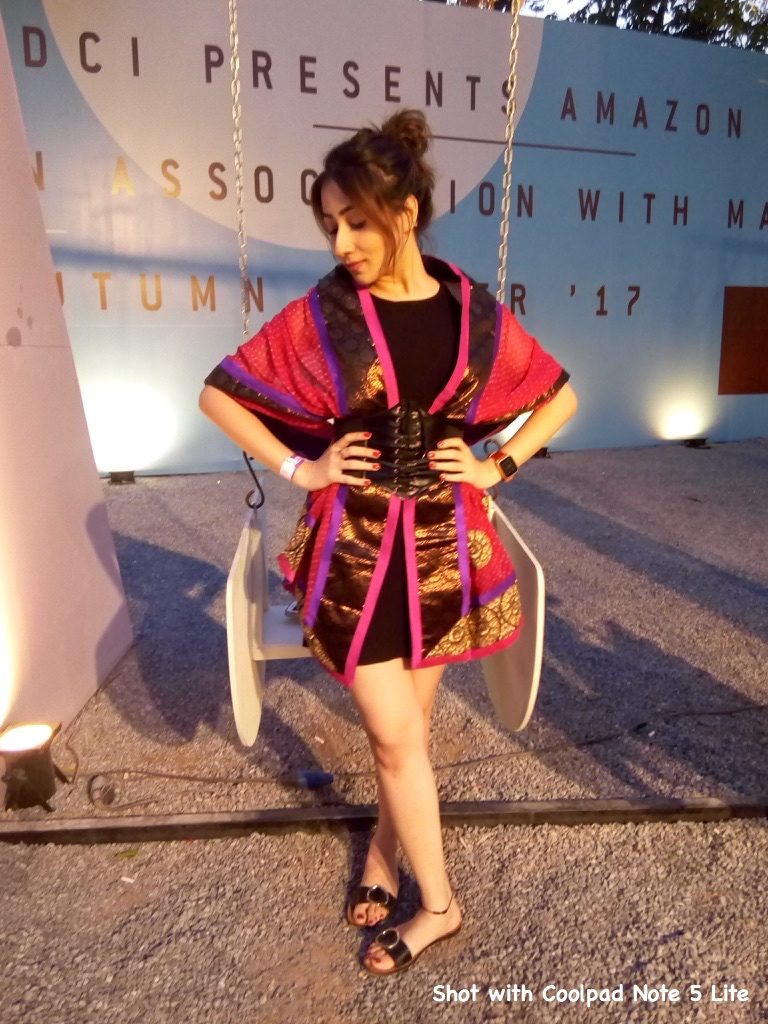 So are you also inspired to add some quirk in your life! Let's do it!
What helped me get these videos was my lens partner Coolpad Note 5 Lite which not only gave the right clarity for capturing everything well but is even so light and small that it just got in our handbag/clutch across different days of the fashion week.
For more details of the device click here. To lay your hands immediately on the device, click here!