Everybody loves his or her cup of favourite tea blend every morning or even after a walk or stressful day to retire, a cup of happiness is what you need. However the blends we take are high on caffeine but I recently attend Teamonk Global Workshop 2017 by Teamonk who are the connoisseurs of specialty teas. Infact they are the only tea venture offering quality pure & natural teas created & grown in harmony of Arunachal, Assam, Nilgiris & Darjeeling. Let the freshest leaves distil in water from the brewer to your favourite tea cup and in your belly to satiate your senses.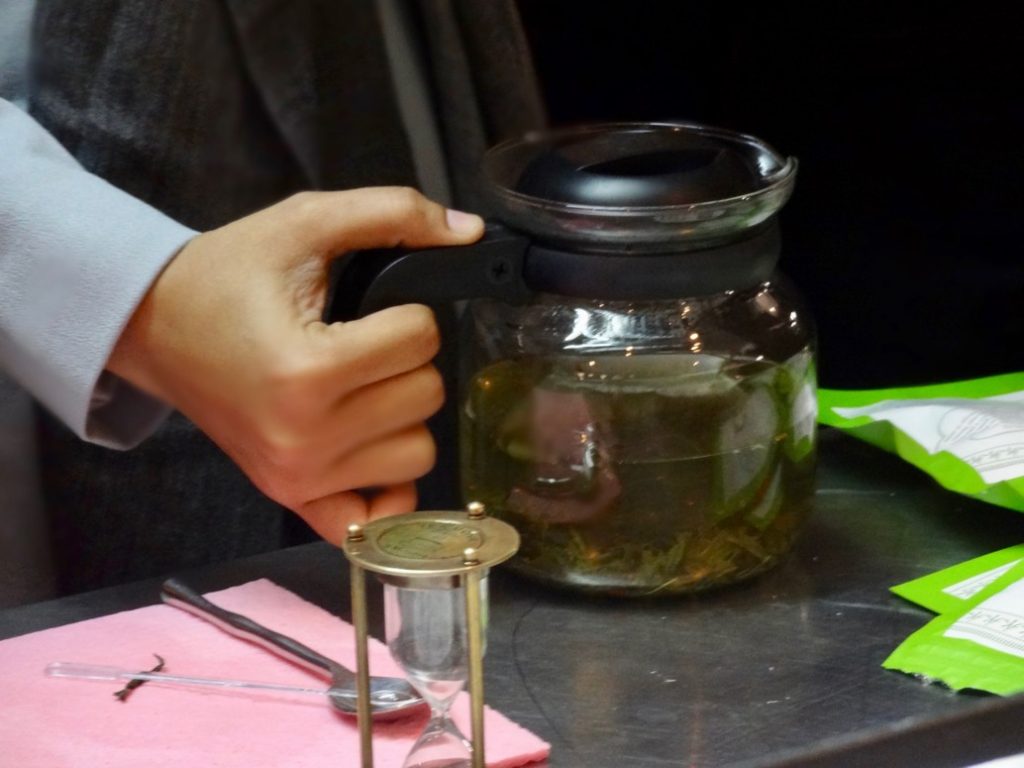 The workshop hosted by the leading specialists from Teamonk was an attempt to highlight the tea basics, food pairing, blending and a little more about the history & health benefits of tea. Mr. Amit Dutta, Director and Mrs. Pallavi Pandey, Chief Marketing Officer at Teamonk made us apprehend the various tea blends and aromas of Teamonk that are so fine, rich & fresh like the Bodh Second Flush Black Tea, Reeti White Tea with the richness and pureness of nature, Oolong tea, Ahina Long Leaf Green Tea and the latest Valentine launch which is the Azaya Rose Green Tea. All the teas are rich in flavour, superb & finer in taste and made with the selection of finest grown plantations which is actually a blissful experience for our Indian tastebuds.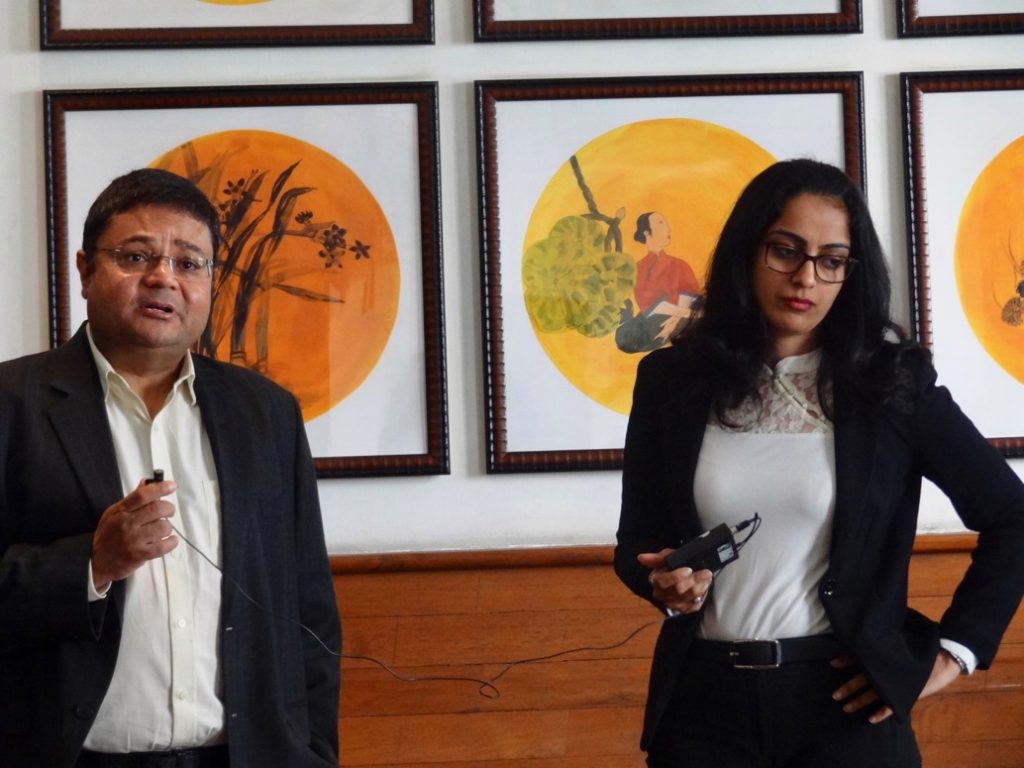 Teamonk also has porcelain tea sets to make your tea drinking experience memorable & wonderful with your loved ones and the Tenaz gift collection with its ceramic jars and a satin wrap, you just can't miss this!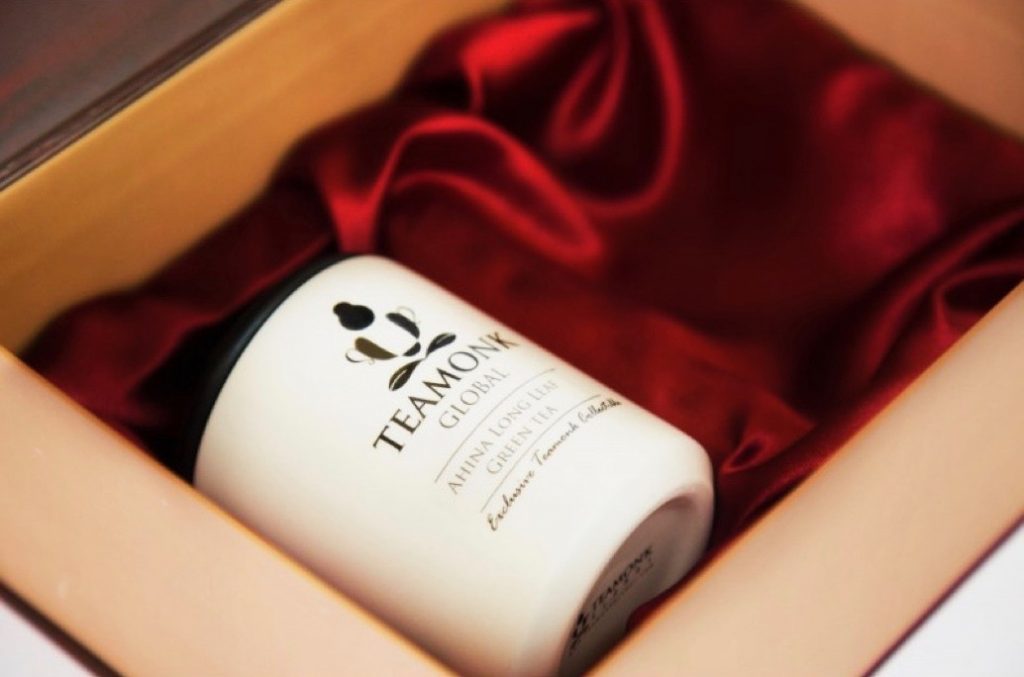 Speaking as a lover of tea, I truly loved the different blends and flavours offered by Teamonk connoisseurs with a mark of quality and the tea which reaches you in exact time of freshness from the hills to the valleys to your houses which can easily be ordered online.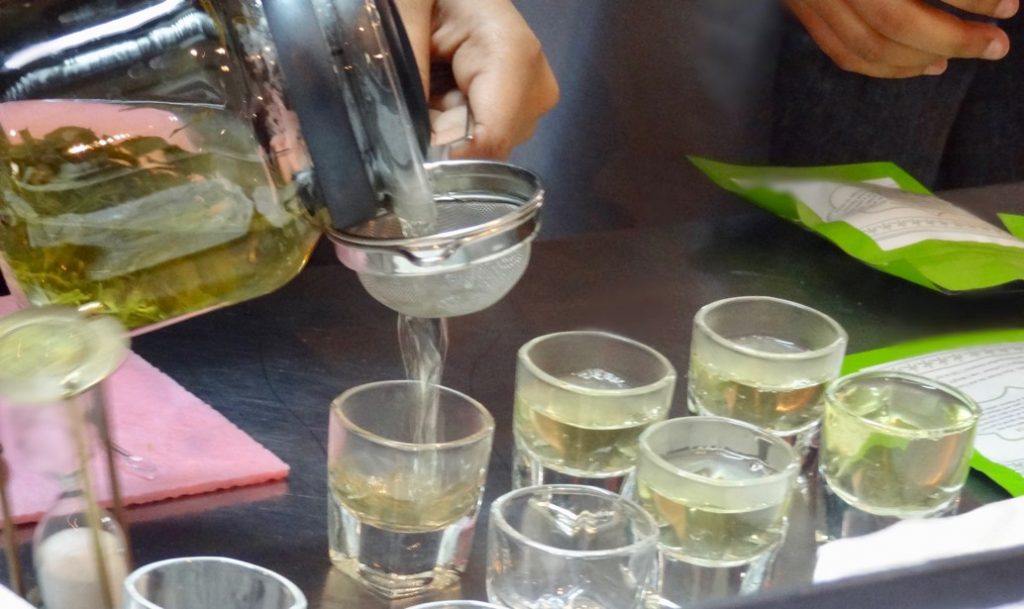 They have unique pyramid shaped tea bags in which the leaf opens when you put in boiled water bringing a new invention to tea drinking with an added advantage of convenience. This tea is certainly enough for it to radiate calm & positive energy & health. The teas here are organically grown on Indian soils with pristine air, rich soil and abundant sunshine suitable for tea plantations. Also, the tea leaves are plucked at the precise moment of readiness by the practiced hands of their tea pluckers and then processed with great precision by master artisans.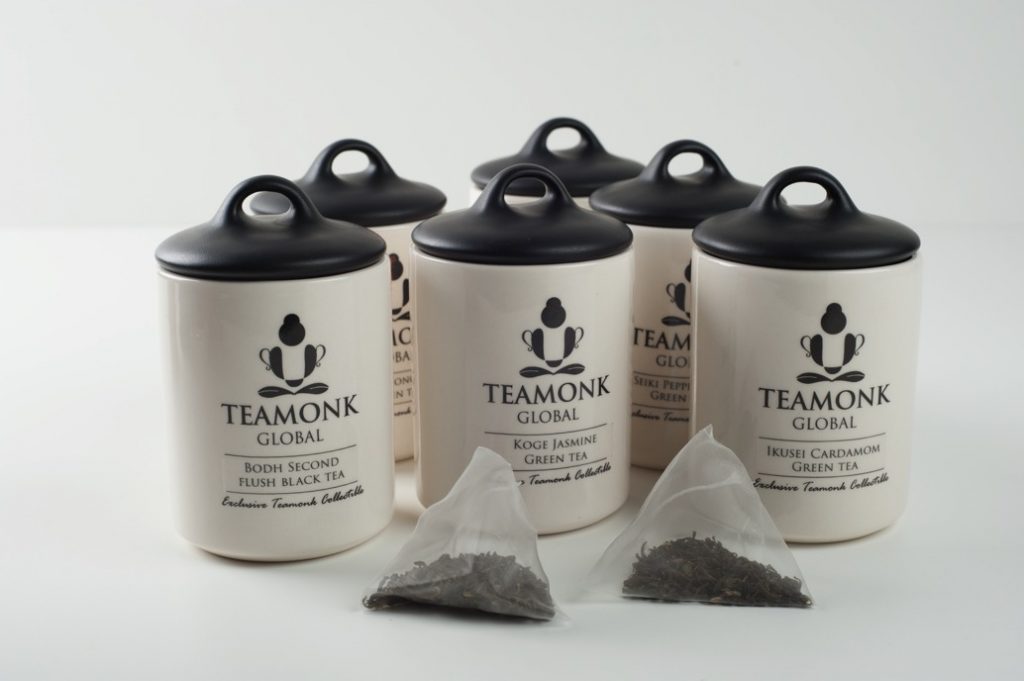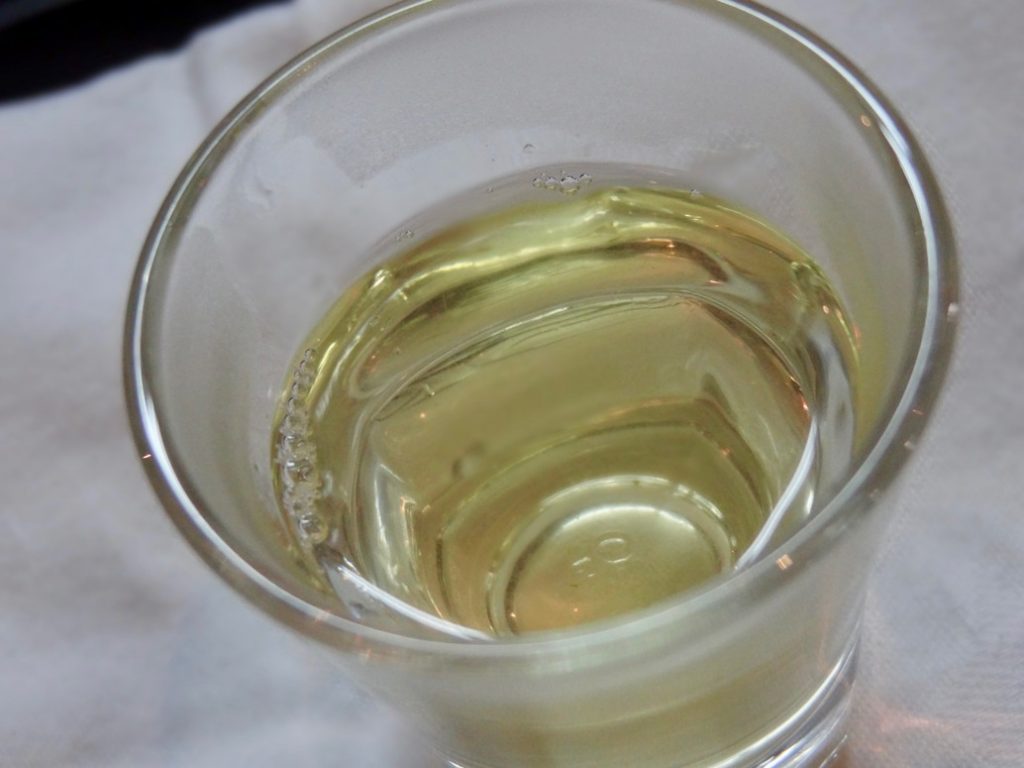 My favourite has to be the Valentine's collection i.e. the Azaya Rose Green Tea. Inspired from the Sanskrit word for "Thoughtfulness", Azaya Rose Green Tea is a beautiful combination of the essence of rose embedded into the benevolence of pure green tea. I also liked the Reeti White Tea which was mellow with delicate Pak Ho Buds and tender leaves handpicked from pruned sections to produce this exotic blend. This one is full of polyphenols to detox your body and strengthen its immunity and minds vitality. All of their teas taste best in their natural form, without any milk or sugar. You ought to try them for sure!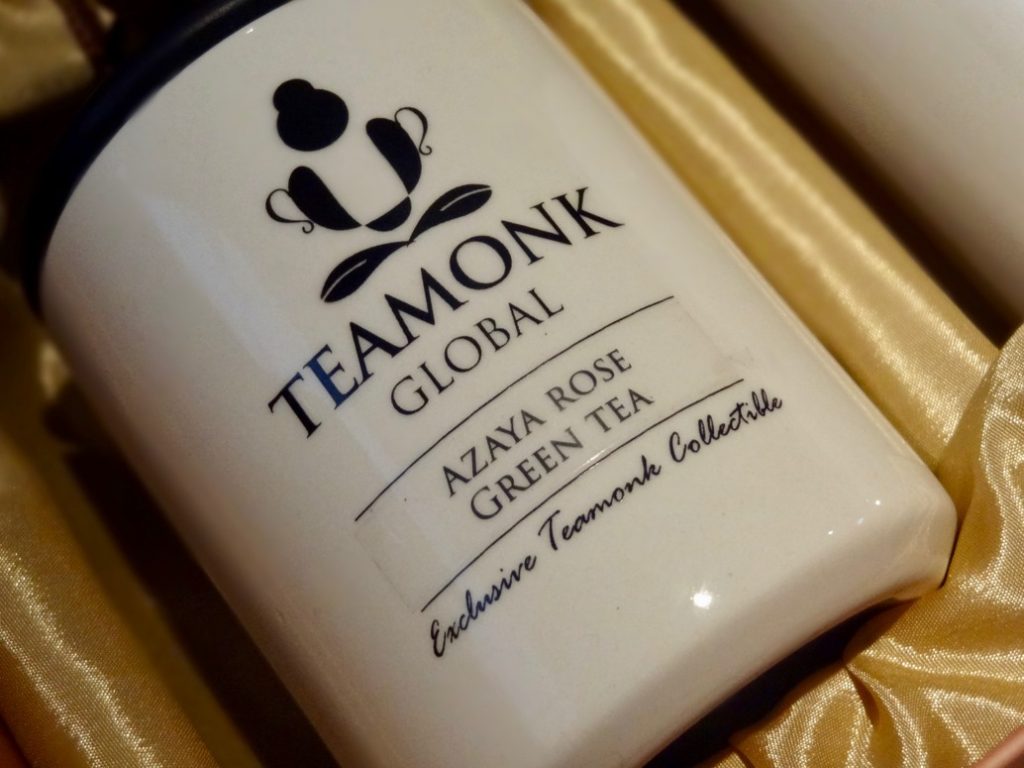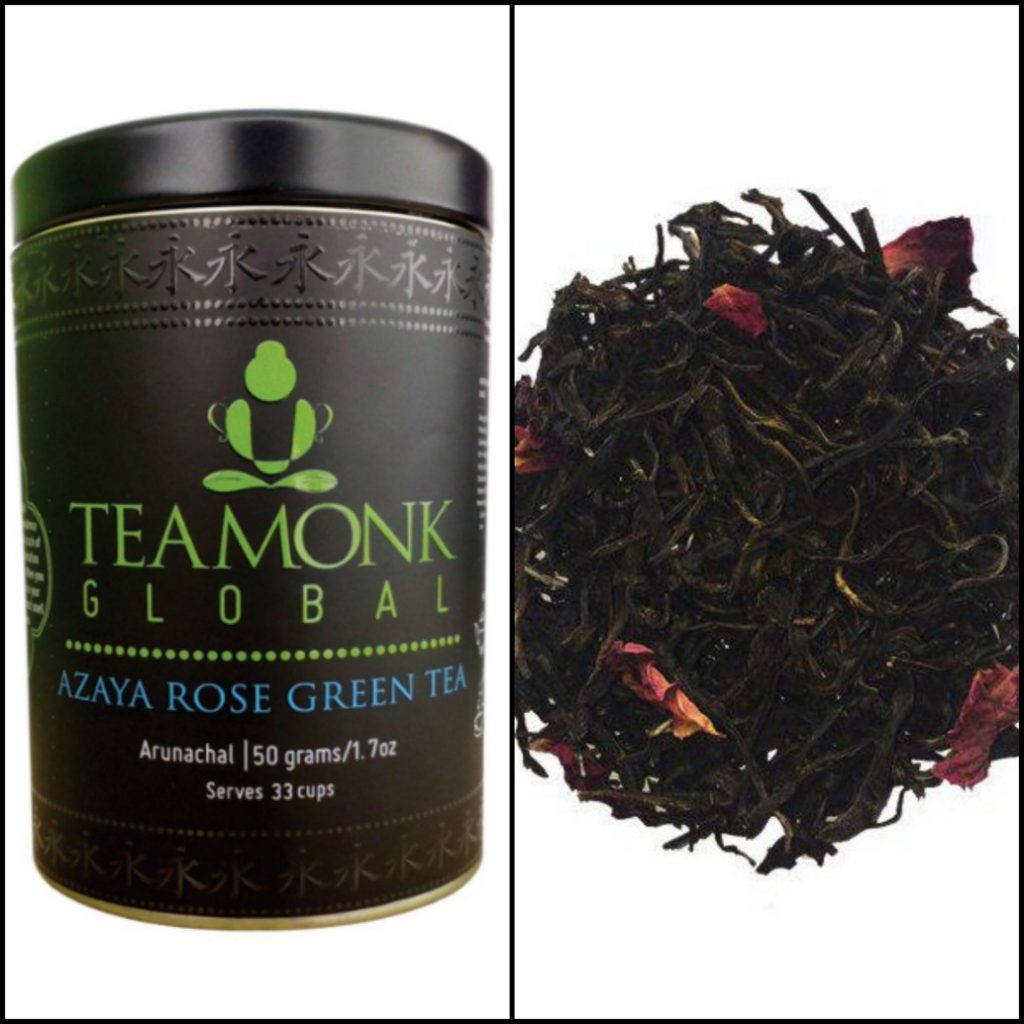 Teamonk is globally known to be the best for sure as each one creates a different flavour & story to say. Teamonk is one but the leaves differ according to region & according to temperatures. Their divine teas unwind you and open up all of your stress and madness of outside world in a small leisurely cup.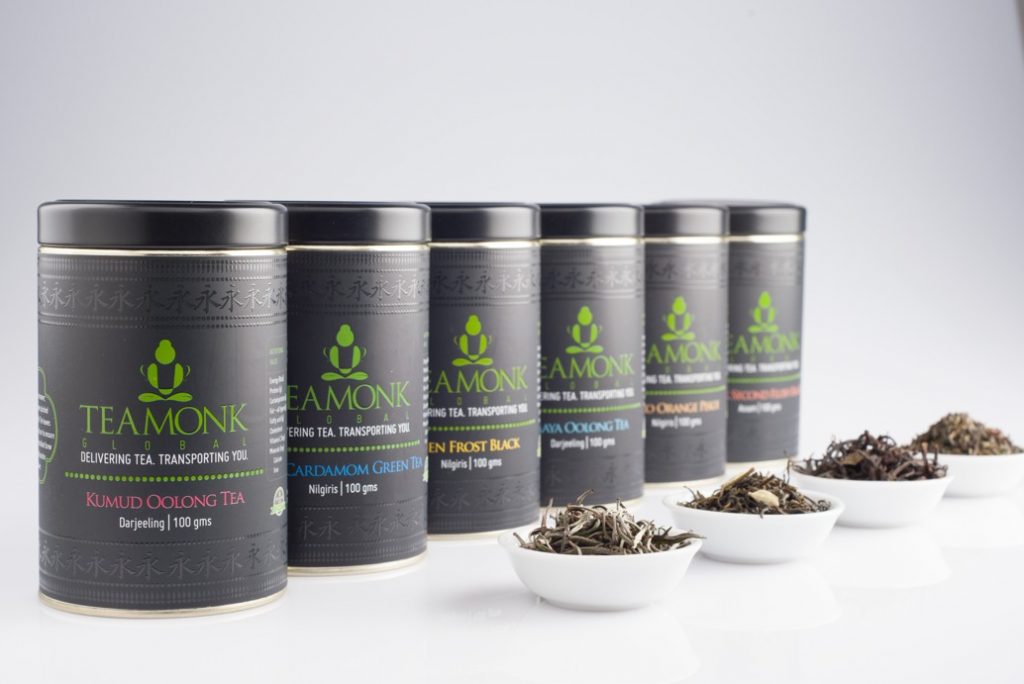 Even without being mixed in milk or sugar in its purest form, it gives so much happiness & satiety & being no. 1 grade in quality, it adds extra points to your life and makes your days relaxed. Mr. Amit Dutta also loves drinking this tea and taking forth the brand gives him immense happiness and joy for the flavours are truly for the Indian palette and the taste is finer & from the best tea plantations. So what's the wait just go ahead and buy it.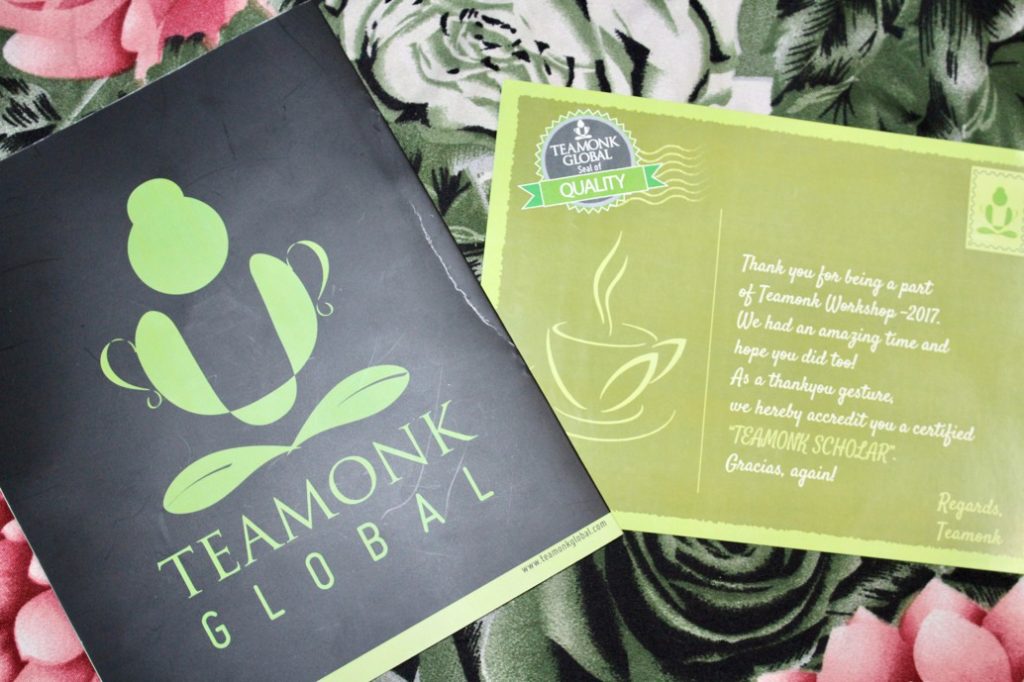 I was also certified as a Teamonk scholar in the end which made me so proud & gave me a glistening smile which transferred from via my cup to my face & teeth.