Mother's Day holds a double importance if you yourself are a mother. The love of your mother is priceless and feeling of being a mother is incomparable. And this Mother's Day was a special one for me. Apollo Cradle, India's leading healthcare destination for women and children put their best foot forward and organized a fun filled mother's day at ITC Sheraton, Saket.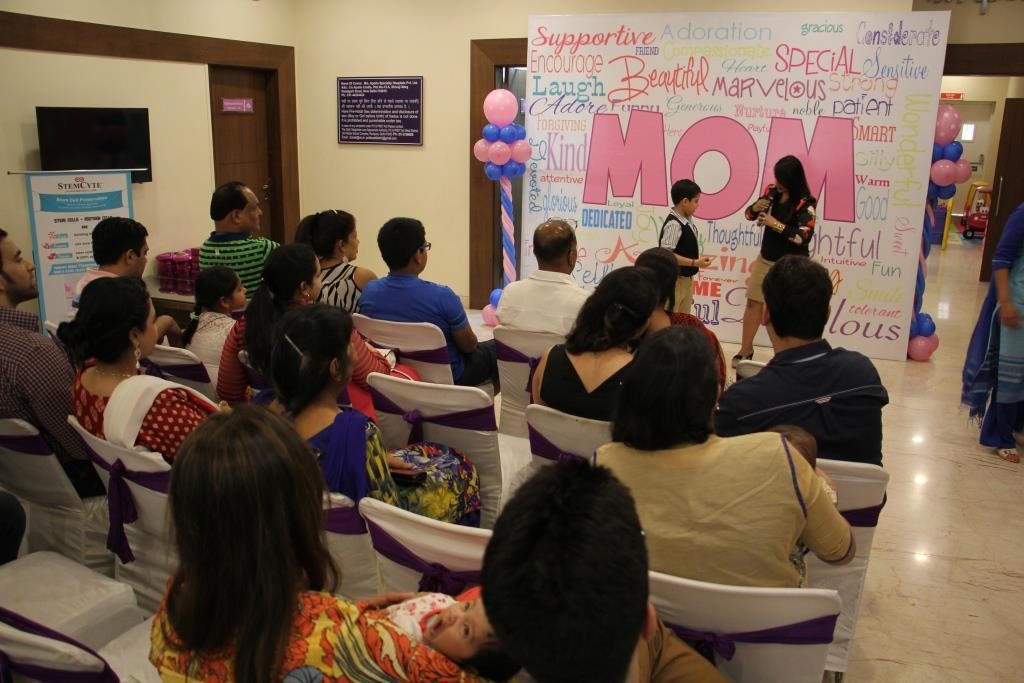 The event aimed to celebrate the magical bond between mother and a child. The event turned more interesting when fathers wearing empathy belly began to catwalk, getting photographs clicked, posing like a pregnant women with all the oohs and aahs, keeping one hand on the back and walking in the utmost slow motion.
One thing is definitely sure that fathers would have actually felt in those moments what it is to carry the baby for full 9 months?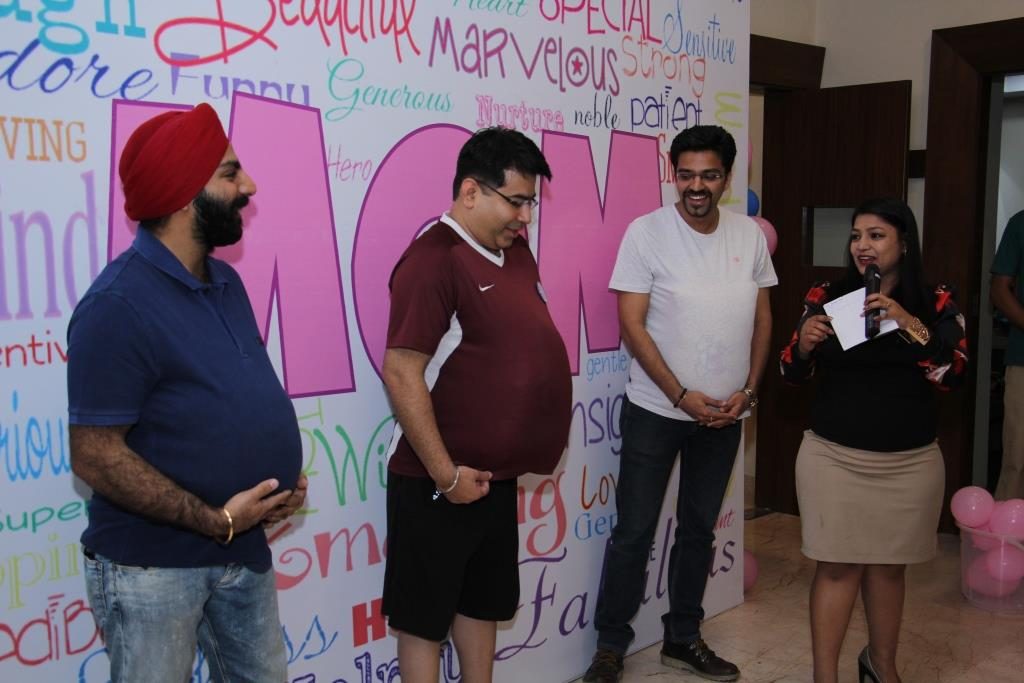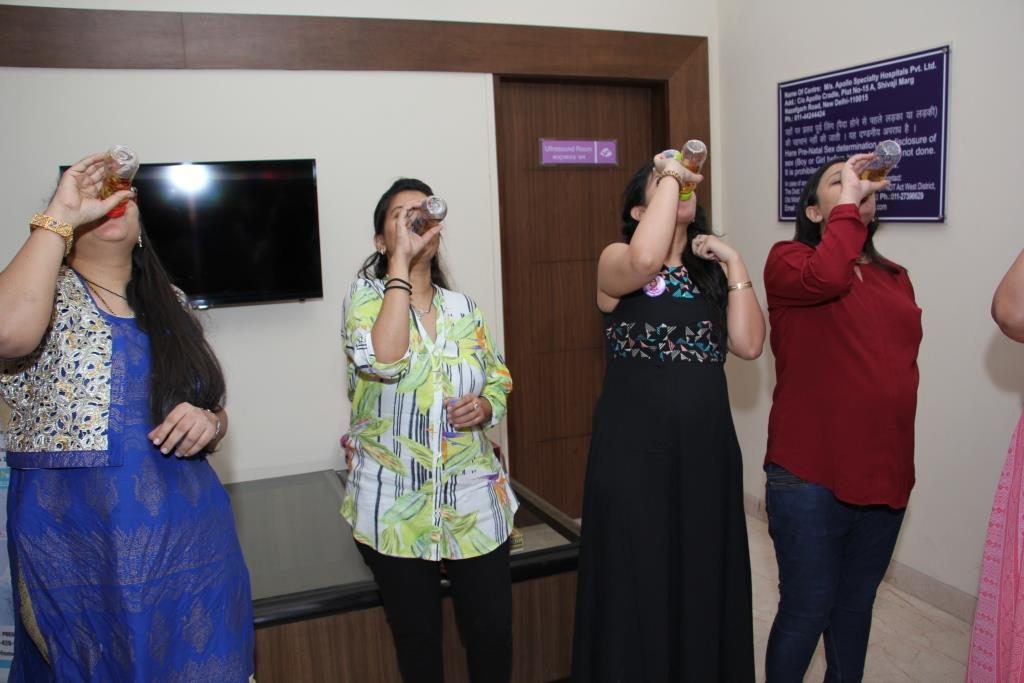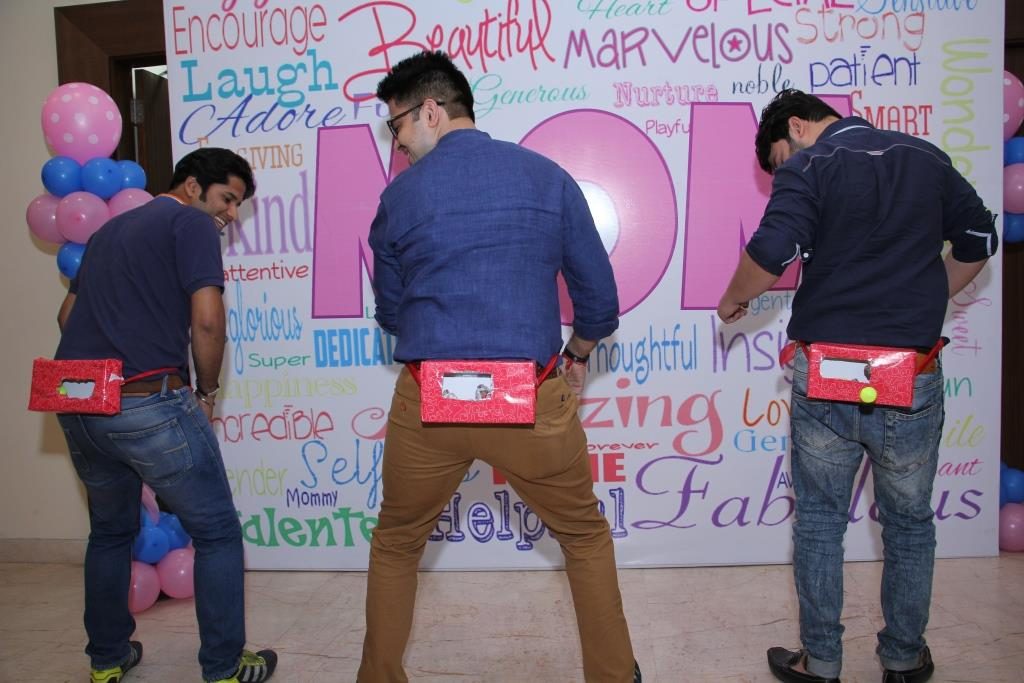 Apollo Cradle is a women and child destination focusing on gynecology, fertility, maternity and antenatal care. The Apollo Group's legacy amassed over 30 years of clinical excellence runs through everything at Apollo Cradle. The strong belief in 'the better the care, the safer the patients' has stood the hospital in good stead over the years. And the facts speak for themselves- one year and five year safety records are exemplary to say the least.
Every doctor at the centre comes with a wealth of experience and expertise in his/her chosen field. Apollo Cradle's health management and preventive care plans are custom designed around every patient's unique requirements.
While the Operation Theatres feature the latest equipment powered by advanced technologies, the Obstetric Ultrasound Unit with 4D, real time Ultrasound imaging system analyses foetal development with great accuracy. In yet another pioneering move, Apollo Cradle will soon be the first women's hospital to introduce 5D Ultrasound./
Apollo Cradle's team of consultants provides exceptional care in the areas of Obstetrics, Gynecology, Neonatalogy, Fertility, Pediatric and Intensive care. The highly sophisticated NICU (Neonatal Intensive Care Unit) provides the highest level of care for newborns supporting babies weighing as little as 550 gms, born with critical illnesses and requiring ventilator support.
The low rate of complications at Apollo Cradle can easily be attributed to the insistence on every expectant mother undergoing a thorough pre assessment and pre delivery check. The culture of safety runs soul deep in Apollo Cradle.
Speaking on the occasion, Dr. Anupam Sibal, Group Medical Director, Apollo Hospitals said "Every parent has a hidden fear what if I fail as a parent? Will I be a perfect mother/father? By the time a man realizes that my dad was right, he has a son who thinks that I am wrong."
"Is your child ready to face the world" by Dr. Anupam Sibal is a unique book which lays emphasis on preparing the child to be independent and confident to communicate with people and master the art of problem solving.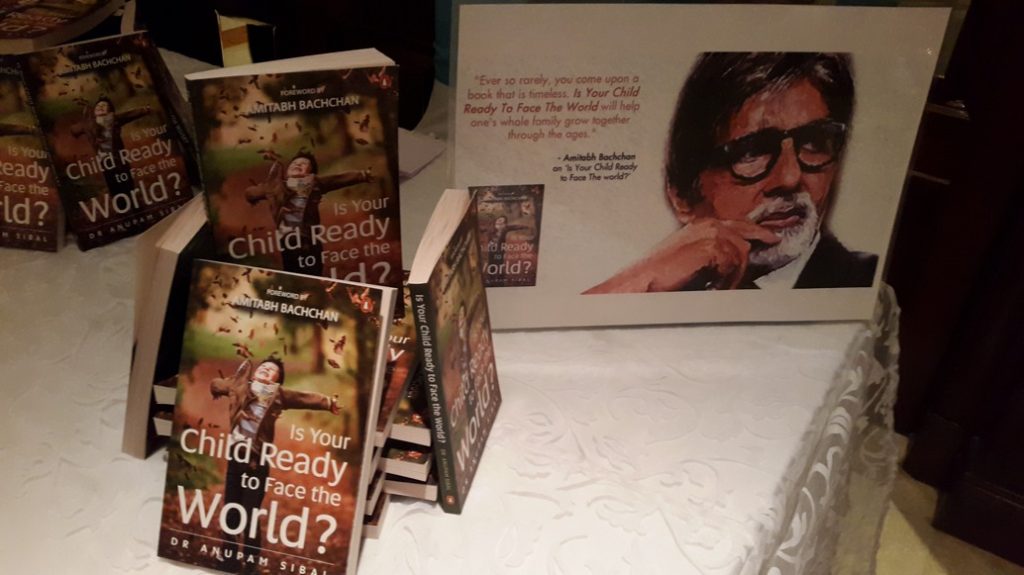 Dr. Helai Gupta, Senior Consultant, Obstetrics and Gynecology spoke on the occasion "Every stage in a woman's life comes with its own set of changes, challenges, new developments and health issues. Every baby, every mother is special to us. We as doctors need to spend time with patients and be always approachable and understanding. It is our duty to deal with fears and concerns of first time parents and make delivery a joyful experience."
The Mother's Day Celebration was extremely energetic and fun-filled for mums and would be mums. All the activities were planned intelligently, calling out even participation of parents present. Apollo Cradle definitely added a golden star to the special day of motherhood!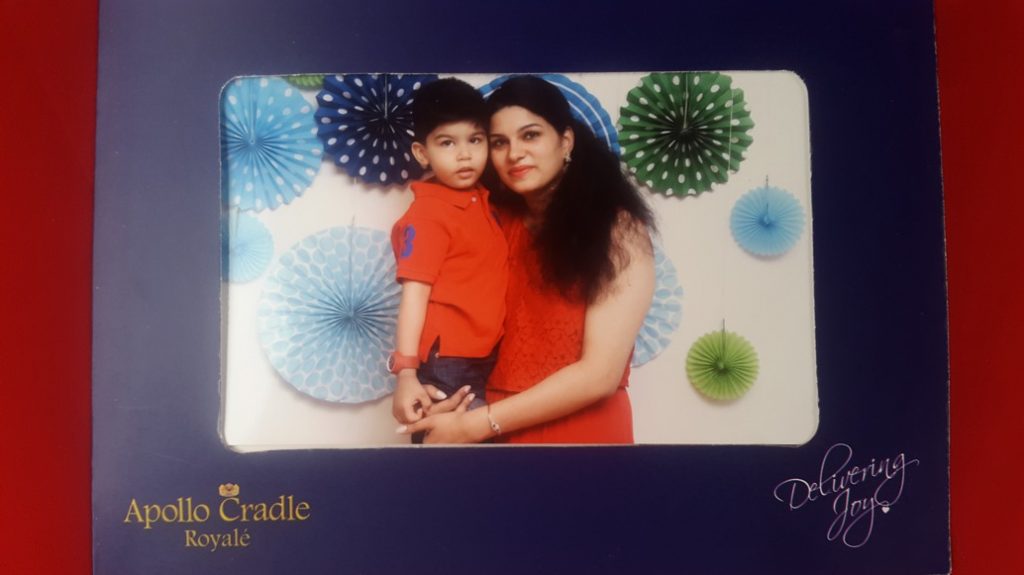 Review Credit: Sonal Gupta