Are you one of those who finds online shopping isolated? I am sure you have always wanted opinions of your friends & family while you shop. Flipkart, India's largest online marketplace takes your worries away. Flipkart doesn't only let you shop hassle free but has introduced collaborative shopping through "Ping", a brand new 'social shopping' experience on the Flipkart App. Using Ping, Flipkart users get to chat with friends while shopping, and share experiences using text, photos & emoticons in real time.
ChicLifeByte got a chance to speak to Akshay Rajwade, Director, Mobile products, Flipkart in an exclusive conversation who mentioned E-commerce shopping gets a little isolated. We have tried to make it fun. Ping is a new way of shopping with your friends & family. 50 million people are using the Flipkart app today & all one ends to do is just drag & drop the product they want and open on the chat window. So, we don't need to take screenshots anymore. One our friend clicks on the product pic on the chat window, the product page opens. One can even share the whole page or just one product or even a banner.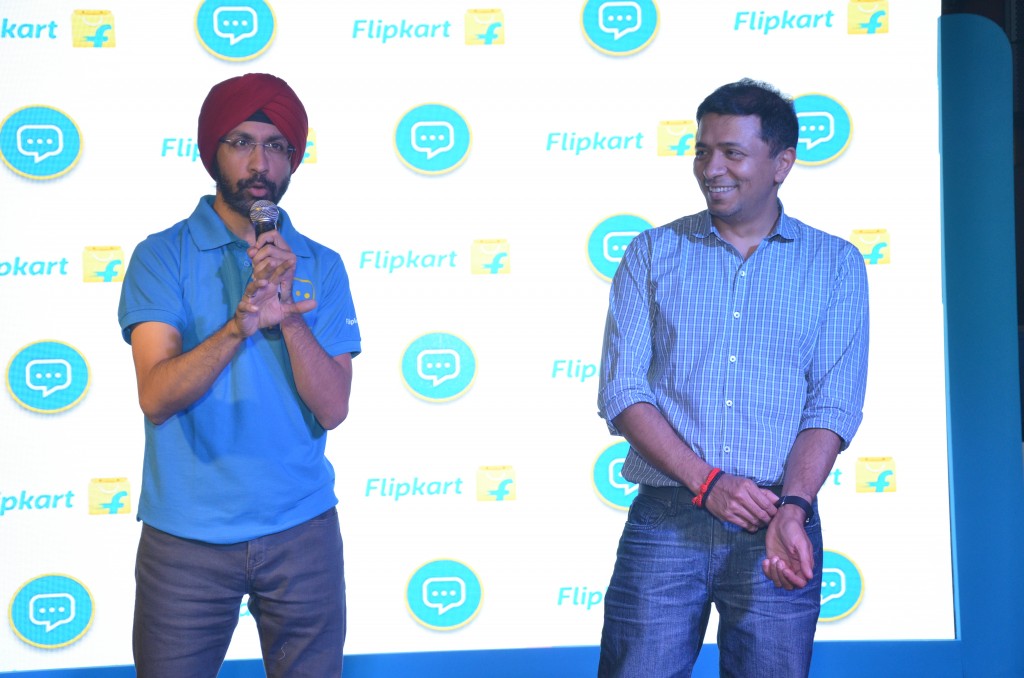 Akshay also mentioned that consumers have always given them feedback that they love to shop with their friends how do they get access. Flipkart brainstormed on solving the problem & guess what, they didn't come up with only one solution, they came up with 10 solutions. After a sample test amongst 100's of customers & employees, they introduced 'Ping'. This took about several months.
Ping has been built keeping in perspective the user experience journey of Flipkart customers. It has also been optimized for efficient results even on slow 2G networks.
We also got to know Flipkart Mobile team is working day & night to make the shopping experience real time as well as real life. Currently in its beta stage of development, Ping will be available to customers through an invite only model in its first phase. Flipkart has always tried to make shopping simple. Isn't it?
Review Credit: Shilpa Arora