Amidst the glitz and glamour of fashion week, how can you be left behind and this time while I was deciding my wardrobe for the much awaited week, I picked up Oxolloxo to be my style partner. Afterall, you need the right partners to stand out and only a few have that caliber to stay with you! Oxolloxo is a global lifestyle brand that provides quality fashion to its customers across all tiers of Indian cities at affordable prices.
For Day 1, I chose a lovely summer dress was what I needed to start the glam event with. The light, breezy off white outfit had a floral pattern in green and red and I matched it with statement earrings in the same colour tone! With a red MAC lipstick, I was set to rock!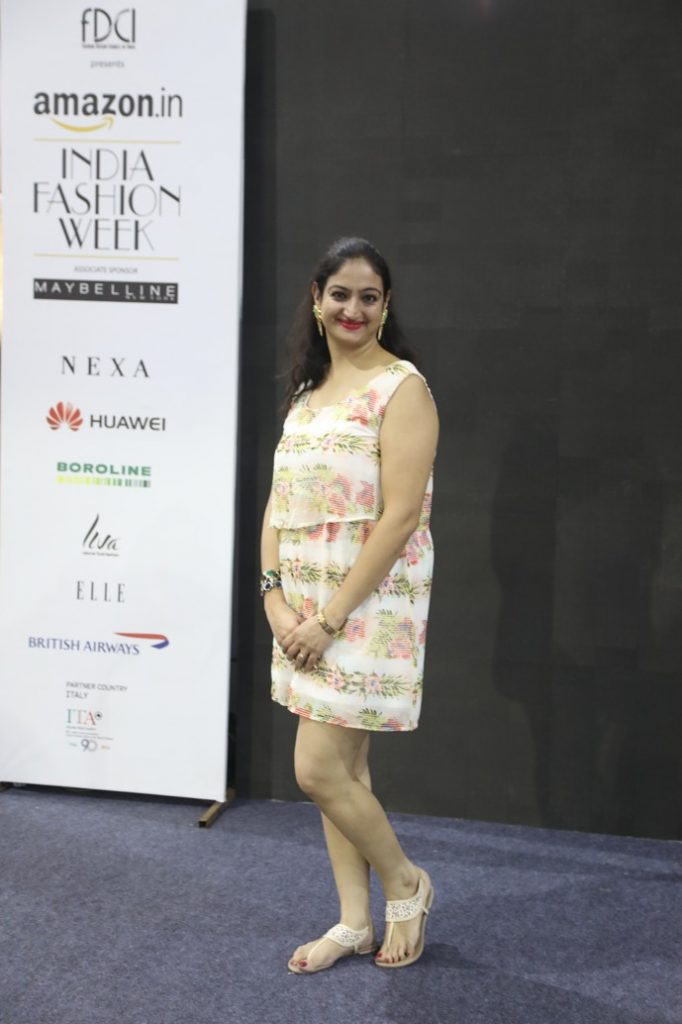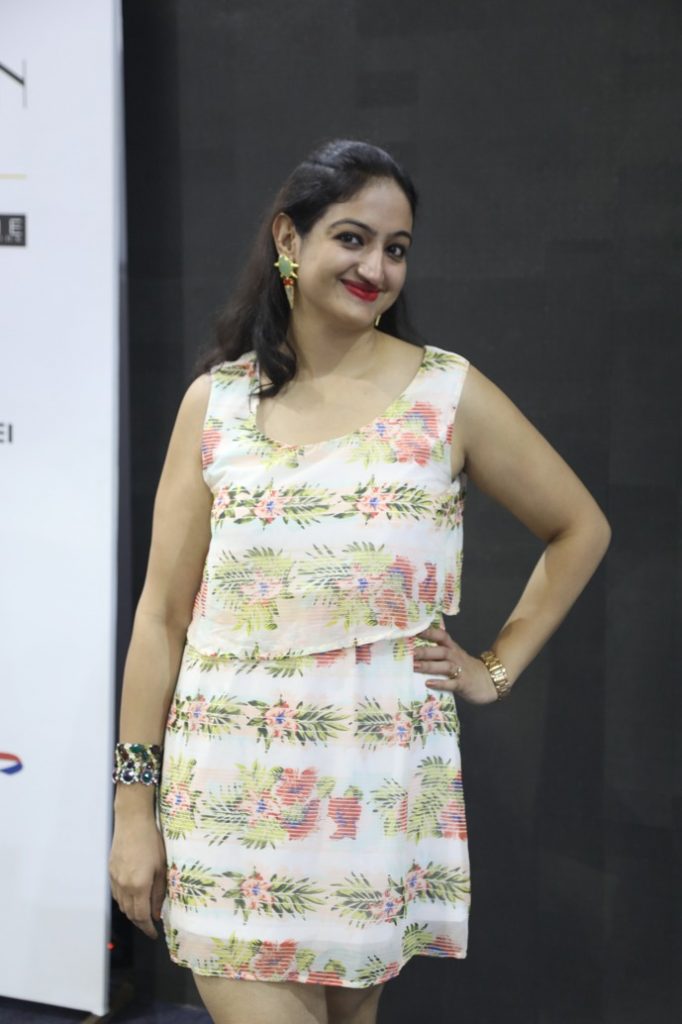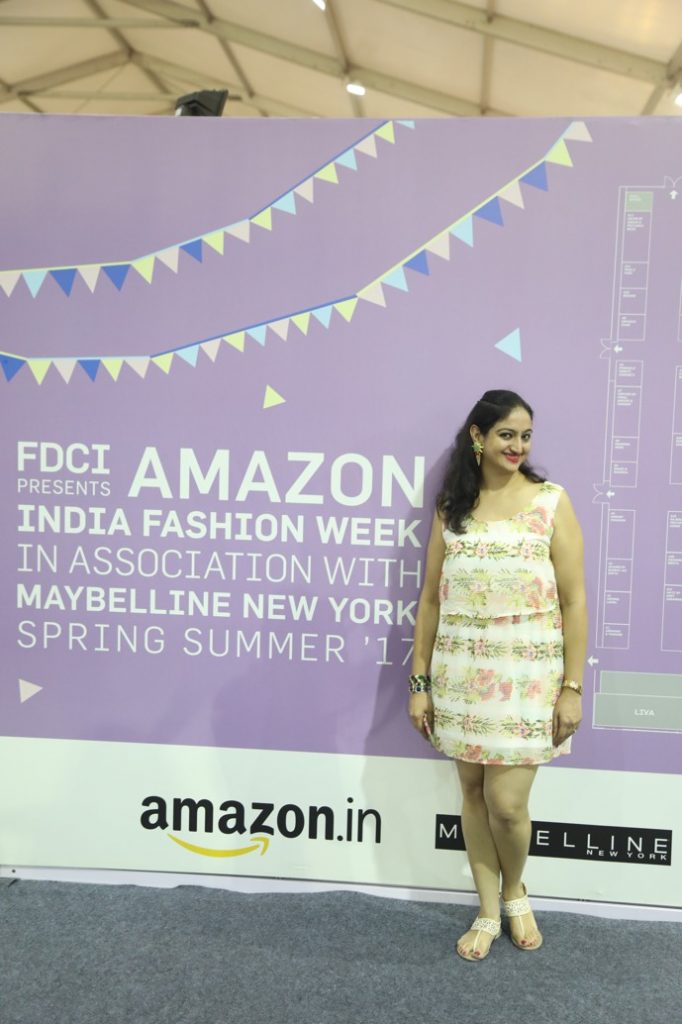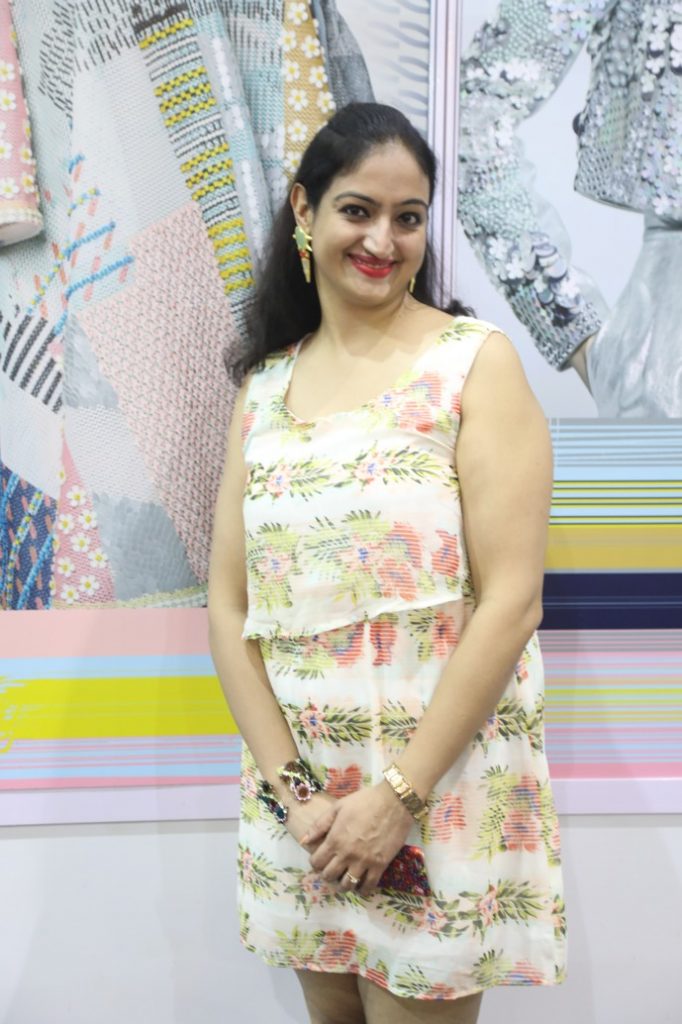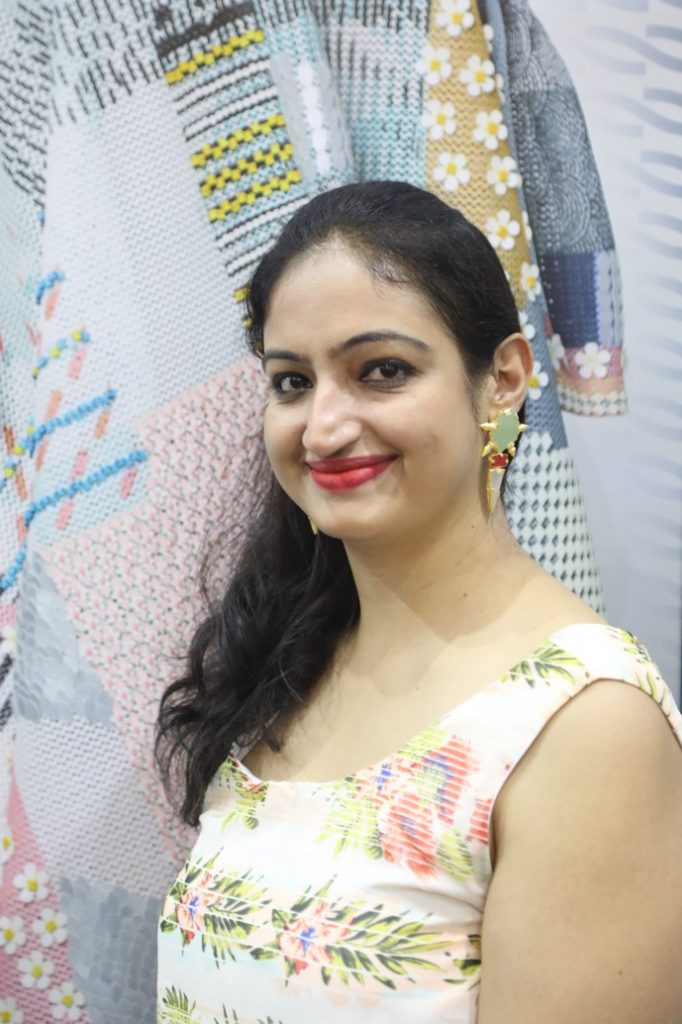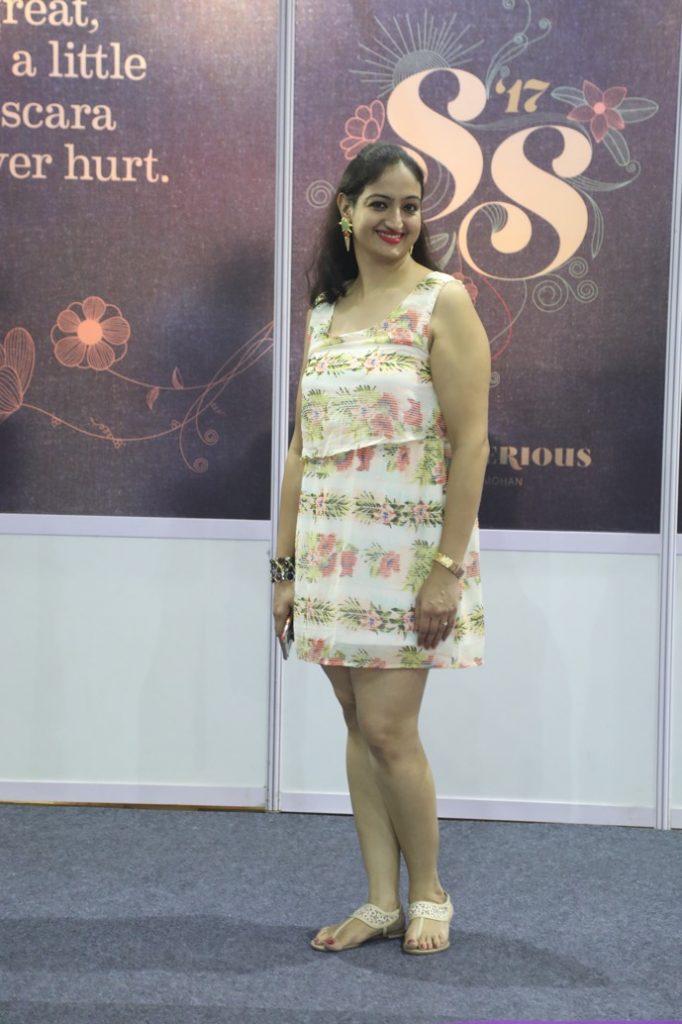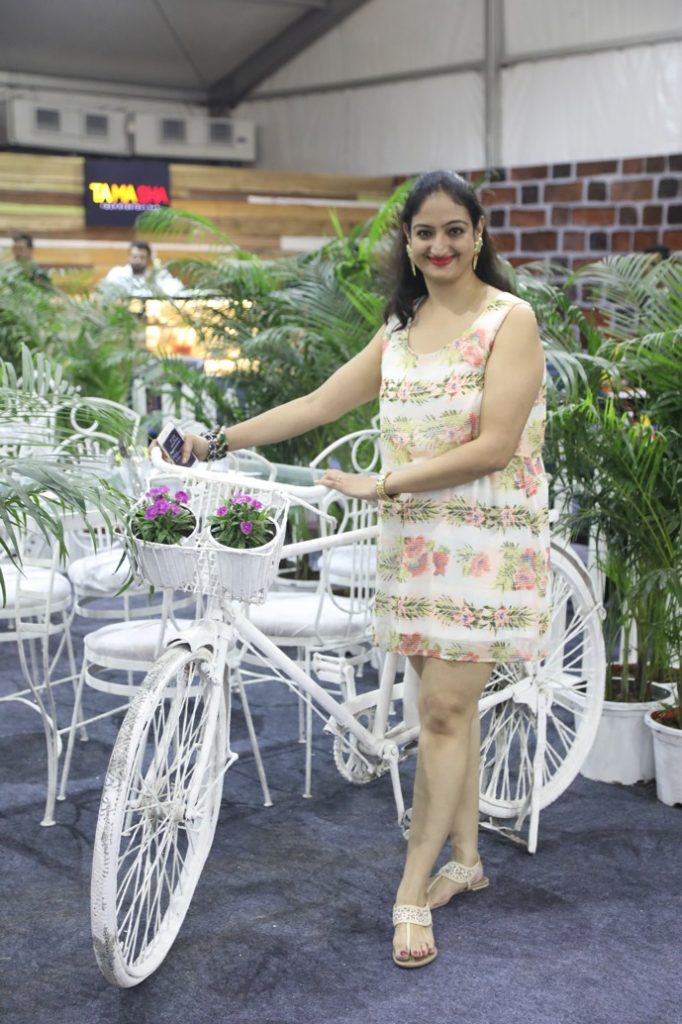 Day 2 was when I was heading to the fashion week venue right after work and I wanted an outfit which could go well for both my roles- corporate communications professional during the day and a fashion blogger in the night! So I picked up a multi floral paisley elastic wrap top and paired it with a long blue skirt. I simply loved this outfit because it gave me some flexibility to roam around just anywhere swinging my way through the venue be it the media centre, designer stalls or the Main Show Area.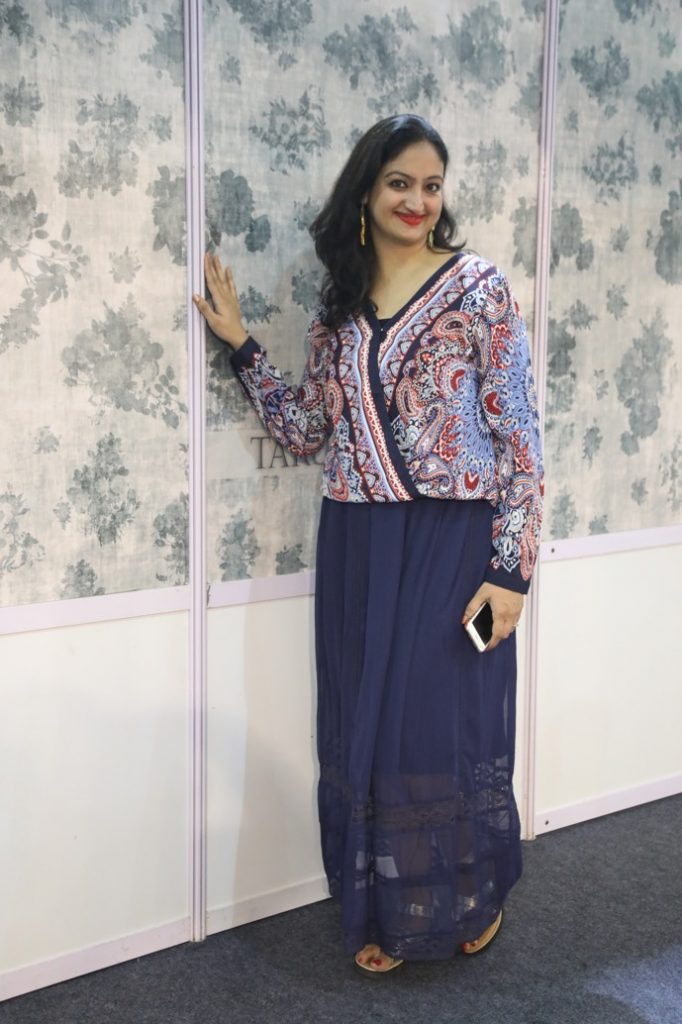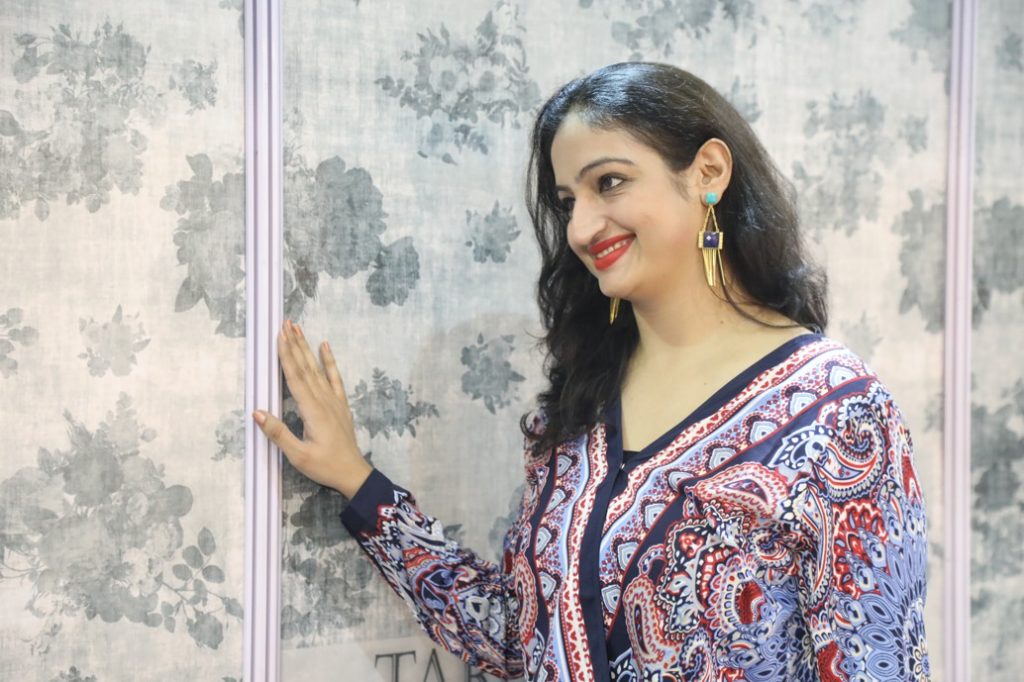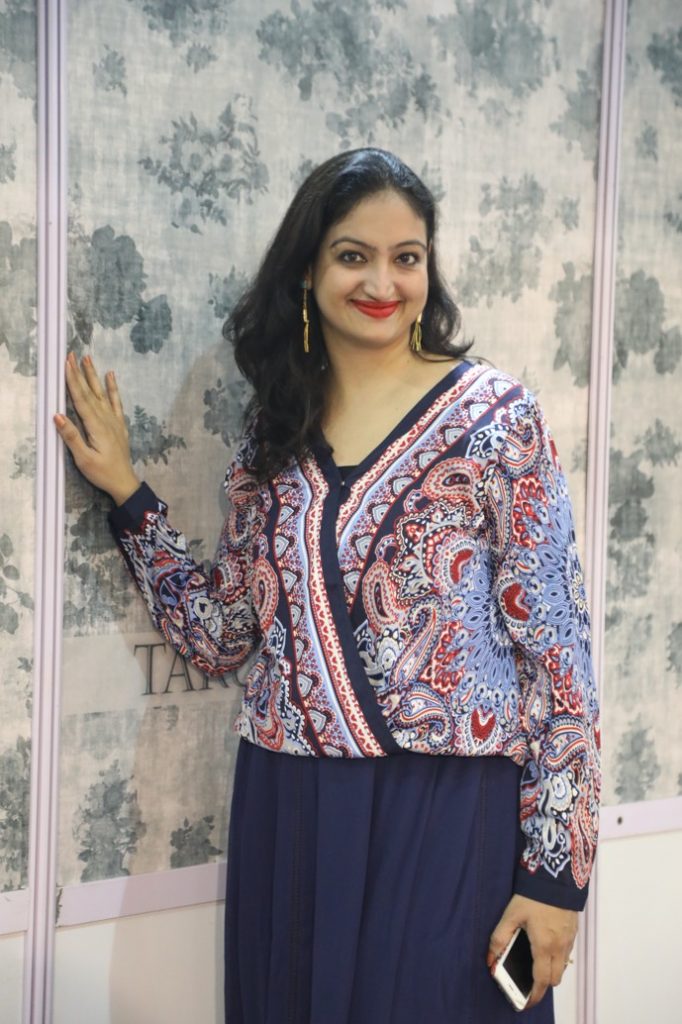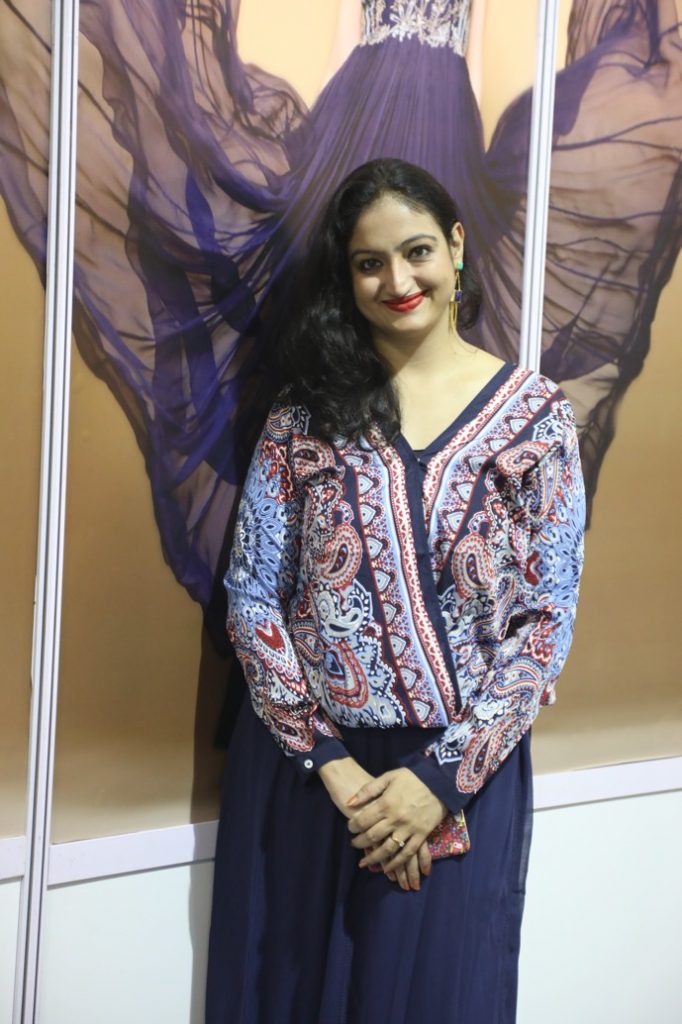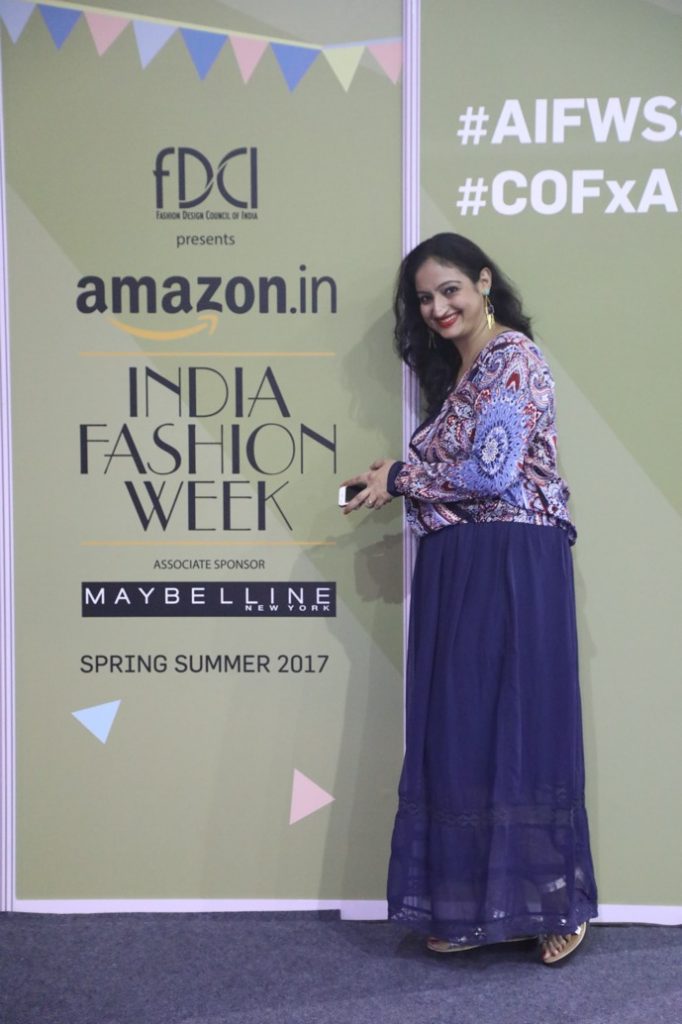 Next day was about donning my favourite colour in the form of a pink embroidered dress which was gracefully paired with silver earrings and silver sandals. It was also my favourite day of the week, yes, TGIF! We, the corporate slaves have a partial treatment for FRIDAY!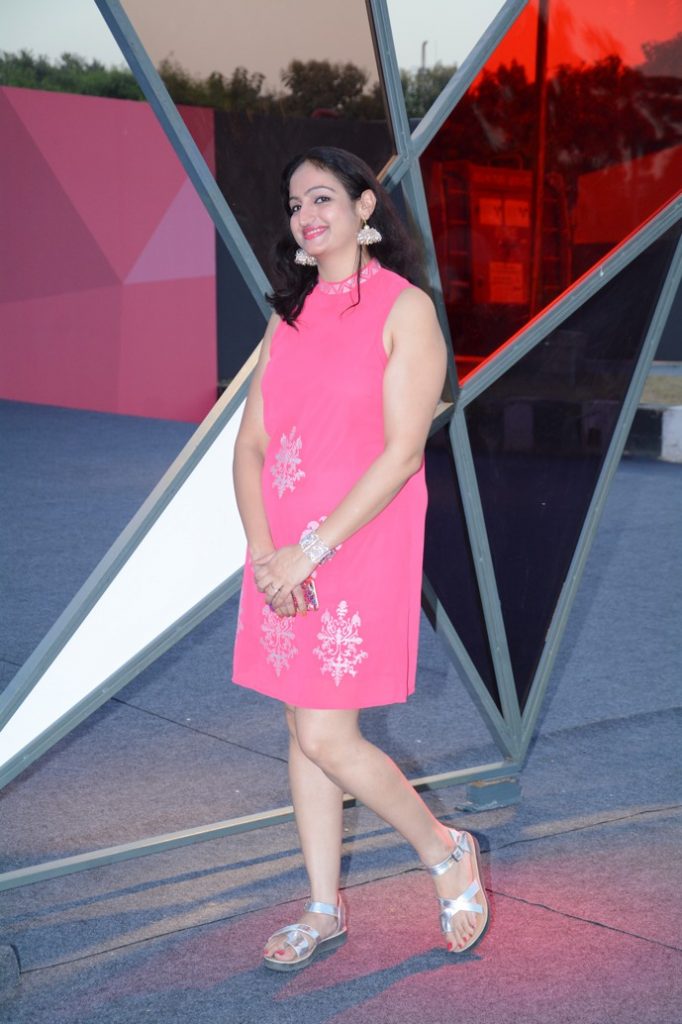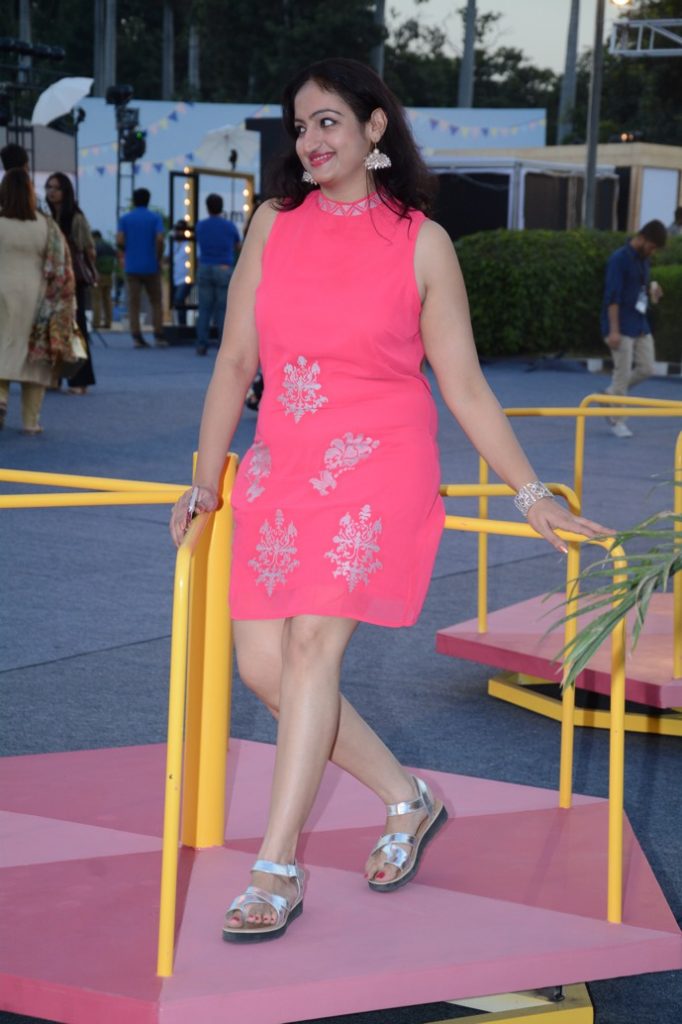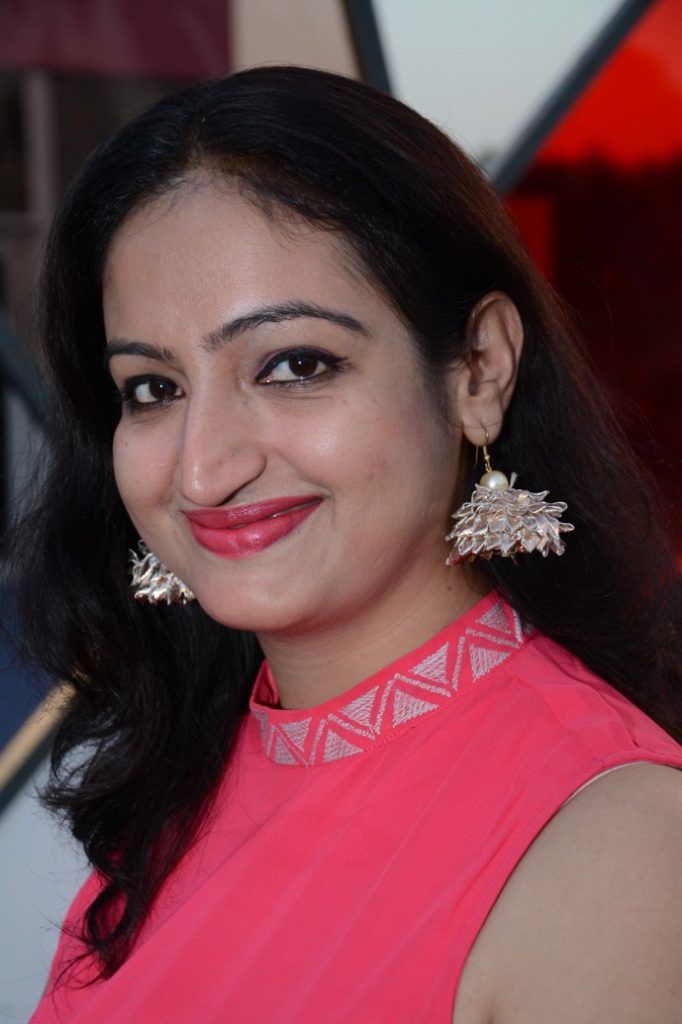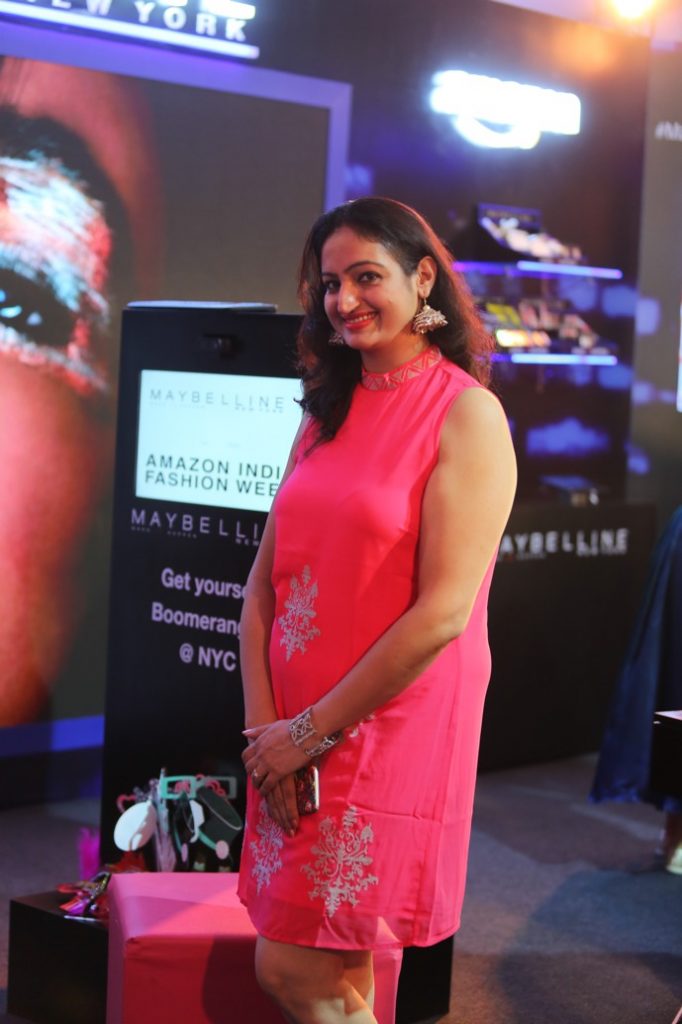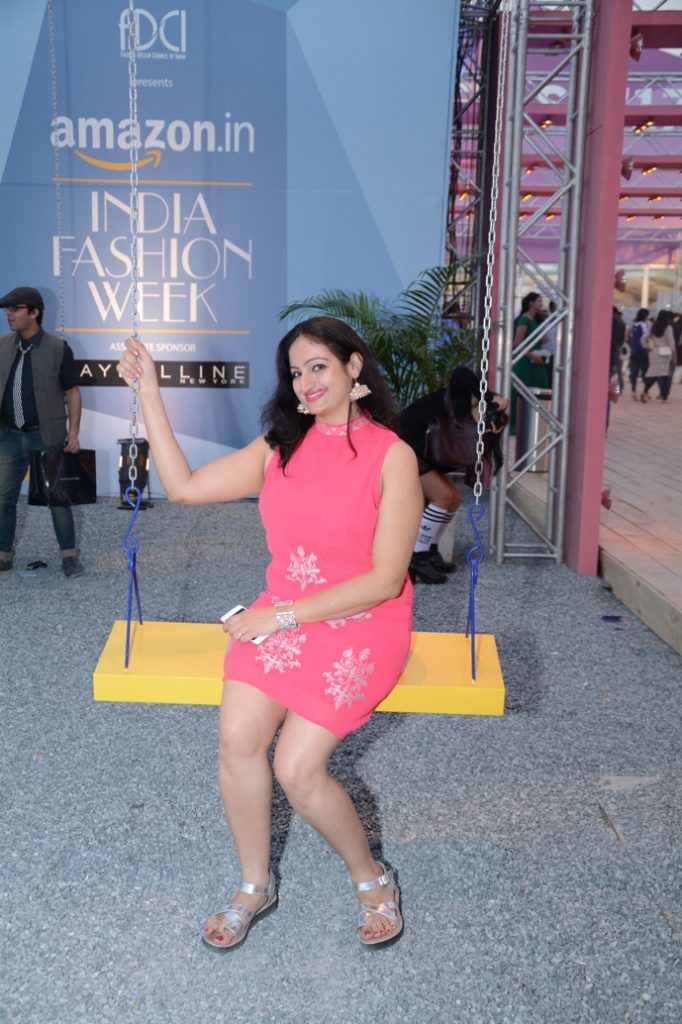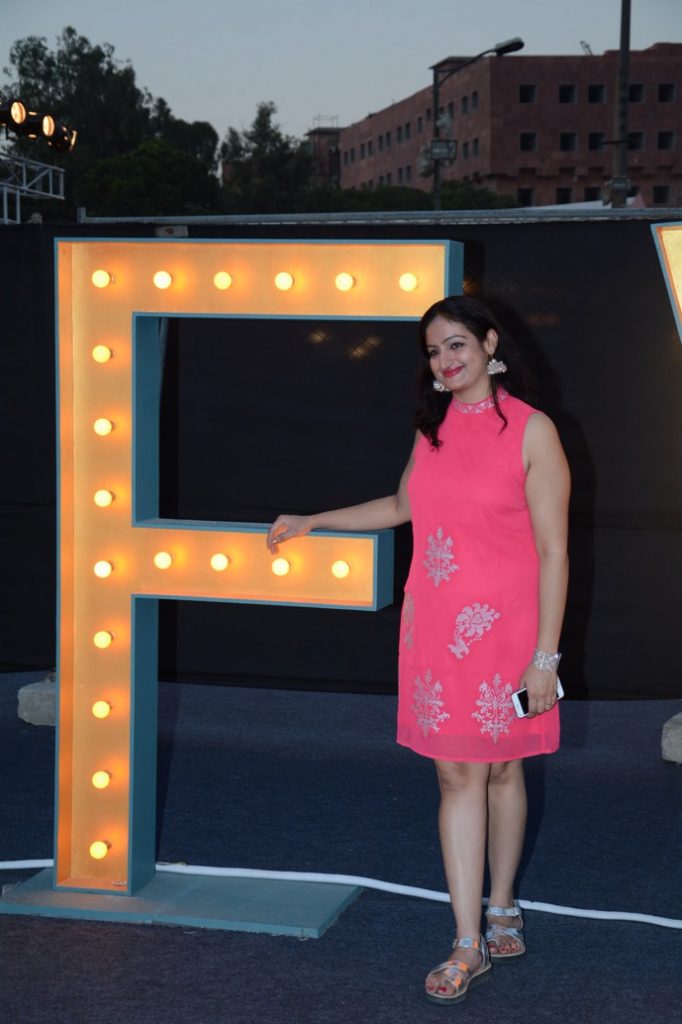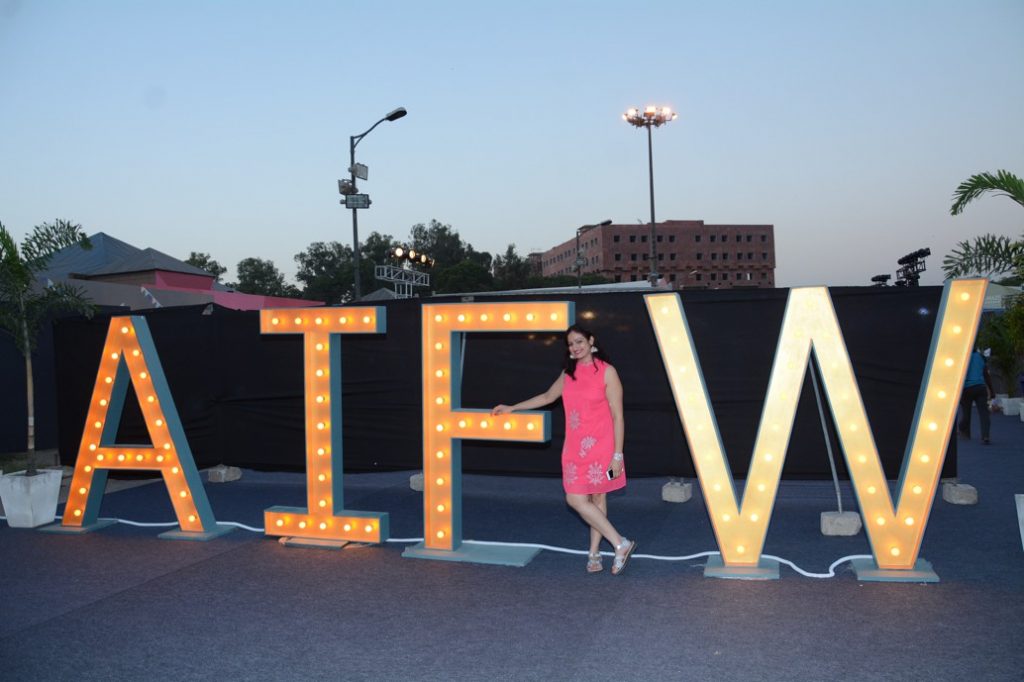 So if you are heading to a party or a special date, log onto Oxolloxo.com which brings world fashion to your doorsteps. From the runways of Paris, New York, Milan and London, they offer international fashion at best prices that fit local wallets. Believe me, super affordable and the quality is just amazing!
With a vision to fulfill wardrobe needs of the entire family, from adults, children to maternity and plus sizes, the brand produces eco-responsible, ethically-sourced and great quality, comfortable clothing. Constant innovation in terms of design and individuality is what drives them, and they are passionate about creating clothes which you will fall in love with, again and again.
---
Photography By: The Photo Session