As you must be aware team ChicLifeByte was off to a trip to Heiwa Heaven, a luxury resort at Jaipur. After an eventful day which was about meeting the management, having awesome food, a gala cocktail night with Rajasthani food, we retired for the day and were looking forward to the joyful day the next morning. In case you missed reading about our eventful day, you can catch the posts here and here.
Our next morning or Sunday morning started sitting by the pool. The water felt so soft on our feet and it was so pleasant because of the morning sun that it made for a pretty sight. The pool was surrounded by bamboos and potted plants which made it even great. You know what, soon this pool will be converted into a serving pool and will be a perfect place to party!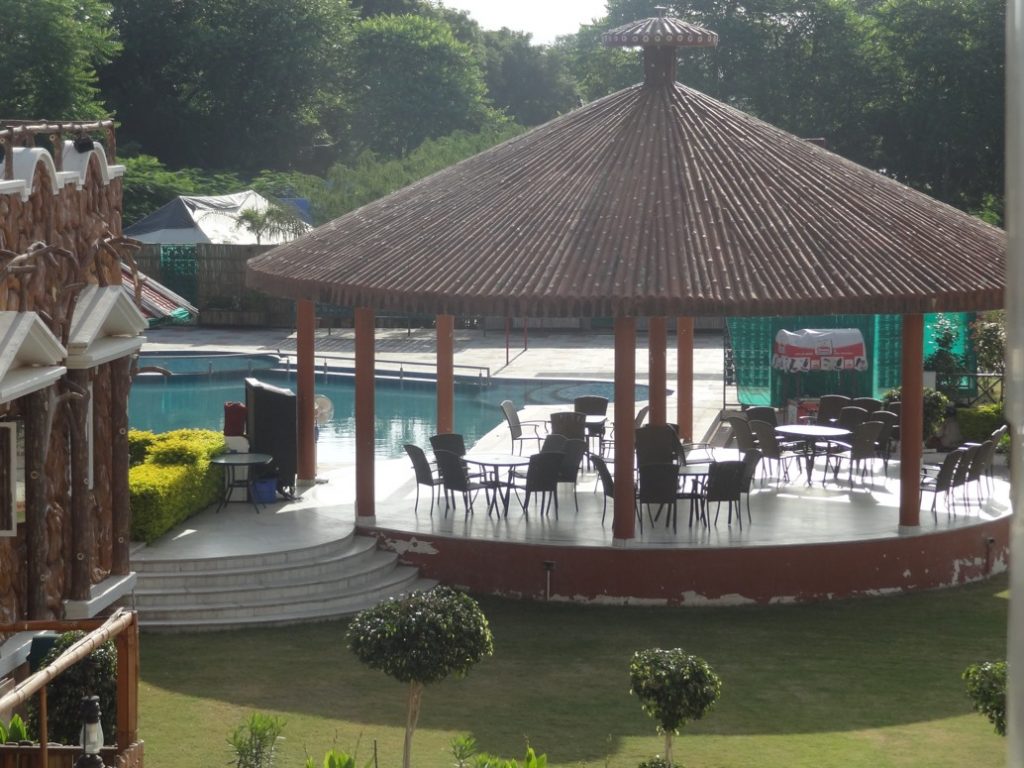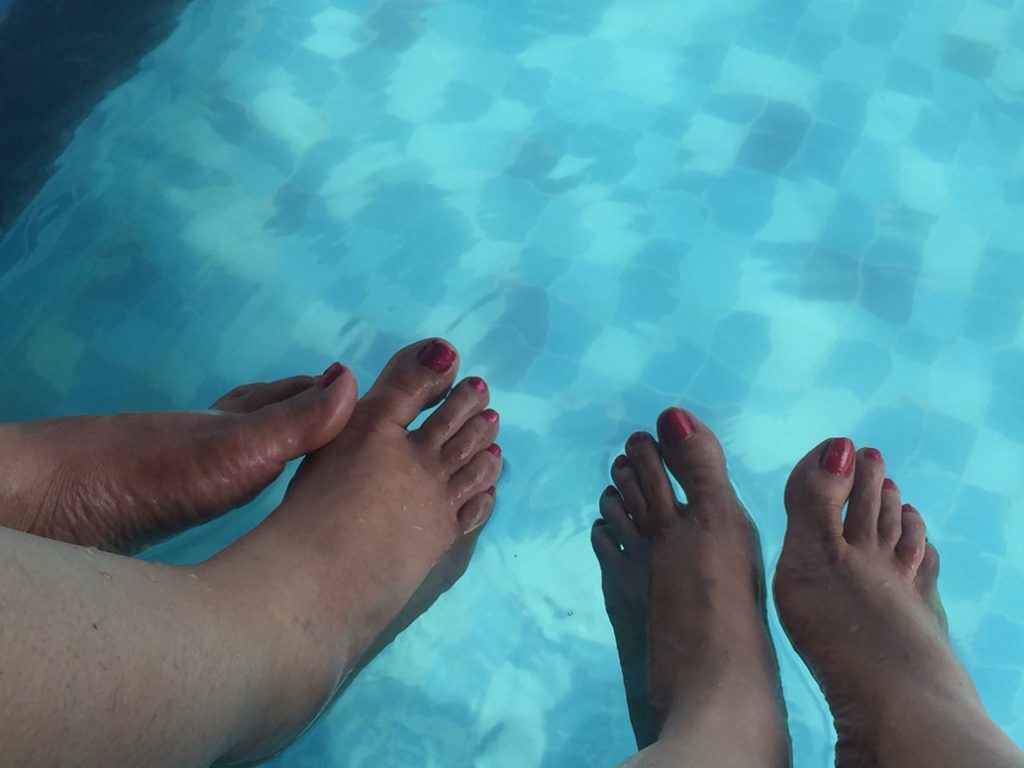 We reached back and ordered our tea and breakfast- veg sandwiches, French fries, cookies and cut fruits. Well presented, fresh and refreshing. Obviously, we had eaten a lot the previous night so we decided to go for a light breakfast.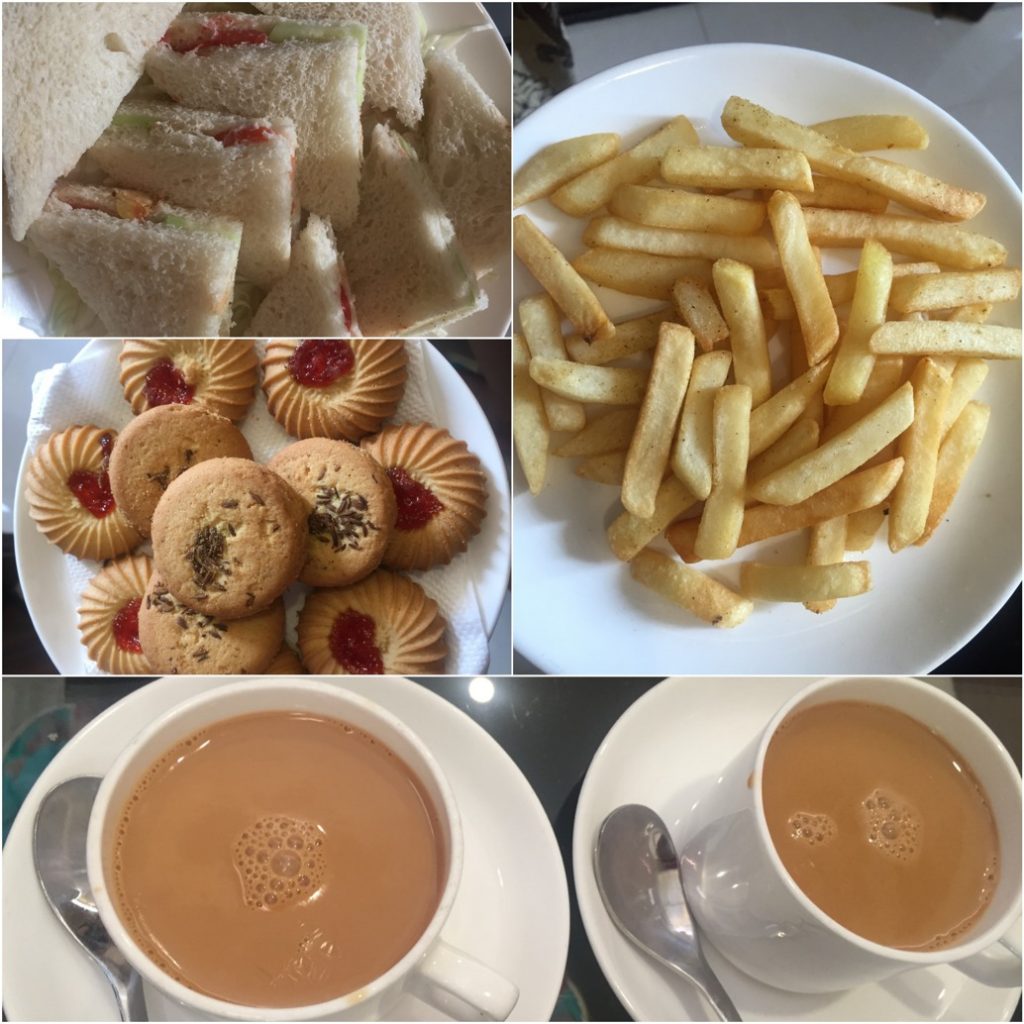 It was now time to enjoy a luxurious pampering time at their spa 'Paradise Woods'. The way to the spa led from behind the pool, through a stone way covered by the plants on the sides which led to a small bridge and then finally to the spa made in a Swiss tent. A wonderful pleasant aroma ignited our senses as we opened the door. The dim lit spa opened to a front desk towards the right and opposite the entrance was a Lord Buddha statue surrounded by green plants. The spa was managed by Isaka Jimo and Tali Sunepla who had come from Nagaland.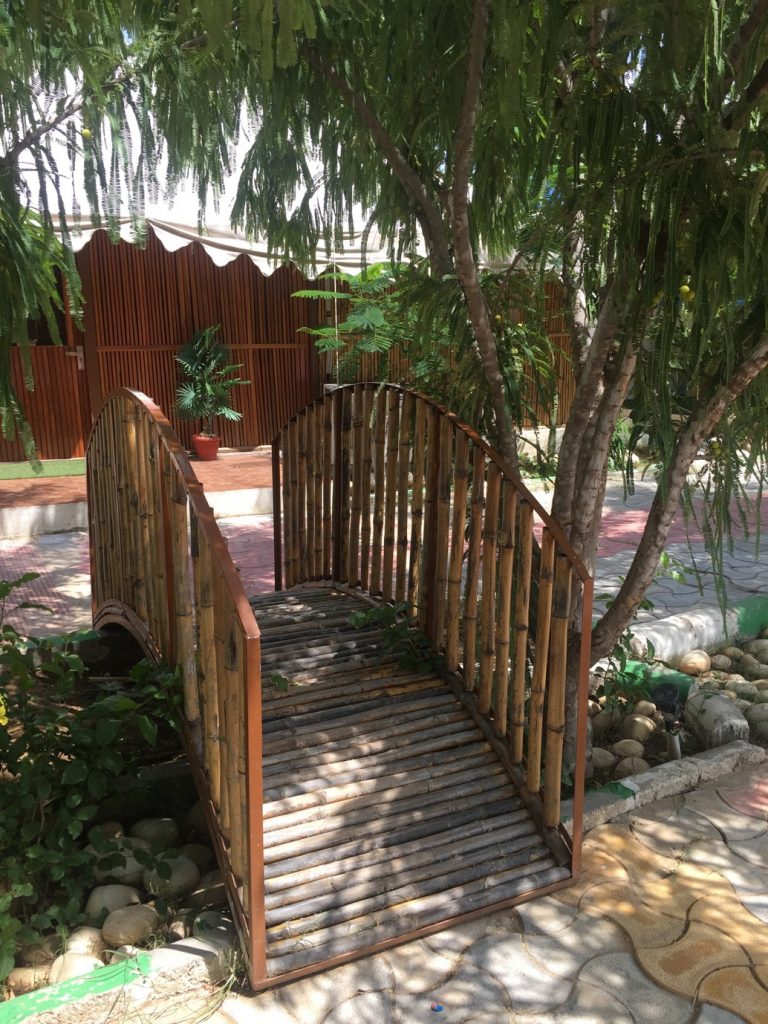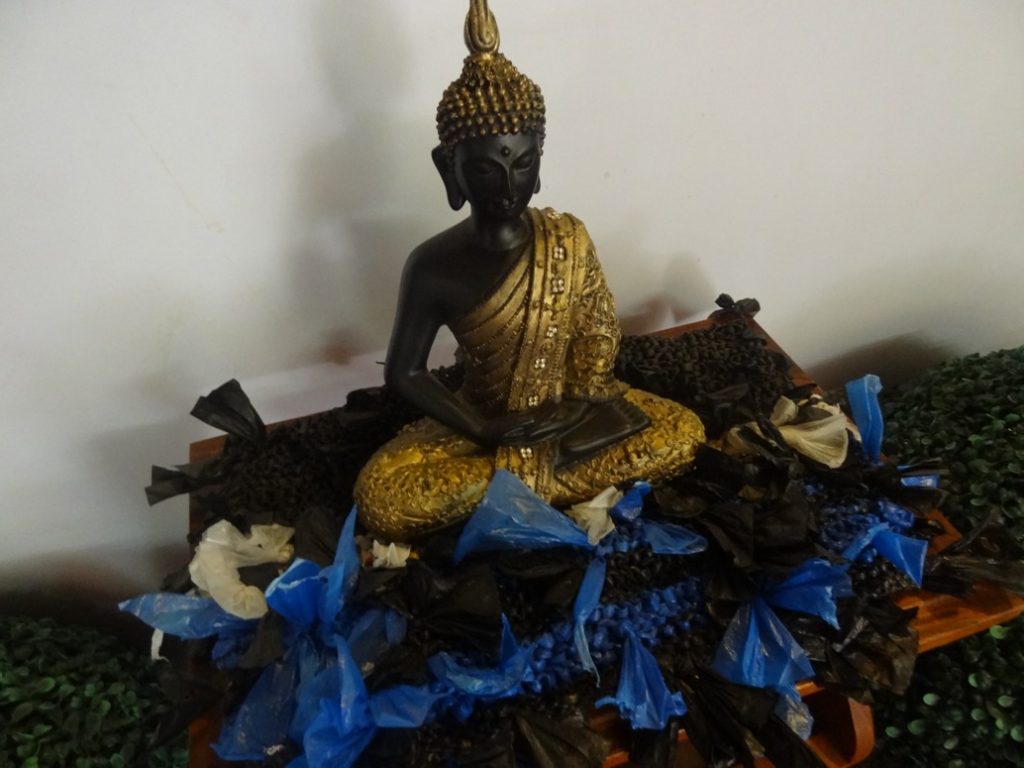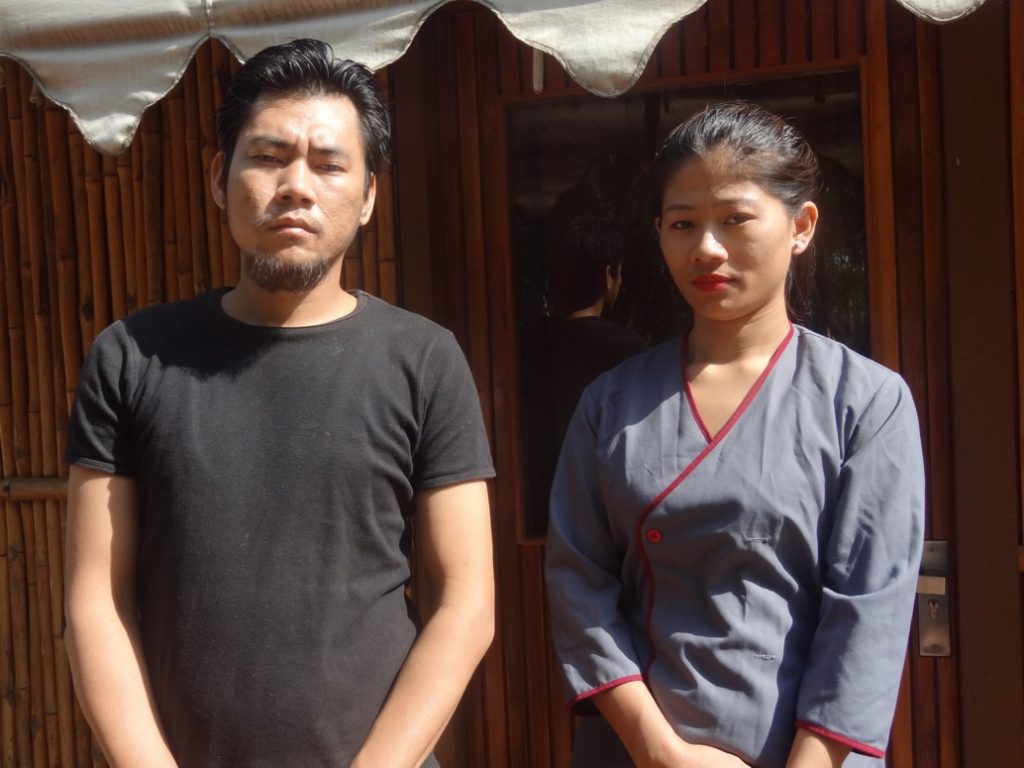 The spa had big wide massage rooms followed by a hair spa, manicure & pedicure room in addition to 2 shower rooms and 2 steam rooms. We were handed the spa brochure which had a wide variety of the spa therapies. I wanted to go for something different and decided on Oriental Exotica Fruit Scrub And Wrap. It was described as 'an holistic Indulgence with an al-natural SPA experience which pampers you and the environment at the same time, with the goodness of fruit which exfoliates, softens and cleanses'. Tempted by the write up, I decided to finally settle for this one. The massage room I chose was attached with the manicure & pedicure room through a glass covered by a green curtain. The curtain gave a nice vivid feel.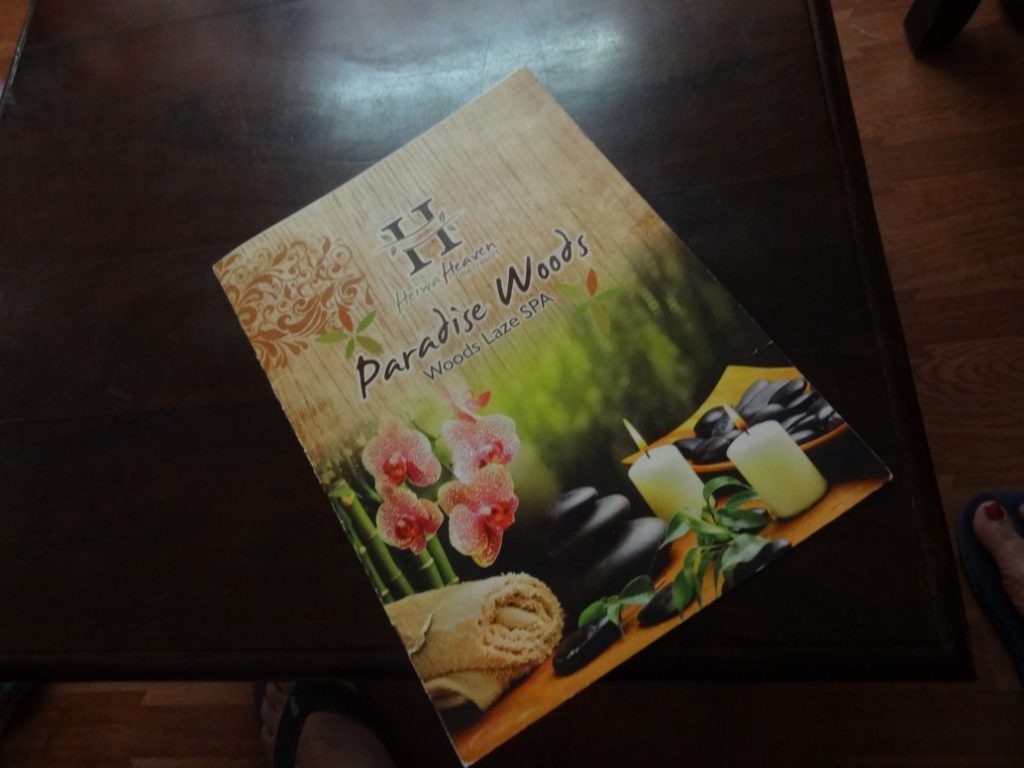 The scrub therapy started from the legs, followed by a back massage, stomach and finally rest of the body. The circular hand moments and massage made me feel light and relaxed. The scrub was followed by steam and shower after which a sandalwood pack was applied. It was relaxing and after the final shower the skin felt soft and supple.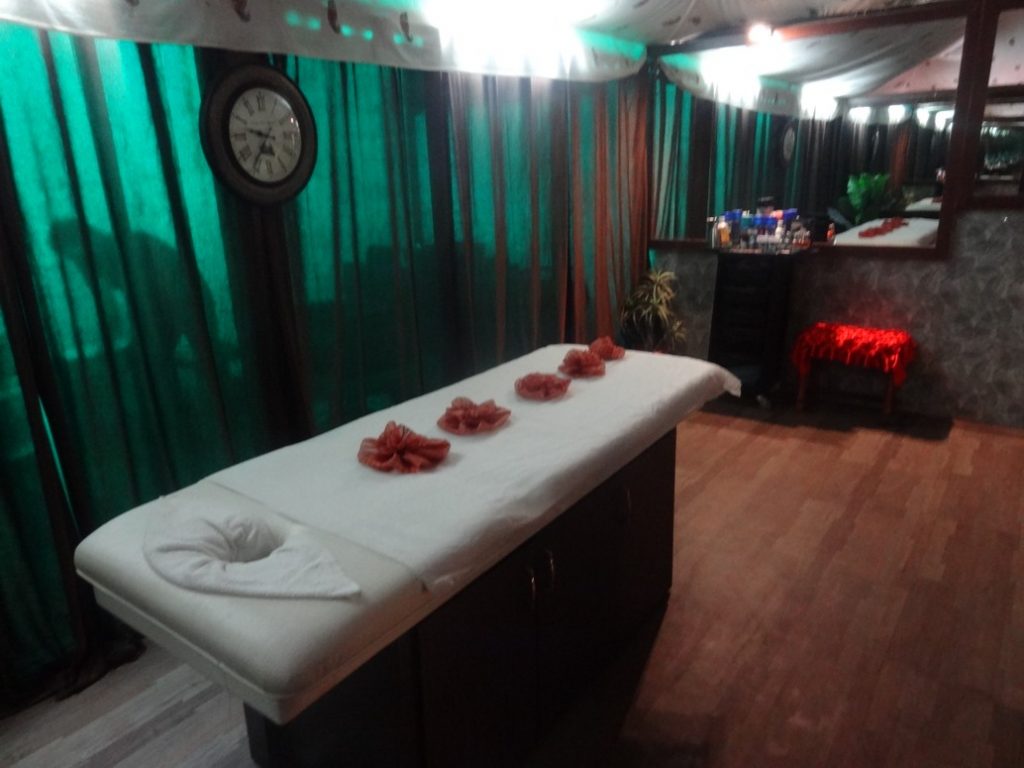 Post the rejuvenation, we had our lunch. The menu included raita, kadi, rice, masala chana, paneer, naan and laccha paratha. I would like to confess that I ate the most amazing kadi I have ever had here. The unique masaledaar taste along with small pakodas was something that delighted me the most. We relished it with chawal but still wanted more!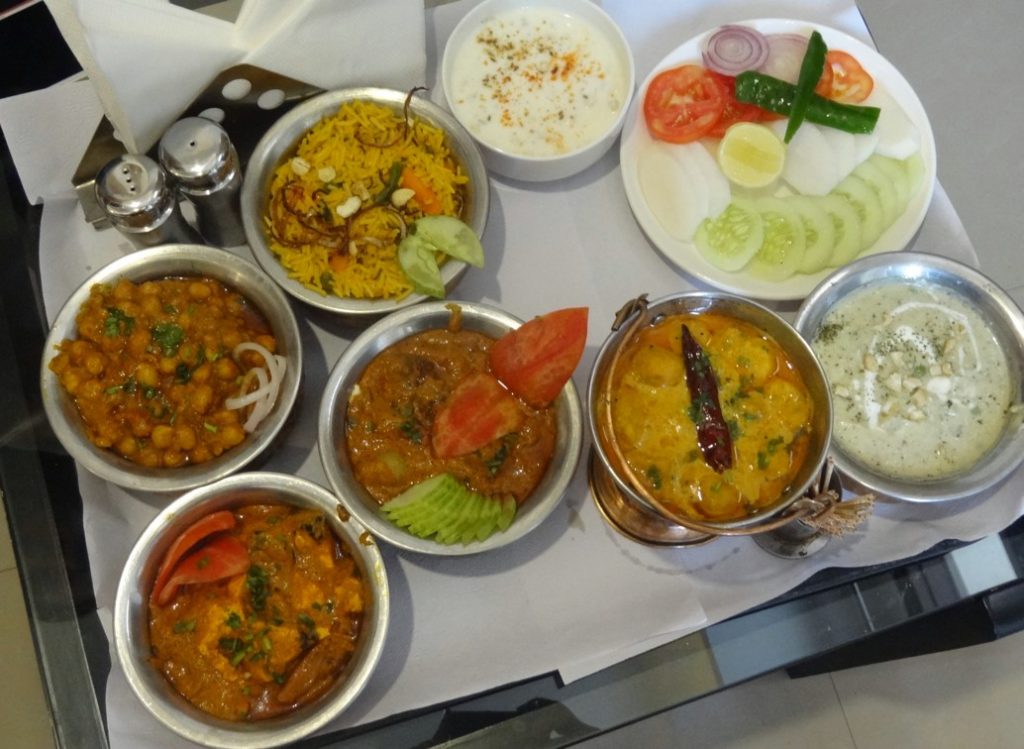 It was now time for the indoor gaming zone. The place was buzzing and had the perfect ambience for every age group. Adults could enjoy a wide variety of games depending on their interest like Basketball, Hammer, Air hockey, Table Tennis, Billiards, Carom, Chess, Badminton, Long tennis, Badminton, Cricket, Tennis. The place even had an area for X box! For kids, there was Bouncy, Sand pit, Cycling and Toy car.  The place was colourful and vibrant to attract young and old. What was cute was the Noddy house on the wall which was accompanied by a chess board.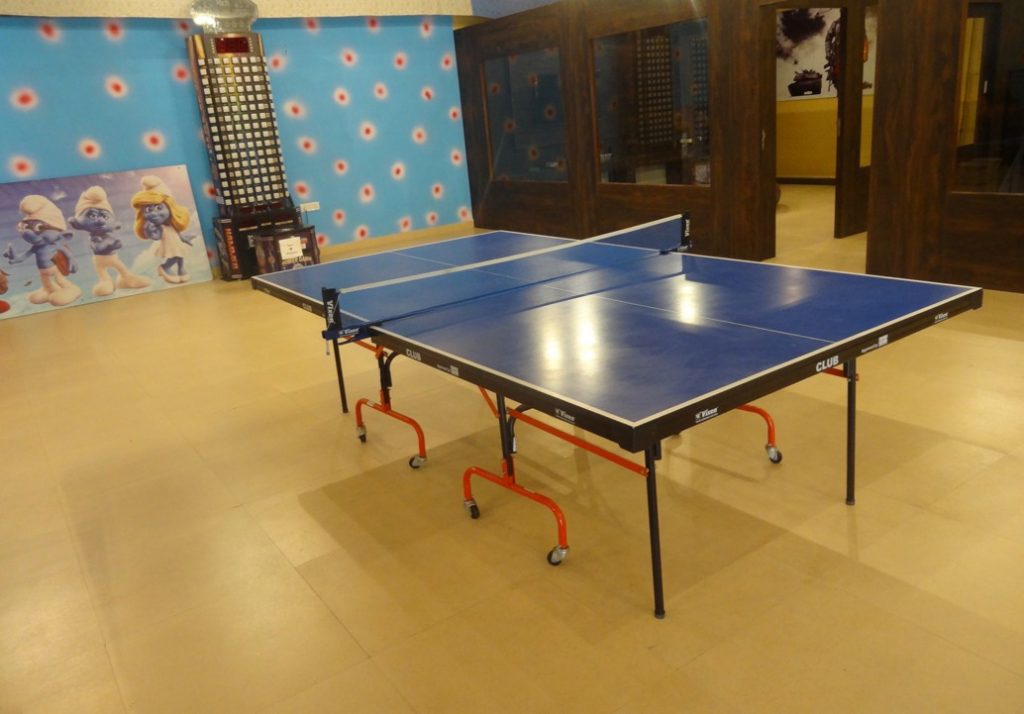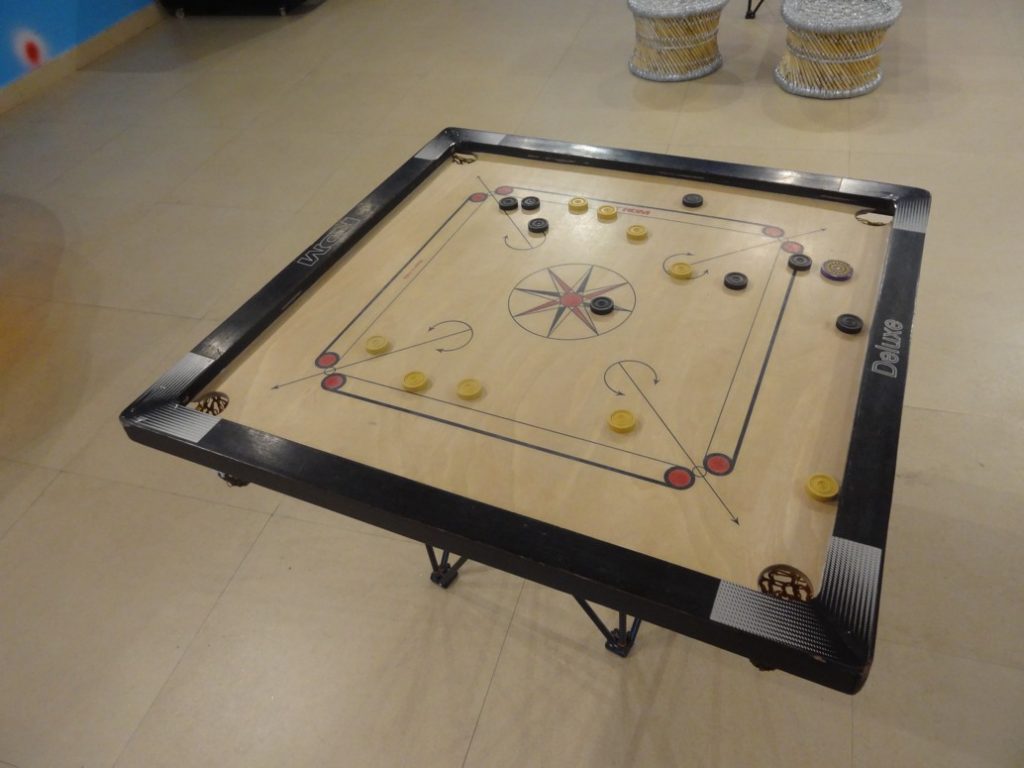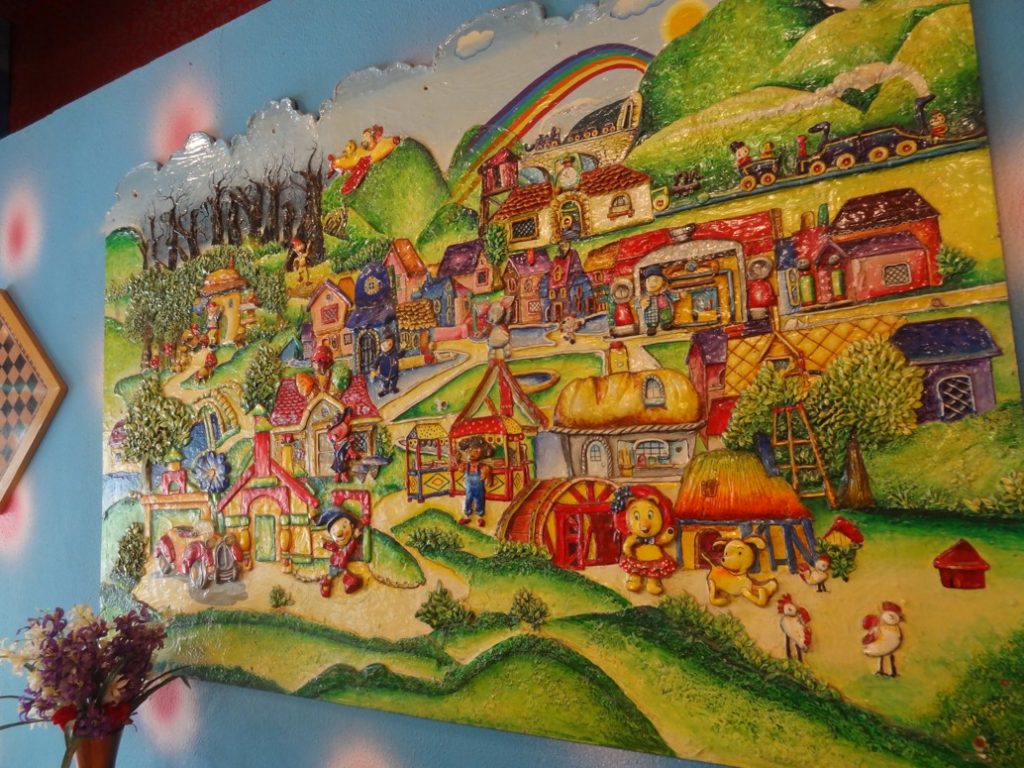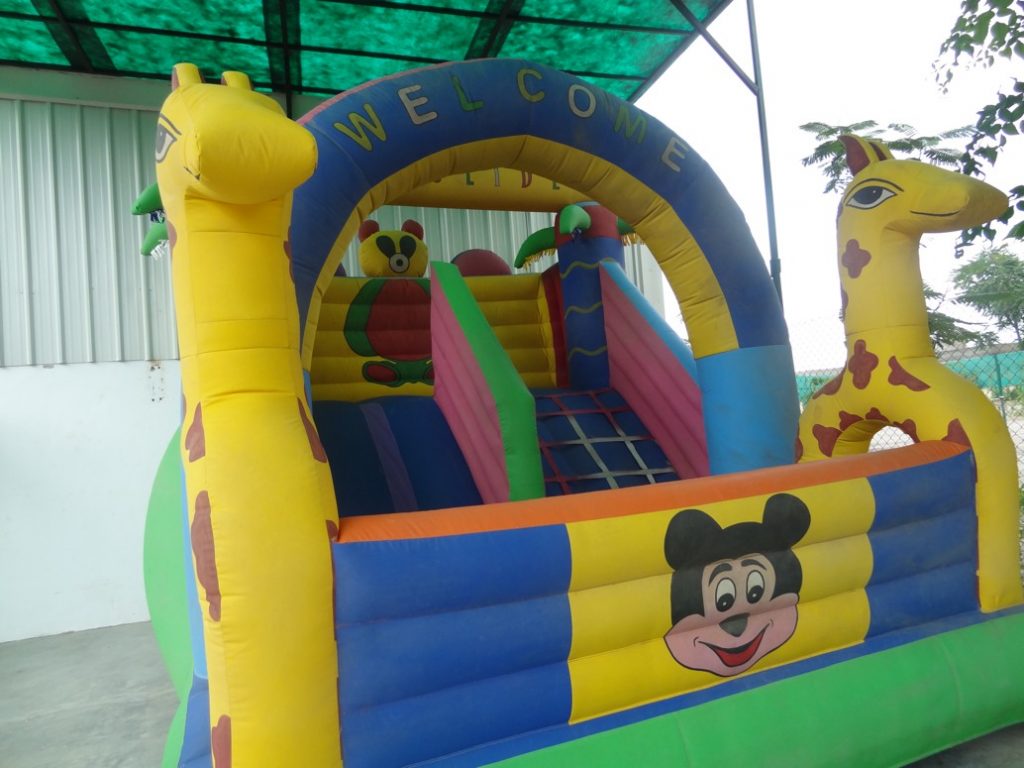 Oops, it was now time to leave and post dumping our stuff back in our bag, we made our way to our vehicle. It was important to leave on time as the weekend was coming to an end and we were already getting Monday morning jitters! However, we had a great time, thanks to the wonderful hospitality of Heiwa Heaven.  I am especially thankful to Mahendra Mathuria the Operation Manager of Heiwa Heaven who made sure we have an awesome time at the resort. The man was a call away at any point of time!
I would advise whether an occasion is once in a lifetime or celebrated as a yearly event, choosing to entertain at Heiwa Heaven Resort makes the right impression. Afterall, it is one of the leading resorts of India which offers an environment, perfectly designed for successful meetings and events. The resort is situated out of the city, with aesthetically pleasing surroundings to refresh the mind and focus attention. It has extended its high standard of services to many distinguished guests, business delegates and tourists with believe that perfection is achieved through the harmony of exemplary service and efficiency. Featuring the spacious accommodation in any business hotel, the guest rooms and suites, are planned with a host of innovative features.