After all these years of close friendship, MS Dhoni and Chris Gayle took their personal camaraderie and passion for the sport to the next level and celebrated their 'No. 1 Yaari' by unveiling the new identity for United Spirits' iconic brand McDowell's No. 1 Soda and shared inspiring stories of their brotherhood.
The event started with our individual selfies with Chris Gayle & MS Dhoni, the superstars of the cricket world present here for the launch of McDowell's No.1 Soda celebrating their 'Yaari' & 'Dosti' and friendship moments. The new identity of McDowell's No. 1 Soda is showcased through a simple yet powerful and unique logo that represents how close friends 'hug' each other.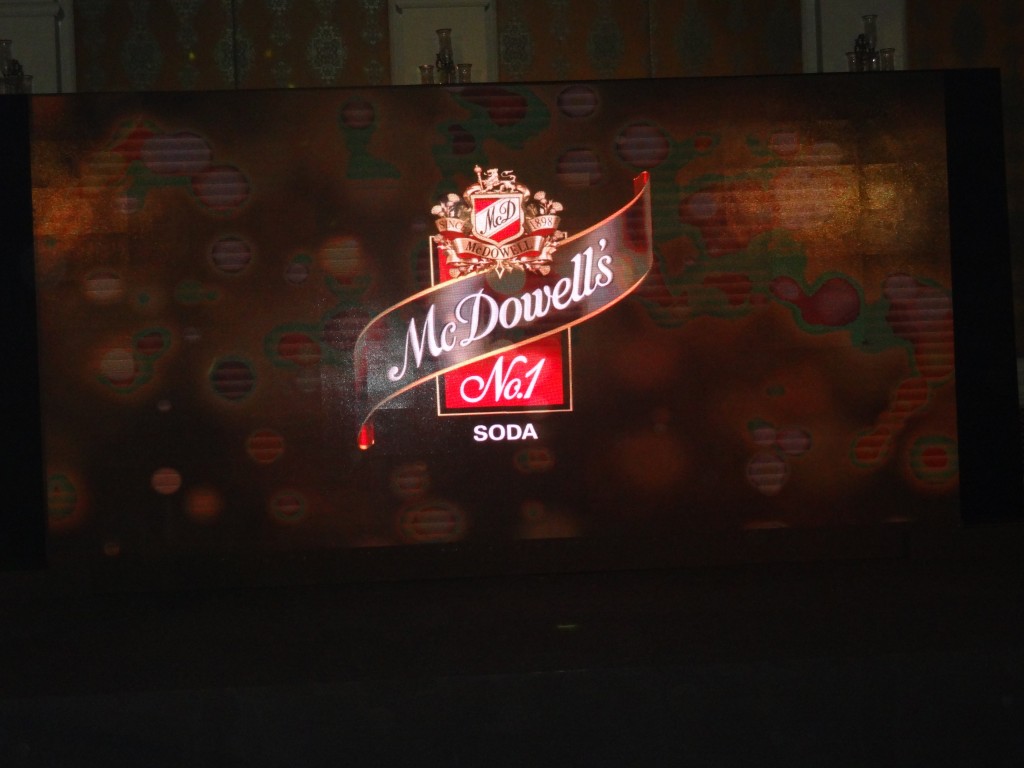 Dhoni & Chris Gayle shared their locker room stories, stories with the powerful expression being 'Hug', how close friends bond over true friendship & their fights. It was amazing to see how much mutual respect, love & admiration they have for each other for each other which was seen when they hugged quite a lot of times. They said that their bonds and feelings of brotherhood are special and they have warm memories to be cherished for life.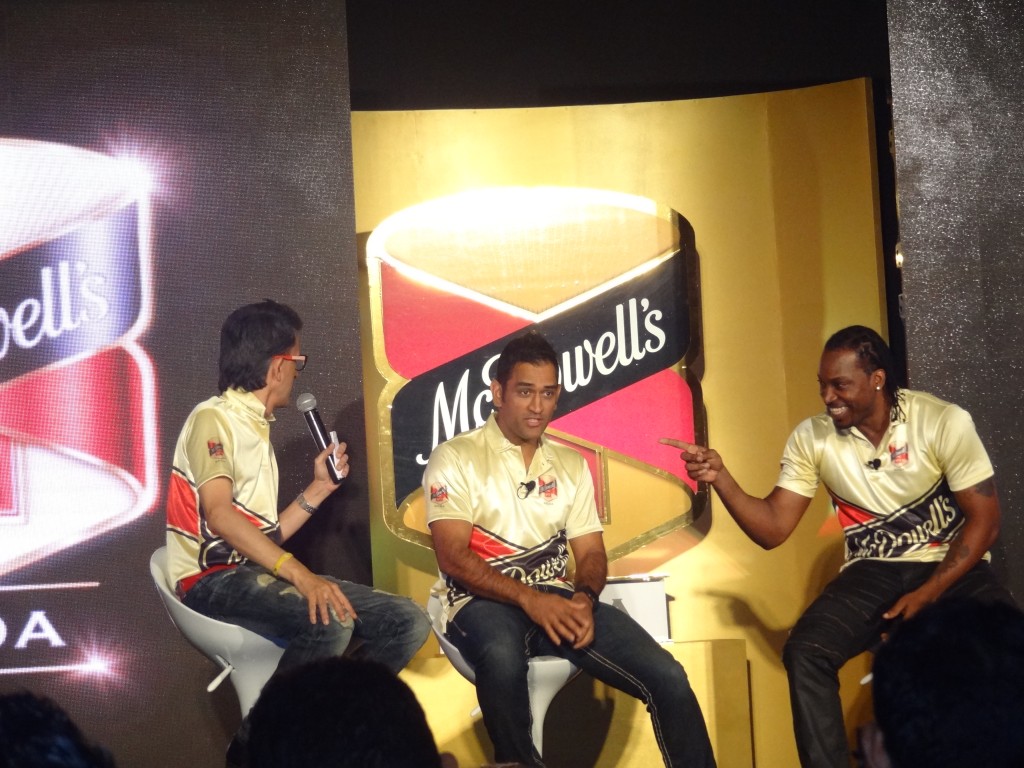 The event started with a a hug and ended with a hug & what best can be, McDowell's soda being the star captured the essence of true 'hug' in the sacred bond of friendship & brotherhood formed by lots of love.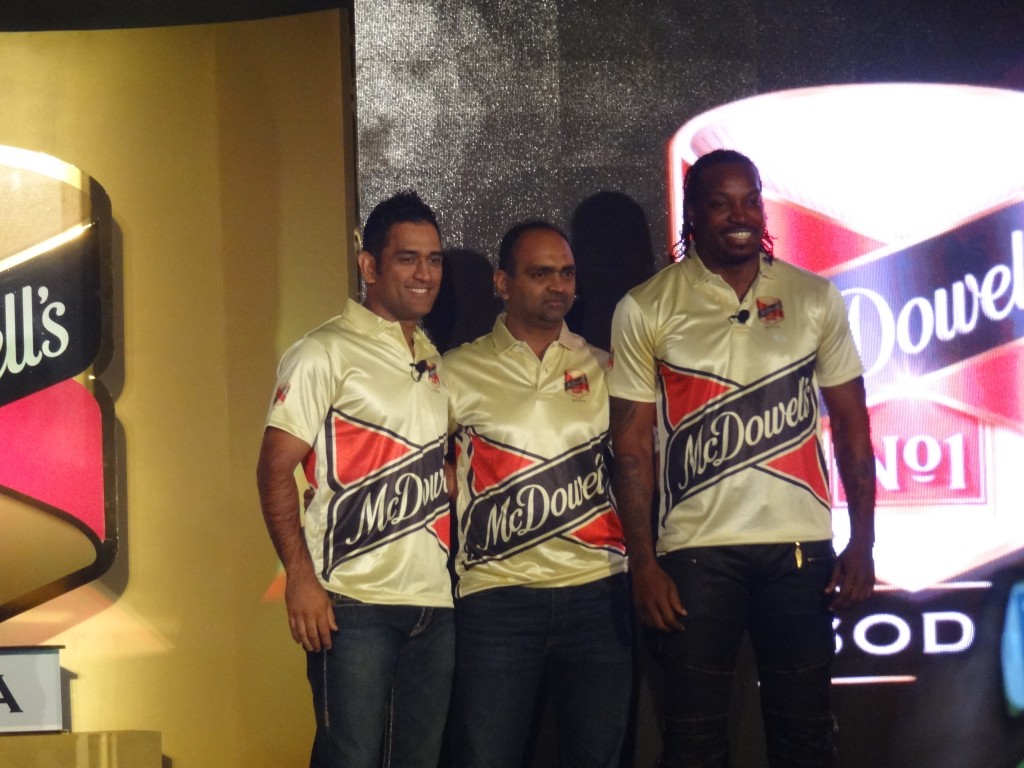 You can also join the 'No. 1 Yaari' bandwagon and participate in the McDowell's No. 1 Soda's "SHARE A HUG" movement. All you need to do is click on the link (www.liveinstyle.com/share-a-hug), upload your best yaari picture which is then converted to the McDowell's No. 1 Soda embrace and can be shared with your friends on social media.