I was pretty excited when I got an invite for the So Delhi confluence. It was an exclusive invite sent across to top 200 bloggers and social media influencers along with 100 leading brands. I was thrilled to be a part of such an innovative event (had never heard of such an event in India) and I knew it will be a great place to network & meet old buddies and make new friends.
I eagerly waited for Aug 1 (the day of the event) to reach Summer House Café where the event was scheduled to take place. Everyone was given batches of different colours- red for bloggers, blue for brands, yellow for So Delhi crew. What an easy identification!! I was quite impressed.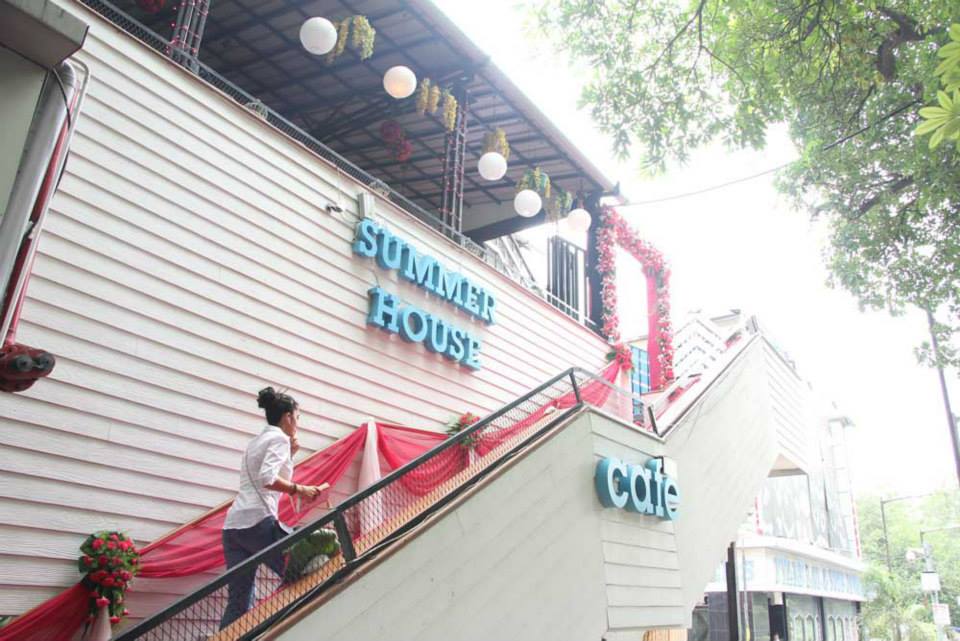 As I entered I saw a huge crowd eyeing towards the stage. They were watching a panel discussion between 3 different bloggers. I found the panel discussion quite informative. The panel discussion was followed by an informative talk by Roposo and a fashion quiz. Of yes, I did win a beautiful neckpiece in that. Roposo also had a nice photo booth where we could style ourselves and get pictures clicked. It was so much fun!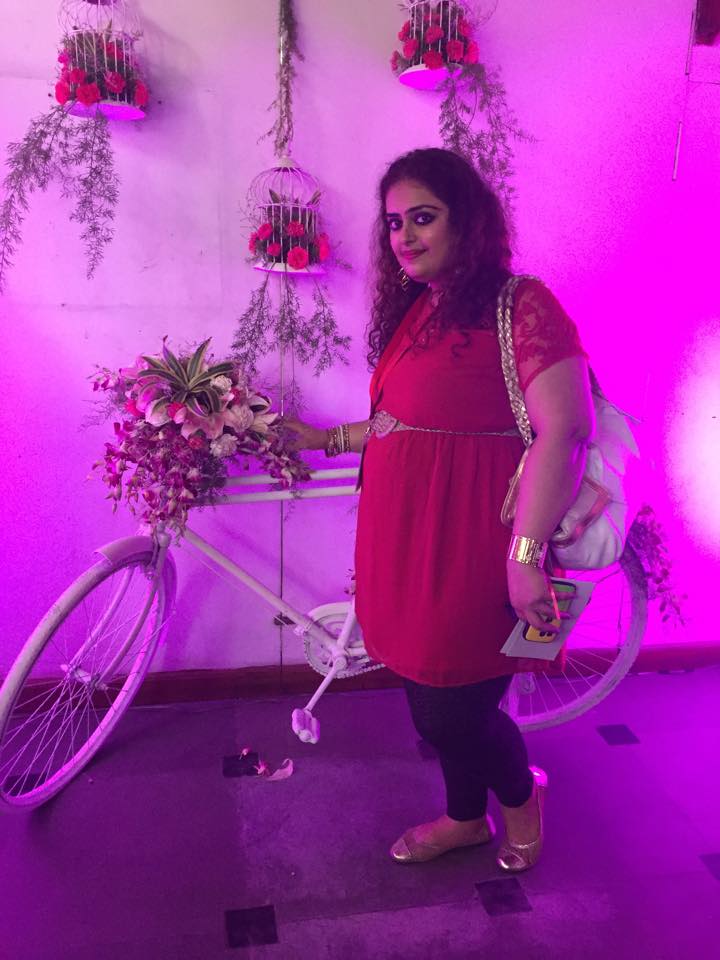 Digital Media has certainly caught everyone's attention. Cremica food had set up a 'Make Your Own Sandwich' counter where guests could make sandwiches with some very unusual concoctions and tweet the picture.
It was great to meet everyone at the confluence and truly enjoyed myself!!
BTW, we also got a goody bag which had the most amazing things. Do checkout the picture below: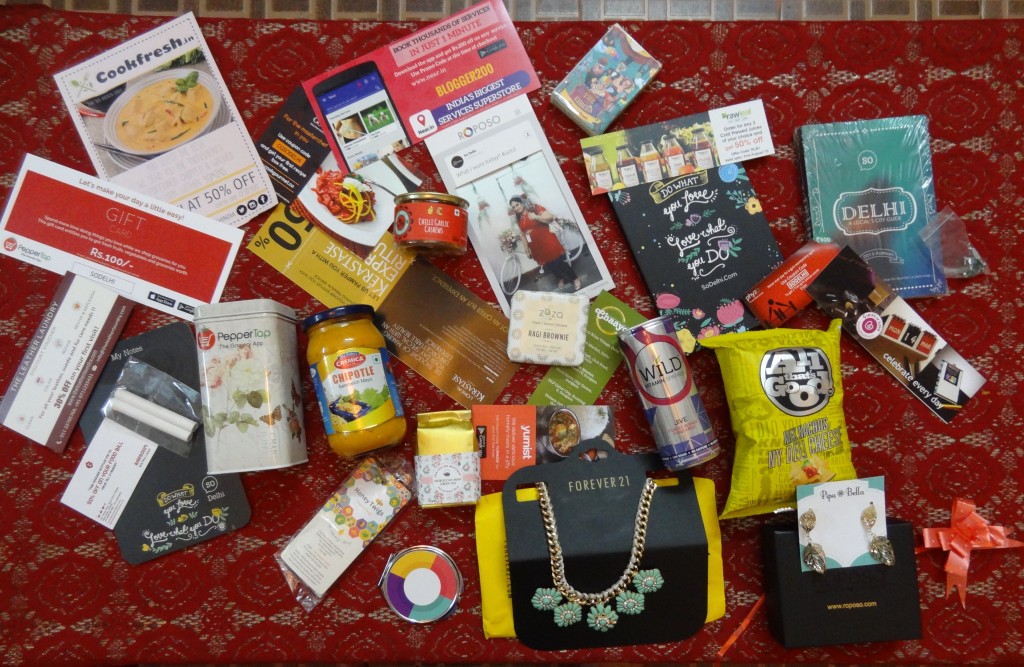 Oh! Did I mention the band – Chizai, who stole the show and got the crowd crooning with its Coldplay song renditions.