Yeh mausam ka jaadu hai….No, I am not reminiscing a bollywood actress singing and dancing on this song but I am enjoying the magical monsoon! Monsoon brings out a special effect where we would just want to enjoy tea and pakodas in our balcony with our special ones.
Recently, I was invited for a special brunch known as 'Band Baaja Baarish' at Informal located at Connaught Place where I would get to experience a special monsoon menu. This quite attracted me and I immediately said yes to the special invitation.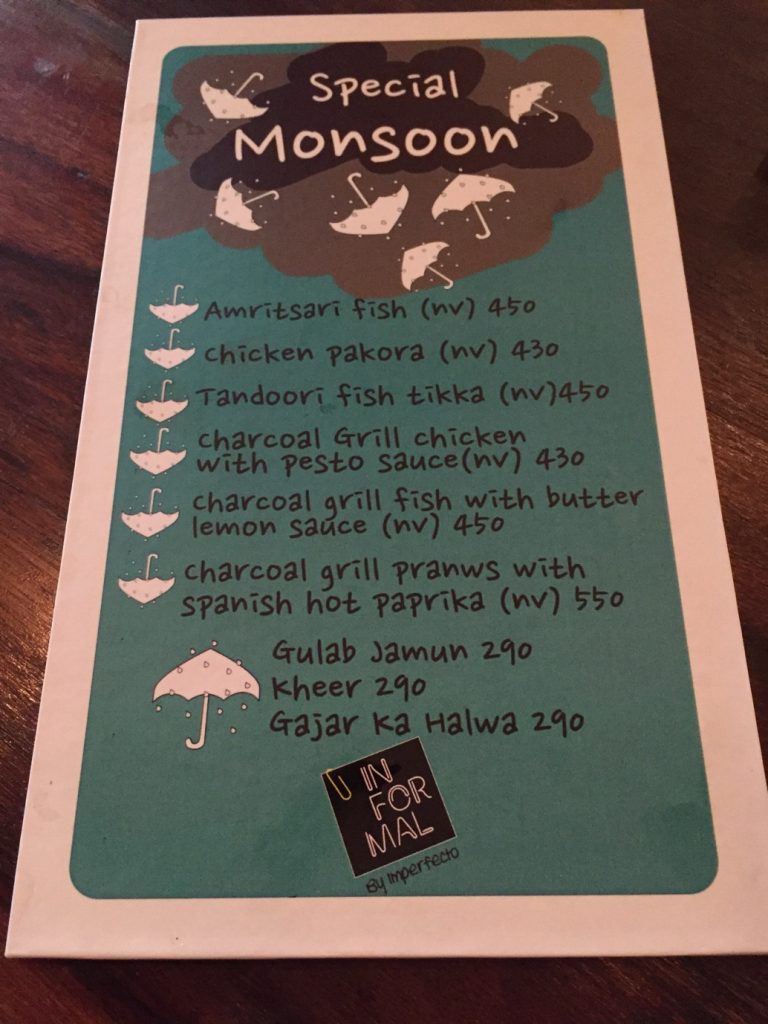 The chic and edgy place had white curtains which gave us good seating space through a private dining area. Live music added the charm and we truly enjoyed ourselves!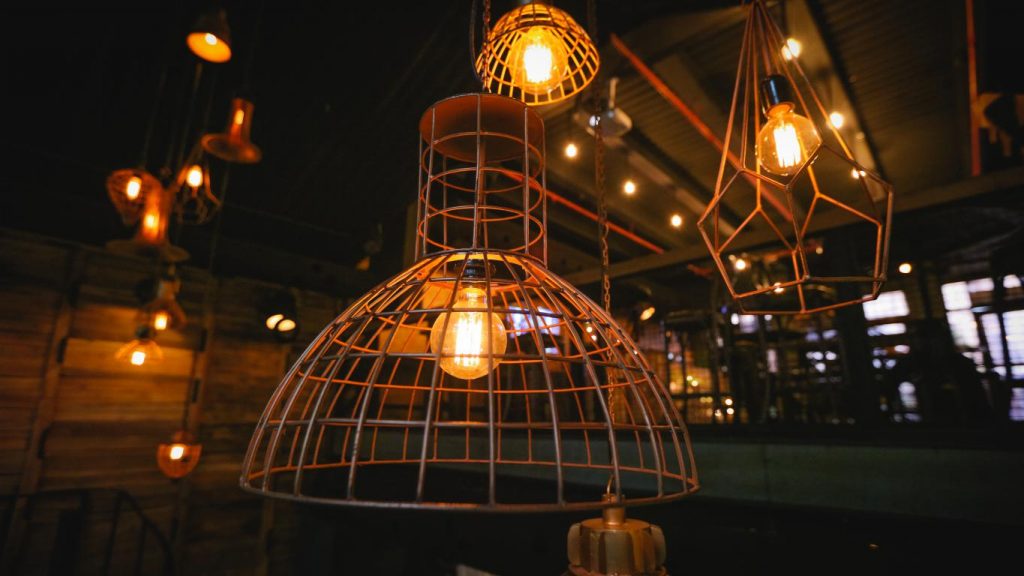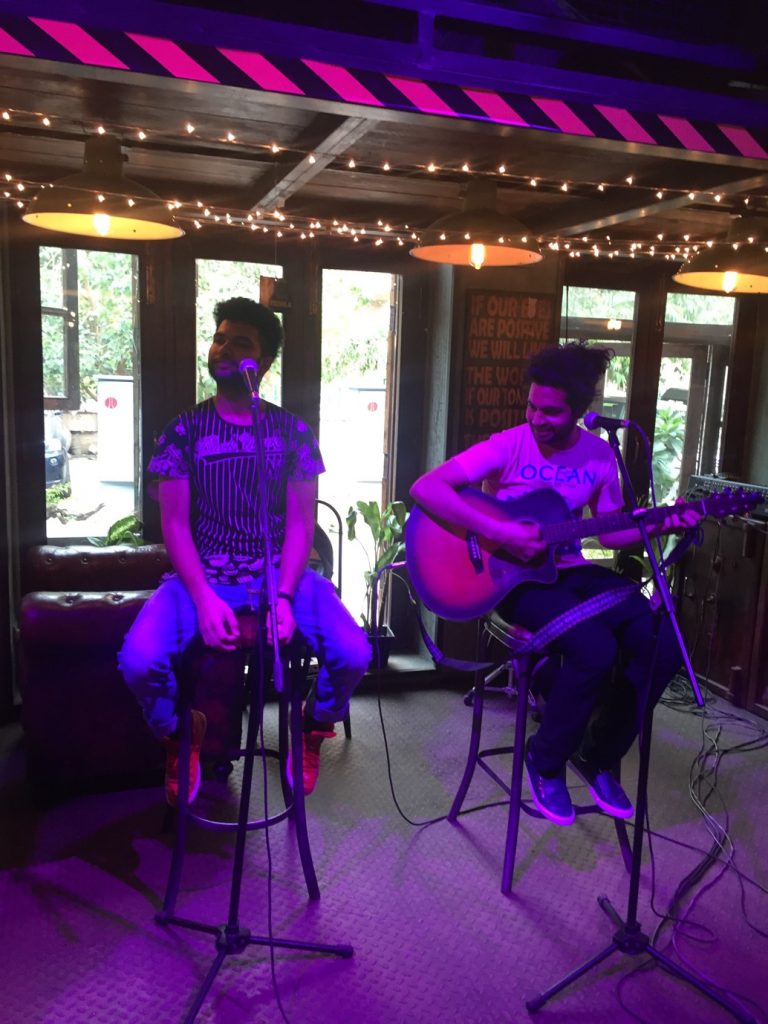 We started with Spanish Style Prawn Orlay with mustard honey sauce which was served with crispy savoury….wow! what a nice way to serve. It came in a brown coloured tray with cut out space for each piece and dip…Crisp and yum!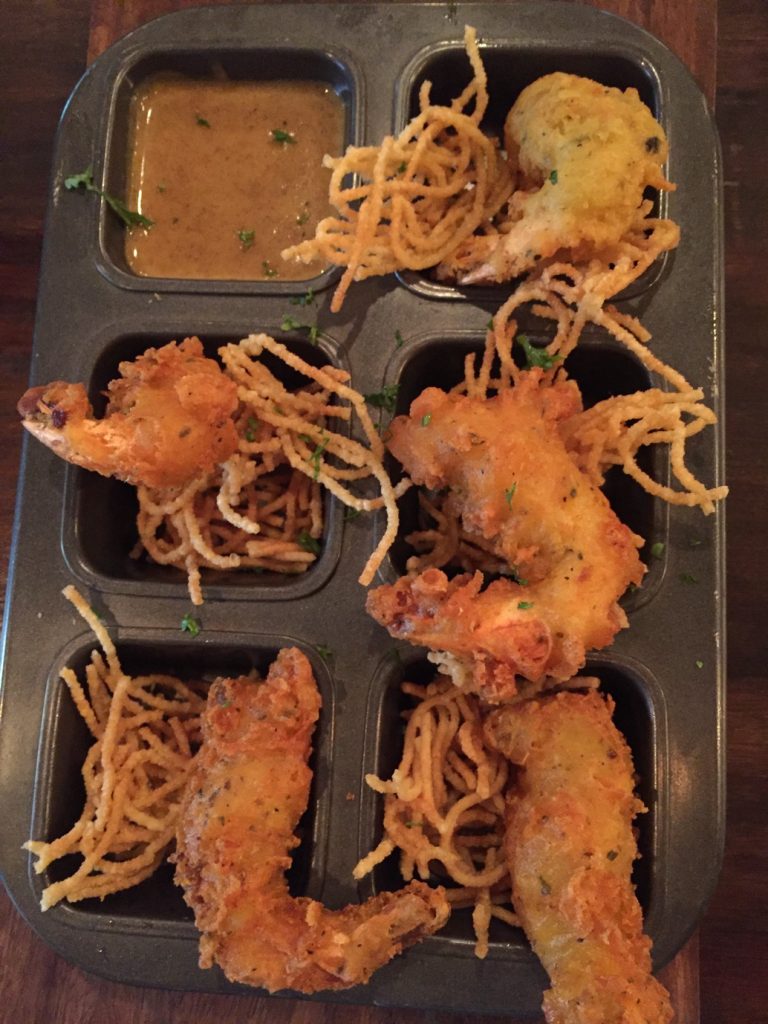 Next was Made in Heaven cocktail which was a fusion of cinnamon, tequila, rum and fresh pineapple juice muddled with pepper. It was presented cutely in a flower vase kind of a thing but honestly it was a little strong for me. Next was Red Chics Martini which was a fusion of vodka and watermelon. Presented in a glass with a watermelon slice on the top, it did impress me with its taste and fusion. The Cosmo Twist was a combo of sambuca and triple sec along with vodka served in a pineapple. How cute! With a green straw it was absolutely enjoyed!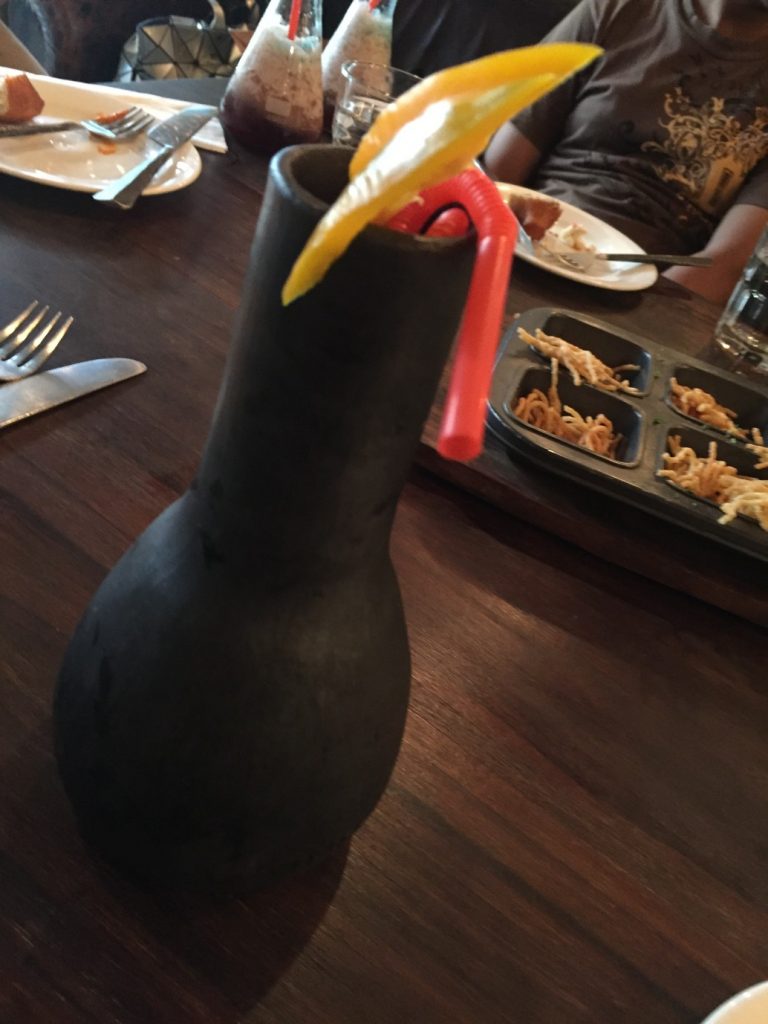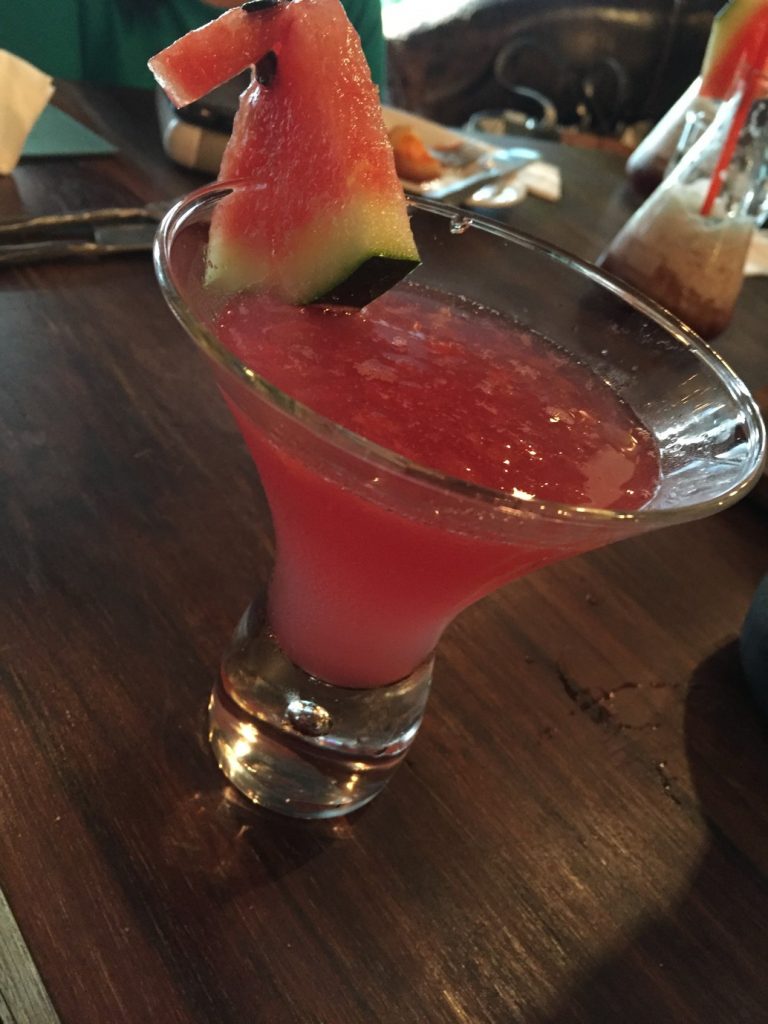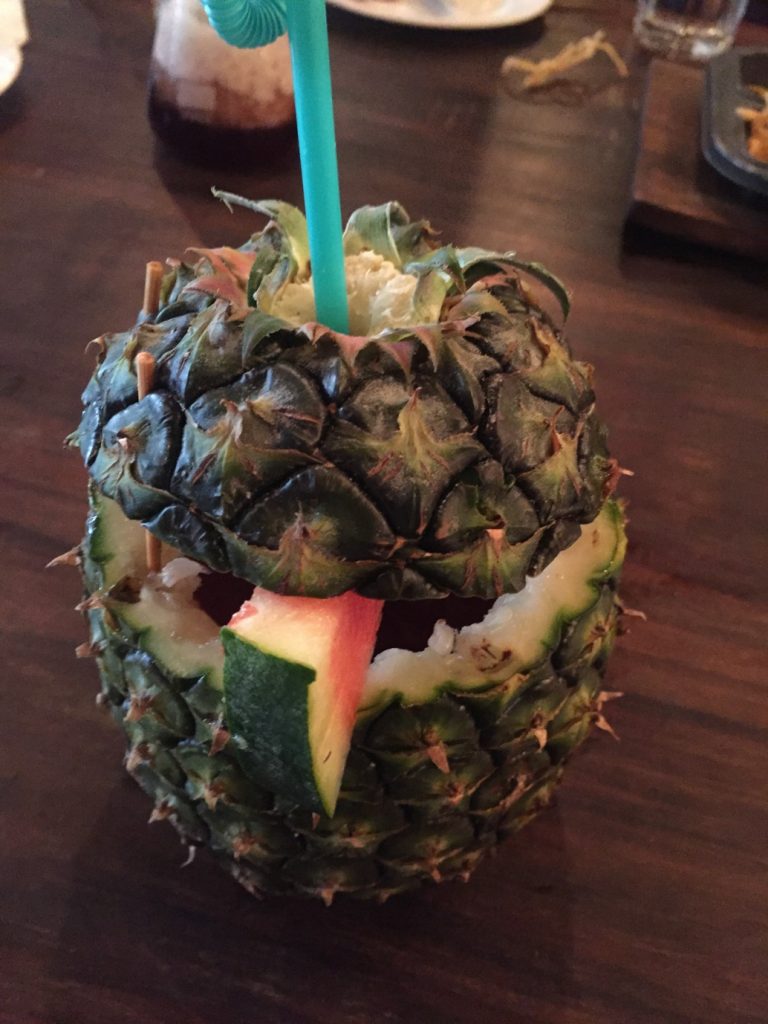 The Dahi ke Kabab were crisp and nice but would not be the one I would really recommend. What I would recommend is the Amritsari Fish Tikka served with Pudina Chutney which was nice, soft, yum and delectable. The Grilled Stuff Mushroom with Brown Sauce was served on a brown plate. Nicely arranged in a row, it was soft and great with the coriander garnishing.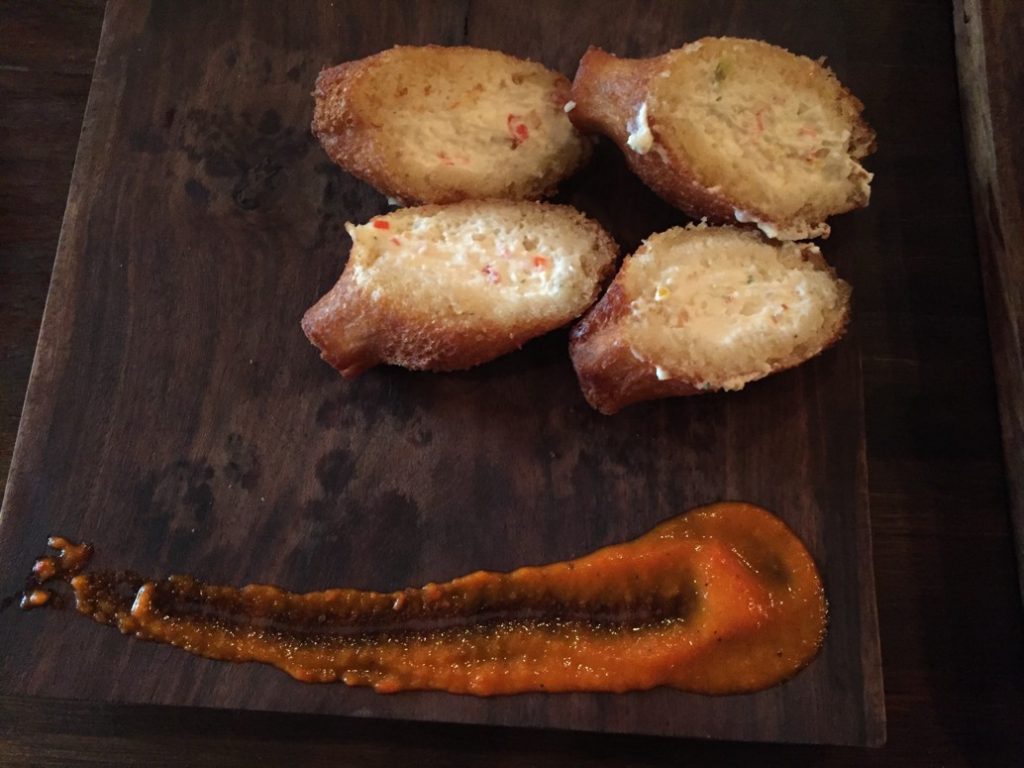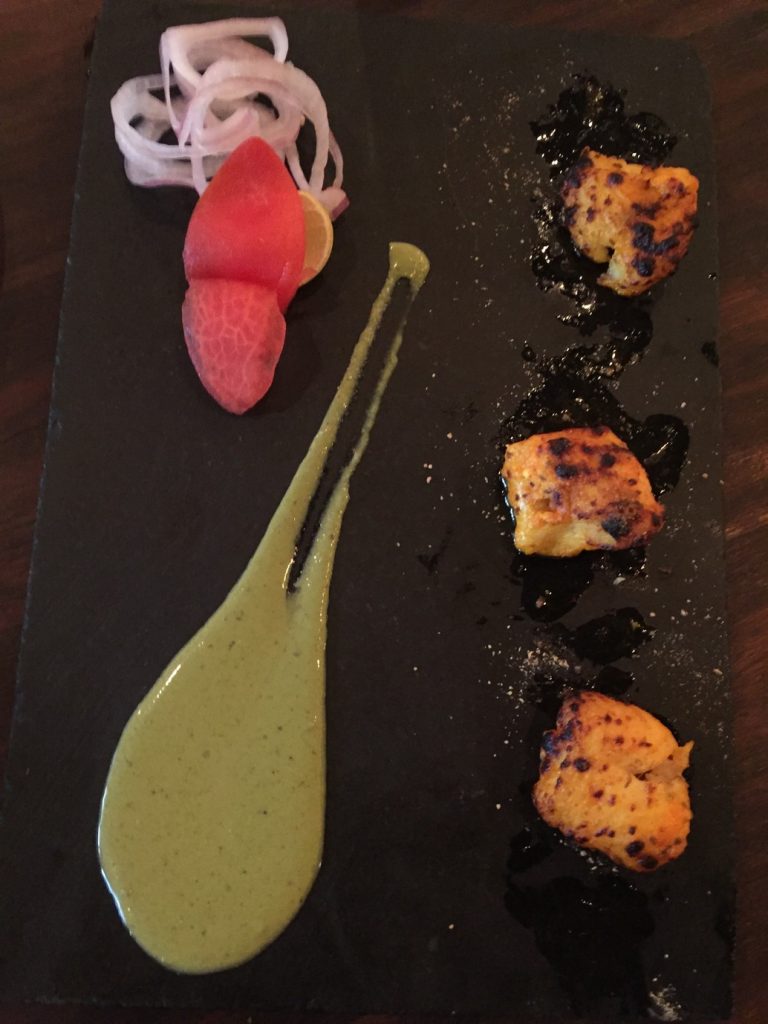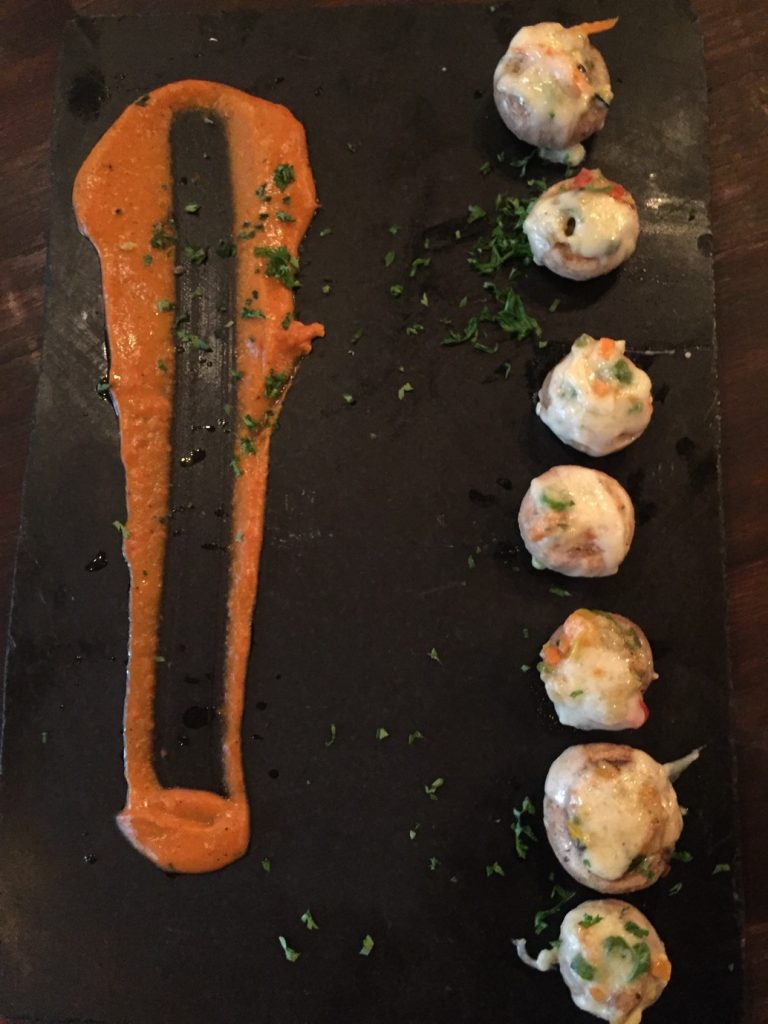 Next was the classy combo of Nachos with Salsa. One can never go wrong with the classy combo. The crisp nachos gelled well with the dip and extended an amazing taste and flavour. The Charcoal Grill Prawns with Spanish Hot Paprika were crispy and sizzling while the Charcoal Grill Chicken with pesto sauce was nice, soft, yum and tasty!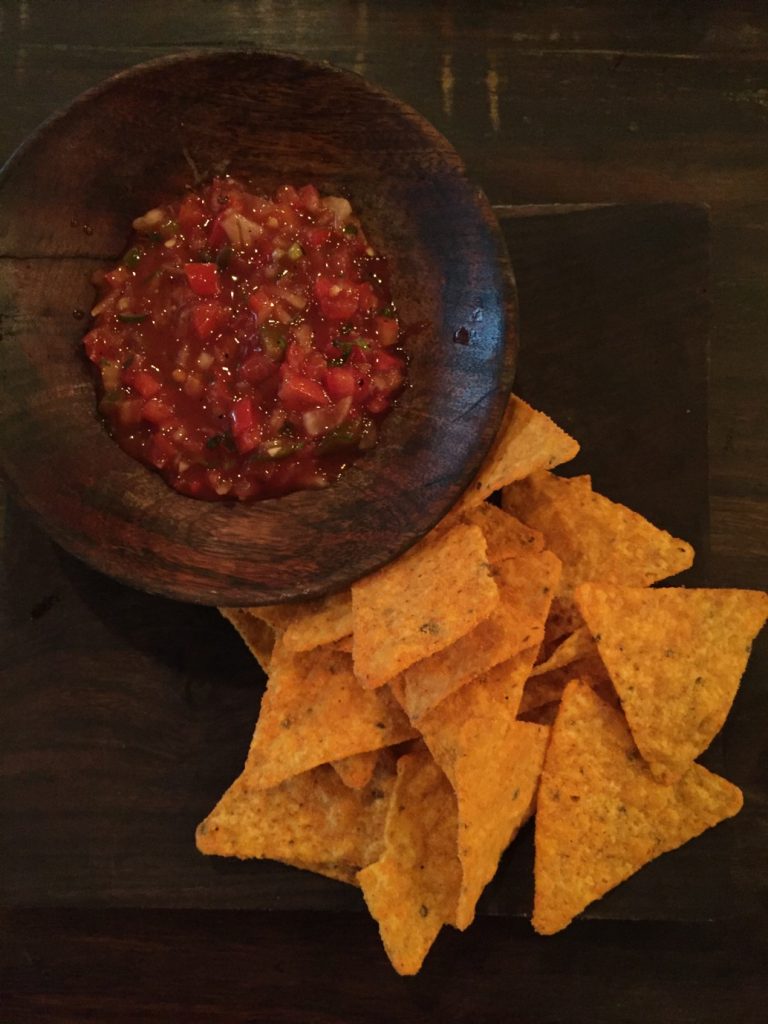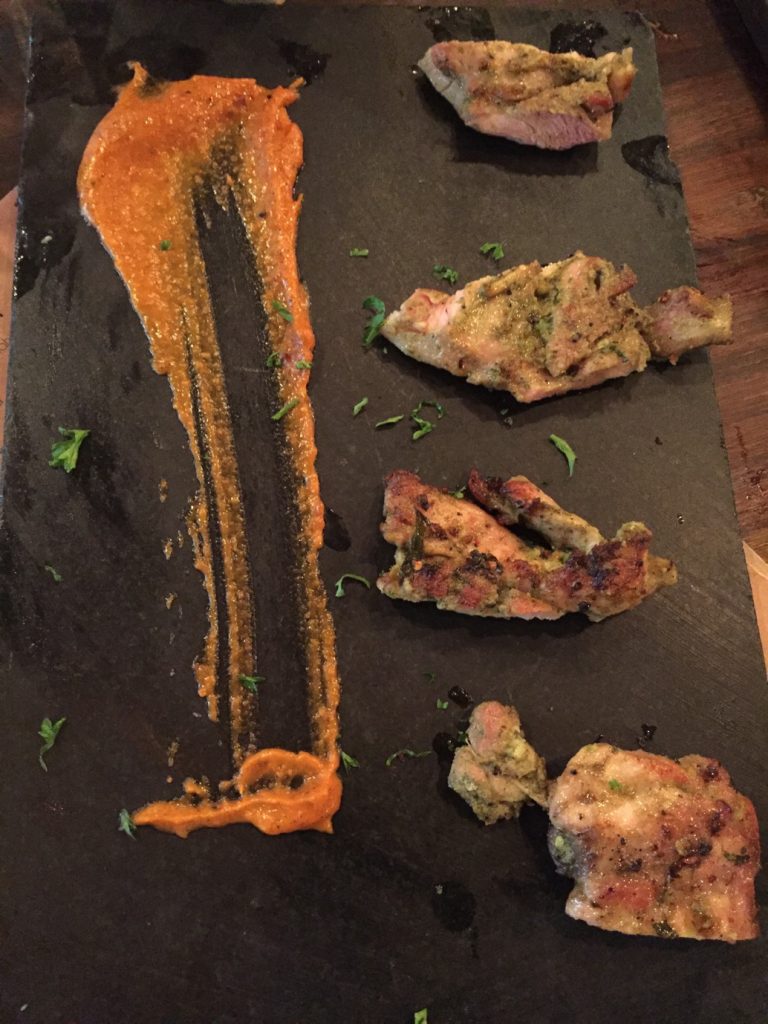 Next were Veg Pakodas…there is something special about the pakodas and monsoon and we can never resist them! The mixed veg pakodas were served with mint chutney and were absolutely amazing. The Veg Kebabs were arranged nicely and neatly which were soft and flavourful!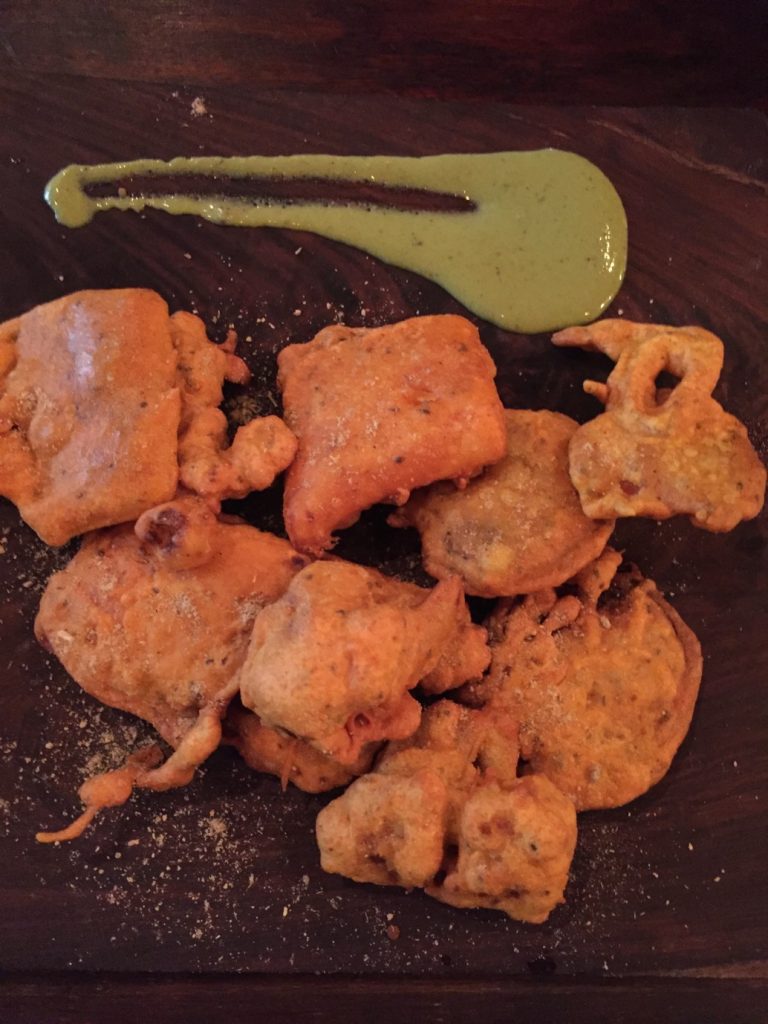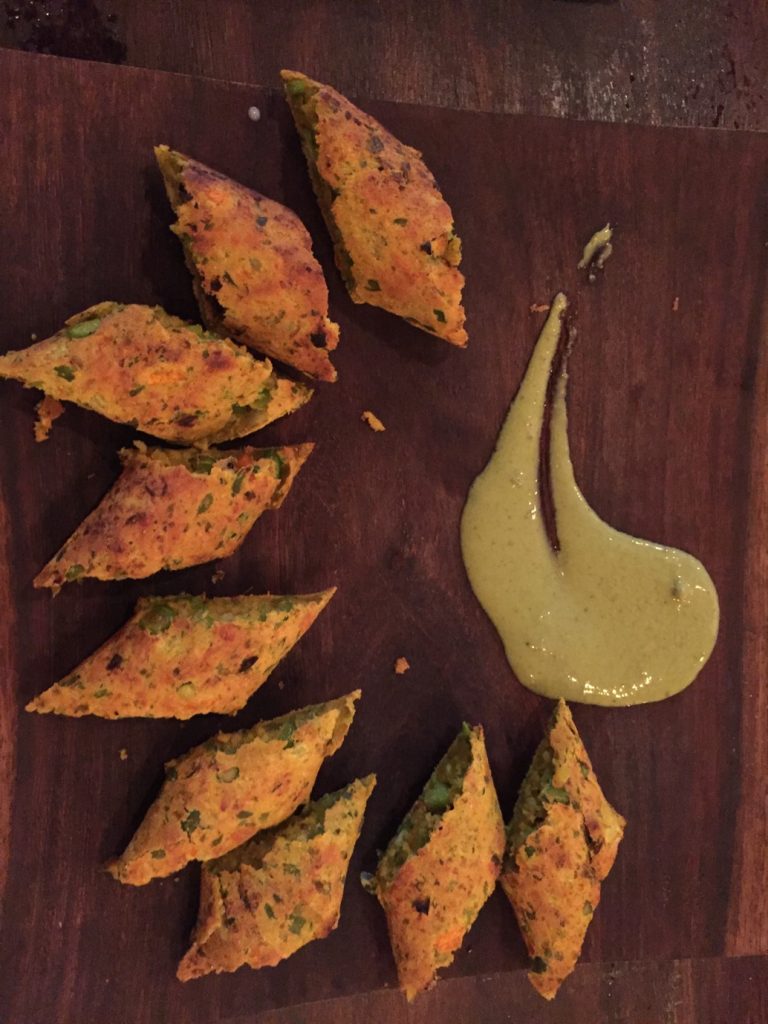 Summer Sunrise was a fresh muddle of oranges along with vodka. Garnished with a slice of orange, the drink had an amazing presentation as well as taste. I loved the yellow, orange and red combination!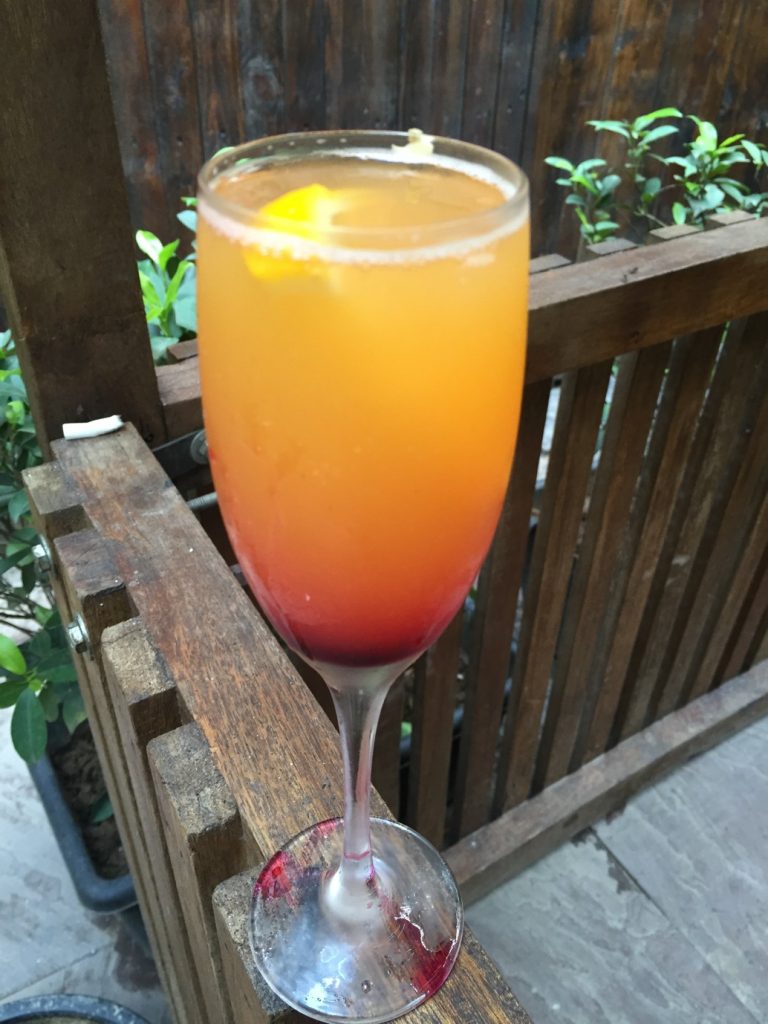 The fish pakodas served with pudina chutney were so soft that it was difficult to hold it with a fork but I loved the taste! Kheer served in a mitti bartan had the perfect sweetness along with nuts and elaichi!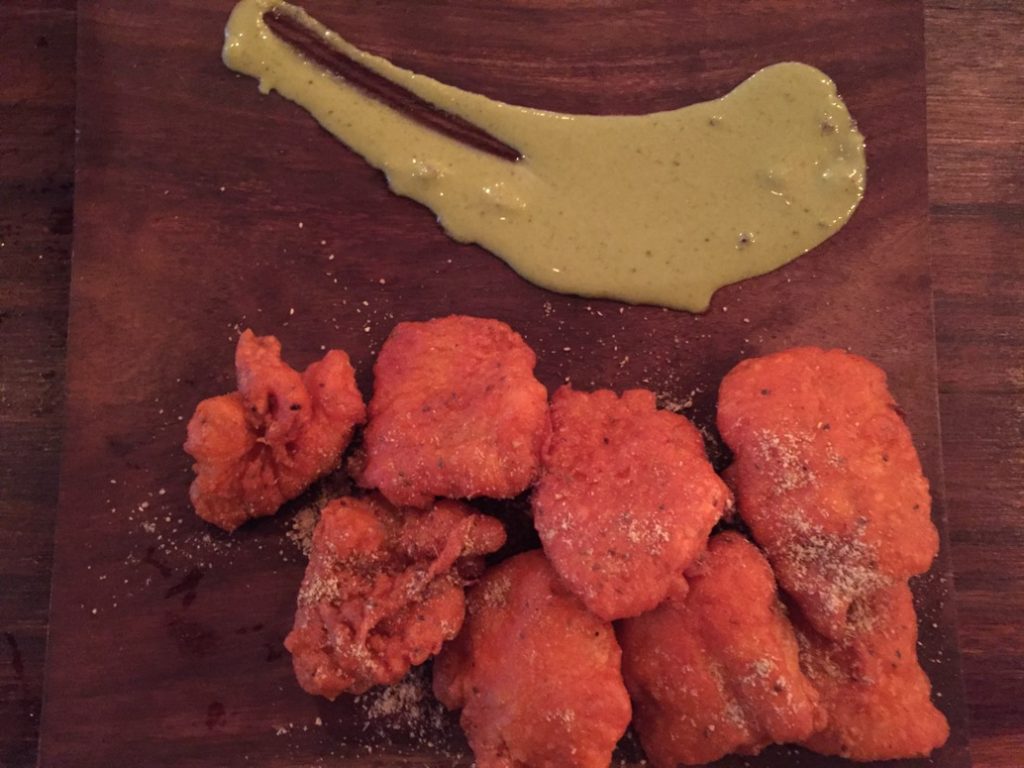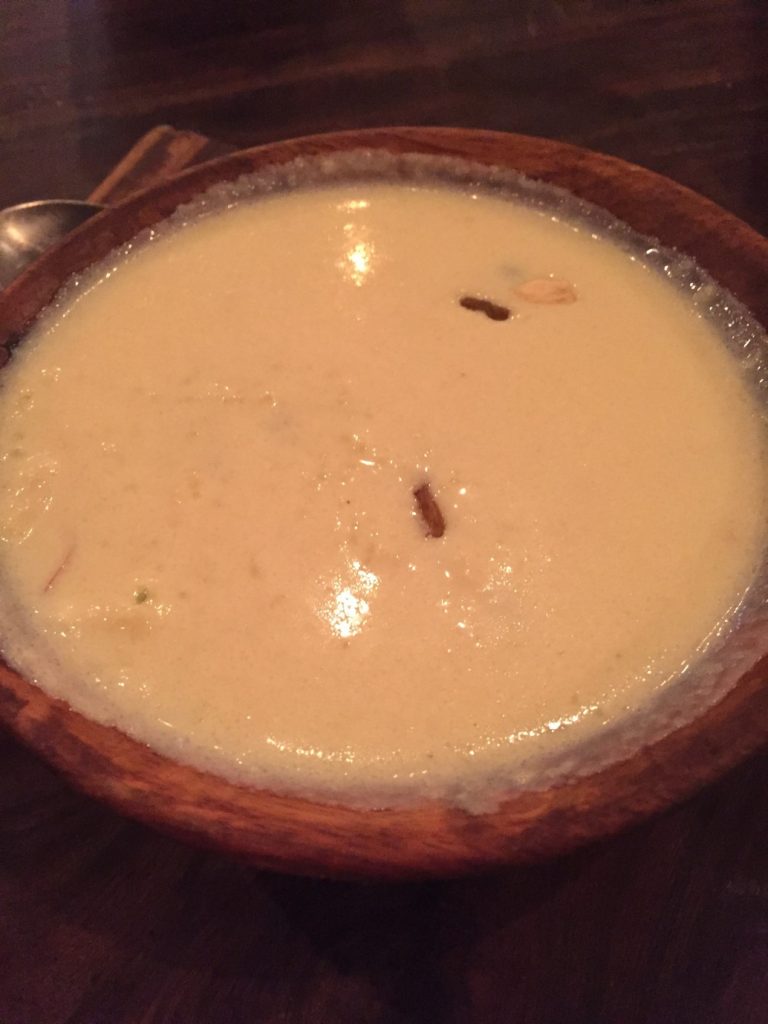 We also caught up with Sarthak Si, Brand Manager of Informal who also mentioned the recently launched 99 Menu which is available for 4 to 7 PM and is enjoyed by office goers around the area and the special buffet between 1-4 PM at Rs 299/-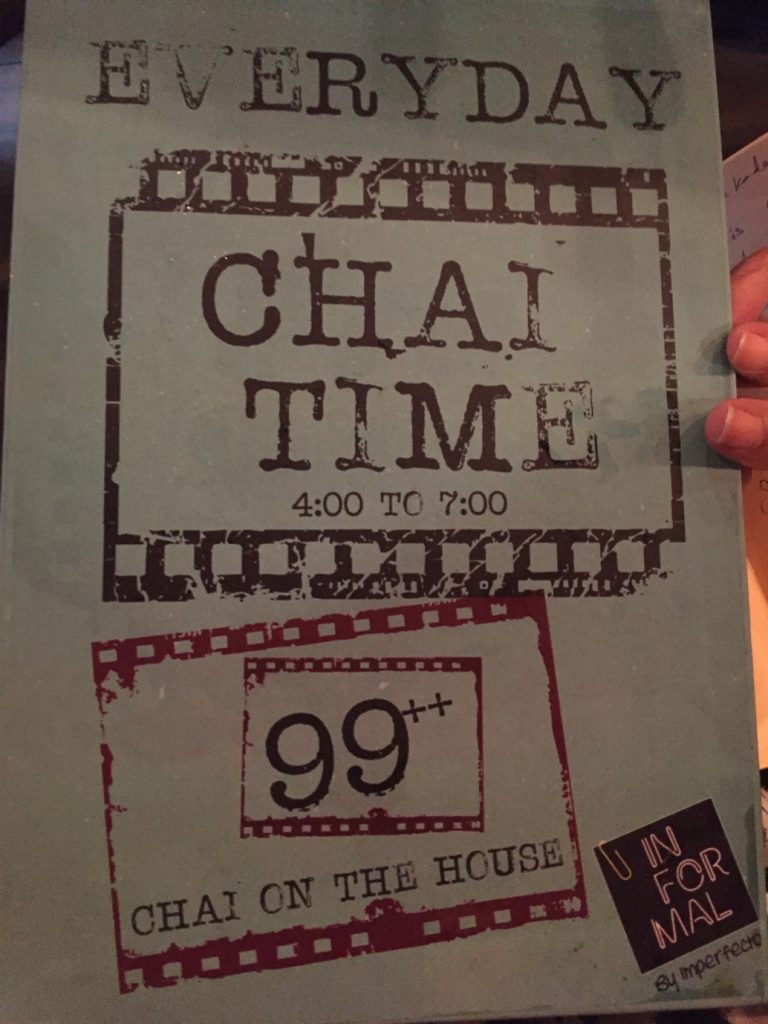 Informal at Janpath, Connaught Place is known to drive innovations all the time and this difference is visible in their Monsoon Menu as well.  Like for every season in India, even the monsoon commands some mouth-watering delicacies that could make your rainy day experience the special one. So go ahead and re-create your special memories with the monsoon menu….afterall this time will never come back!