Planning a nice hearty lunch or dinner? The real challenge is deciding the place which has something for everyone's liking? Someone in your family wants Indian while someone else wants Mexican? Sounds familiar? Don't worry, Team ChicLifeByte has the perfect solution for you.
Flluid in Mosaic Hotels, Noida is where my dining woes came to an end. We had already experience the hospitality of Mosaic Hotels Mussoorie and had no doubt that Mosaic Noida would also stand true to its name. Flluid is the place where popular Western, Indian and Oriental dishes are blended together to create fusion experiments which taste heavenly.
Now lets talk about the fusion twist being given in our mocktails as well as food.
The mocktails were served in a steel hip flask generally associated with hard drinks. That was really a head tuner. The tangy juice based mocktail was amazing and very refreshing and increased our expectations.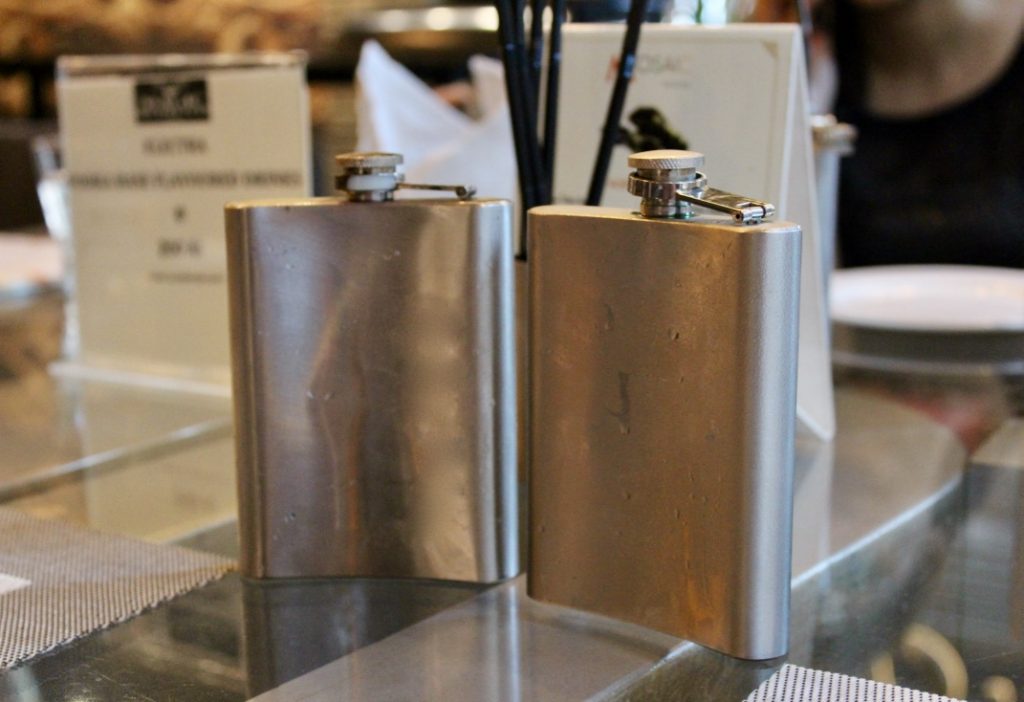 We started with Gunpowder Infused American Corn Chowder Soup which was served innovatively in a ghost face glass. It smelt & tasted good while the Basil Aur Tamatar Ka Shorba had lovely flavours that came out well but I believe the consistency of the soup could have been better.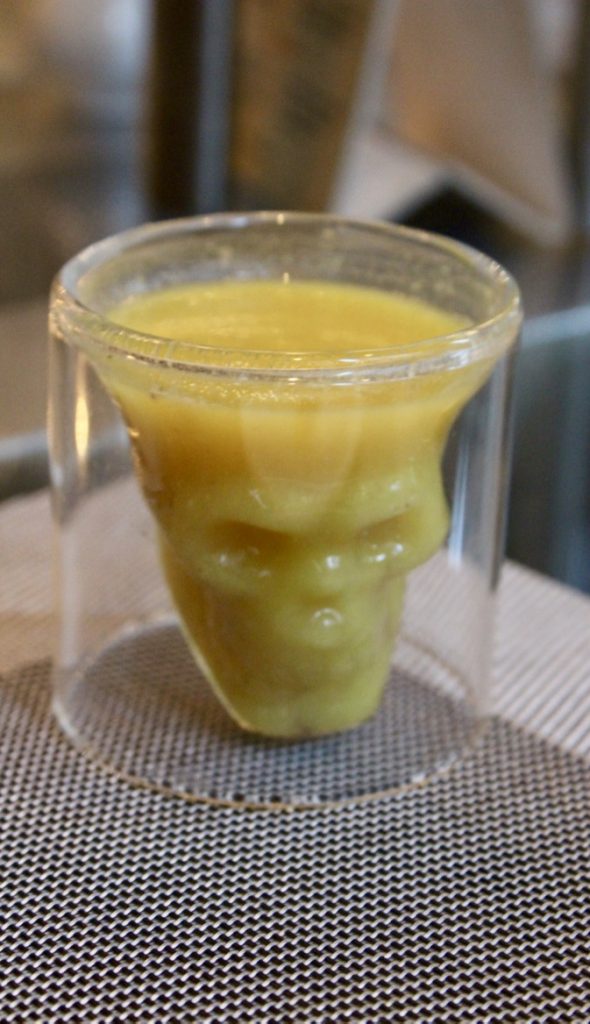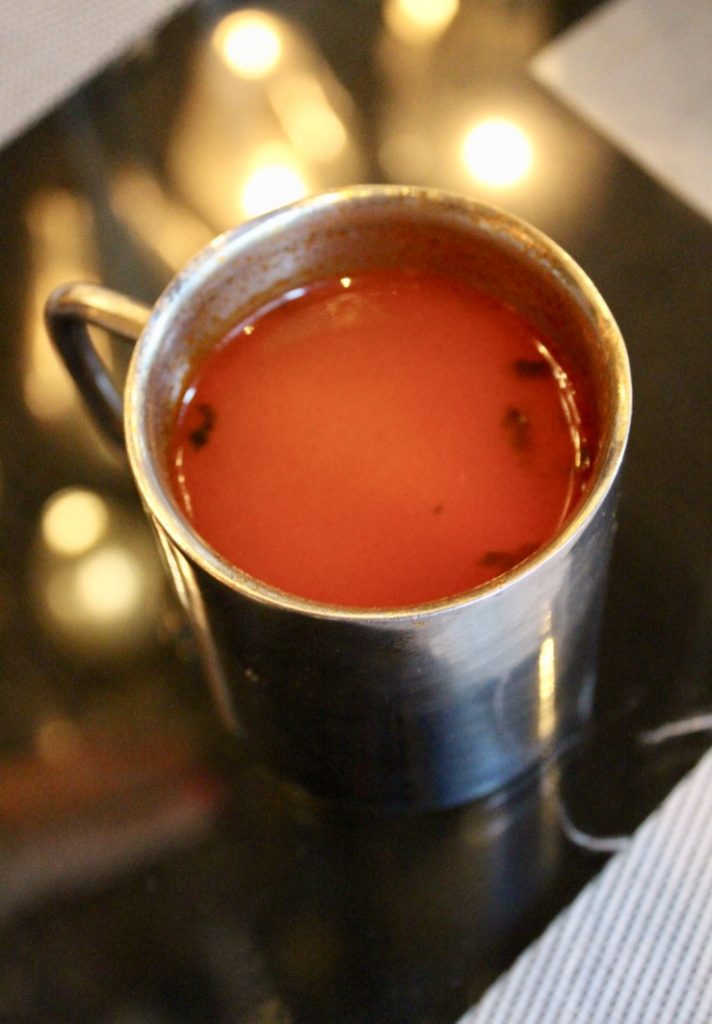 Next was Achari Paneer Tikka Tart which had a rich filling of pickled paneer and tasted great. Purani Dilli Chaat Platter has to be my favourite because of my love for Indian street food! Crispy chaat served in an ice-cream glass with pudina, papdi, dahi and all the chutneys toppled with coriander. Also gol gappe with three types of flavoured water (which they call as Teen Pani Gup Chup) & matar ragra, you can't get this wrong!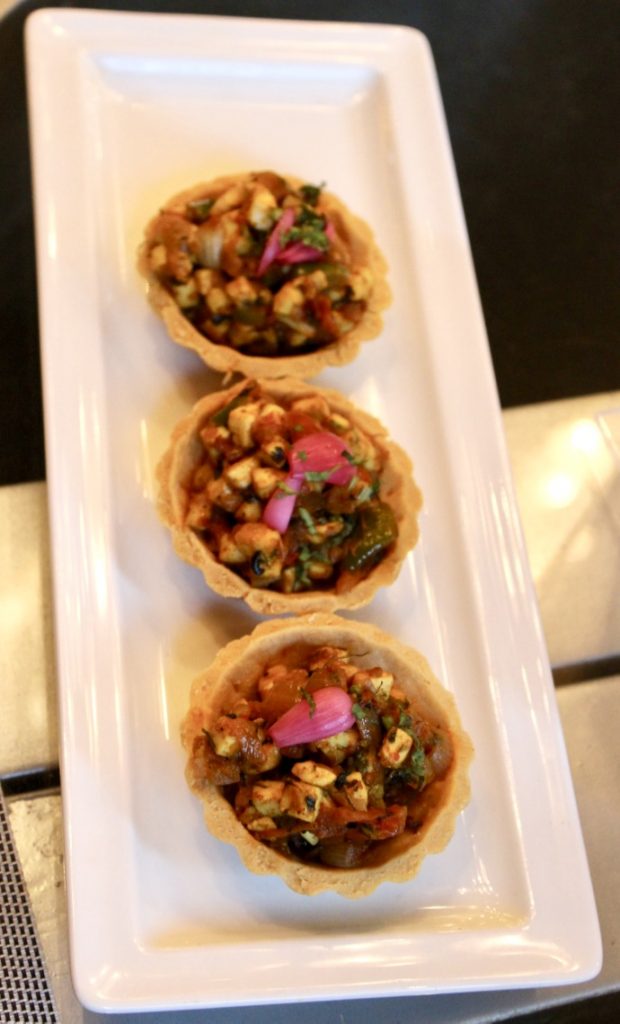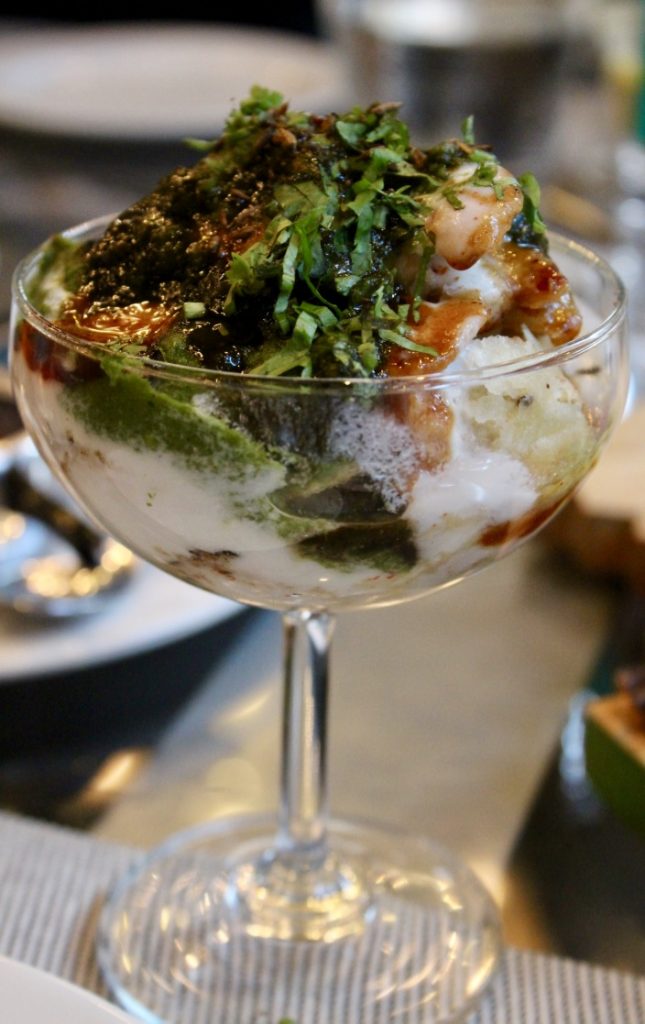 Chatpata Matar Paneer Quesadilla was again delicious with a generous filling of Matar Paneer served with a portion of fresh and wholesome salad. Who thought, quesadillas could have a filling of Matar Paneer?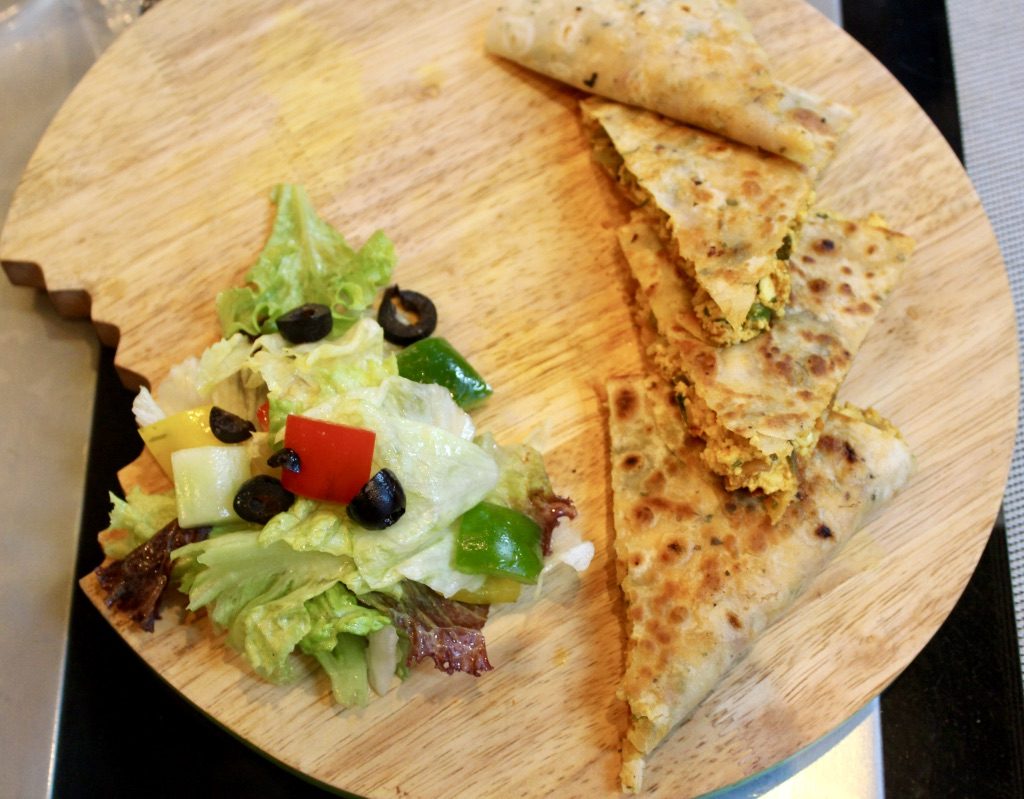 What added more delight to our awesome culinary experience were the dips. Not only the taste but the way they were presented! Small pressure cookers carried the dips which became a visual delight!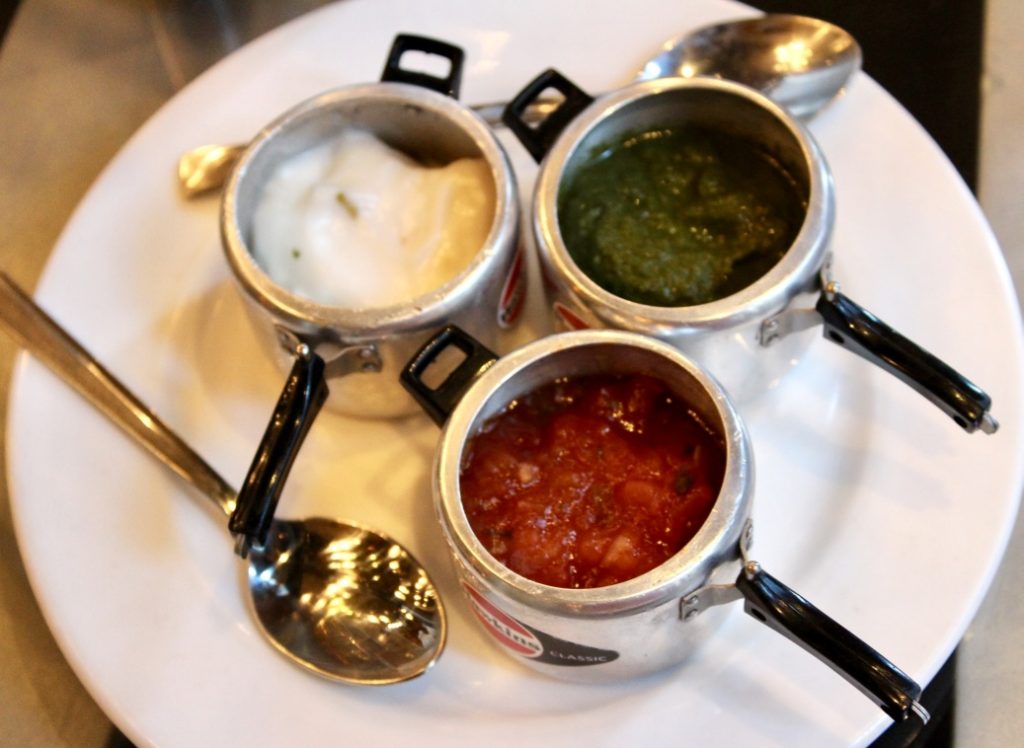 Next were these cute Mini burgers in white, pink and green colours. They were accompanied with a mini shopping cart of French fries. You could choose between vegetarian (sabzi wala, chana masala & Achari Paneer Tikka) and non-vegetarian (chicken, fish teriyaki & masala lamb boti) as the filling. They were good though not the best we have had. The burgers were topped with olives and cherry tomatoes.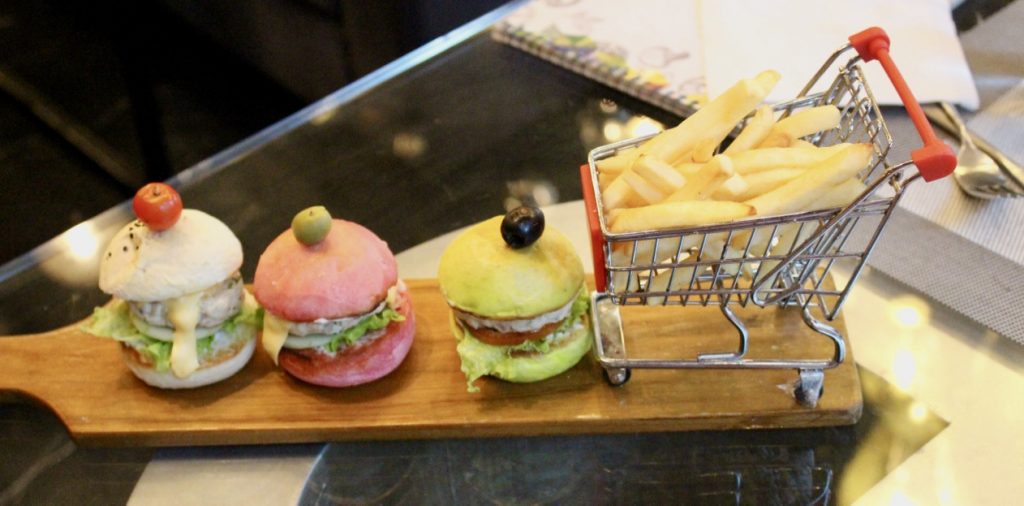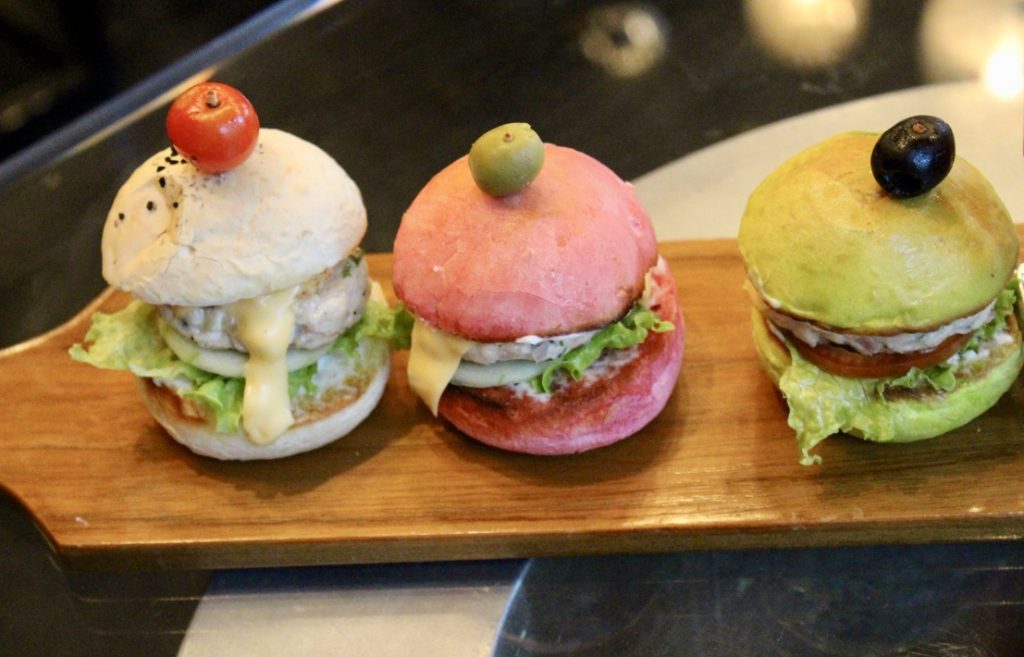 We also tried the Naan Pizza with a topping of Herbed Chicken. It is also available in Kadhai Chicken version. The thin crust pizza had an overdose of toppings and cheese and I feel it could be done with little less of the toppings.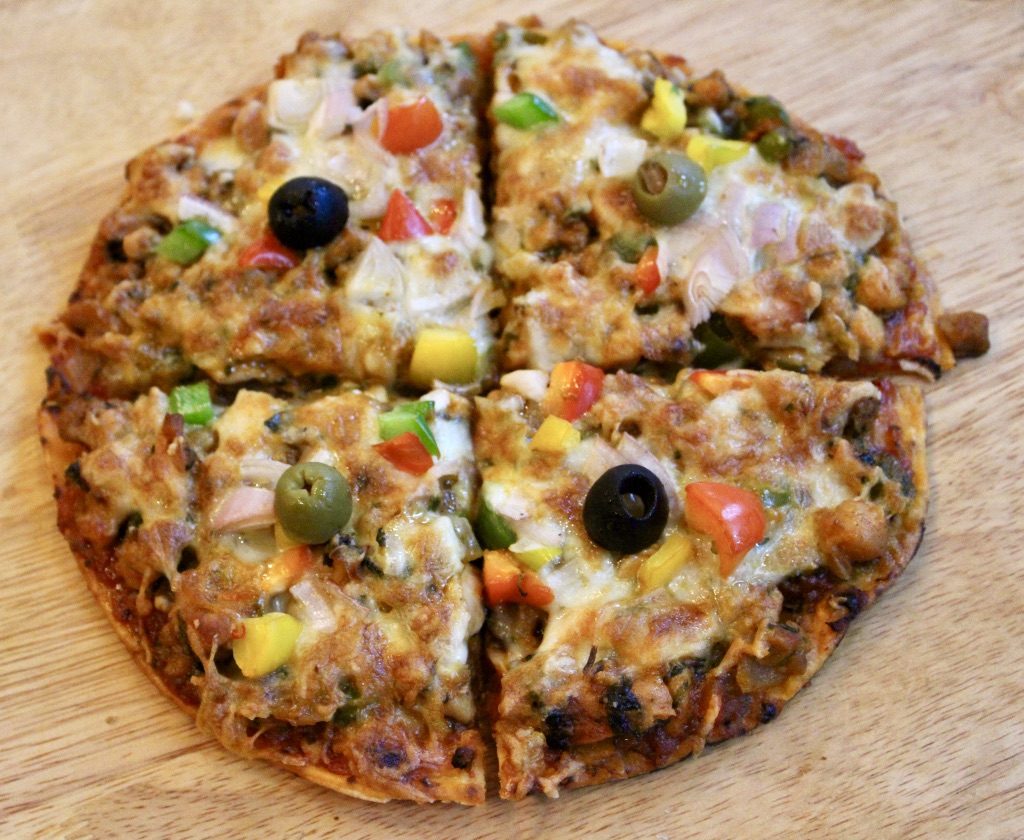 The Palak Makai Tulsi Pasta was indeed my favourite and the most recommended dish here. An amazing & smooth blend of corn and spinach in pasta with green chilli paste added such a great taste. I loved it, must try!!!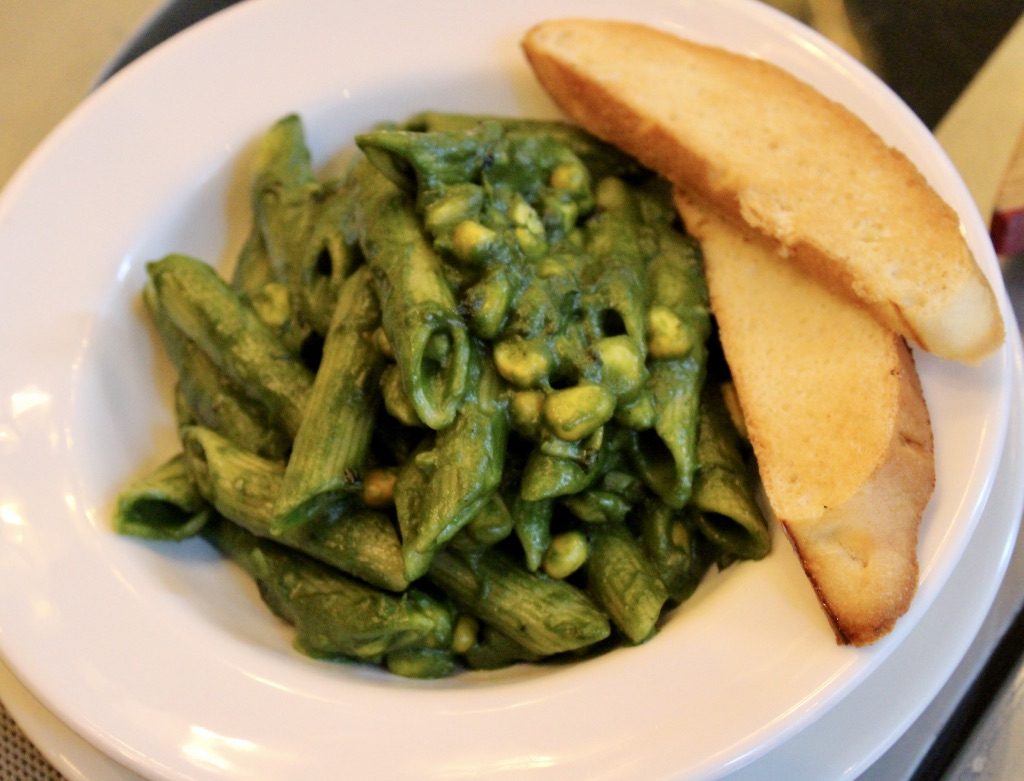 For the main course, we tried Paneer Tikka Ajwaini Masala and Chooza Khaas Makhani with steamed rice. The charcoal grilled boneless chicken in makhani gravy and the cottage cheese in ajwaini gravy were delicious and perfectly made. Also was their in-house specialty, Dal Flluid made of whole urad dal and finished with rich cream which was very tasty. We tried Tawa rotis as well which were soft.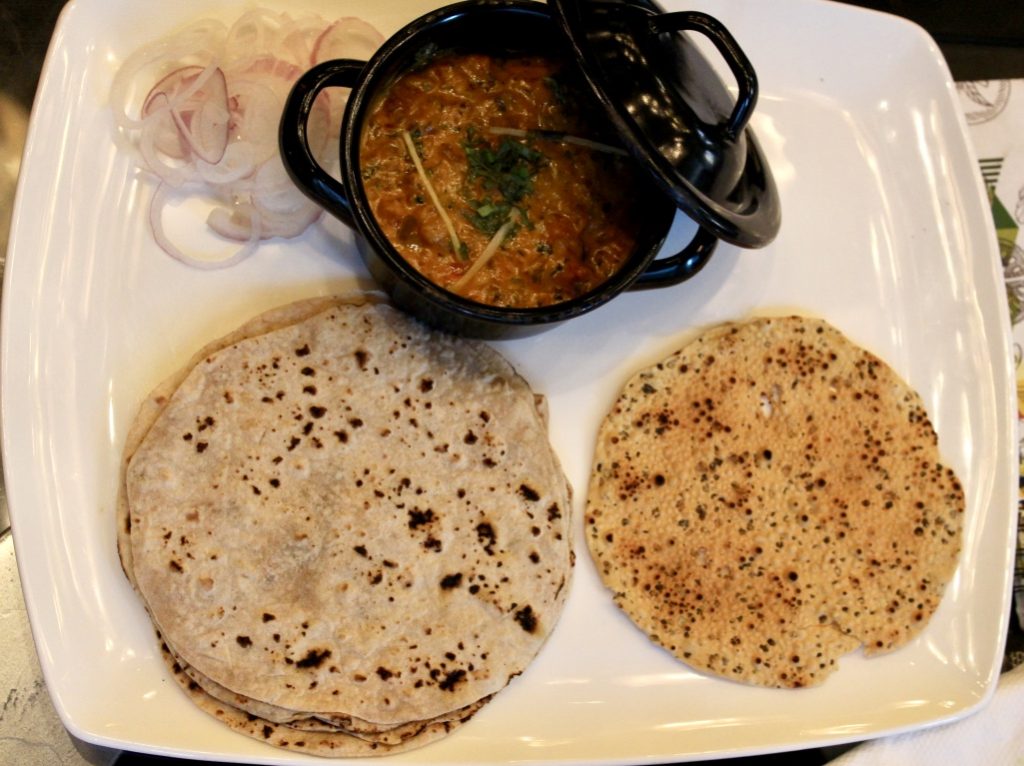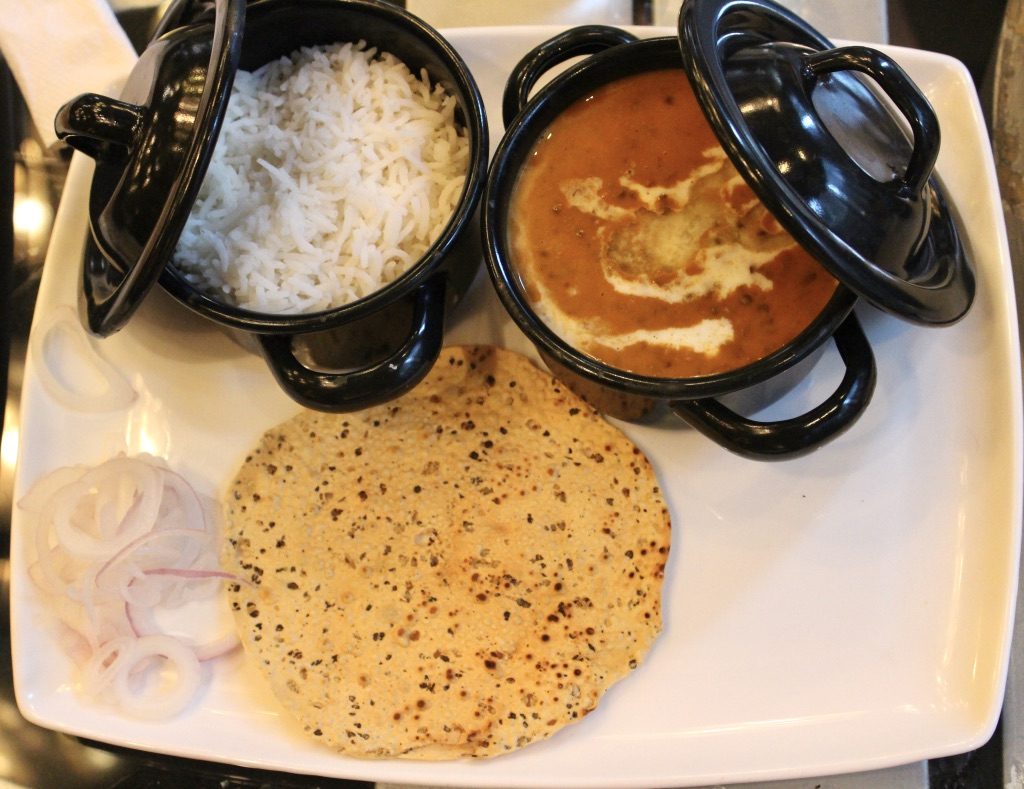 Coming to my favourite part of any meal- DESSERTS! We tried the Gulab Jamun Cheesecake which came with strawberry compote in a glass. It was heavenly. A lovely fusion! Also was the Swiss Roll which was very colourful to look at, nicely done and tasted great too.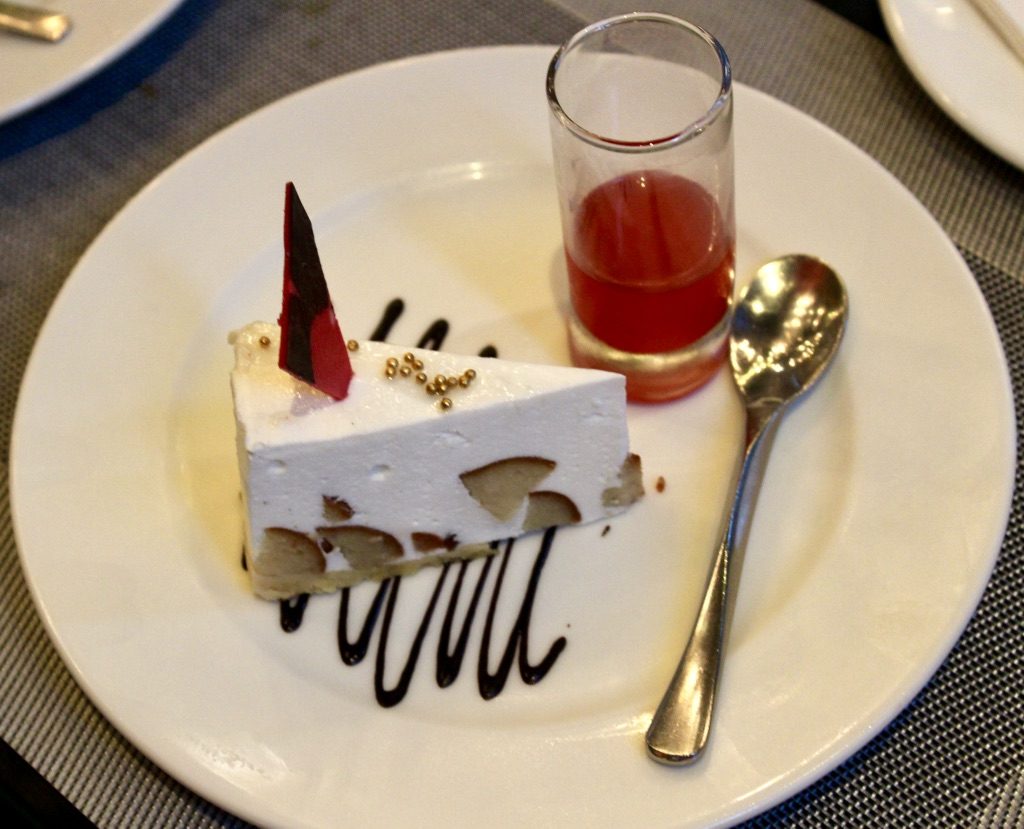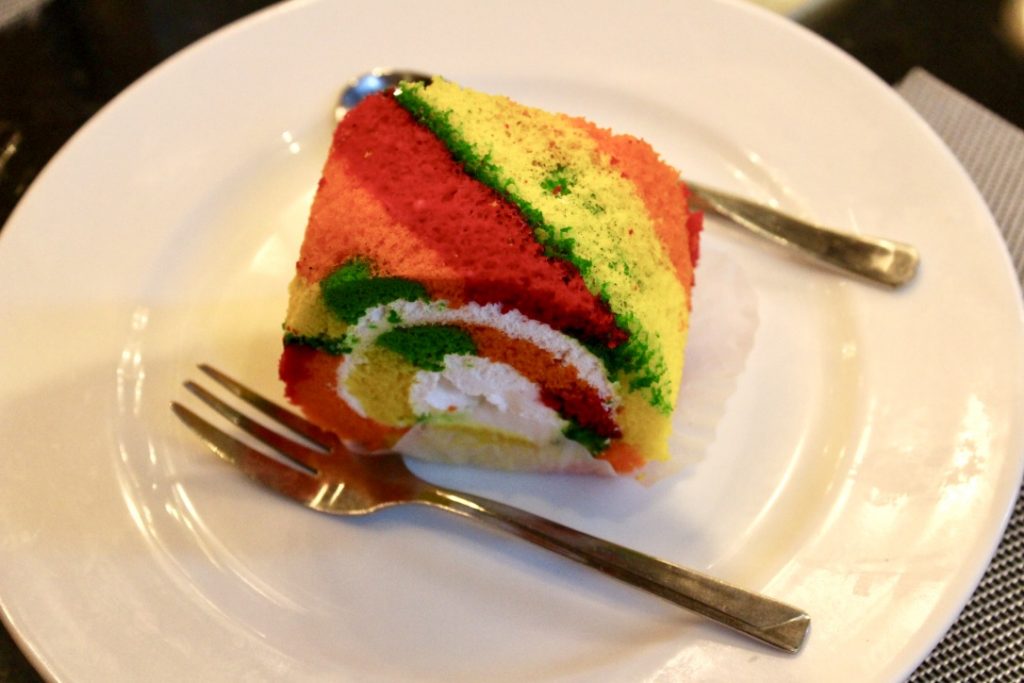 I definitely enjoyed my fusion meal at Flluid in Mosaic Hotel, Noida. The dining ambience is one of the best too.