At India On My Plate located in Fortune Select Excalibur, you will find delicacies from every corner of the country right from the Ceylon parota, the famous coconut oil laced mouth-melting parathas from Kerela served with the spicy chicken chettinad to Delhi's own ram laddu and Mayapuri Burra.
You enter the premise and you get a fair idea what you are going to be treated for.
The menu has been benevolently crafted to include offerings from many parts of the country. The starters treat you with the North Indian delicacies like Dahi Ke Kebab, Pudina Paneer Tikka and South Indian delicacies like Nilgiri Cheese Dosai.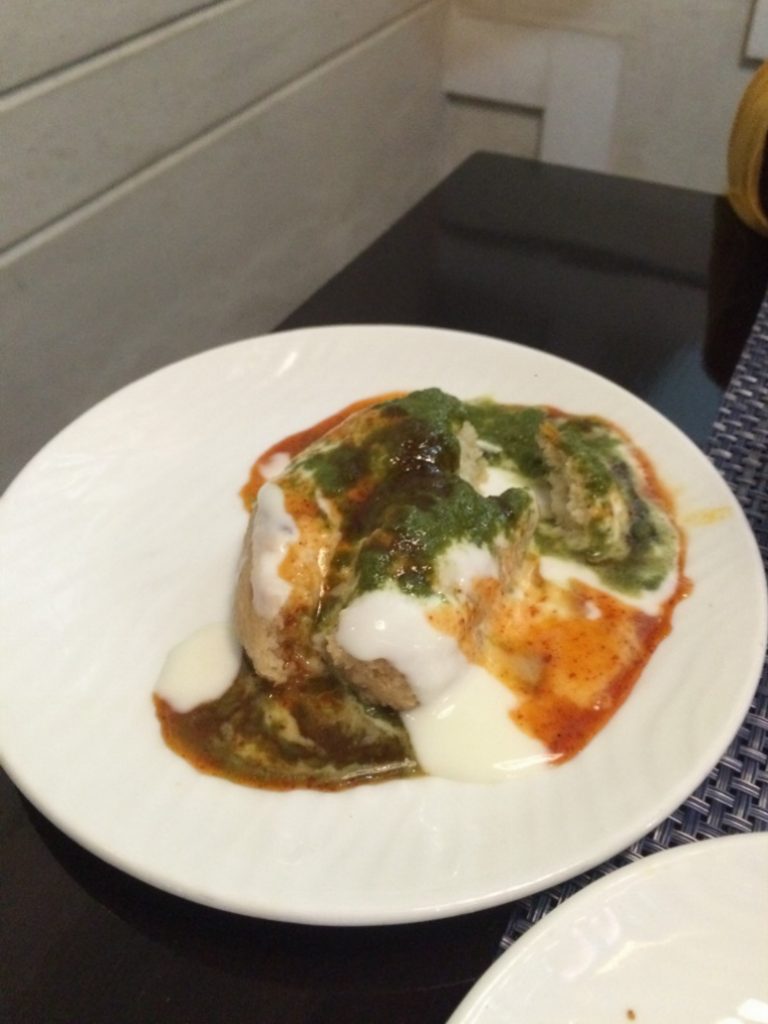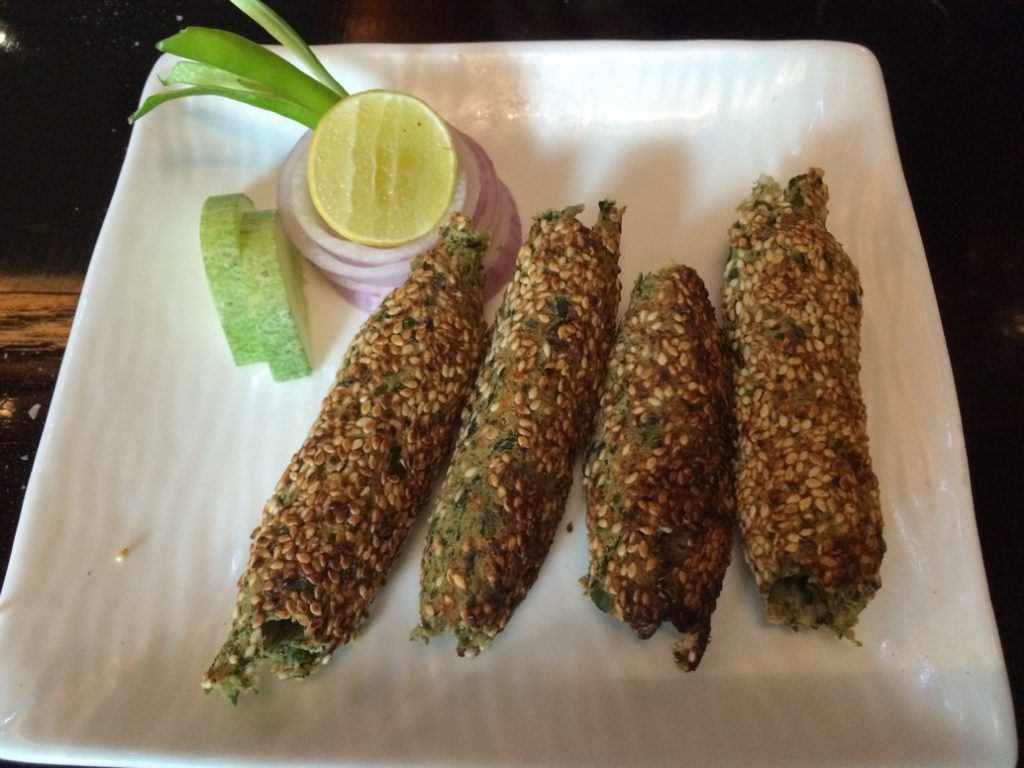 Interiors are a soothing blend of traditional designs extravagantly borrowed from all corners of the country depicting the rich Indian cultural feel. The walls have been aptly enhanced with Indian medieval era portraits which have been painstakingly handcrafted with fine gold plating. Also, the interiors are well complemented with a high chair bar and a see through glass kitchen where one can see your chosen favourite delicacies being stylishly cooked.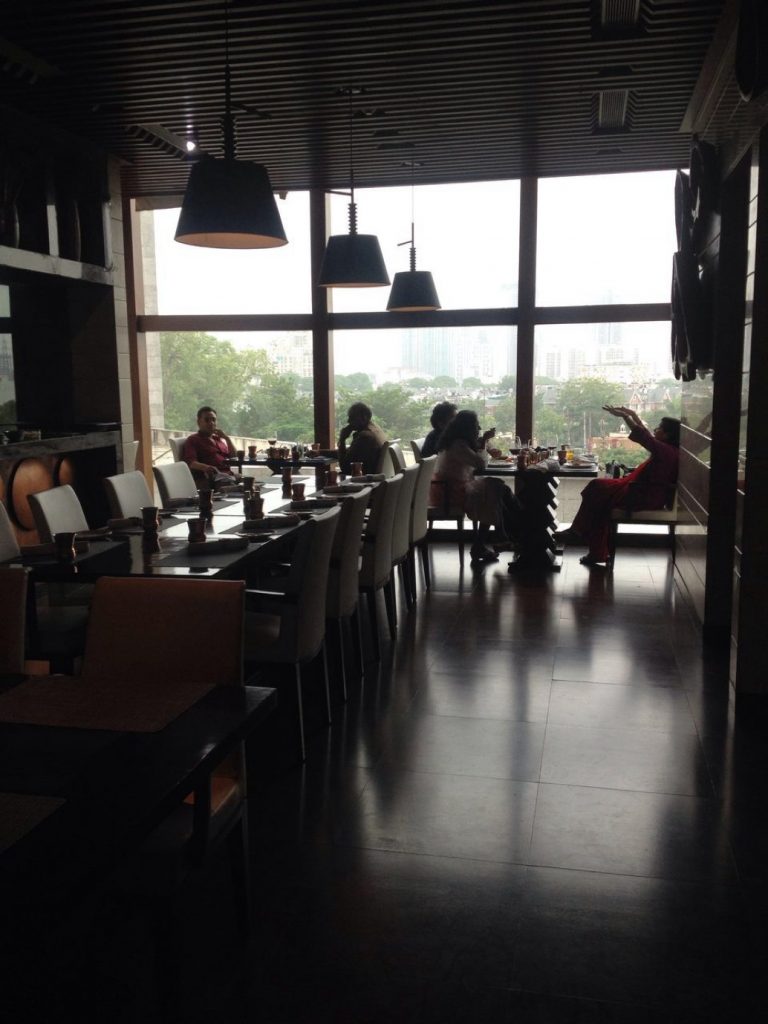 As we made ourselves comfortable in the seating space, we were welcomed with a chaas and unique kind of masala papad coupled with four innovative condiments. We specifically liked the pudina chutney served which tasted heavenly of fresh mints and herbs.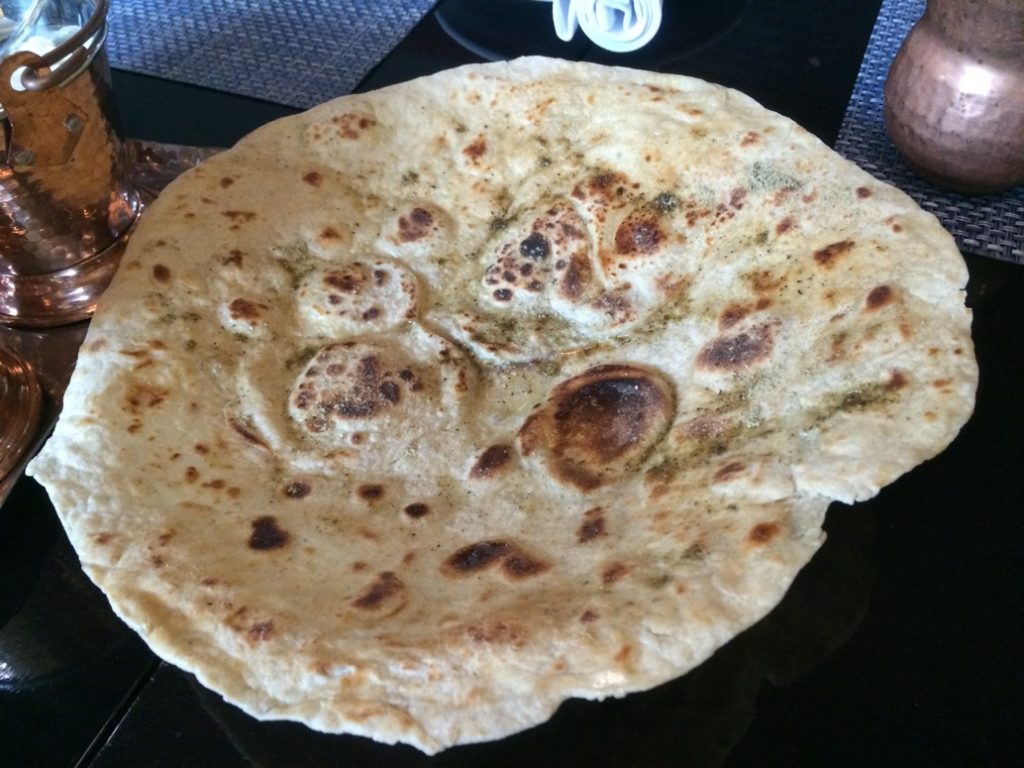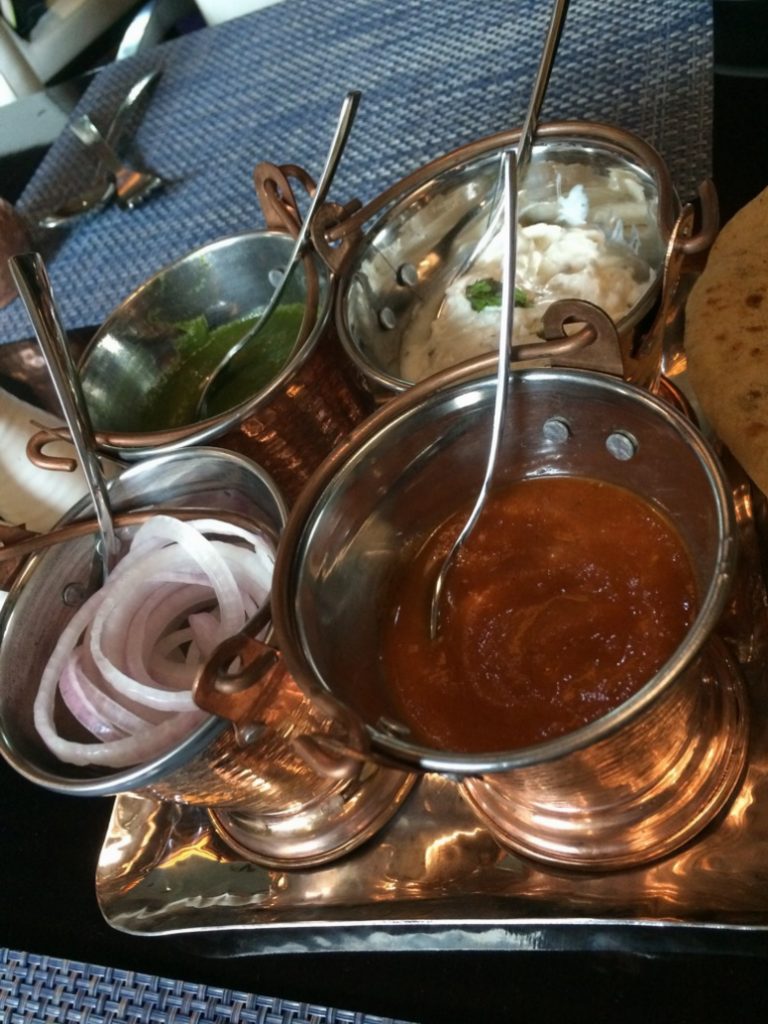 Moving to the menu, every dish placed in the menu has its own significant value from across the sub-continent. Talk about Hyderabadi Salan, Purani Dili Mutton Curry or Gosht Awadh biryani.
The menu has a handful of new innovations, a special mention to the Rajma Kebab- very nicely blended and minced rajma mixture with all the raw spices melting in the mouth. The dessert section is very basic in variety and taste.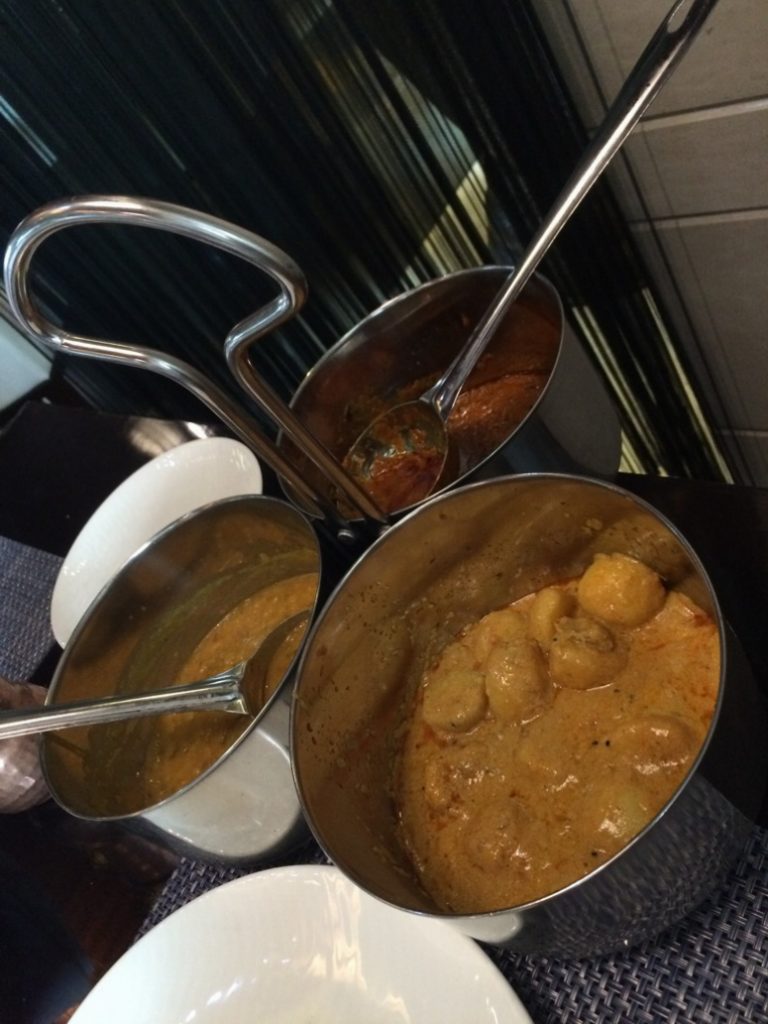 The buffet spread was all encompassing priced at 999+taxes. It is definitely a value for money. Do try it out!
Review Credit: Sourabh Nijhawan