We fashion bloggers need everything fashionable- clothes, shoes, accessories and phone. Yes, a fashionable phone too! No, it's not about spending half a lakh on a fashionable phone but fashion can come at low prices as well. Just like team ChicLifeByte tells you the right places to shop for all fashionable things, we also tell you the right gadgets. One gadget that is with us 24*7 is our mobile phone. It's the first thing that we see each morning and the last thing before we go to our dreams and god forbid if we loose it, we feel handicapped. When this small device is so useful, how could we have a sad mobile phone with us. Afterall, it has to match with our identity!
Let me take the opportunity of introducing Gionee F103 Pro which comes from the Fashion series line up of Gionee. What do you need in a phone – oozing elegance, style, stunning metal body, sleek finish, Gionee F103 has all this that too with a colour tone of white and gold. Yes, you heard it right. Which means you don't even need to spend extra bucks on a mobile cover to make the body look attractive. Infact, it already comes with a transparent back cover. However, the rich user experience does not stop with looks, the F103 promises to deliver in performance with robust technology along with a smooth user experience.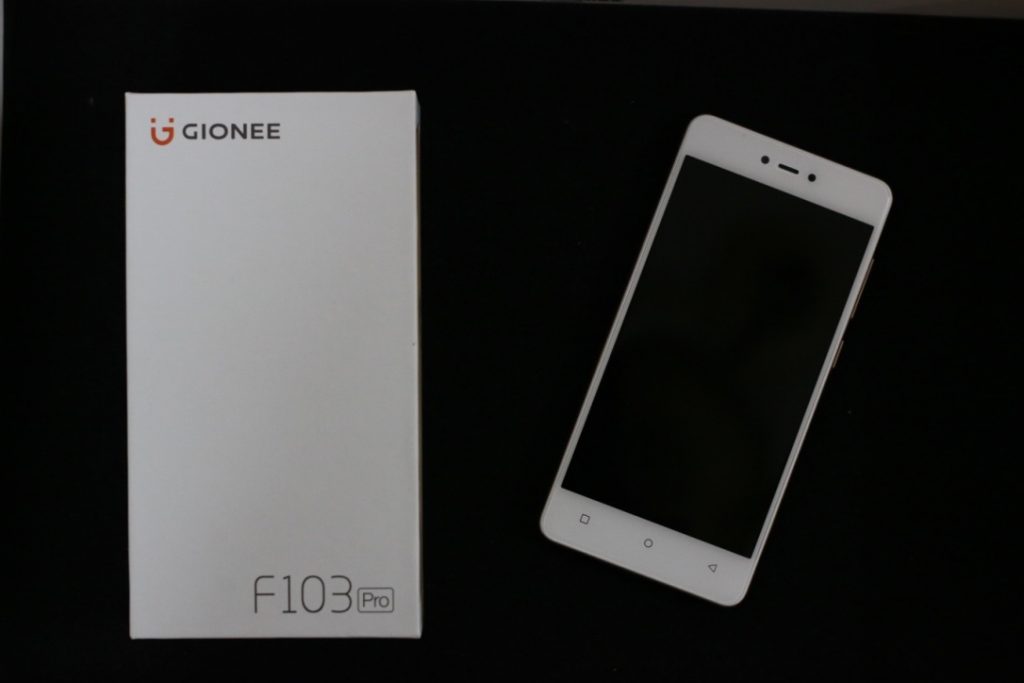 So what is one of the most important function of a mobile phone – photography or selfies! Lets see if it's just a pretty thing or it stands the other tests as well? Gionee F103 Pro is embraced with 13 megapixel rear camera allowing a superior picture capturing experience and extremely amazing front facing 5 megapixel flash selfie camera allowing a clearer selfie even at a low light. The full panoramic shots of great scenes are enough to excite anyone and its face beauty feature can make you a star! What else can one ask for?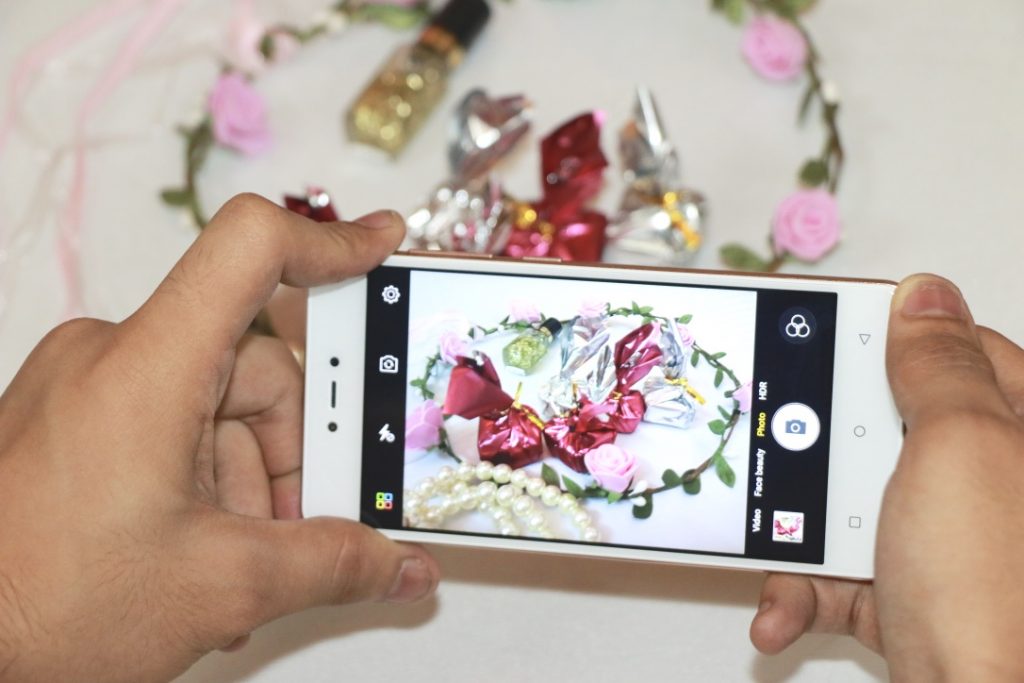 Oh! Did I hear storage? I know we hate the sign 'memory full'. Gionee F103 comes in with an in-built 16GB memory and powered by 3GB RAM. The Dual SIM 4G F103 Pro is backed by a moderate duty 2400mAh battery capacity to provide a long lasting talk time and multimedia usage.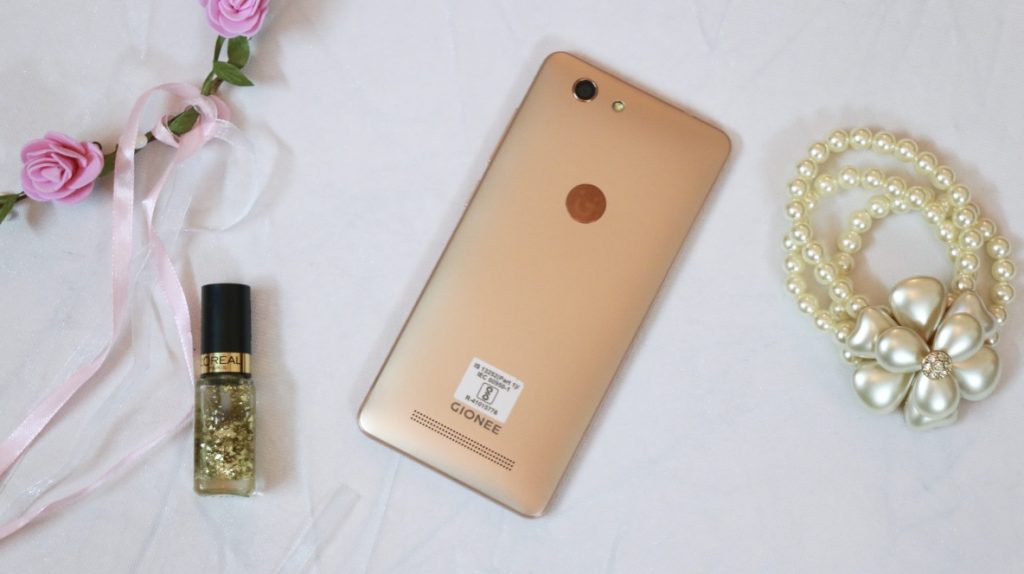 Priced at Rs. 11,999, in the colours white, gold & grey, the phone is already creating waves in the fashion World. Team ChicLifeByte also took it to the India Couture Week and captured the fashion world through the lens of Gionee F103.
F103 Pro by Gionee is available on Flipkart, the Official Online Partner. So do buy it before it's sold out!
Photography by: Sunny Shedha