It's Magic! It's Magic! No, no, we are not talking about the usual tricks with cards and ropes but something more mind boggling. Next time when you visit Kingdom of Dreams (KOD), Magic awaits you in the form of "Behold, Magic by Tejas", a breathtaking show launched by KOD and Crossbow Entertainment.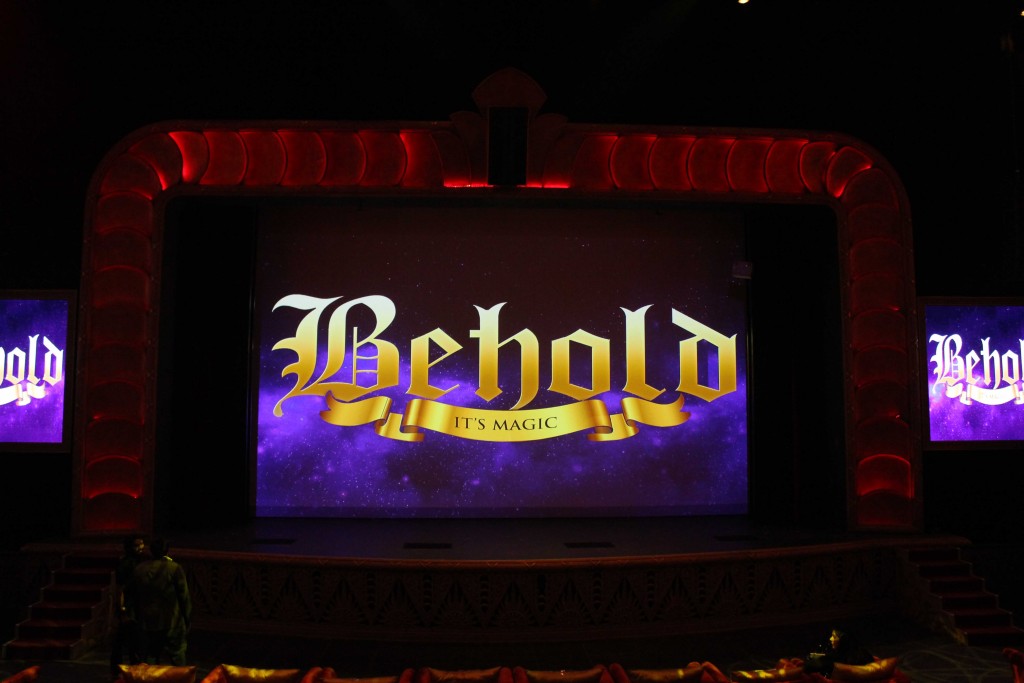 KOD has always fascinated me with their unique shows. Zangoora was a show which was truly magical and it still gives a pleasant feeling whenever I see it. I have personally seen it atleast 4-5 times and have always found myself in it's the magical journey. Jhumroo brings alive the magic of Kishore Kumar. Now Behold, which left everyone spellbound, the moment Tejas took a magical entry. Yes, he just appeared on a revolving chair and left everyone amazed with the combination of magic tricks and mentalistic acts.
The 75 mins show brought alive many mind boggling tricks which kept the audience hooked to their seats. The best part was that Tejas was not only doing tricks on stage but was even interacting with the audience inviting them on stage to be a part of the tricks. The man surely knows how to win hearts.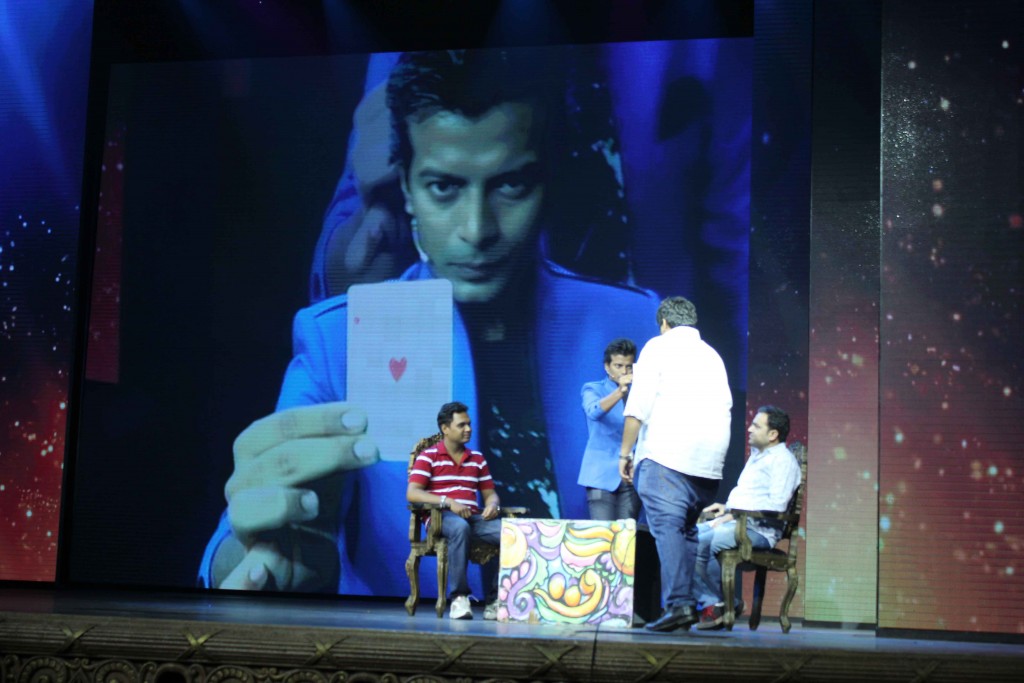 I would fondly like to call Tejas a little wonder who knew what he wanted to do right from the tender age of 10 yrs. His goal was to be a performer like no other and we see that he has achieved his goal!! The two time national award winner has performed with celebrities like Hrithik Roshan, Jeniffer Winget, Jackie Shroff, Sonu Nigam and Teenu Dutta. He has even trained Hrithik Roshan for his TV appearances during the promotions of movie Guzaarish in which the protagonist was a magician. He relishes his relationship with Bollywood actor Shah Rukh Khan who treats Tejas like his own son. SRK even wanted to buy him a watch coz SRK had lost a watch gifted by Tejas (though we don't know if it was a Tag Heuer ;)). More than that, he is quite happy about SRK's gesture of taking his name on stage during his performances.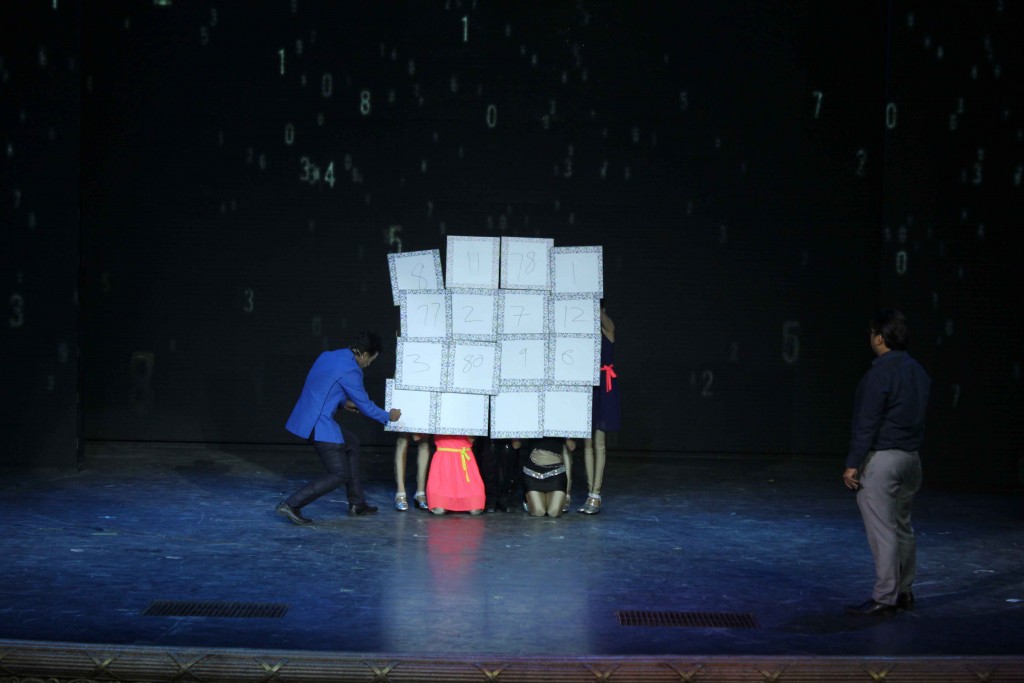 Tejas achieved nationwide recognition when he won India's Magic Star in 2010 and he performed at KOD in 2011 as a filler but his joys knew no bounds when he was asked to do a stand-alone show in 2015. He has also performed throughout most parts of the World – USA, Canada, Mexico, America, France etc.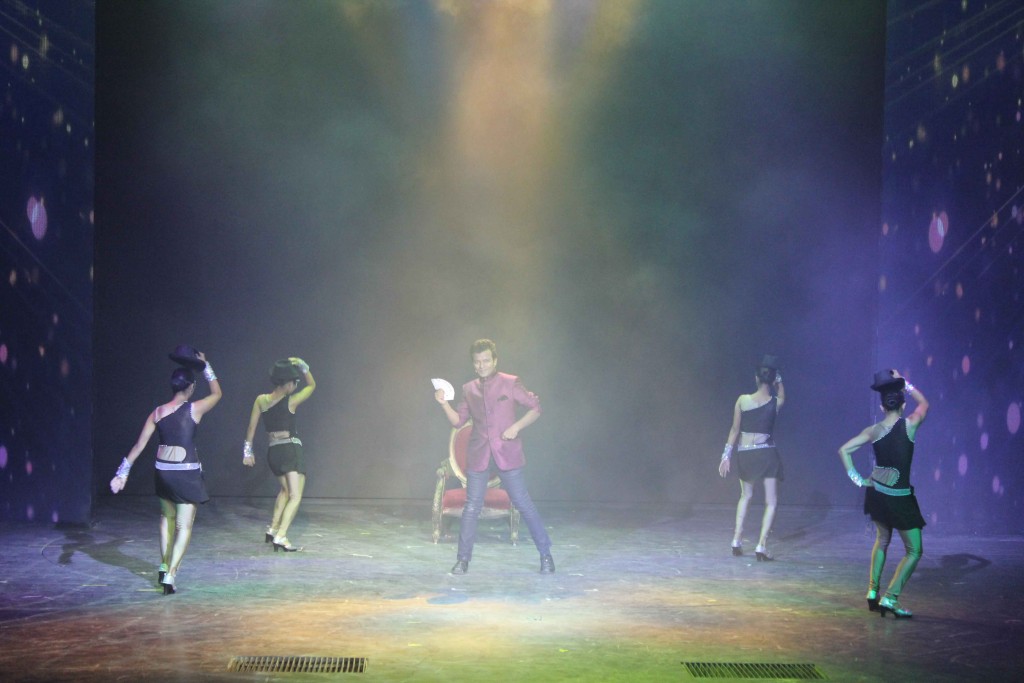 Behold brings alive the whole arena with the foot tapping music and glitz and glamour of the dancers accompanying he magician on stage. It's not only the arena but even the background display changes with each trick. From hearts to stars we see it all. With the generous infusion of dance, music and magic the captivating displays of spectacular acts and once-in-a-lifetime chance at adventure, Behold will take the audience on a fun roller coaster ride. Team Chiclifebyte can proudly say "Yeh Nahi Dekha to Kuch Nahi Dekha"