So in July, I had won a Contest by Scavin & I went on a date with Barun Sobti.  And due to the overwhelming response & messages that I have been flooded with from Barun's fans, I have decided to blog about my experience.
Nobody can contain the re-loaded excitement in the heart for the very charming, aggressive & bold Barun Sobti, best known for his character as "Arnav Singh Raizada" in the Hindi Serial "Iss Pyaar Ko Kya Naam Doon". He is also the brand ambassador for the sunglass brand, Scavin.
I met him in Café Knosh at Kempinski Ambience Hotel. He was wearing a blue & white striped shirt and spoke about his marriage & wedding band. He was feeling cold in the AC after coming straight out of the pool. I had green tea & cookies and he had coffee and mentioned that if it had been his wife then he would have be drinking soup. I spoke to him about his serials & was amazed to see his real nature opposite to what he portrayed on screen as I found him to be weak, fragile, delicate & caring. He asked about me & I felt like re-styling his hair giving a tanned look to his face which I noticed was very fair, his hair too curly like a small cherub engaging in water sports.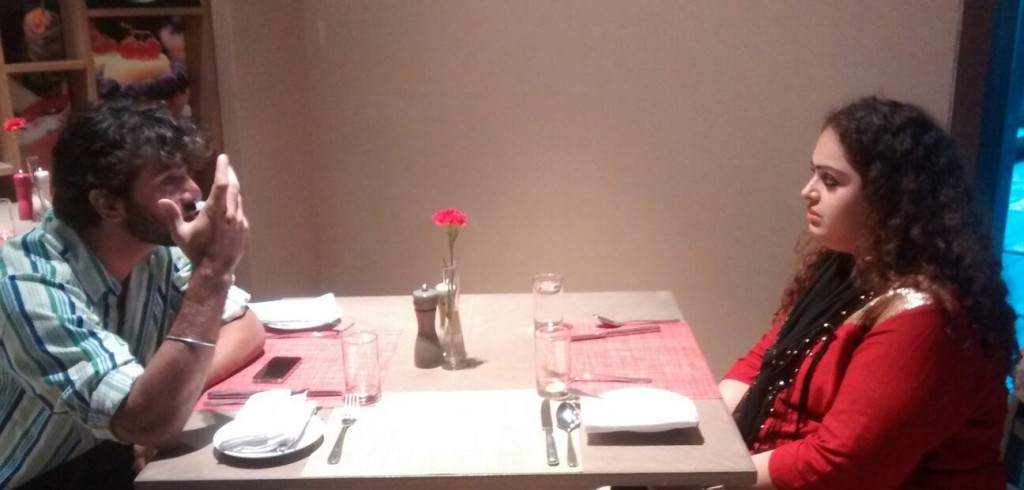 Though I did not get much time to speak to him but I told him that I am a die-hard fan of him. He just winked & smiled at me & the blushes in his already red skin made him more sensitive to the cold temperatures of the dining area we were seated in. I told him I saw his videos on Youtube about him & Khushi (Sanaya Irani) playing pranks on each other, always bullying & Khushi winning in the end. The man is so shy & I wonder how he acts so well in the TV program. The only thing I regret was the time factor. Wish I could speak more to him & see his dimple going deeper! It was never like dating a star but it was my fan love for Arnav as the character he played was strong & made many girls crazy after his snobbish & aggressive acts on television but he is a sensible & charming personality and that shows in the way he talks with girls making a soft heartbeat harder and yes his eyes say it all.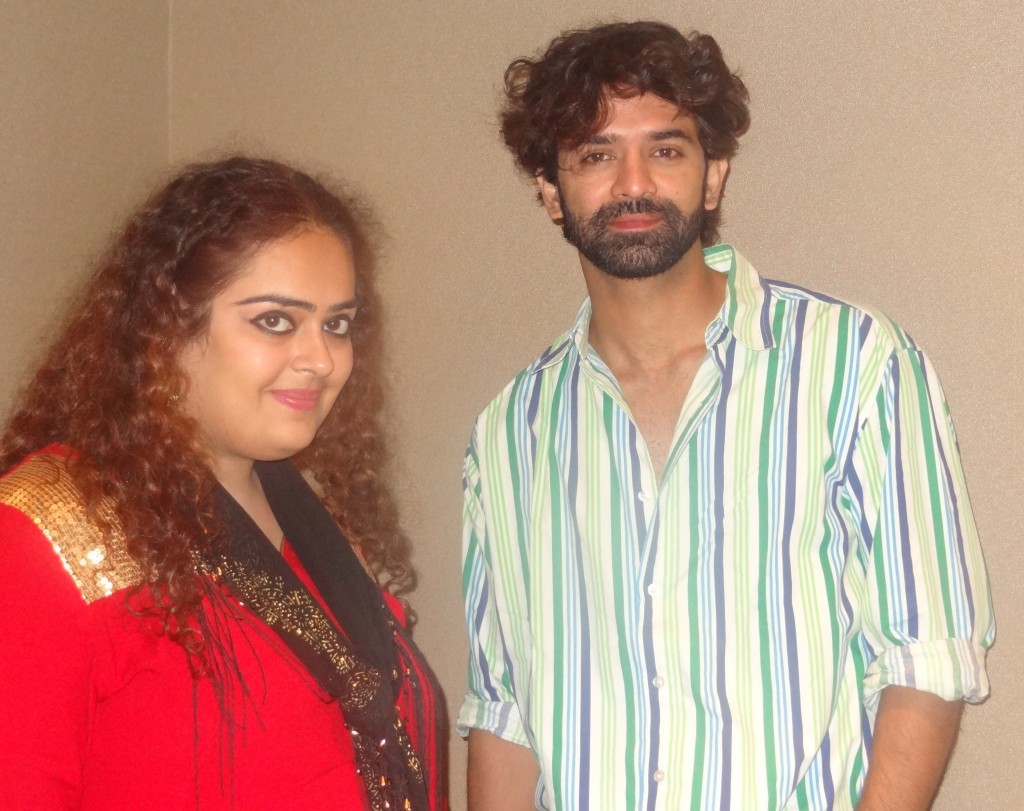 It was wonderful to meet & spend quality time with Barun, an actor whose work I have admired. It was an amazing date!