Bellagio, located in the community centre of Ashok Vihar is a paradise for foodies like me. Bellagio is basically a small town in Italy with many wonderful restaurants and keeping the same in mind, this was opened in Ashok Vihar in 2010.
It works on the concept of "All under one roof", comprising of Italian cuisine on ground floor under BY THE WAY, Indian cuisine on first floor– SOUL CURRY, that actually stirred our souls and the most popular one- Chinese cuisine named RED on second floor.
The ambiance of RED is enchanting. The décor is done in red with subtle music in the background. The staff is polite and well trained and the feel of luxury and grandeur is the main essence of Bellagio.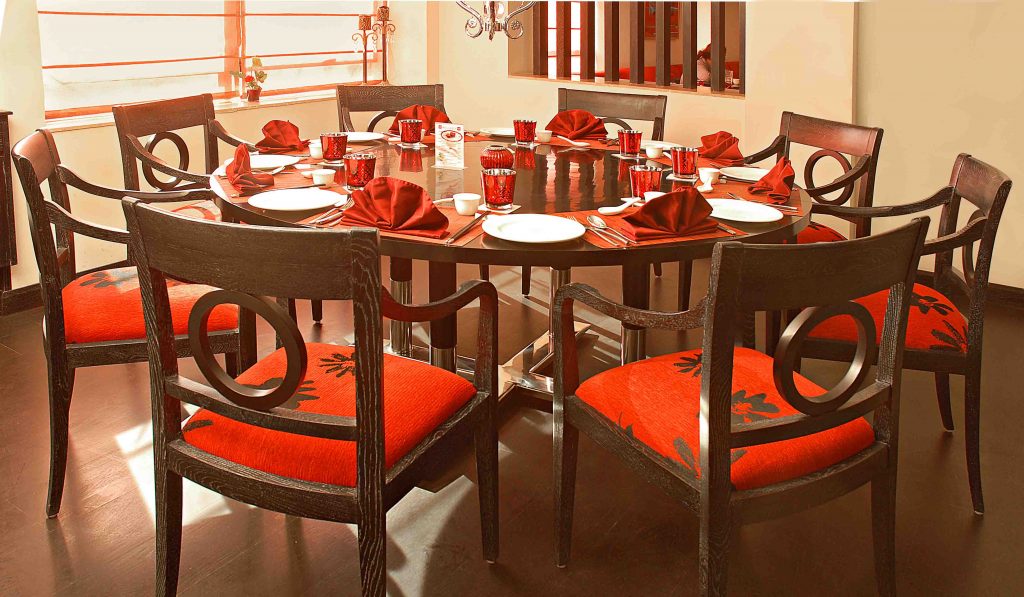 The head chef Ram Singh worked wonders with the Chinese cuisine. For starters, we ordered Mushroom Sichuan Pepper which were shredded black mushrooms coated with corn starch, deep fried & then tossed with chilli, ginger, garlic & Sichuan pepper. I am not too fond of mushrooms but they were absolutely delicious.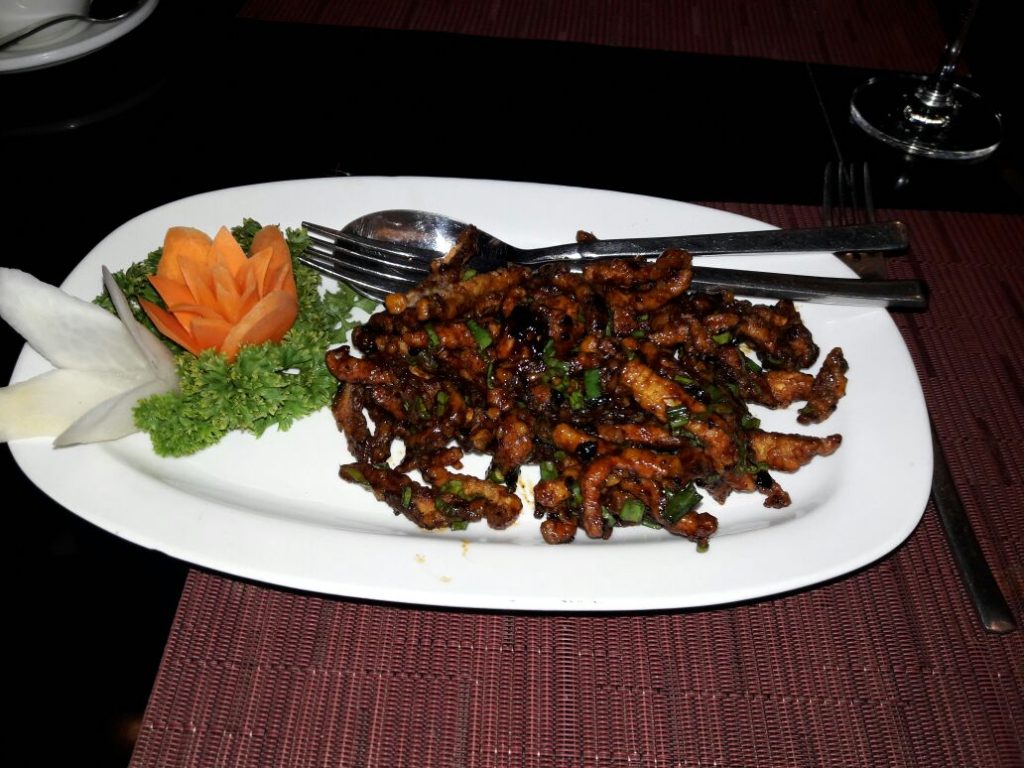 Next was Crispy Spinach with Corn– fried corns with ginger & garlic on a bed of crispy spinach. A light snack and tasted enticing.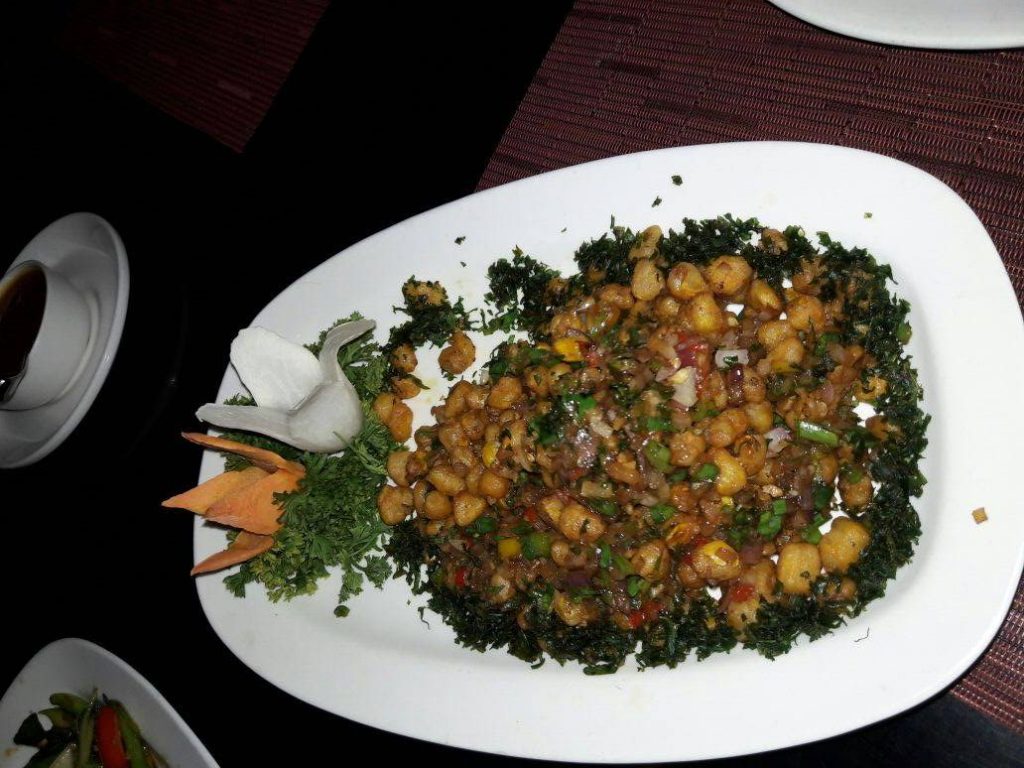 Water chestnuts have contributed immensely to Chinese cuisine, and they are an integral part of traditional Chinese cooking. These crunchy, sweet chestnuts are actually vegetables that grow in marshes. This recipe calls for blanched chestnuts that are cooked in schezuan sauce and served like a sizzler. The sweet and crisp chestnuts were a great contrast to the spicy thick sauce, making every bite delicious.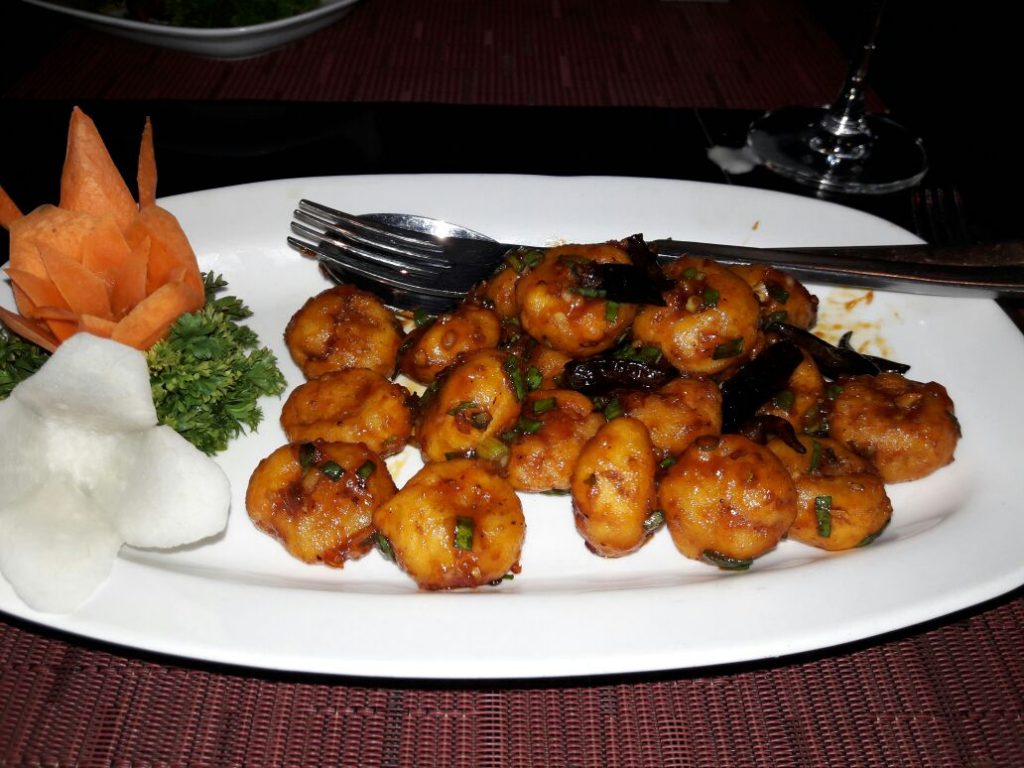 Next was Green forest that comprised of exotic vegetables like zucchini, bell pepper, broccoli, baby corn & asparagus cooked to perfection. Nutritious and guilt-free, not only was this delicious, but healthy, colourful, and so simple with its few ingredients that it would complement almost anything.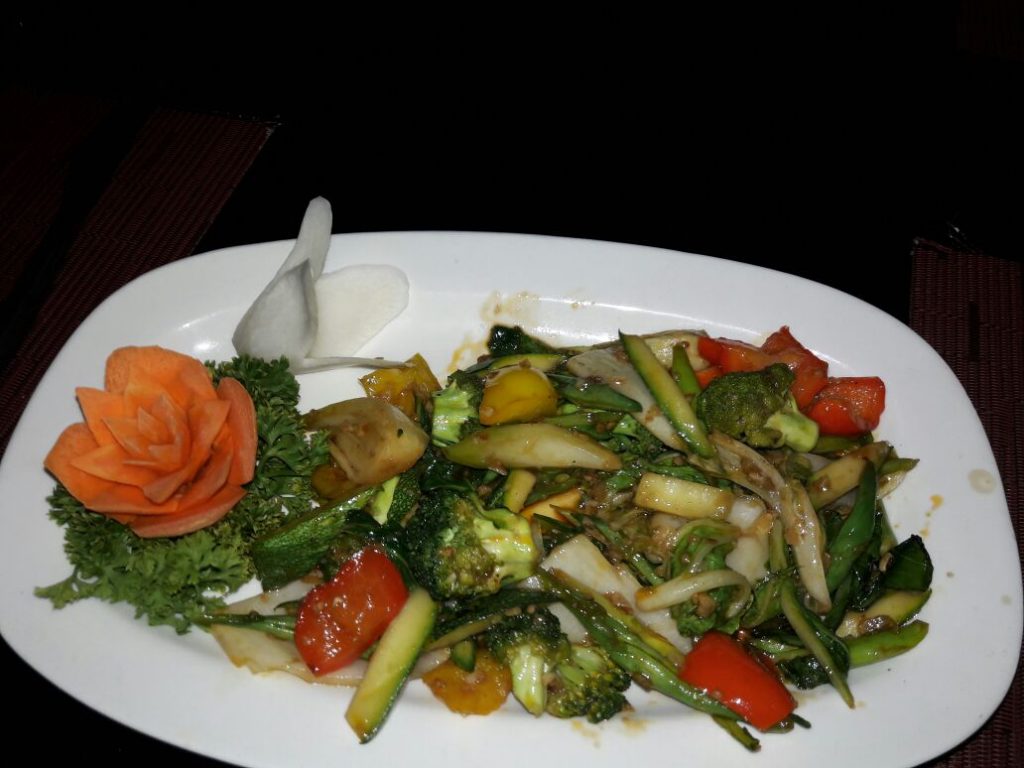 In the mocktails we tried the Bellagio Special (Slush ice, peaches & lychee) and Midnight Moon (orange & pineapple juice with vanilla ice-cream) that left us craving for more.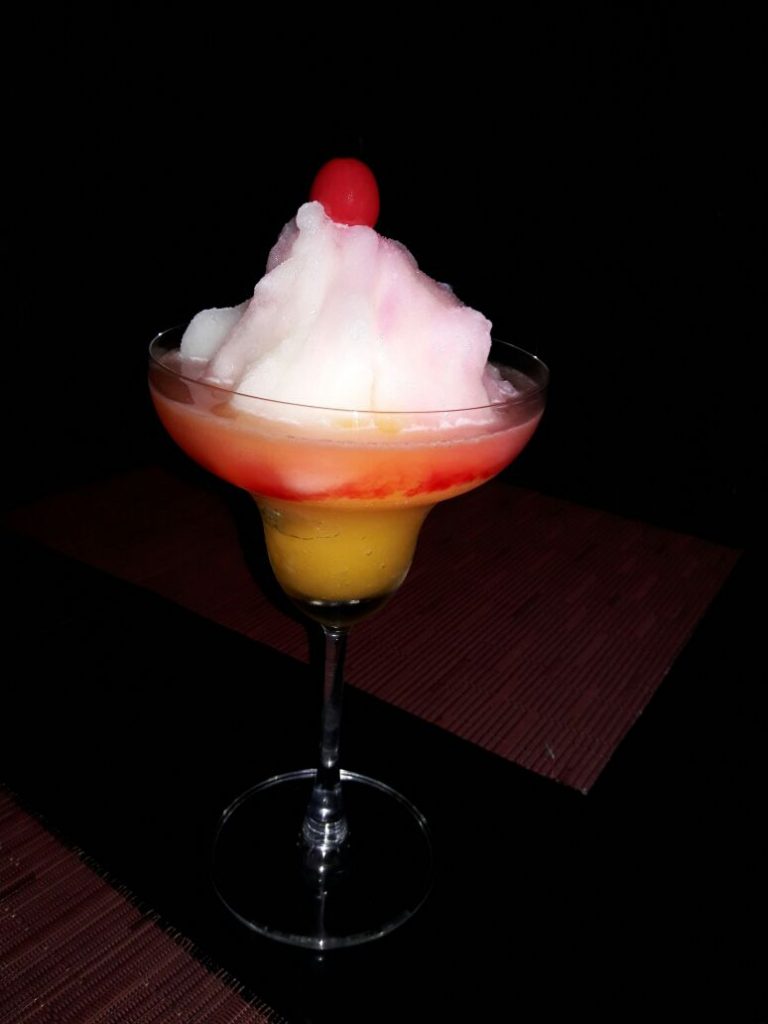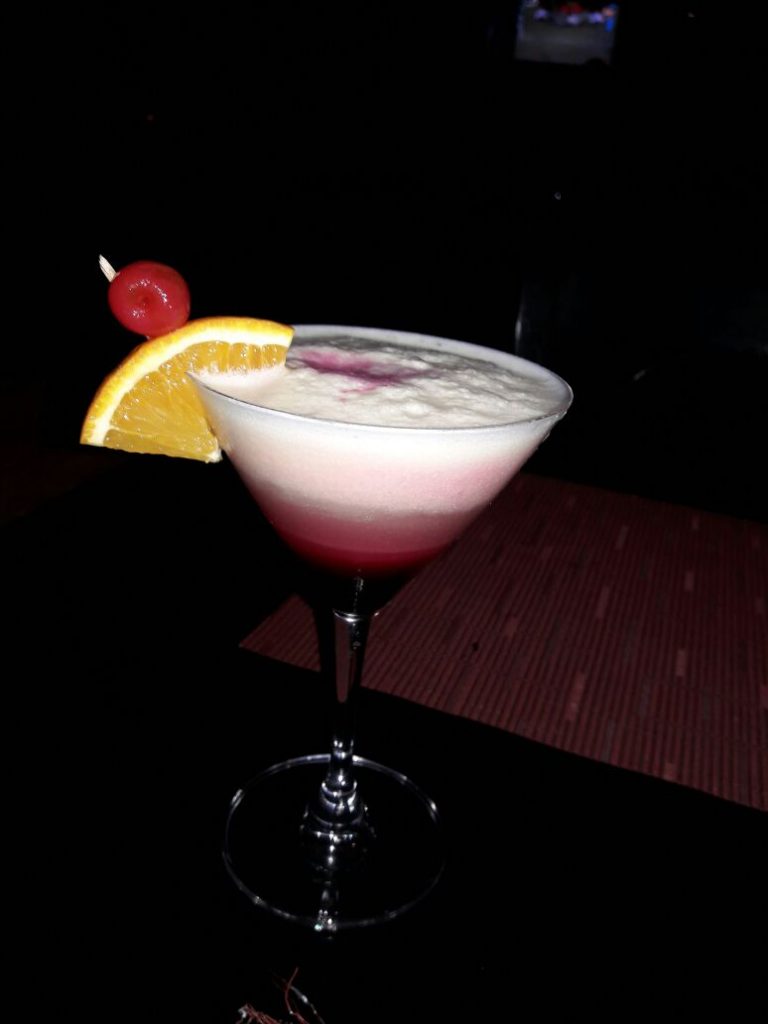 For the main course the Head chef Hayat suggested the best in the house– Dal Makhani, Paneer Lababdar with Kesar Parantha (A yellow round shaped big paratha) and Changezi Naan with their special papaya pickle which tasted great. Everything was sumptuous and wholesome with the best preparations and I would say they not only focus on taste but portion too.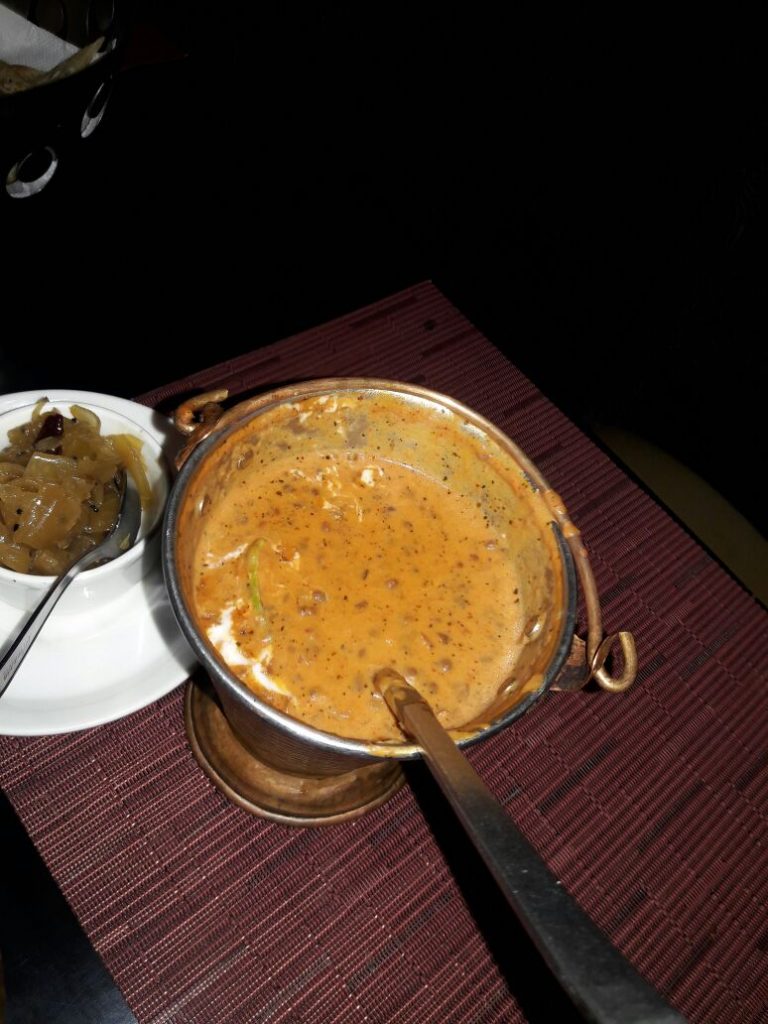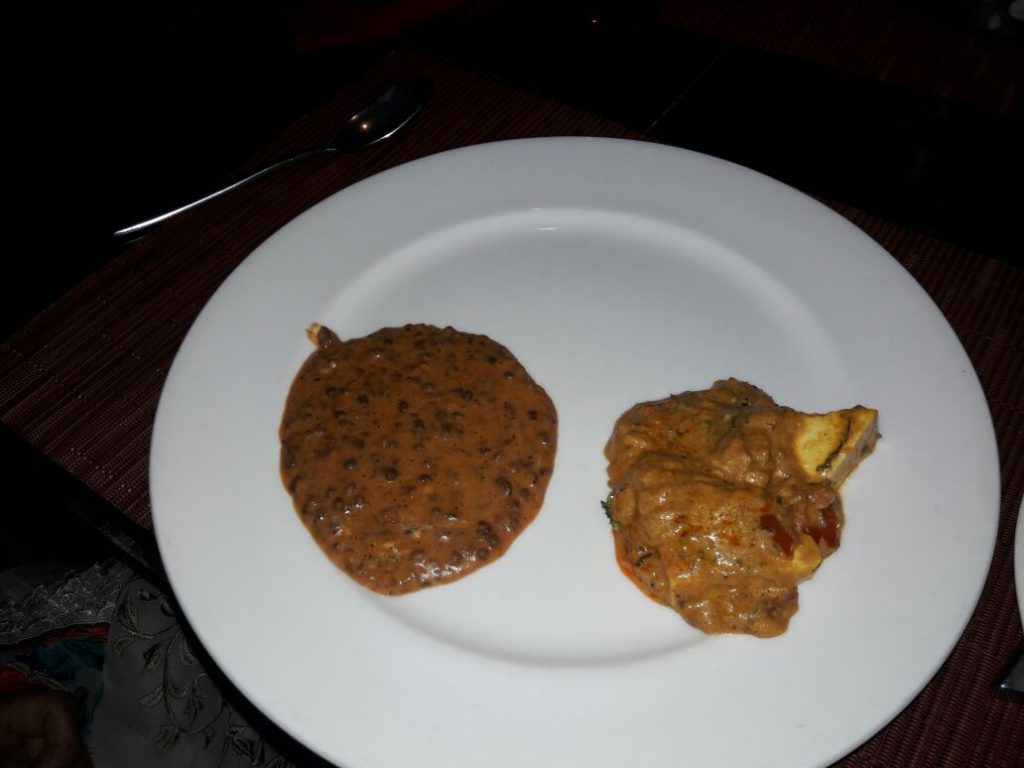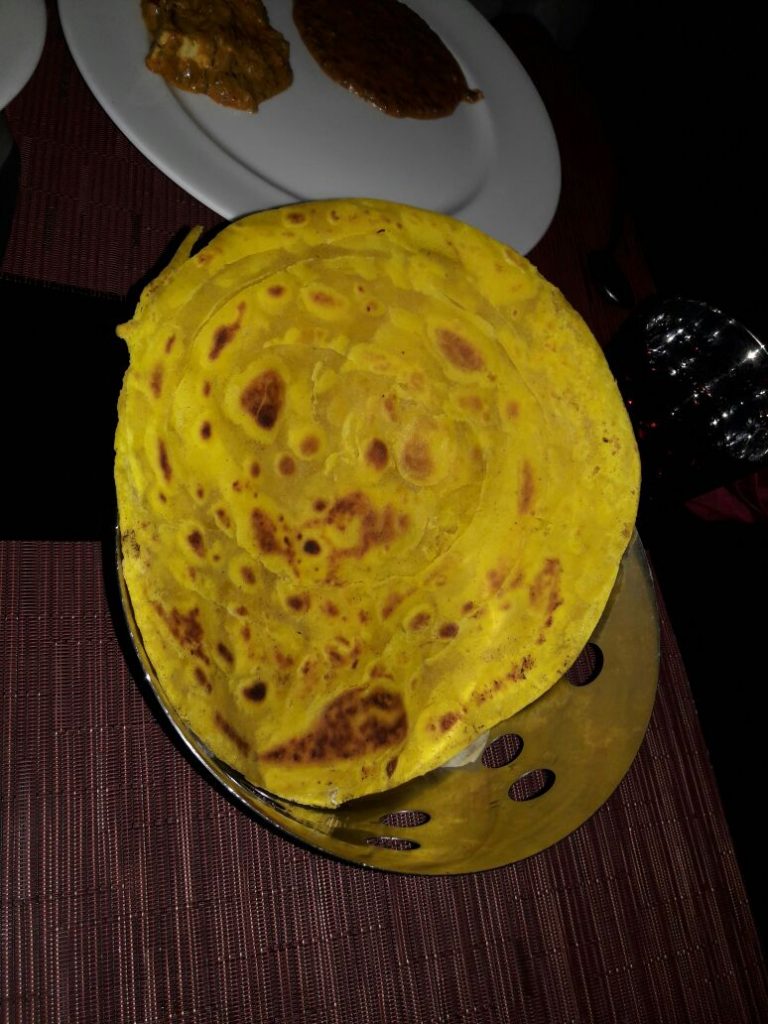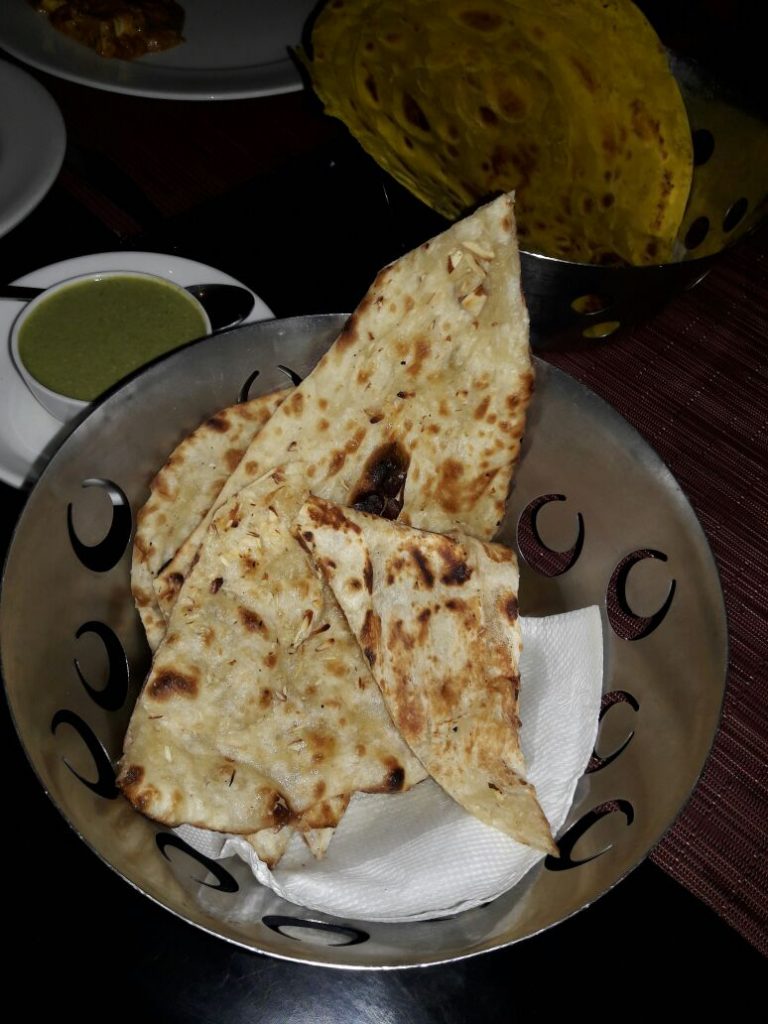 For the third and final course a specialty of the restaurant was ordered- Date Pancake with Vanilla Ice cream. It was heavenly.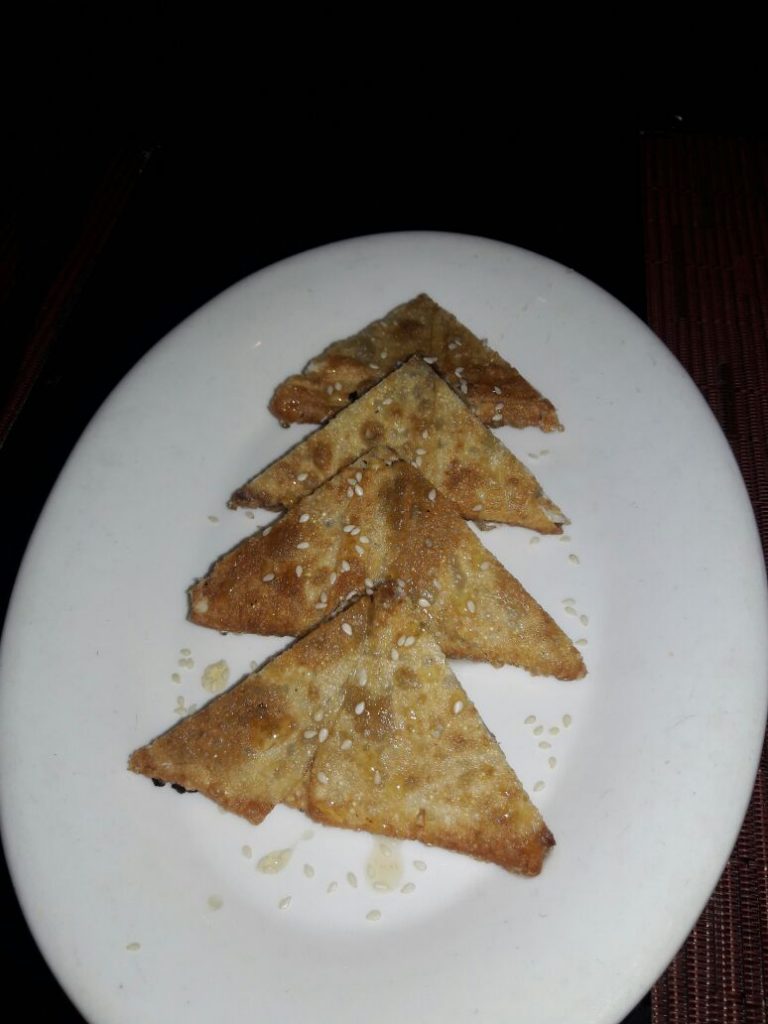 Bellagio is a beautiful restaurant & a must visit eating abode for food lovers. Do try it out!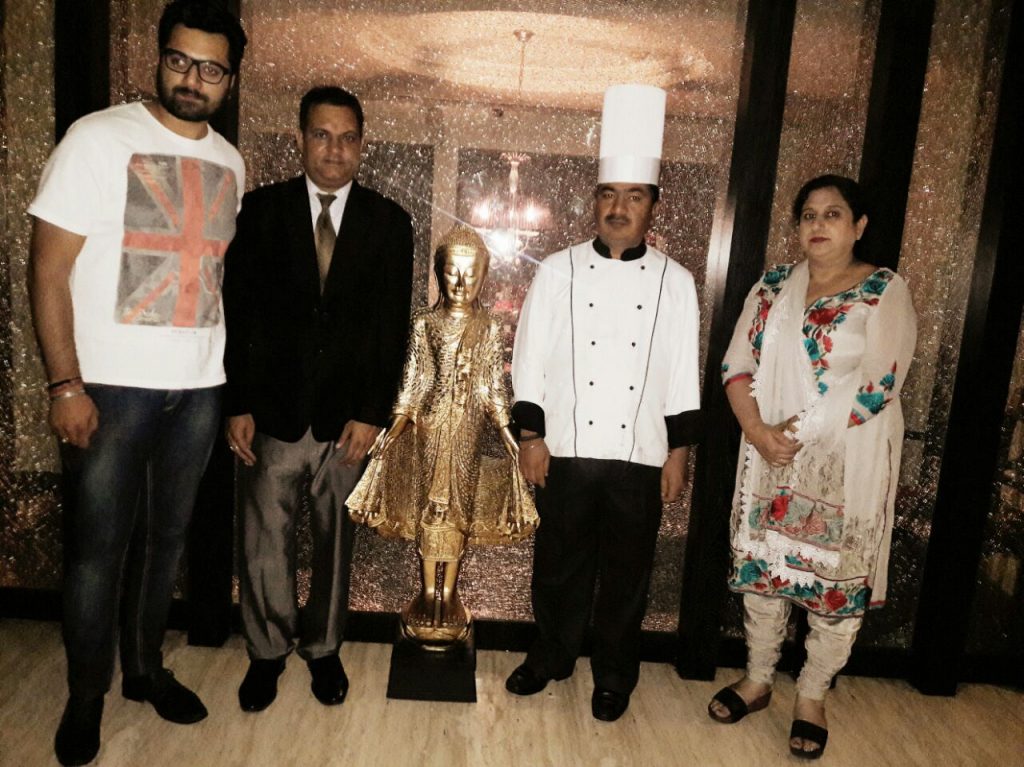 Review Credit: Mohit Kharbanda