Now here's something for the passion for nightlife & sexy food fusion in the form on an Aphrodisiac Bar, Hotmess- Kitchen & Bar– a funky, uniquely innovative, sexy, stylish & quirky place full on with modern contemporary menu made using Aphrodisiac ingredients like chocolate, banana, pomegranate, watermelon, red win, vanilla which boost energy, sharpen memory & also burn fat when you intake in right proportion.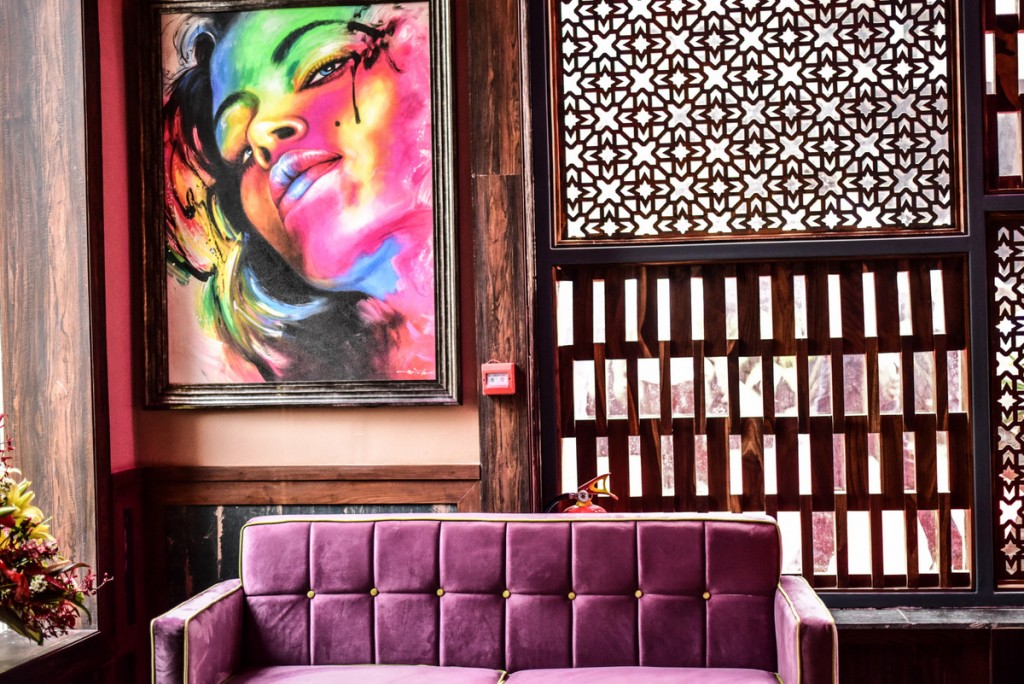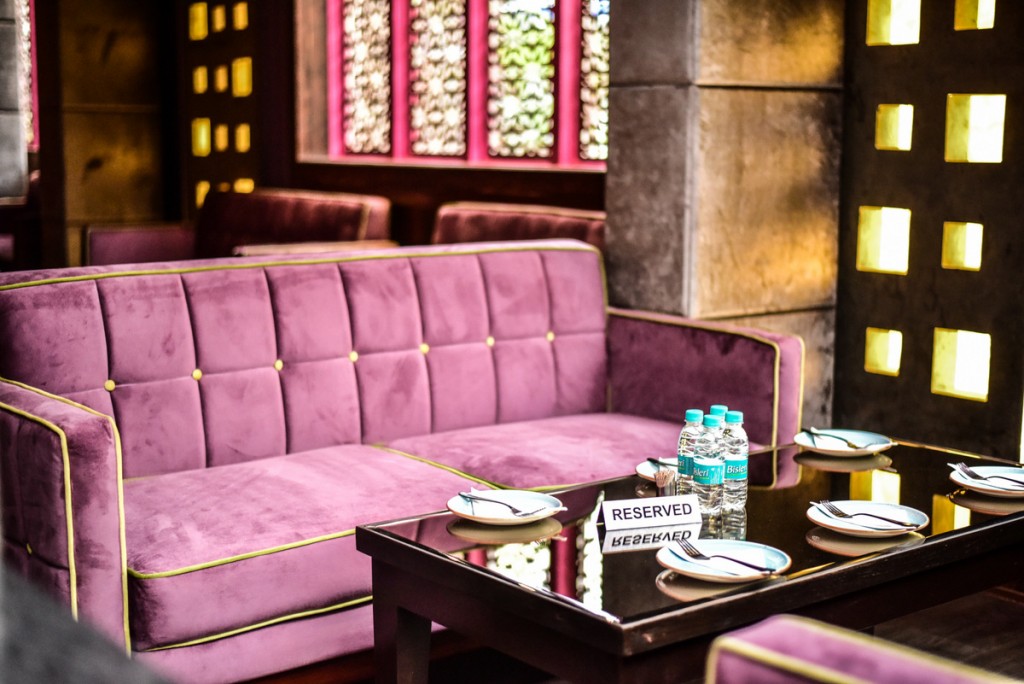 The interiors are done very creatively with colourful paintings, very artistic & framed with the Venus elements in them, well-lighted, chic, bright colourful furniture with the lovely lavender velvet sofas which we sat on. The credit for the interiors goes to Mr. Ashu Paul who created this lovely place to relax, eat & chill. They are open for Corporate, Theme & Birthday parties too and they have Sufi nights every Wednesday.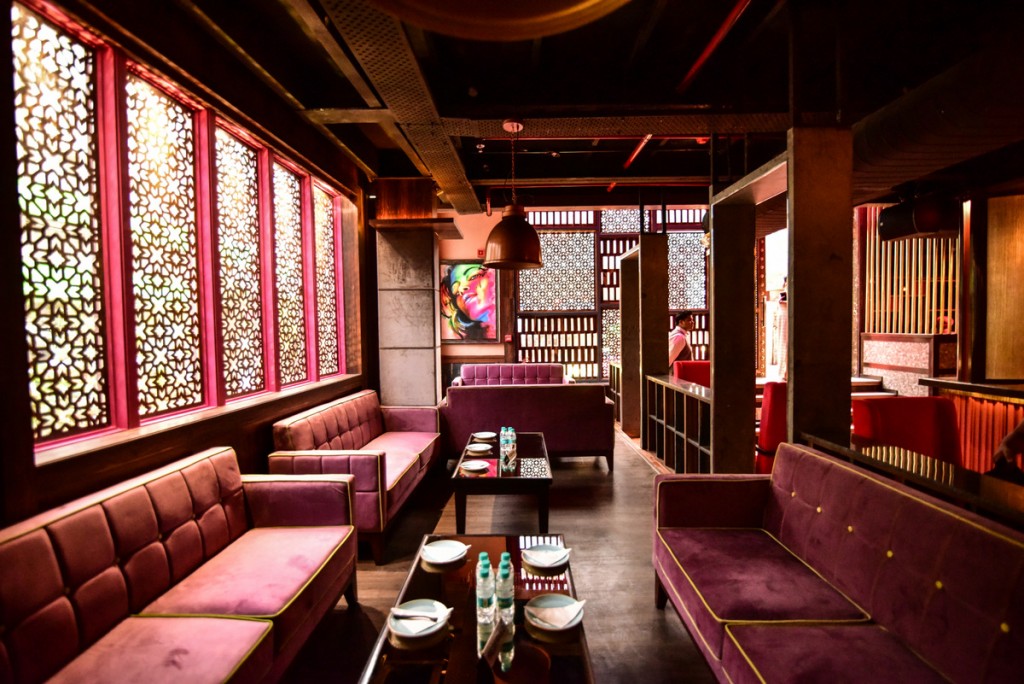 Bhupinder Singh Chadha & Akshay Anand, the owners of Hotmess, wanted people to come & enjoy drinks & exotic food along with dollops of sexiness & sensuousness aroused in every food item. Also the word Aphrodisiac is written on every page of the delightful & delectable menu palette to satiate every tastebuds and when I talk of mocktails, the presentation can steal your heart for sure. We started with Rang-De-Basanti, a non-alcoholic beverage made uniquely with butterscotch, pineapple juice & cardamom poured in a funnel glass with nitrogen on the bottom (Their Signature mocktail). Alphonso Mint had the mango goodness while the Mint Cooler was served in a packet plant tree which was a soother, well prepared & tasted great.
Then we had a tri-colour mocktail (World cup special) called Awesome Threesome which had khus, lemon & orange in 3 separate tubes to drink together which is the pride or essence of Hotmess, the food station and the atmosphere which one has to visit to experience and can't be described in words, simply amazing & superb place to dine.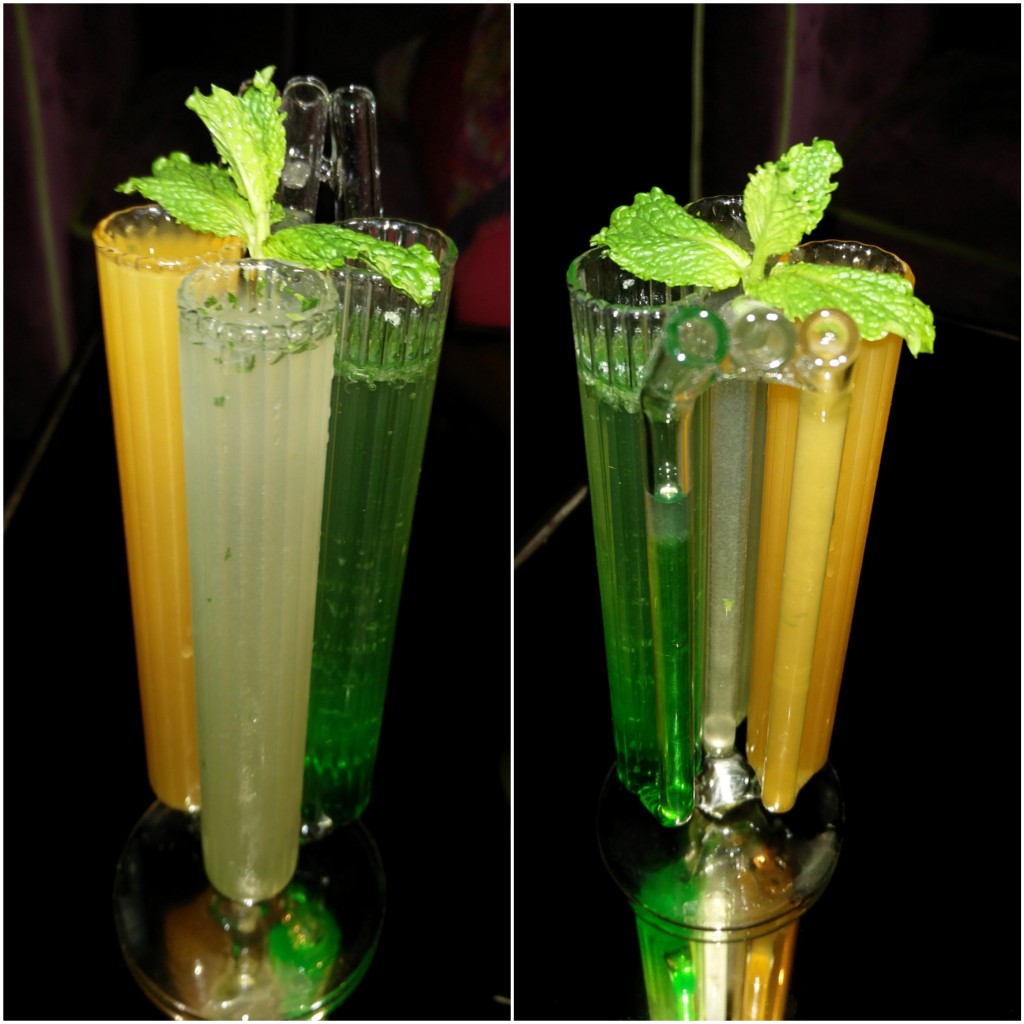 They use all fresh & organic ingredients for mocktails & cocktails with Imli Patola being the hottest selling cocktail. Some special cocktails like Wham Bam Thank you ma'am & Sparkling Daisy can be tried for special moments & unforgettable evenings.
The Sweet Corn Soup was nice and had veggies like asparagus & broccoli. The Manchow Soup with seasoned wai wai noodles was amazing. The combination of wai wai was interesting to see in the soup.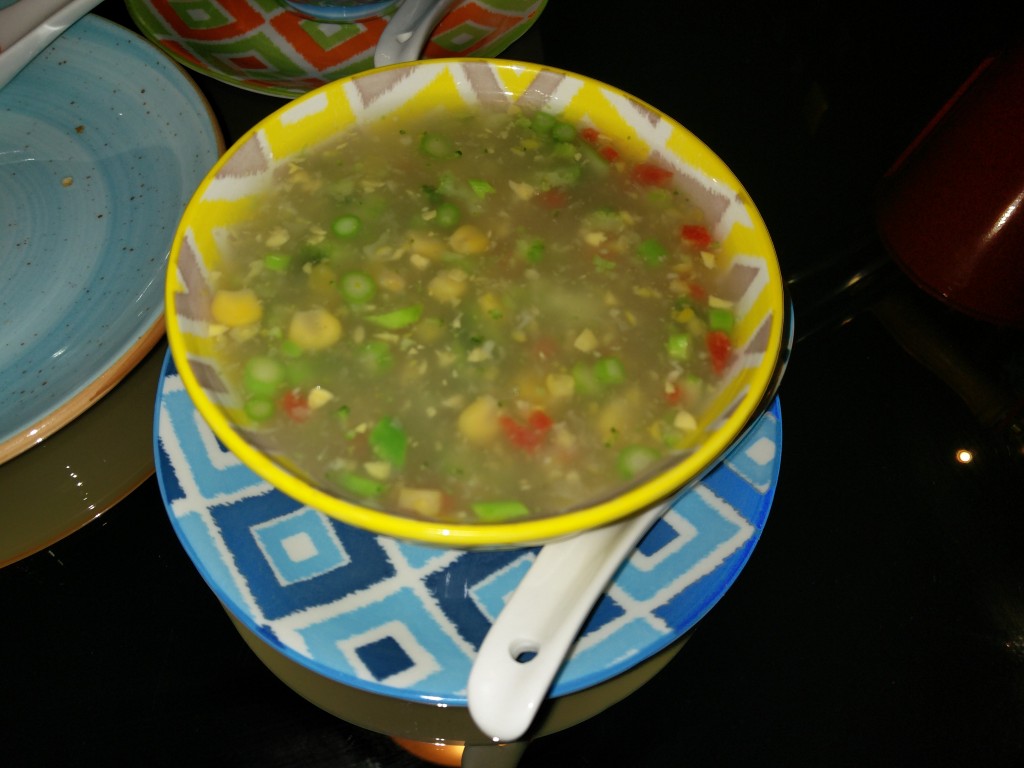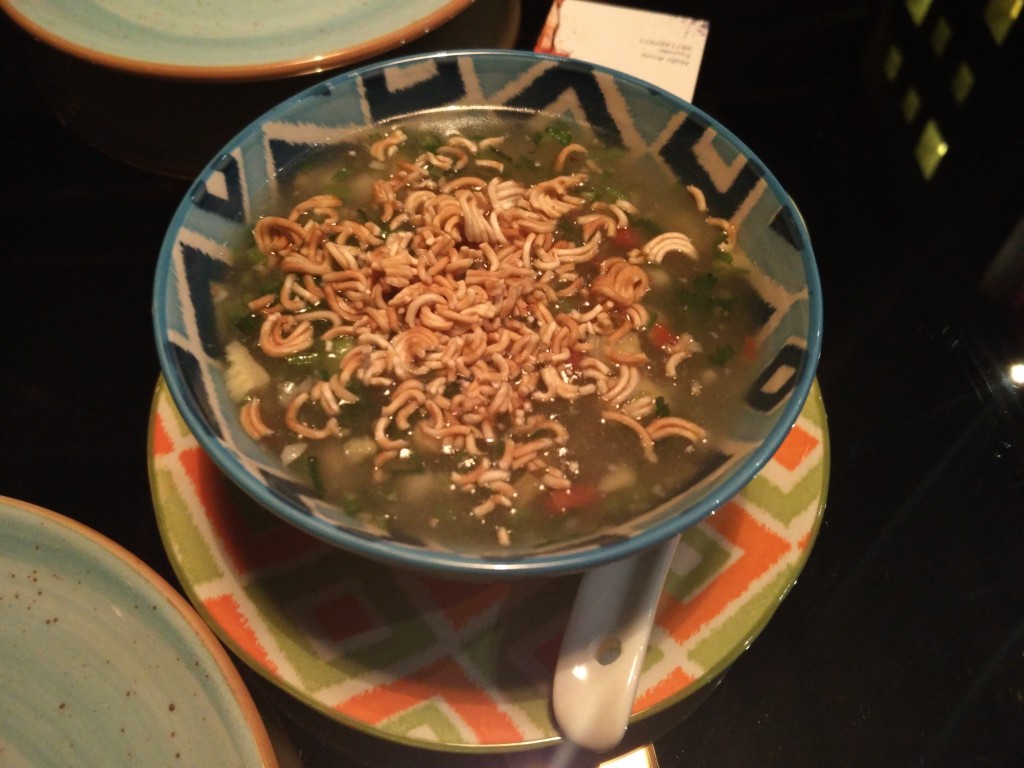 The Bourbon Hazelnut shake was served in a steel tumbler with handles and tasted great.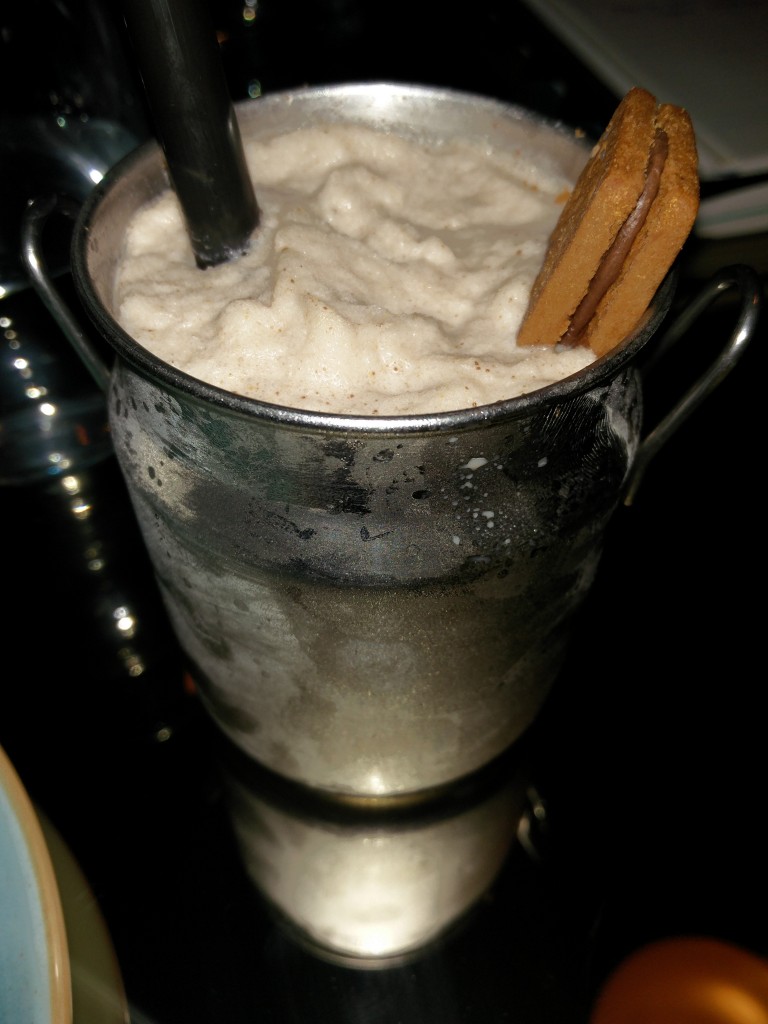 The Dahi Ke Kebabs were crispy & mushy with nice & aromatic flavours coming out in every bite. The China Garlic Chicken Tikka was good, freshly made & well done in Chinese style.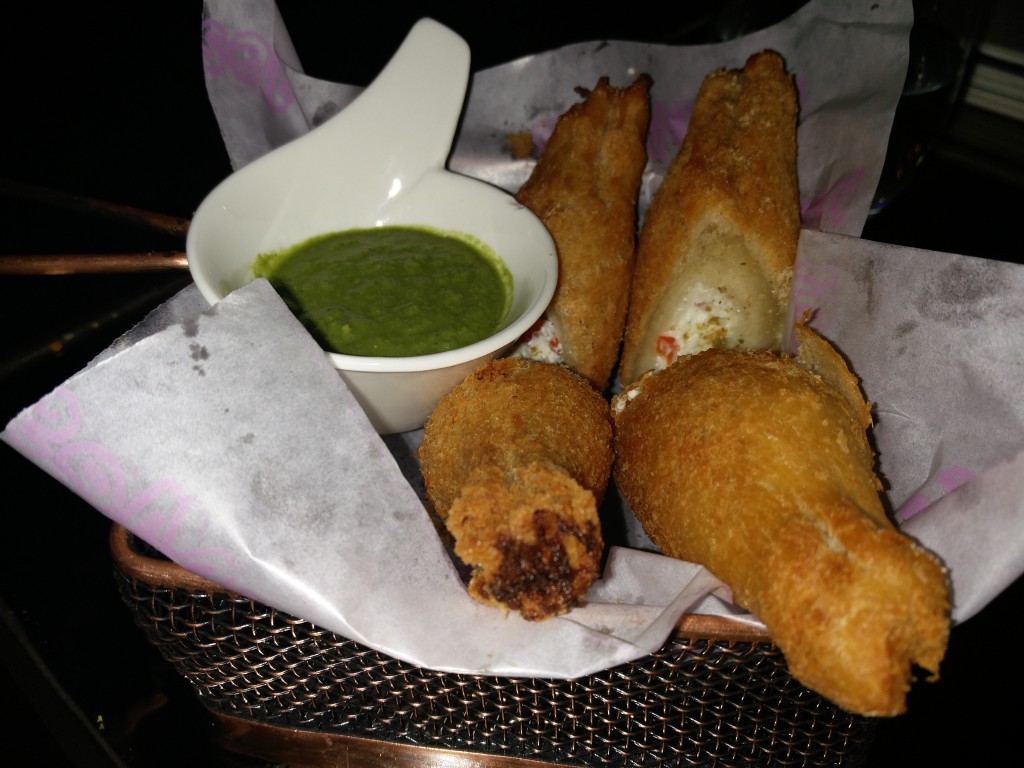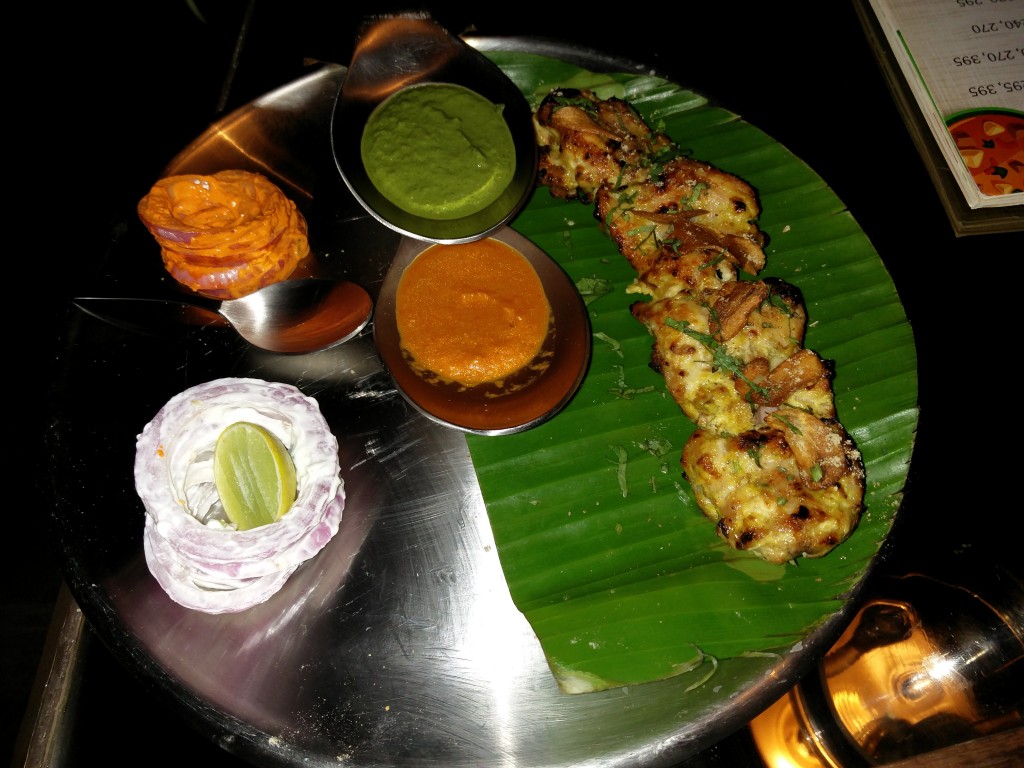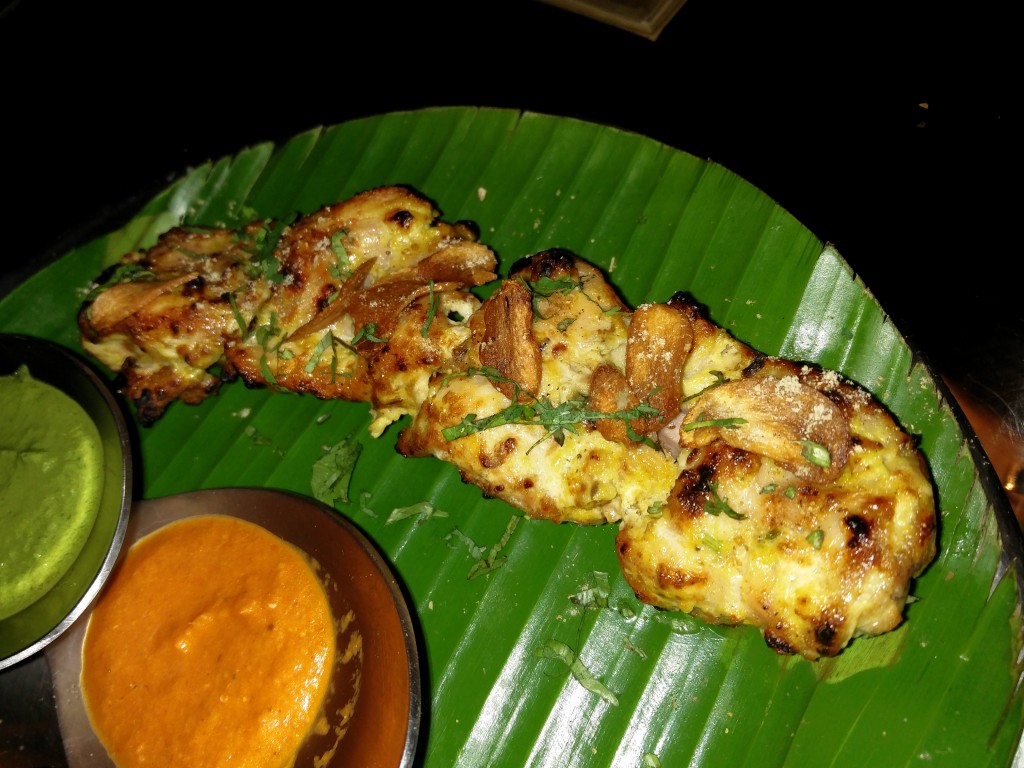 The Foreign Cheez Pizza had bell peppers, American corn, olives & cherry tomatoes on a nice base of crispy patty instead of pizza base with hot, melting cheese. Their in-house specialty & much recommended!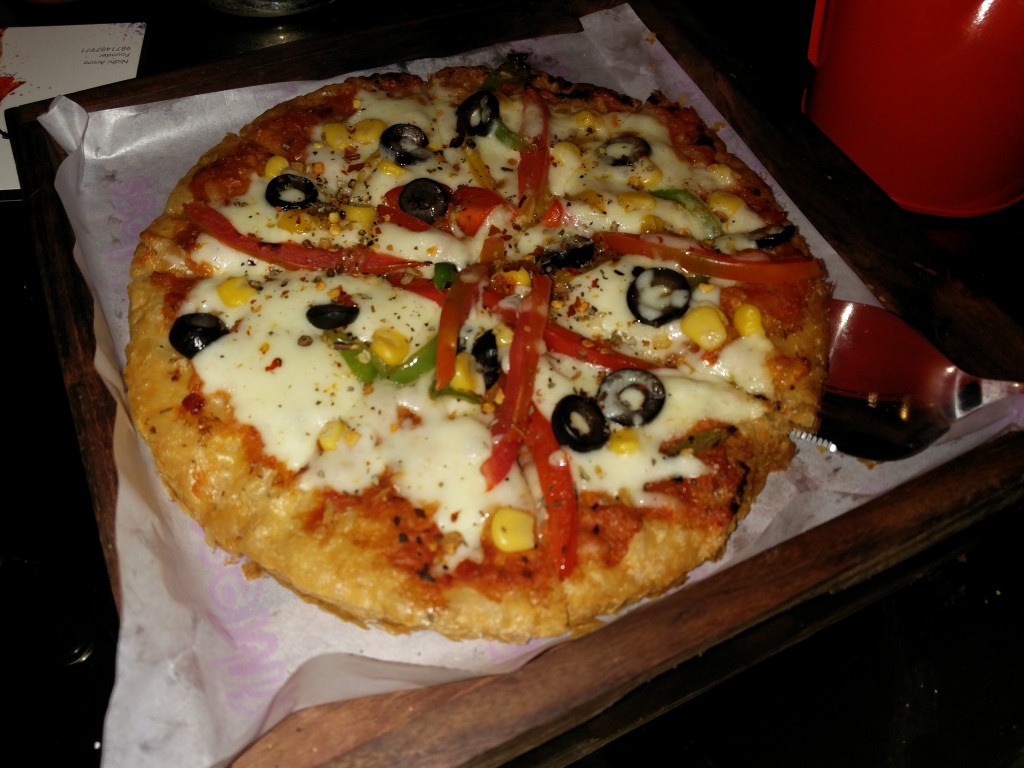 The Crunchy Vegetable Gyoza were served with coriander dip & chilli sesame. They were made first with the veg stuffing kept in Tandoor, then steamed & then pan fried in the end. They were very nice, flavourful & soft.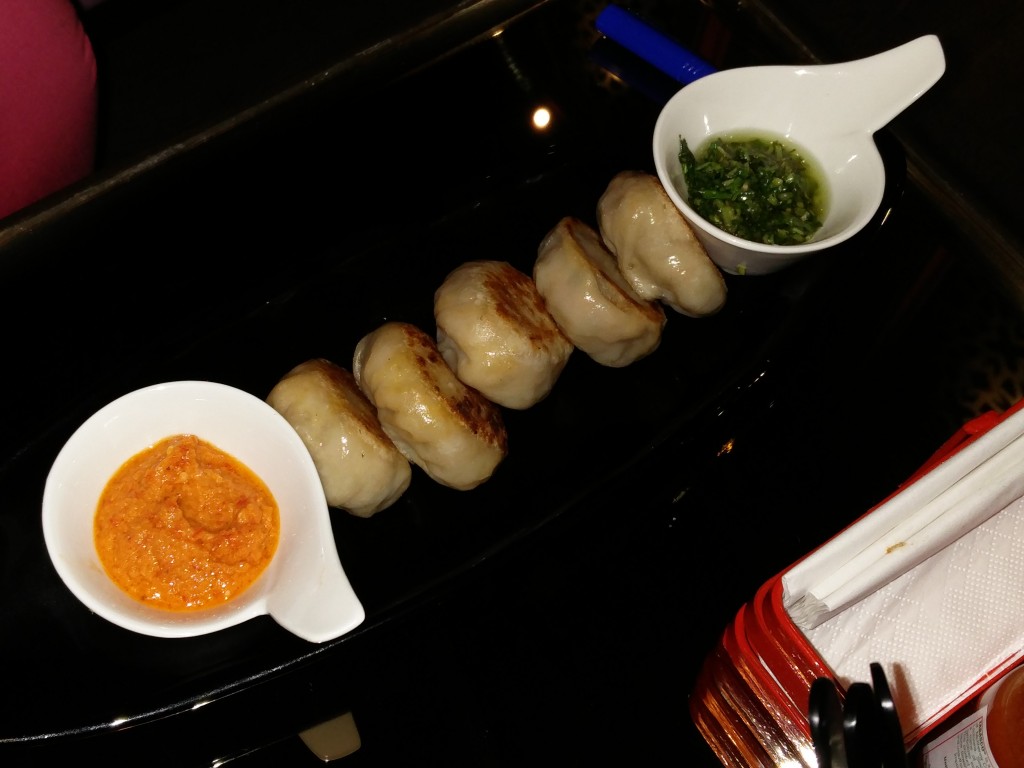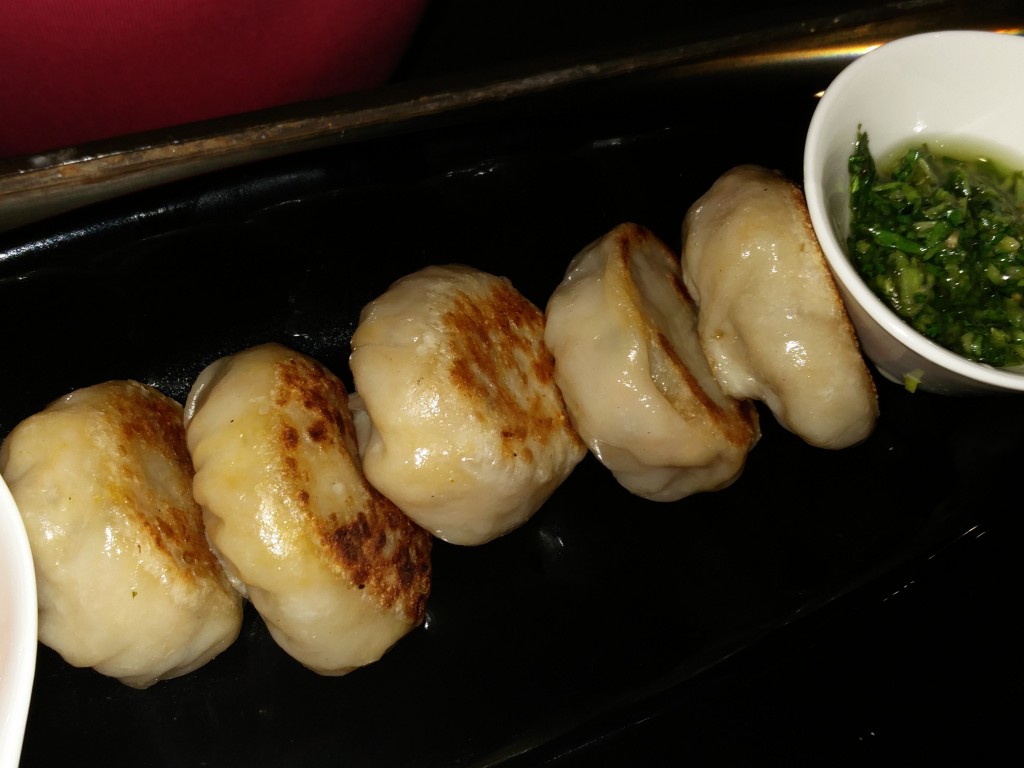 The Crazy Chicken Burger had chunks of chicken inside a firm bun. A very different version of bun, more of a momo bun with chicken filling. The bun being made of flour, salt & yeast. A new concept!
The Punjabi Butter Chicken was creamy, nice & bit spicy. The Paneer Tikka Butter Masala was nice with the cottage cheese melting in the hot gravy & coriander seasoning.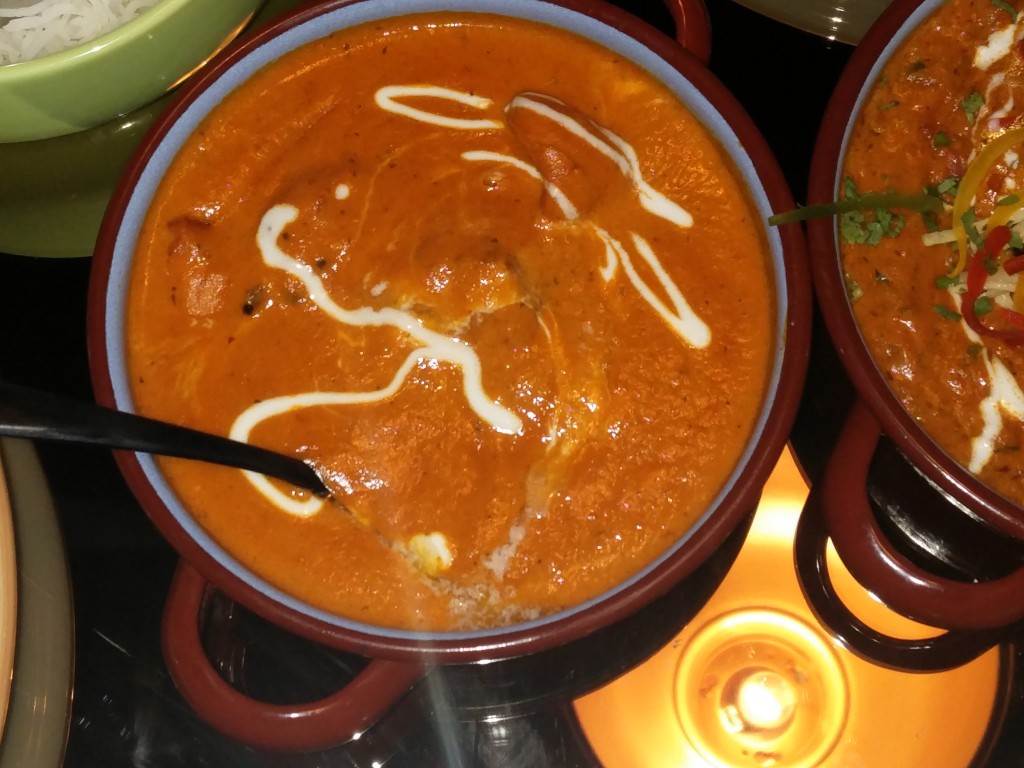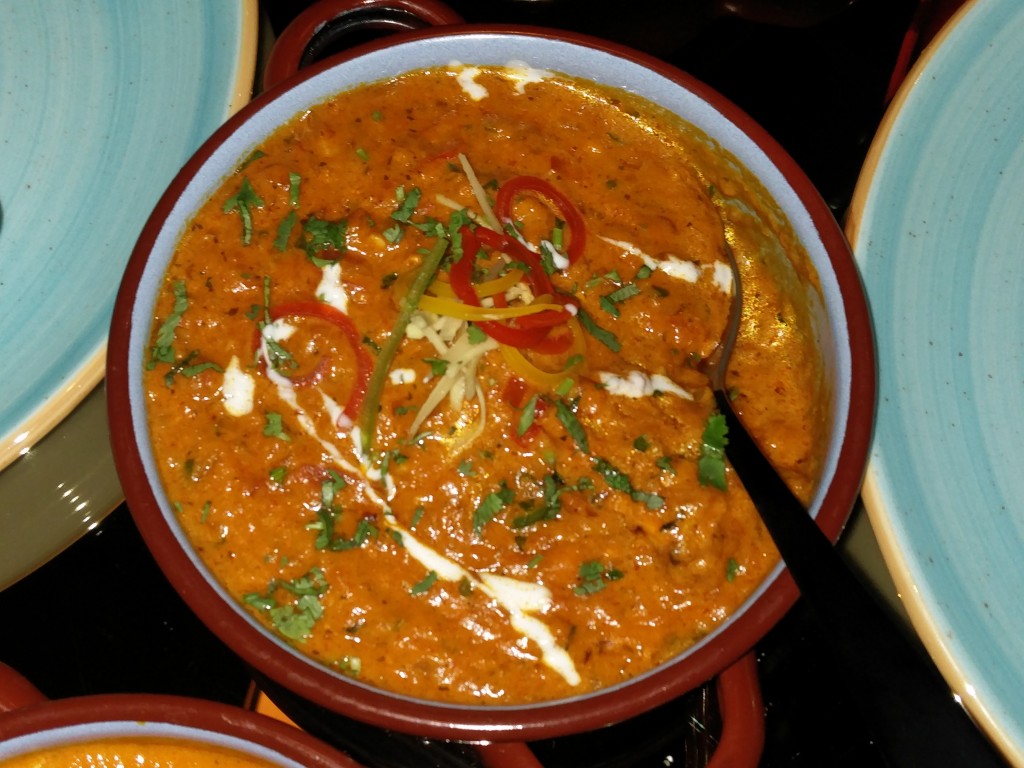 The roti & butter naan were small (served 3 pieces per portion) ladled with ghee. They were nice, fresh, soft & lovely.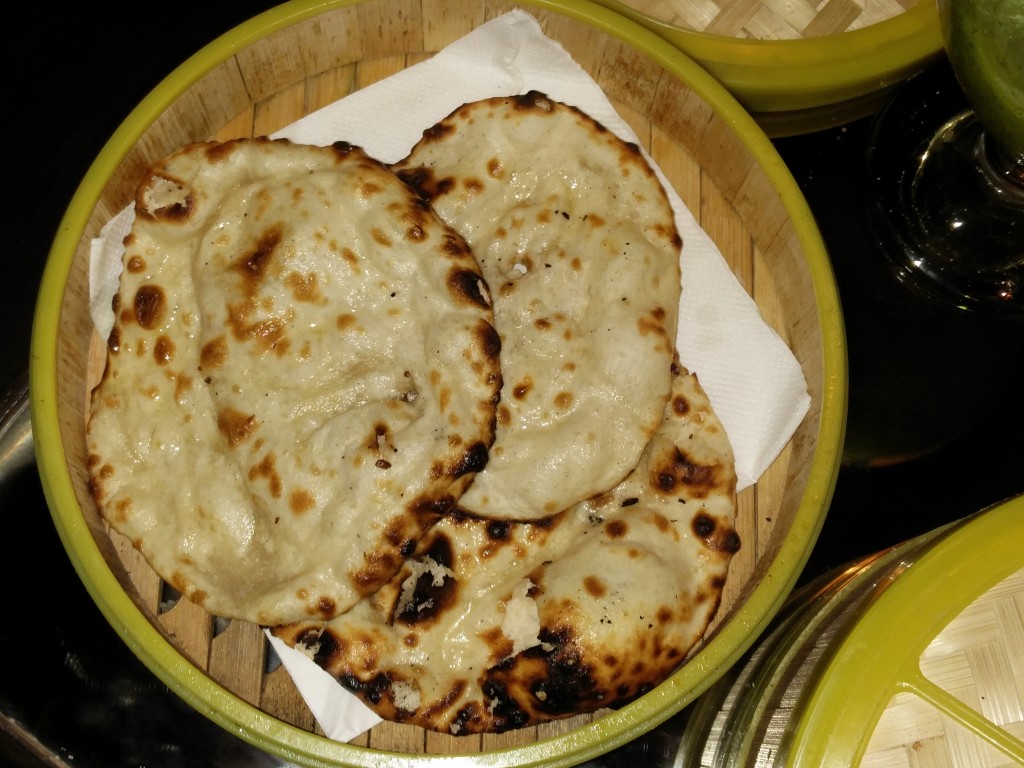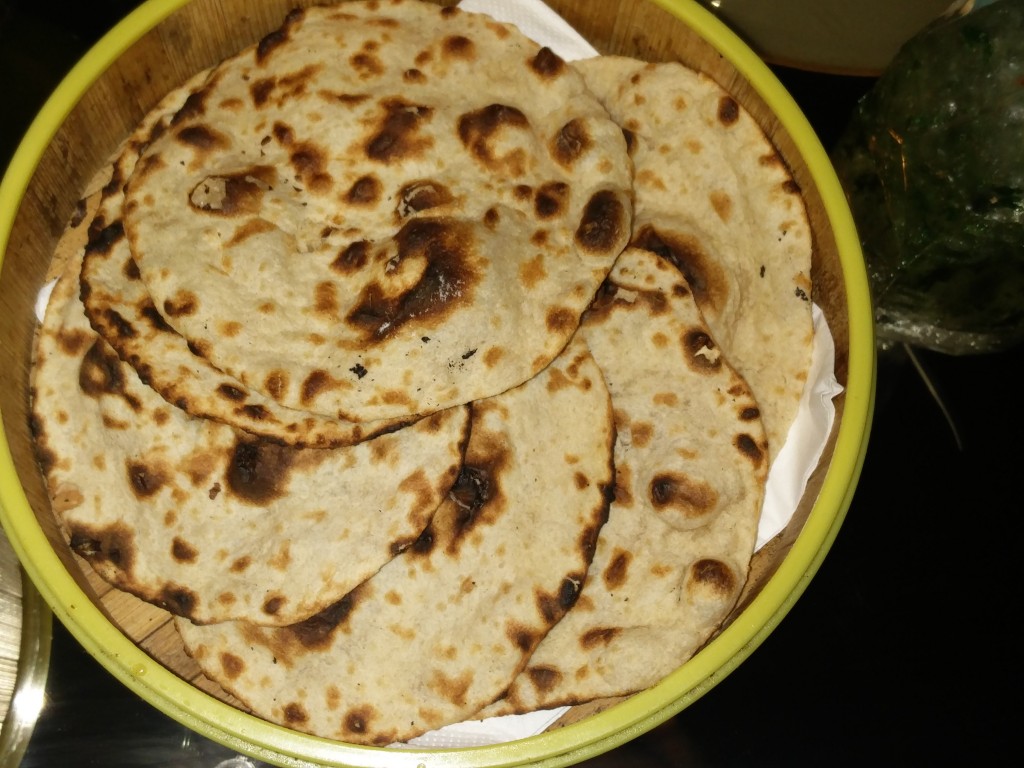 Coming to the sweet aphrodisiacs. We tried the Red Velvet & Cream Cheese Brownie with White Chocolate ice cream which was a very different twist given to usual Red velvet. The red velvet was cooked & served nicely with ice cream. A delight! The Phirni on the other hand was served in a cute mini shopping cart and was nice & made with the right creamy consistency.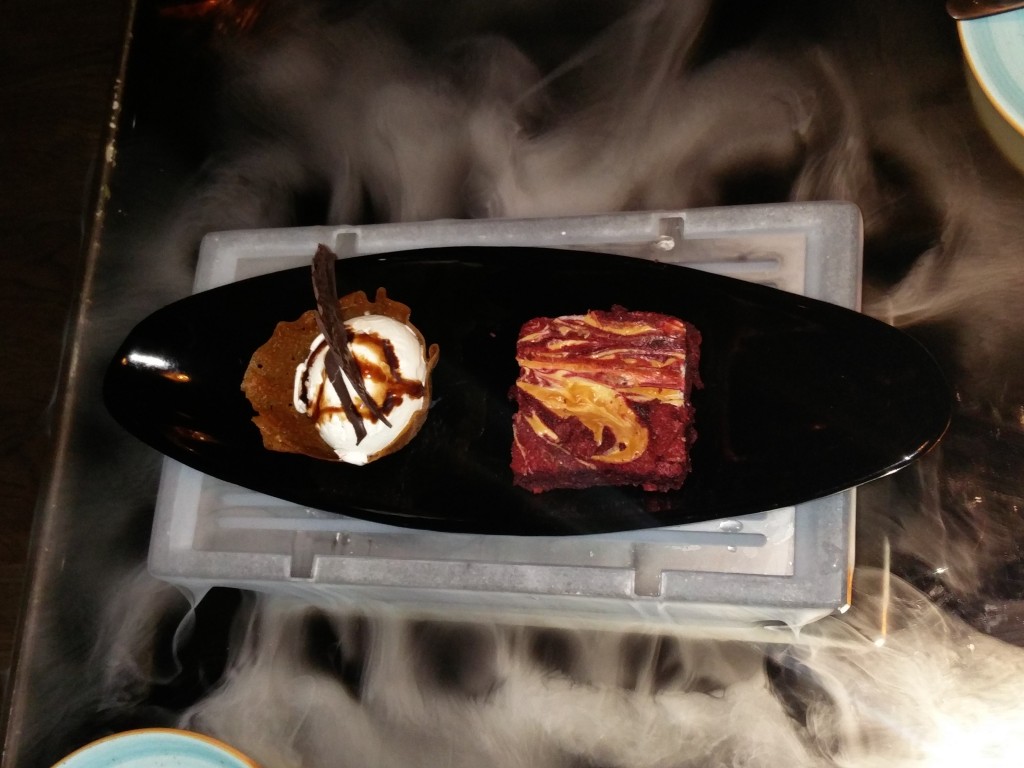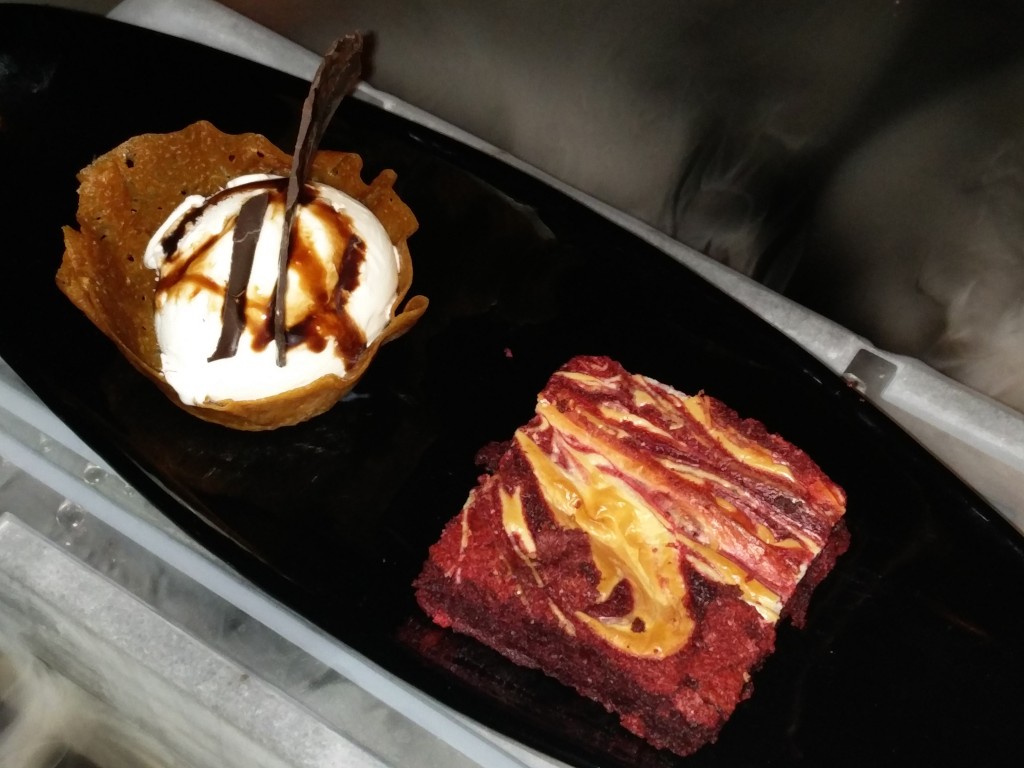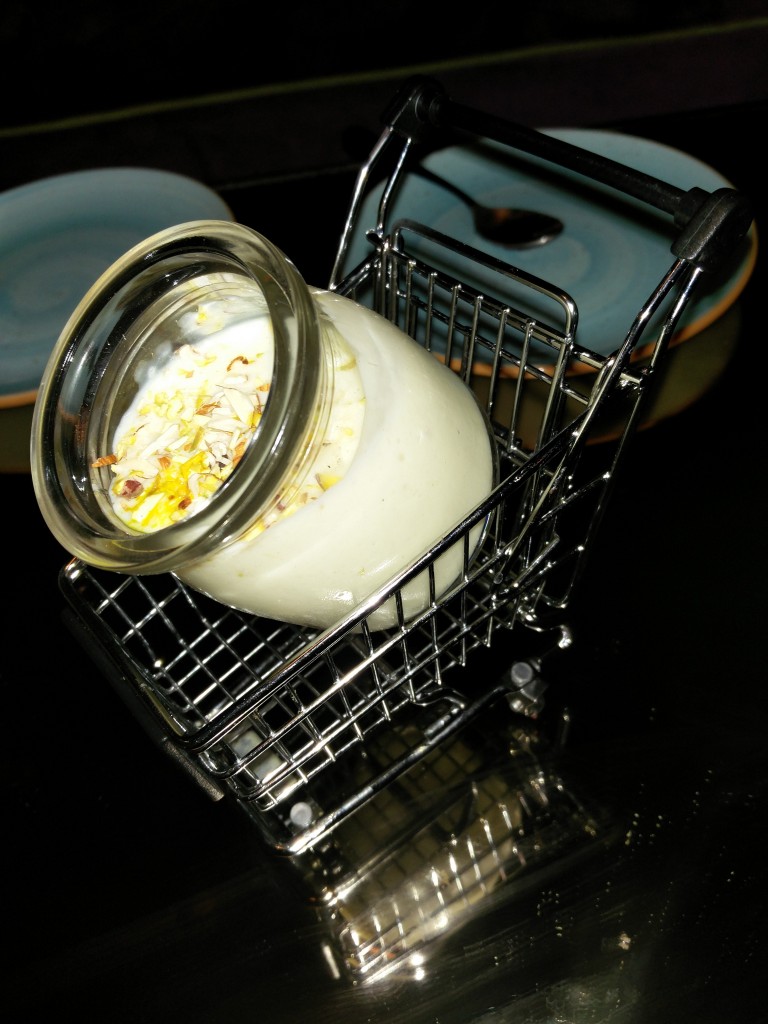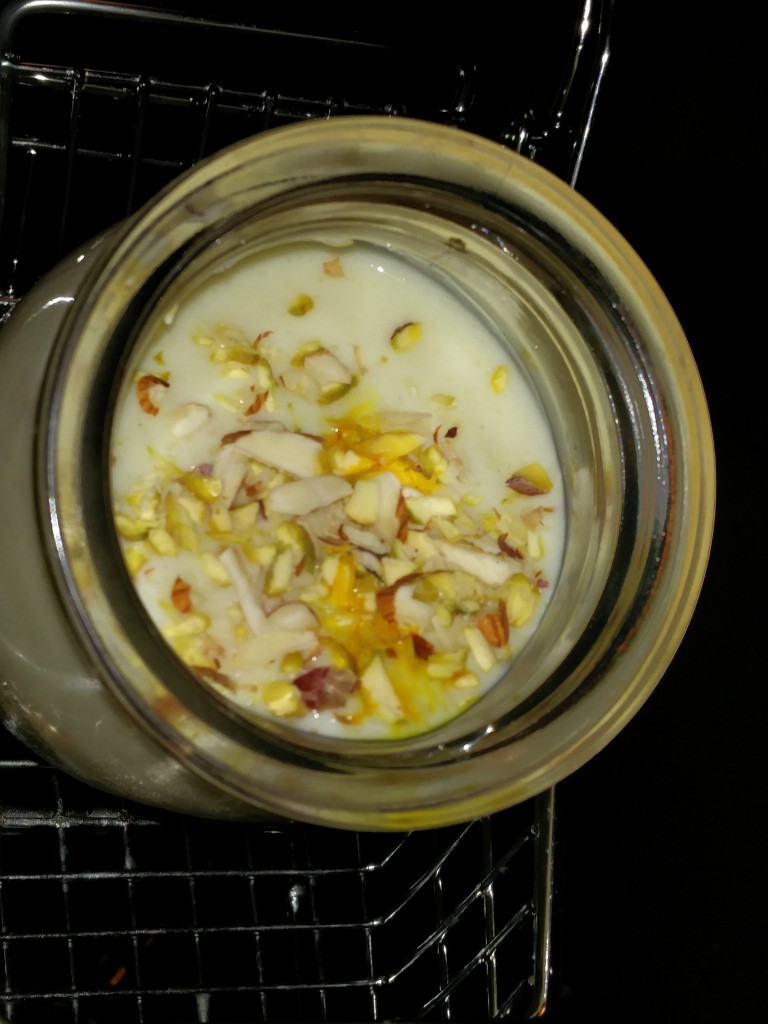 Some moments were caressed & spent happily here with all the mouth-watering Aphrodisiac recipes & the new concept opening dimensions and giving ideas to many in the food business. I loved my beautiful small visit to this fine place called Hotmess trying all the delicious recipes prepared. I felt sensuously & erratically happy from within & that reflected in my mood and the amazing food & the commendable romantic hospitality.