What happened at the Satya Paul showroom at DLF Promenade recently… Any guesses? ChicLifeByte readers this time it was King Khan's wife & the first lady of Bollywood, Gauri Khan, the enigmatic diva who presented Satya Paul's Spring Summer 2016 collection 'Cocktails and Dreams' commemorating the brand's 30th anniversary in the Indian fashion industry.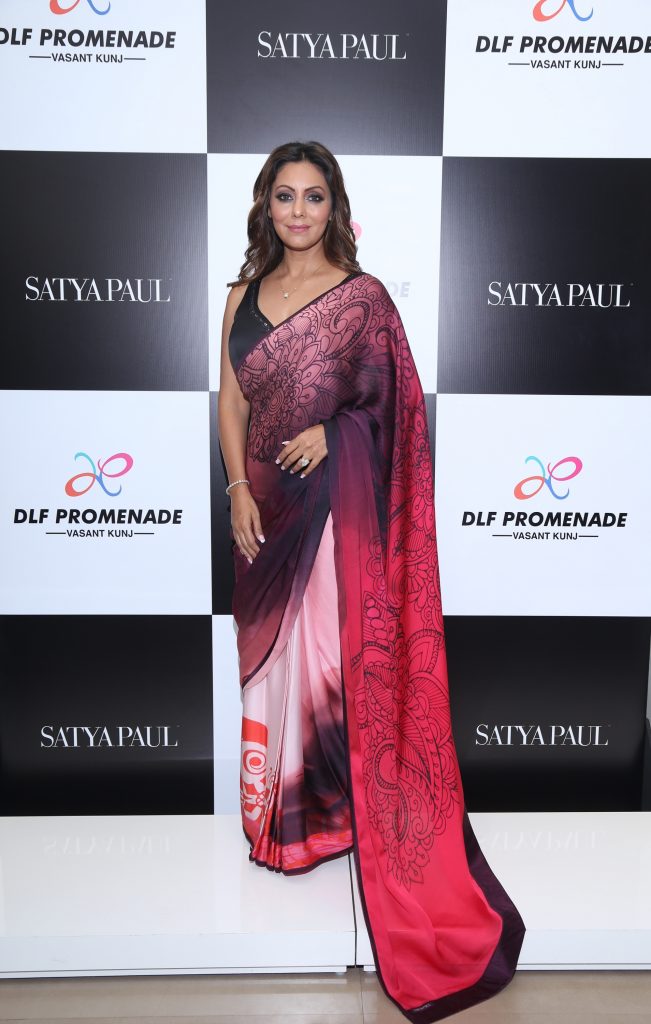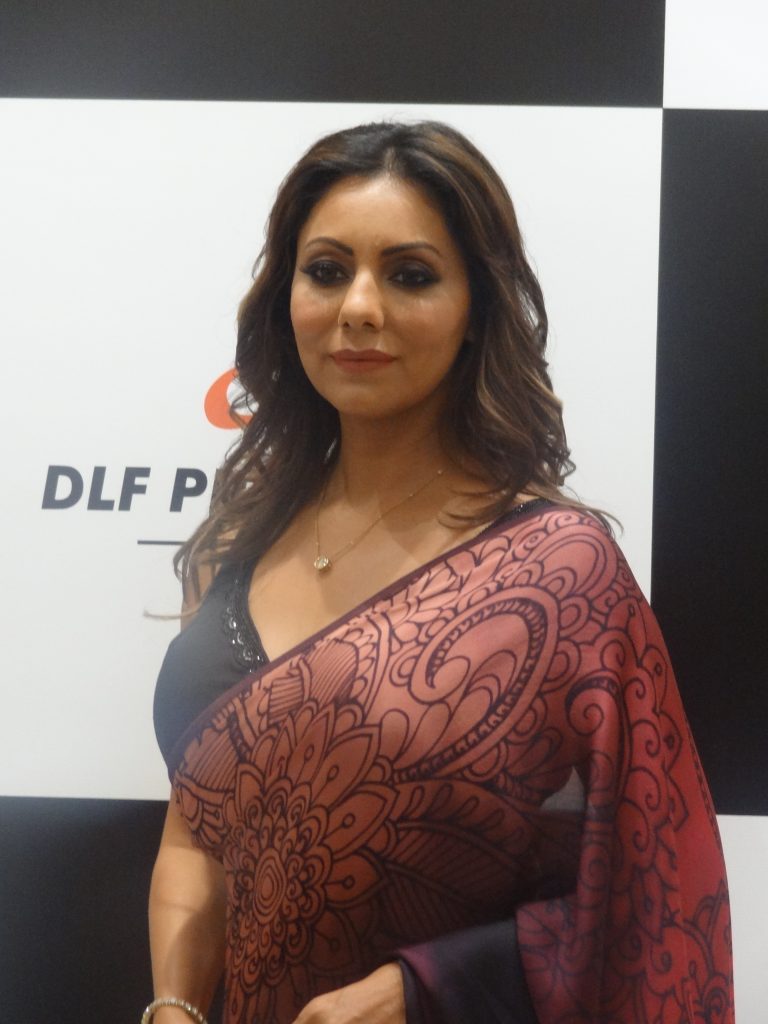 Waiting anxiously for a glimpse of Mrs. Khan who came in a red & black Satya Paul saree, the event included an engaging panel discussion with Nikhil Mehra, COO, Genesis Colors, Ms. Dinaz Madhukar, Sr. VP & Mall Head, DLF Promenade and Mrs. Gauri Khan that was moderated by Tanaaz Bhatia, CEO, Bottomline Media.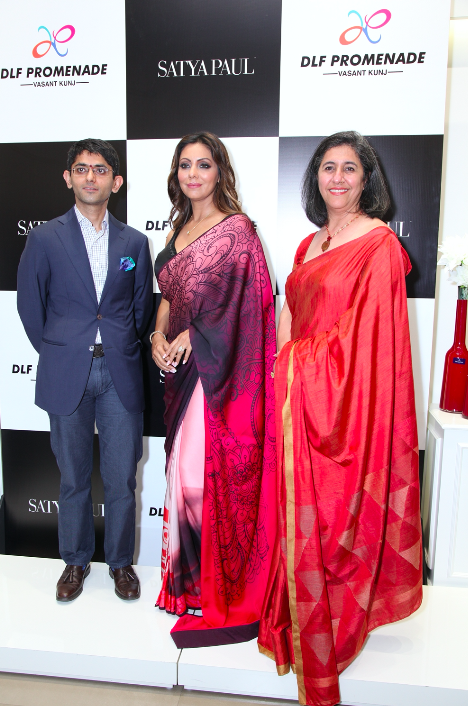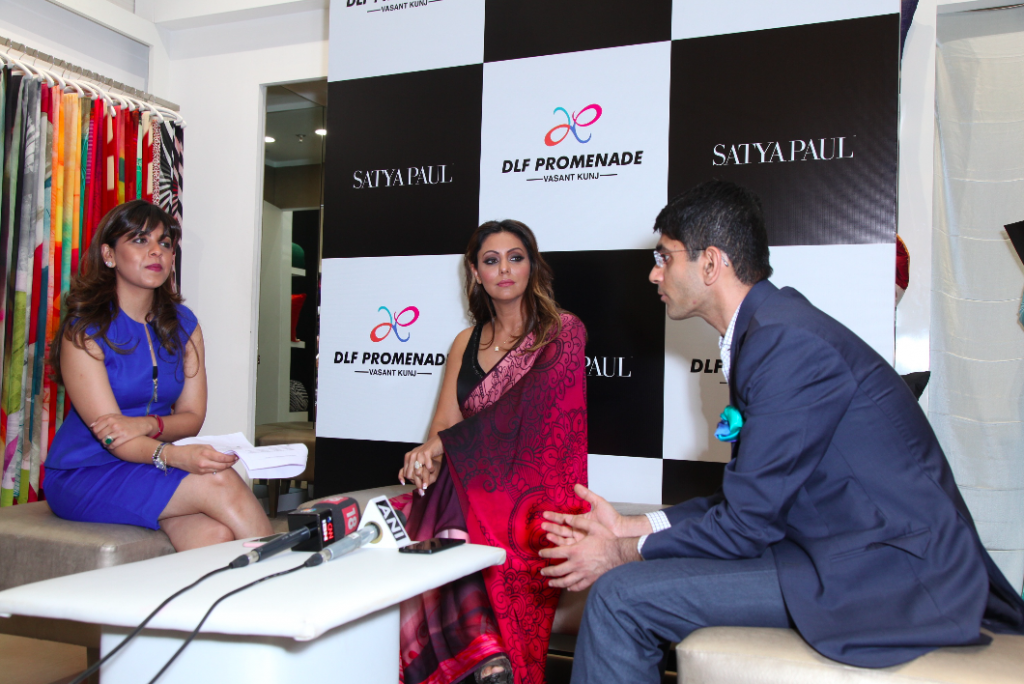 Cocktails and Dreams is the latest edition of the collections designed by Gauri. Inspired by some of the most iconic drinks, this vibrant collection creates fantasy on the runway with its bold hues and beautiful prints rendered on casual and occasional wear separates like sheer tunics, dresses and fluid sarees. The line juxtaposes the freshness of colors, prints and silhouettes with delicate lace work and intricate embroidery. The season is an amalgamation of signature Satya Paul prints infused into newer fabrics and silhouettes.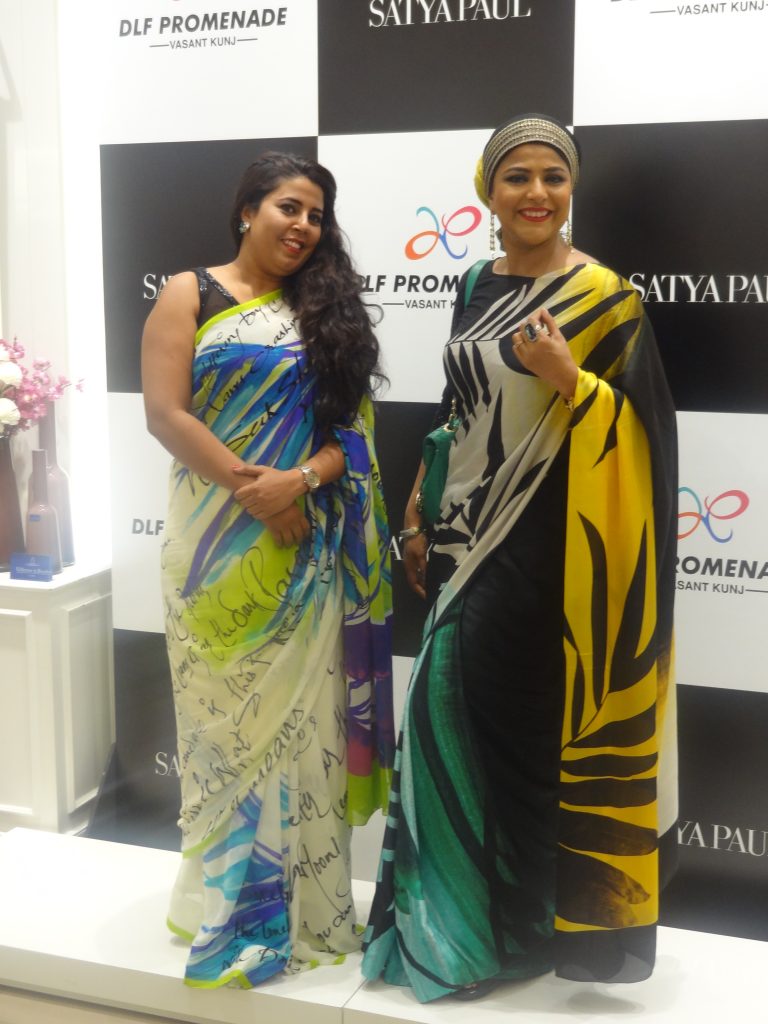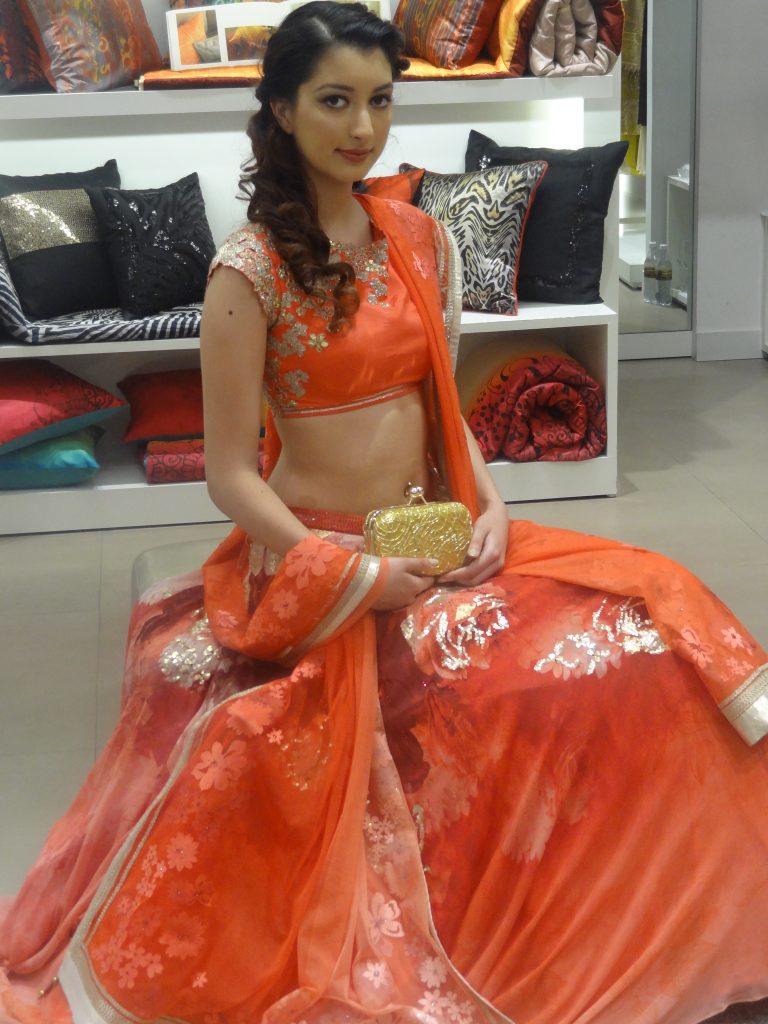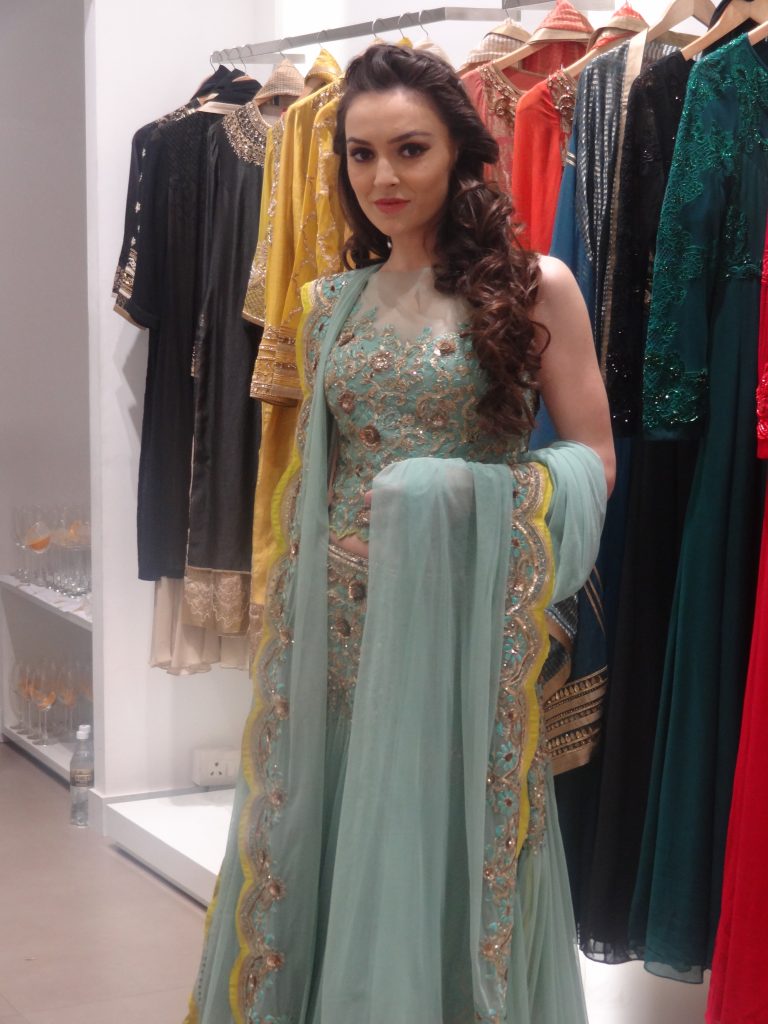 Gauri draws her inspiration from life be it gardens, streets or anything she finds interesting yes nature too. She imbibes it on the sarees & creates a satin or chiffon silhouette or a sexy drape you would want your body to be carried in.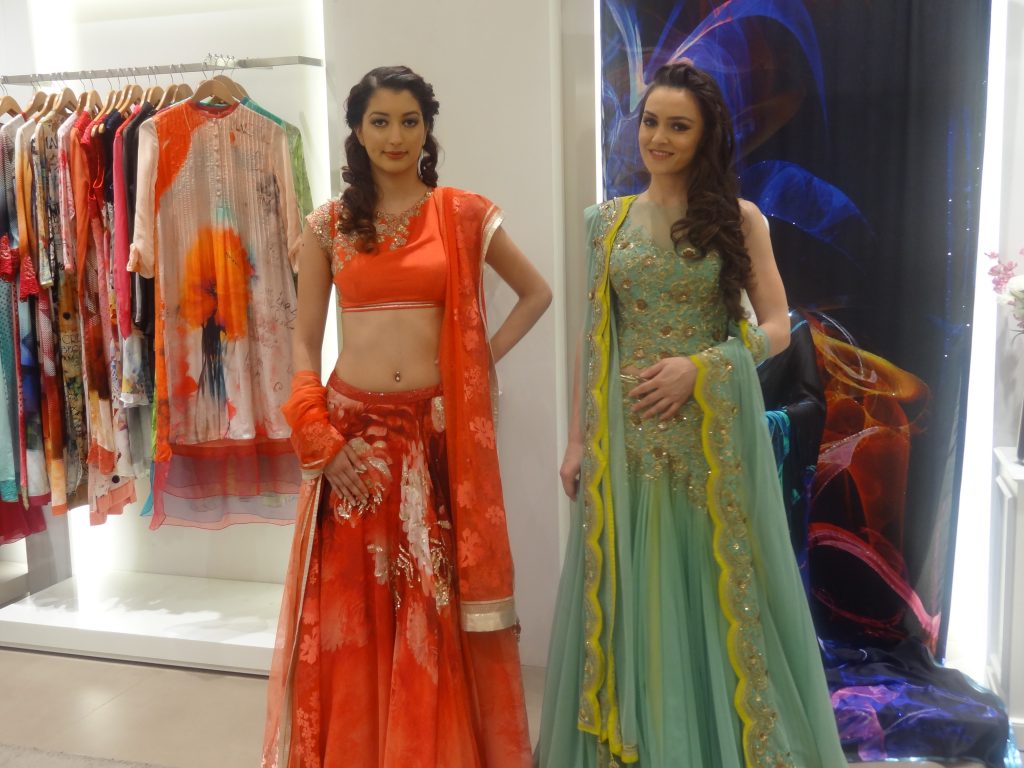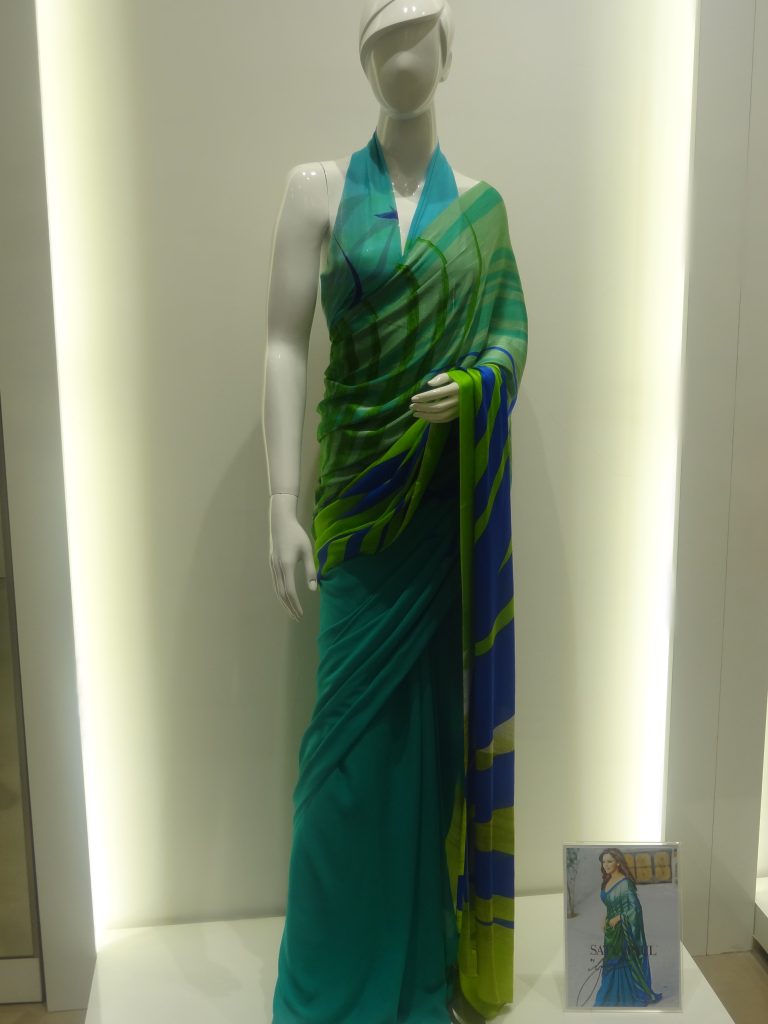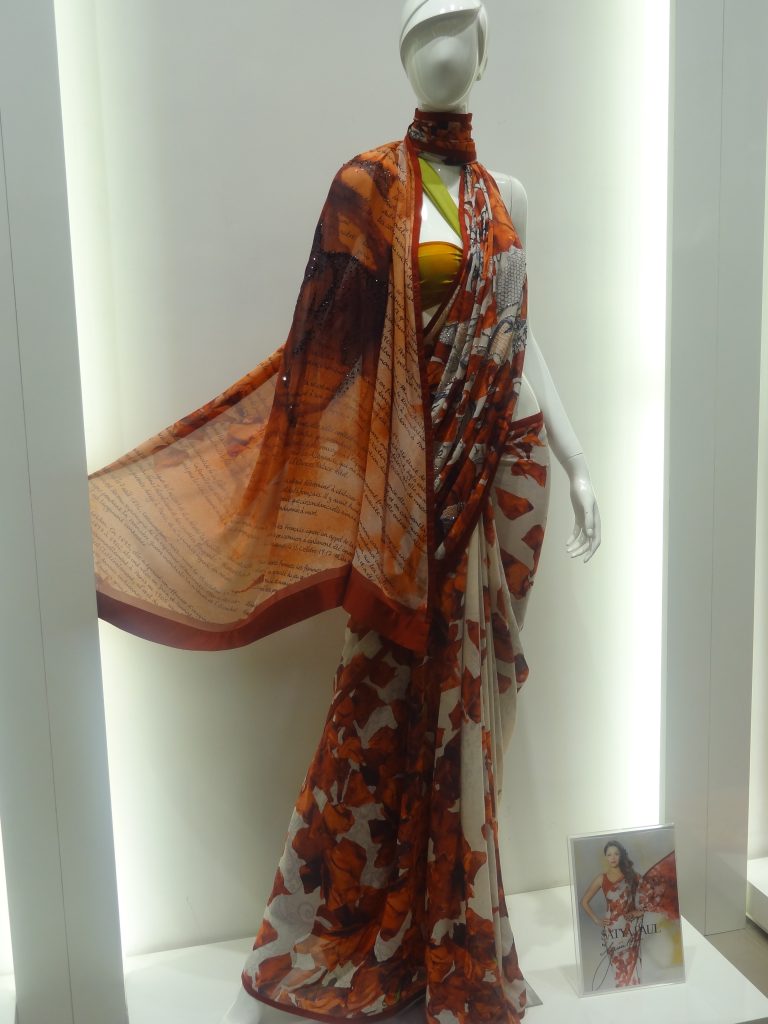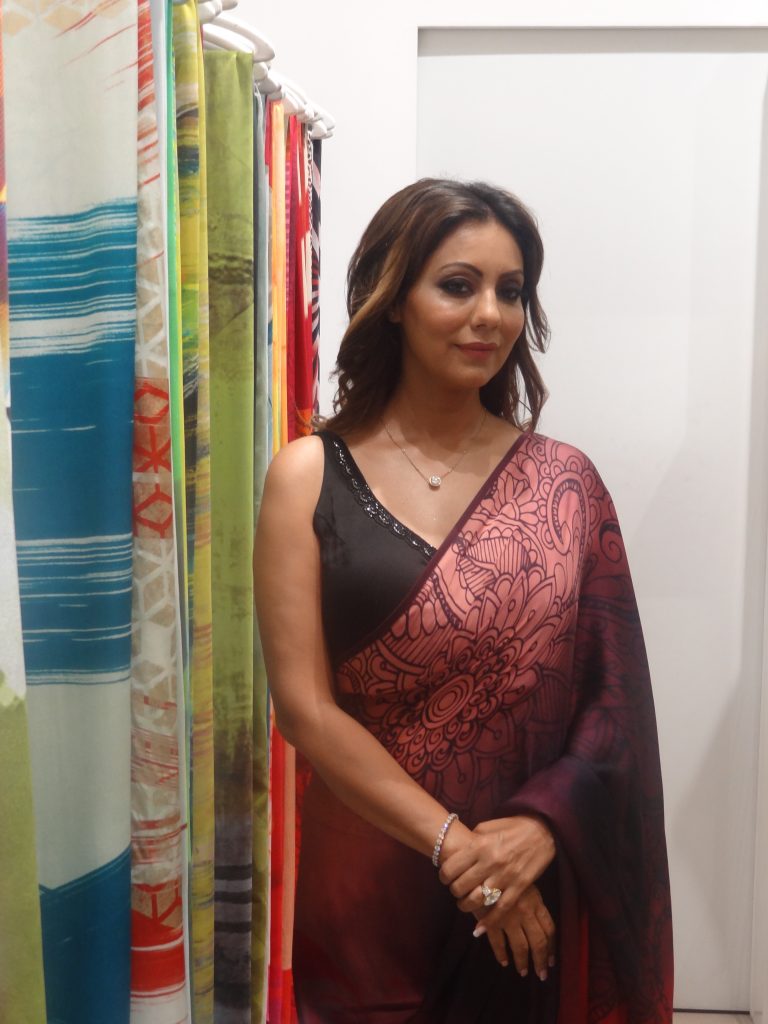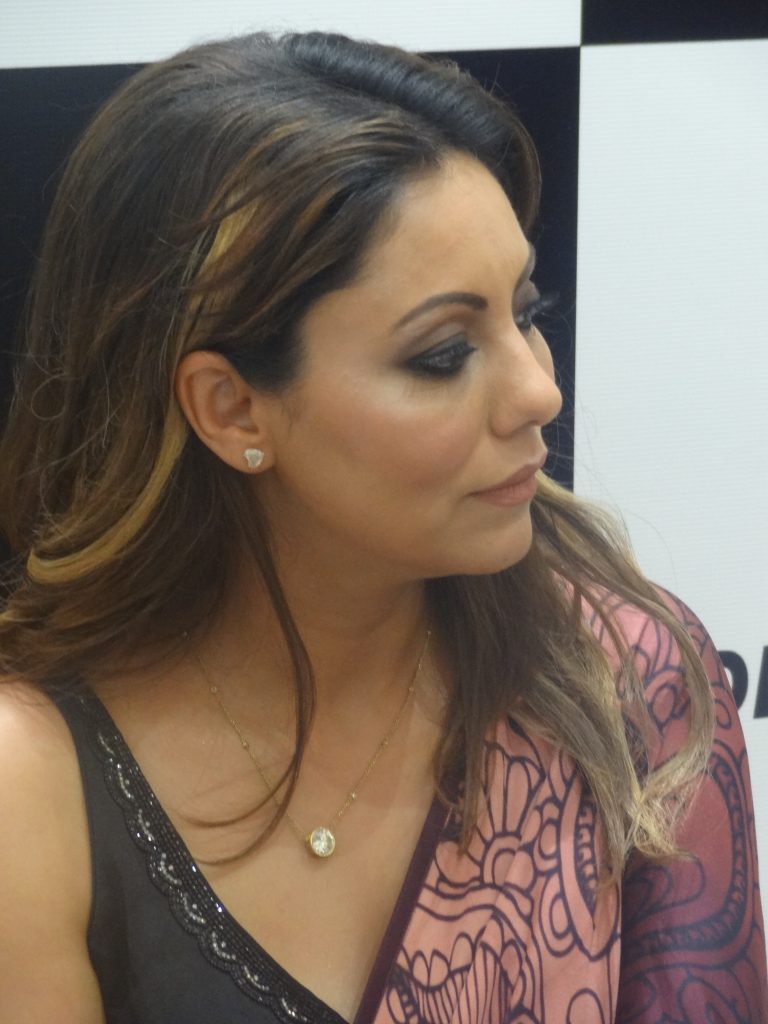 Draping in 9 yards of sequins, flowy fabric, some super fine material & colours of spring summer, the inspiration being cocktail drinks spreading on the weave of passion and the Indian modern material, a saree drape worthy of inspiring your thoughts with embellishments to fall in love with making you look cool & funky and at the same time sexy & desirable in the fabric with the designs selected by Gauri herself.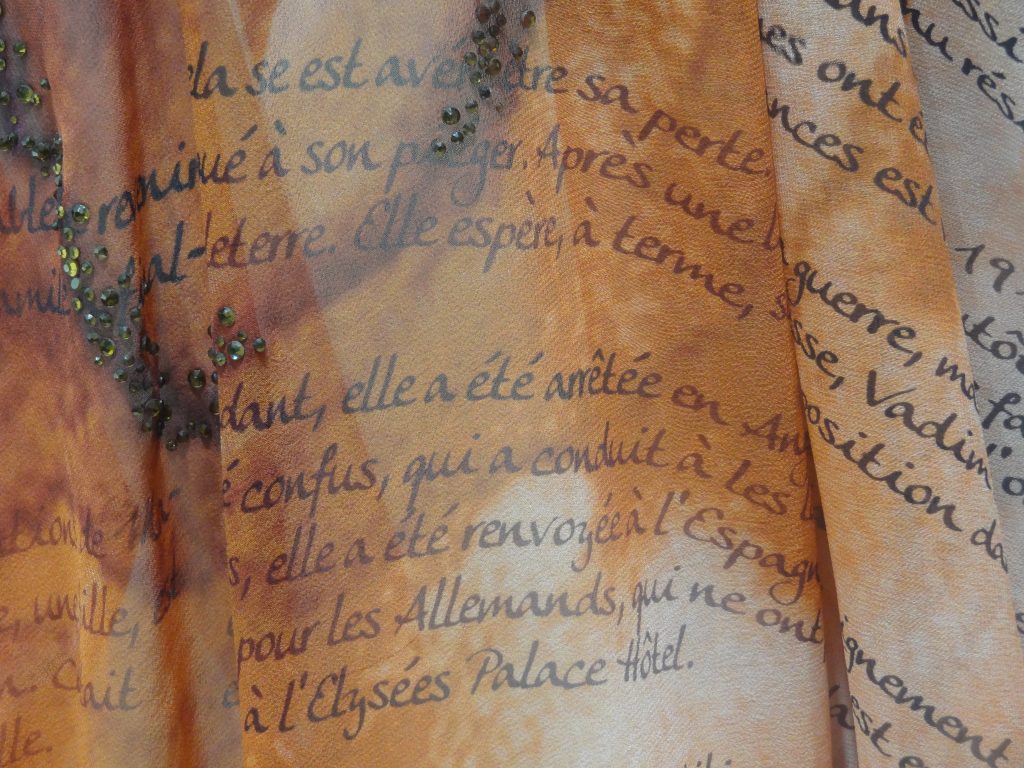 The collection is not just limited to sarees but includes scarves, ties, pocket squares, bags and clutches as well. This time the collection sees a wider range of men's accessories than never before with the introduction of slim 4MM and crystallized series of ties, including a special range of bespoke corporate gifting sets.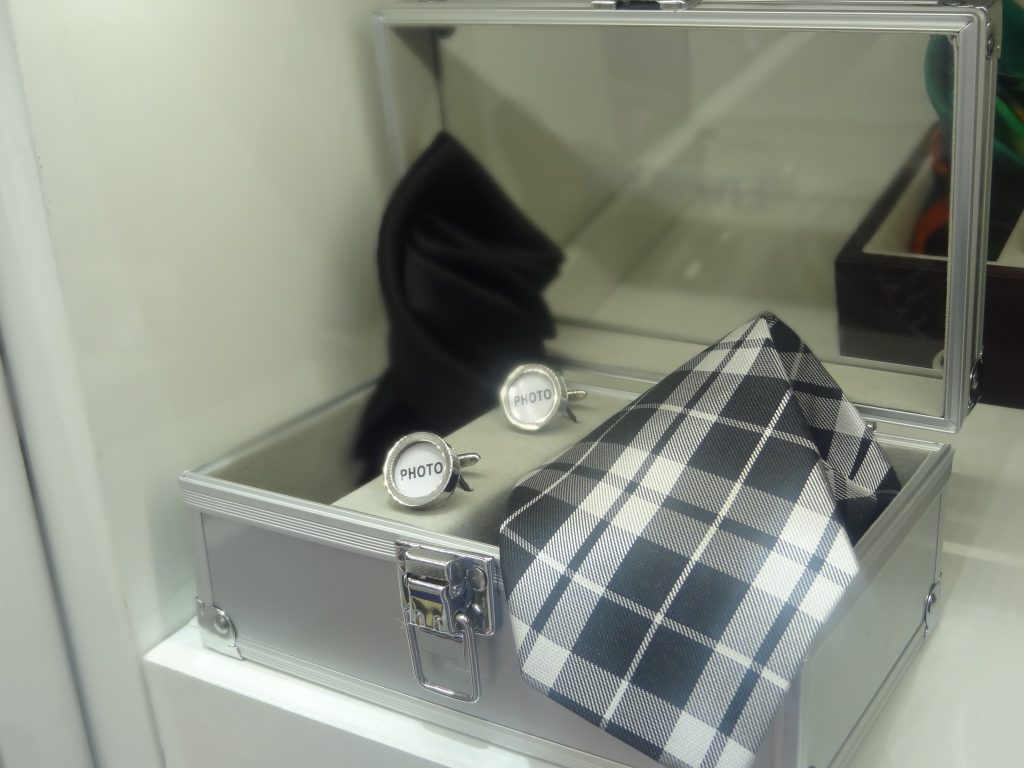 What more you have a collection to own & adorn and sparkle in the written or scribbled yarn of superiority trademarked by Satya Paul, one & only master creator of sarees & to have it in your wardrobe would be a dream come true so own a piece from the latest collection available in a wide array of colours ranging from pastels to fiery cherry reds and shine in your truest light & have your heart pulsating in the Satya Paul attire.