If we talk about cell by cell renewal and advanced techniques to repair & replenish damaged skin especially due to make-up while being delicate on it & keeping the pH factor in mind, the new Vivel Cell Renew Micellar Make-up Remover says it all & has it all.
The make-up remover is oil-free & very gentle on skin like an aquatic cool toner & is crafted with unique ingredients like Lavandin essential oil to help, relax & maintain healthy skin glow & keep it clean, healthy and shiny without the trace of chemicals taking out all the multiple traces of lipstick, eyeshadow, gloss, lipliner, blusher, foundation, kajal etc. It keeps the skin fresh and always safe with glycerine & pro-vitamin B5 for maintaining skin's moisture level & also tertapeptide (Tego-pep-4-even) to help remove dark spots and has effective plus multiple anti-oxidants for protecting the skin against free radical damage caused by  harmful effects of cosmetics keeping the skin luxuriously clear.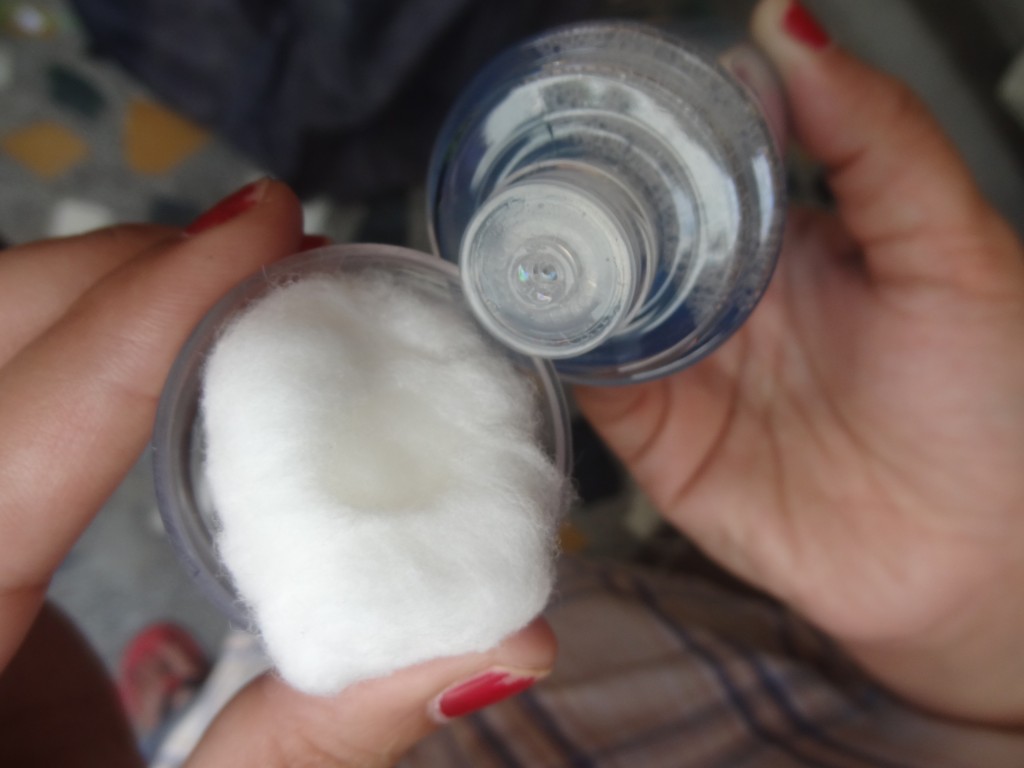 Being a lens wearer my eyes itch & burn. But this aqua solution soothed & cooled my skin. It has plant derived stem cell extracts which work very gently on the skin making the skin clean with one stroke or dab of cotton wool and you have a fresh face all cleaned & washed of the debris of make-up lingering. I loved the dermatologically and ophthalmologically tested alcohol free wonderful make-up cleanser suited for all skin types for the women of today who love taking new risks & experiment with new make-up technologies.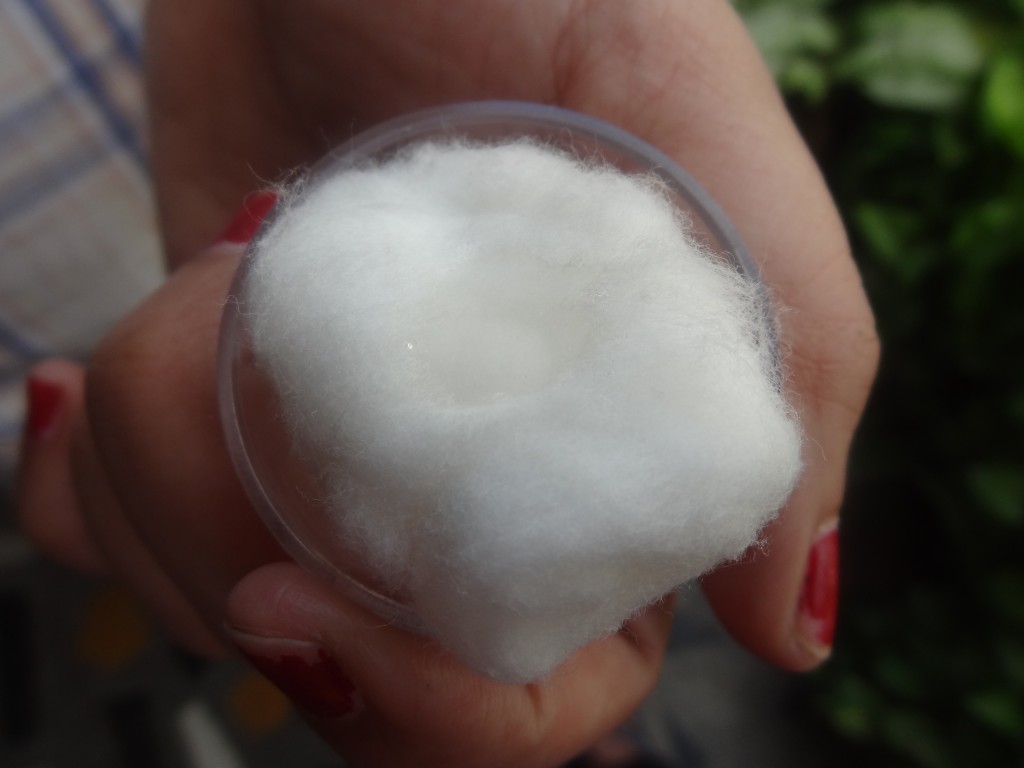 So this is the best you can ask for and it's a magical spirit which keeps you alive & fresh. You will love the after feeling it leaves on the skin (it's simply lovely & pure divine). So now you don't have to worry about your skin problems as the product is ultra mild and get ready to purify & play with the new bottle of Micellar cleanser being a saviour for beautiful skin. You will feel happy & you'll glow from within!
Available at select retail outlets and e-com portals, the Vivel Cell Renew Micellar Makeup Remover is priced at Rs. 349 for a 150ml bottle. The product is paraben free and is suitable for all skin types.