PVR, a name synonymous with credibility, innovation and most refined cinema-viewing experiences, is proud to launch the largest and most premium concept to India- the Superplex, at Logix City Center, Noida.
At the Superplex launch on Sunday 27th March, 2016, Bollywood stars, industry leaders, movers and shakers from the world of business, finance, arts and entertainment made their dazzling presence felt at one of the year's most glittering events. India's consummate 'Action Man' John Abraham launched the 4DX- a perfect format for action movies from a star who has acted in stellar action hits like Madras Café, and Force.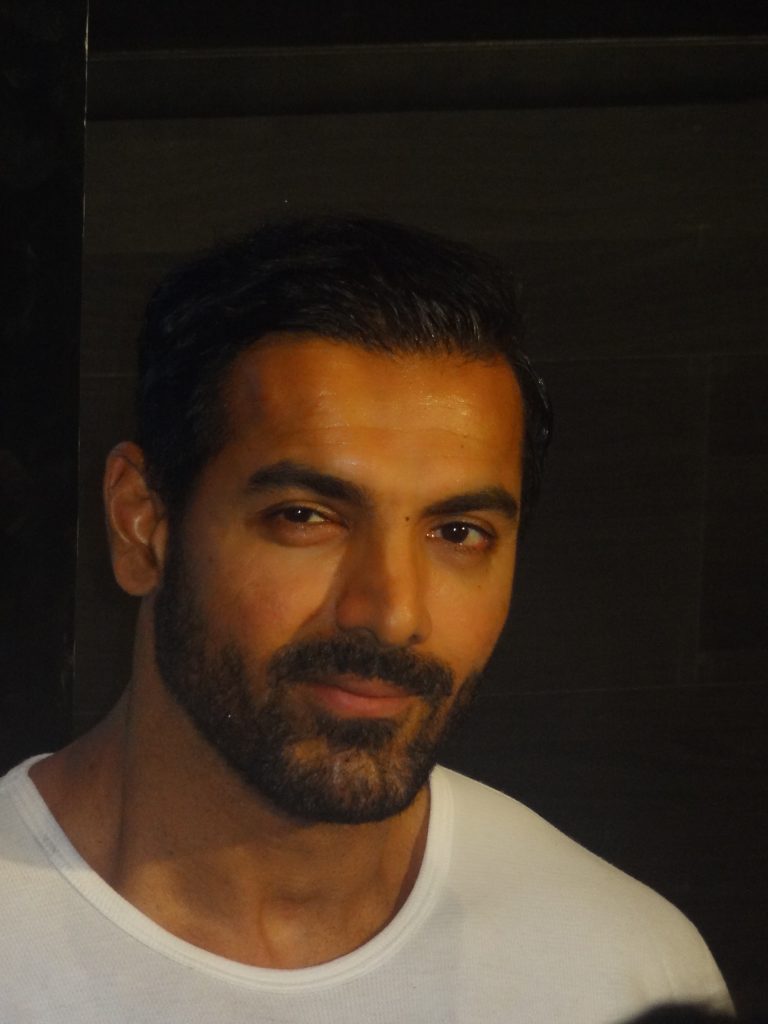 The launch also saw the cast of the uproarious comedy drama 'Ki and Ka' present to participate in the celebrations. The film stars Kareena Kapoor, Arjun Kapoor and the director of the movie, R. Balki,('Cheeni Kum', 'Paa') inaugurated the Gold Class auditoriums, the biggest Gold class in north India.Soon after reaching the 500 screens threshold, PVR is all set to offer a host of international formats including IMAX, 4 DX, Atmos,Gold Class and Playhouse- all under one roof for the very first time in India. Superplex is the most sophisticated and well-planned one-stop destination that will provide holistic, spectacular family entertainment package. This also marks the launch of the first IMAX in North India.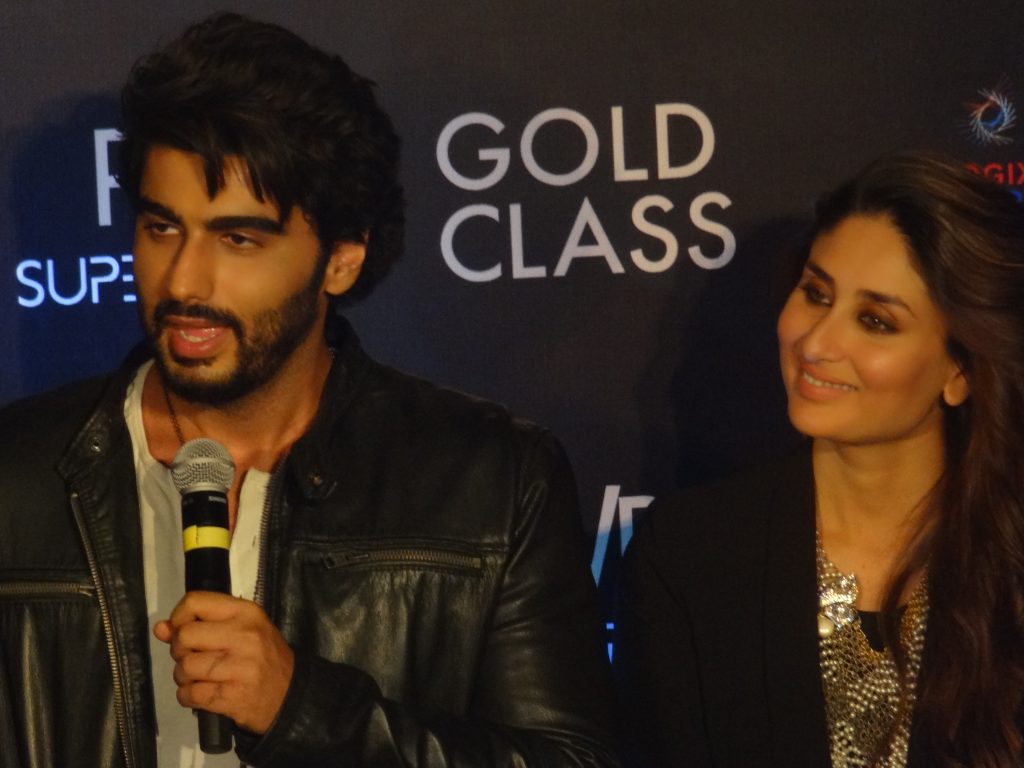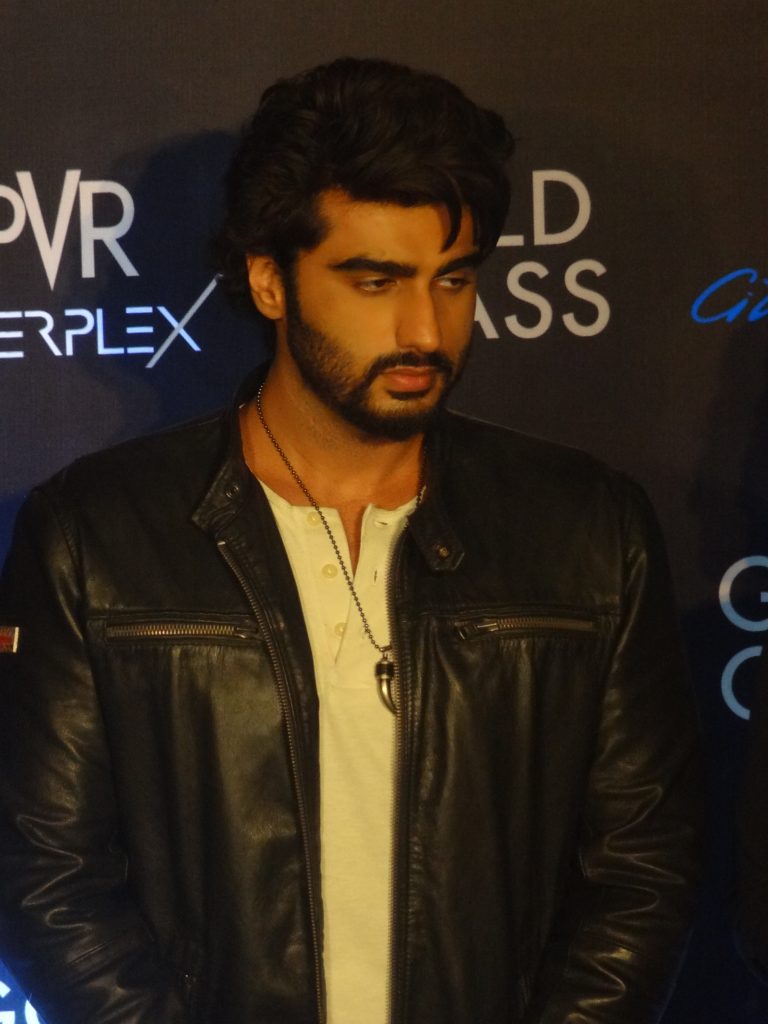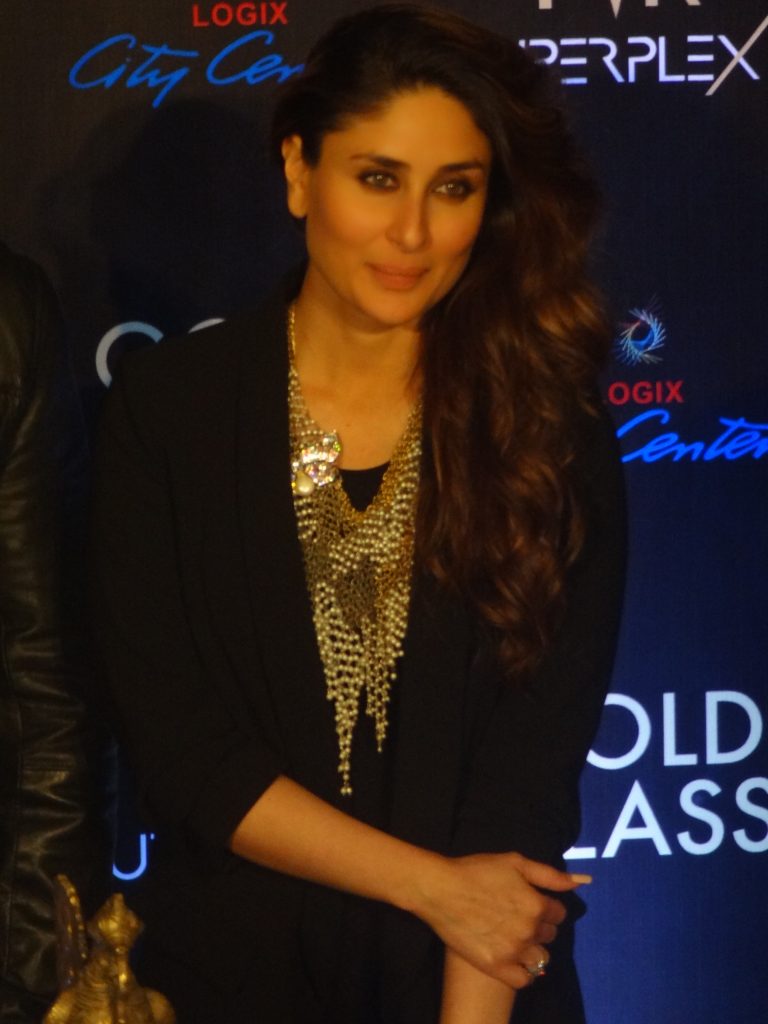 Among the most striking auditoriums at Superplex, is the one specially designed for kids-the aptly named Playhouse. Mascots from the smash hit kid's movie 'Kungfu Panda 3' made their boisterous, energetic presence at an auditorium that has, among other things, slides for children to whizz along and never- seen before seating arrangements.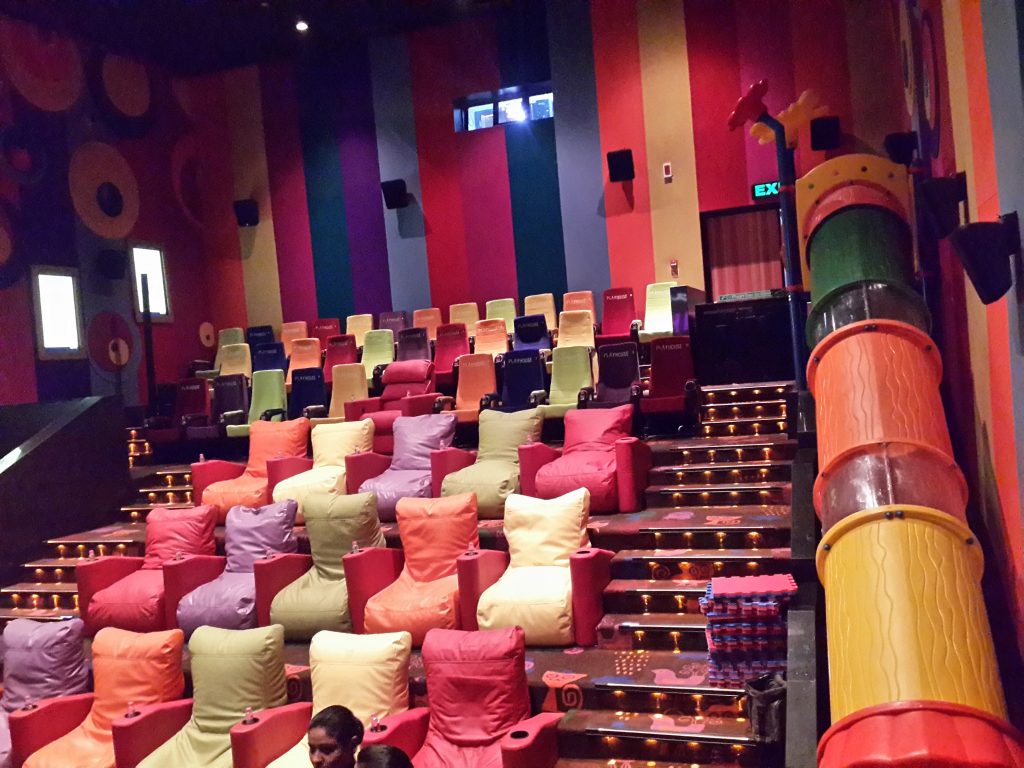 Also present at the celebrations were Mr Ajay Bijli, CMD, PVR Ltd, Mr Sanjeev Kumar Bijli, Jt MD, PVR Ltd and Mr Shakti Nath, CMD, Logix Group.
A full-day carnival highlighted how Superplex would function on a daily basis. With screenings of diverse content throughout the day, the property provides Indian audiences with a cinema destination featuring maximum movies, more show options and a longer running duration.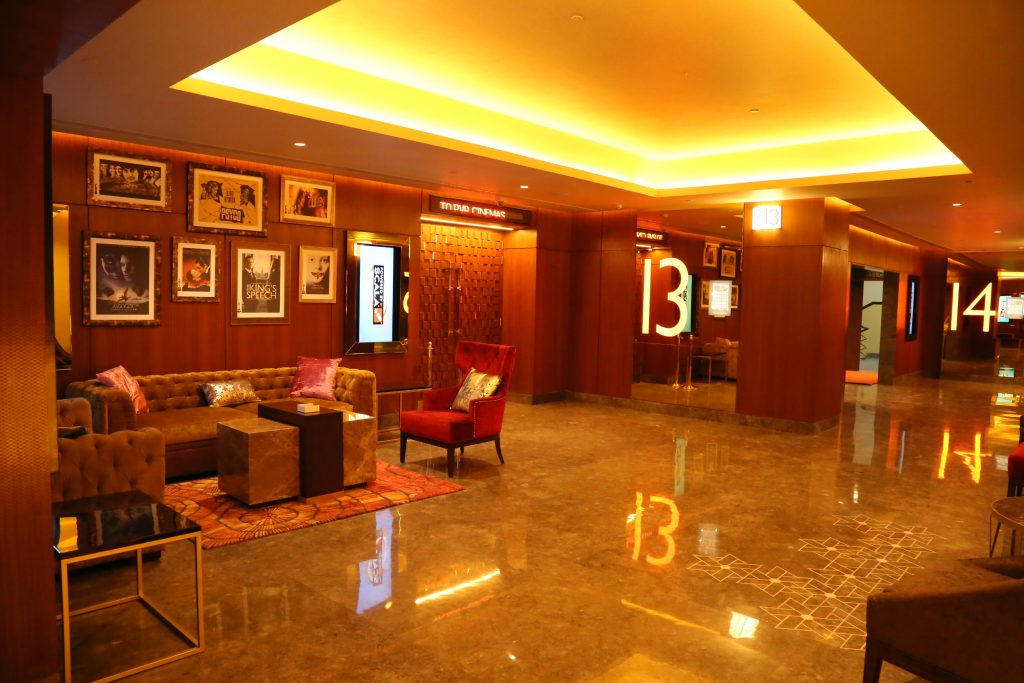 Speaking at the launch, Mr Ajay Bijli, Chairman and Managing Director, PVR Ltd, said, "It is a proud moment for all of us present today at the launch of Superplex.This is the 2.0 version of cinema exhibition industry. With 5 superb formats all at one stop; there is never a dull moment at Superplex. We are excited to give our patrons the most sophisticated movie viewing experience through international formats, most advanced technology and PVR's hospitality all under one roof."
Considering India as a heterogeneous market, PVR has time and again come up with novel, international concepts for Indian audiences. With a vast spectrum of cinema formats like PVR Heritage, PVR Premier, PVR IMAX, PVR Director's Cut, PVR Gold Class, PVR Premiere and PVR Icon, PVR now ventures into the next level of cinema viewing, clubbing all the formats with the Superplex.
The Superplex would cater to an audience of 1,544 across its 15 screens that include three Gold Class, one IMAX screen, one 4 DX screen, nine mainstreams (two screens with Dolby Atmos) and one dedicated screen with special seating arrangements for kids- Playhouse.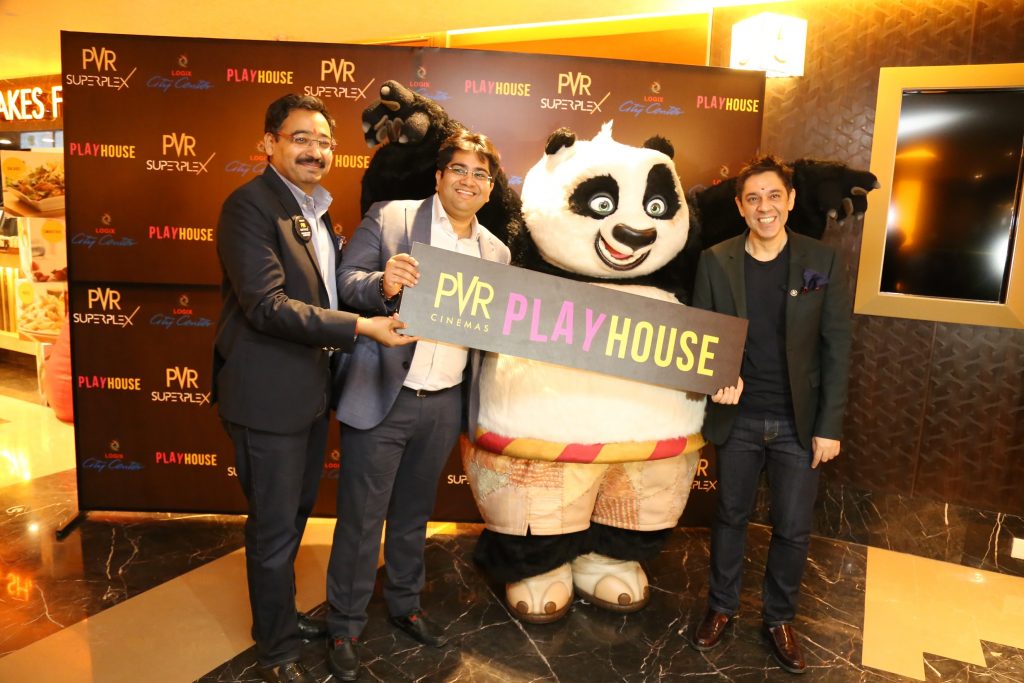 Mr Sanjeev Kumar Bijli, Joint Managing Director, PVR Ltd, added "Superplex is the perfect solution to 'will I get a ticket' syndrome. 15 screens will give our patrons maximum movies, more show options and longer running duration; which means a chance to catch up on movies which were released earlier. All of this is at a great location- Logix City Center- which is a retail paradise of international brands and luxury, all of which that perfectly complements our brand.
We are pleased that Logix Group has shown faith in PVR, and we promise to provide the best of all world formats with in- class infrastructure, unmatched technology and luxurious cinematic experience to our consumers."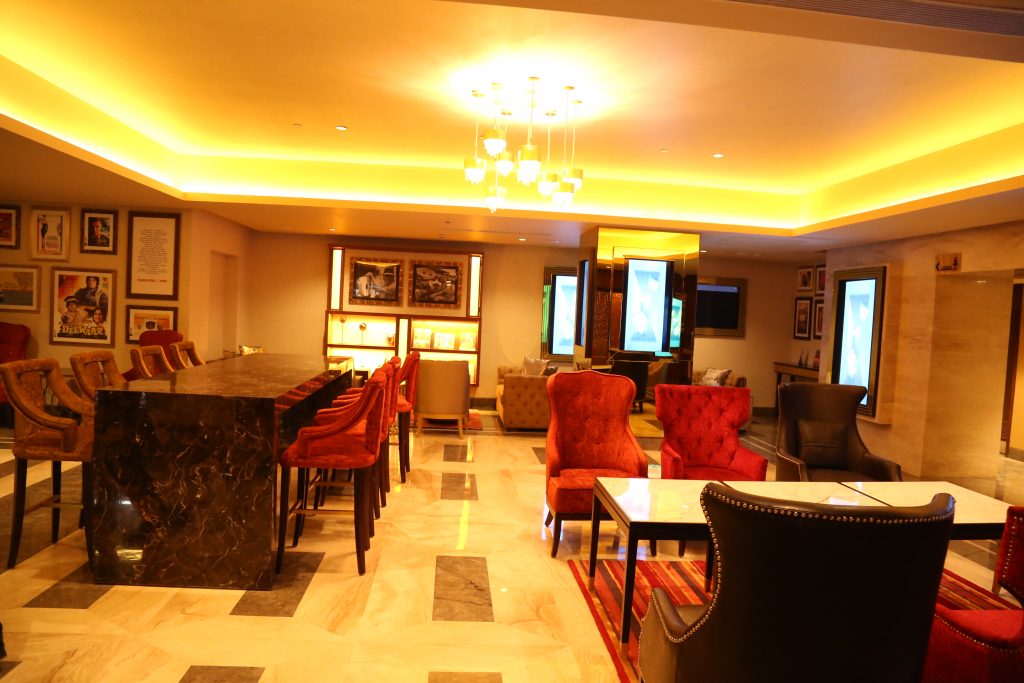 On the launch, Mr Shakti Nath, Chairman and Managing Director, Logix Group, said,"Logix Group is proud to announce the launch of Logix City Center along with the unveiling of PVR Superplex. Spread over 6 acres, City Center has been designed to become India's premier shopping and entertainment hub and a destination in itself, housing the best of national &international retail brands, F&B outlets and movie experience making Noida the newest entertainment capital of the country."
Constructed by Logix Group with a whopping cost of Rs1000 crore, City Center is a mixed use development spread in an area of 25,000 sq.meters with an exclusive shopping & entertainment area, 5 star deluxe hotel by Westin, offices and serviced apartments. Situated in the heart of Noida at Sector 32, it is one of the most prominently located commercial developments in the NCR owing to its easy accessibility via road & metro. It is a one stop destination for customers catering to their everyday as well as lifestyle needs. Besides being the host to one the most captivating movie experiences in India, it also has the largest HyperCity in North India, premium department stores by Shoppers Stop and Pantaloons as well as affordable fashion by MAX & Reliance Trends. The Gaming Vegas, a unique amalgamation of diverse offerings from kids soft play area to bowling alleys, redemption games, PS3/PS4 consoles etc. is a high activity recreational zone that would also double up as a pulsating party avenue, creating a major attraction for kids & youth alike.The 5th Avenue on the terrace level would be an oasis of greenery, offering a fresh & lively al fresco dining experience, with an array of experiential F&B concepts, providing a gastronomic extravaganza amidst panoramic views of lush green landscapes and water bodies. Accented with fantastic flavors and warm hospitality, it would be home to some of the best fine dining restaurants, café, bars, lounges and clubs.
With its energy efficient design and professionally managed services Logix City Center is all set to create new benchmarks in shopping & entertainment experiences and become the most popular neighbourhood destination in Delhi / NCR.