A restaurant made with flair, Sublym- Kitchen & Bar situated in Sector-29 Gurgaon is a Boutique Dining restaurant that offers its patrons exquisite food, exceptional service, sterling decor and pleasant atmosphere. Sublym with its contemporary and aesthetic interiors is spread over two levels. A well-defined fine dine section, with an ambiance created with lights is an ideal place for elegant lunch and stylish dinner and an unparalleled terrace for those seeking a casual atmosphere.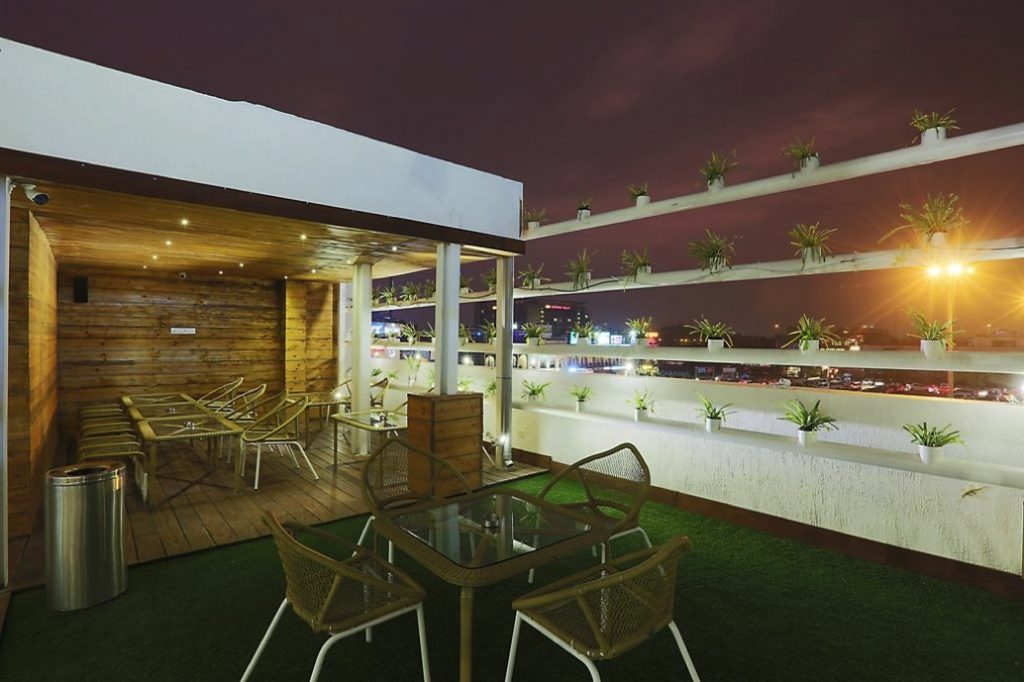 The menu consists of a mix of wide range of Oriental and North Indian Cuisine. The huge list of cocktails and mocktails is an added advantage for the food lovers to combine their favourite dish with it. The amazing seafood variety includes Crabs, Lobsters, Prawns and different varieties of fish. Bengali Fish curry would be the highlight of the North Indian menu and the other dishes are also handpicked from a wide range of delicacies.
We started our culinary journey with Tropical Infusion and Cucumber Cooler which were refreshing as ever and completely cooled us down from the scrounging heat. Another must try mocktail is Sublym Delight which will give your mood a nice swing when had with the starters. The fruit component in it paired with soda gave it very interesting tangy flavour.
For the starters we decided to satisfy our cravings for some non-veg stuff and so we happened to order two dishes.  Chicken Satay – This is a dish of seasoned, skewered and grilled chicken served with a sauce. It was perfectly cooked on the inside and outside. Fish Amritsari – It may have taken a while to get to my mouth, but it was the best fish amritsari so far.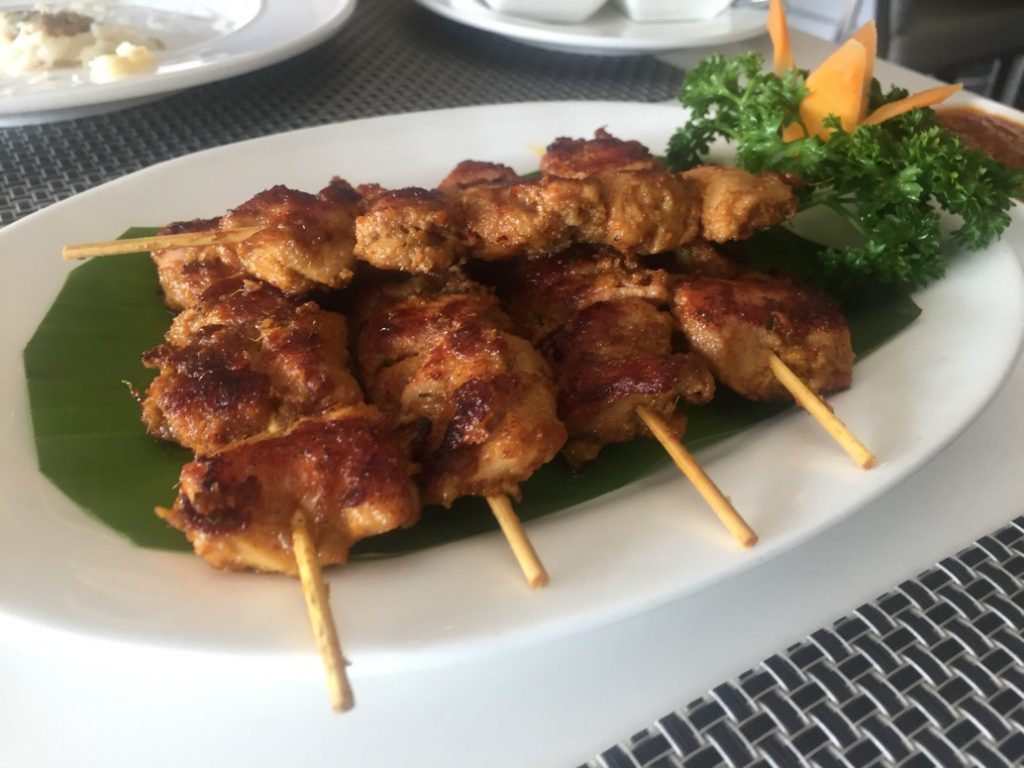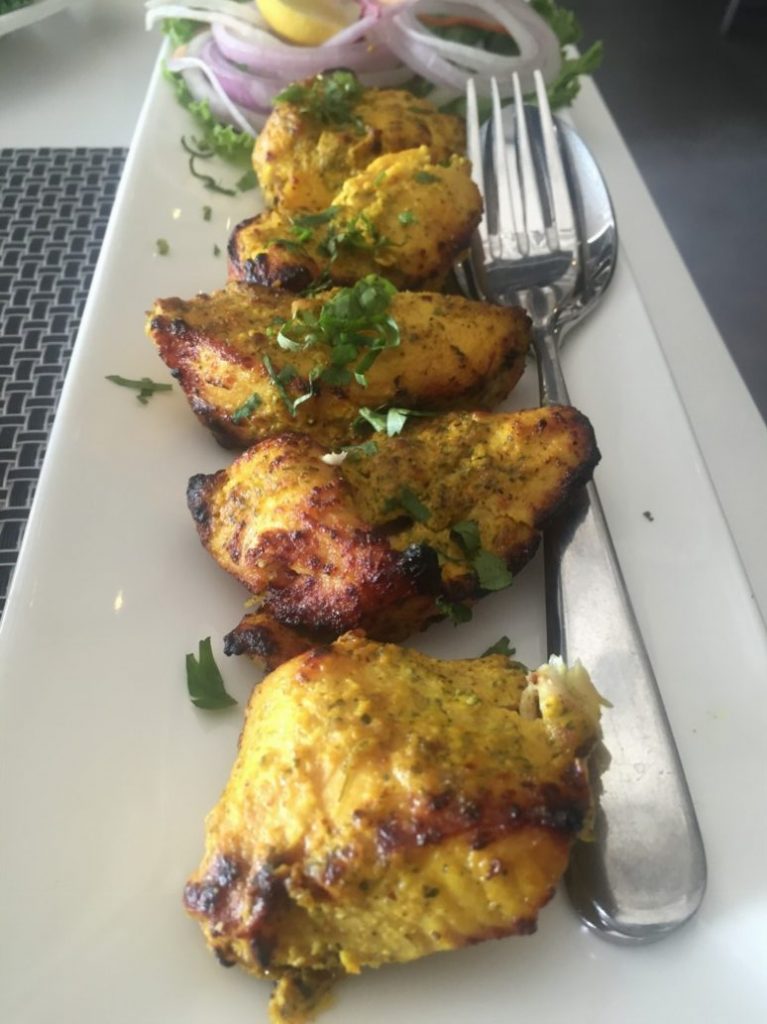 If looking for Indian dishes, try this healthy Chicken Tikka Masala. The presentation and colour was tempting.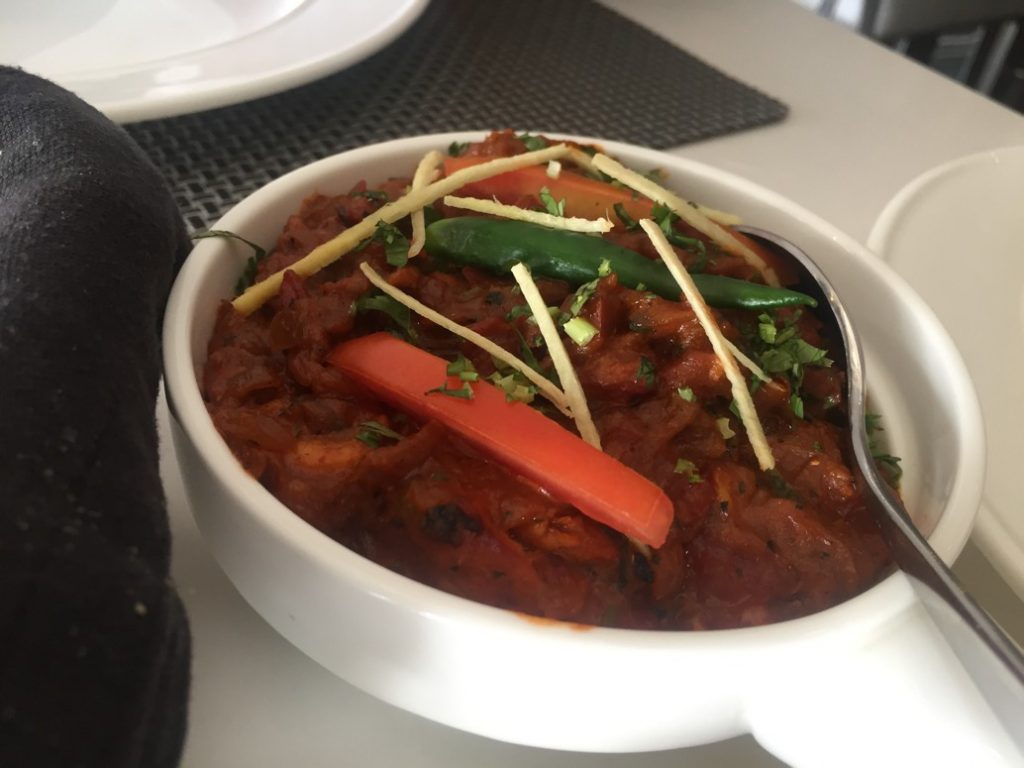 Laccha Parantha – Laccha parantha was the perfect bread to go with the chicken tikka masala. This layered parantha was quite appetizing to look at and even more interesting to bite. Chur Chur Parantha- Another bread to go with chicken tikka masala. Chur chur parantha was crispy, flaky and yet soft.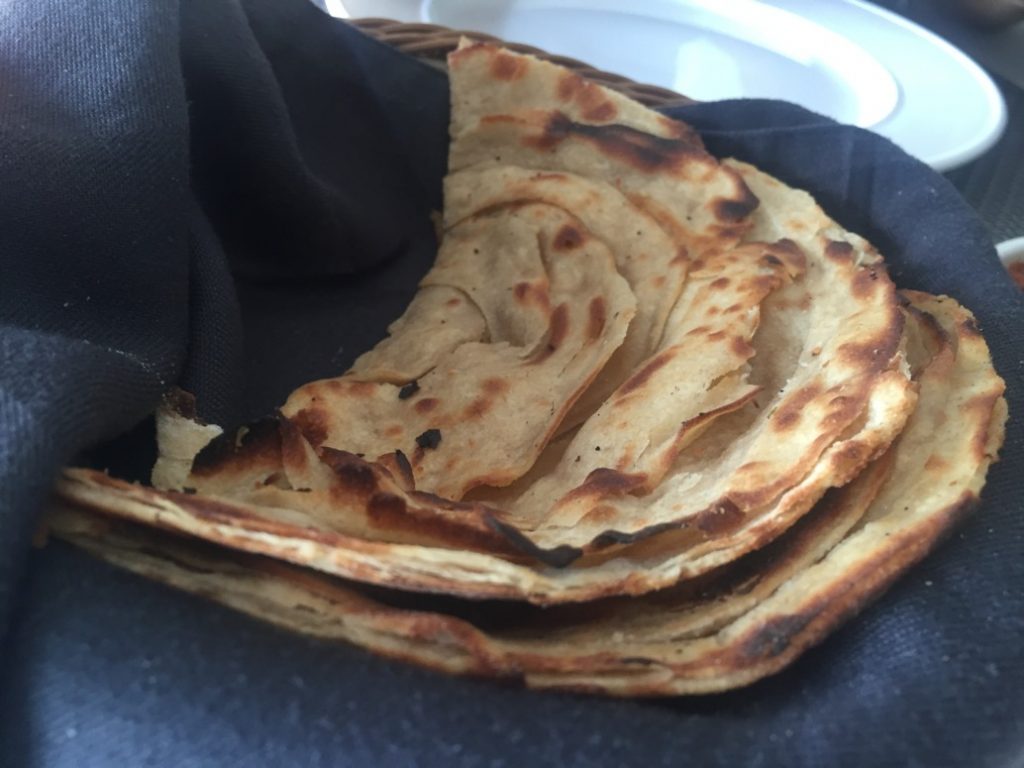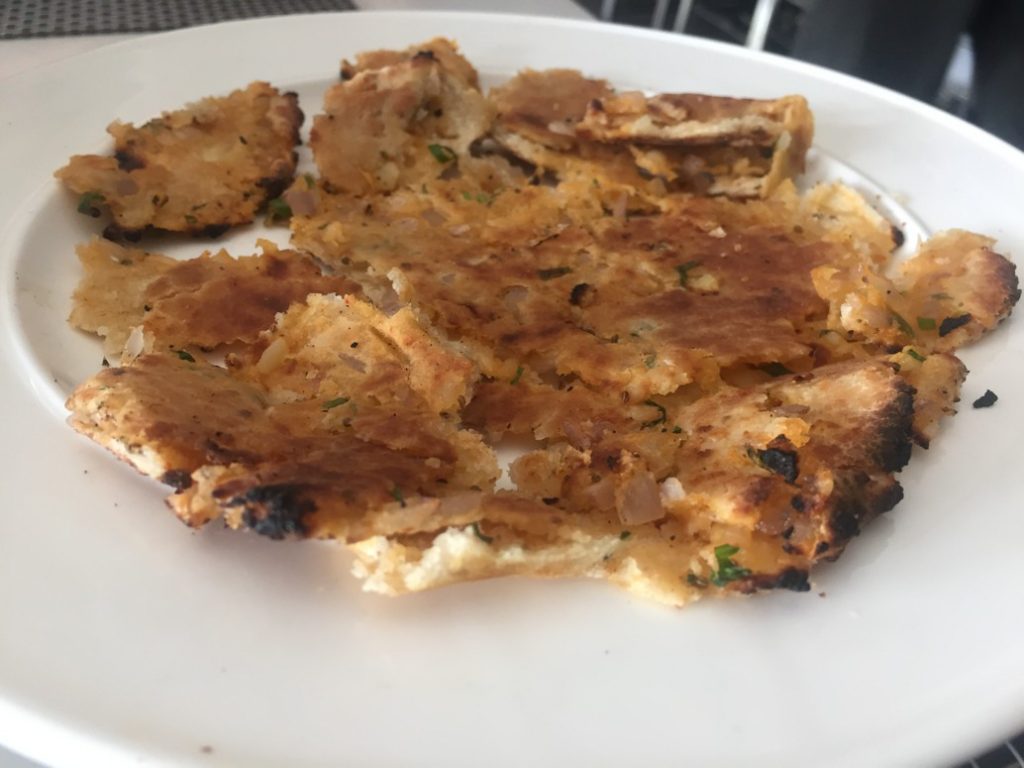 Vegetable in Chilly Garlic Basil Sauce and Phad Thai Noodles were our pick for Chinese. Vegetable in chilly garlic basil sauce was a thick gravy of vegetables which is finely sautéed in various sauces of Indo Chinese Cuisine. It had tons of greens and vegetables like bell peppers, cauliflower, carrots, mushrooms, broccoli and spring onions. Sweet, sour and salty Phad Thai Noodles were my favourite here.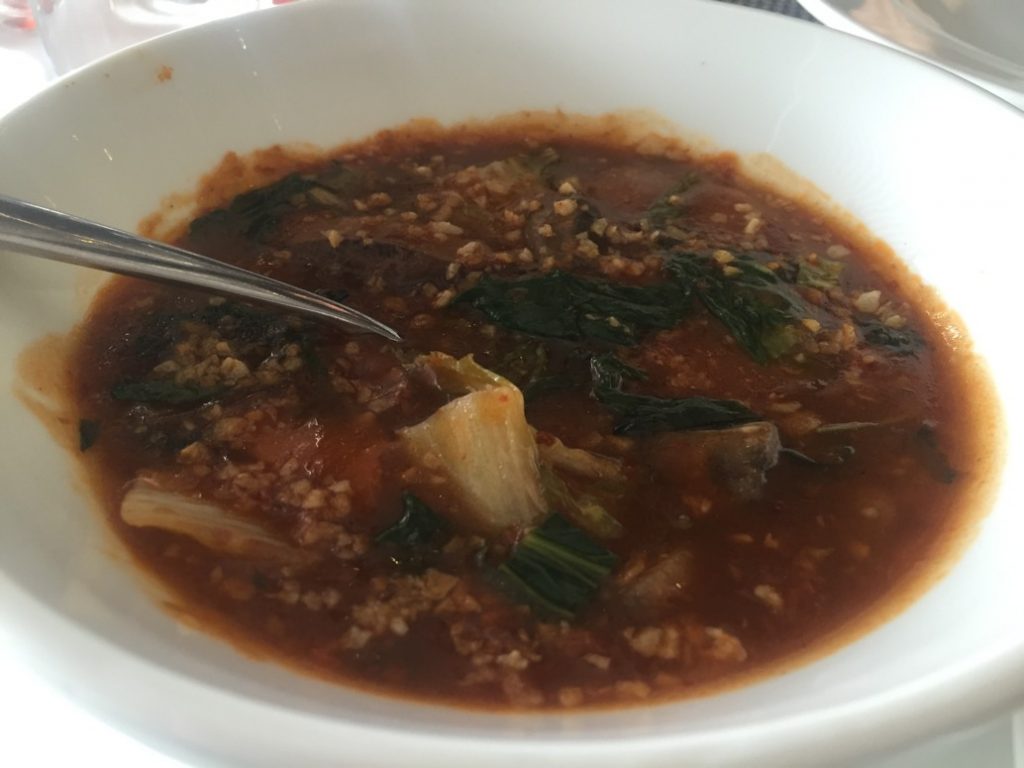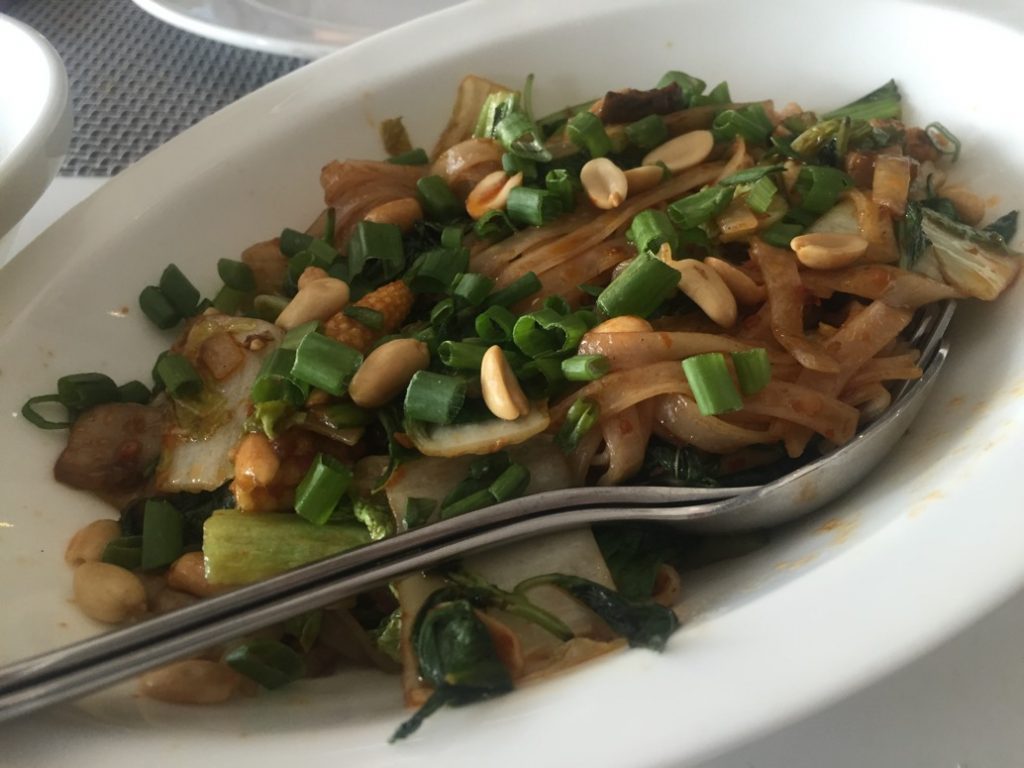 Brownie with Ice Cream and Warm Ginger Date Pudding with Ice-cream for dessert drew the curtains on our Happy Meal.  Portion size is just right, you can share it if watching your calories or have it all by yourself, and we preferred to share it.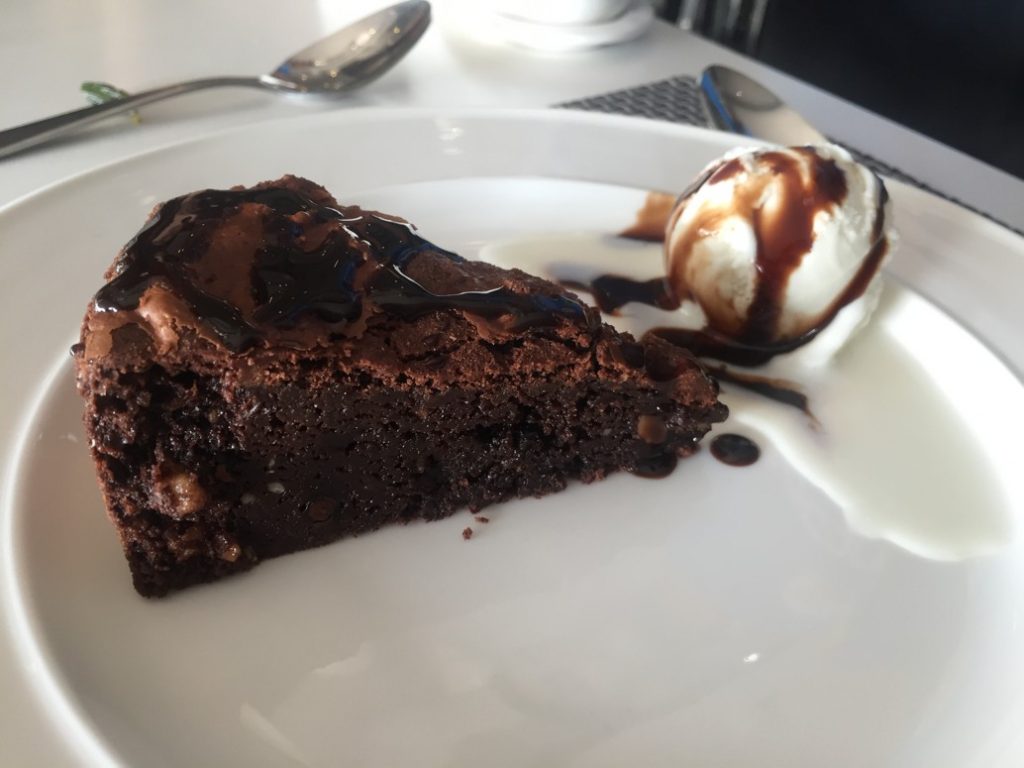 Sublym, second floor at this place offers a sitting arrangement which is a classy one. The view from the terrace is incomparable, and will surely give give you a perfect dining experience. The soothing colour combination with the touch of fresh greens and wooden walls give you an ambiance wherein you can relish the food experience to its fullest.
Review Credit: Mansi Chawla