Gadre Premium Seafood and Vikas Khanna launched Crabsticks for the first time in India at Cafe Public Connection, Connaught Place recently. Gadre Marine Export Pvt Ltd signed India's Star Chef Vikas Khanna as Brand Ambassador for Gadre Marine Export Pvt Ltd, the largest Surimi producer in India and the third largest in the world.
Crabsticks are created from a unique pasta called Surimi, which is primarily made from the best parts of the fish. They are low in calories and fat, which makes it ideal if you're on a weight-loss programme. Since crab sticks are cooked and pasteurized during the process, they are ready to eat product and can be cooked too.
Crabsticks were first created in Japan in 1975. Over the last 5 years they have gained immense popularity in developed countries and are widely used in sushi, salads and other dishes. It's time for India to stop being left behind when it comes to consumption of Premium Quality Frozen food.
Some of the products retailed and produced by the brand are:
Masala Prawns – Authentic Konkani Masala combines with the Prawns to create an exceptional flavour. The Freshness crunchiness and the blend of flavourful spices made the entire eating experience truly scrumptious.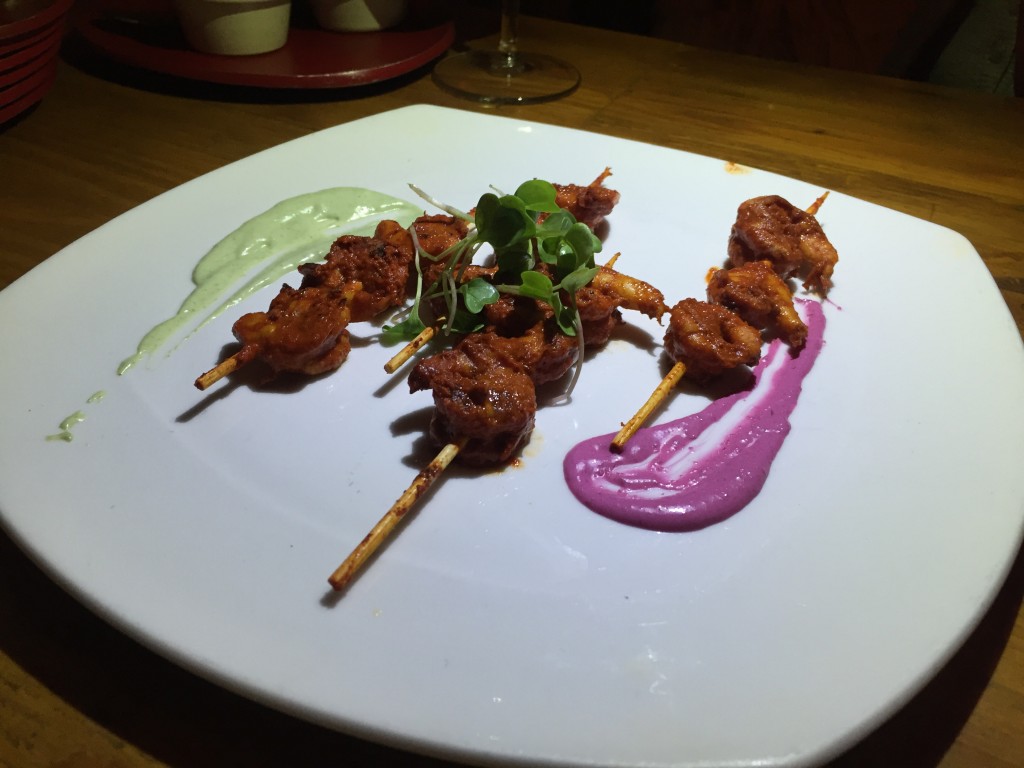 Masala Mackerel – The delicately flavoured fish with authentic Konkani masala's brought out its richness in every bite, while simultaneously maintained the nutritious value as well. This preparation truly tantalized our palate.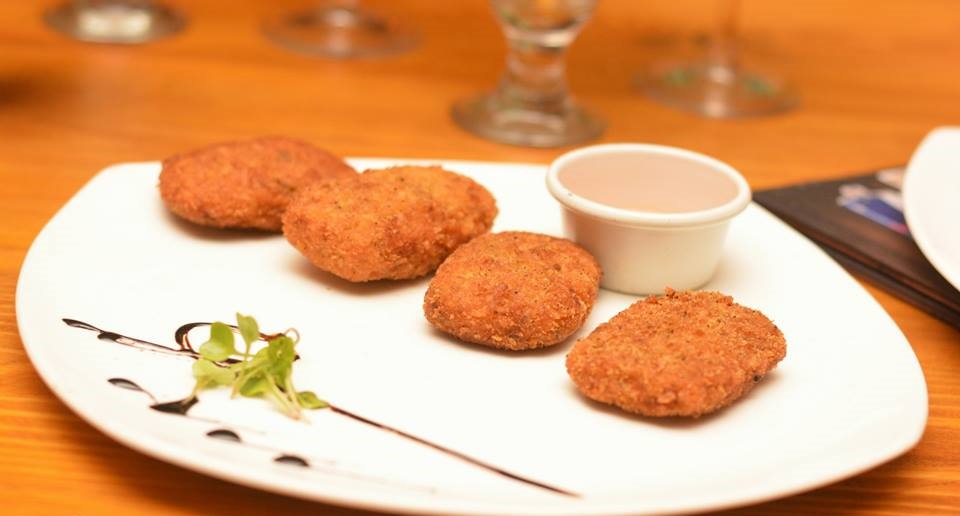 Lobster Bites – These Lobster Bites were prepared with authentic lobster flavor and coated with bread crumbs to create a mouth-watering experience in every bite!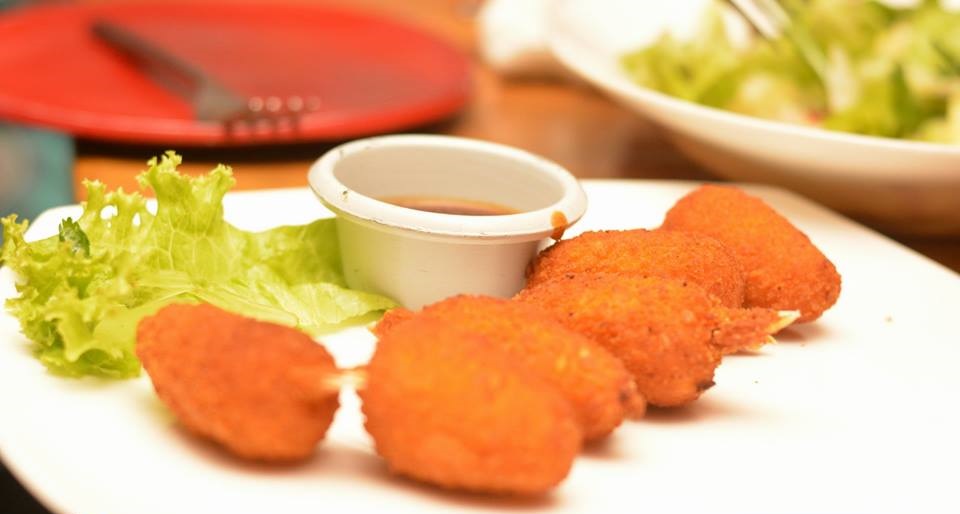 Crab Claw Salad – Blend of various veggies, with the Crab Claw ingredients to create the most exclusive taste, one which is crispy, fresh and spicy. This appetizer is conveniently cooked, is low on cholesterol and high on satisfaction.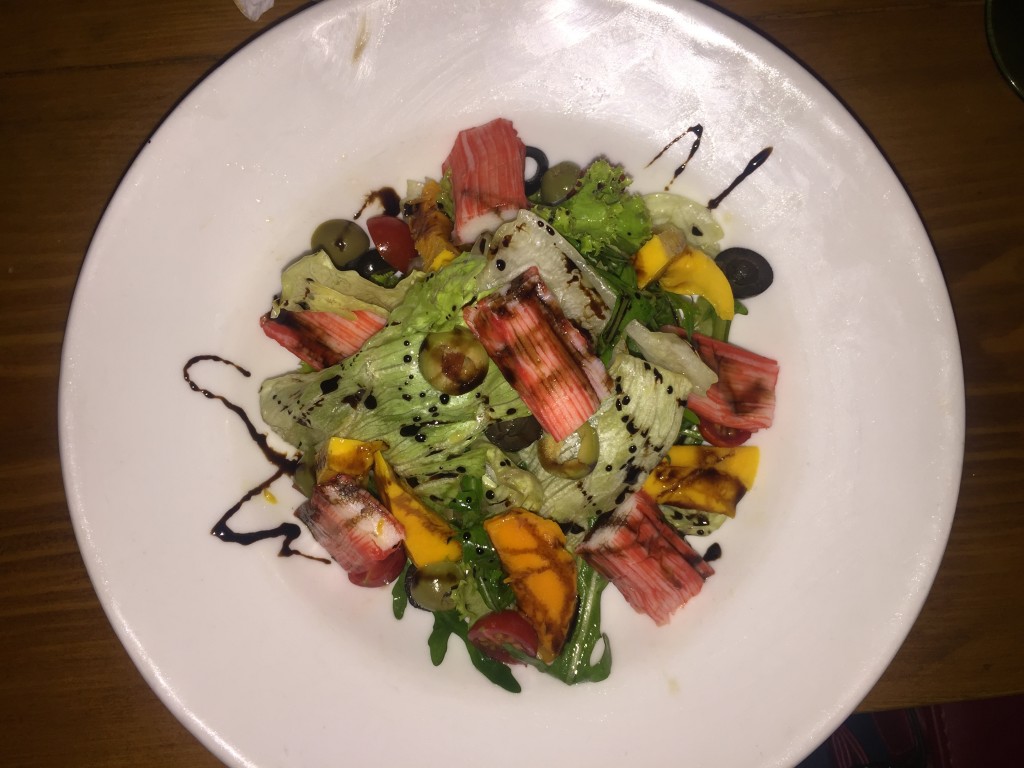 Crab Sticks on the other hand can be eaten raw and also mixed with salads. The chef made us try an amazing soup which was based on coconut and milk and has crab sticks and veggies over it. The spring rolls presented by the chef, were the best amongst the all. Crispy from outside and tender from inside, tasted like a melon in the first bite.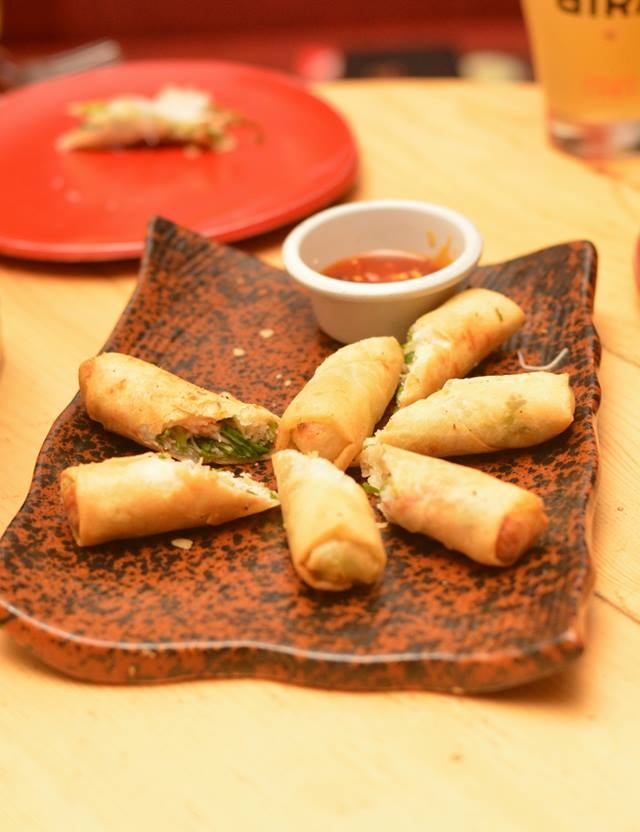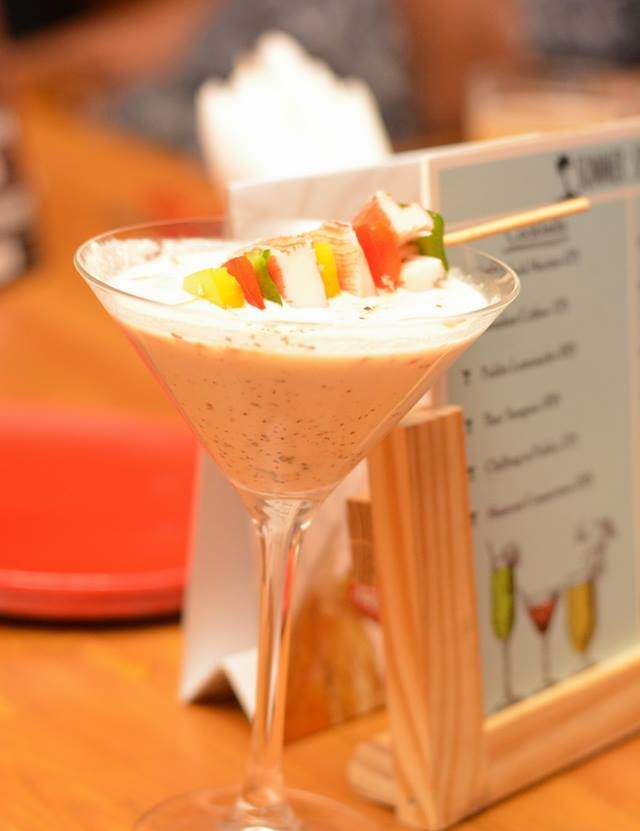 Also to try out various dishes that can be made out of the sticks you can follow these links:
http://www.gadre.co.in/recipes/18/crab-stick-noodles
http://www.gadre.co.in/recipes/10/butter-garlic-crab-sticks
People don't know about the utility and benefits of Crabsticks and sea food per say. In today's fast pace world, food is expected to be on the go, but you shouldn't skip on health and everyday nutrition too. I've also explored the innovative crabsticks and other interesting products from Gadre and made few recipes which will change the way we eat seafood!
Review Credit: Mansi Chawla