An enchanting & gala evening was recently hosted by Rekha Mohan for the showing of Lucknavi Libaas, a collection inspired by the intricate work of Chikankari, the famous embroidery from the old lanes of Lucknow.
Rekha Mohan is not the quintessential clichéd personality but much more. She has spent most of her time being a serial entrepreneur dabbling with ventures such as education as well as keeping alive the art of 'Chikankari' which is an ancient from of white floral embroidery, intricately worked with needle and raw thread on various fabrics which dates back to centuries and is still practiced in the city of Lucknow, Uttar Pradesh.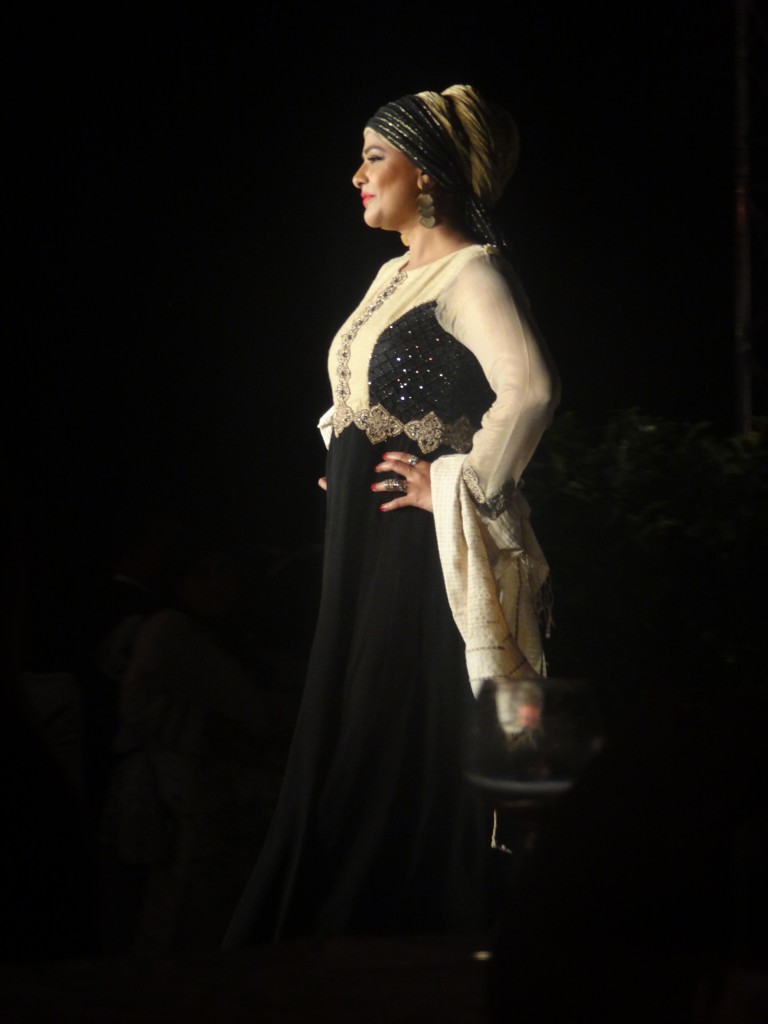 The evening began with some Afreen Music and the song Mera Naam Ishq, Tera Naam Ishq, Ye Malal Ishq. The first looks comprised of the golden weaves, yellow, shimmer chunni, embroidery blouse with red & gold combination. There were whites with high cheekbones & big jhumkas and more intricate work of yellow, gotta & net.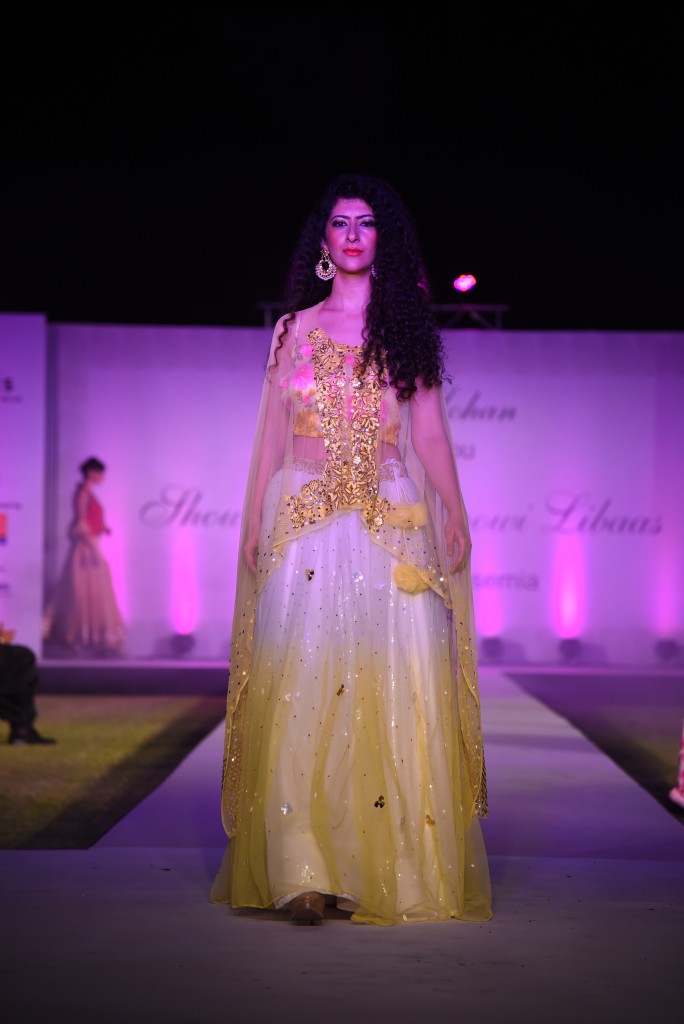 With peach & crimson attires and tales of colours on drapes with beautiful sufi music, the mood became eccentric to funky & neons in blues, greens, oranges, pinks.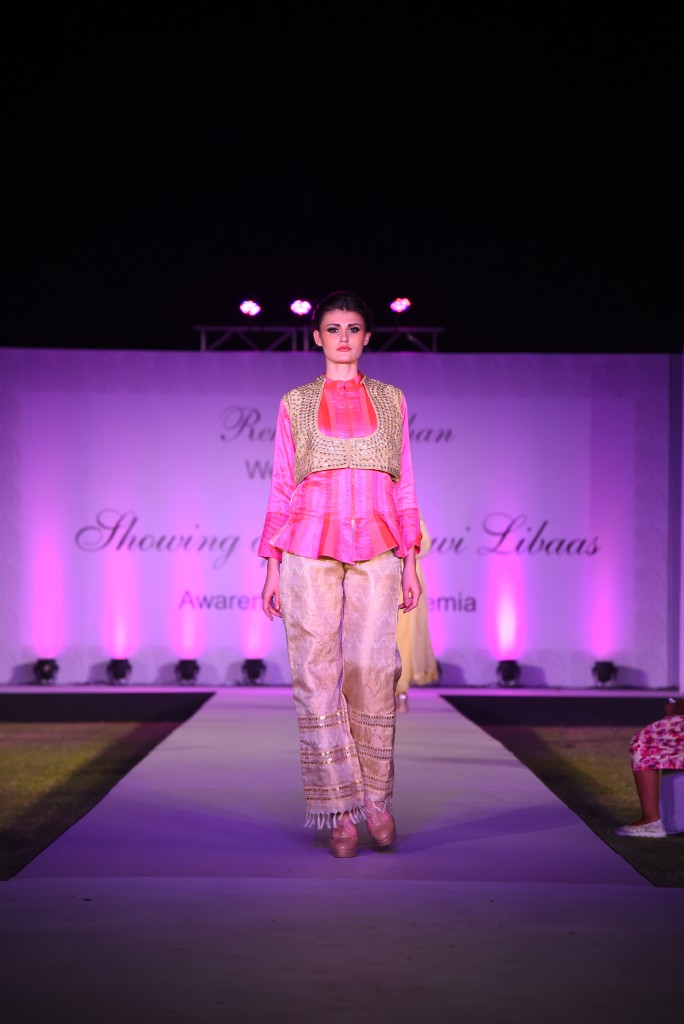 With Aao Huzoor Tumko Sitaron Mein Le Chalen, red & gold attire could be seen on a kathak dancer and enigma started to rule with red saree, maang tikka & gajra. With Kinna Sohna Tenu Rab Ne Banaya, gold & black saree was draped in a modern style and with Damadam Mast Kalandar, there was the twisting of hands & chunnis in neon, pink & green.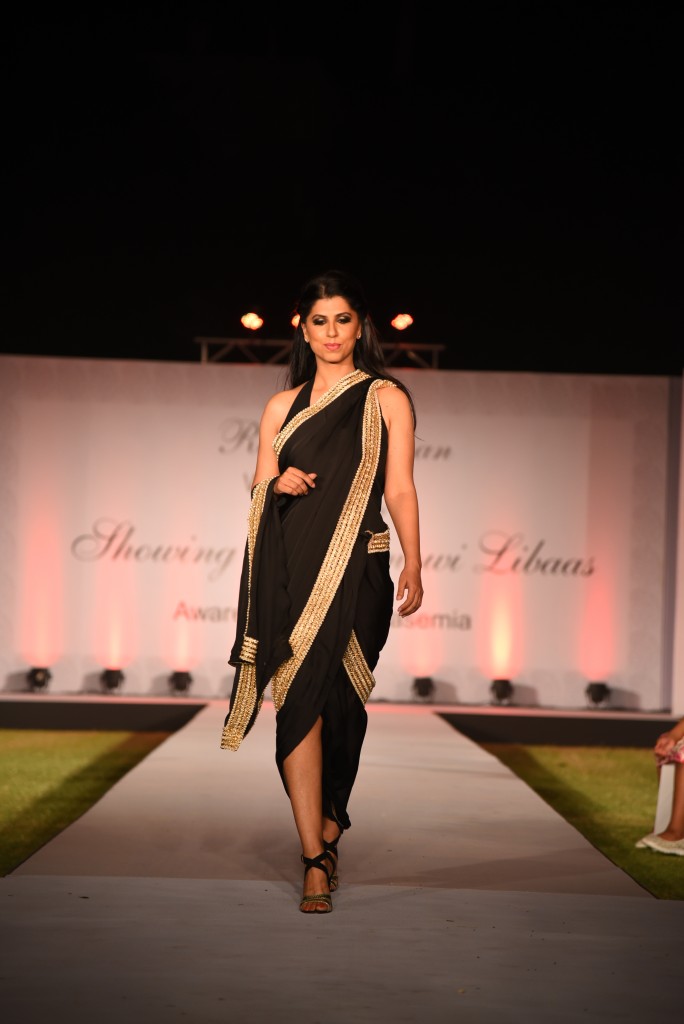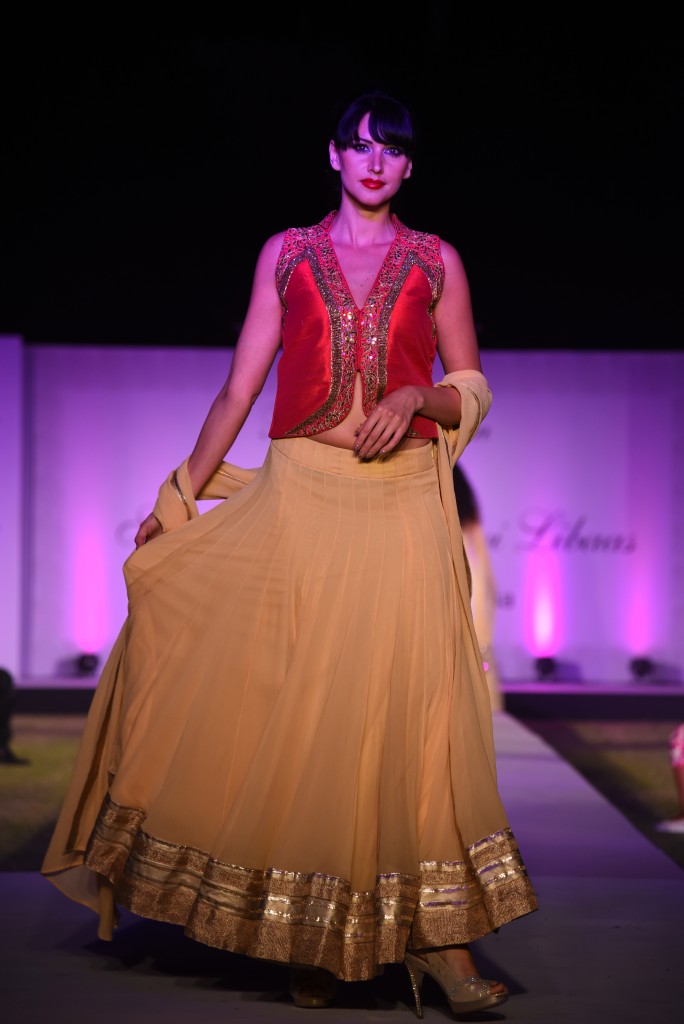 The latest collection is being showcased in India and abroad with a special theme to spread a special message. The Proceeds from the showing and the dinner will be donated to SANGINI, an NGO which works to raise awareness towards a devastating disease called Thalassemia. A chance encounter with a few children who were studying at her school (Red Hill School) in Lucknow and who were suffering from this inherited disease got her to think very hard on how to spread awareness and help. Today Rekha Mohan is reaching out via her creations to work for those affected with the disease and to build awareness on how to prevent it.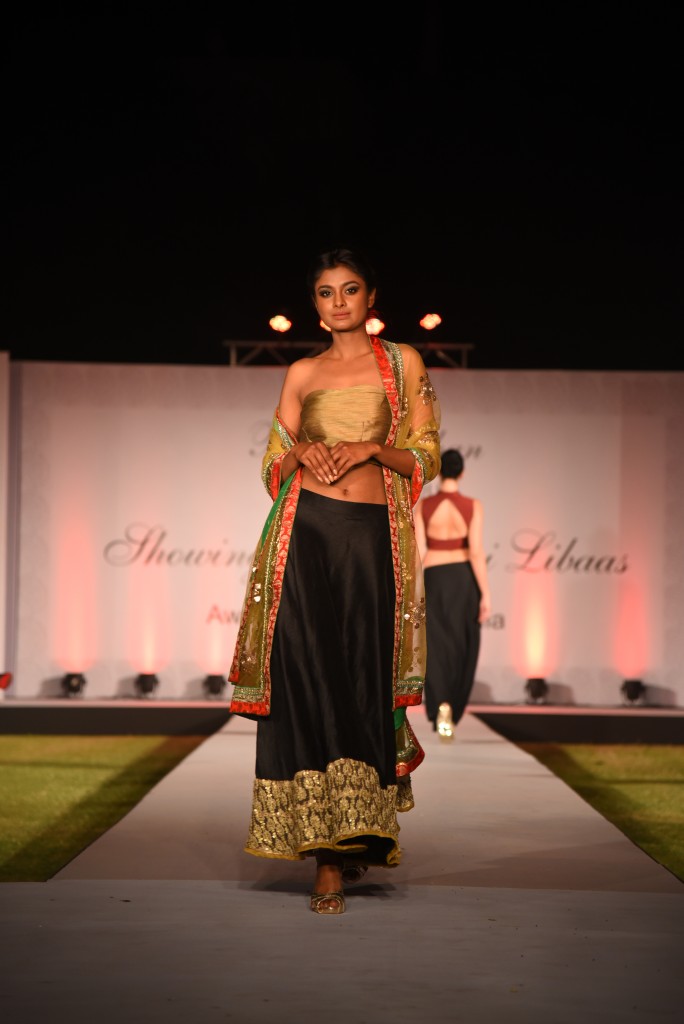 The event concluded with a fabulous dinner by Rocky Mohan. The entire collection would also be showcased along with other Indian designers at Bridal Week Vancouver 2016 which is scheduled to start from April 8 at Vancouver Convention Center.