Every 6 months, it's not only the season which changes but a lot changes with the season. The primary thing which changes is our wardrobe which is not just about outfits but accessories as well…yes, bags and shoes…afterall our look is incomplete without them.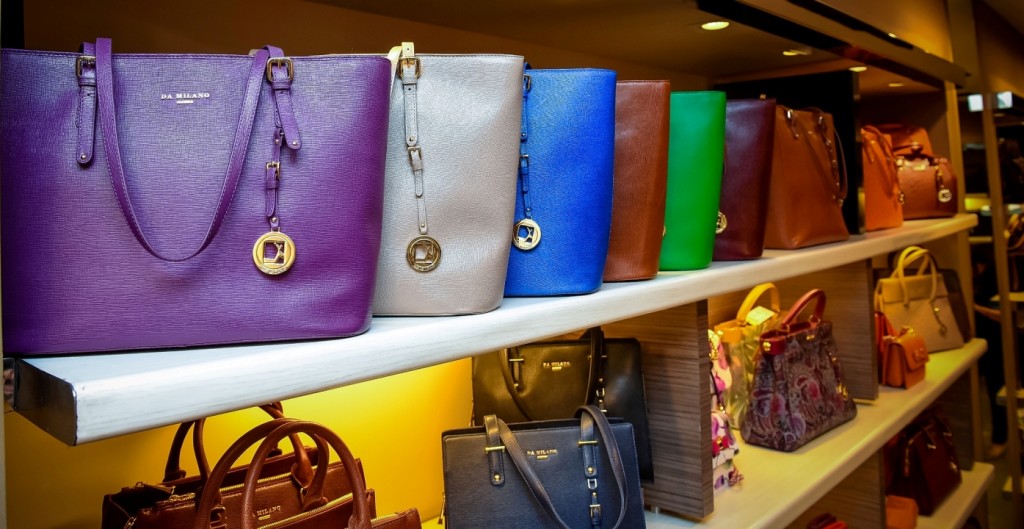 Team ChicLifeByte was recently invited to the preview of the new Spring Summer collection. The Da Milano store at Select City Walk was buzzing with colours and floral designs on various bags…A full shelf of lust worthy bags in different hues and shapes. The bright & sheen bags were full of luxury and styles that are associated with the brand to give every woman her personal style statement.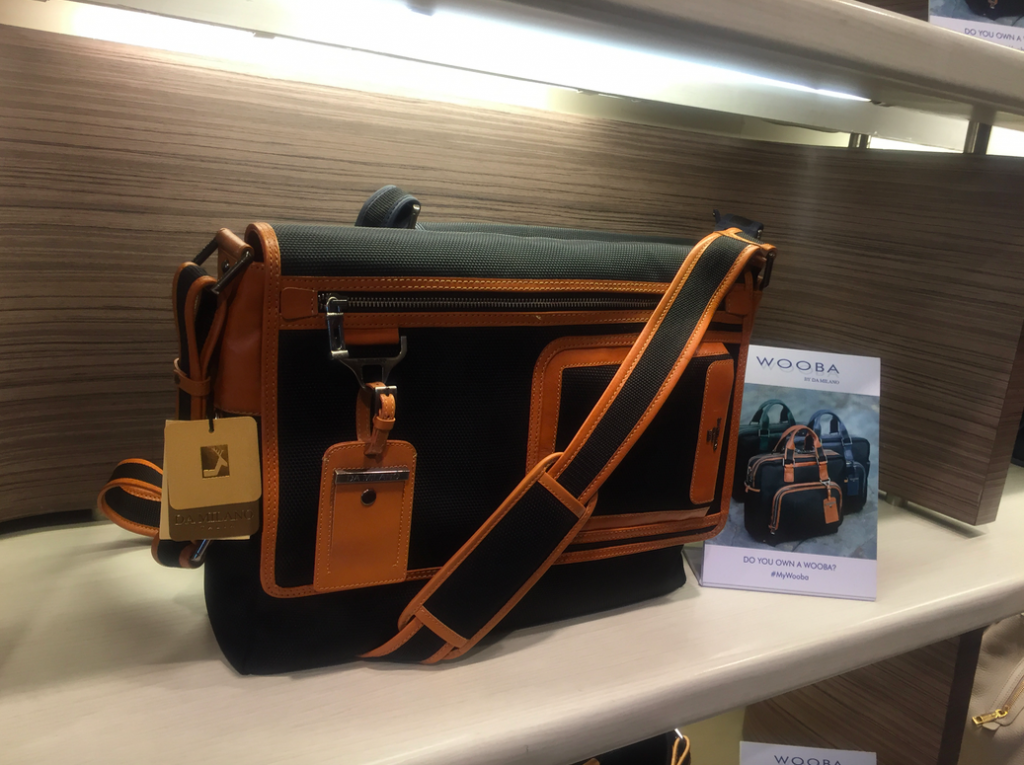 The Spring Summer collection wasn't only about the vibrant and colourful bags which can be flaunted by us across various occasions but Da Milano also has something for the travel enthusiasts. Da Milano has launched its "Wooba" Collection. Wooba is a simplistic versatile approach to revolutionize travel. The range is known for its precision, durability, light weight & performance.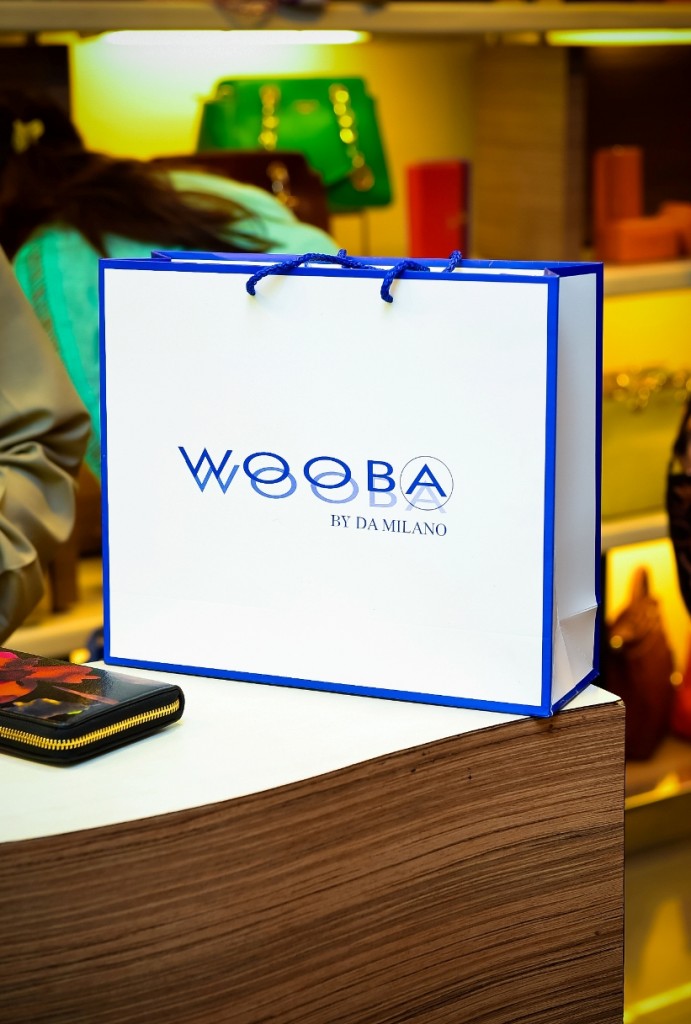 Being a travel junkie, I was simply in love with the agile, buoyant and lightweight range of exquisite Wooba travel accessories. I got to know that each product is crafted to give a contemporary spin to the regular travel gear, experimenting with the extremely durable canvas paired with leather trims on the edges. The collection is fabricated with best-in-class material, functional superiority and technical innovation to compliment the unique lifestyles of refined travellers.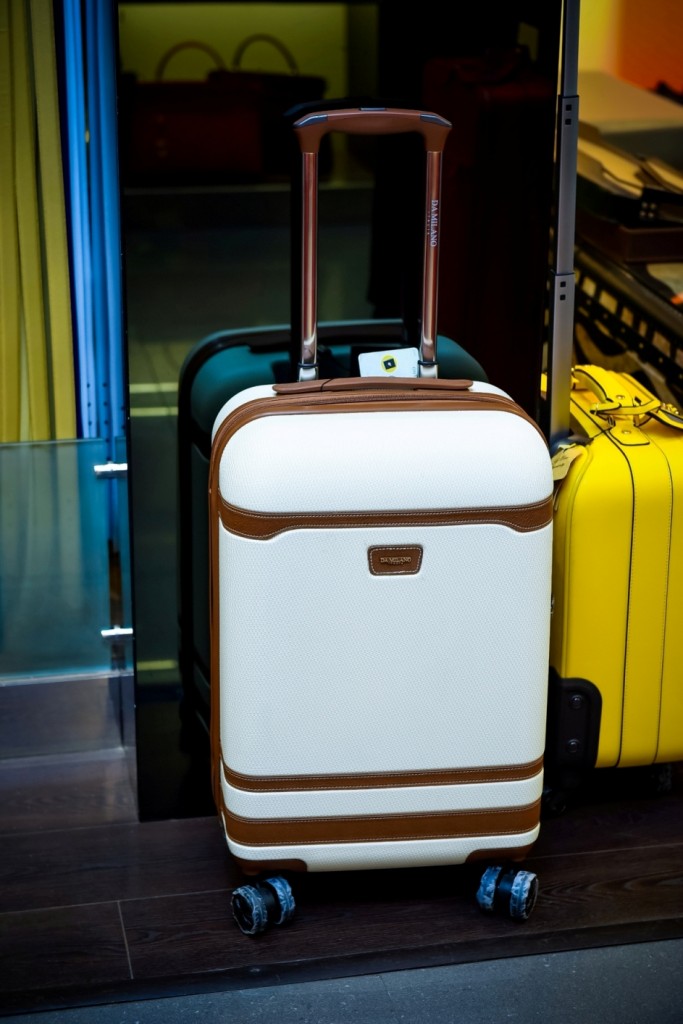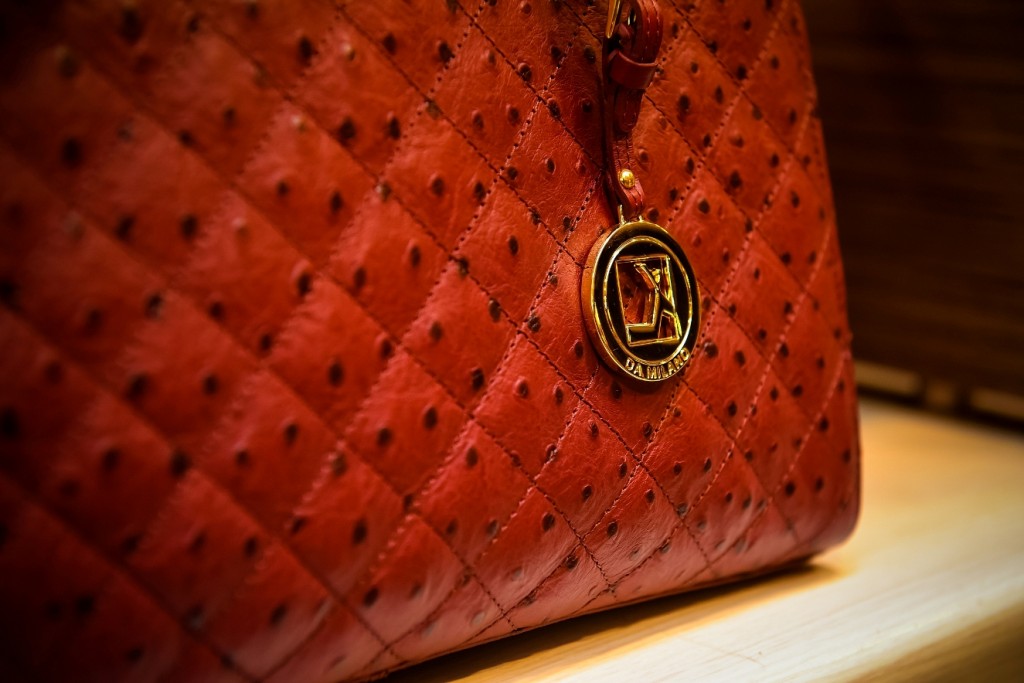 Each bag is capacious with multi-purpose pockets and dividers making it an ideal stress free companion for both business and leisure travellers. It comes with an amazing plethora of designs and product category like: Bag pack, Luggage & Laptop bags.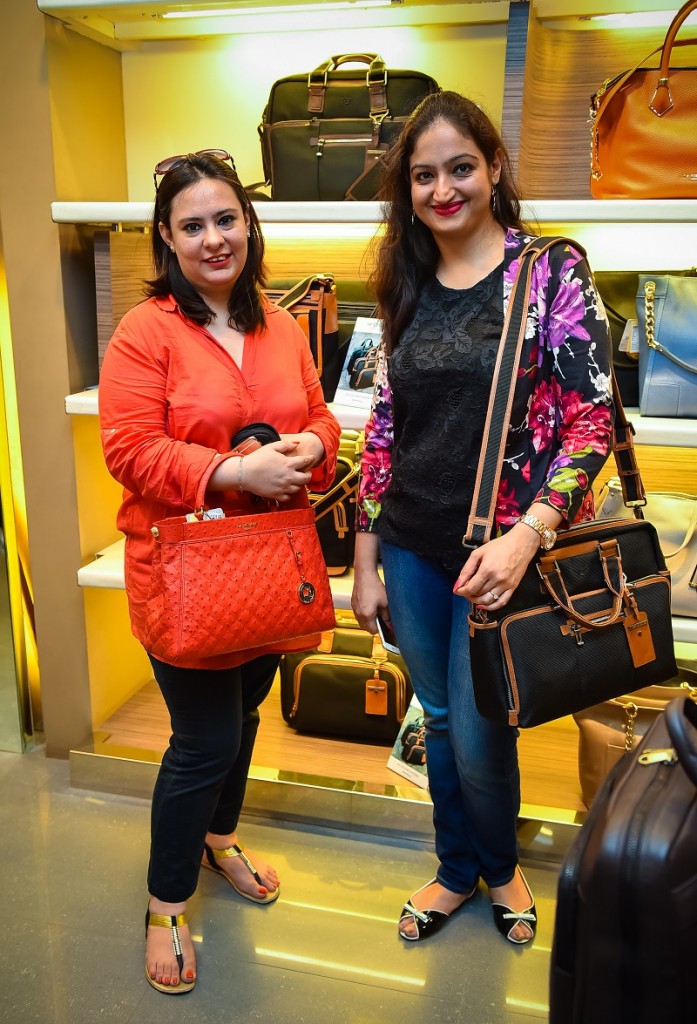 I am sure it's difficult to resist shopping after what I have told you. Fret not! You can now shop online when you visit www.damilano.com making your chic buy just a click away.