Team ChicLifeByte was recently invited to Delhi Club House for the launch of Platinoir by Mehak & Ashish, being new in the industry, we were honestly not expecting something great…but when we saw the collection we were in for a surprise. The place was buzzing with mannequins wearing sequins on pastels which made for the perfect Spring Summer outfits. It wasn't just the outfits, it was the whole look- even shoes to go with the outfits!!
The brand was actually launched three months back through a soft launch for family and friends. Platinoir is designed for the coolest girl in the room who can pull off a chic yet glamorous outfit, it's for someone who is fashion-forward and has no inhibitions. The designs are a combination of individuality, classy and urban essence with comfort and versatility. The SS'16 collection could easily be confused for couture, for the drapery and intricate embellishments and appliqués are just short of a dream – design and craftsmanship both inextricably intertwined.
Team ChicLifeByte caught up with Mehak & Ashish who were dressed for the occasion and sat with them for a candid chat. They mentioned that "Platinoir is a brainchild of exposure & expertise from the international market". The idea actually seeped in through E-commerce boom when they realized E-commerce sells very basic stuff which are not really high in quality that too at an exorbitant pricing. Markets are changing, people want to spend less and don't want to repeat clothes. That's when the idea of affordable luxury sweeped in!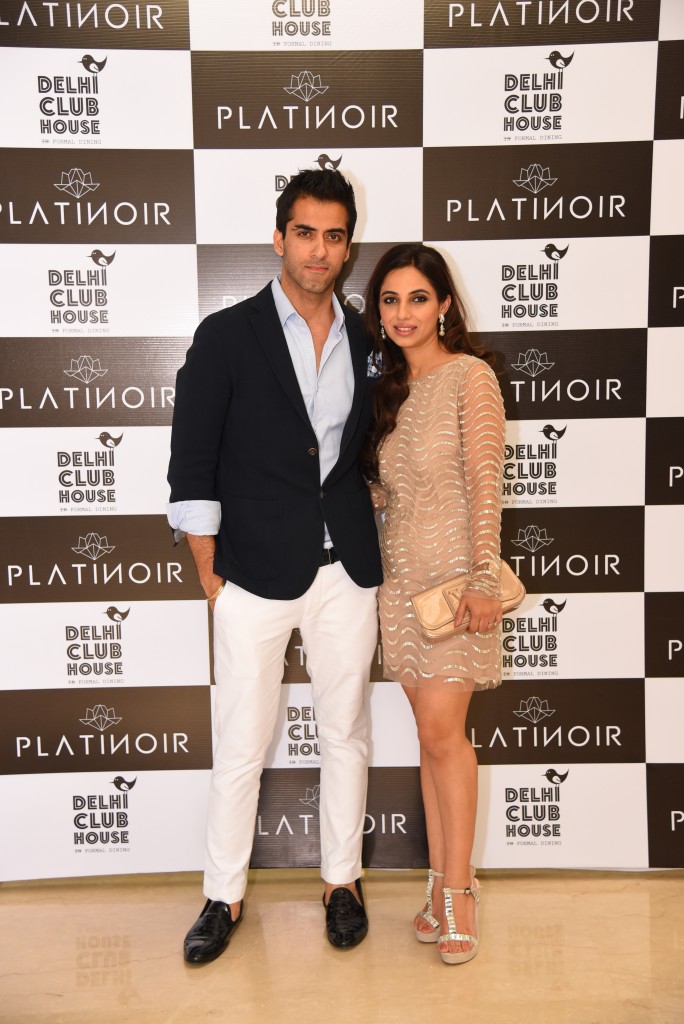 The duo has their responsibilities divided really well… Mehak who has studied International business looks at marketing, while Ashish takes care of the overall operations…. well I could say great team work!! The brand has already been making waves and is spotted on various celebrities like Sunidhi Chauhan & Fear factor contestants, etc. The launch evening also witnessed guests from the fashion fraternity and social influencers like the designer duo Gauri and Nainika, stunning models Hida Sidique, Preeti Dhata, Sonalika Sahai, Ambika Anand, Garima Nagpal, Thenny Mejia, Aparna Bahl and many more.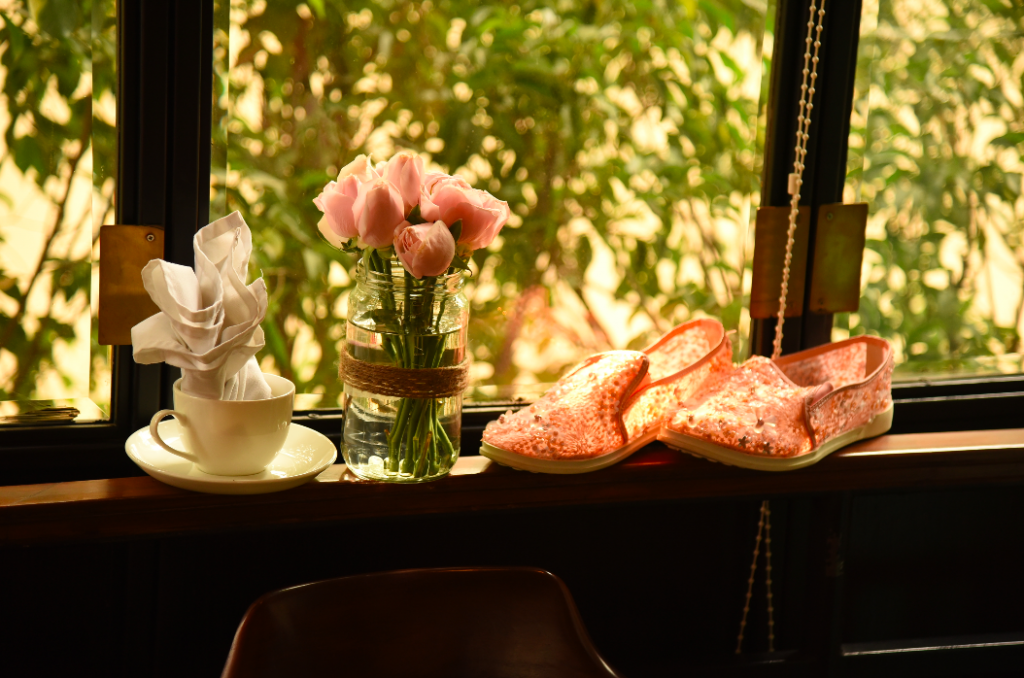 The spring summer'16 collection features romantic pastel hued tulle dresses hand crafted with aari work, embellished with sequins. Classic designs exude timeless elegance, paired with a contemporary edge. Every piece is impeccably tailored with the prettiest of hand-sewn laser cut floral appliqués and opal crystals. The collection encapsulates both the boldness of high fashion and the delicate innocence of beauty.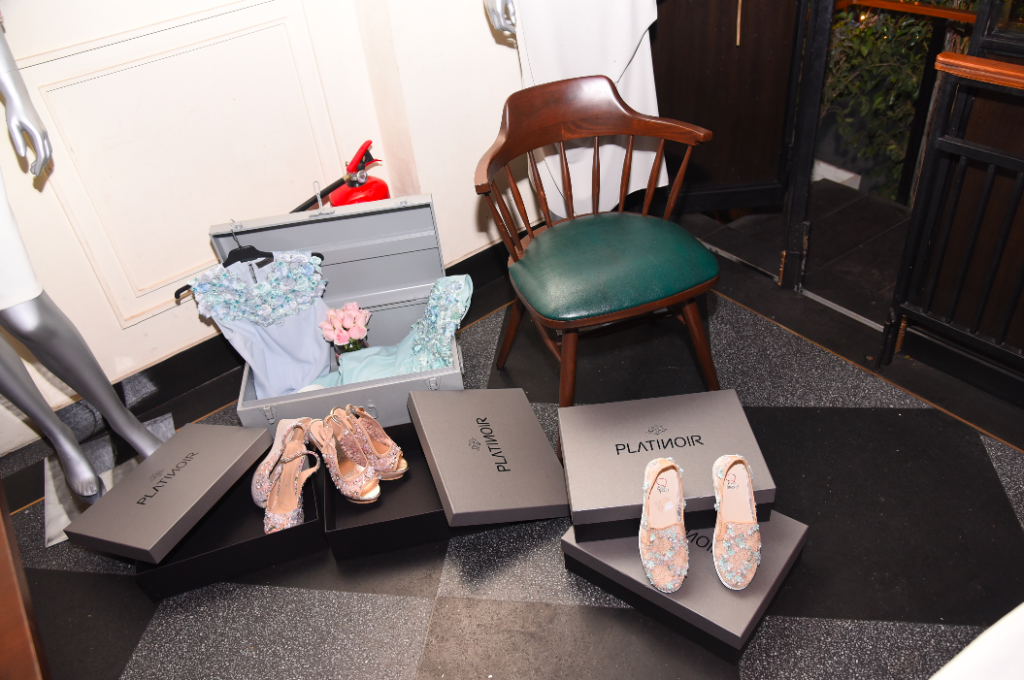 Available at a price range of Rs. 5000/- to 35000/-, the collection is available at www.platinoir.com, Perniapopupshop.com, Exclusively.in as well as brick and mortar stores like Kitsch. Soon, the collection will also be seen at leading muti-brand stores.
So go ahead and book your styles before it gets sold out!!