We all want to know what future holds for us! Yes, that's one reason we met Astrologer Ridhi Bahl. Dressed in a yellow and beige suit she was all set to tell us about about our future, seeing our kundali on her laptop. Though I honestly don't believe in these things but at times these things do come out true! I personally believe 'precaution is better than cure!'. While she was checking out our kundali, we looked around the room of her house at South Extension 1 and saw interesting reads neatly piled in a cupboard of the clutter free room.
With her calm composed attitude, she did tell us some personality traits about us which we personally agree and did predict certain things about our future which only the future will tell if it's true or not.
Ridhi comes from a family of astrologers, her great grandfather Pandit Madhusudan Ojha was an astrologer for Jaipur Royal family. Astrology wasn't what she wanted to pursue initially. Ridhi who hails from Jaipur did her MBA from Symbiosis, Pune. She carved a niche for herself in the male dominant corporate world working with companies like Oriflame & ICICI Prudential. It was post pregnancy that she developed a lot of health issues and made her leave work.
Astrology was given a lot of importance in her family. With her determination, she did a 2 year course from Bhartiya Vidya Bhawan (BVB) in Astrology and a further research of 3 years from BVB again.
She has not only practiced astrology but even taught astrology and attends astrology meets every week where they exchange atleast 1000 horoscopes. She even contributes to a lot of newspapers, magazines, TV shows and is the Delhi State Head of All Ladies League (ALL).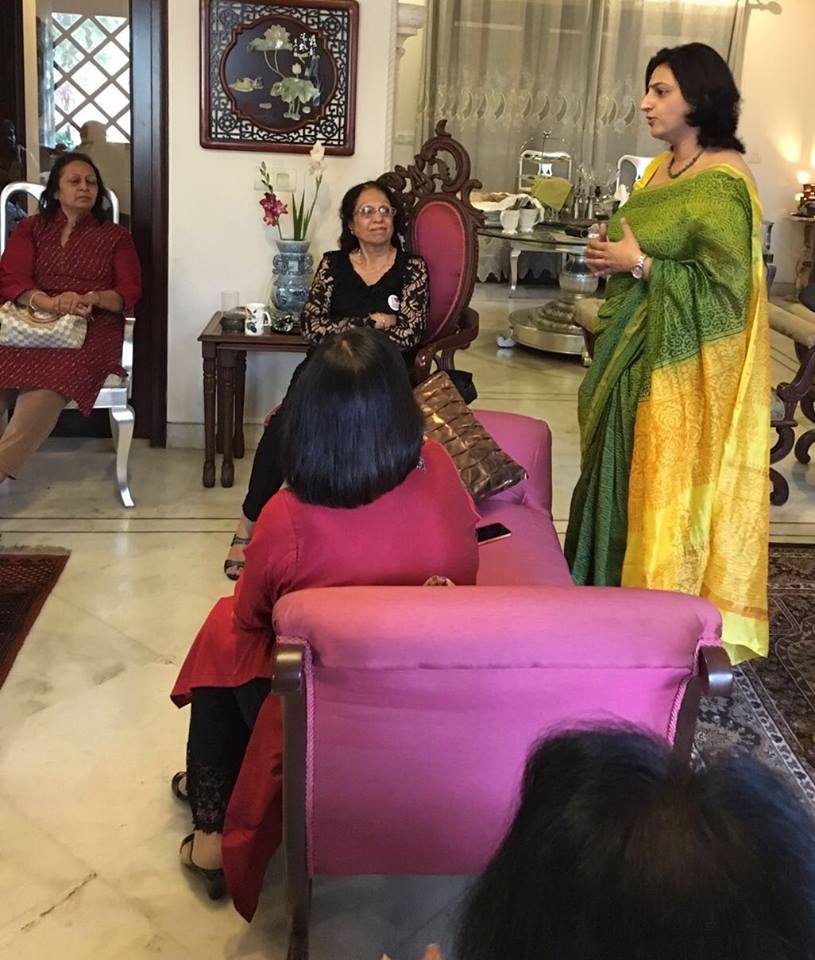 Ridhi who has been practicing astrology for the last 10 years boasts of influential clientele from politicians to TV celebs to family of cricketers. People from different religions from all across the world have been taking astro advise from the lady. Today she has clients from Amsteradam to Sydney, from Kuwait to USA. Ridhi personally idolizes her grandmother who raised Ridhi's mom alone as Ridhi's grandfather passed away early.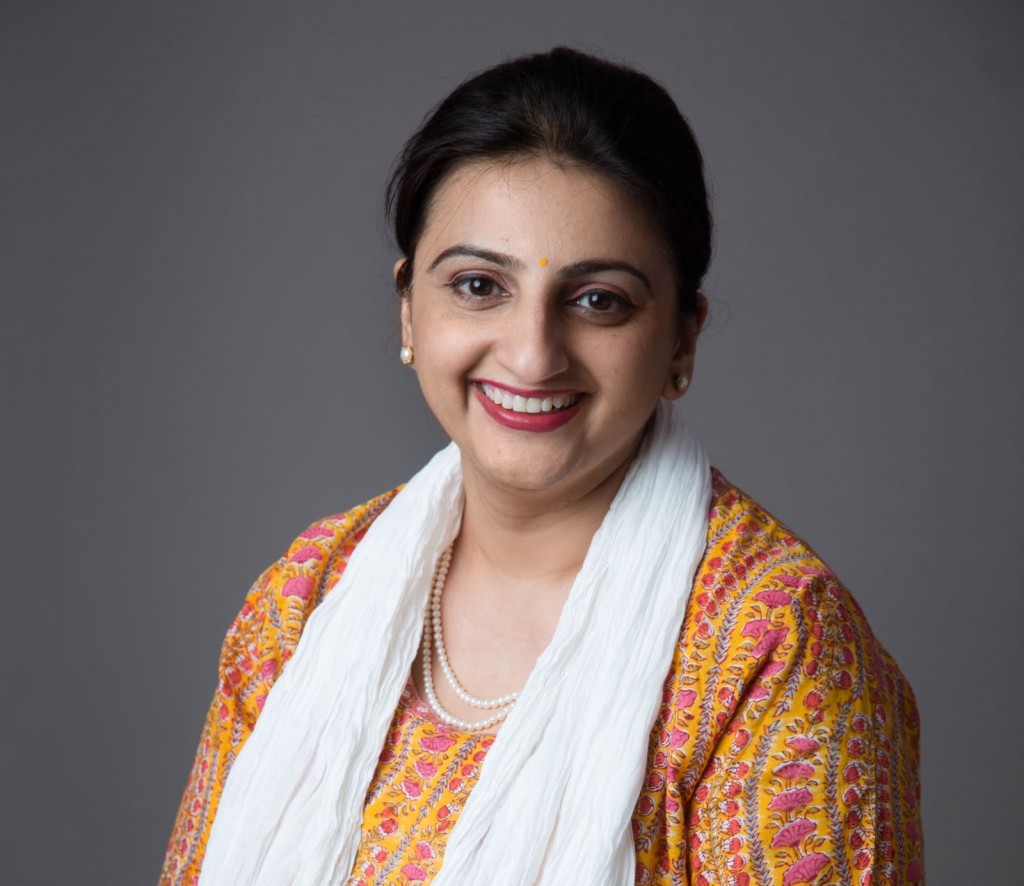 With an aim to promote Astrology as a science, she believes that all power is within us and you just need to explore it.
PS: We have a special news for ChicLifeByte's members. We will soon be starting an interesting contest for ChicLifeByte's members and you could win a one-time astrology session with her.