What if we tell you with just one card, you can book tables over 150 top 5-star restaurants across Delhi NCR, Mumbai, Kolkata & Bangalore? You don't believe us? Wait till you get a card called Dineout Plus, India's largest premium dining programme . It is India's first invite-only luxury dining programme that promises a Flat 25% off on the total bill at over 150 restaurants.
The card is for the lovers of fine dining, who revel in the sophistication that only a 5-star hotel can offer. The card comes in a beautiful little box which not only contains the Dineout Plus Privilege Card, but also a Dineout Plus Book which has a comprehensive guide to its partner restaurants, with chef's specials and expert reviews.
You also get an access to Dineout Plus evenings which are exclusive themed events held for Dineout Plus members, like wine and cheese, jazz nights and much more. Though the membership fee is Rs. 5,000…it costs nothing…surprised? That's because, you break even in 4 meals if you get to save 25% on a Rs. 5,000 per meal. Additionally, for every friend who joins using your referral code, you get Rs. 1,000 cashback. (And they get Rs. 1,000 off their membership fee)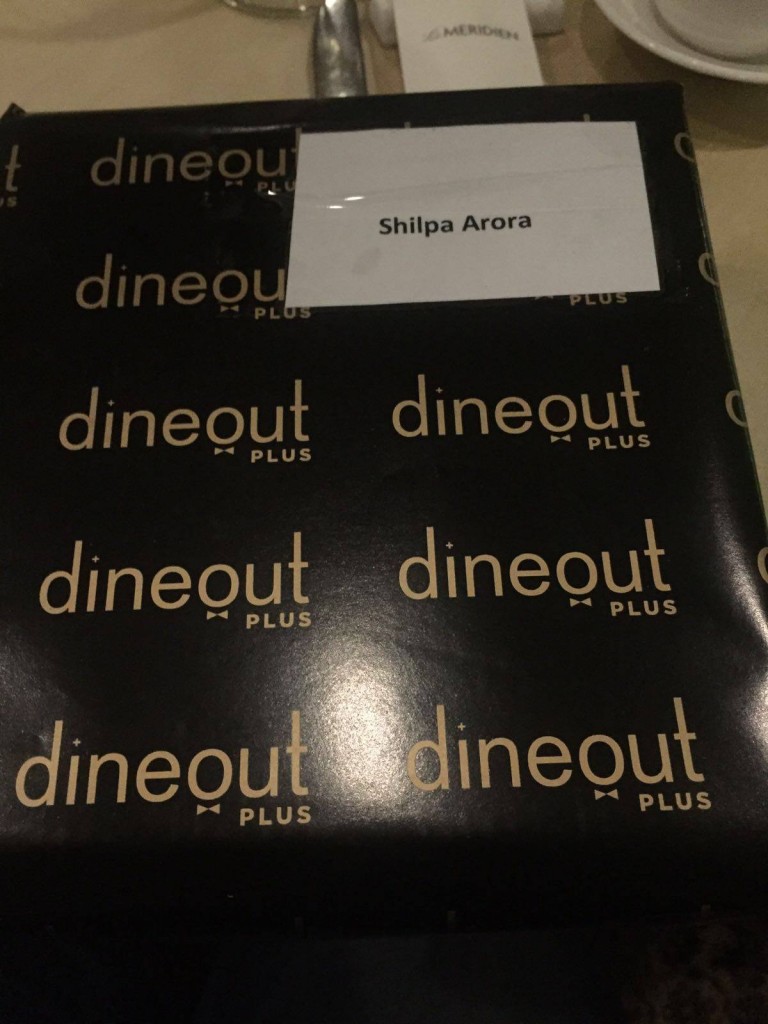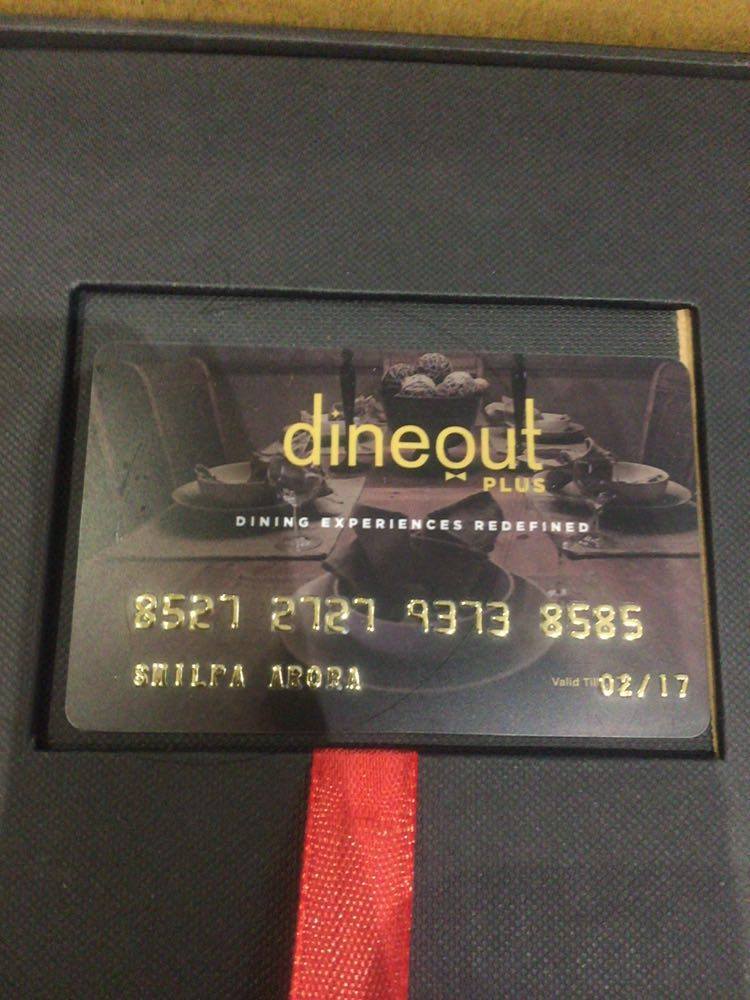 And you can dine in at leading luxury restaurants across hotels like Le Meridien, The Lalit, The Grand, The Park, The Lodhi, Vivanta By Taj, Eros Hotel, Radisson Blu, Crowne Plaza, Suryaa etc.
Oh! Did I tell you the press meet took place at Le Meridien New Delhi where we were treated with a sumptuous Chinese dinner over live music and wine. We had a hearty meal and great time and do look forward to more such evenings using our Dineout Plus cards. What's more? All partner restaurants offer unlimited usage, so you can go back to the same restaurants as many times as you want and use the discount you are entitled to!!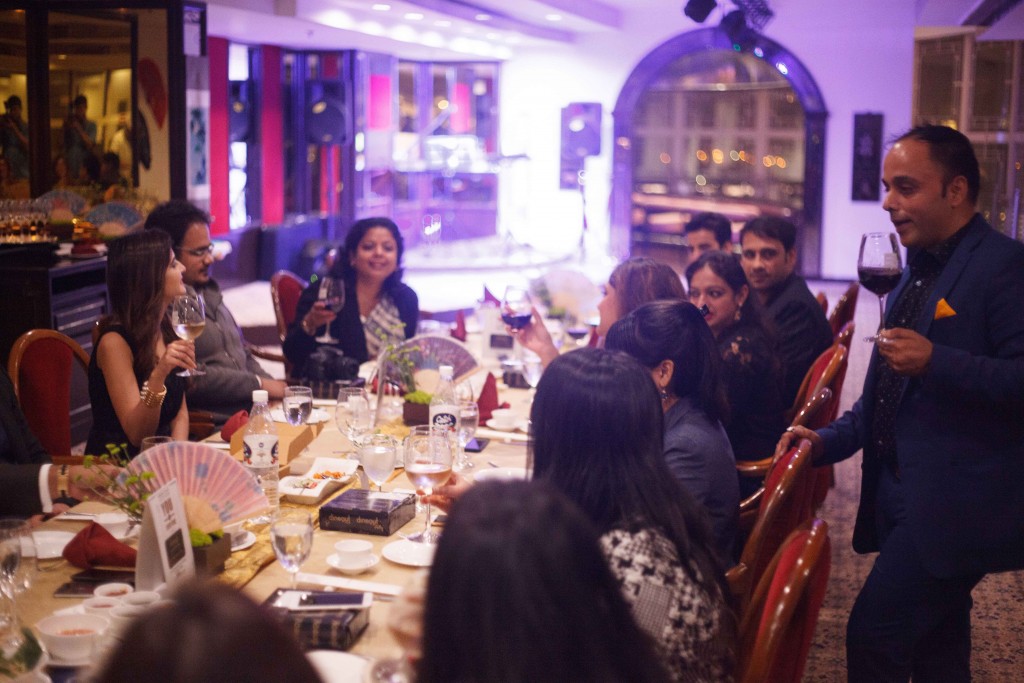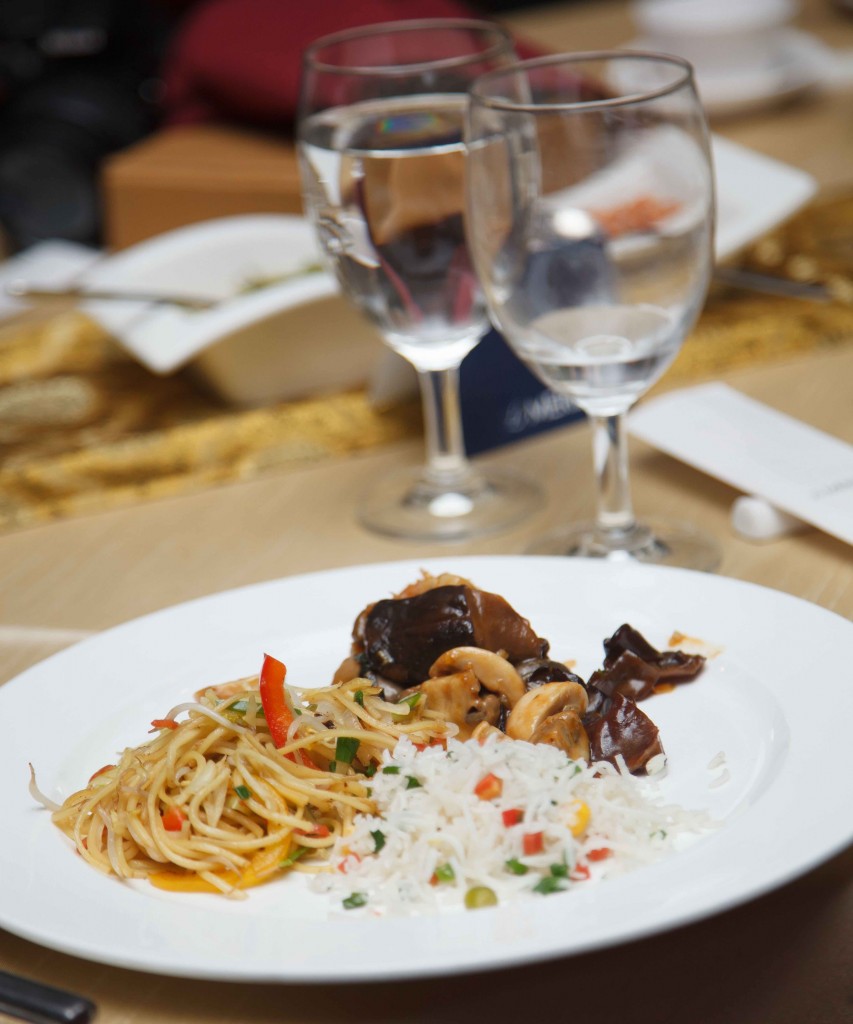 So go ahead and dine out with your special someone or friends and family! Indulge in the countless moments and memories which you would cherish all your life!
The app has already crossed 5,00,000 app downloads and counting… So hurry up, before you loose out!!