Garam Dharam- Dhaba Te Theka is another breathtaking place to eat which ChicLifeByte recently visited in CP. The restaurant is Umang Tewari's & Mickey Mehta's new project inspired from the veteran actor Dharmendra.
The place is quite warm, cozy & colourful with caricatures & pictures of Dharmendra's movies & all his photos on the walls reminding of the time when he was young & everybody loved him like a true hero.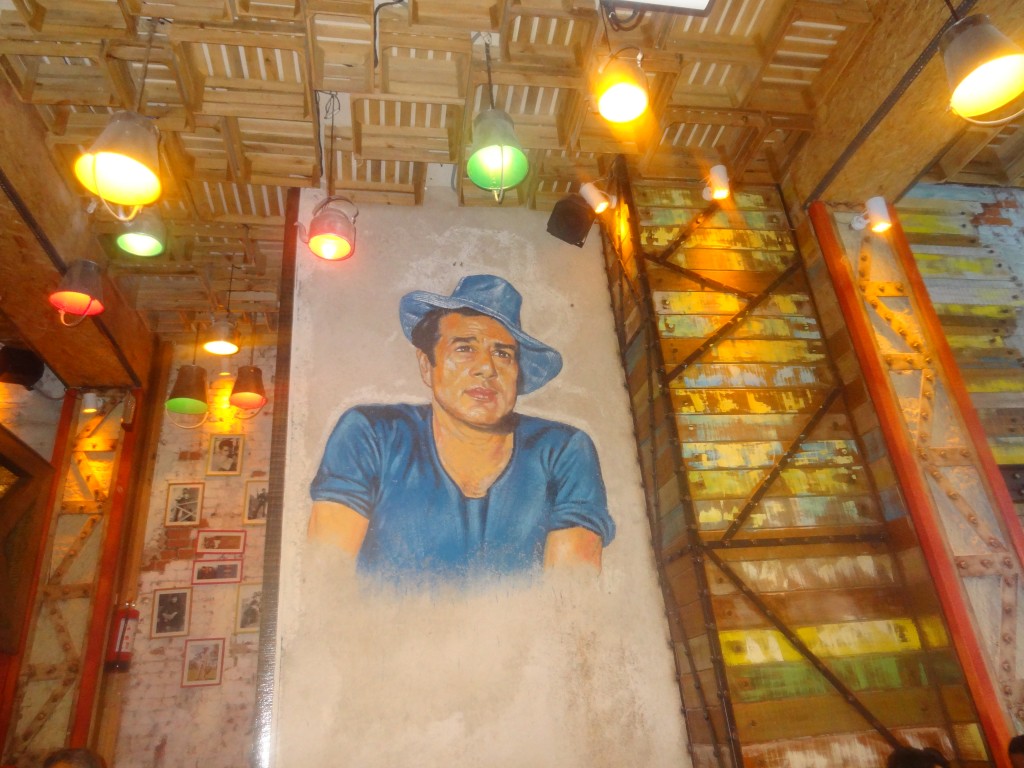 A polite humble individual by heart, Dharmendra who was present at the press conference was seeing sipping Veeru Di Ghutti, a sour & sweet mocktail. I also tried it along with the Pyare Mohan drink and Basanti to name a few. The drinks were served in small glass bottles & water in Dhaba chai glasses giving such a unique feel of the dhabas. The Yamla Pagla Deewana who loves all his fans & considers all of them his well wishers said that he loves to eat with hands & not with fork & knife.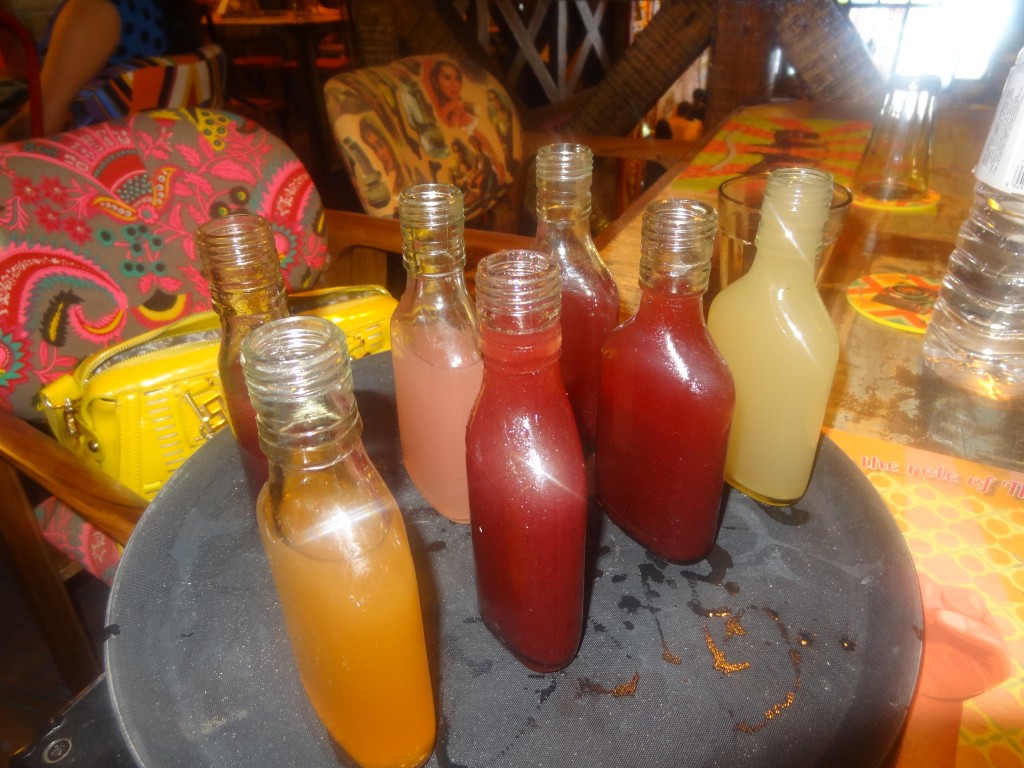 Now coming to the tasty encounter of the food- I tried the Andhera Chicken which was spicy & delicious with the mustard seeds, curry leaves & had a typical Andhra touch. The Paneer Tikka was good & soft. The masala chicken & malai pepper chicken were juicy, fresh & nicely done. Lassi which was the best was served in khullad with cumin & dhania.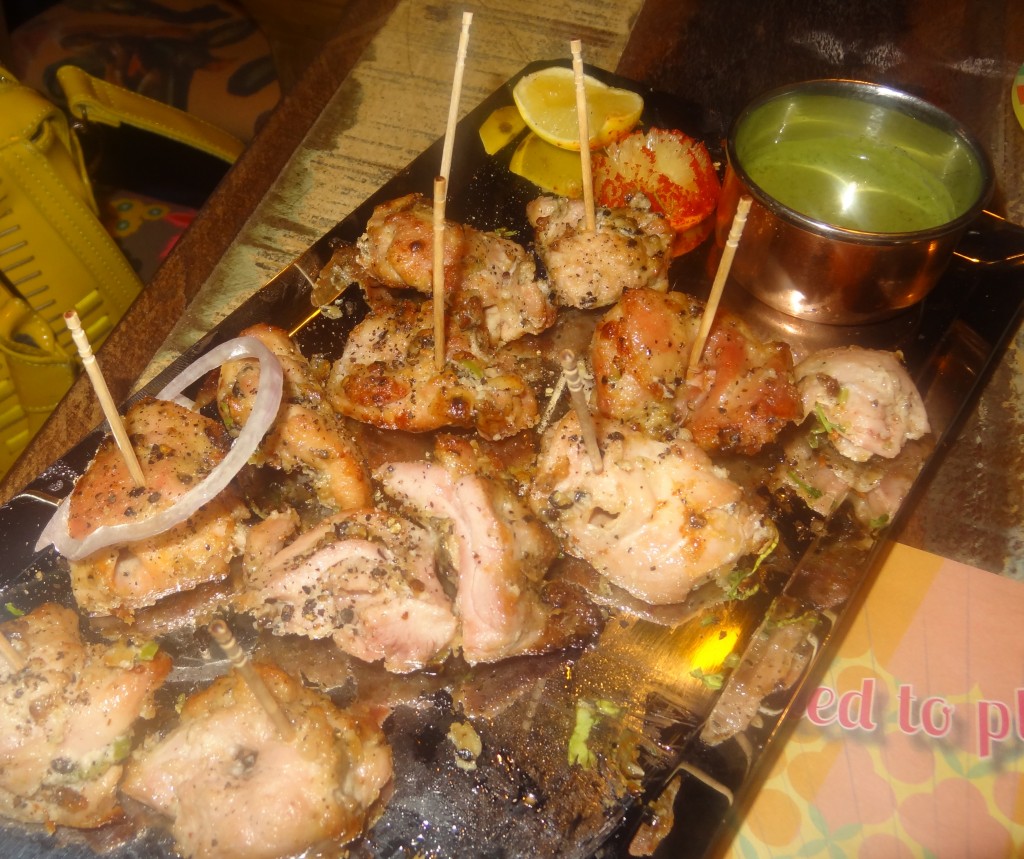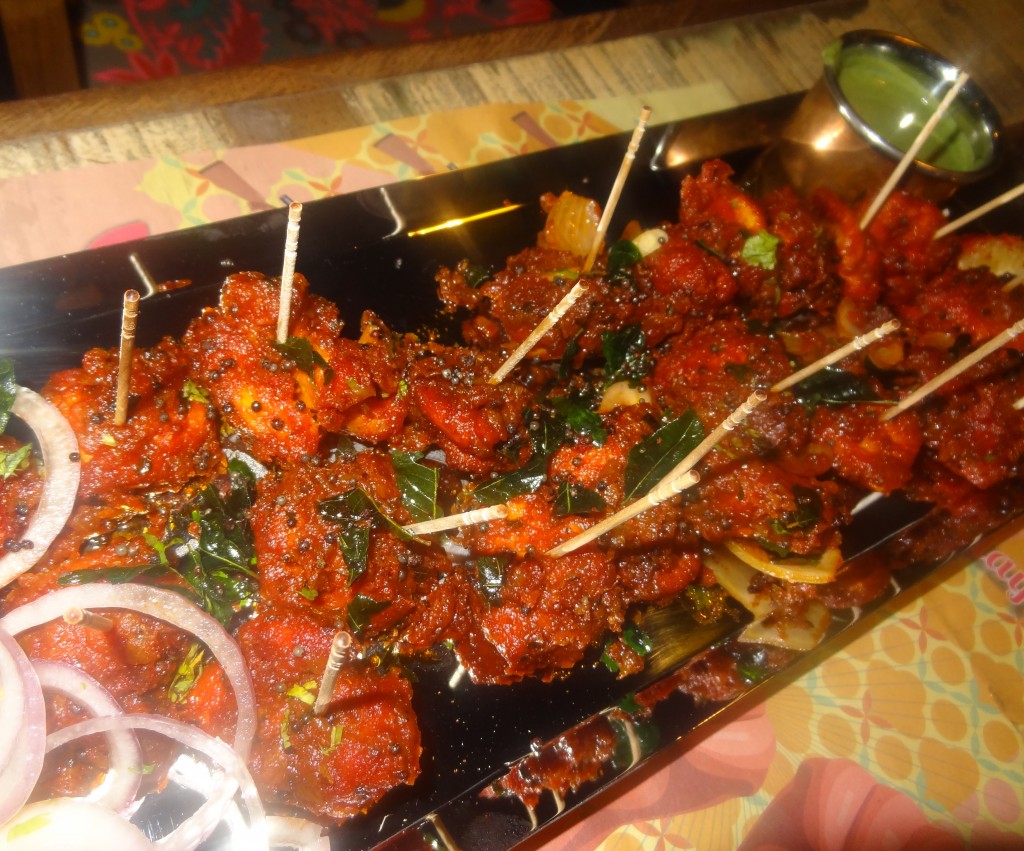 The restaurant is 4000 sq. ft & the interiors are done keeping the legend in mind. I loved the funky glasses, the Horn OK wall, the live truck & the motorbike which added so much to the appeal making Dharmendra present in every nook & corner. They even have Dabba boxes for people with quick meal options. The restaurant is sure to rock & take Delhi to another level.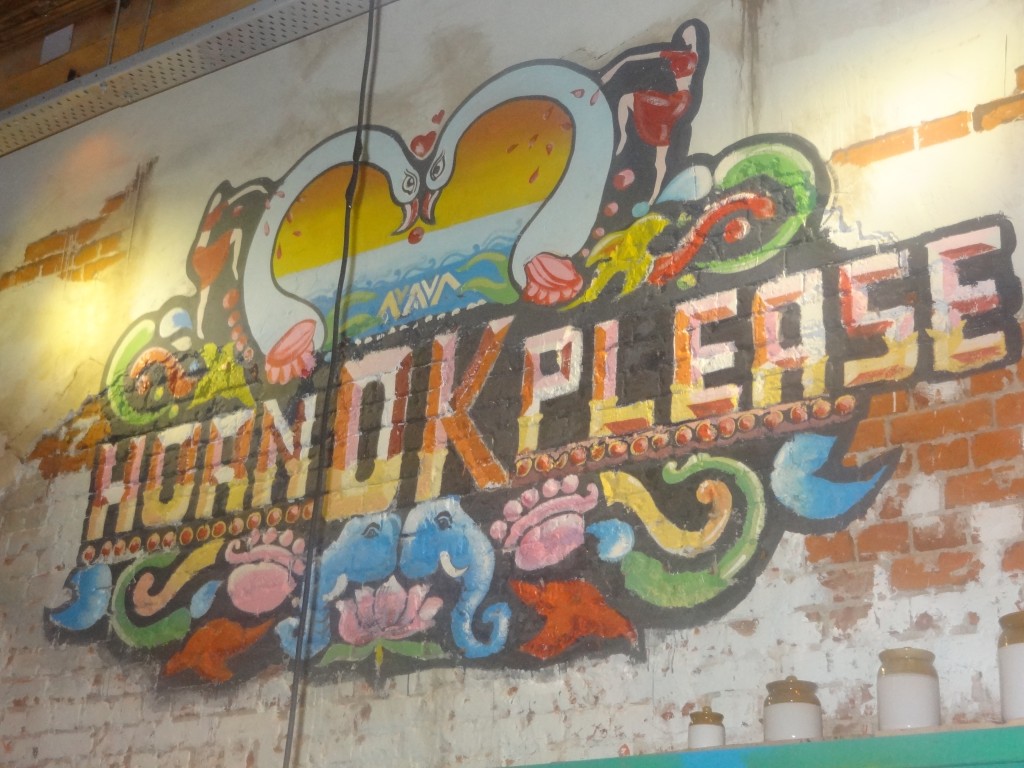 It's a place to visit by all as it's the lovely ambience & the craze for good food in the most filmy & entertaining way be it the quirky entrance, Bioscope in the form of podium or the graffiti creativeness & the posters of Dharmendra scattered all over. It's a place to relax, chill & party non-stop as it is specially & uniquely designed putting the Punjab culture and the flavours in the menu, you want to try everything and talk about it to all your siblings & buddies.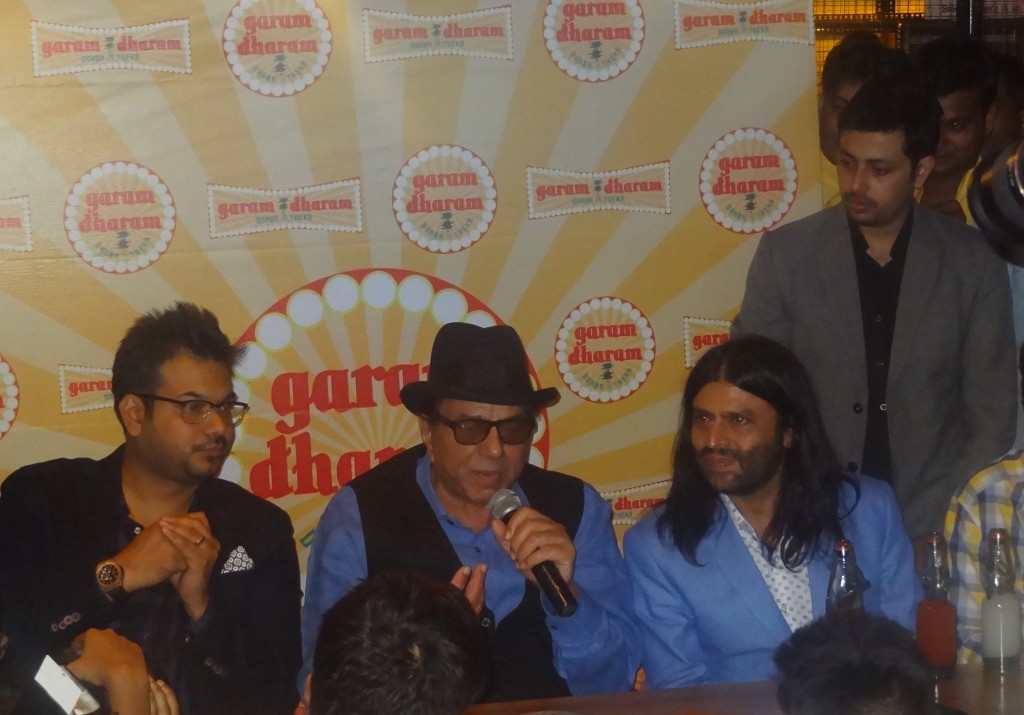 So it's a welcome change in the boring syndrome of eating out as it is Umang Tewari's & Mickey Mehta's combined efforts along with our naram plus garam Dharmendra ji making it a proud plus successful venture.