Pizza Hut has been one of my favourite outlets to satisfy my Pizza cravings so when I was invited to Pizza Hut's Maxx Cheese Launch I was excited to try out the new crust and give you my views.
As I made my way to Pizza Hut's Connaught Place outlet, the aroma of pizzas and garlic breads made my stomach grumble. We made ourselves comfortable on the first floor of the outlet which was reserved for us bloggers. On our arrival, we were served our drinks – Very Berry and Mocha Cold Coffee. Very Berry looked great with its pink berrylicious colour…As I sipped it, I loved the flavour. The Mocha Cold Coffee was good but nothing could beat the flavour of Very Berry. While we were waiting for the star dish, we were served some amazing appetizers.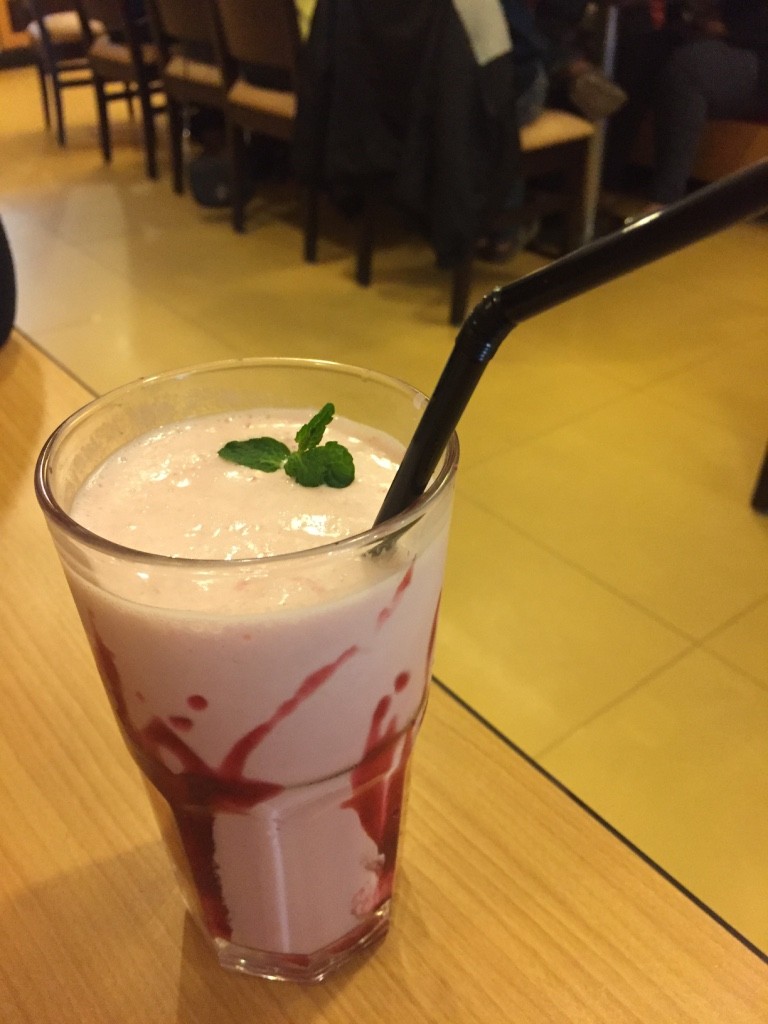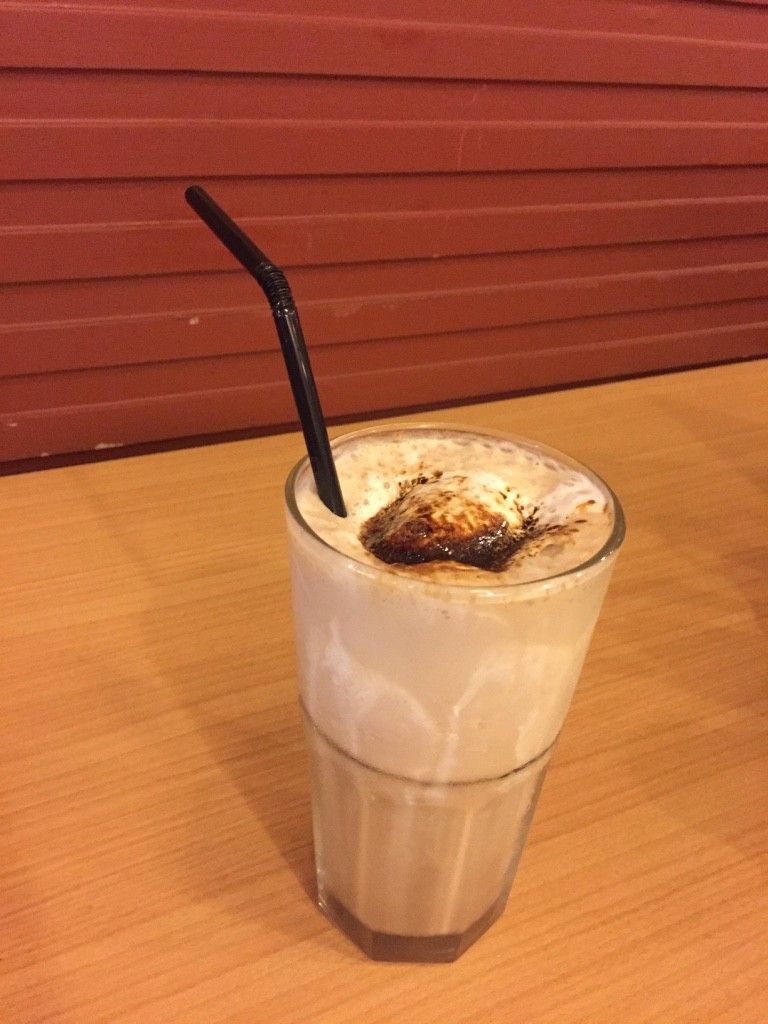 The first appetizer to come was Cheesy Topped Wedges. Yummy potato bites on warm tortilla topped with melting Mozzarella cheese, three cheese sauces – Jalapenos, Garlic, Parmesan and fresh parsley was as amazing as it sounds. Yummy and delicious, it did give some respite to our grueling stomach.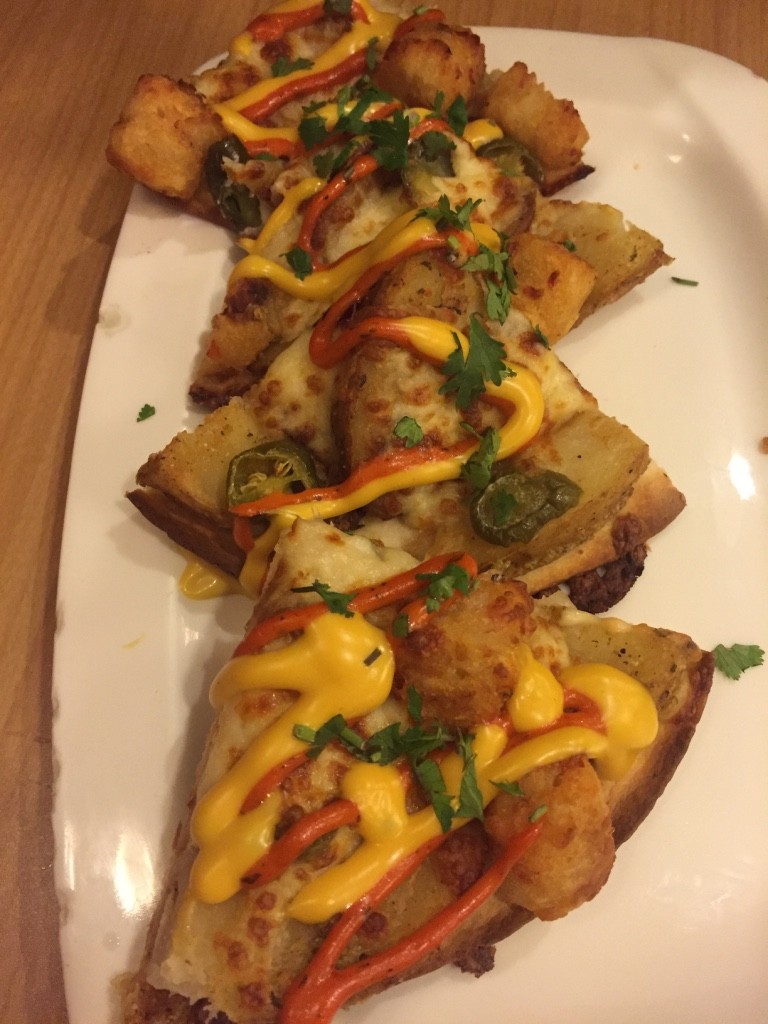 The Exotica Garlic Bread has always been my favourite and fortunately, it was a part of the pre decided menu. Garlic bread topped with Cheese, olives, jalapenos, tomatoes and onions was mouth watering and scrumptious.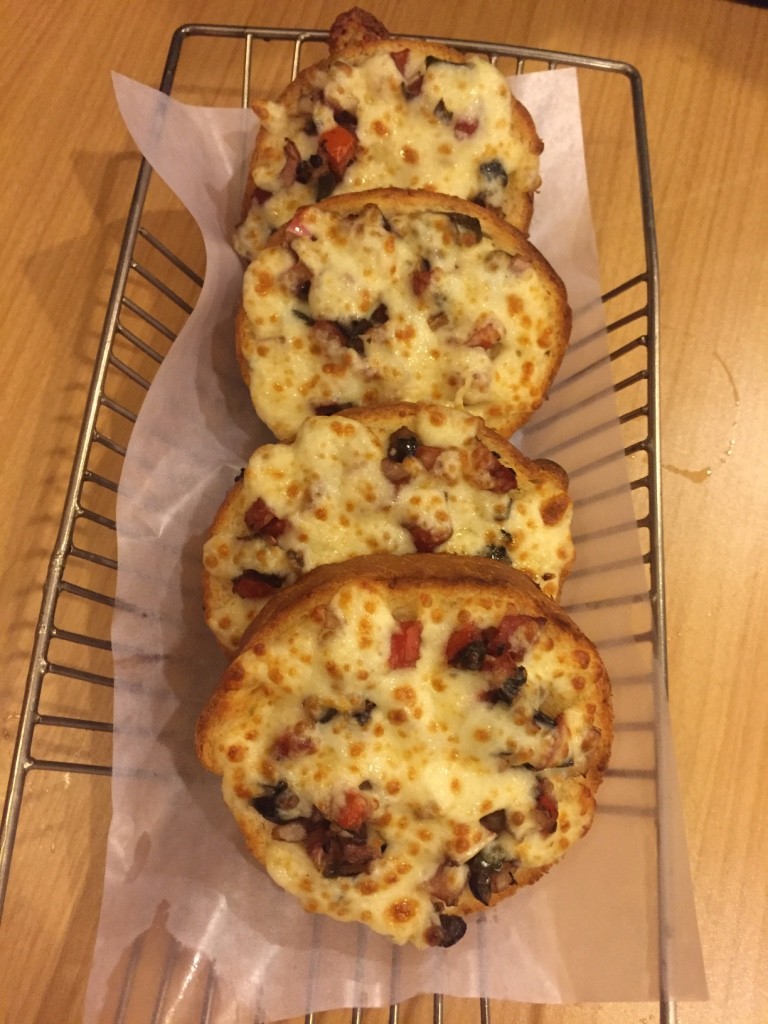 Next were Non Veg Cheesy Pockets which are also one of the latest launch and one of the most recommended appetizers. Tortilla bread wrapped around juicy Chicken and served with Cheese and Jalapeno dip. Also a part of the stuffing was Capsicum, Onion and Red Paprika along with fillet cheese which was crunchy and absolutely yum. Could totally feel the flavour of the stuffing!!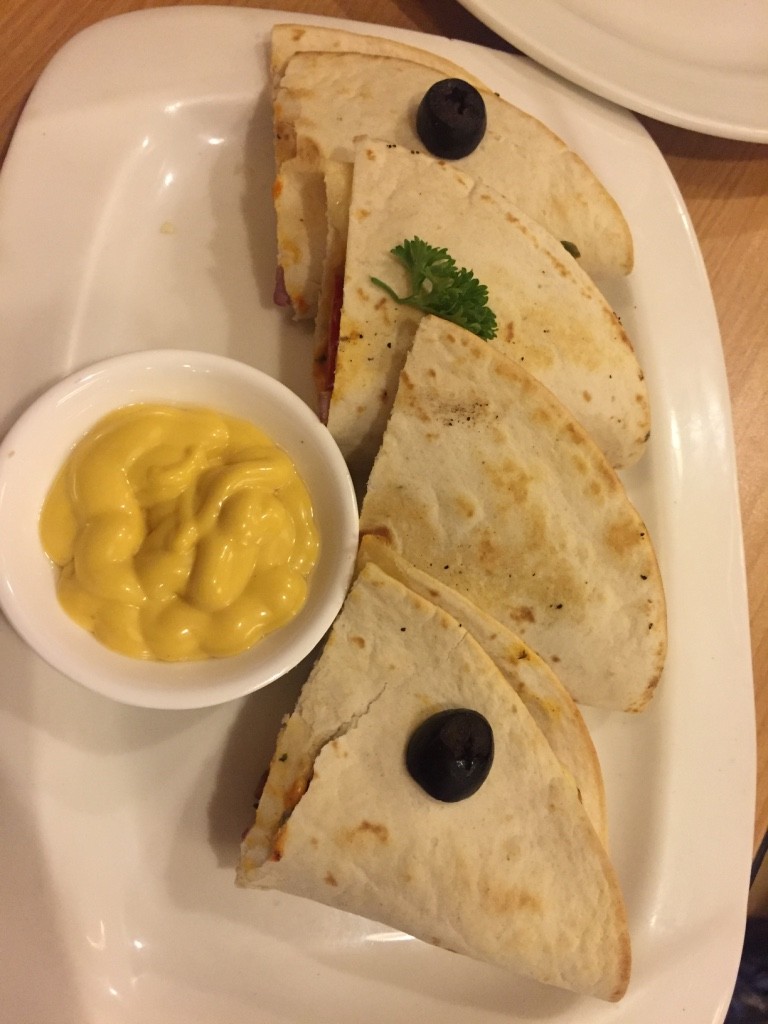 Now it was time for the much awaited launch. Yes, the Cheese Maxx. A Cheese Pizza I have never had Before!! The first avatar was Cheese Maxx Veggie Supreme. Base filled with Peruvian cream cheese, topped with 100% Mozzarella cheese & the crust stuffed with loads of Mozzarella Cheese along with a Smoked Texas cheese sauce! Cheesilicious is how I would describe it. The Veggie Supreme had red bell pepper, capsicum, black olives and baby corn which was colourful and as yum as it looked.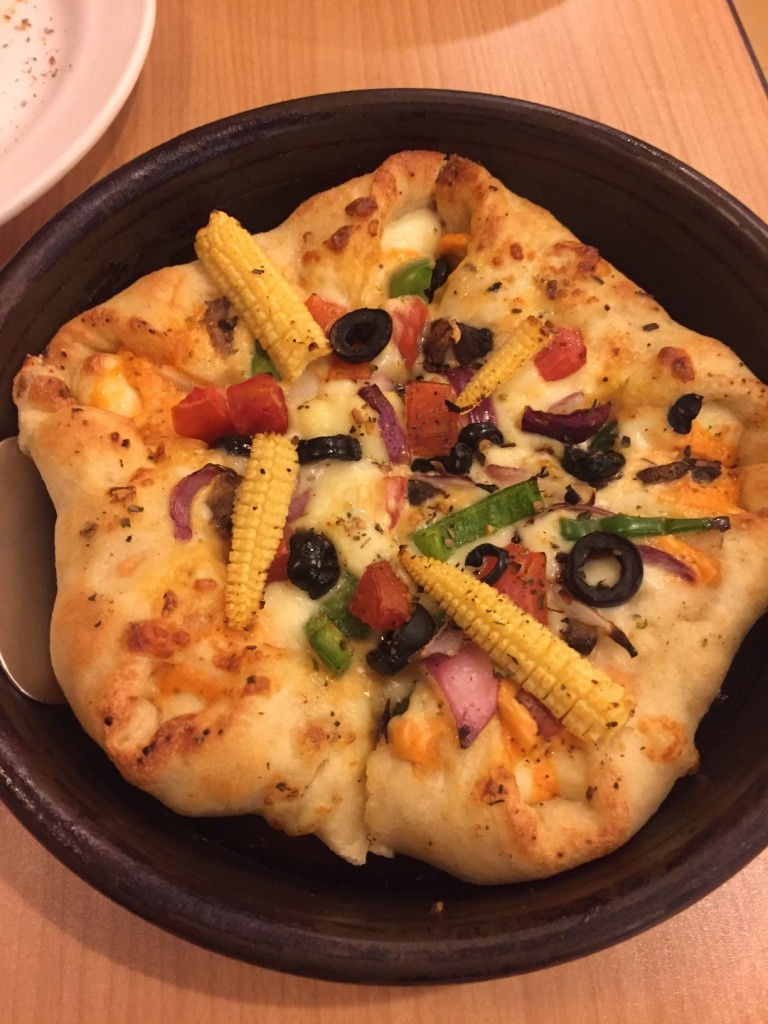 The second avatar was Maxx Cheese Chicken Supreme with toppings of juicy chicken. The chicken chunks made for a great topping with the cheesy crust.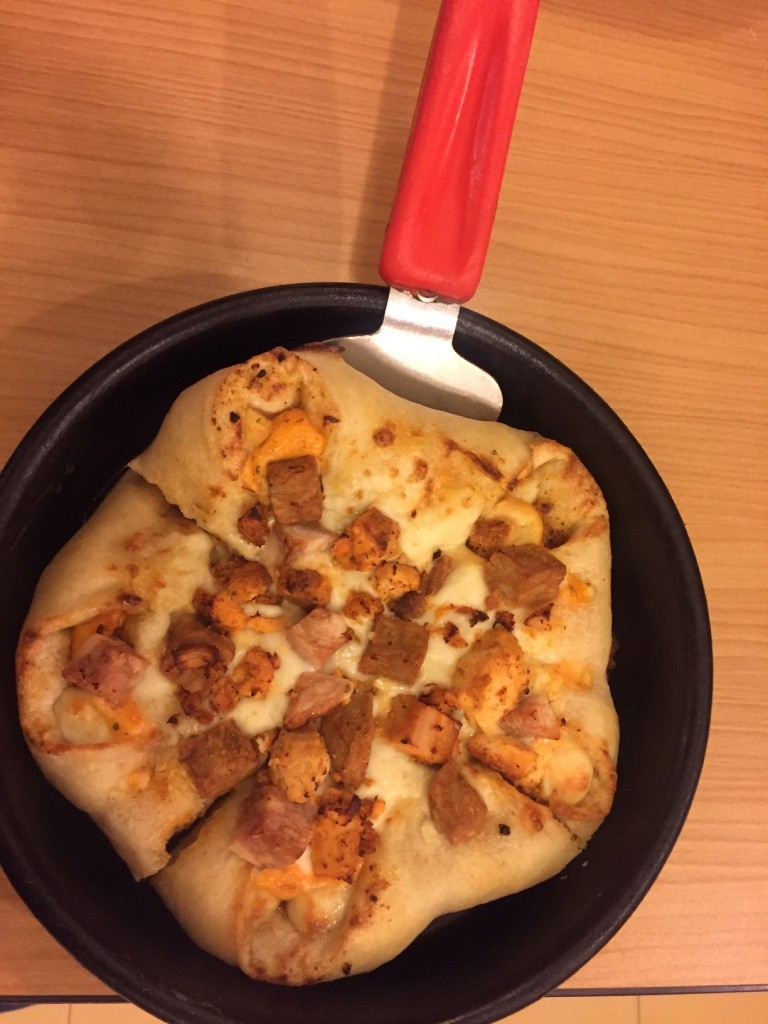 The third avatar was Maxx Cheese Fiery Chicken. Smoked diced chicken along with onion, green chilly, was quiet fiery. On googling, I found the TVC of Pizza Hut Maxx Cheese and we were as excited as these kids. You could view the ad here. An advice for all the diet conscious folks…it's a sin to not try this!!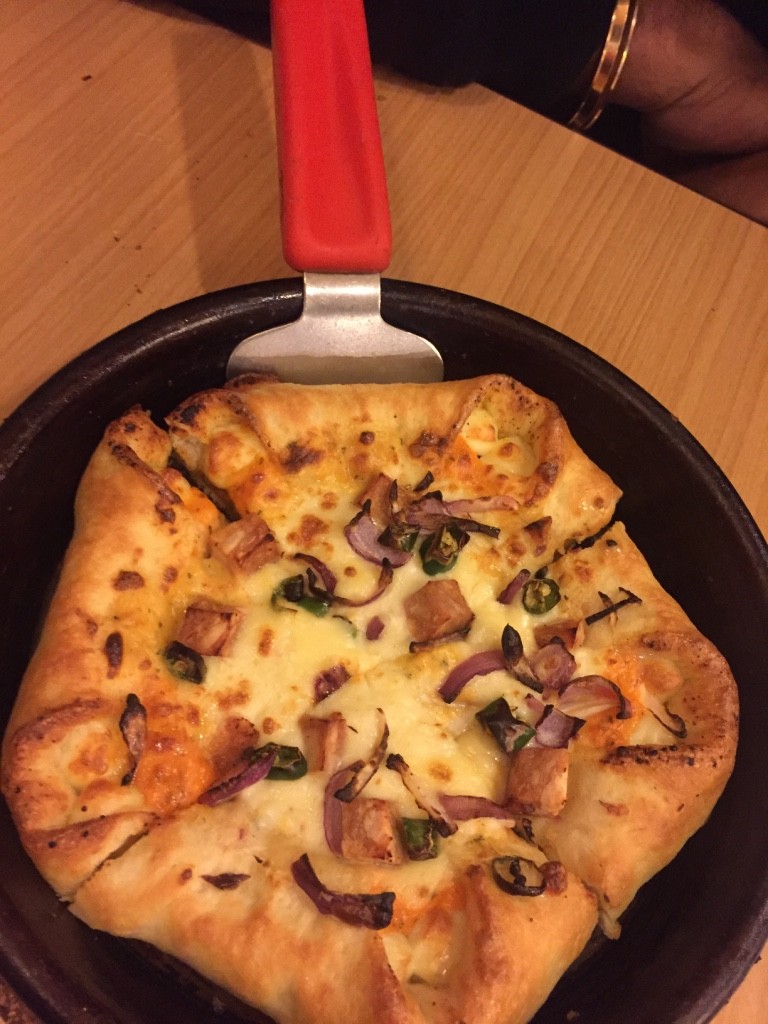 For the sweet ending, we had Choco Chip Cookie Sundae which was warm jumbo cookie with 2 scoops of ice cream and Classic Tiramisu which was Layered cheesecake infused with coffee and sprinkled with cocoa along with almond flakes and melted chocolate.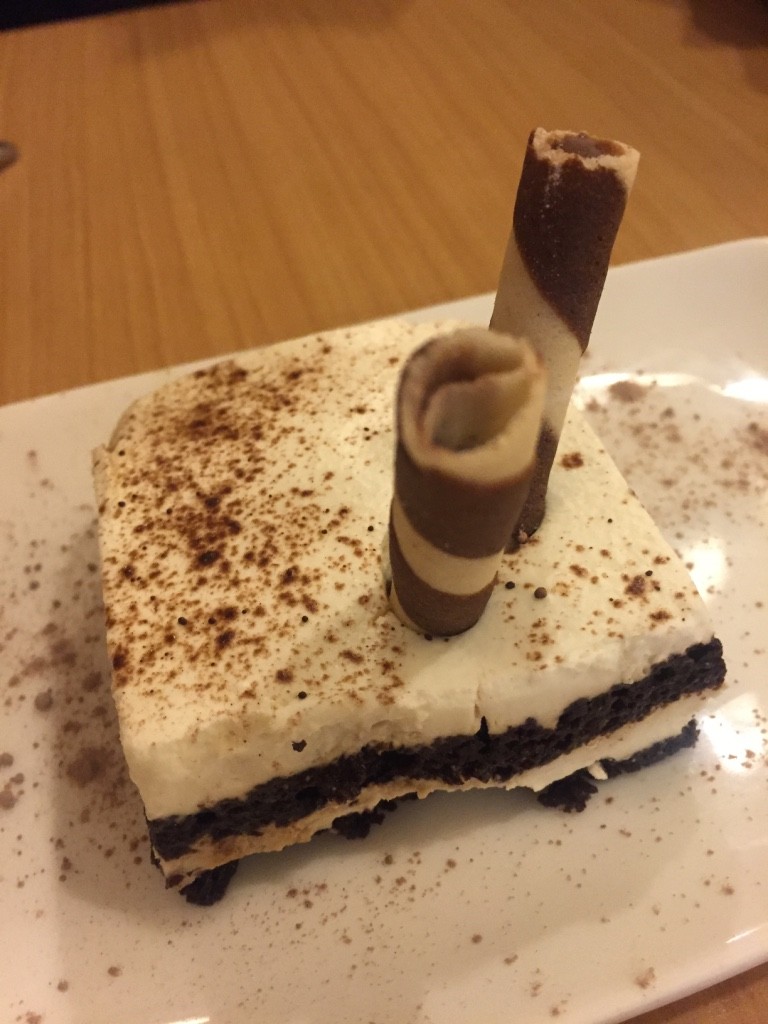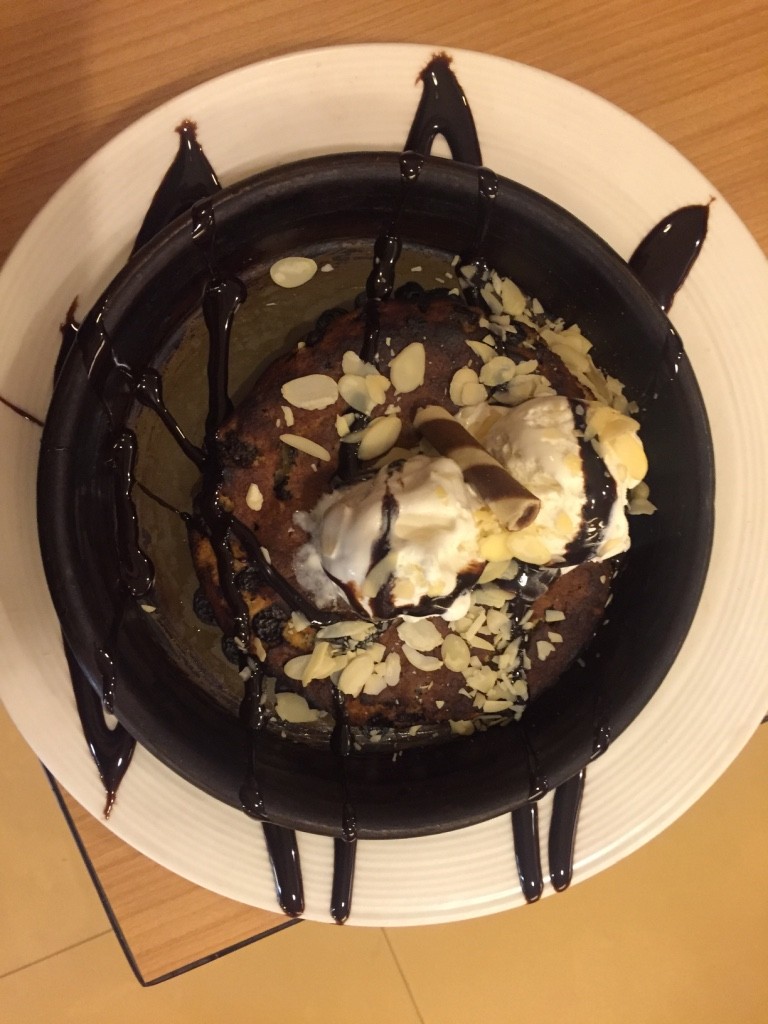 Overall, I loved the new crust and the hospitality of Pizza Hut. My love for Pizza Hut has definitely grown!! What I realized while gorging on the yummy pizzas was that it had been a long time that I had been to Pizza Hut. In the quest of finding new places, we tend to forget our classic old favourites!!