Lights, Camera, Action!! Reminds me of a set of a movie in making…BUT, here we are talking about a newly launched initiative of a mobile content accumulation platform, NexGTV in association with the ace director, writer and storyteller Imtiaz Ali called the "SPOTLIGHT". It is an online forum which will provide a launching platform to young talent. Users can make original short videos on variety of subjects and genres like horror, satire, drama, social, poetry, comedy original music, fiction and reality and can share it instantly. The platform intends to give talented people a chance to showcase their skills and also earn through it. NexGTV will carry selected videos under SPOTLight on its 'TV on the GO' platform.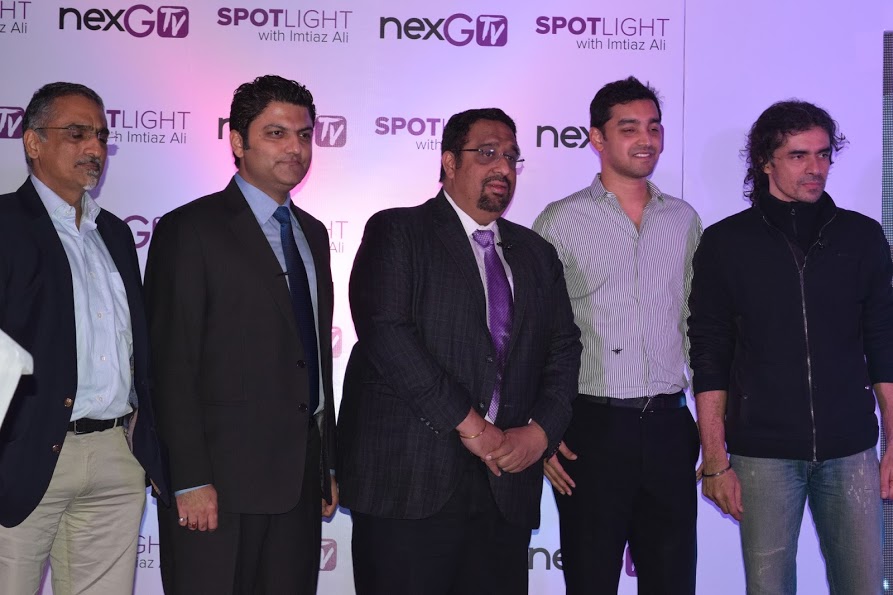 'Spotlight' gives the talent the perfect stage to channel their genius to create something that resonates with the public. I am glad to be involved in such a wonderful initiative and look forward to seeing the best entries," the filmmaker said.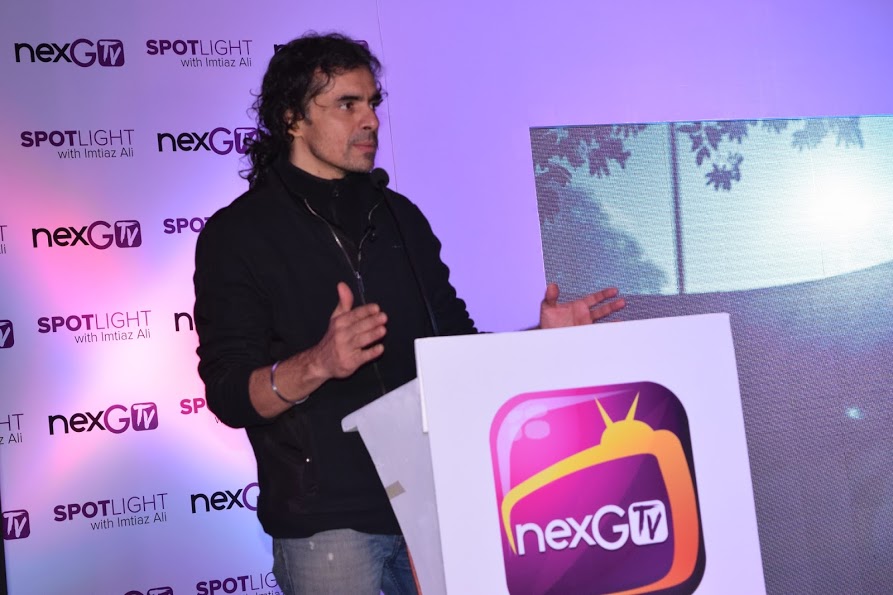 So what are the parameters for judging the video? Entries will be looked at from the creative eye, varying from uniqueness, script, execution, presentation and concept to name a few. The popularity of page views on the app will determine the top five videos, which will then be adjudged by Imtiaz Ali every month. One video will be selected for the grand prize of Rs 1 lakh. Post 3,000 views, there are attractive rates per slab, depending on the total views or hits such as Silver category with min 3001 views and maximum 25,000 views gets 8p per hit which can go upto 11p per view. Isn't it amazing?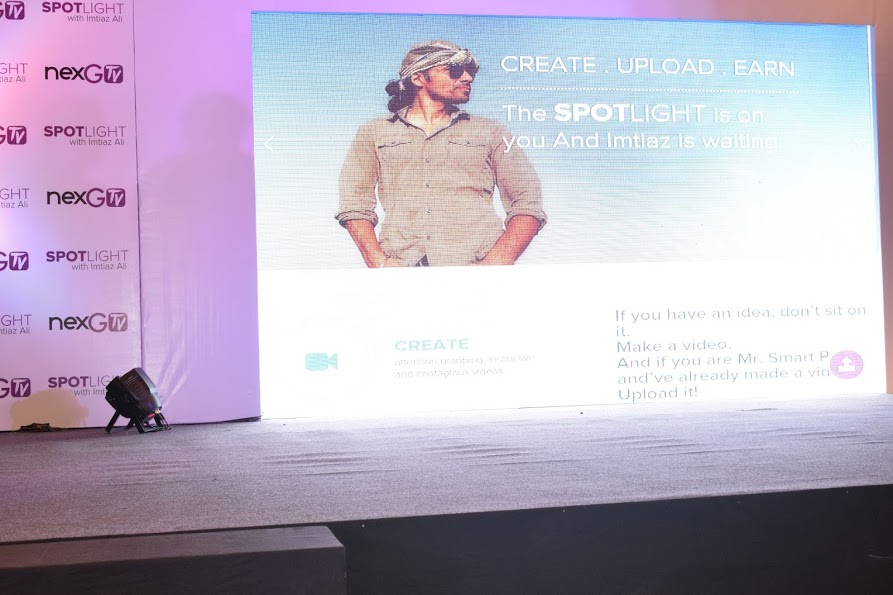 NexGTV COO Abhesh Verma said, "SPOTlight means centre stage, and that is exactly what we are looking to offer those bitten by the creative bug. By bringing someone of Imtiaz's class and calibre, we are offering a unique chance to not just independent video content creators but to everybody to discover and showcase their talent in order to get it judged by a master of the craft. The cash prize is meant as an incentive to encourage the aspiring video content creators to channel their creativity and further innovate."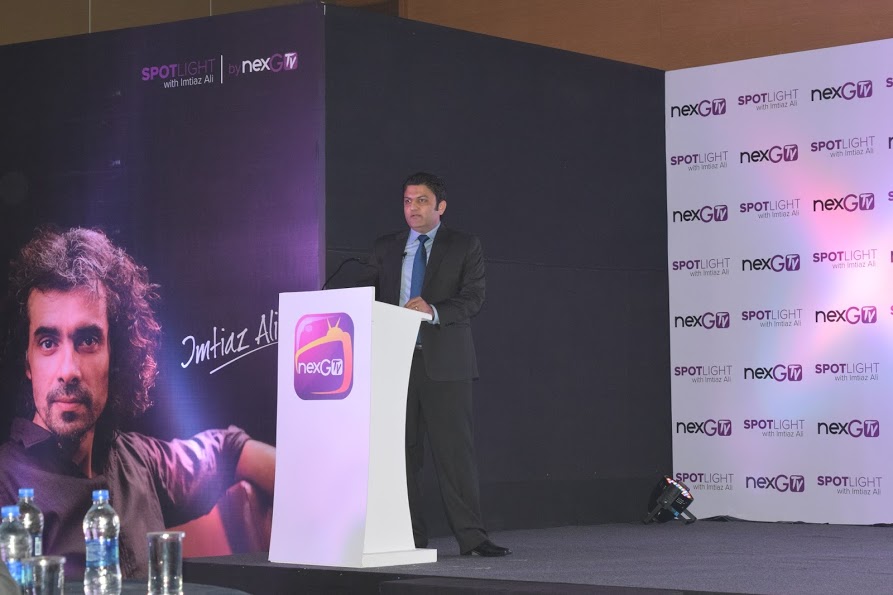 If you have been waiting to showcase your talent but could not find the right platform to do that, SPOTlight seems to be the answer, the ultimate platform. It will be a big project for users who like to capture day to day moments in a candid manner to express their thoughts and who bring reality to fiction. Interested individuals can get started by creating their account on the app and uploading their content. If you have an idea, don't sit on it, go for it!!
Review Credit: Nidhi Fatehpuria